Tuesday, June 6th, 2017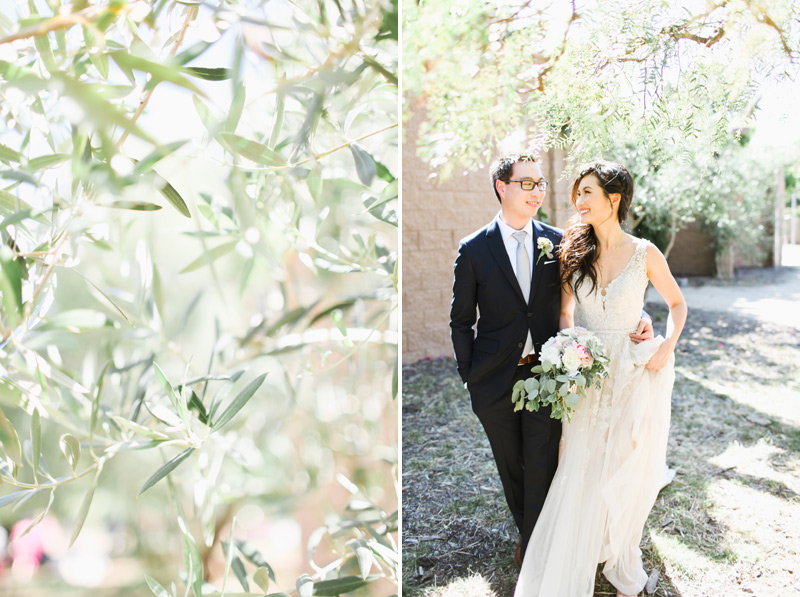 I met with Emily a couple times leading up to the wedding and she would share with me little bits and pieces of how it was coming together – she would describe the romantic venue, the flowy bridesmaids' dresses, the reception details. In my mind I conjured up the prettiest day, but I was still so in awe when I saw just how beautifully everything came together! I grew up just a few skips away from Palos Verdes and photograph there often, but since Cataliina View Gardens is relatively new, it was my first time photographing there. And to say it was stunning and now one of my most favorite places ever is an understatement! With expansive seaside views and pretty rustic details, it was such the perfect backdrop for Emily & Brian's day.
You could feel the joy every moment of the day – from when they were getting ready, through the heartfelt ceremony, through dancing the evening away under the watercolor sky. These kinds of weddings make my hearts so full and I feel beyond blessed to have been there to document it!