Monday, August 18th, 2014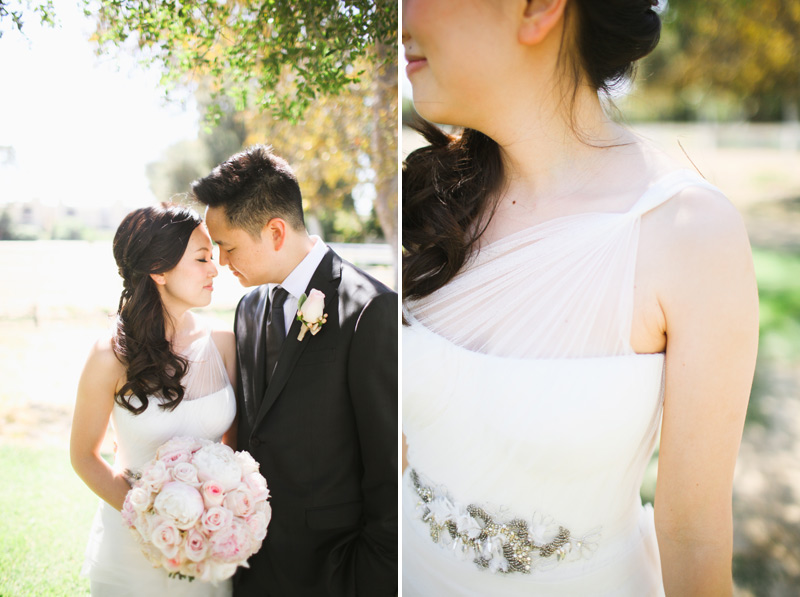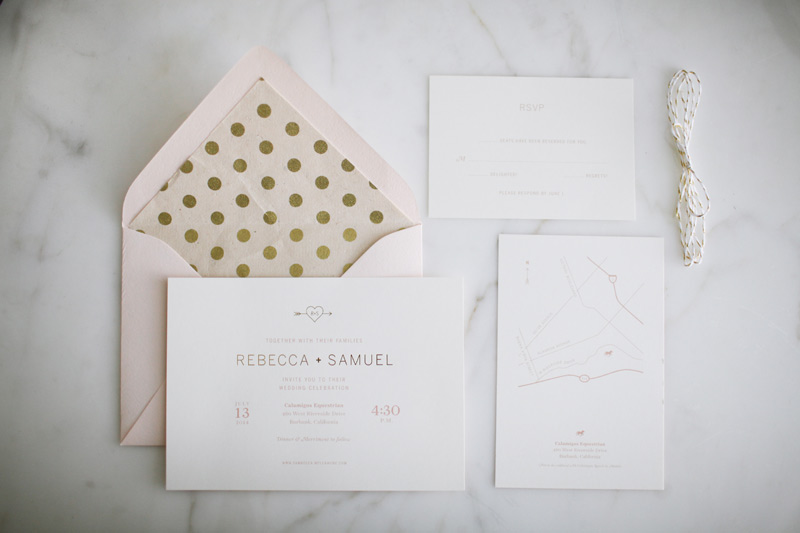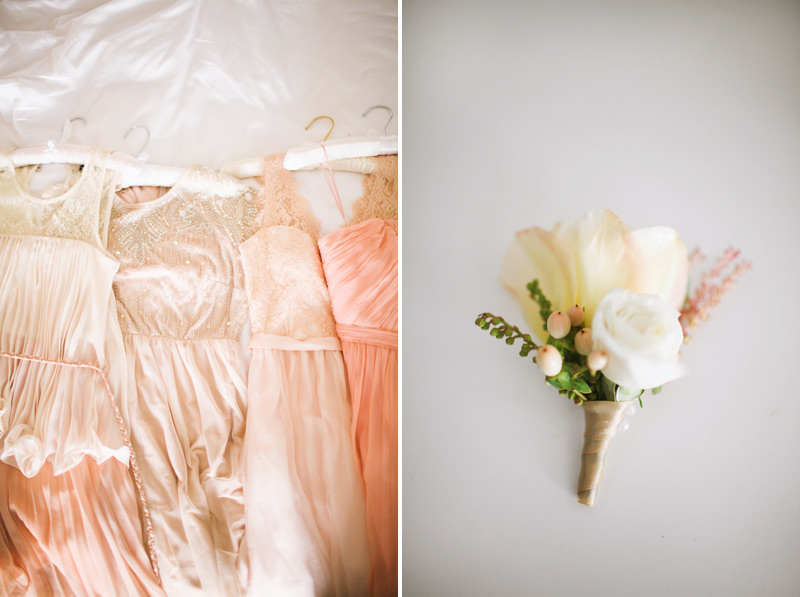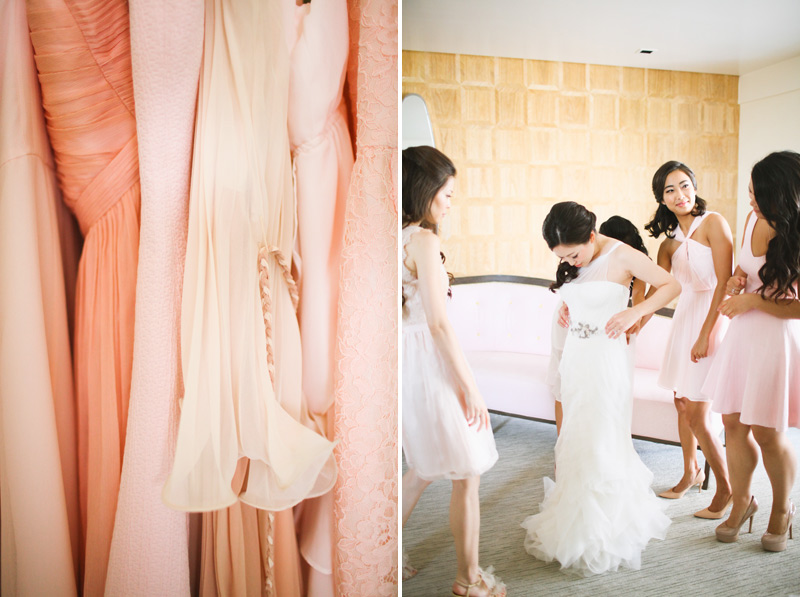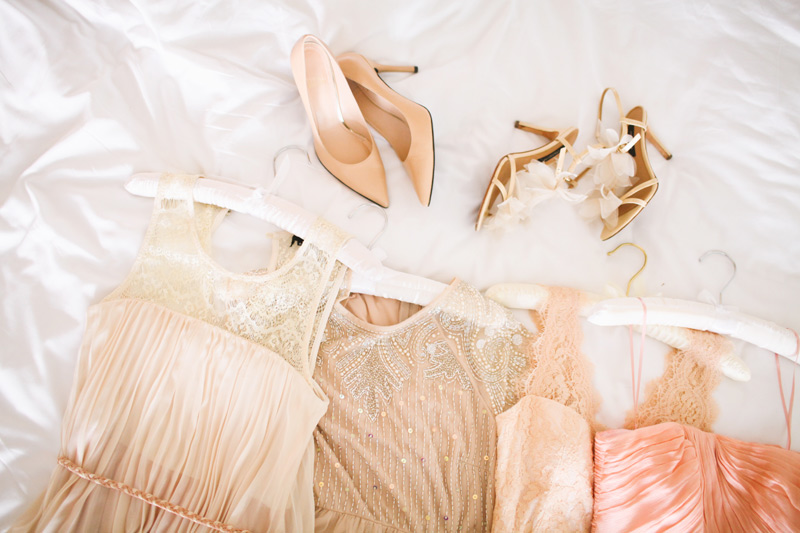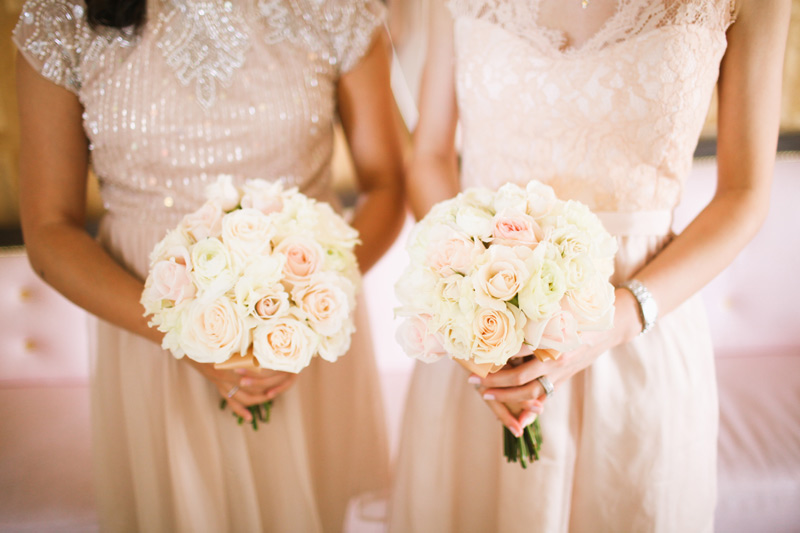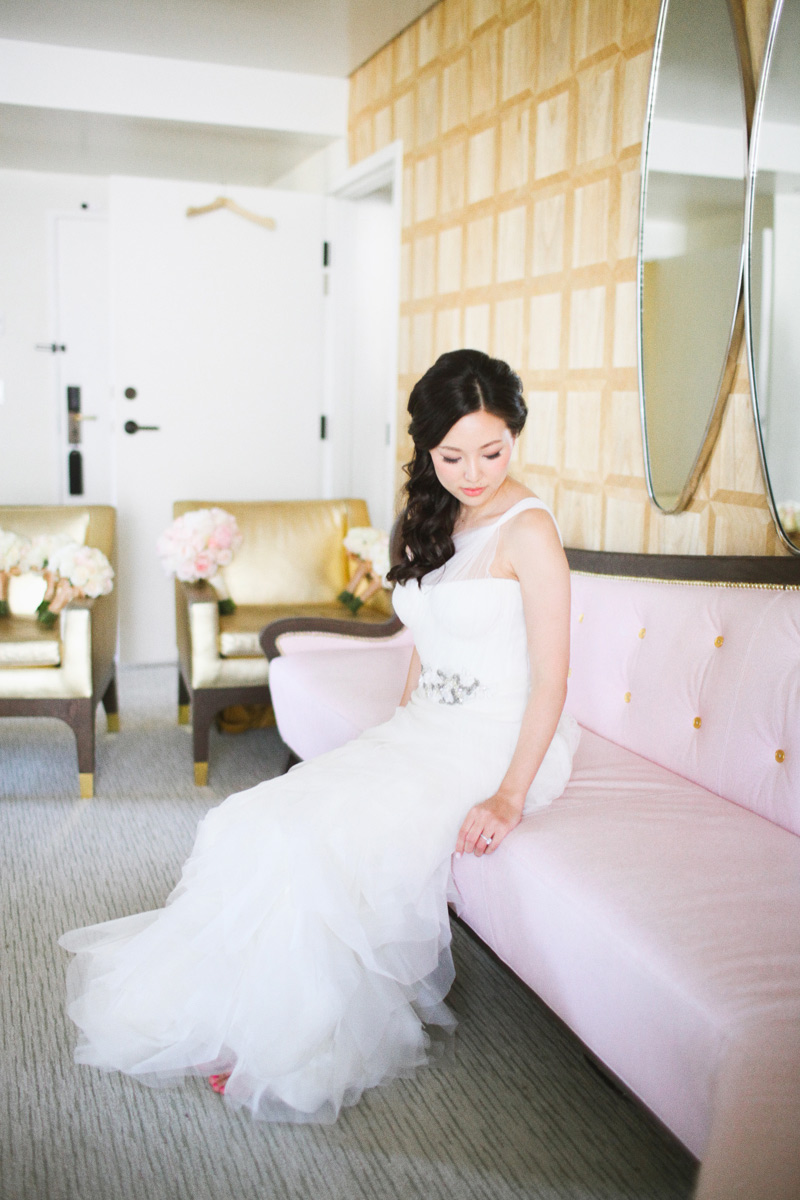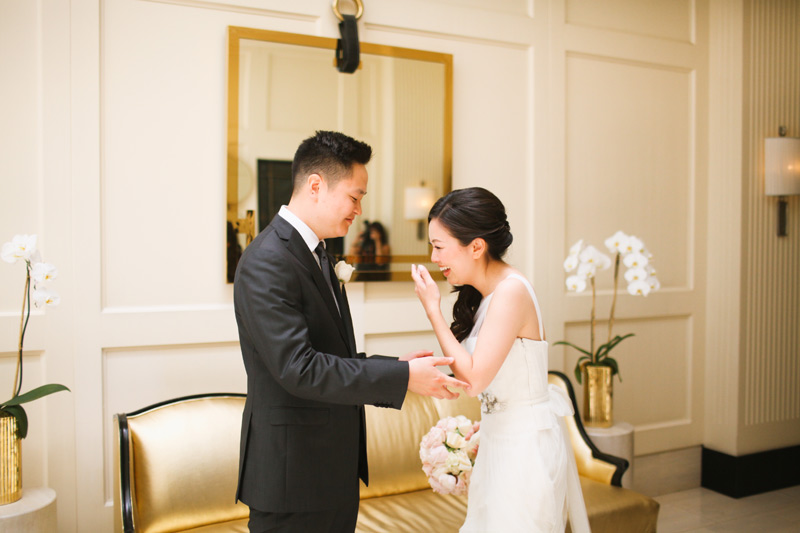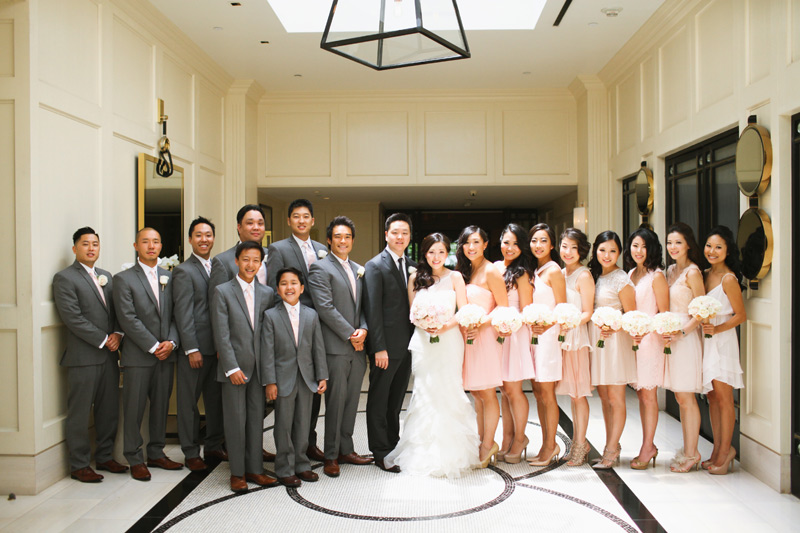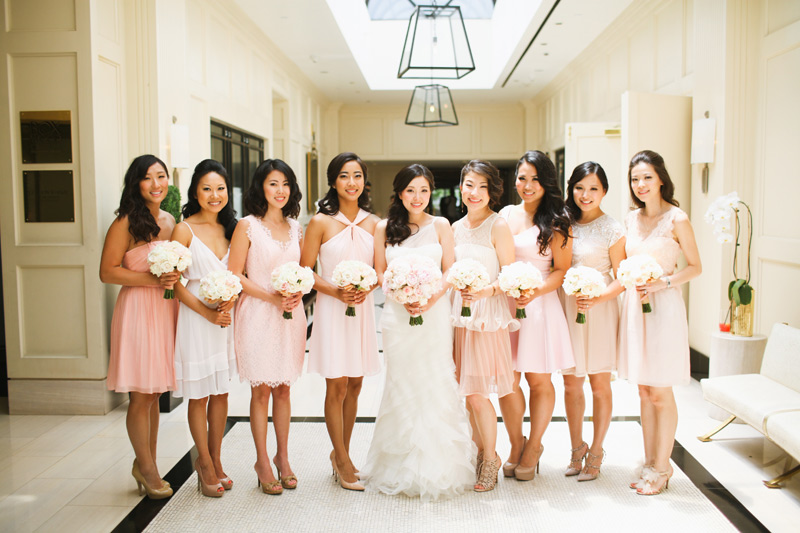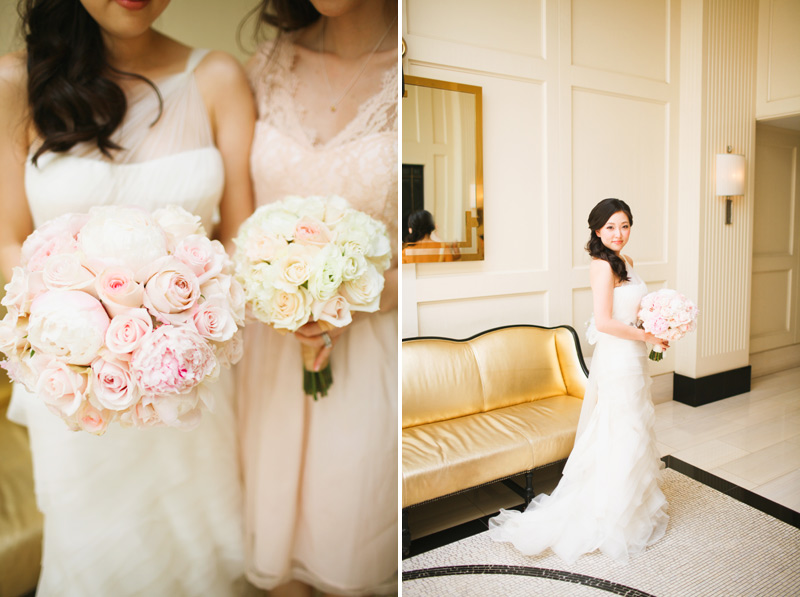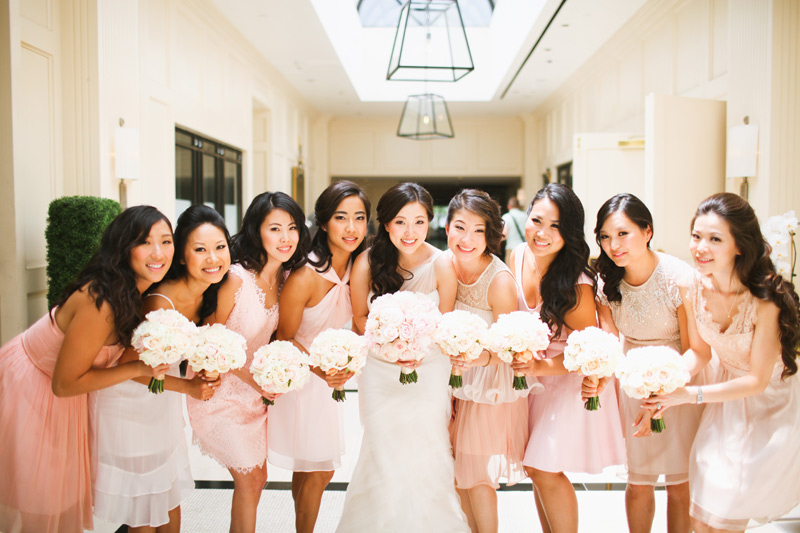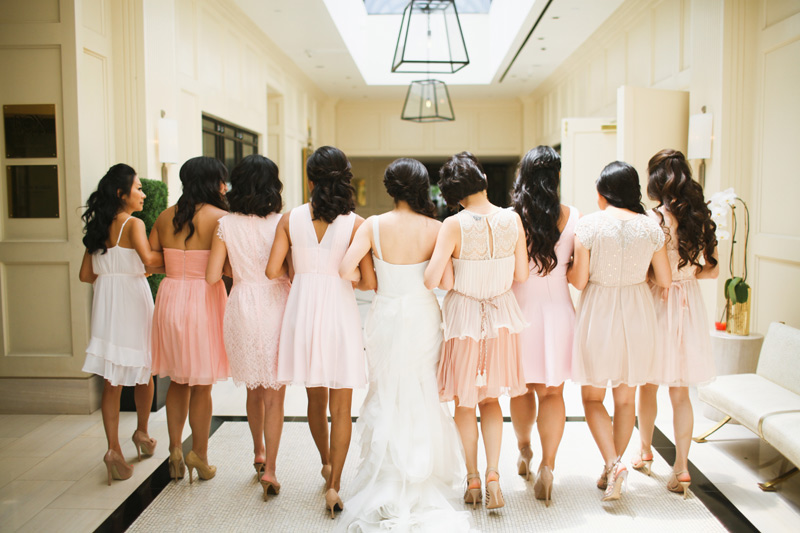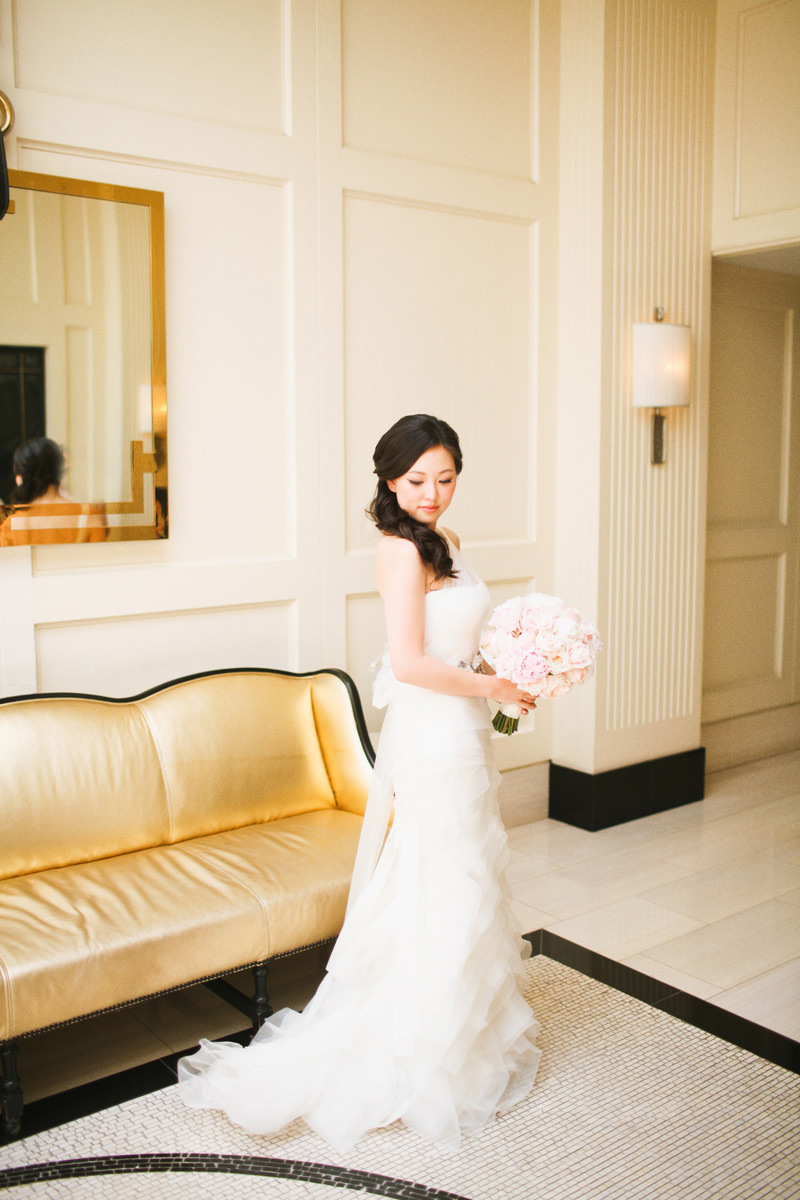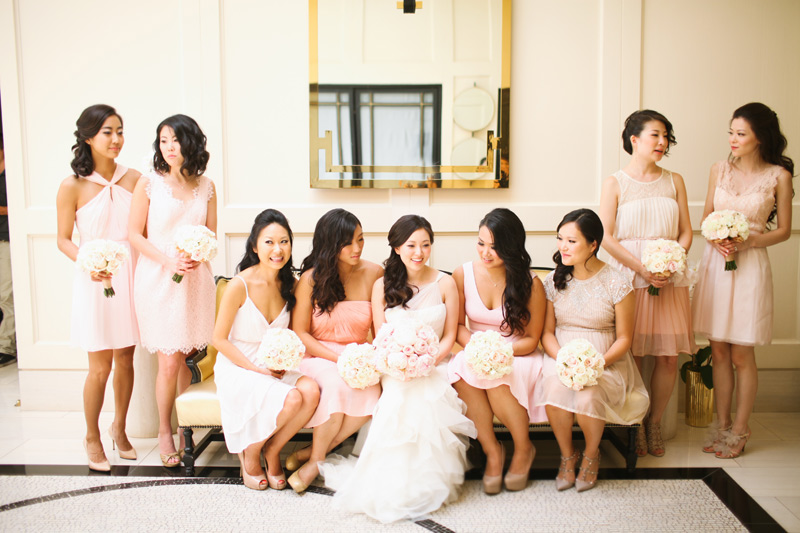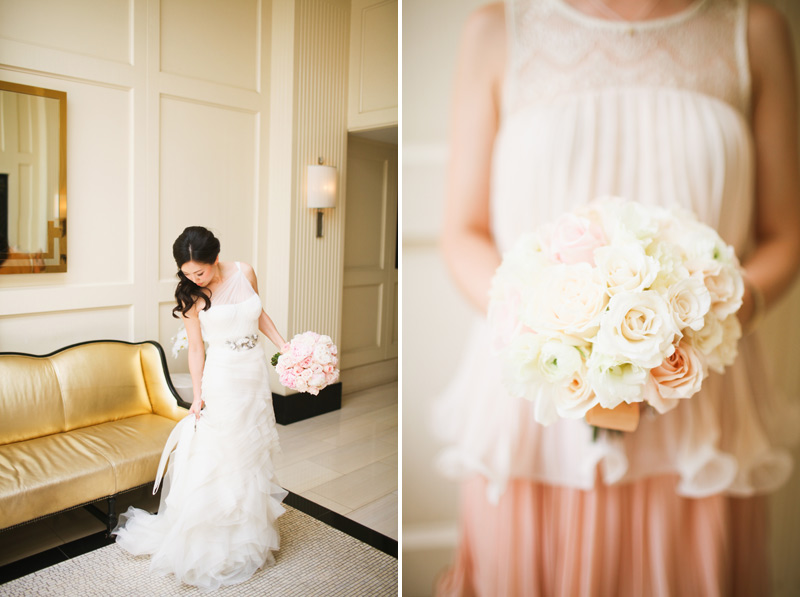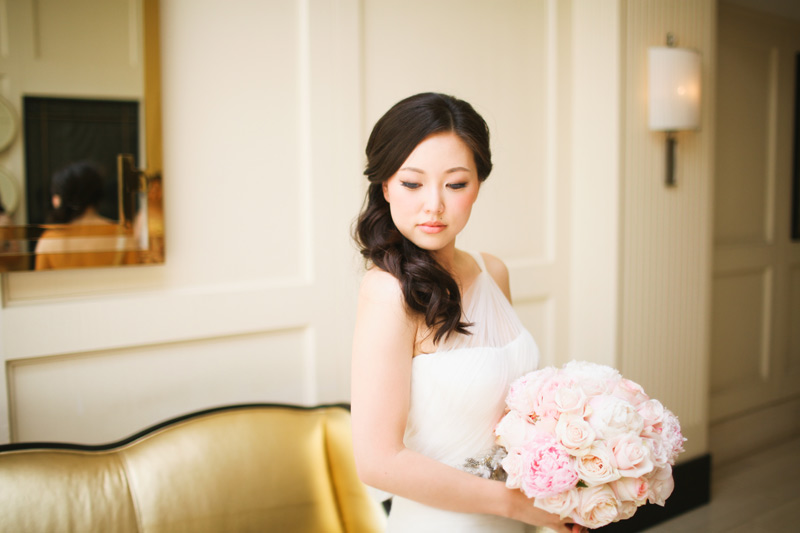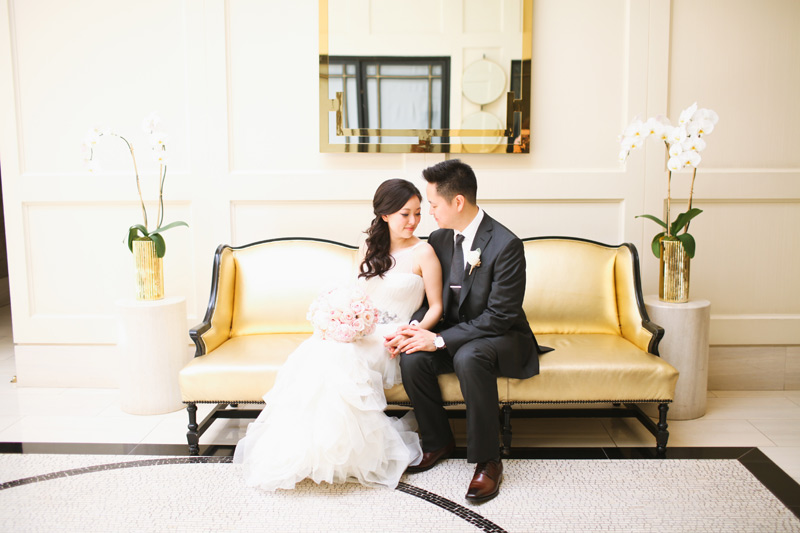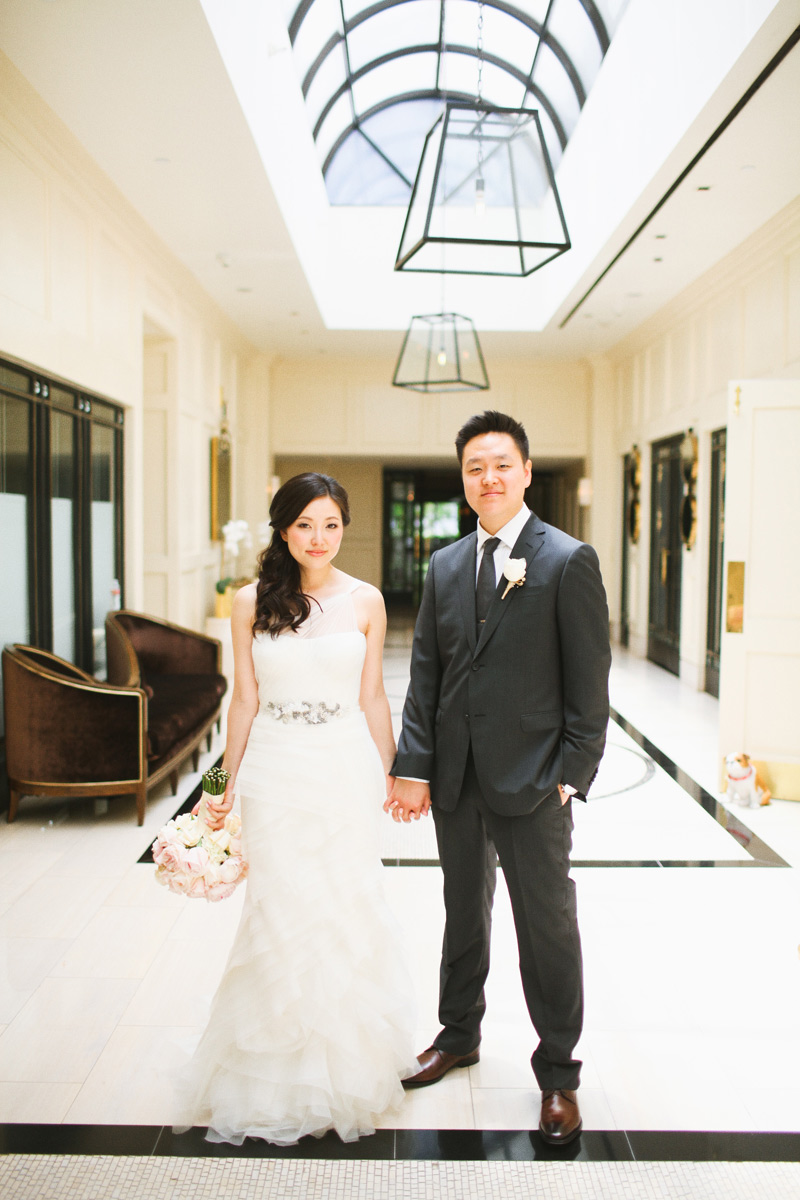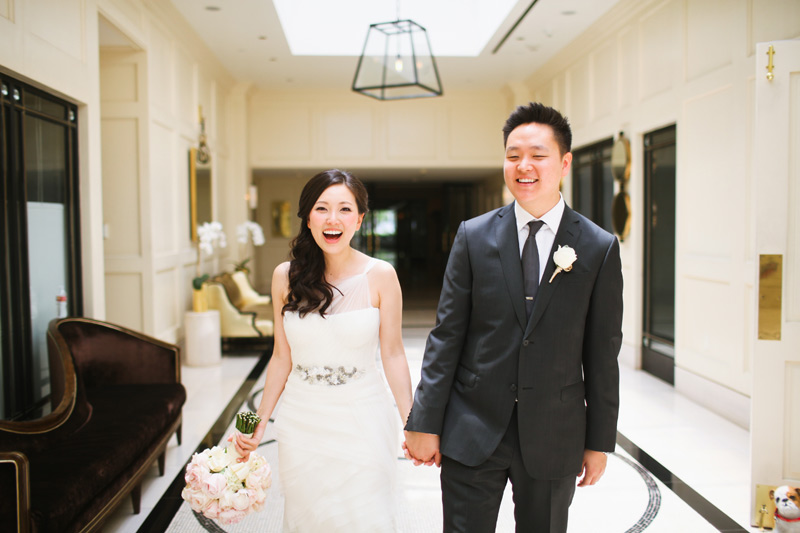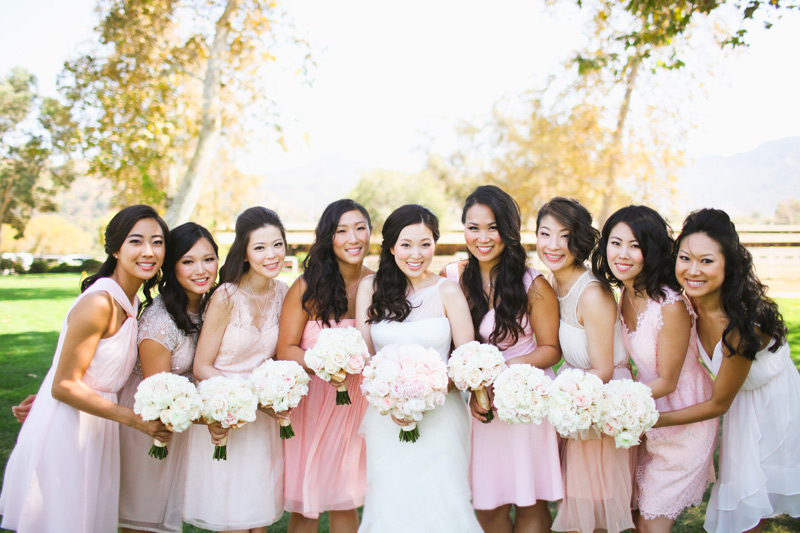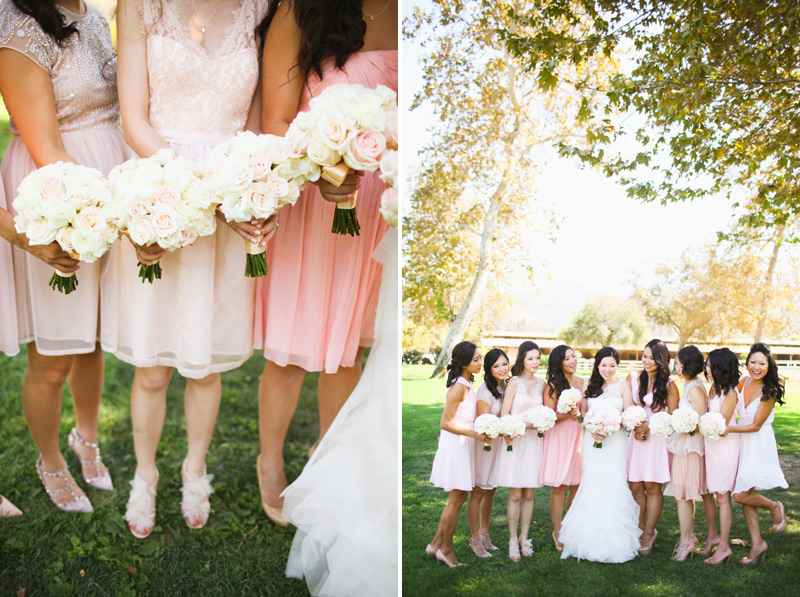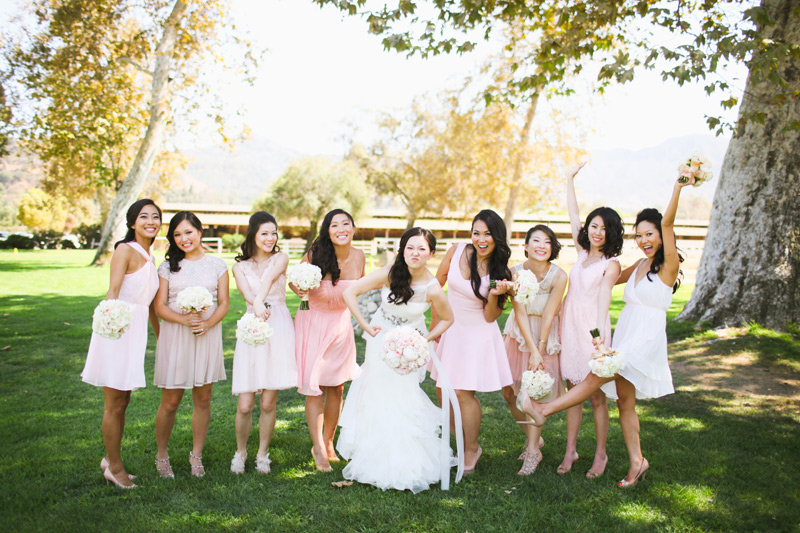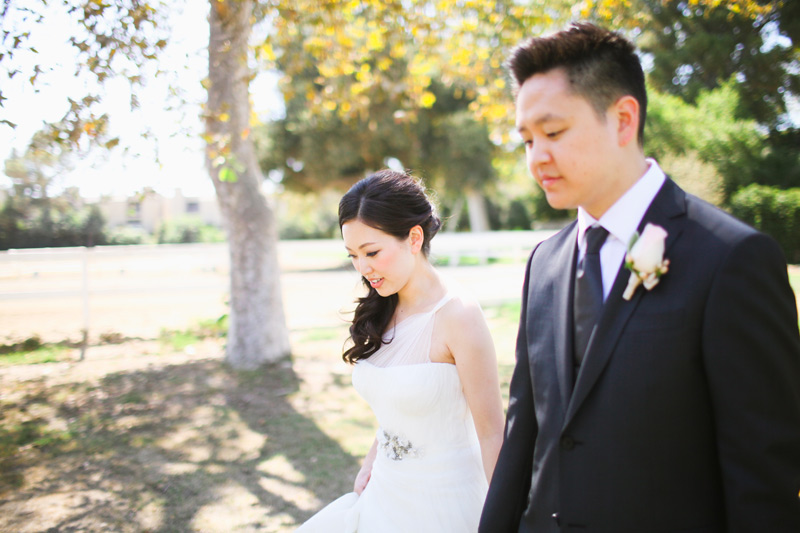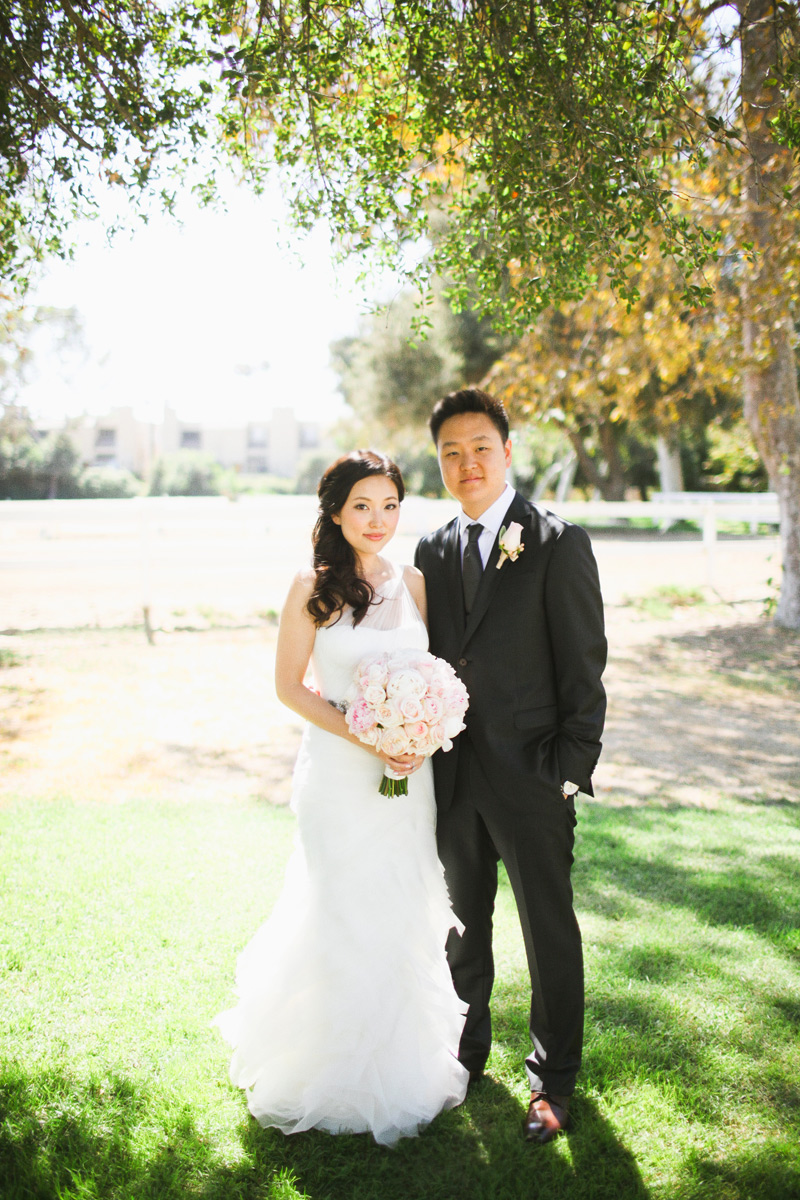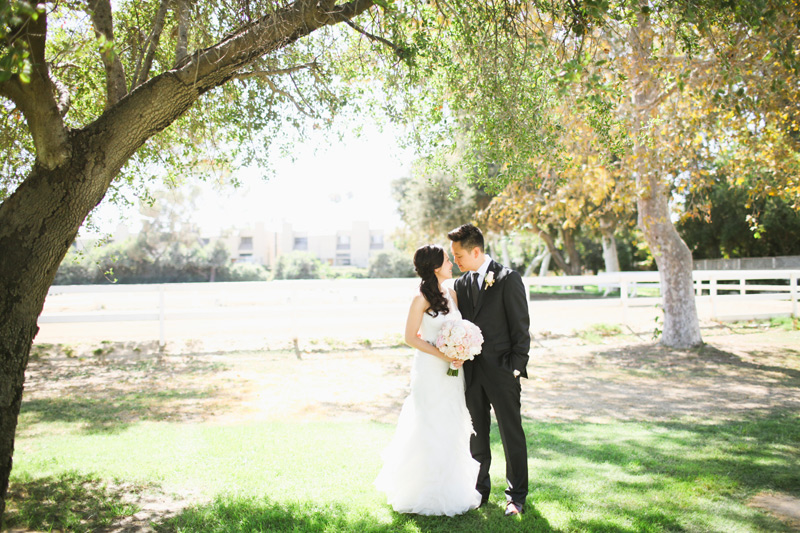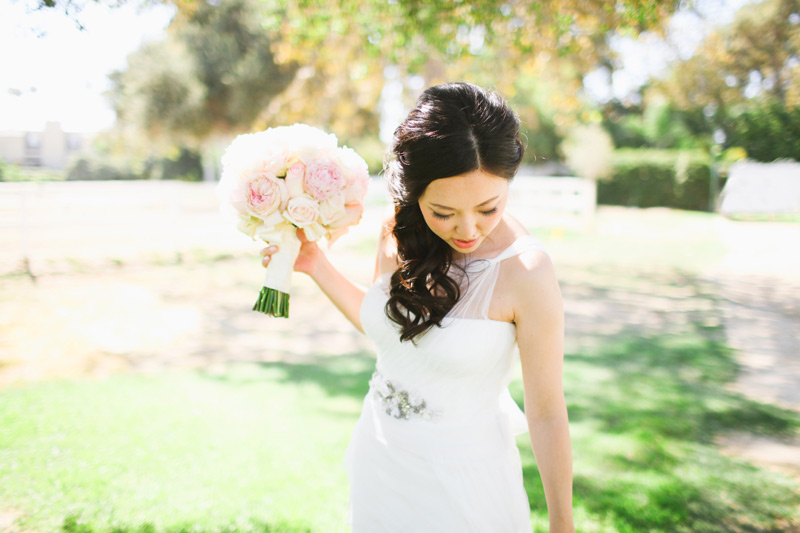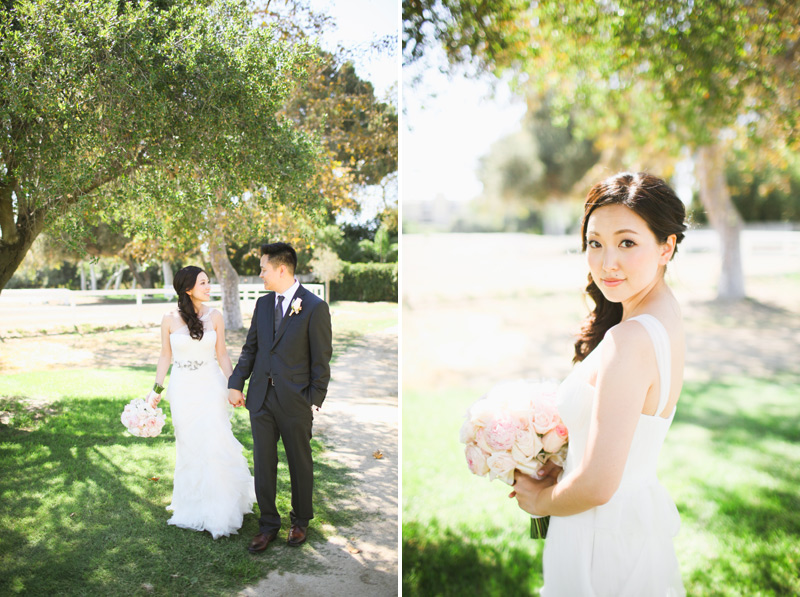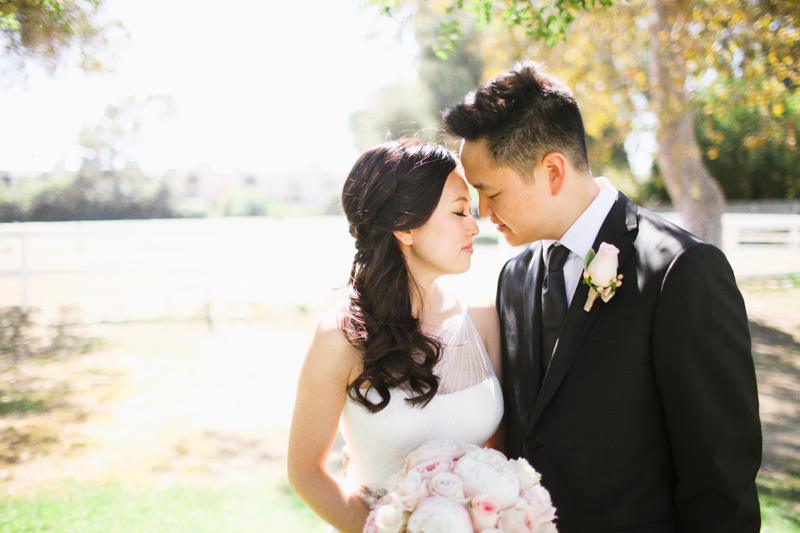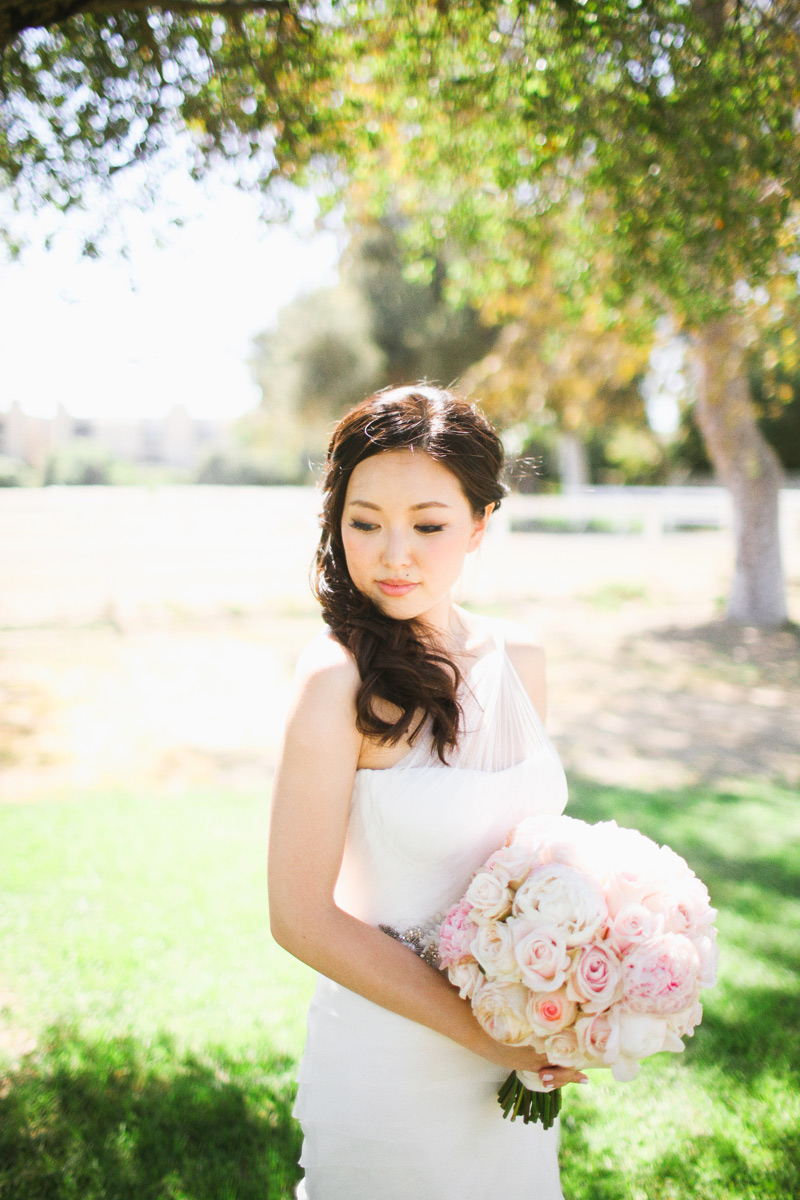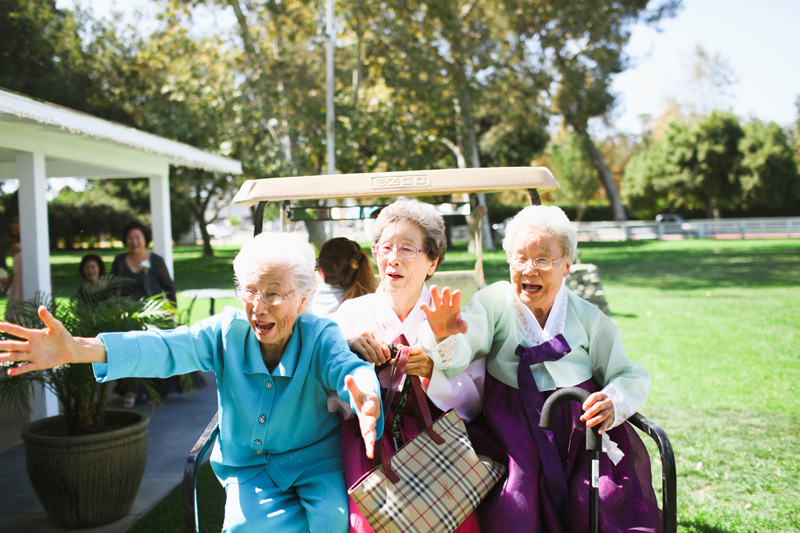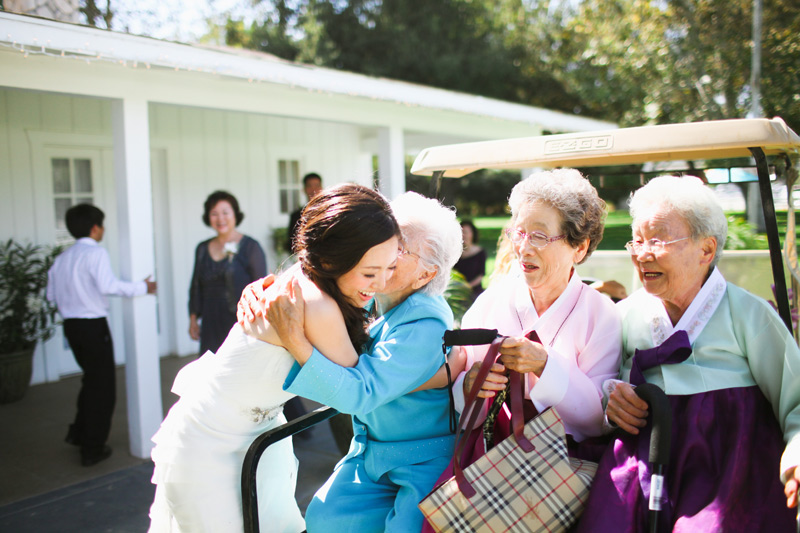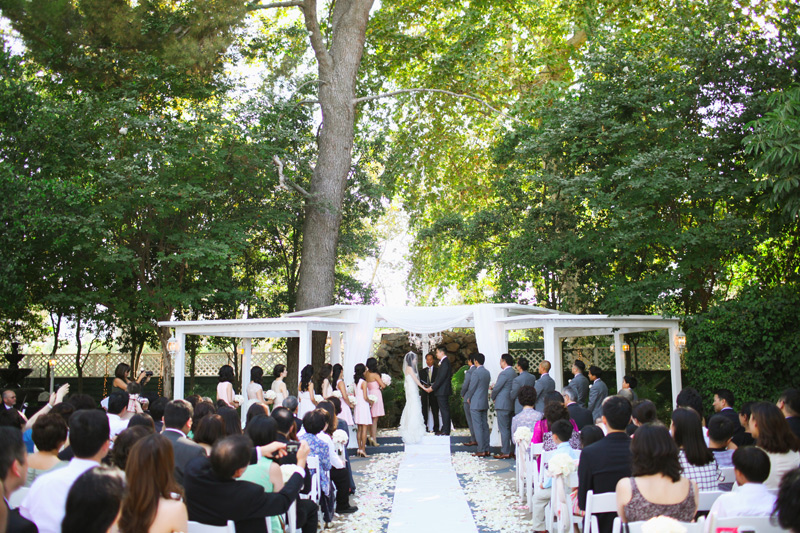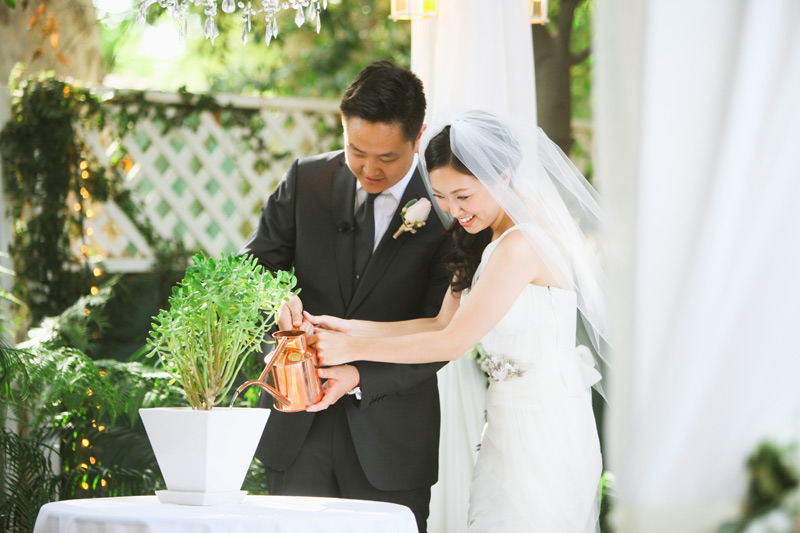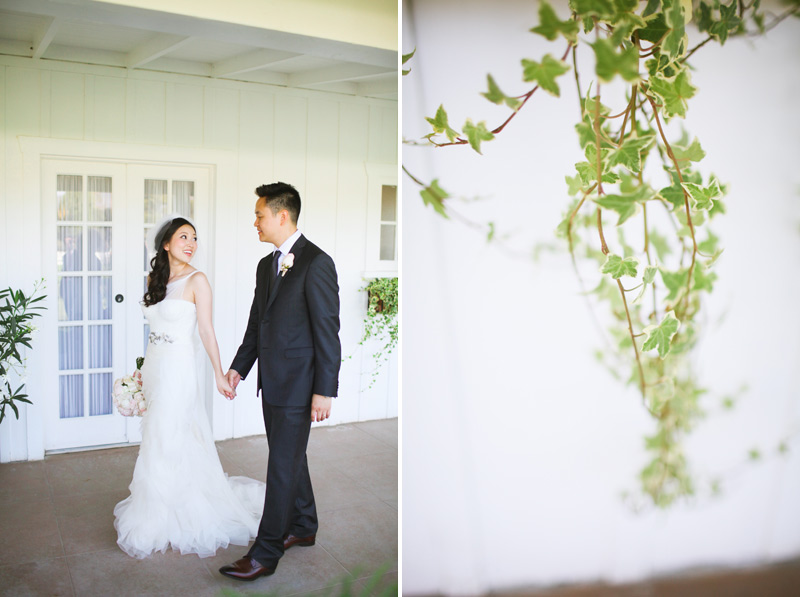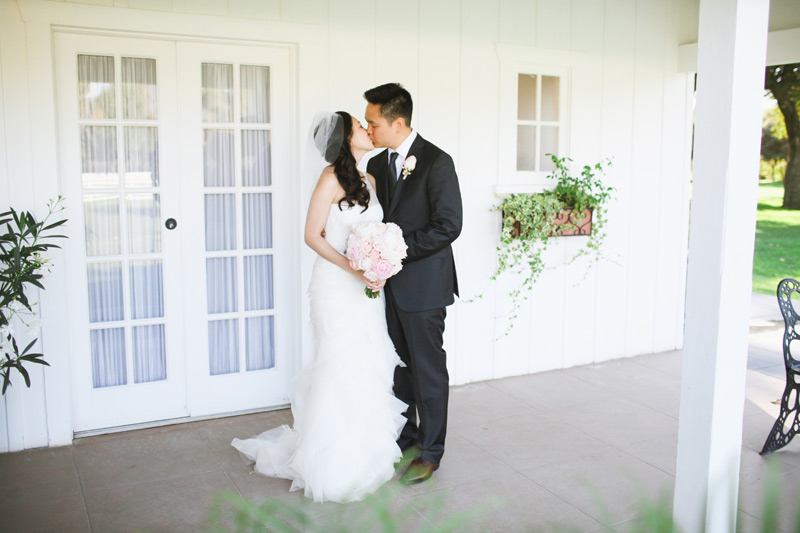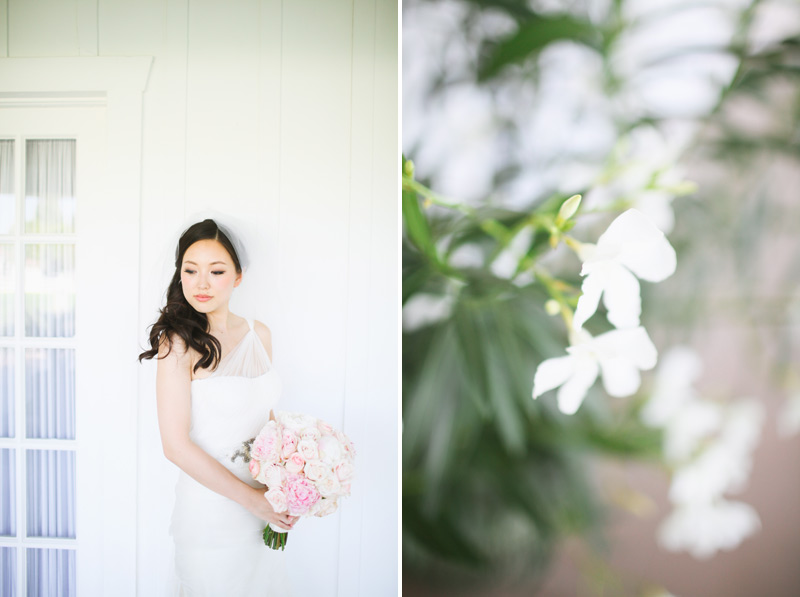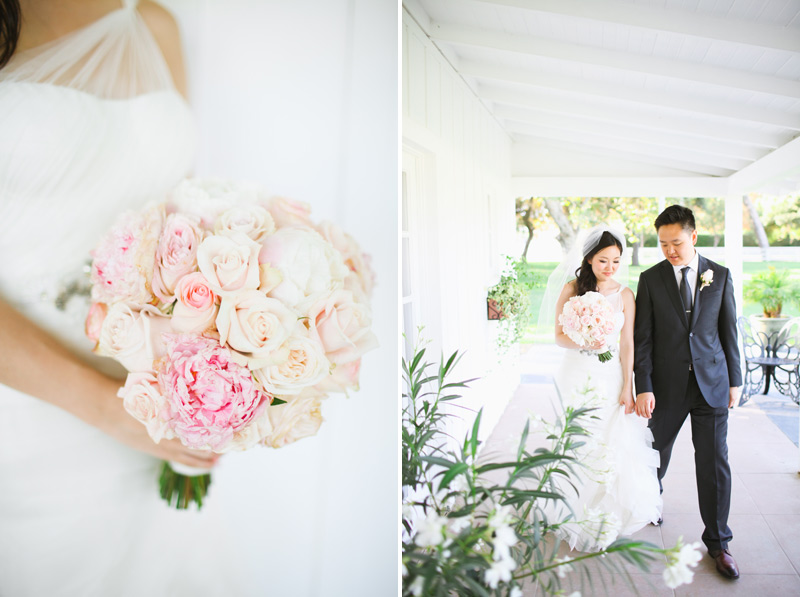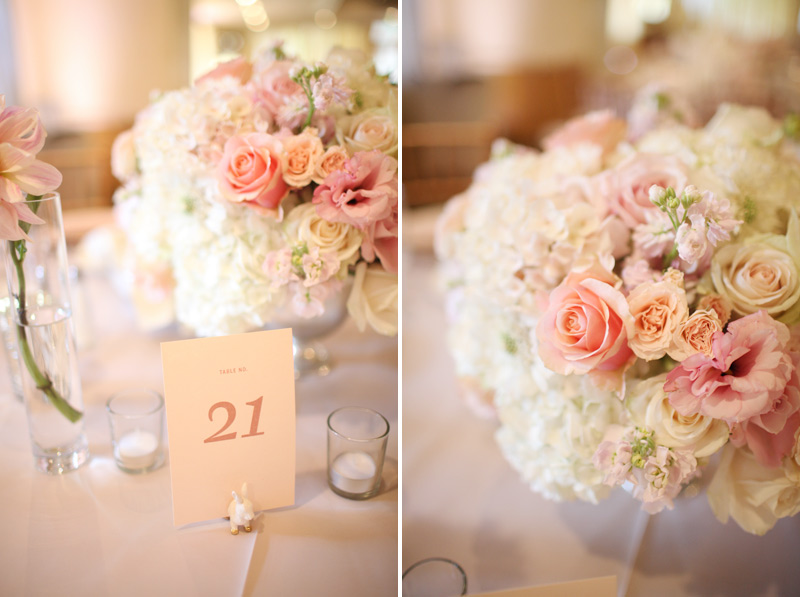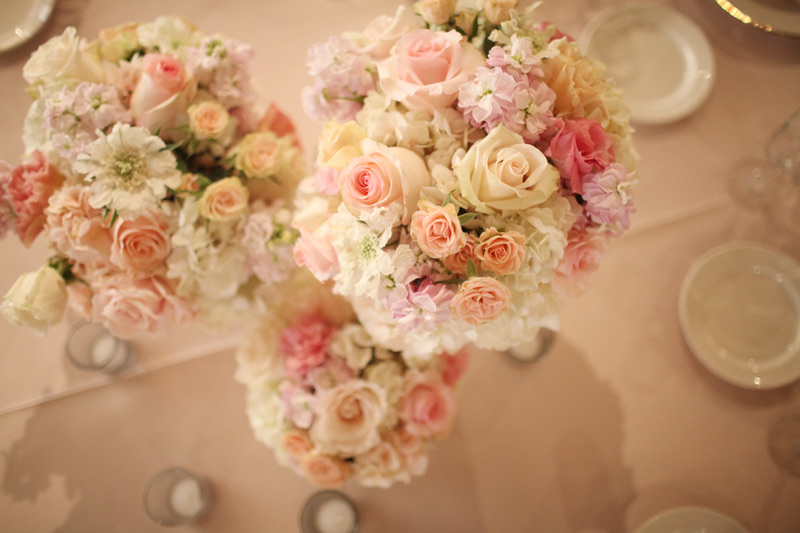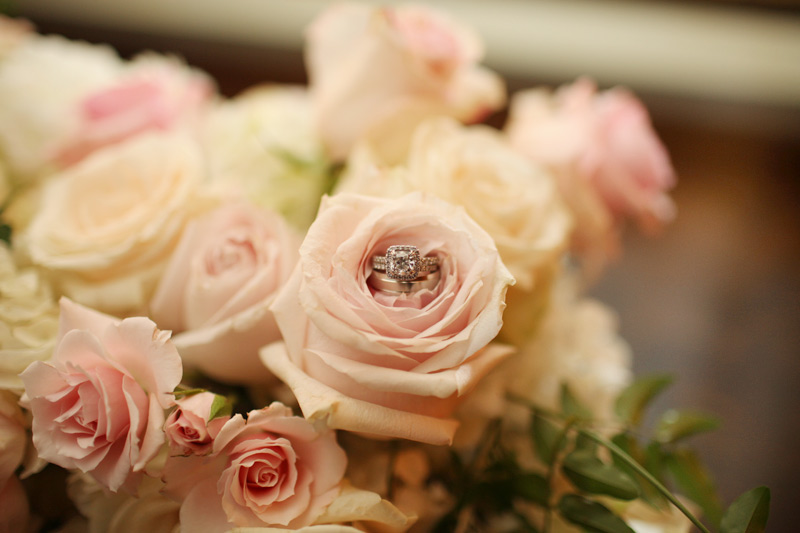 This summer seriously has been packed with the prettiest weddings! Rebecca and Sam were married at Calamigos Equestrian – an intimate & rustic venue perfect for their blush-hued affair. I'm head over heels for Rebecca's dress, as well as that dreamy array of bridesmaid dresses! Rebecca and Sam are seriously one of the sweetest couples ever, which made for the a most laidback & fun-filled wedding. It of course helped that Mele Amore was on hand to plan & coordinate the day – Michelle and her team are so amazing!
Hope you enjoyed this breezy summer wedding!