Monday, March 23rd, 2009
I returned home from WPPI last month equipped with a few different things that I felt would really help my business grow. Fresh new ideas. A big dose of inspiration. A huge bag filled with tradeshow brochures galore (which has since sat untouched by my desk – fail!) And then there was the grand prize. The cherry on top. The colorful little toothpick in my proverbial chicken salad sandwich.
Say hello to the new star of my photo-making collection!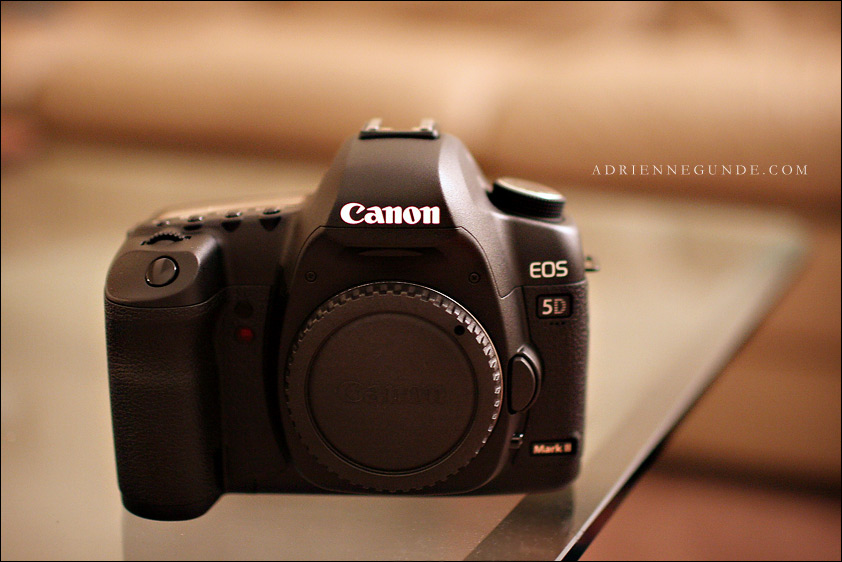 I had been eying the 5D Mark II for some time and was planning on hunting one down upon my return to LA. But when B&H lured me to their booth at WPPI and informed me that they had one ready to ship, I was sold. SOLD. Before I knew it, I was signing and smiling away. I've used it for a couple of shoots already and I can hereby declare that I've fallen madly in love. I might as well be scribbling "Adrienne hearts 5DMkII <3 <3 <3″ all over my notebooks. The full frame is perfect. The ISO capabilities are just dreamy. The click of the shutter makes my heart skip a beat. LOVE!
A few of the first shots this bad boy captured upon exiting the box: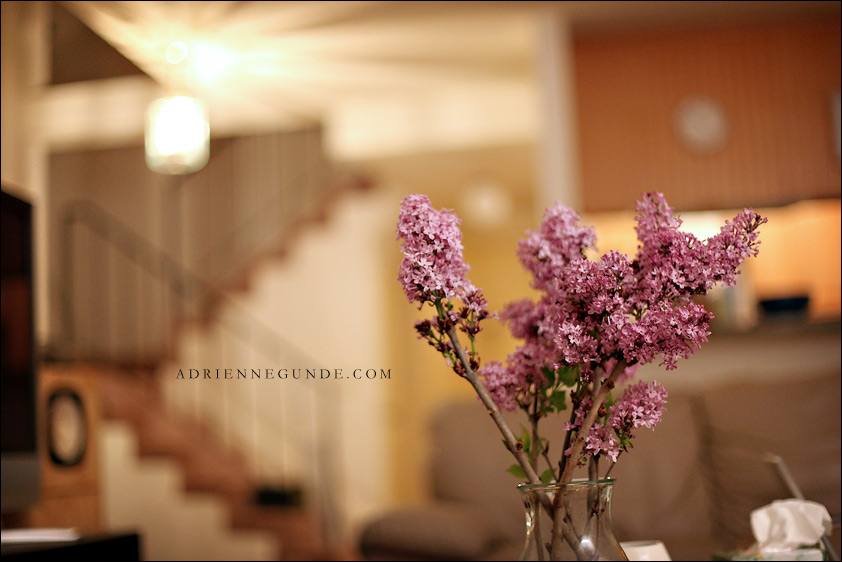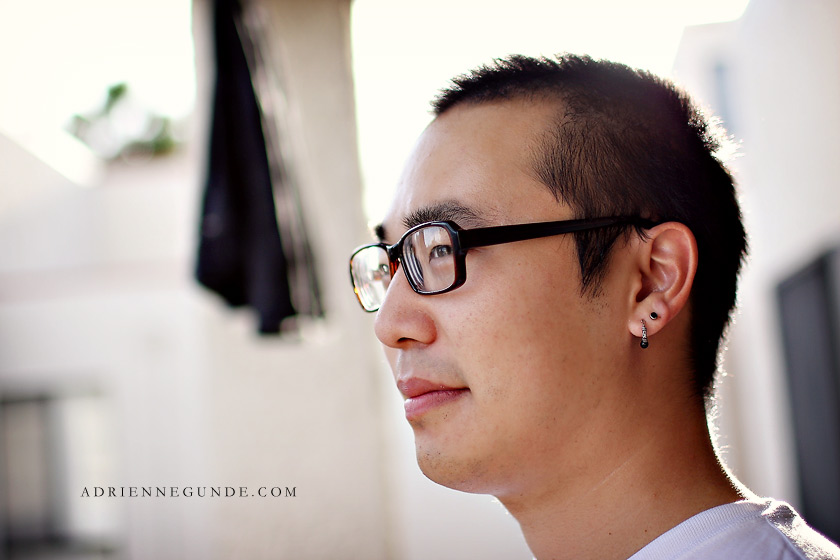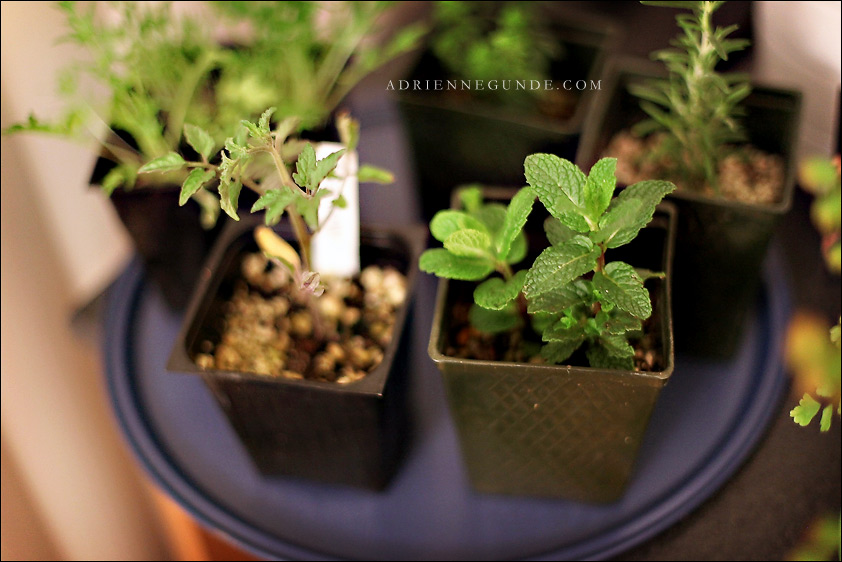 This last one is of some herbs we picked up at the Farmer's Market a couple weeks ago. As much as I ADORE herbs, I try not to get too close to them as to not immediately destroy them with the wrath of my brown thumb. I think I seriously cause them to shrivel with a single glance. It's a dangerous place for vegetation in here!