Wednesday, November 7th, 2012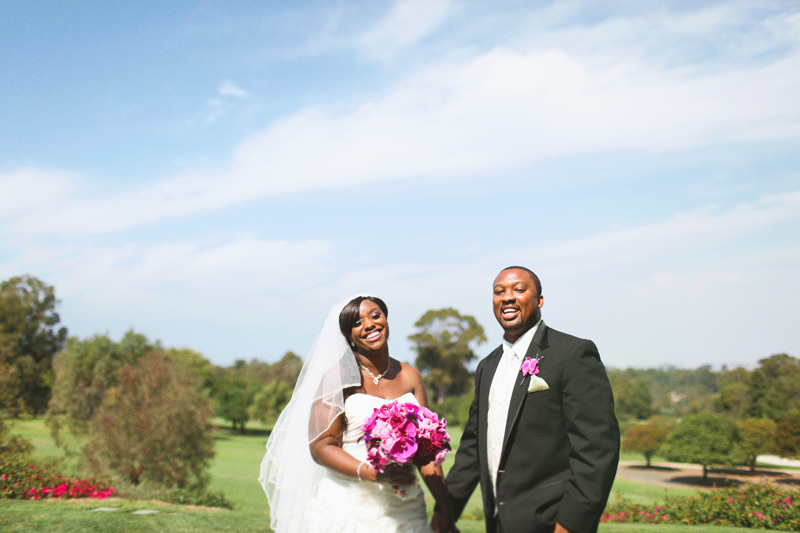 When I try to begin writing this post about Tanya & Marcus's wedding, the first thoughts that come to mind are thankful, thankful, thankful. Thankful that Uyen introduced us months ago. Thankful to have photographed their engagement session. Thankful to have been a part of their beautiful brunch time wedding. But most of all thankful to have met such amazing people. I don't know if you can see it in these pictures, but Tanya and Marcus are some of the kindest, warmest people I've ever met – not as clients, or through my work, or this job – but EVER, IN LIFE.
I often express on this blog how much I do love pretty details and gorgeous locations, but this wedding really reminded me; nevermind that their venue was in fact beautiful, or that their flowers were the prettiest shades of purple, or their dessert bar was just the right balance of lovely and delicious – in the end, it's all about the people. And with people as amazing as Tanya and Marcus, I could have shot any level-of-fancy wedding of theirs, anywhere on earth, and it'd be the most awesome thing ever.