Thursday, June 24th, 2010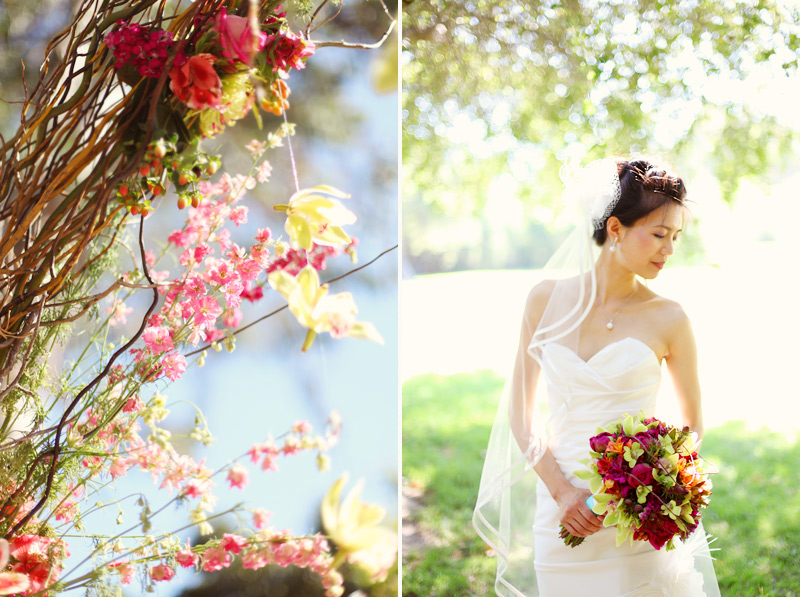 A long tree-lined road opened up to the beautiful Middle Ranch lodge. In a spacious & warmly decorated room, Suzanne, the beautiful bride, bustled about with an excited smile upon her face. A smile that only grew wider as she slipped on her dress, and wider still as she walked through the trees to meet her groom, and perhaps widest when he turned and they saw each other for the first time that day.
Suzanne & Robert both spent the day with the biggest ear-to-ear grins, accompanied by a smattering of sweet teary moments and laughter. The day was overflowing with such joyous emotion and there were more than a few times where I found myself fervently blinking back tears behind the lens…
In the touching toasts during the reception everyone shared stories of Suzanne & Robert's kindness, and even in the short period of time we've gotten to know them, I know every single one of those stories is true. They treated us with such graciousness and warmth the entire day, and I left feeling as if we had made two wonderful friends!
Before we dive into the photos, I'd just like to mention how madly in love I am with the bright eclectic color scheme Suzanne chose! This use of color was extended to the prettiest pair of shoes…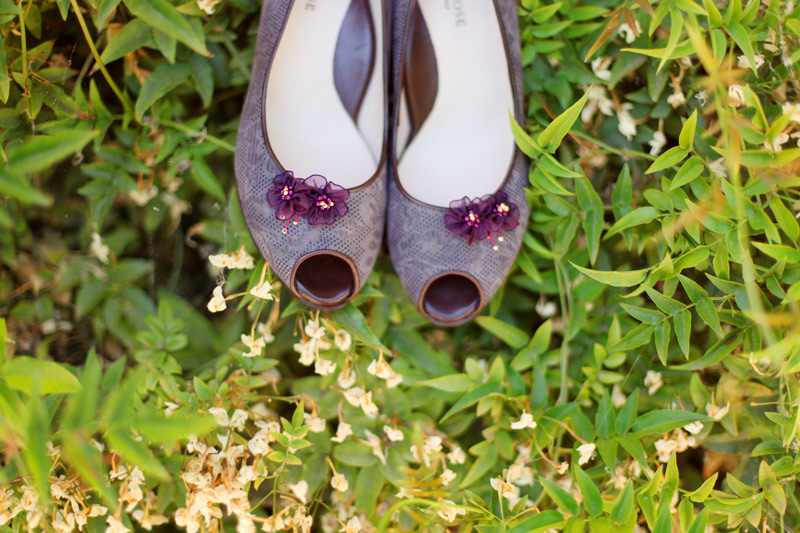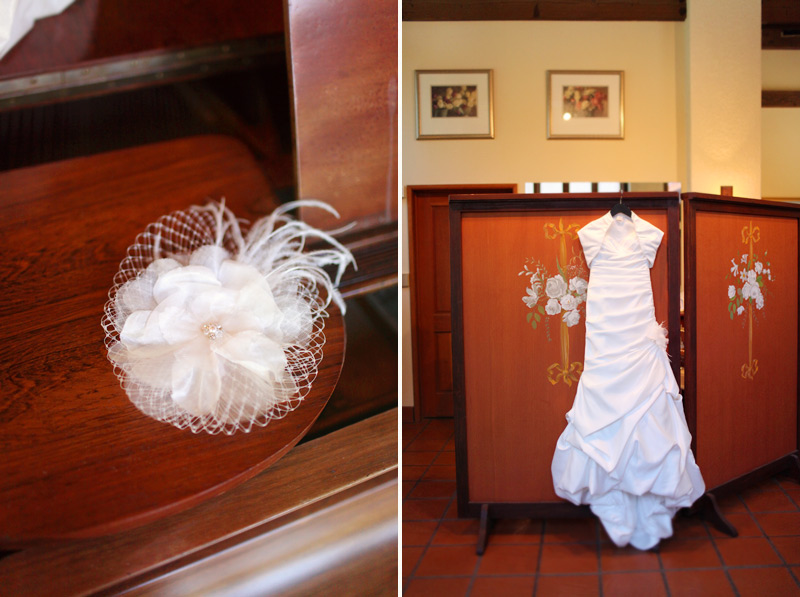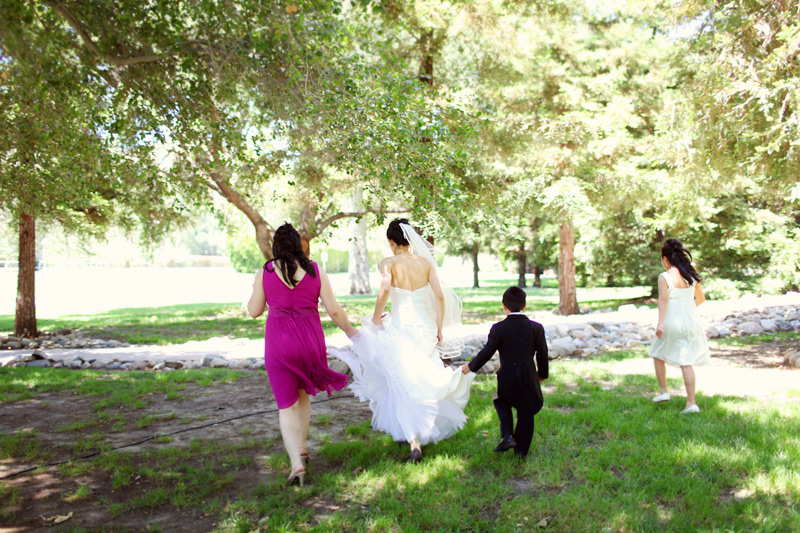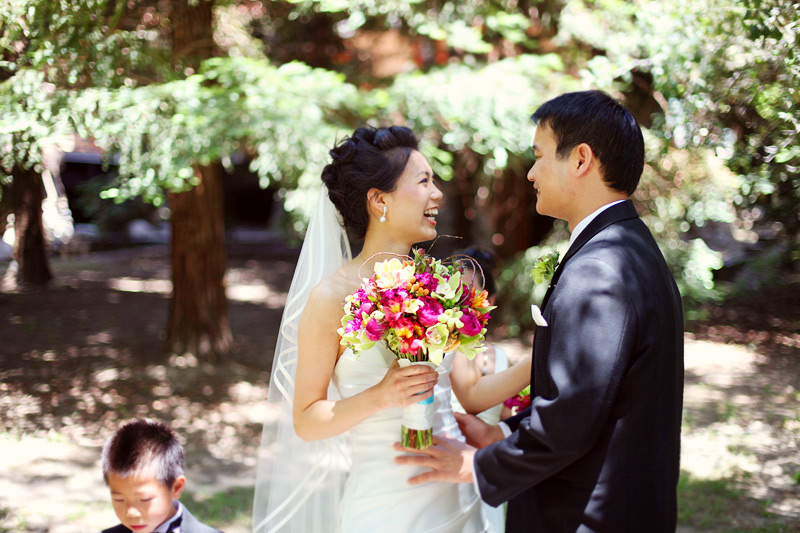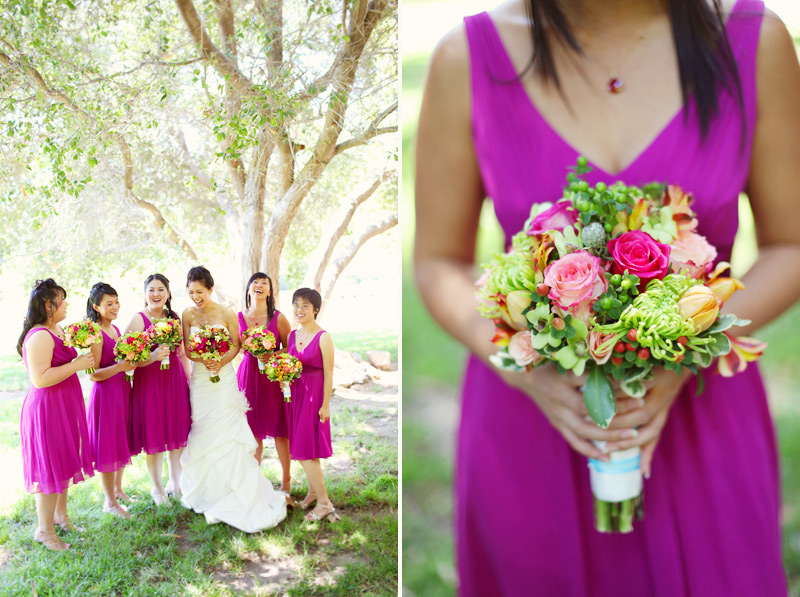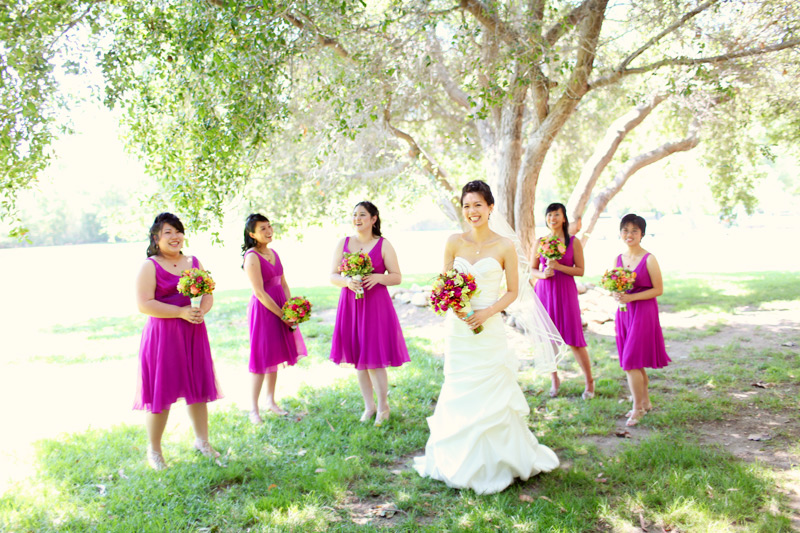 I was head over heels for the colorful bouquets, a fantastic mix of textures and tones, incorporating berries and succulents alike. Flora by Fauna did an amazing job bringing Suzanne's vision to life!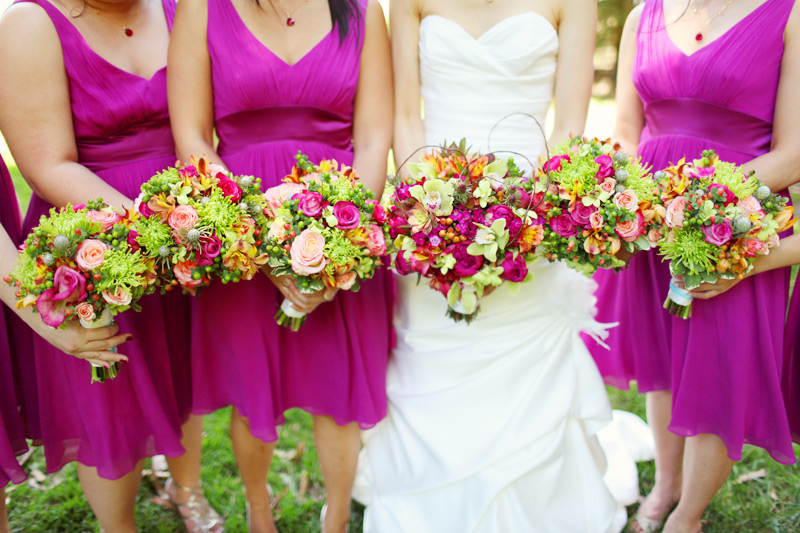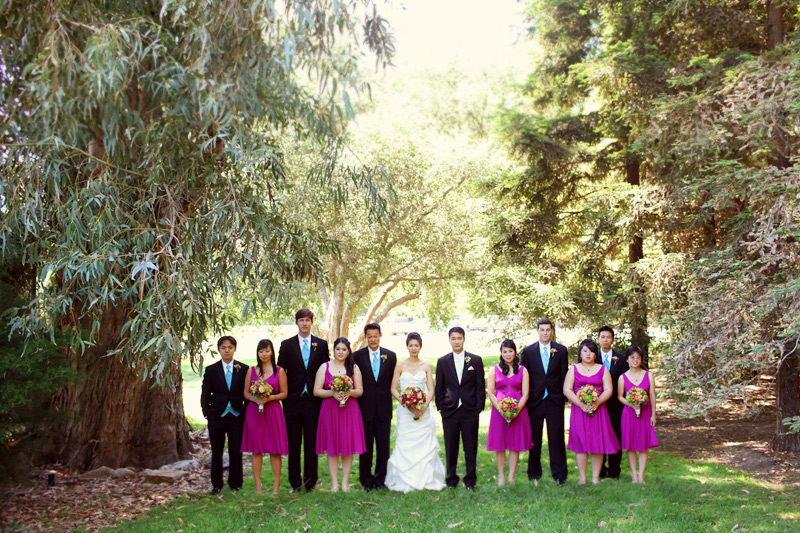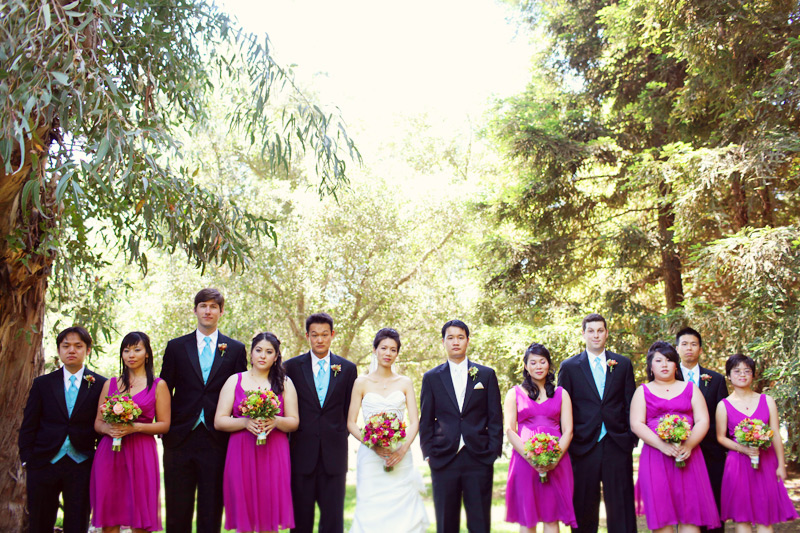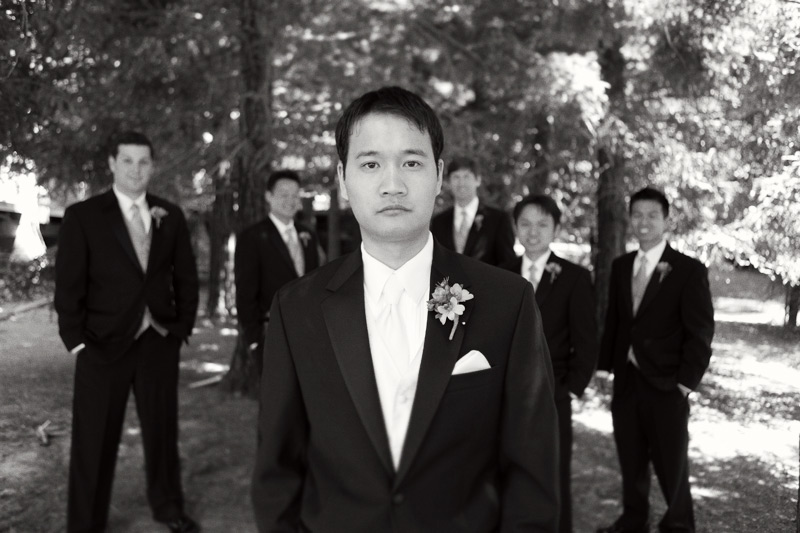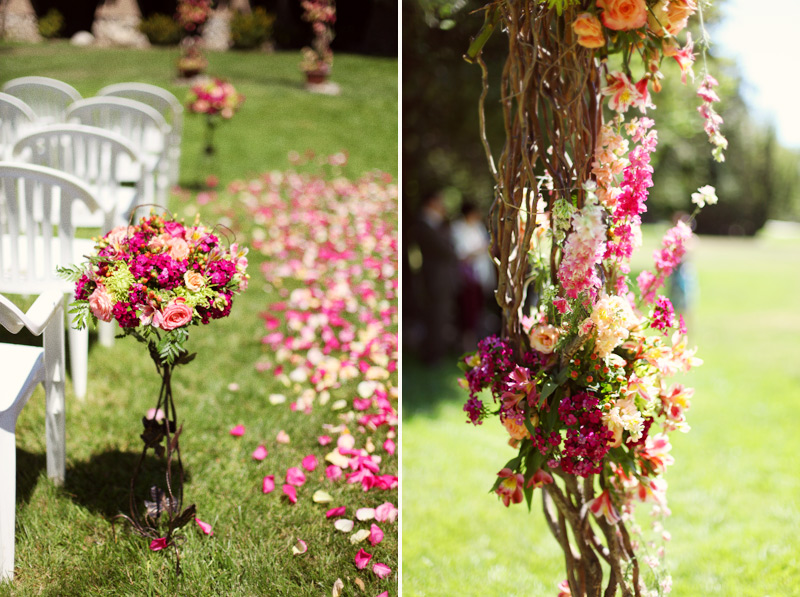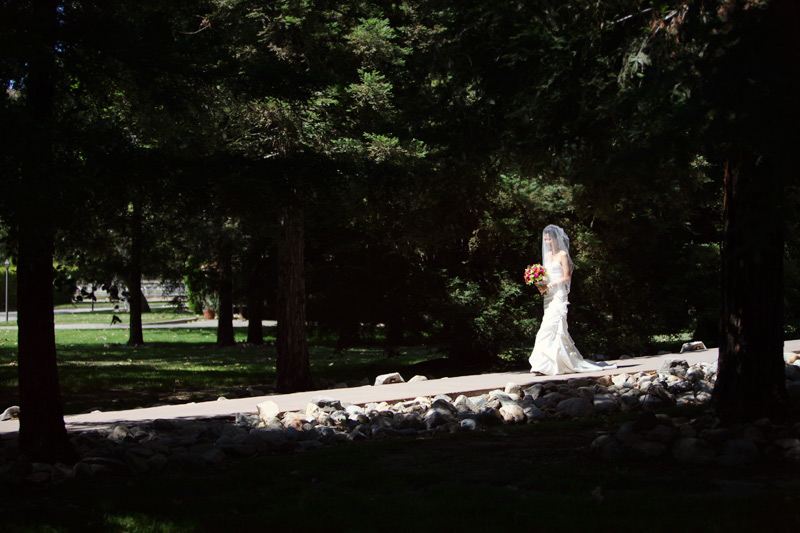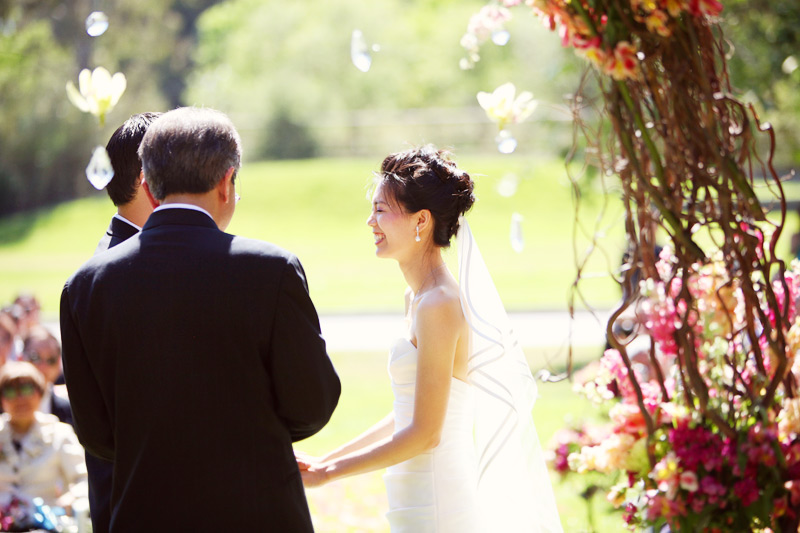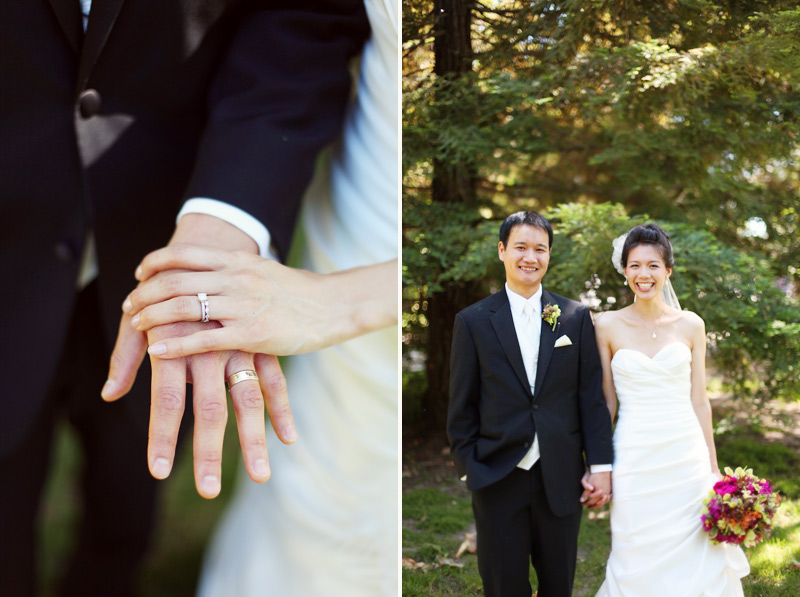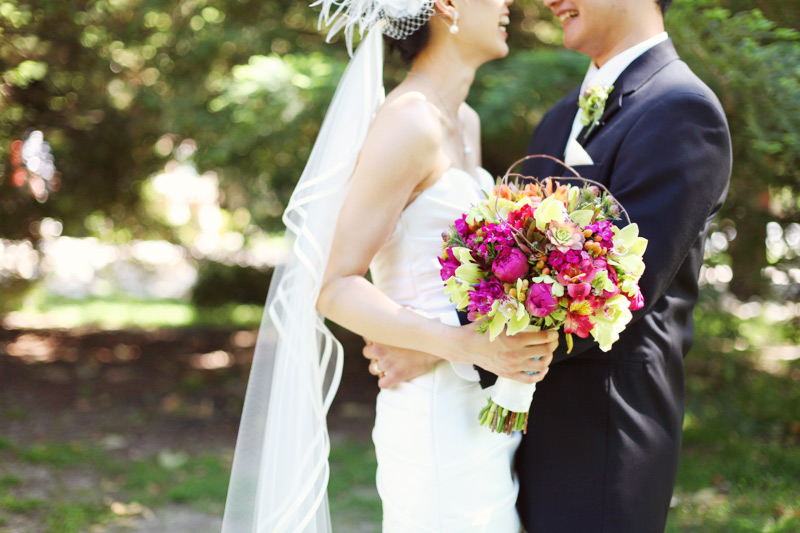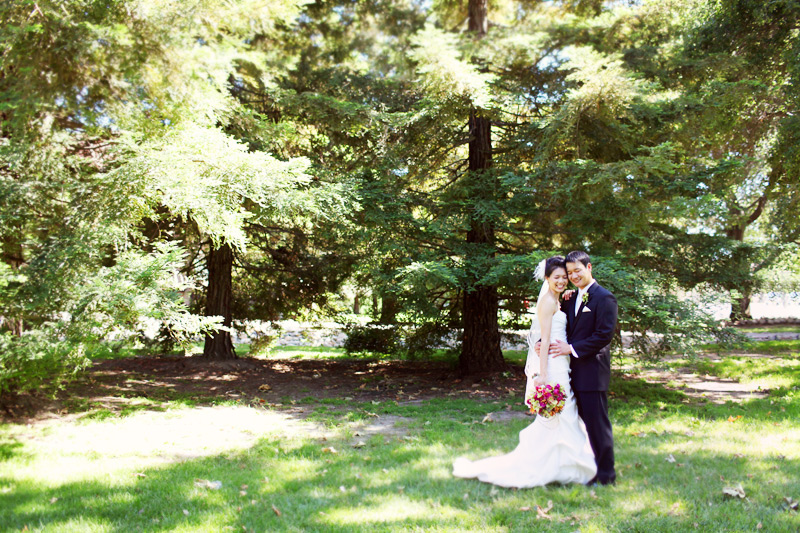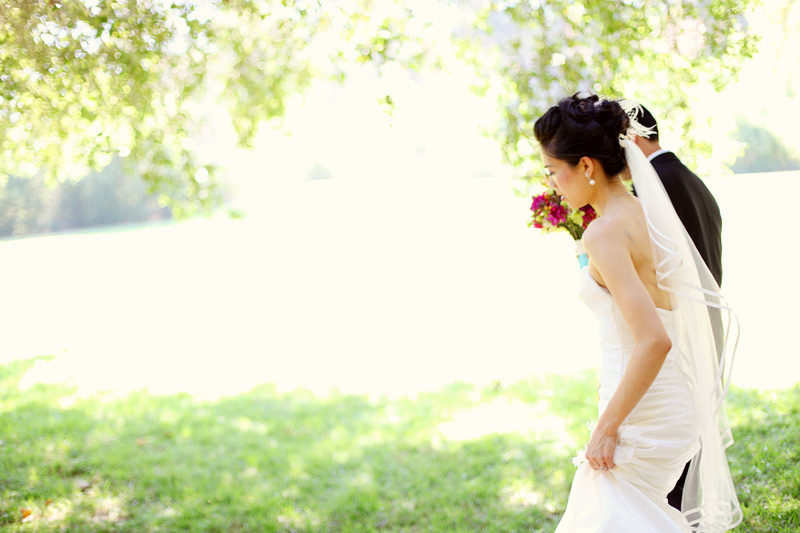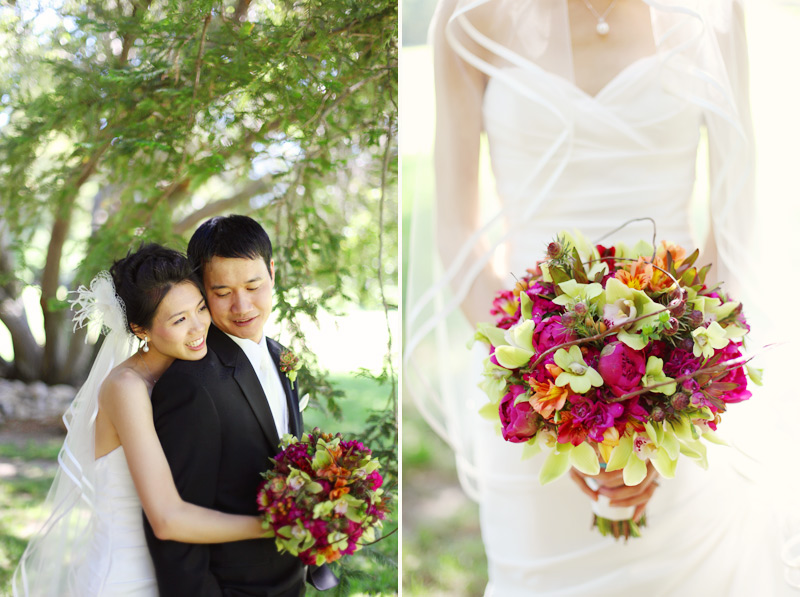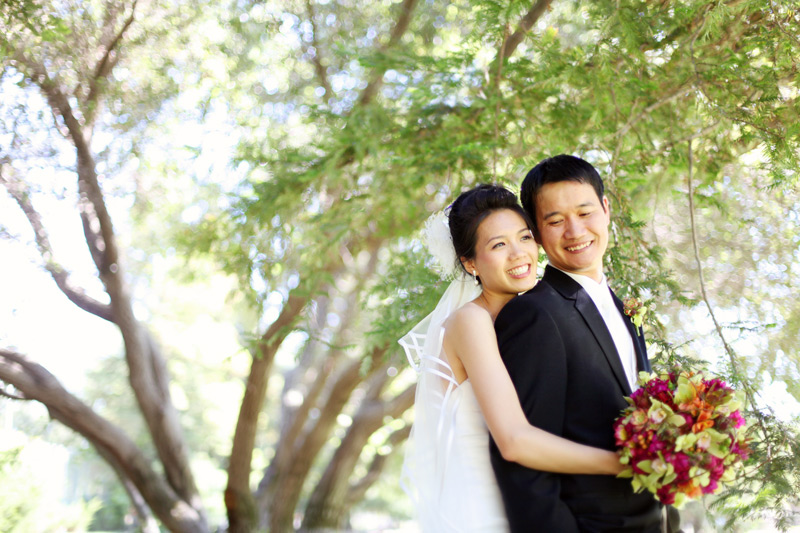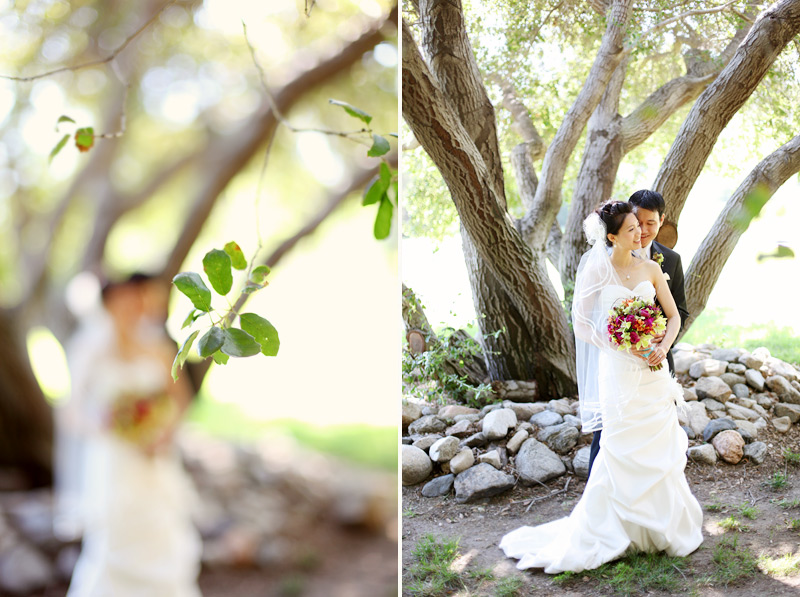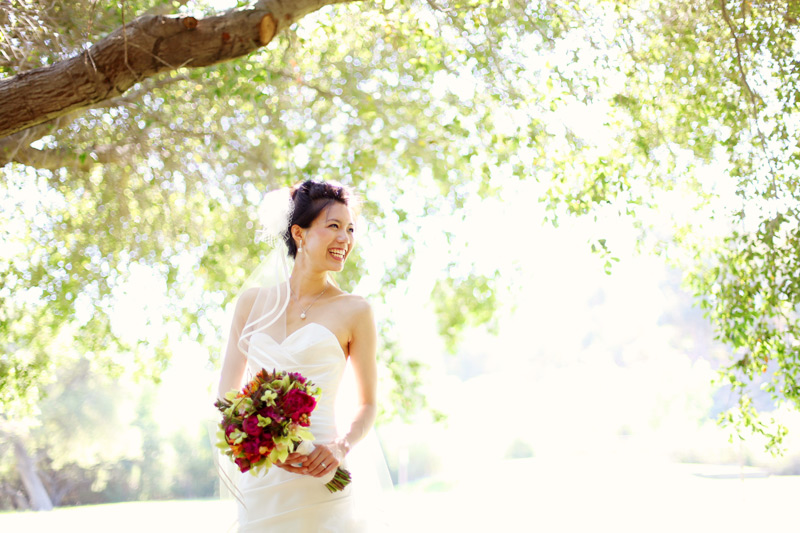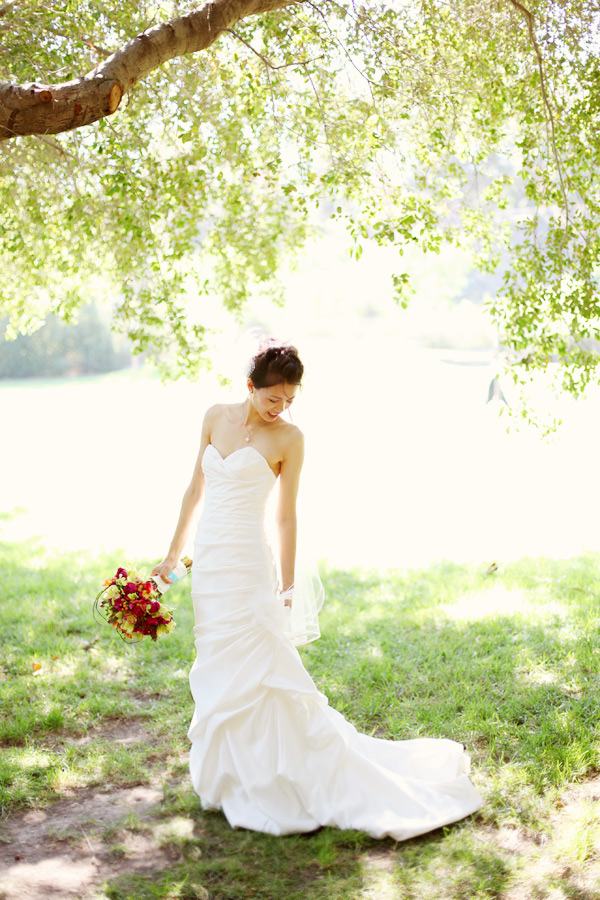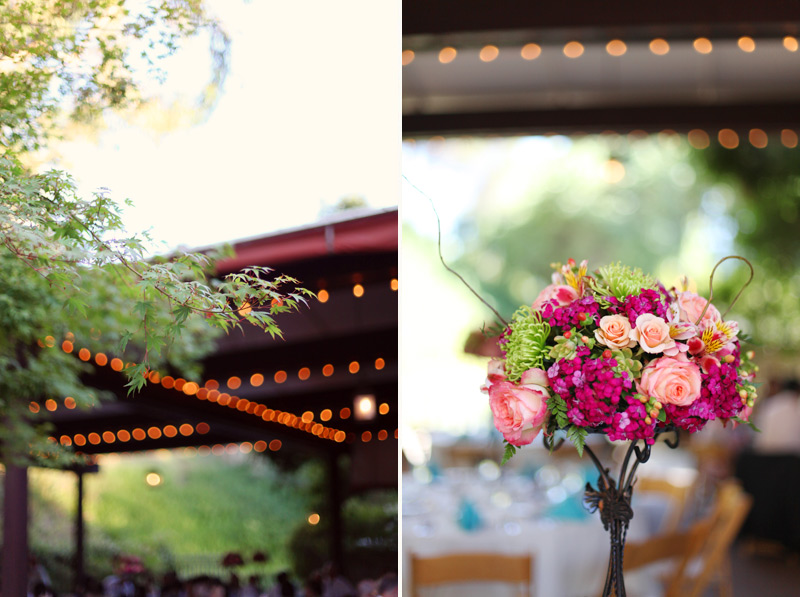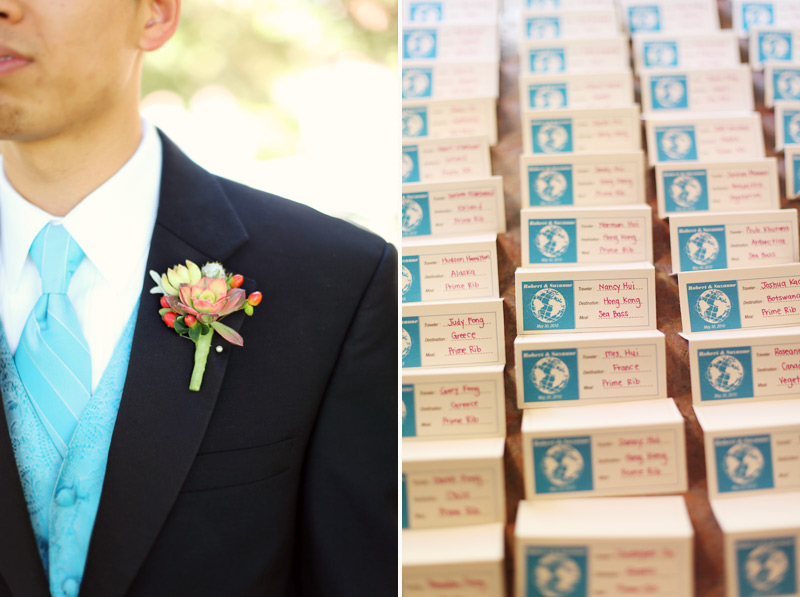 Loved their fun first dance, you could seriously tell they were having an awesome time! Many thanks to Jason Henson of 11H Entertainment for providing the tunes – we've worked with him before and he wows us everytime with his awesome DJ/MCing skills!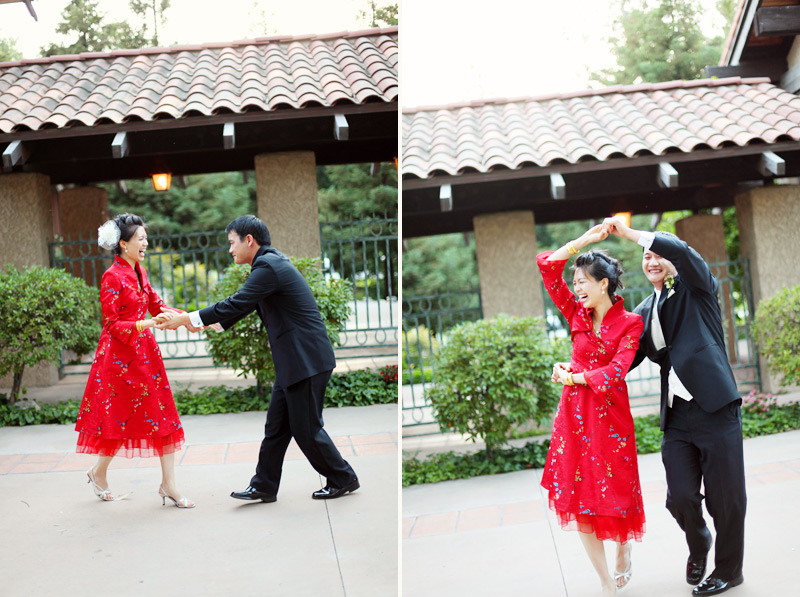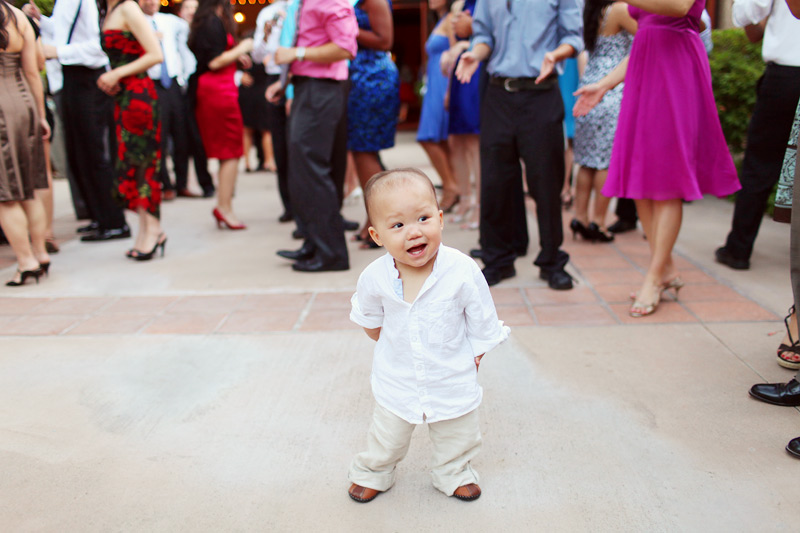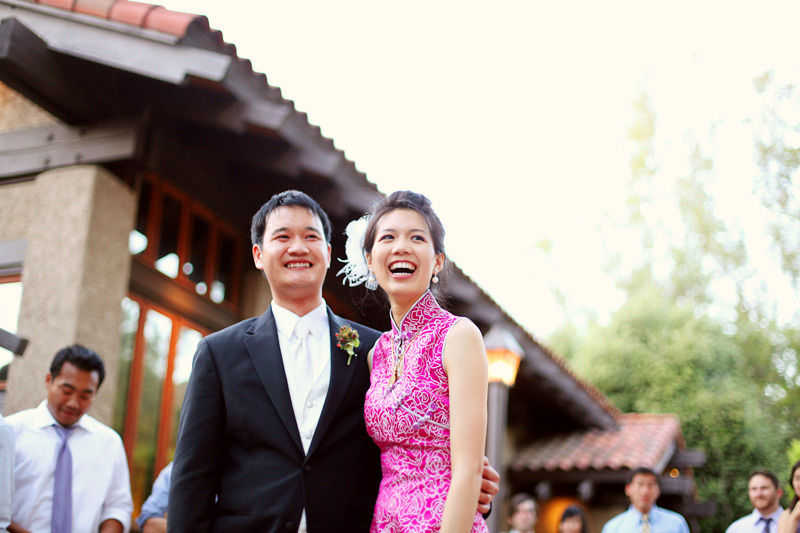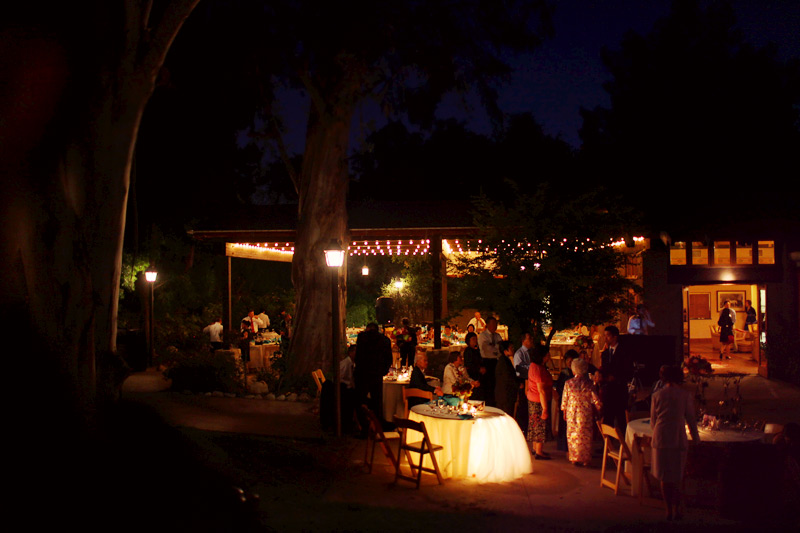 Venue: Middle Ranch, Lake View Terrace, CA
Florals: Flora by Fauna
DJ: Jason Henson of 11H Entertainment
Coordinator: Melvin Santiago