Thursday, November 20th, 2014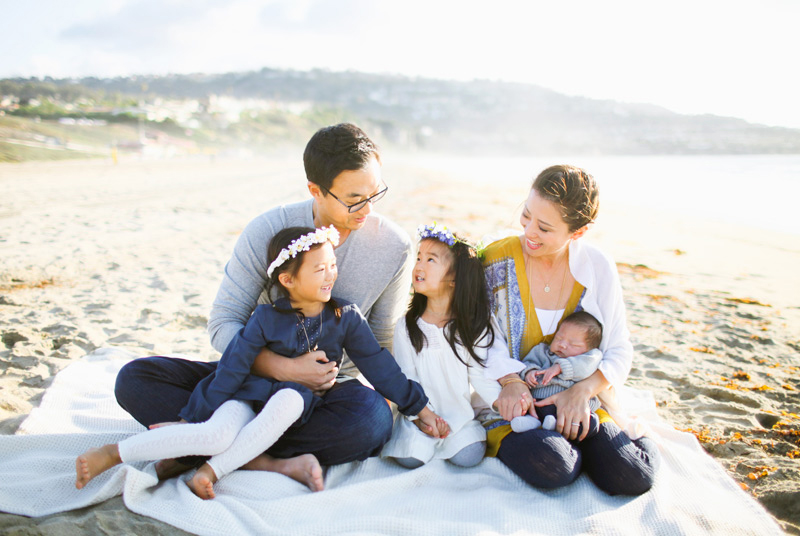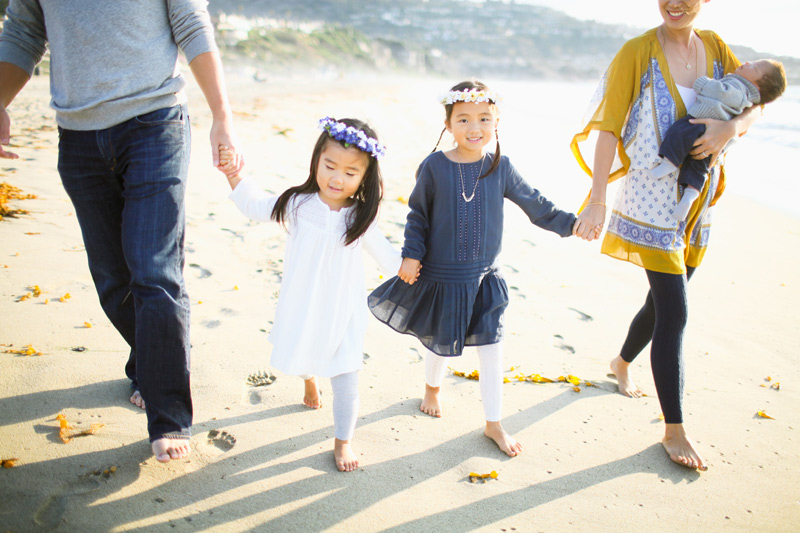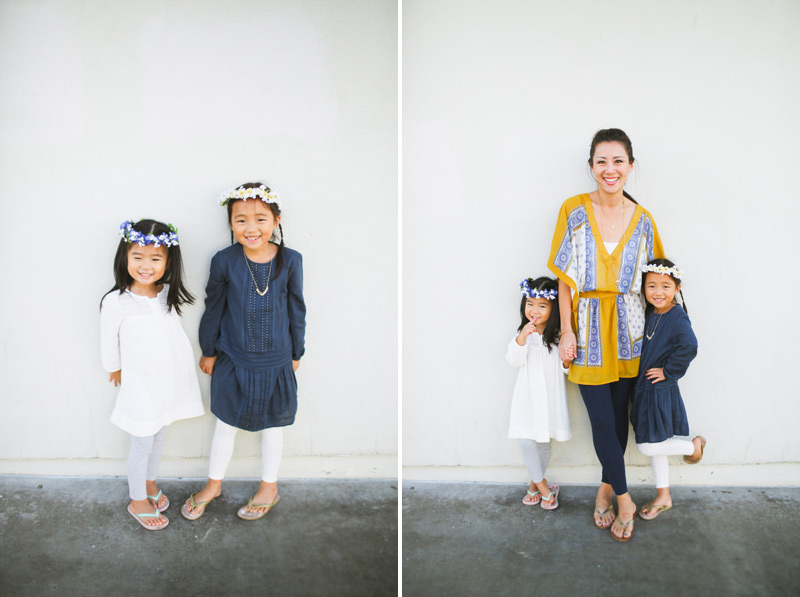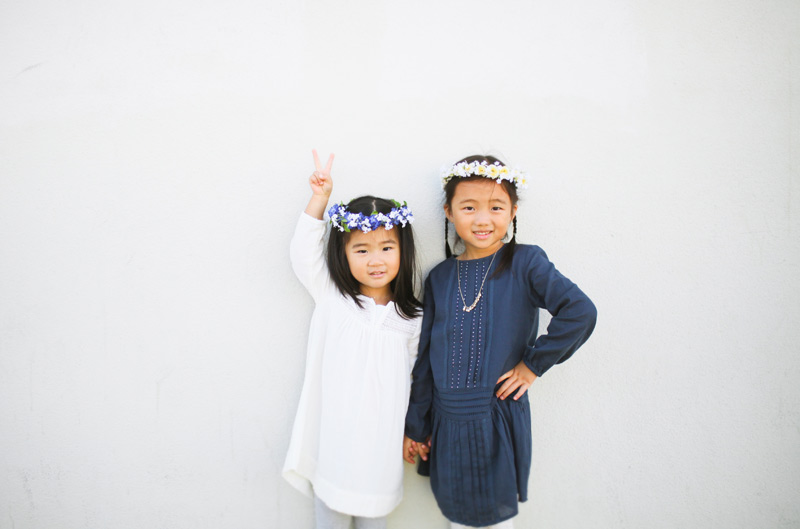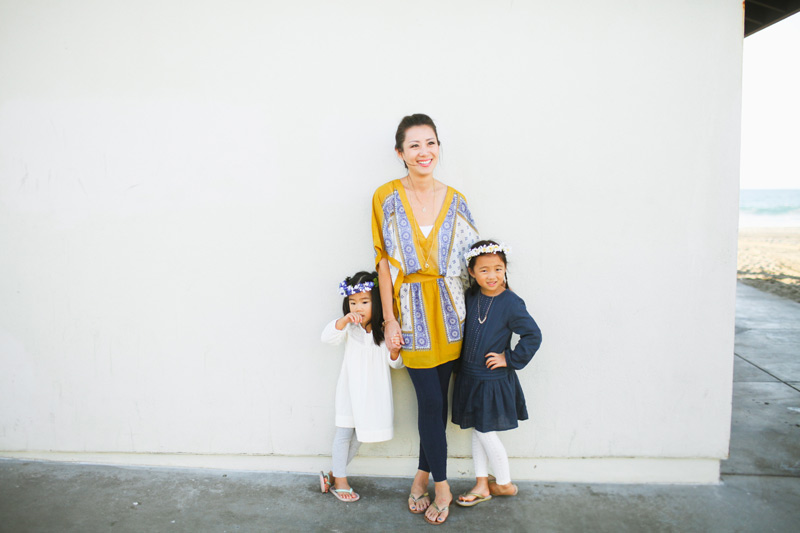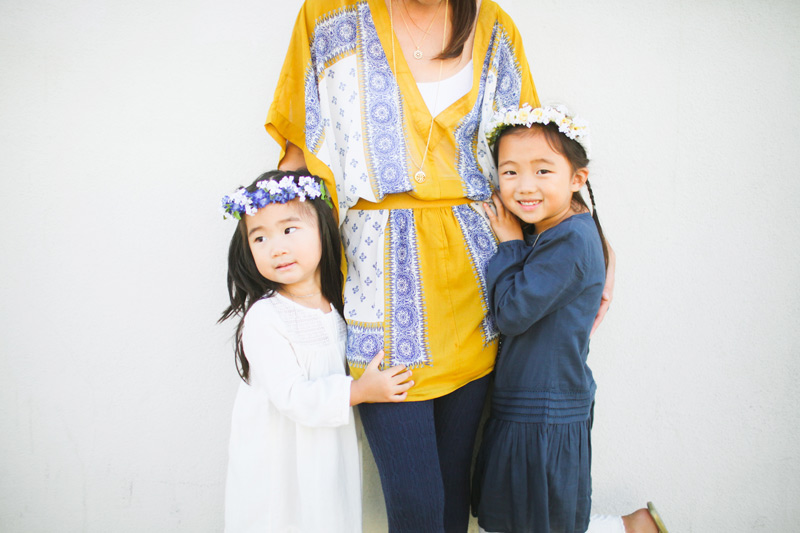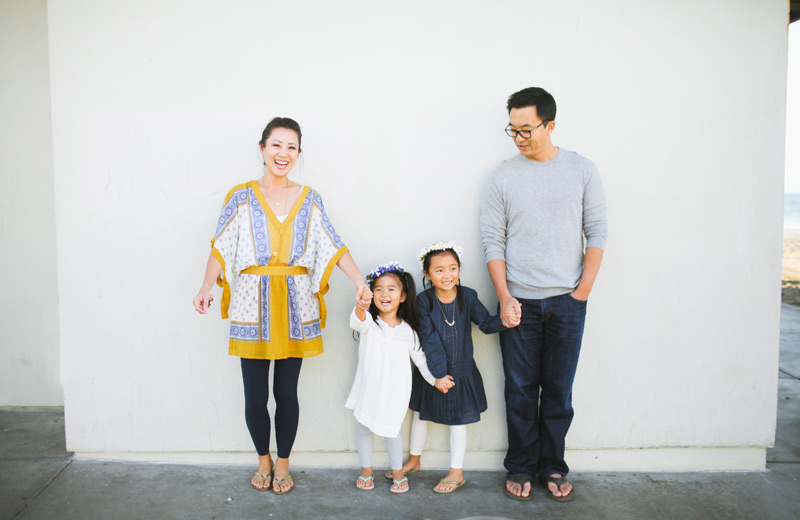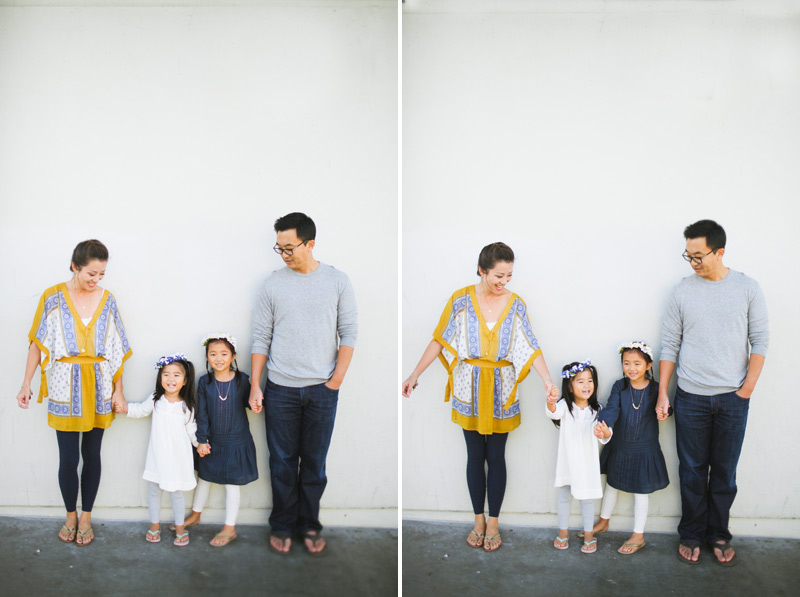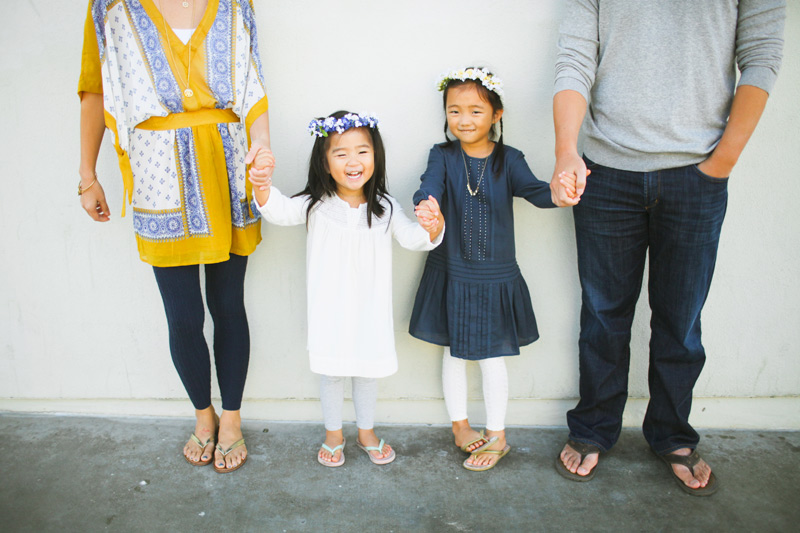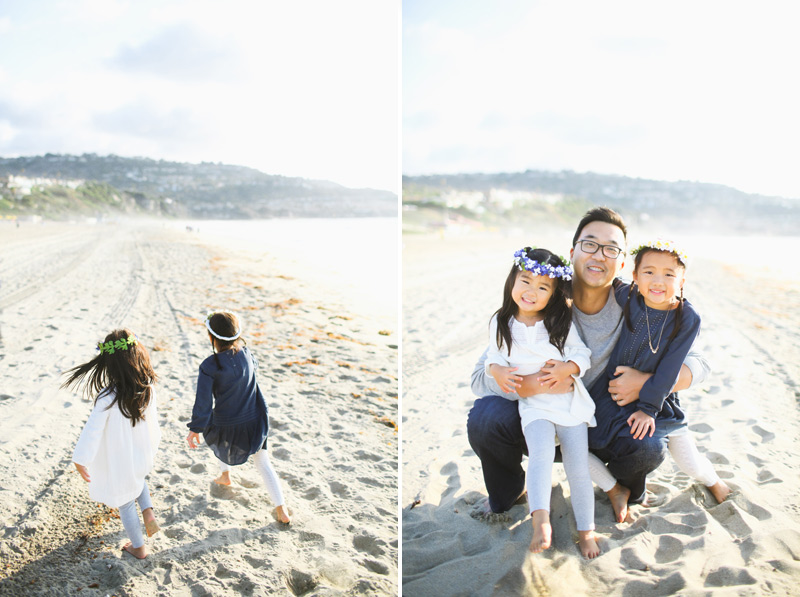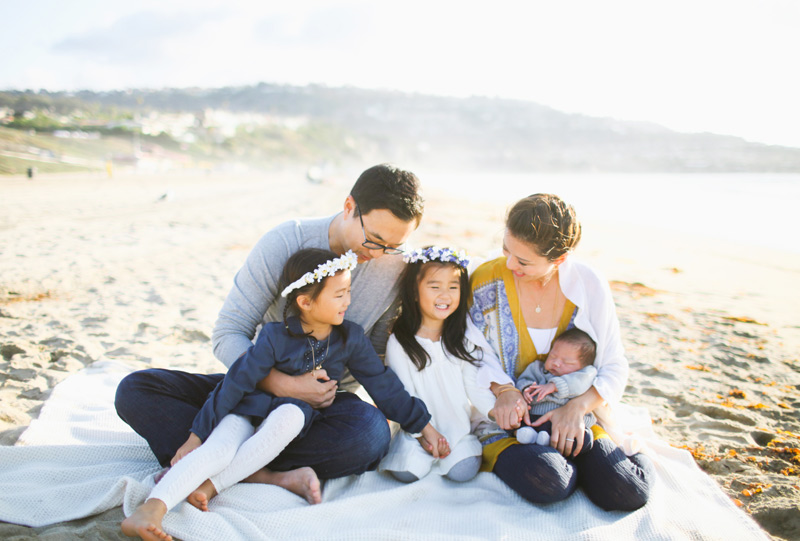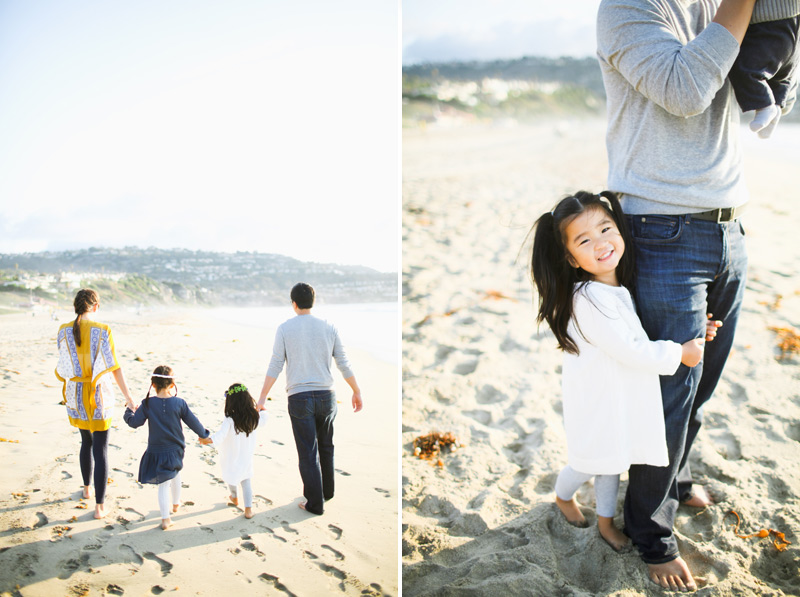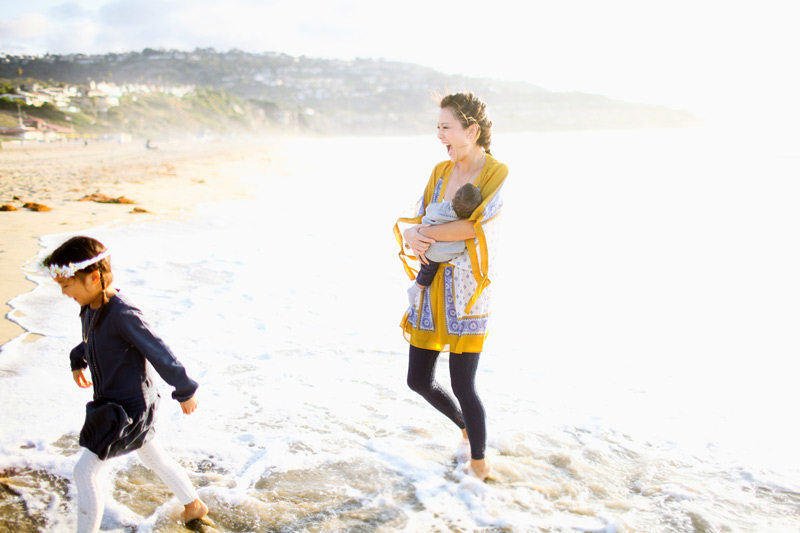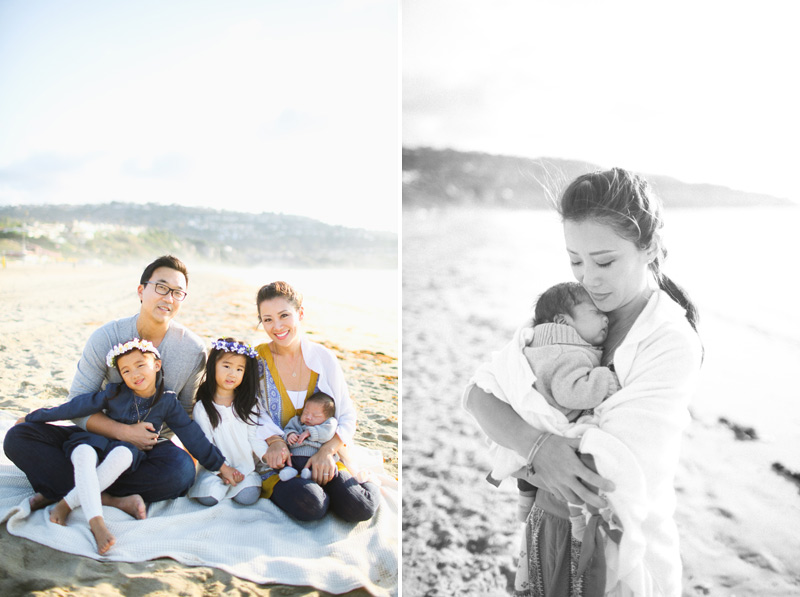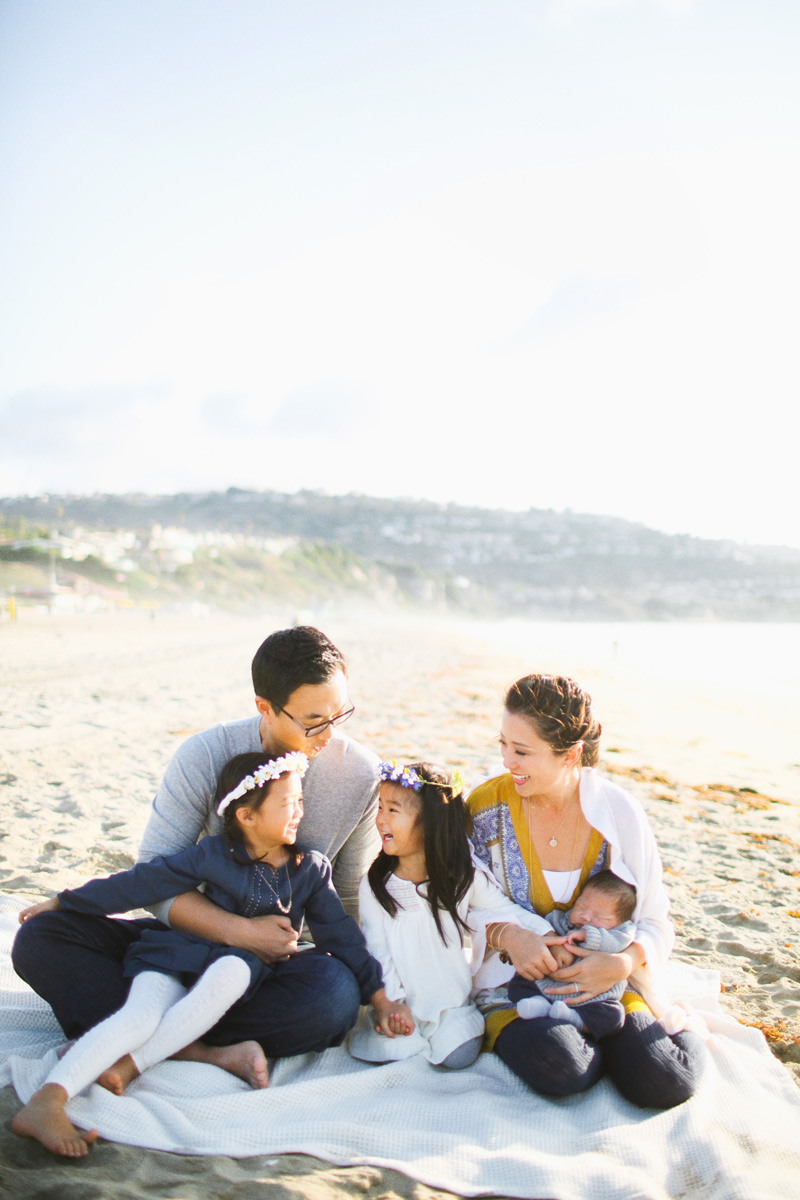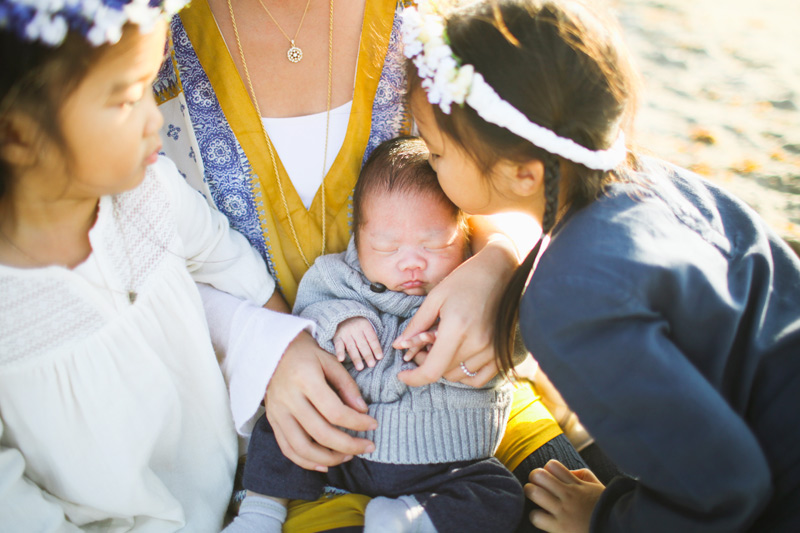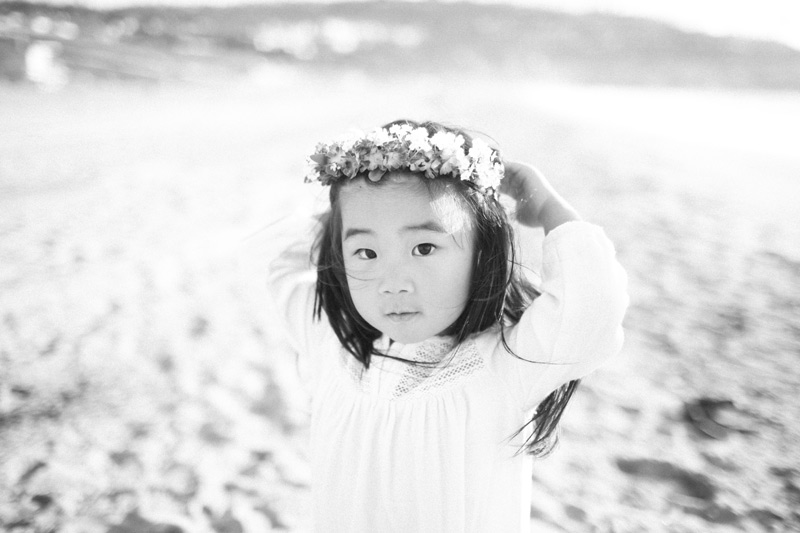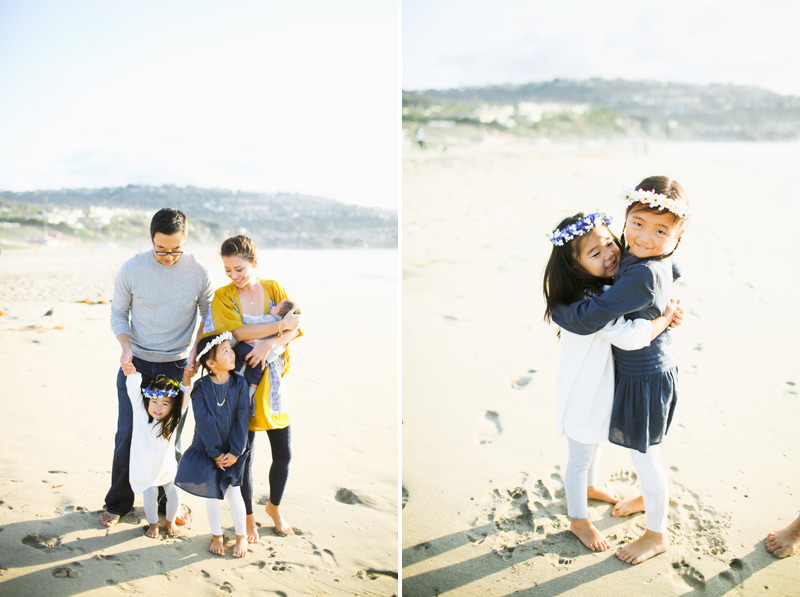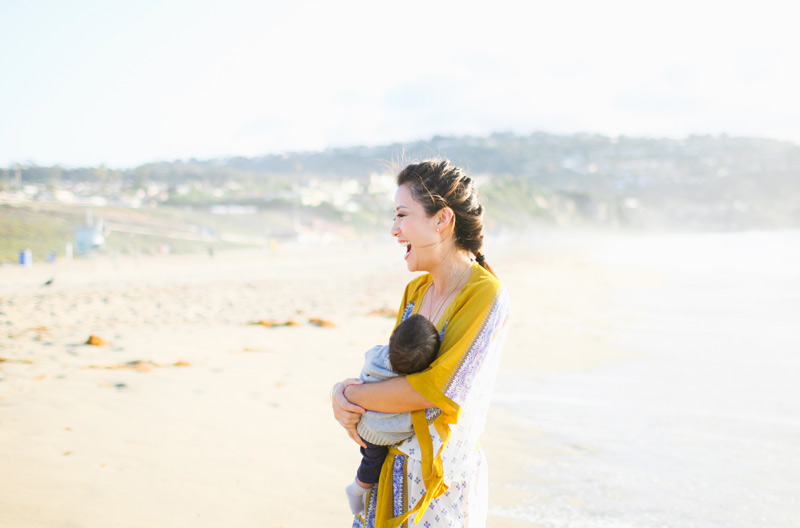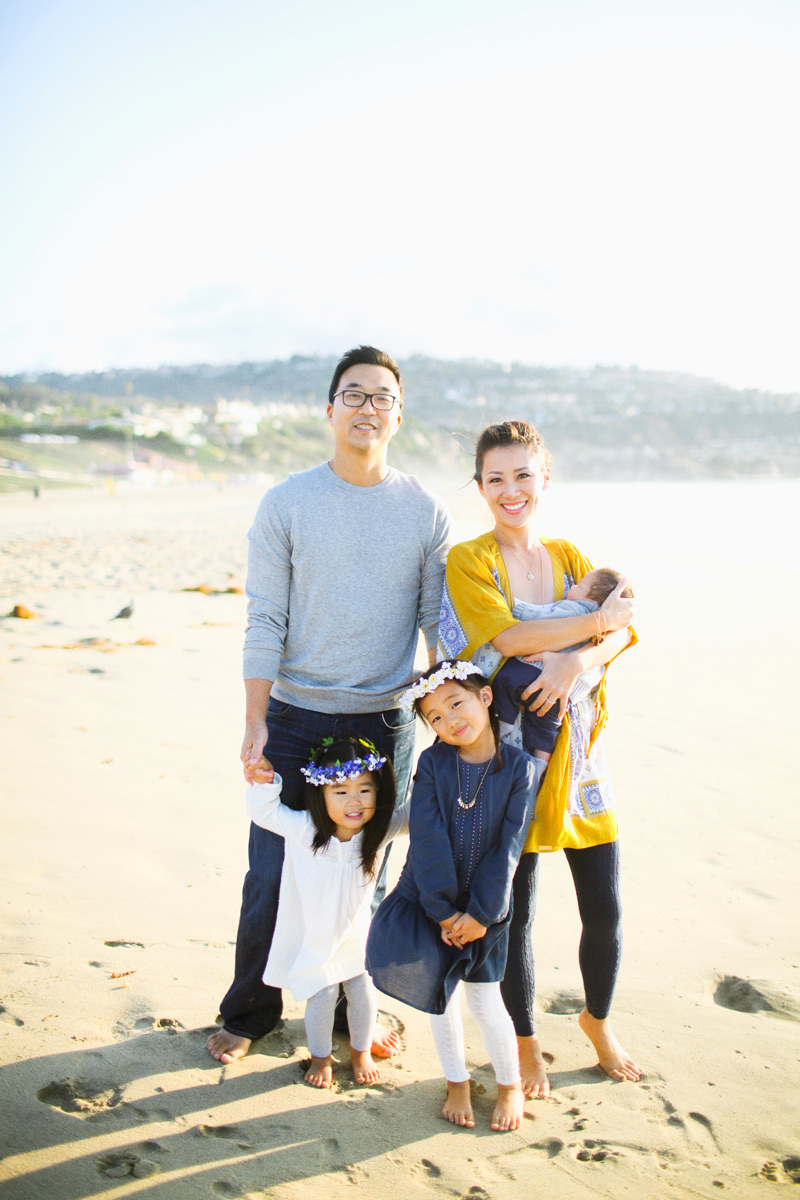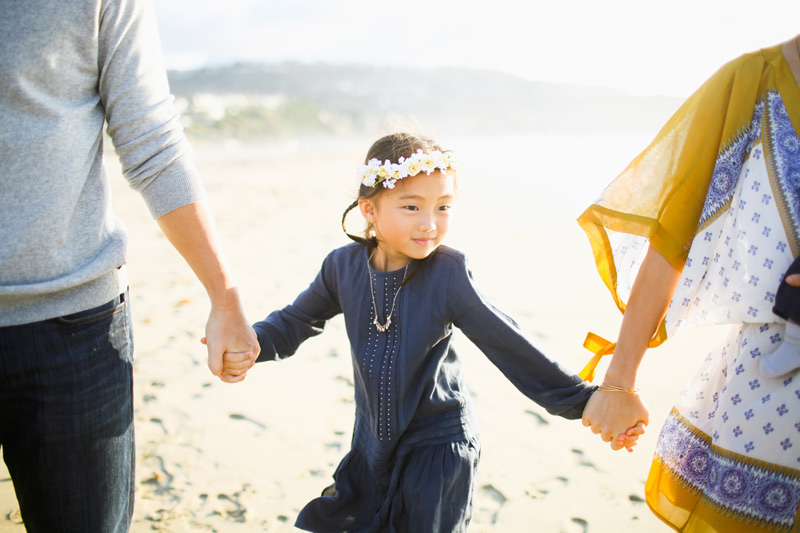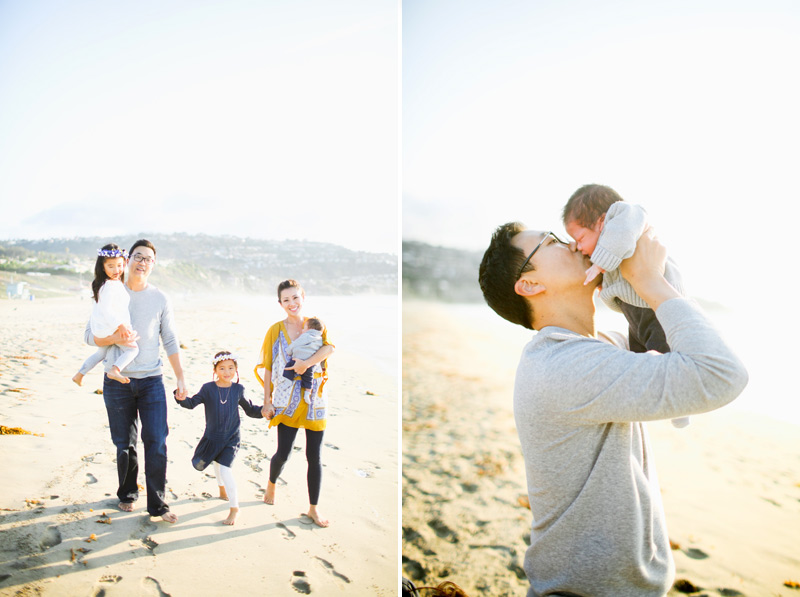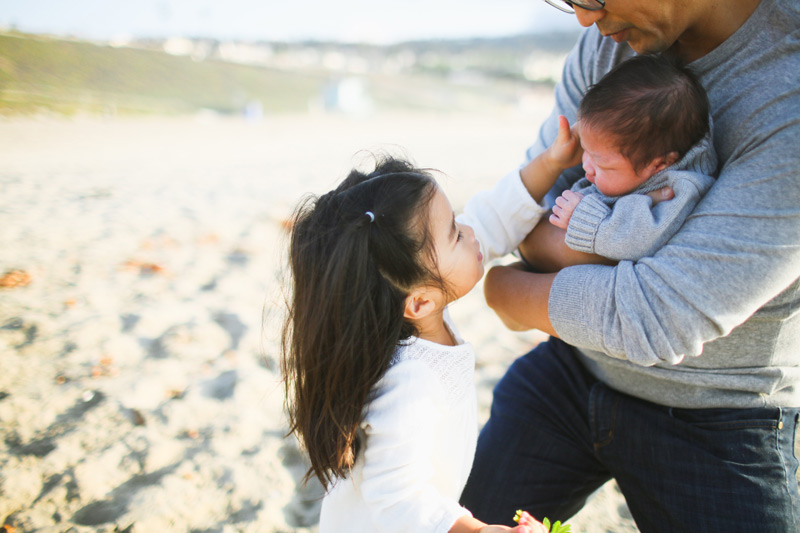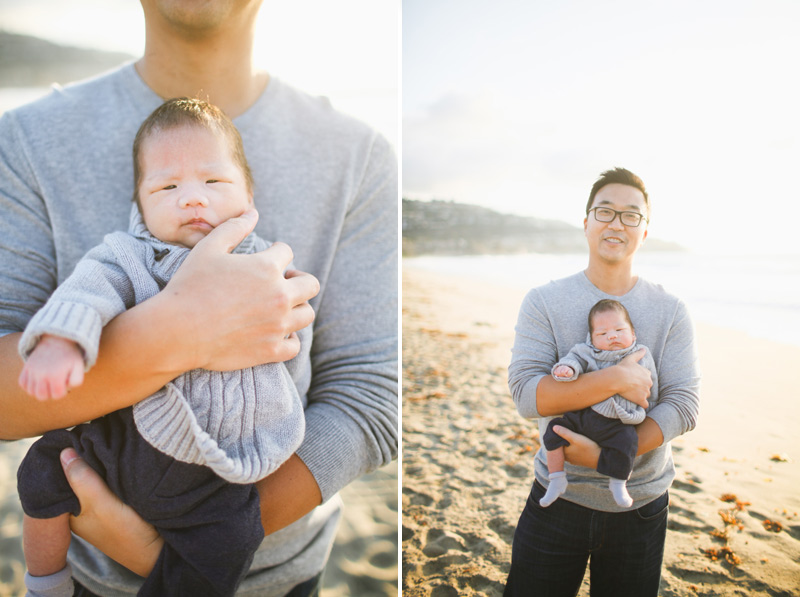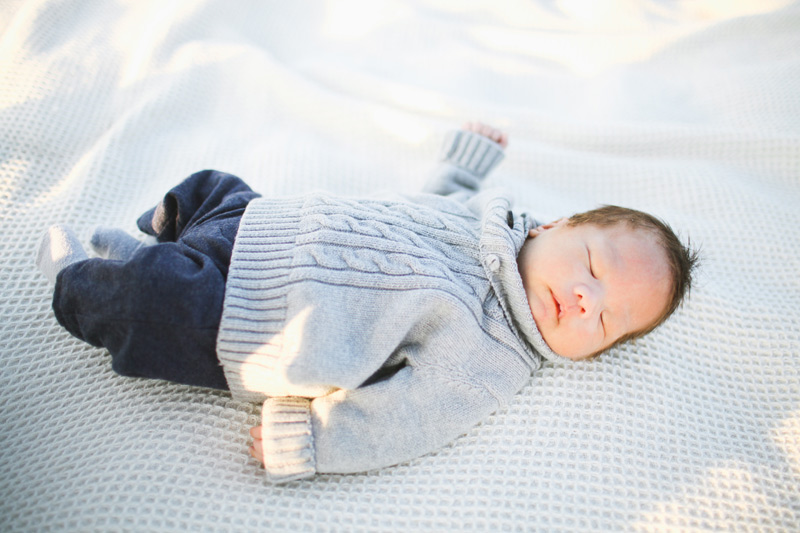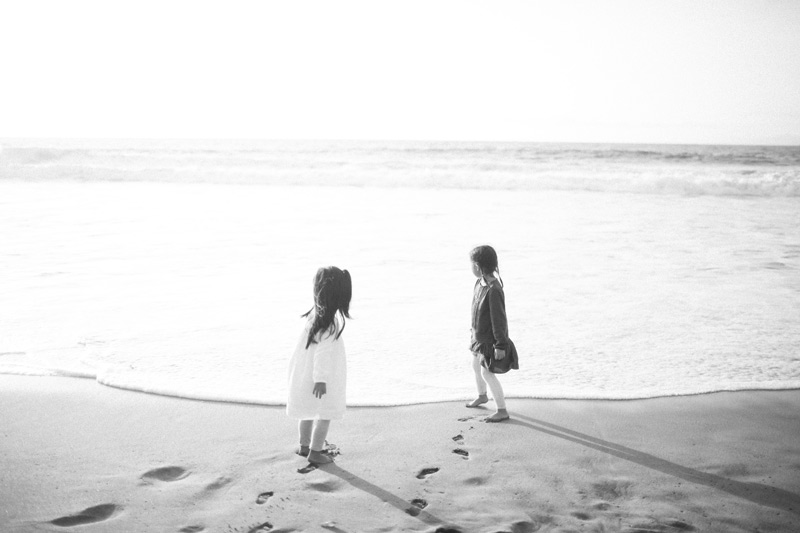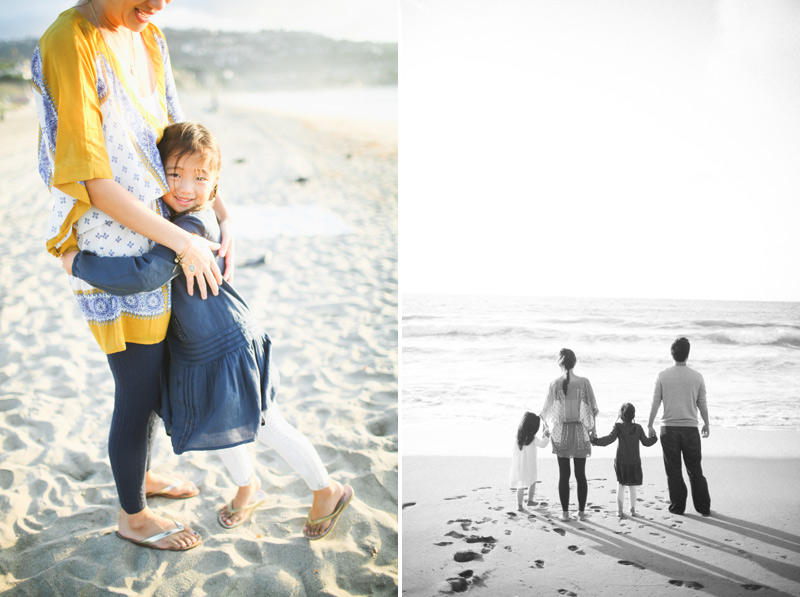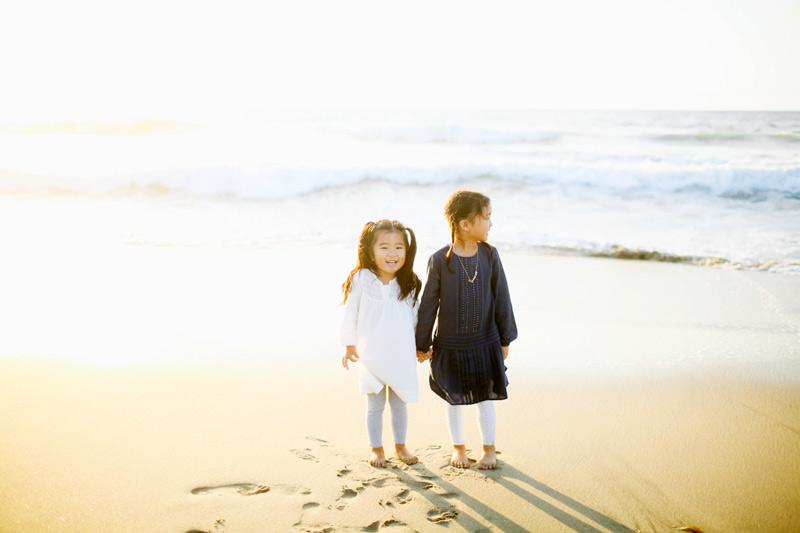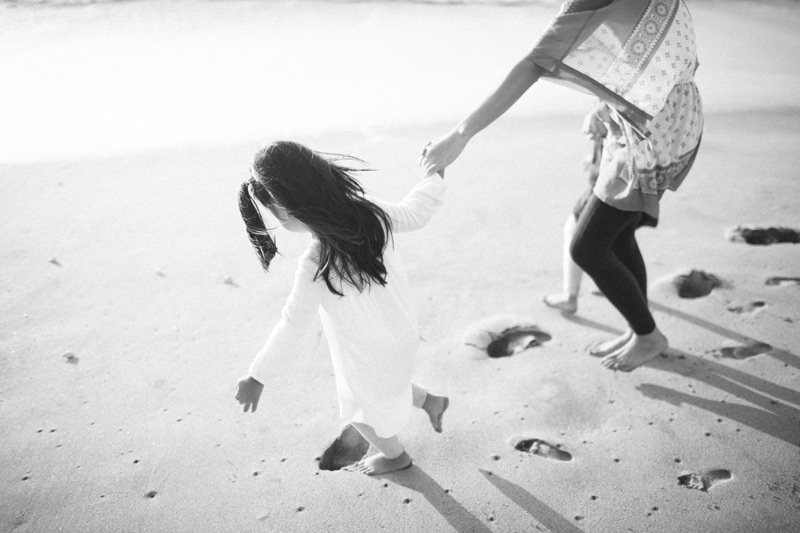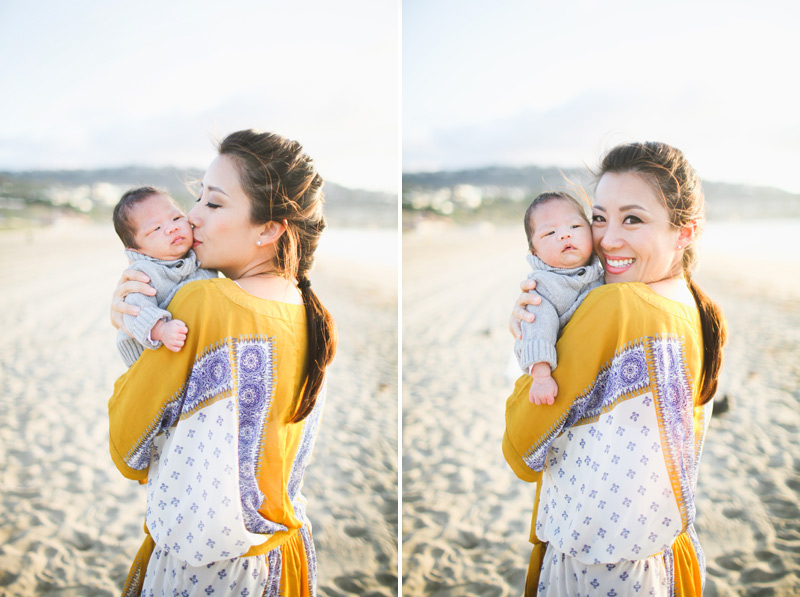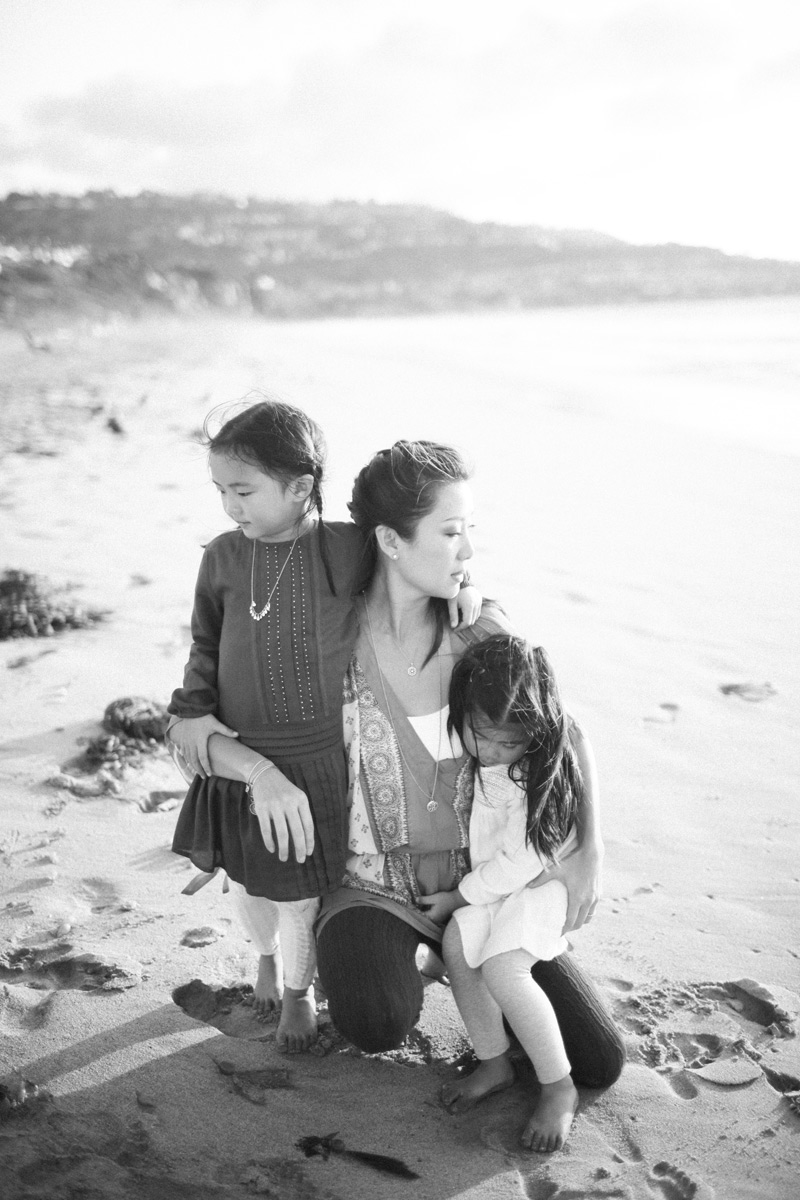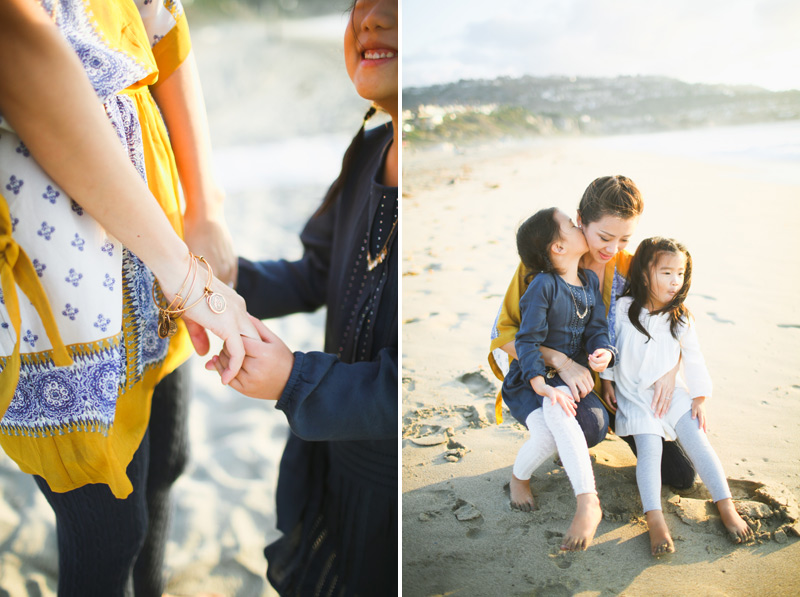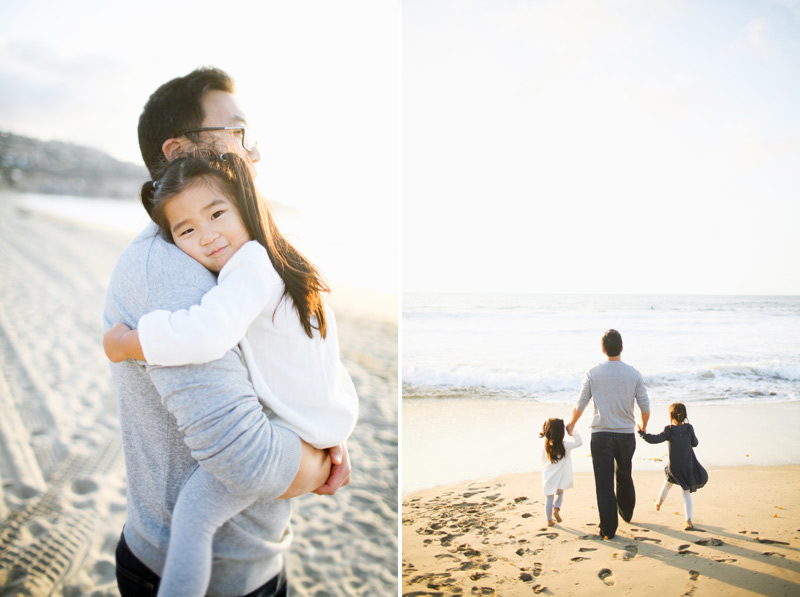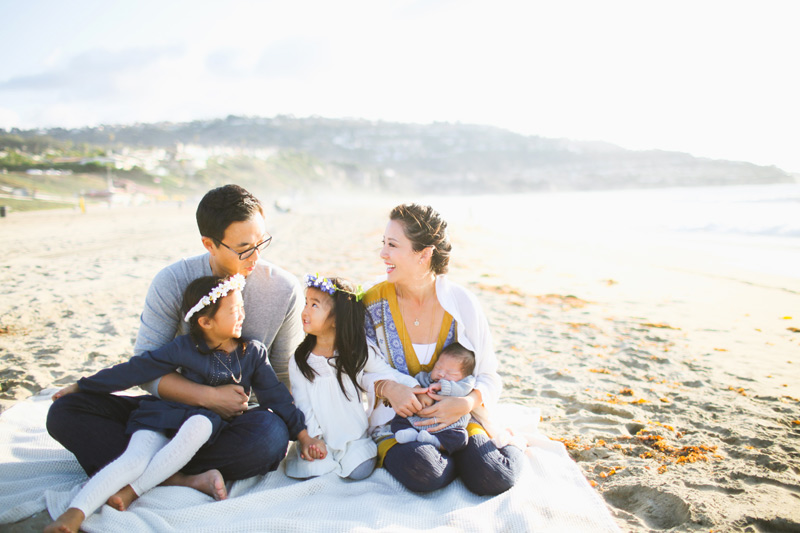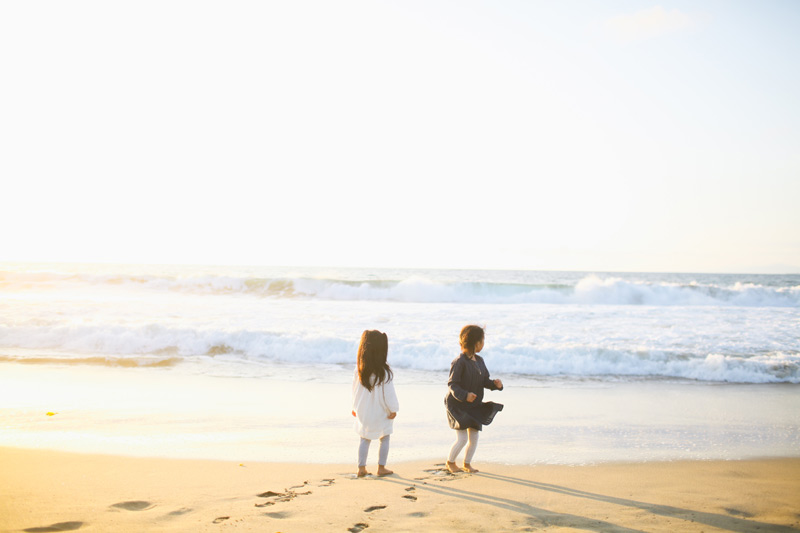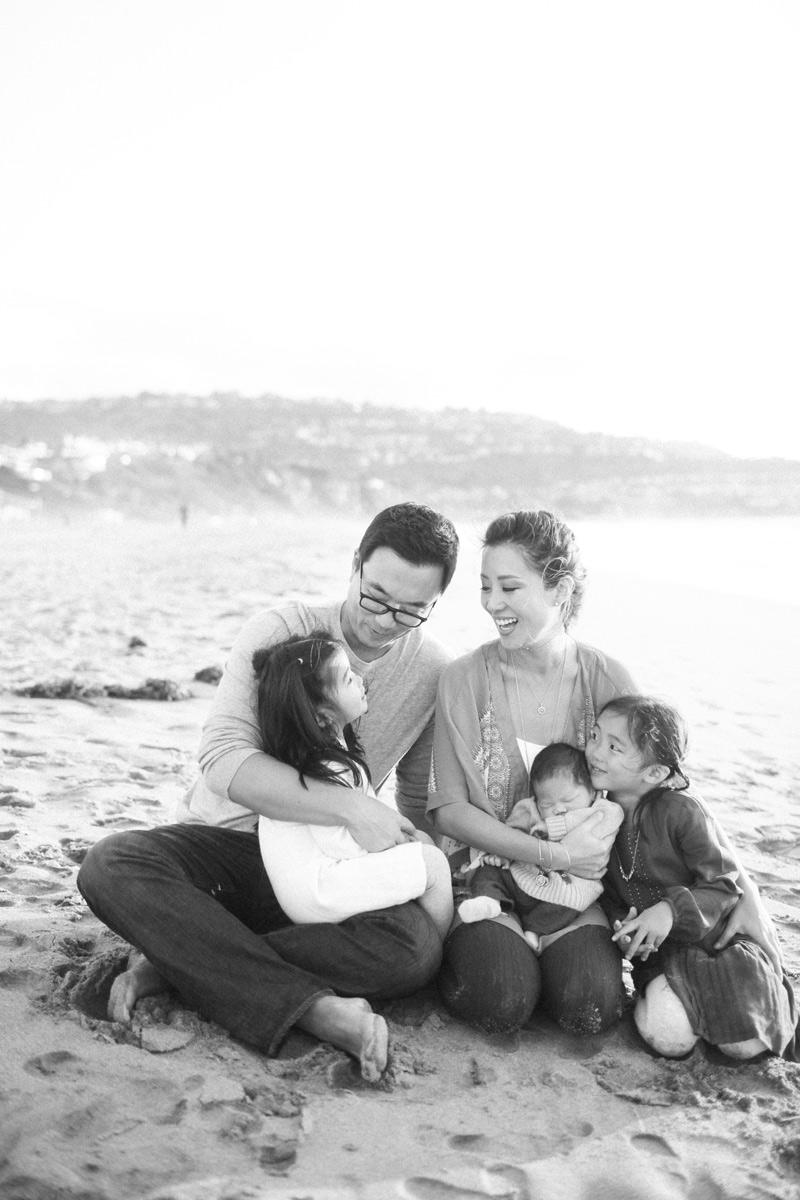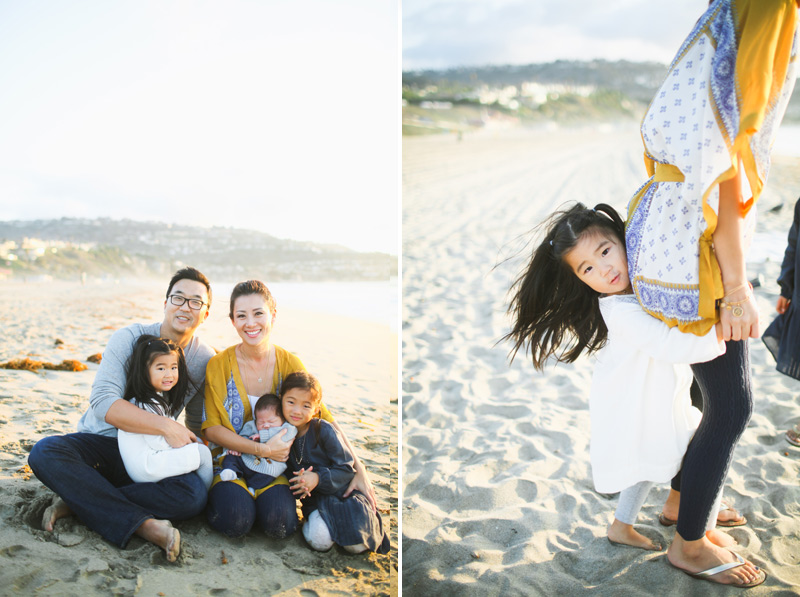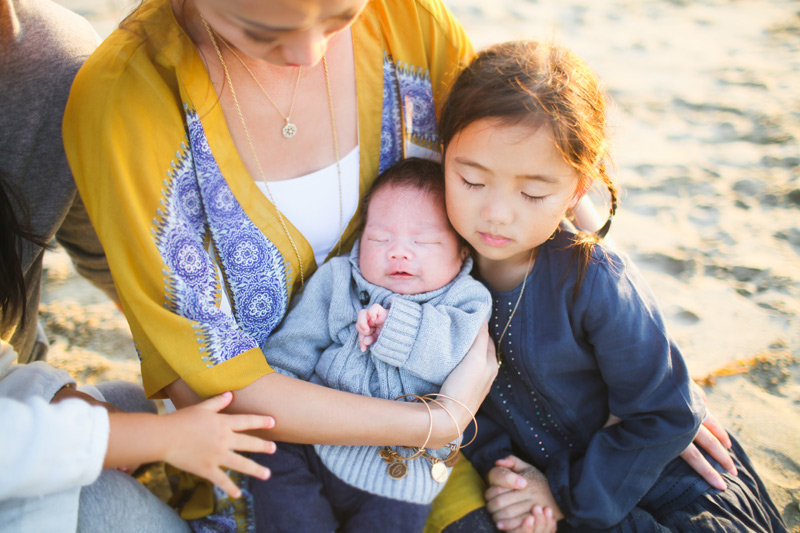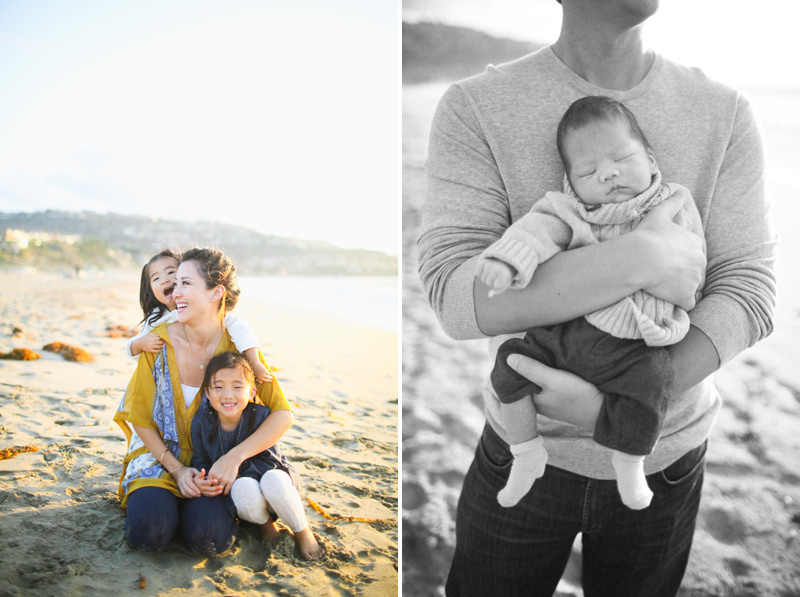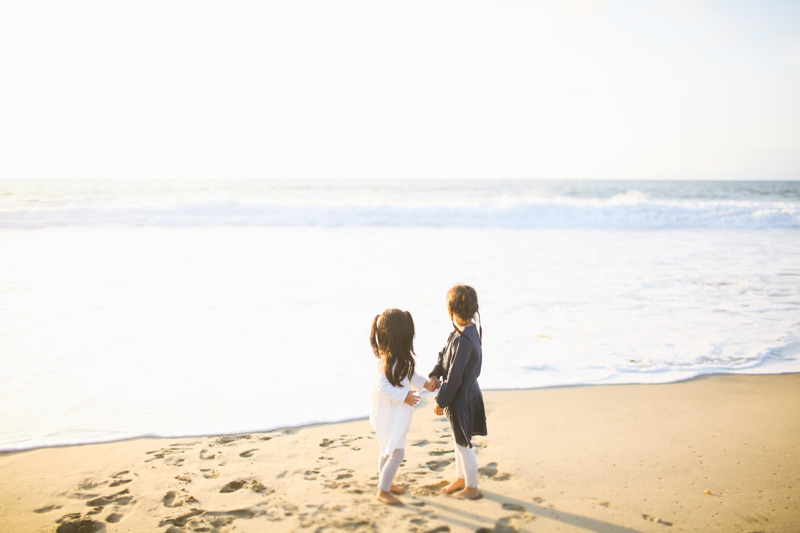 A sunny fall day, the Palos Verdes hills, a couple flower crowns, and this beautiful family make for the sweetest portrait session! Both of the girls were such a delight, and the little boy, born just a few weeks before the shoot, was such a trooper.
So happy we were able to get these images that they can use for their holiday cards this year!