Friday, February 27th, 2009
We stepped out of the cars and were immediately greeted by a sharp whipping wind. The sky was a wide expanse of bright blue and although you could see the highway in the distance, the sound of the zipping cars was barely audible. It was just the photographers, the cameras, the models, the desert!
A huge thank you to Ohana Photographers for organizing this spectacular shoot! They're an AMAZING and ridiculously talented and kind family and it was so great to get to hang with them! And of course a huge thank you to the amazing models who breezed right through the 40 degree temperatures. I'm a TOTAL wussasaurus when it comes to cold and was all bundled up in boots and a puffy jacket, but the models were not only withstanding the frigid temps – they were looking smoking hot the entire time!
I wanted to blog WPPI in order, but could not wait to share these shots with you! I actually started editing them the night we got back from WPPI (seriously it was like, walk into house, drop suitcase on floor, open laptop, EDIT) because I was just so excited about them! More of what we were up to at WPPI will be coming up soon!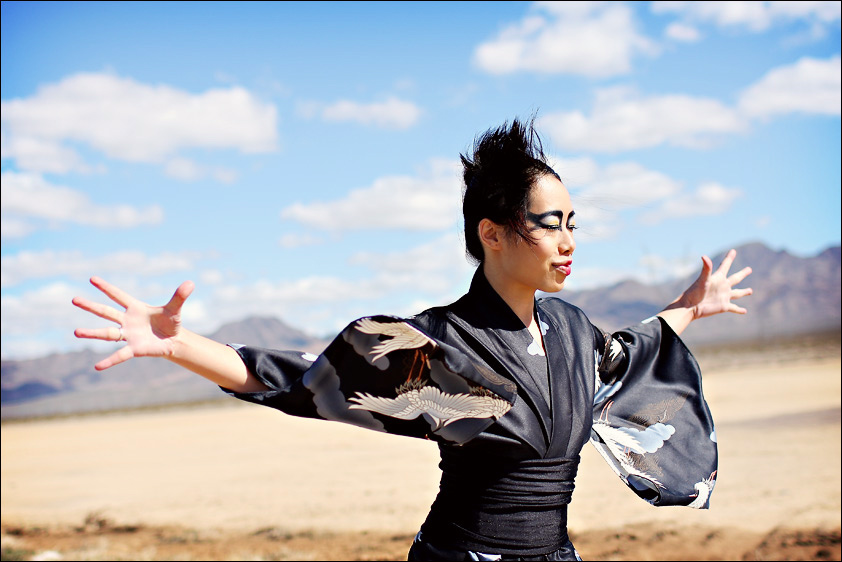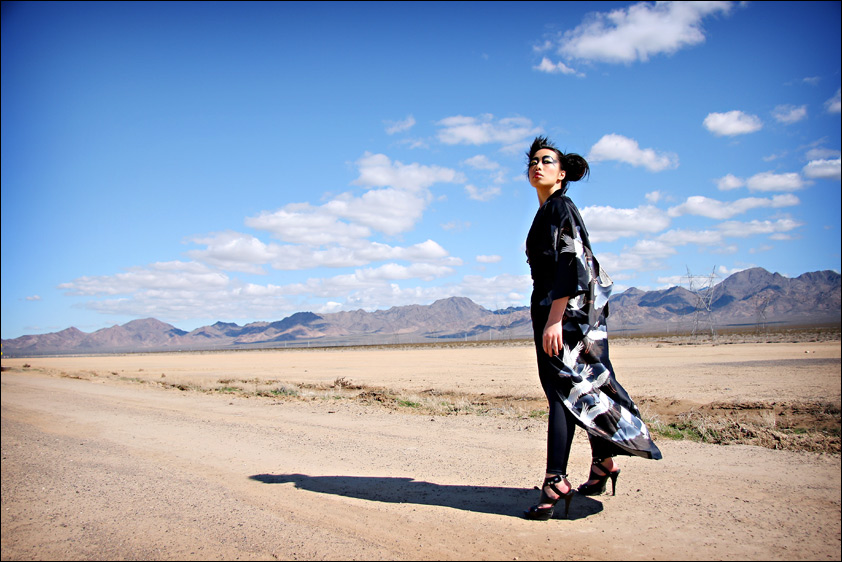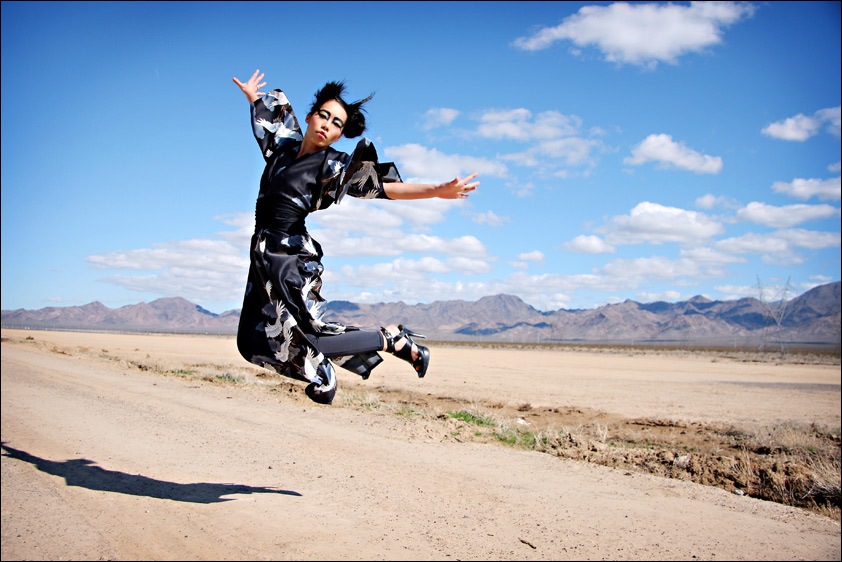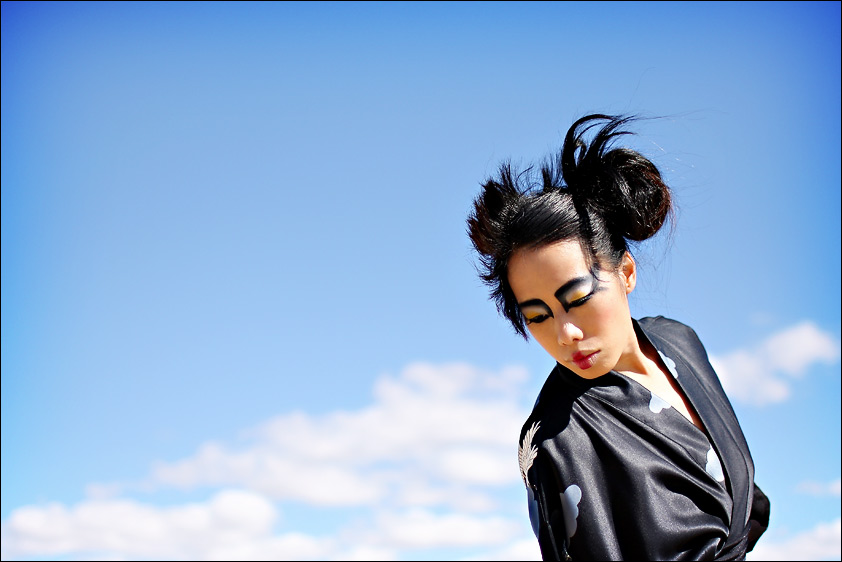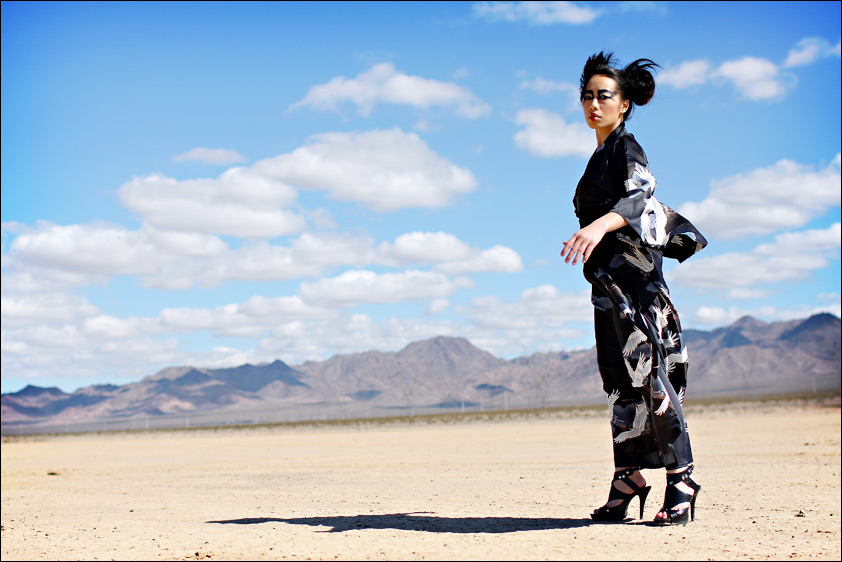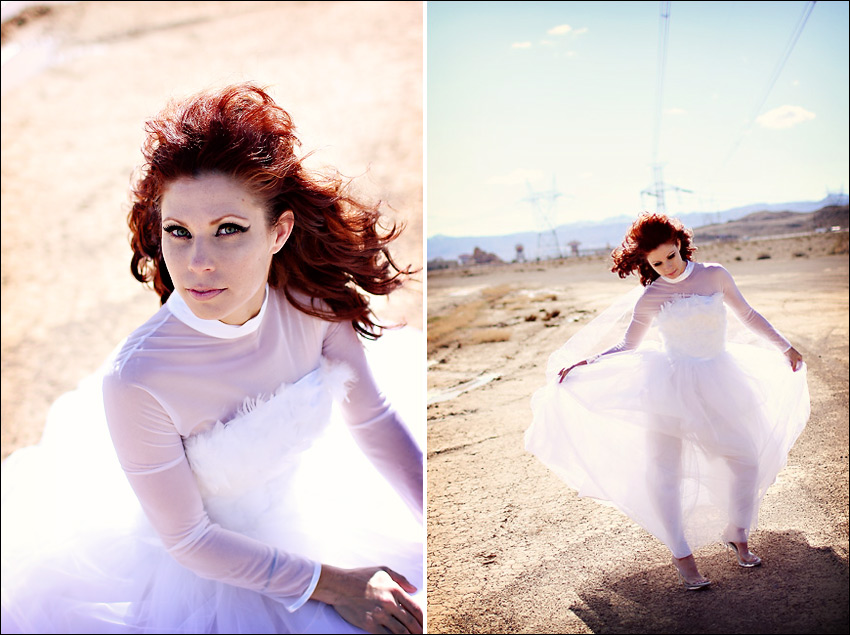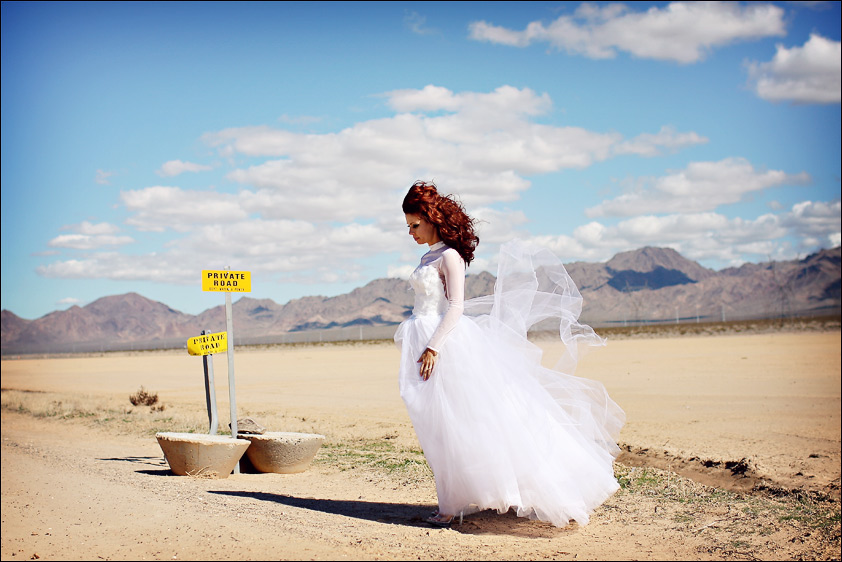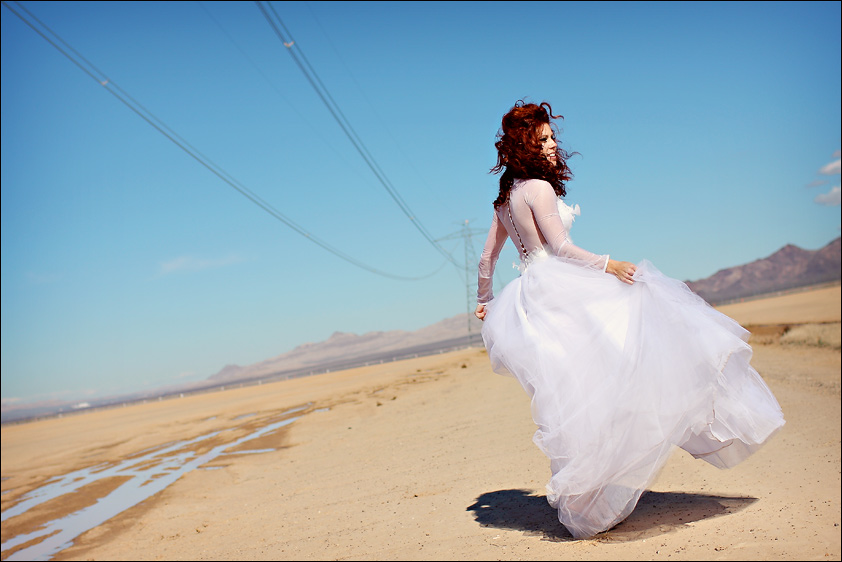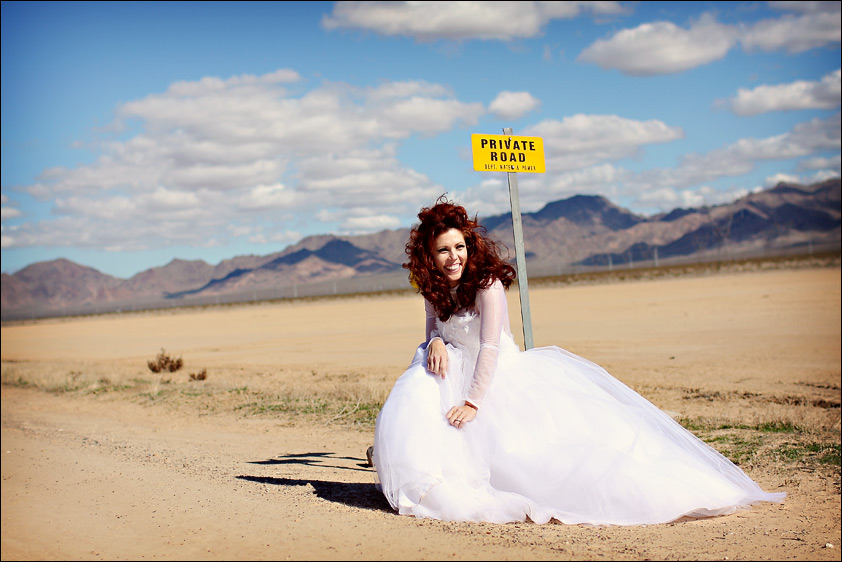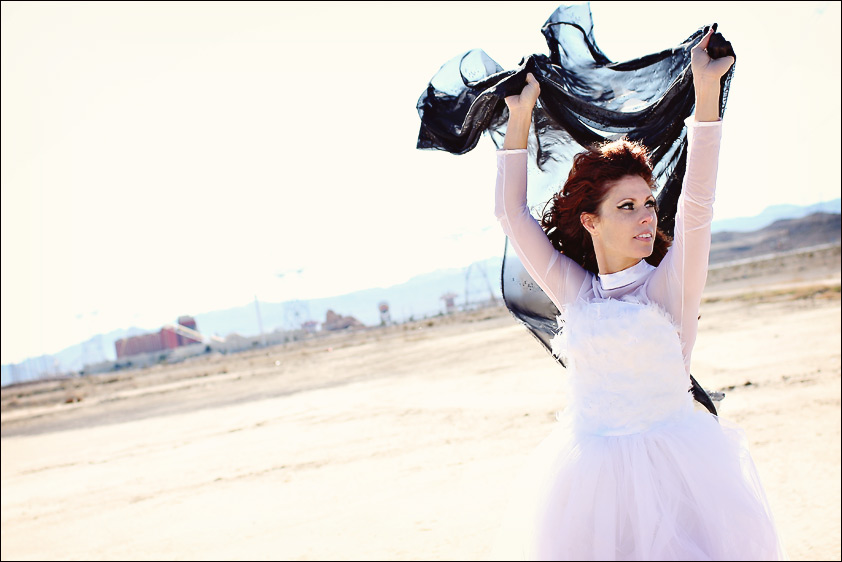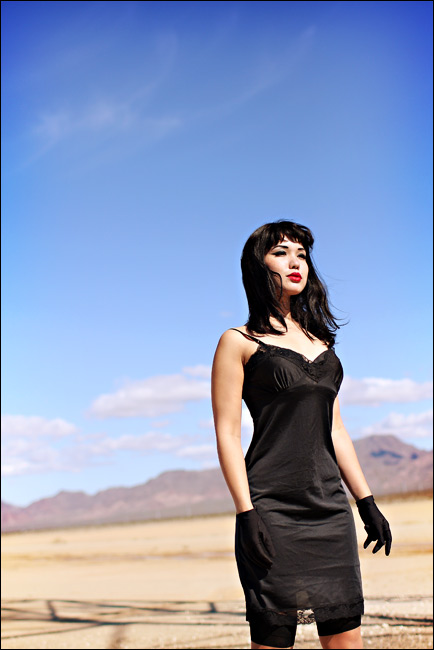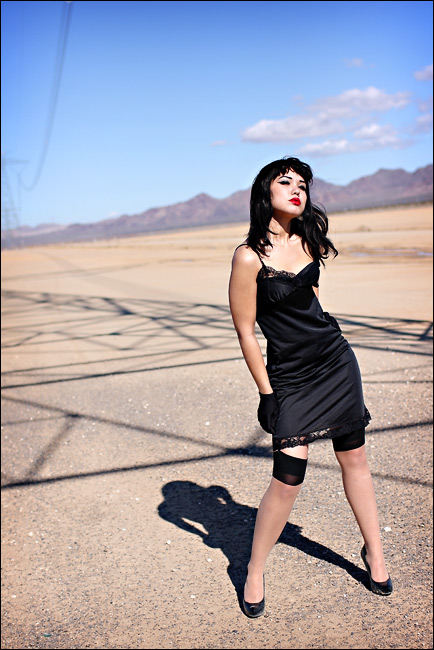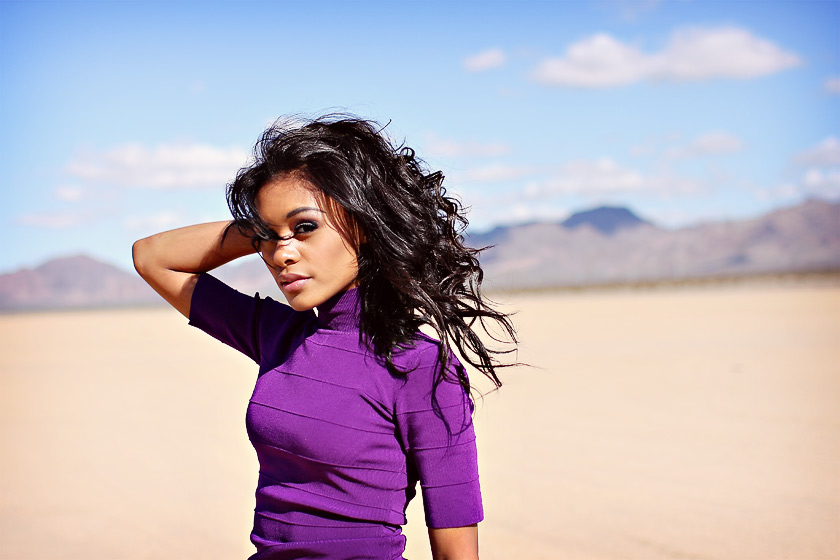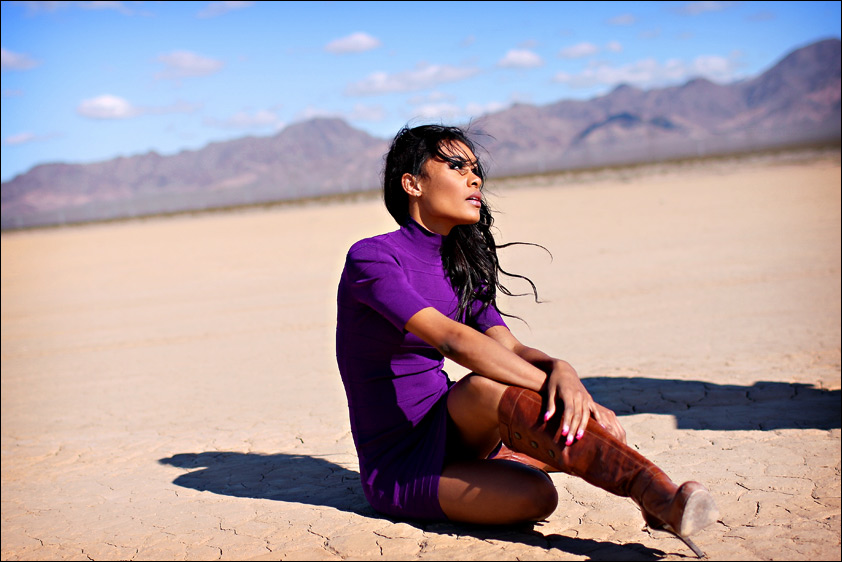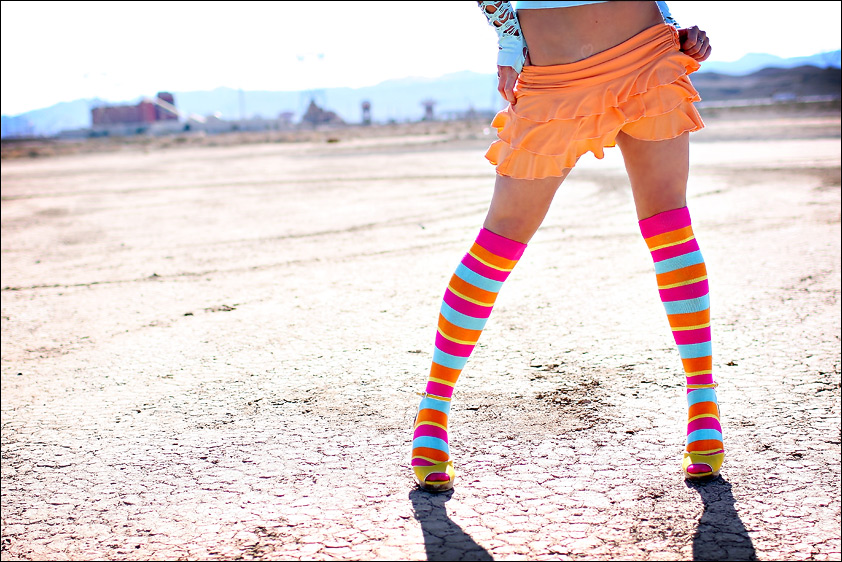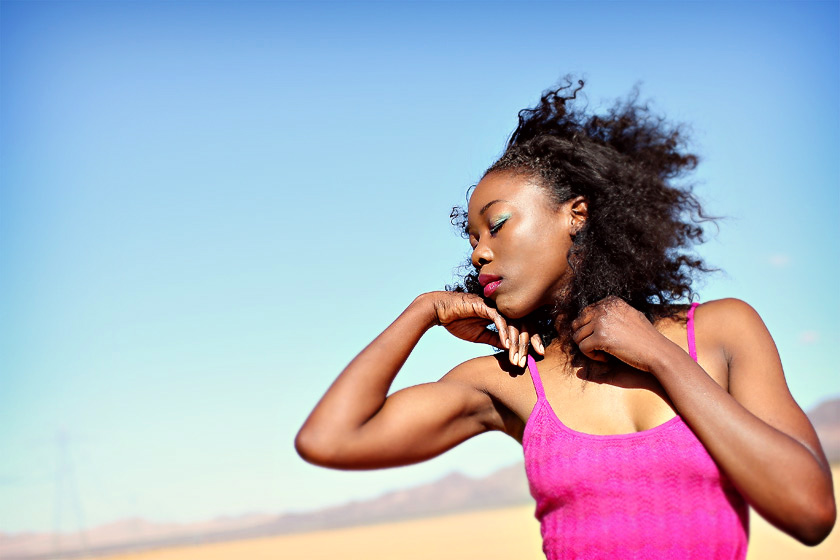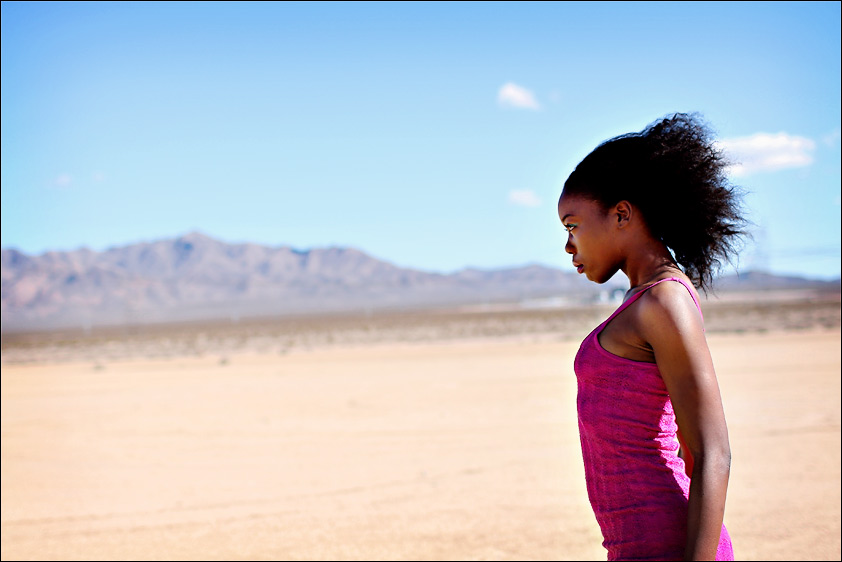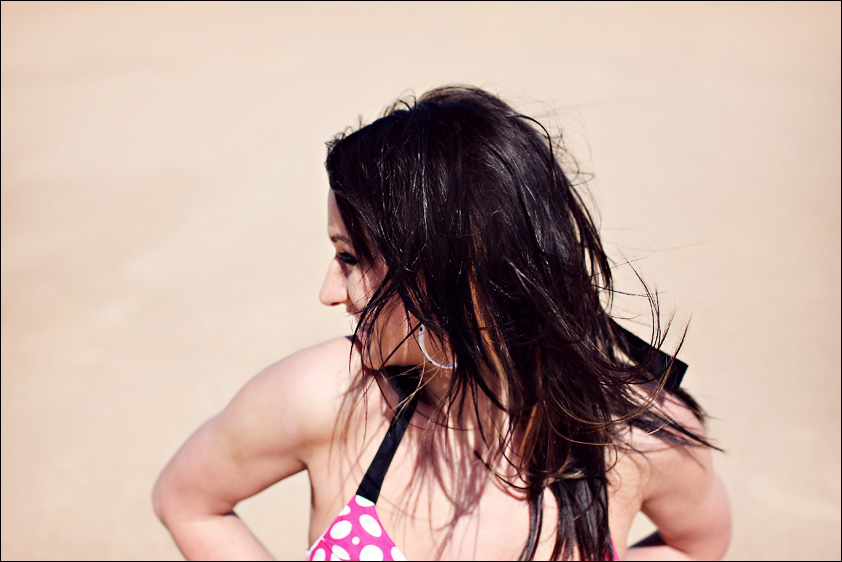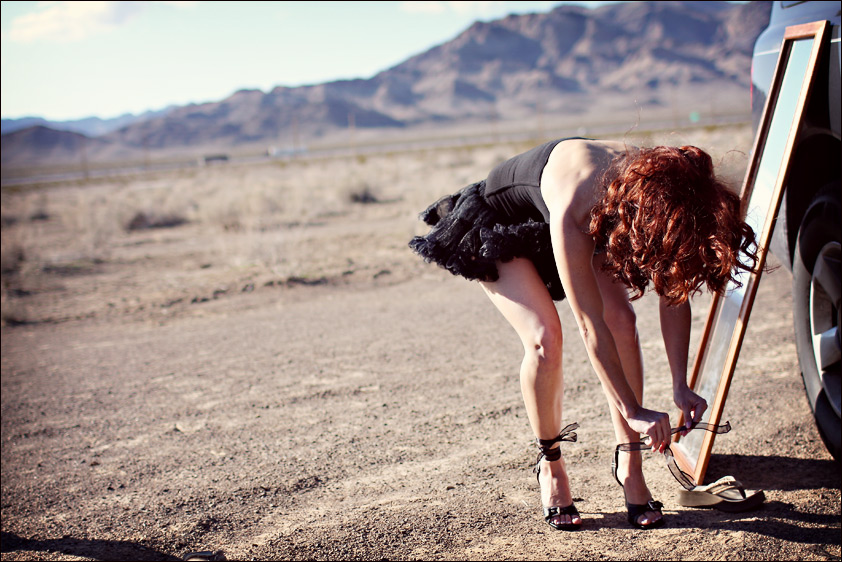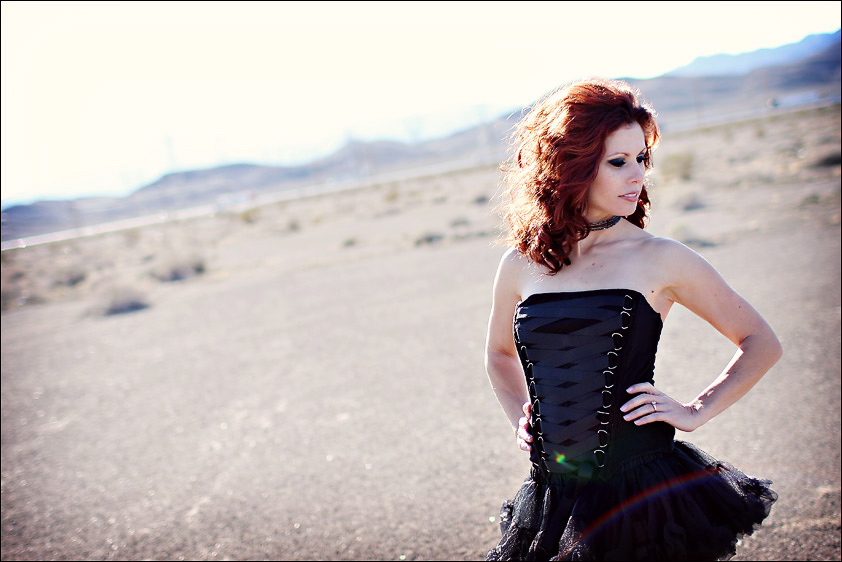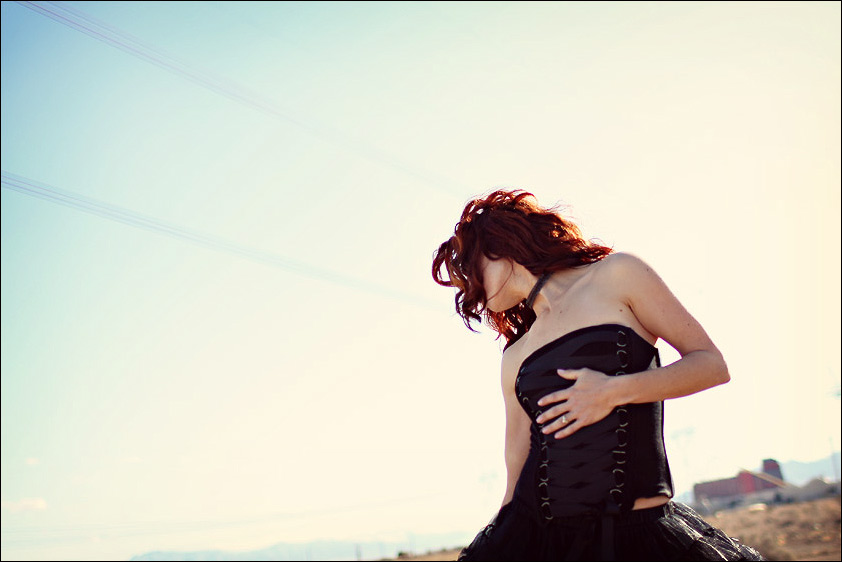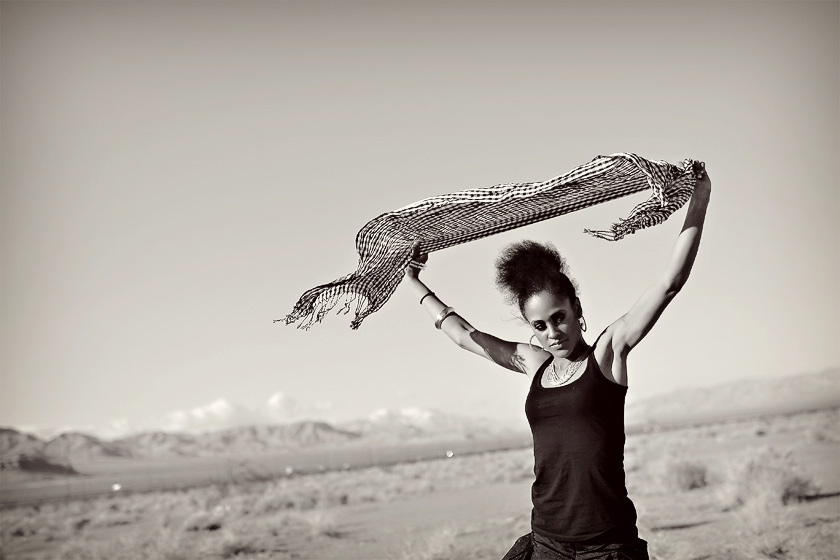 —
Also, thank you to everyone for all your kind words and encouragement in my last post! I was overwhelmed and amazed by the incredible support – thank you!