Tuesday, May 3rd, 2011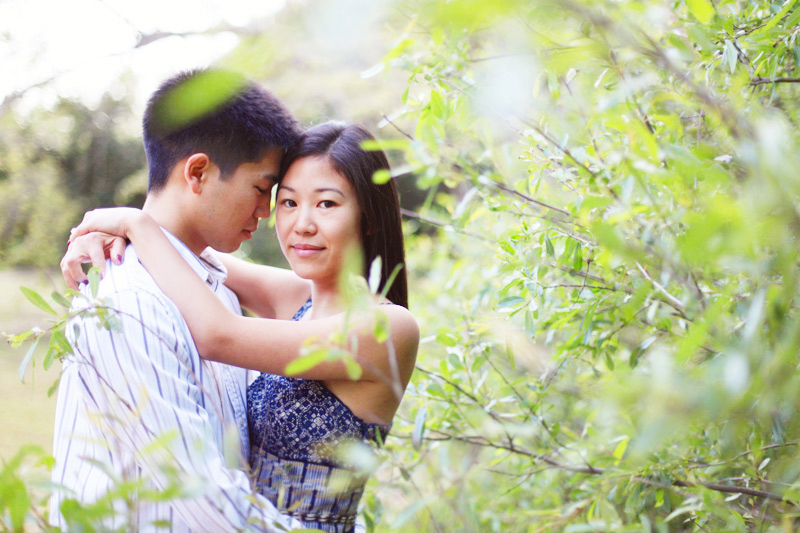 I love when sessions unfold like this – laidback, organic, real. All lifestyle-like, as if I just happened to accompany them on an evening stroll. And on this particular stroll, Deena & Mas brought along their too-adorable-for-words puppy for the first half, and a couple bottles of wine for the second :) They love visiting wineries together & sharing a bottle at the end of day and I'm happy that we could incorporate some al fresco wine tasting into their session!
Deena & Mas are seriously the sweetest, and I loved spending the afternoon with them!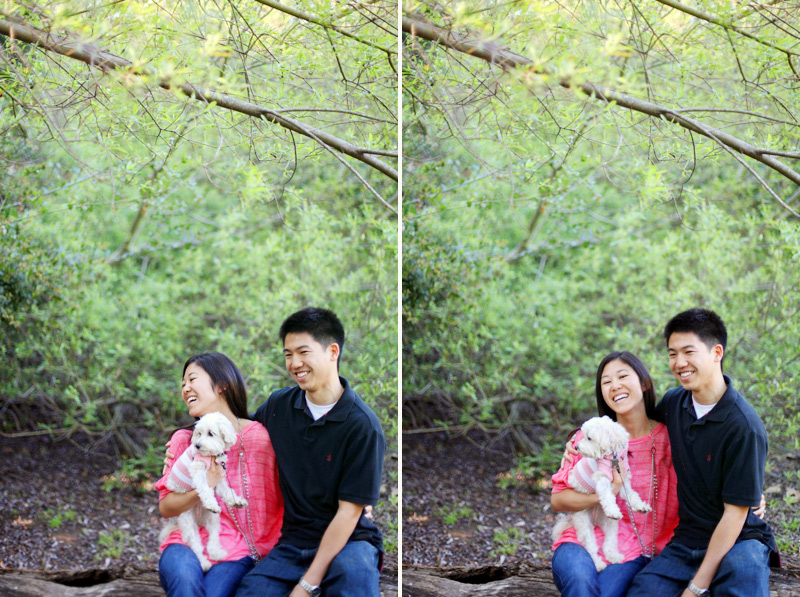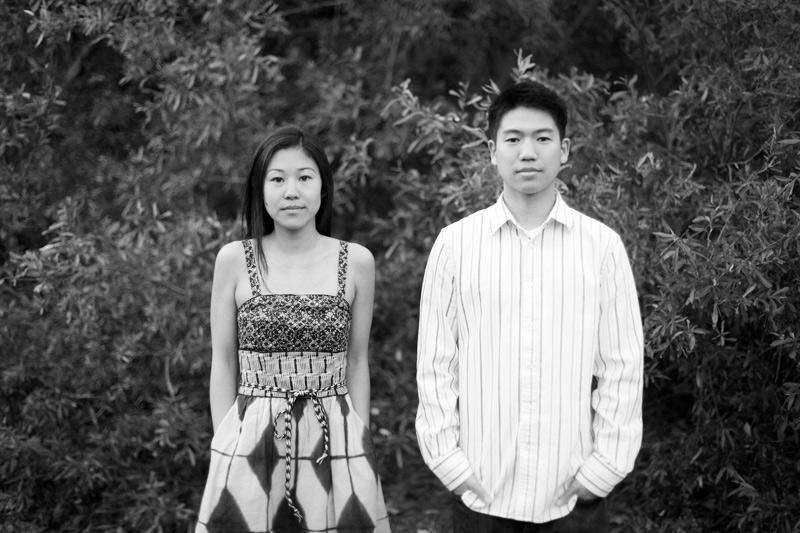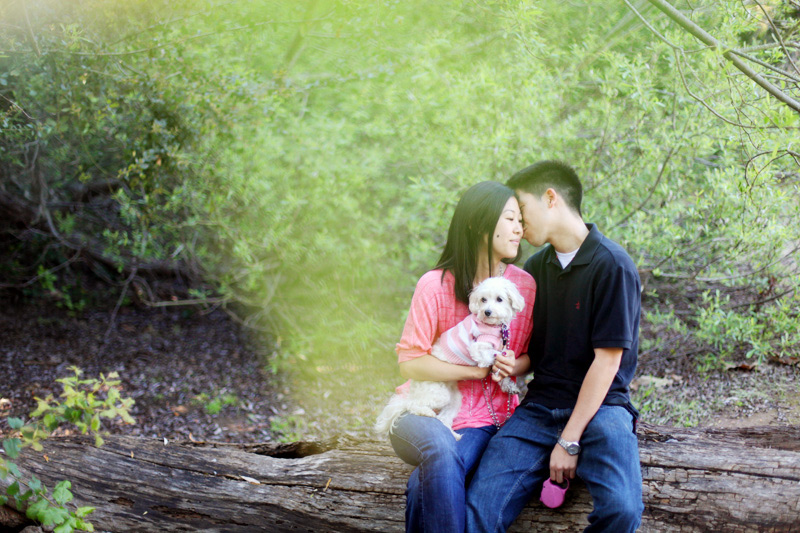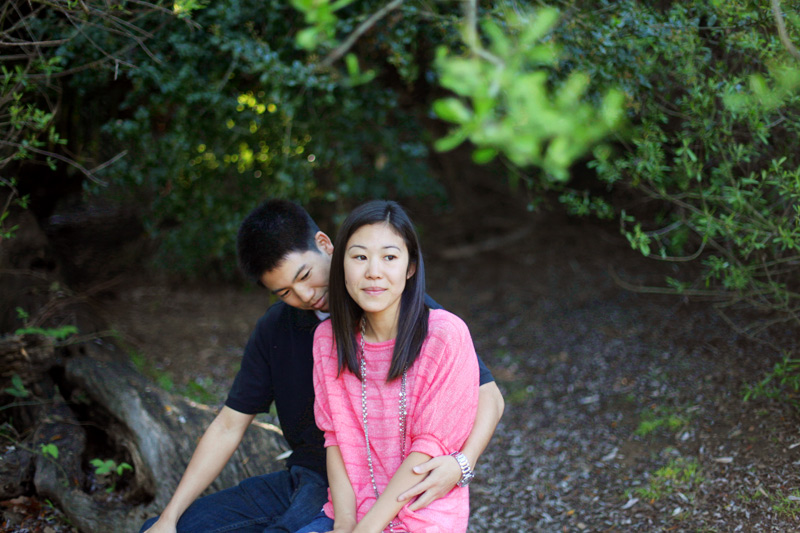 I am so in love with Deena's Anthropologie dress… reminds me of Japanese indigo patterns which are my fave…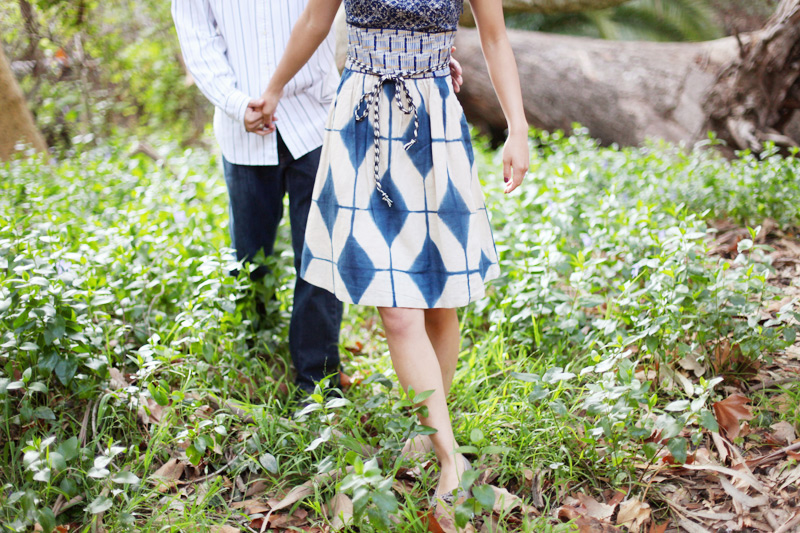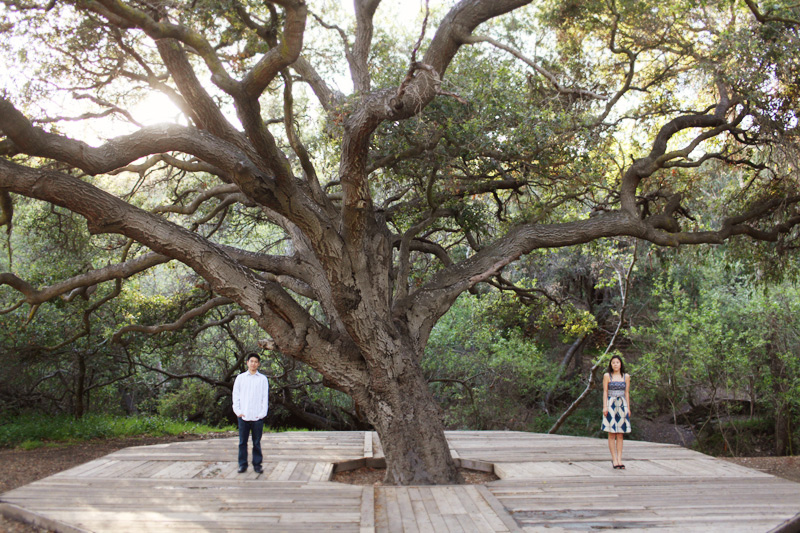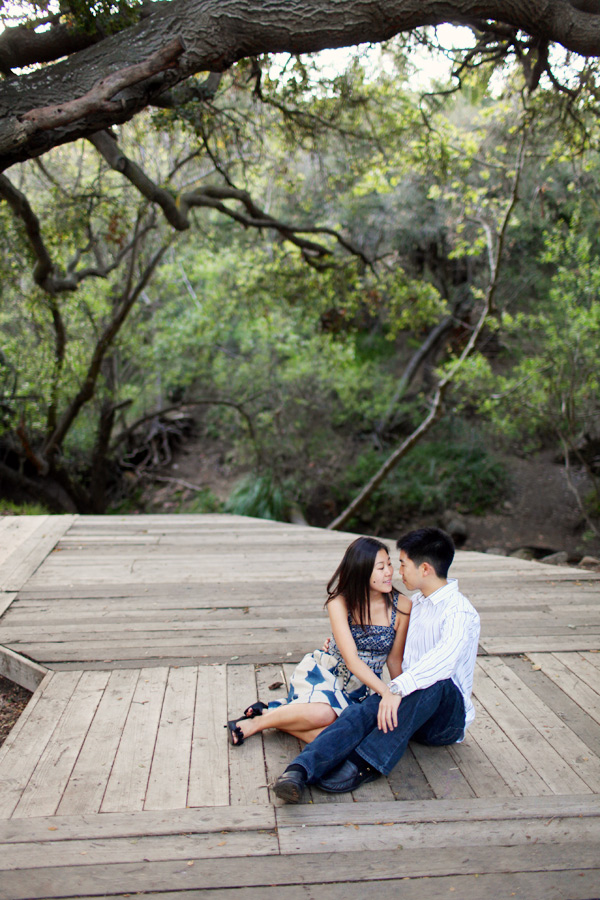 I think these are some of my favorite portraits ever…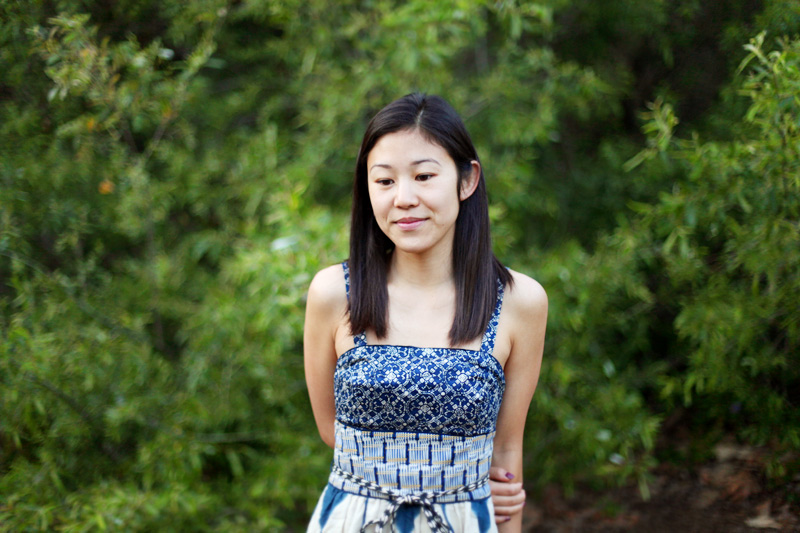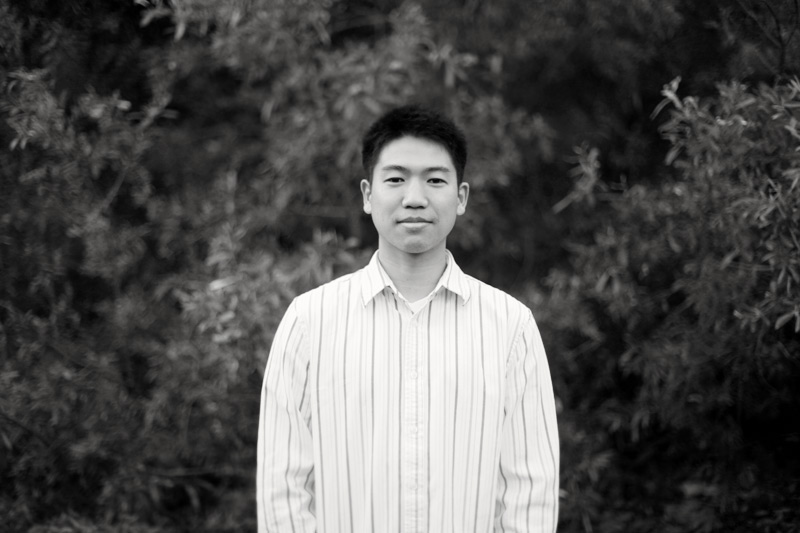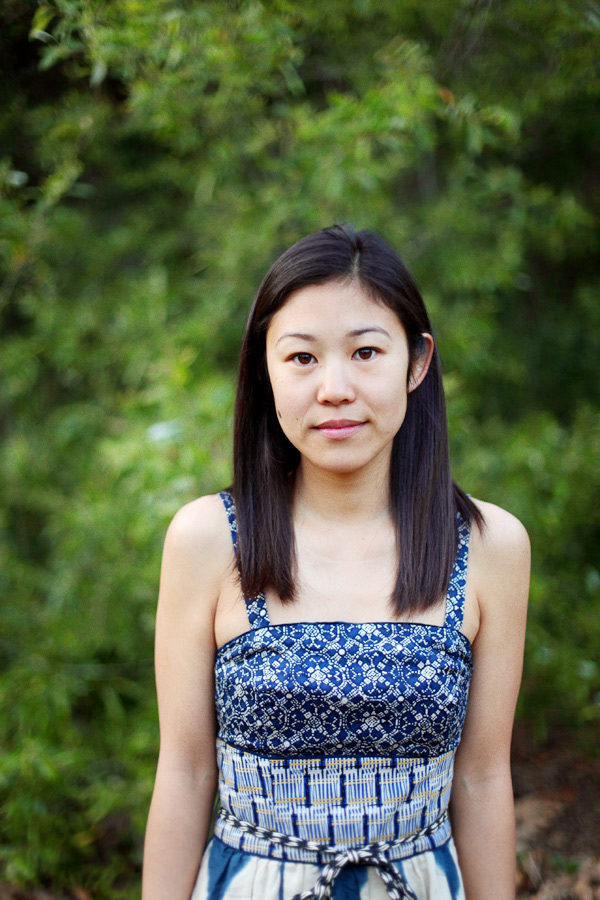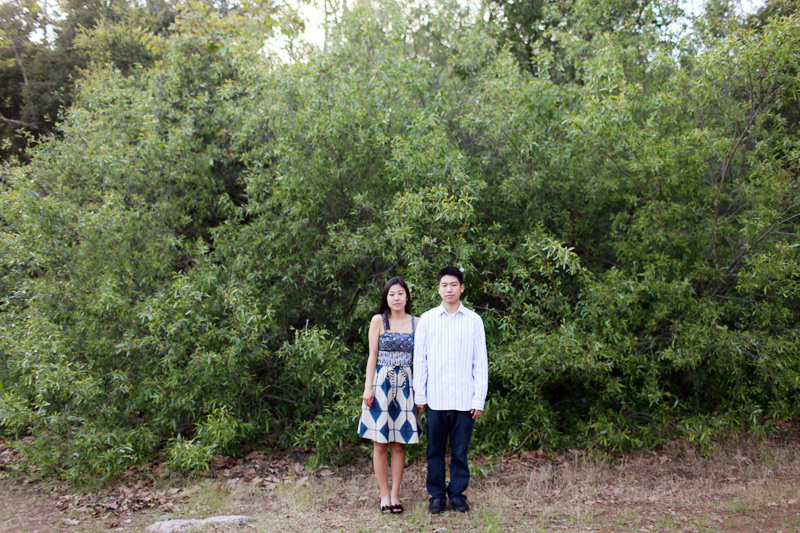 Wine!