Saturday, December 4th, 2010
You may remember Ann & Alex from their EPIC engagement session at their home in LA. I knew their sweet backyard wedding would be equally warm & intimate, filled with personal touches and oodles of handmade details. These kinds of weddings make my heart so happy – the kinds that are focused truly on the love, the kinds that feel like home. Ceremony music played by talented friends, albums filled with rich film photos from their travels, her mother's lace bolero… and the cake! In the months up to the wedding, Alex had been practicing his way up to building a 4-tier cake and it came out to be absolutely perfect (and delicious).
It was drizzly all morning but you seriously could never guess from the calm, cheerful demeanor both Ann & Alex carried with them, and of course, as it always always does, the skies cleared just in time for the beautiful ceremony. Special thanks to Amanda Rae for shooting with me!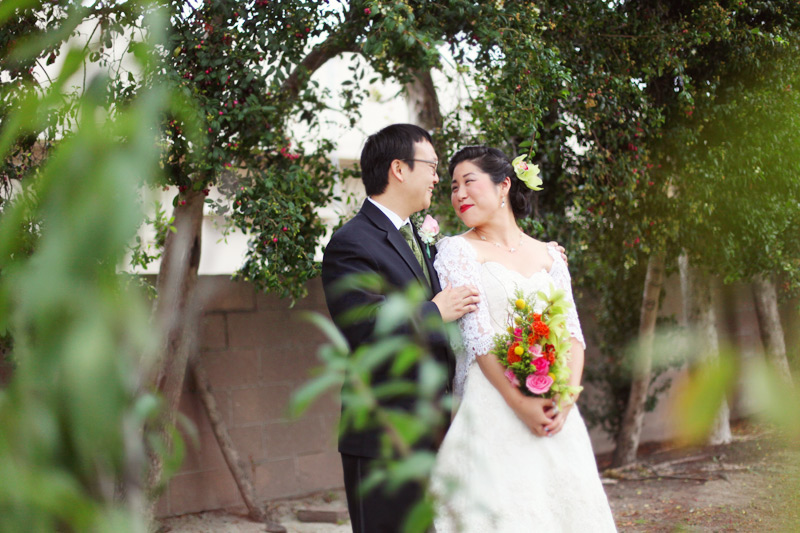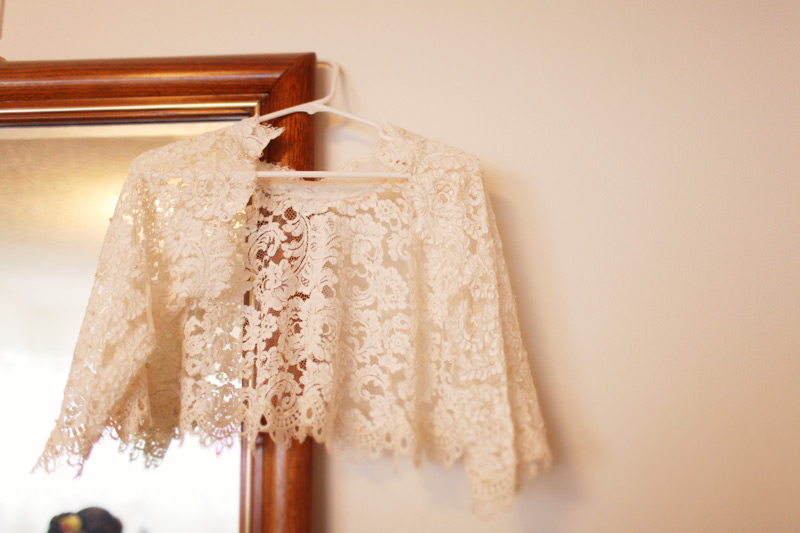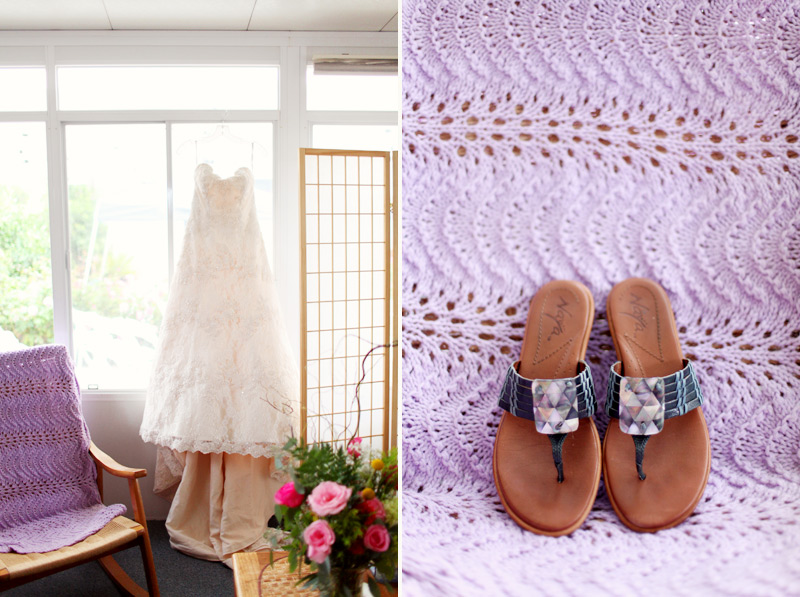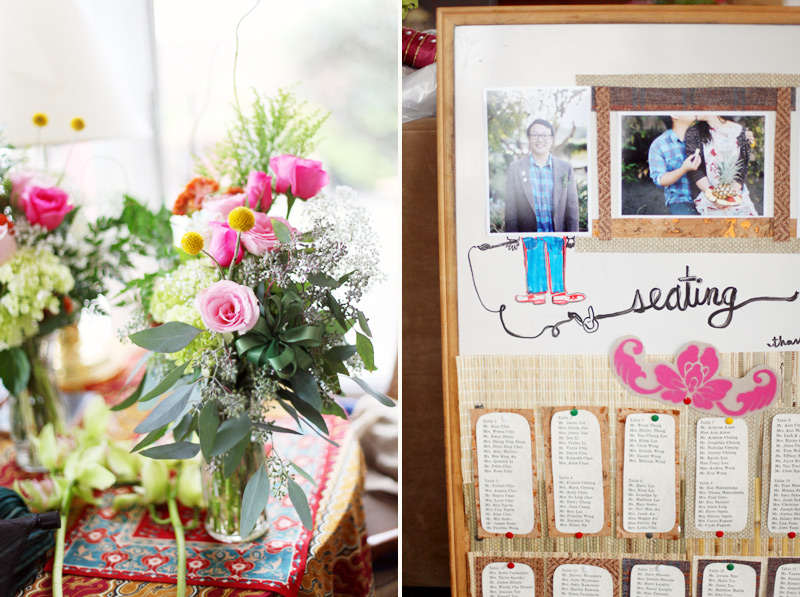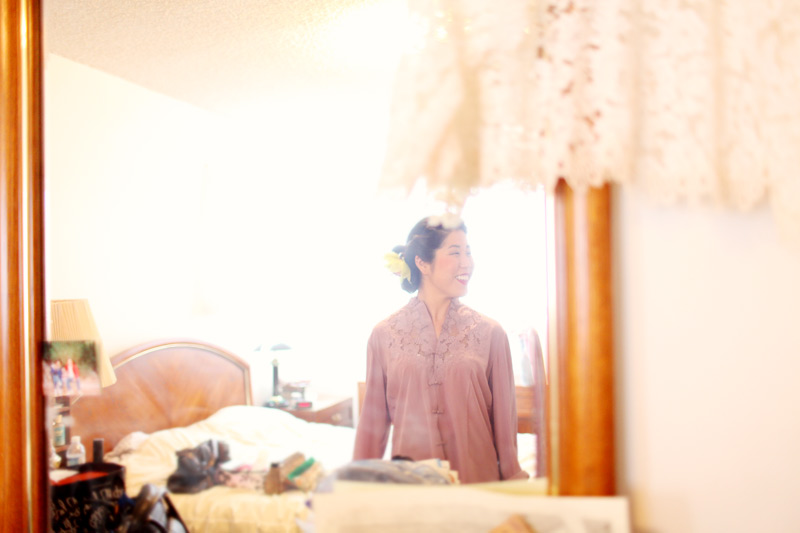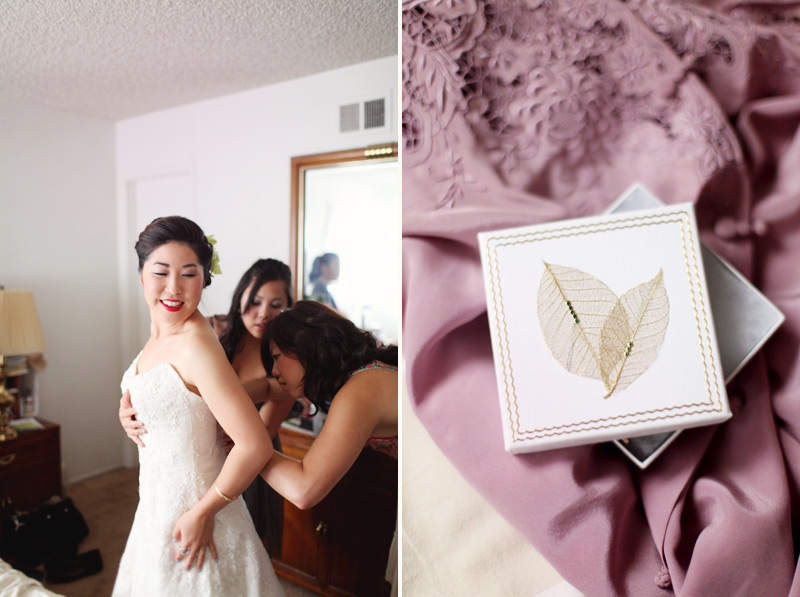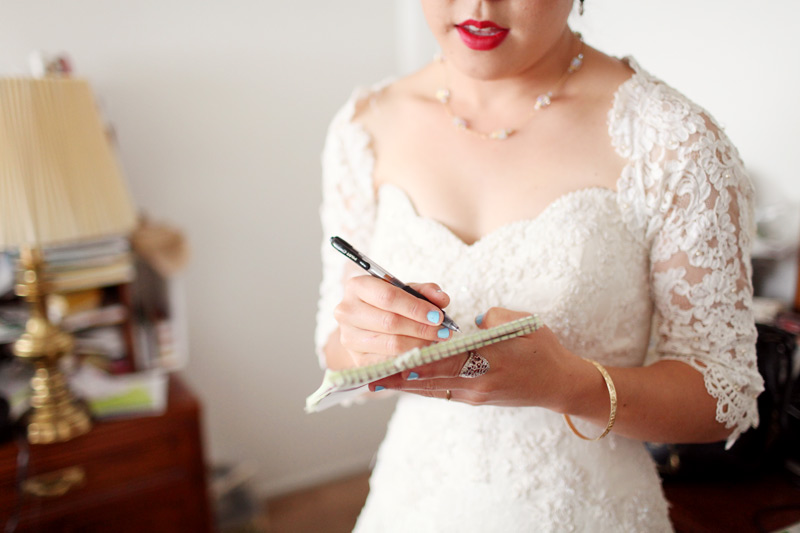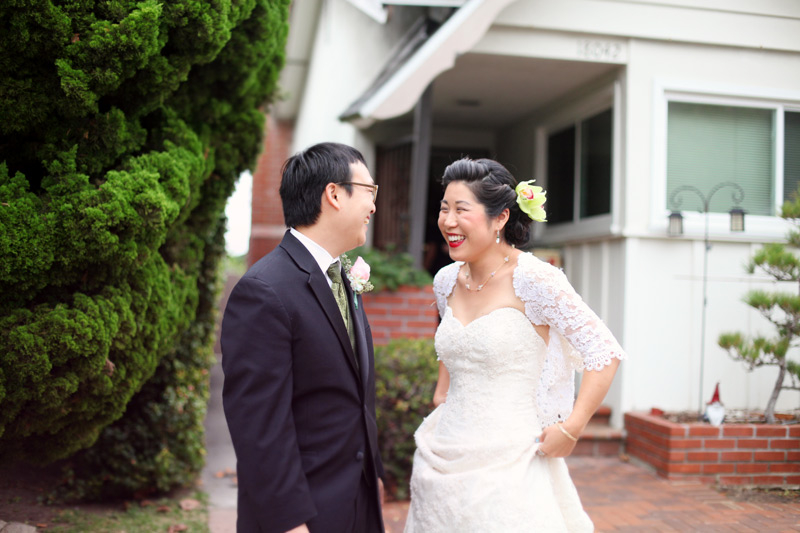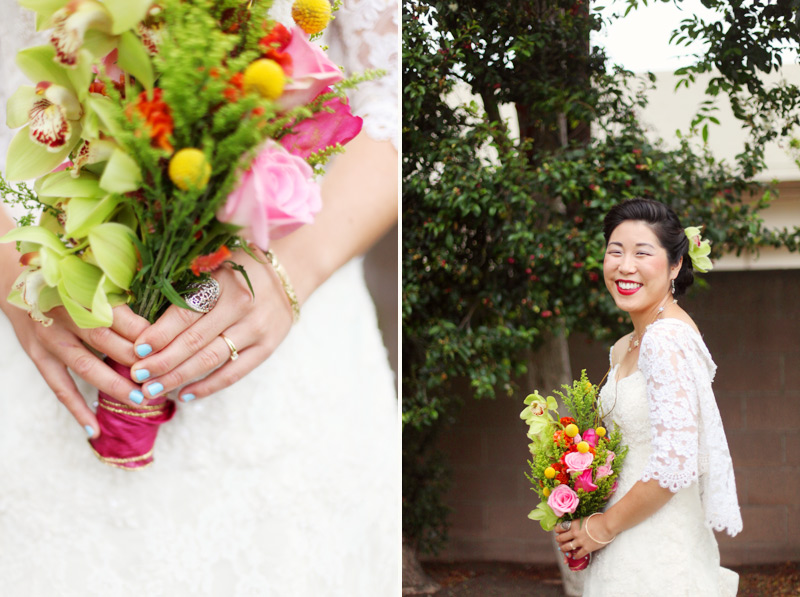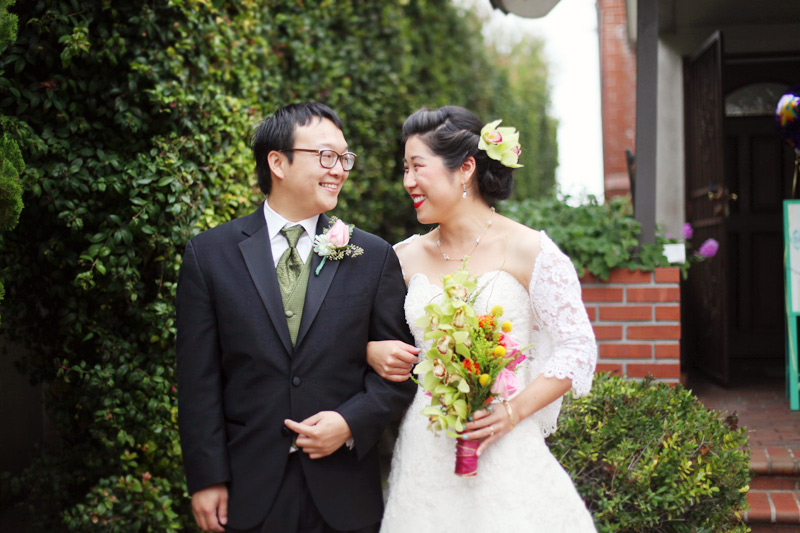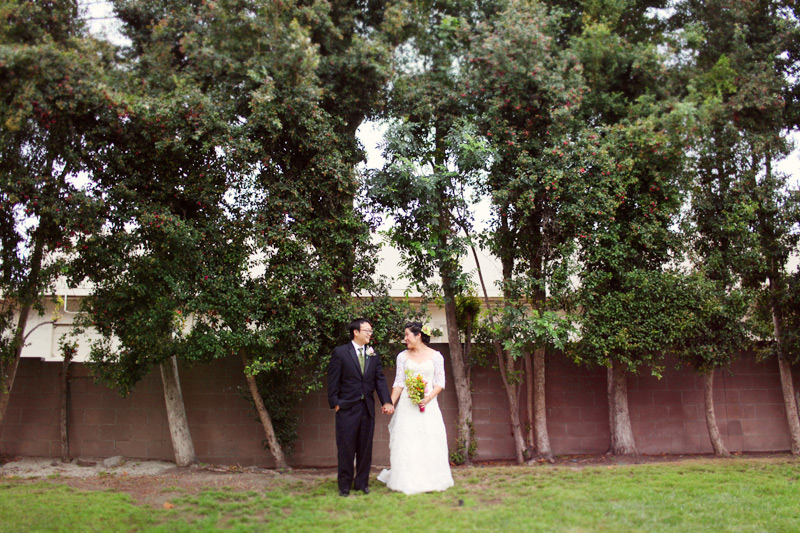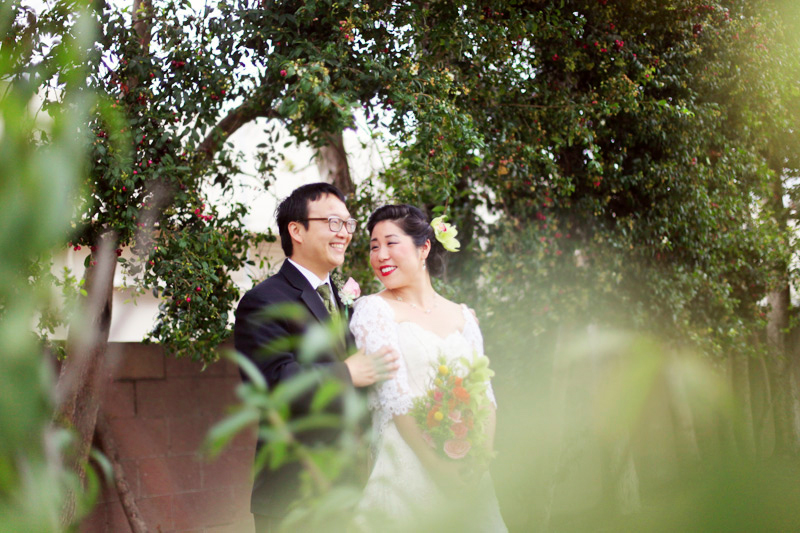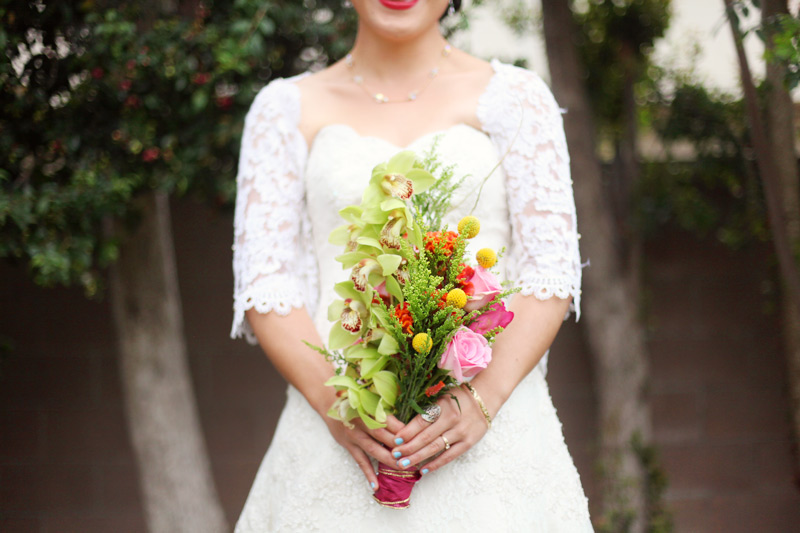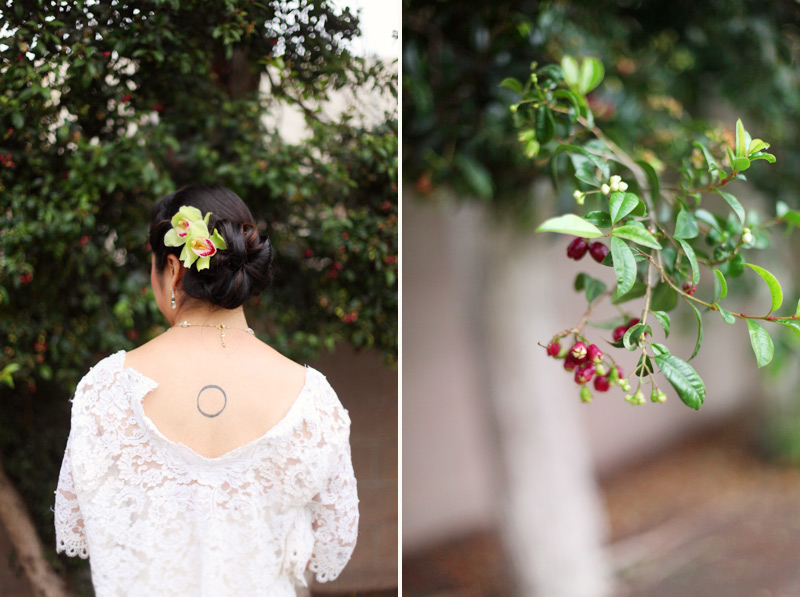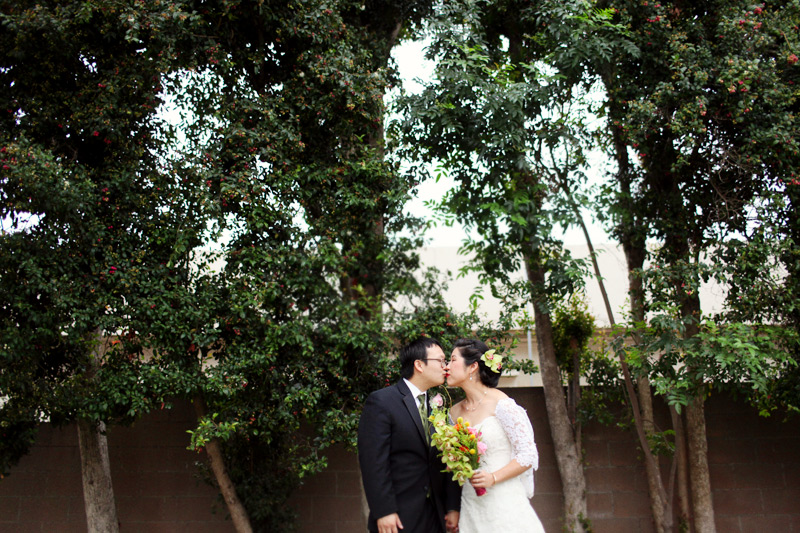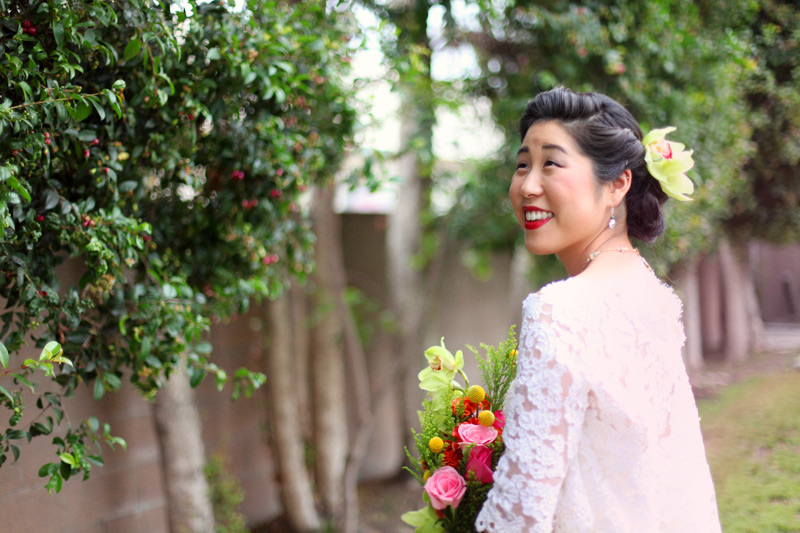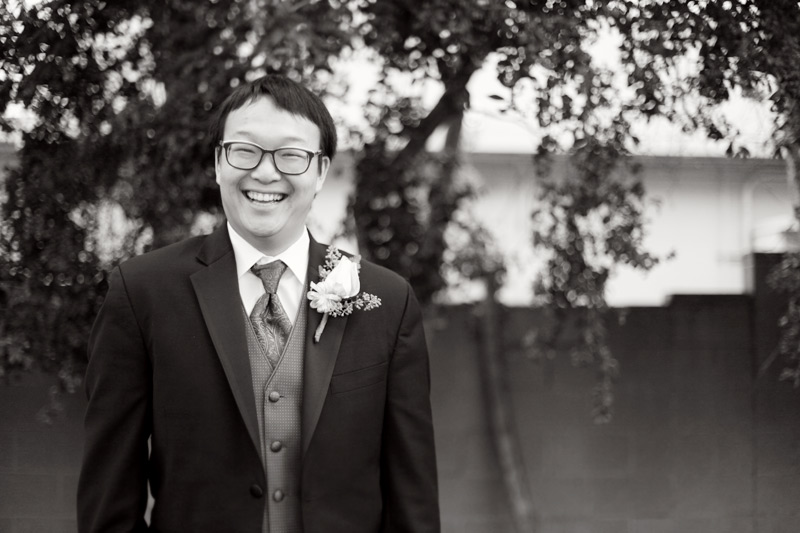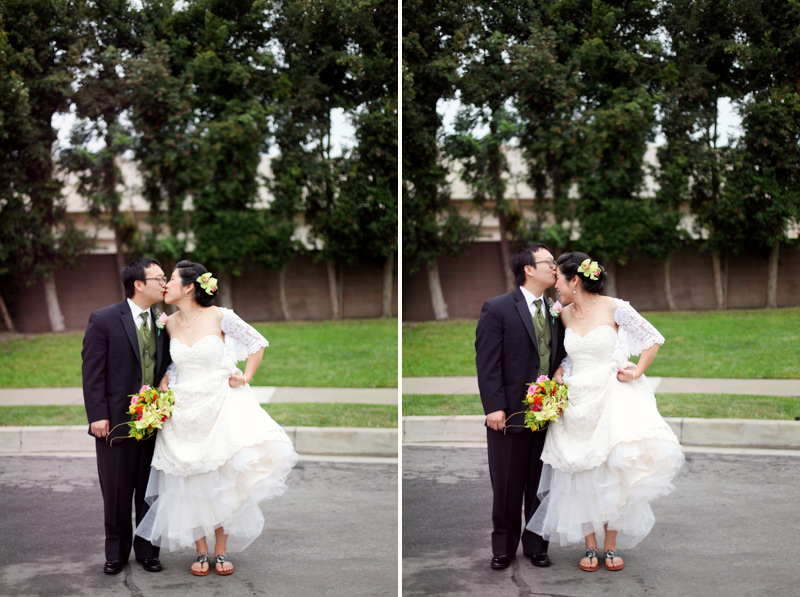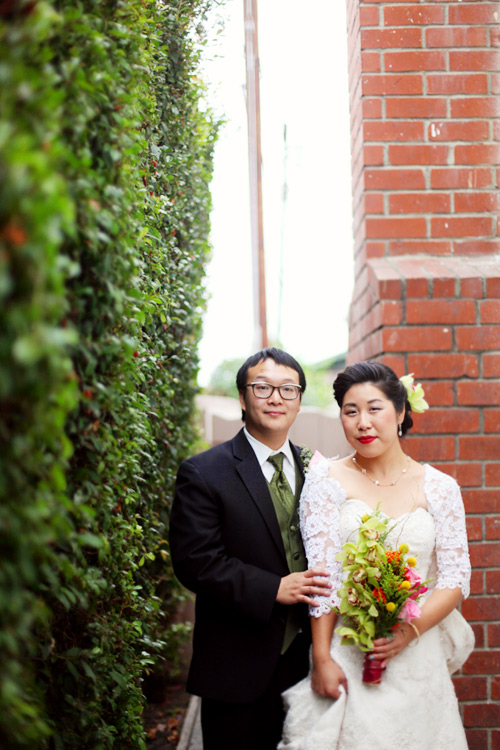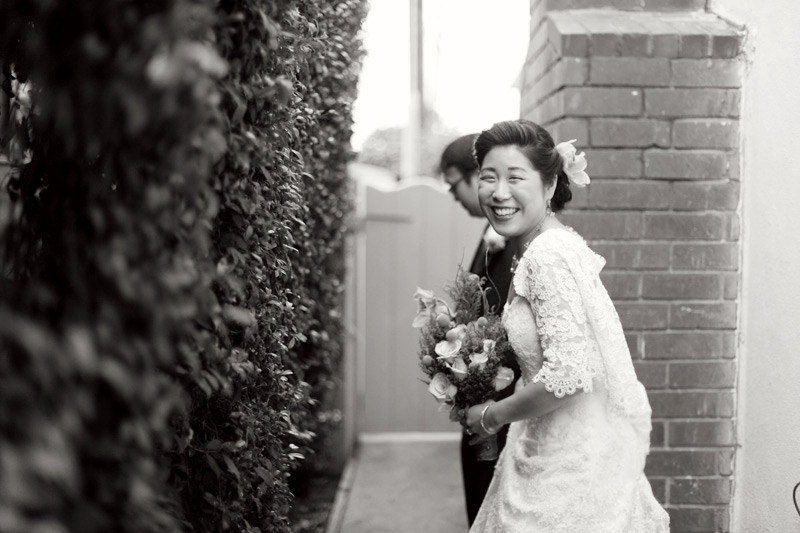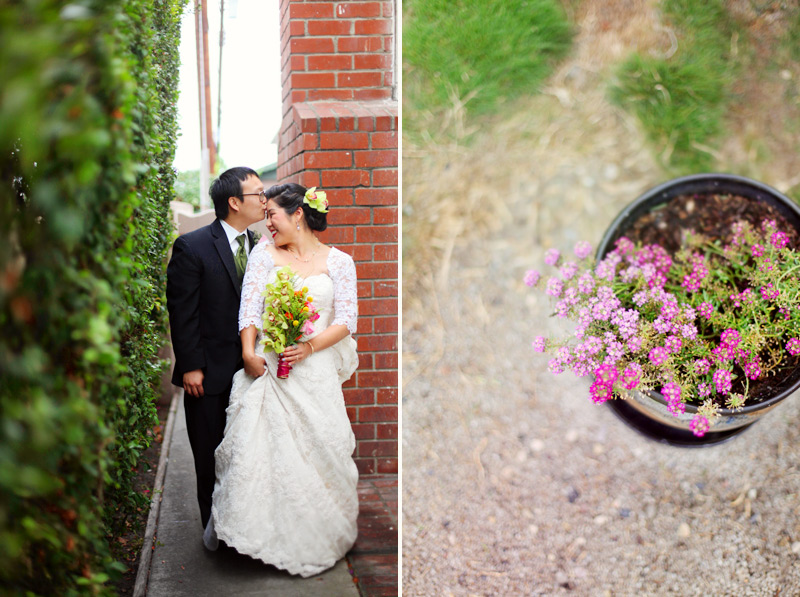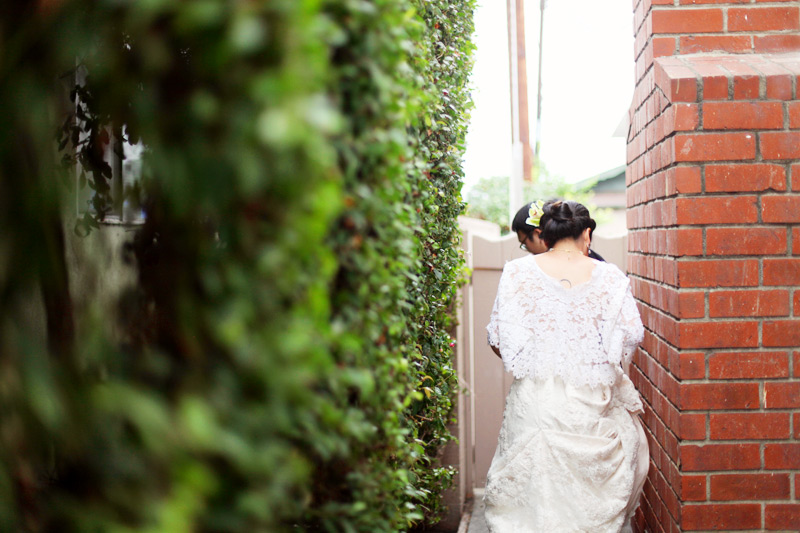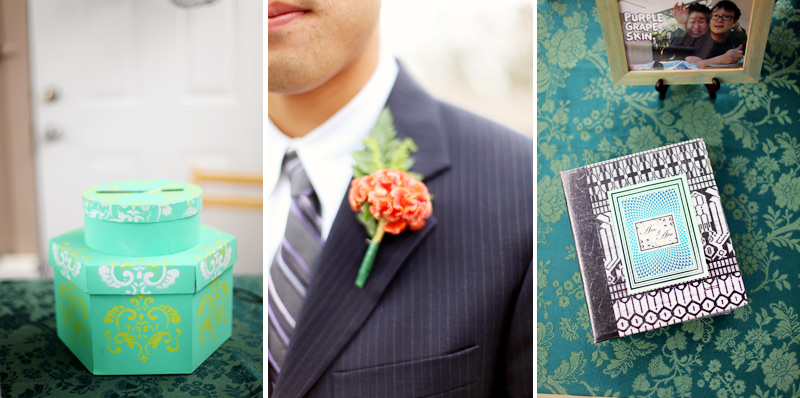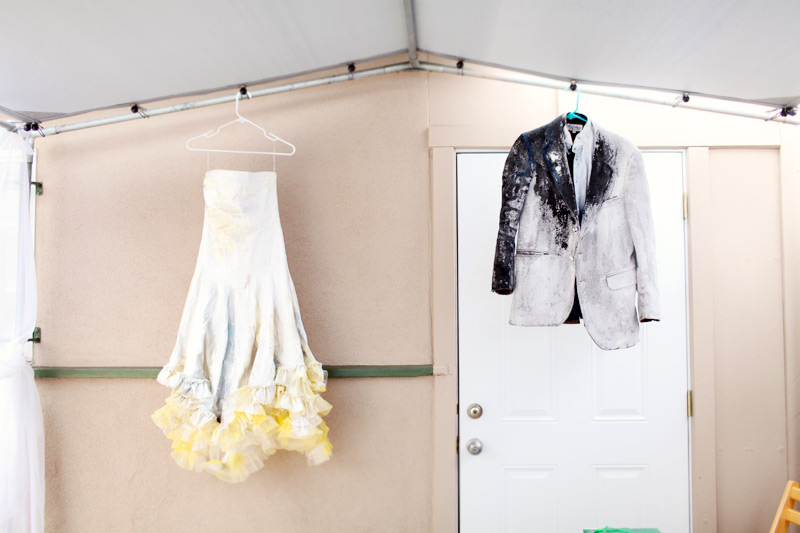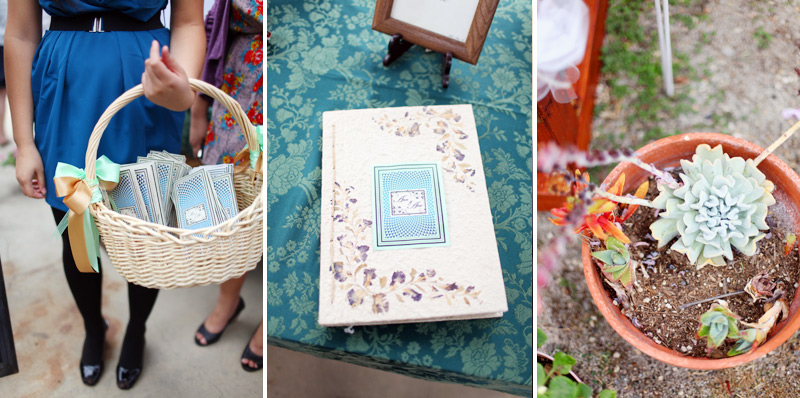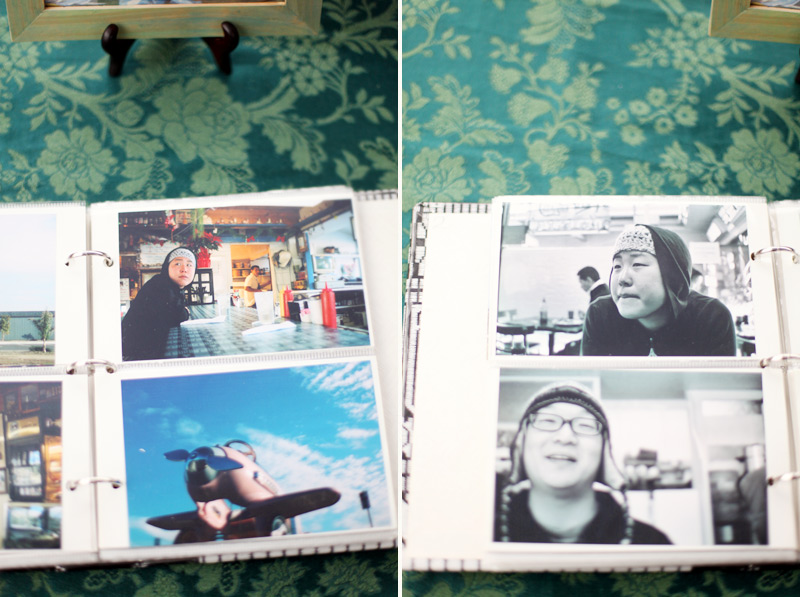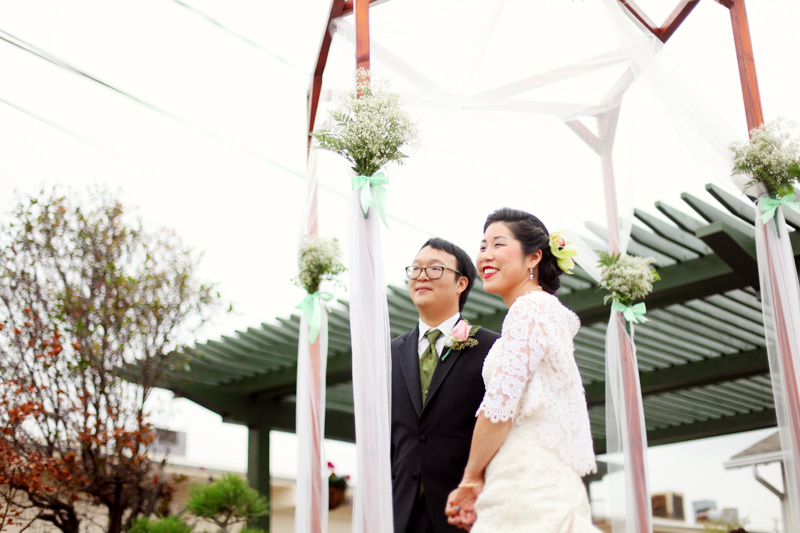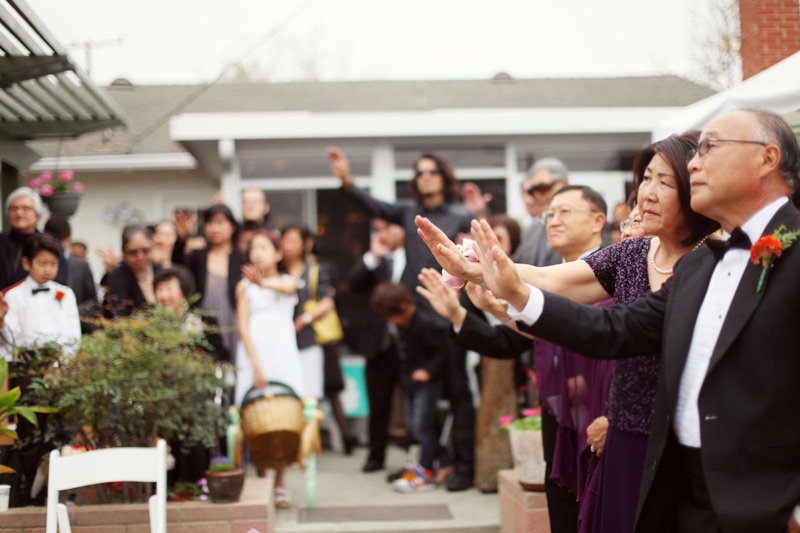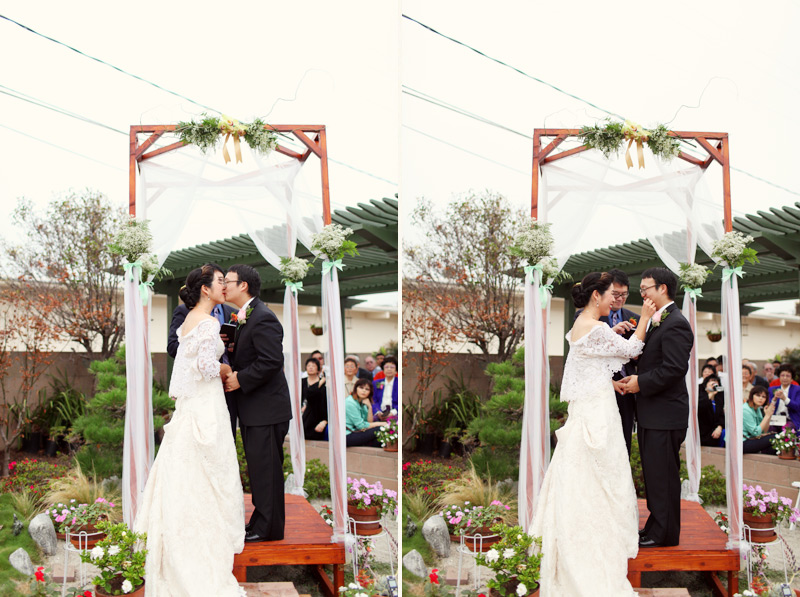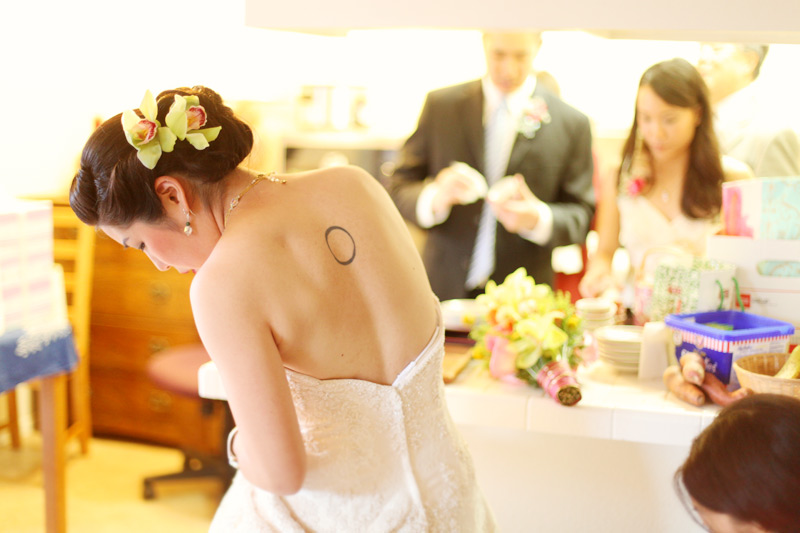 A cake topper in honor of their joint publication…