Tuesday, November 16th, 2010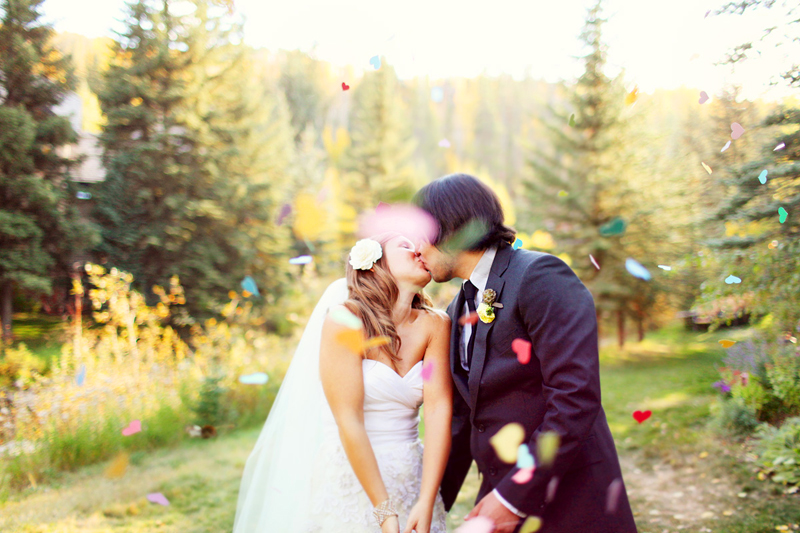 The setting is a crisp autumn day in Vail, CO. The leaves have all changed colors – the hills, with their aspen trees, are blanketed entirely in a fiery spectacle of yellow and gold. The sweetest bride is getting ready in her hotel room, surrounded by a bustling collection of happy bridesmaids & family. She slips on her shimmery gold slippers and runs outside for her first look. There are tears and "I love yous". There are laughs. The ceremony, officiated by a friend, is personal & heartwarming. The details are rustic, eclectic, and beautifully crafted. (There is heart-shaped confetti!!) The evening is filled with dancing, with words of congratulations & silly stories, with joy.
And a giddy photographer is asking someone to, pinch me, please??
Meghan & Jason's wedding was utterly unbelievable in every way. Having met them at their engagement session, I knew they were THE sweetest and most laidback couple and shared a love that was so big & true, and their wedding was a perfect reflection of this in every way. I feel so blessed to have been able to fly out to Vail for their breathtaking day at the Sonnenalp Resort. I was also beyond excited to work with Andrea of AK Haydon Floral Designs. We randomly become twitter friends and when I saw she was based in Denver, I excitedly forwarded Meghan & Jason her name, they booked her, and below is the result of her vibrantly bringing their visions to life.
Enjoy!
** please contact us prior to reposting the images elsewhere on the web… thanks! **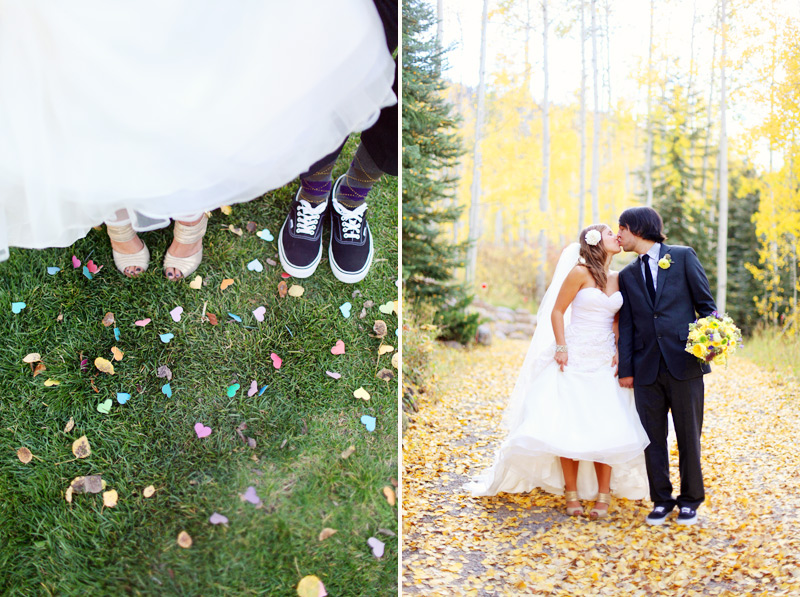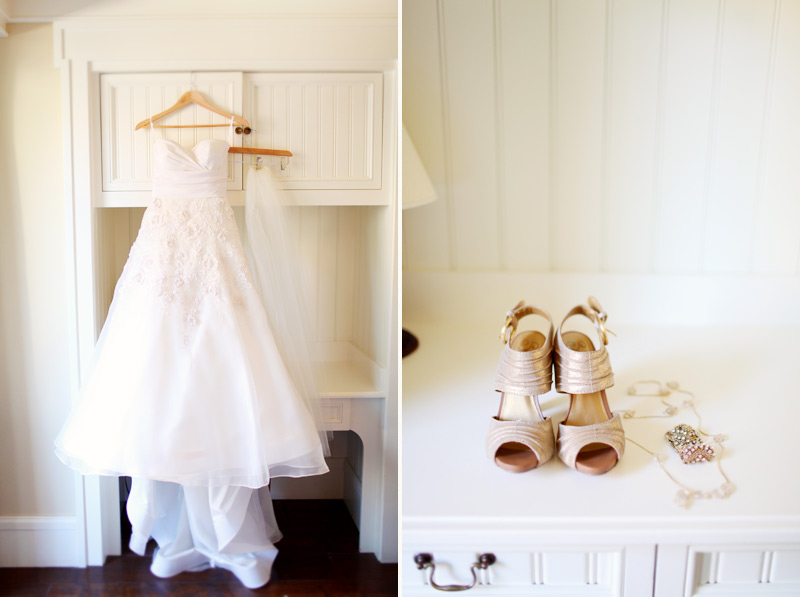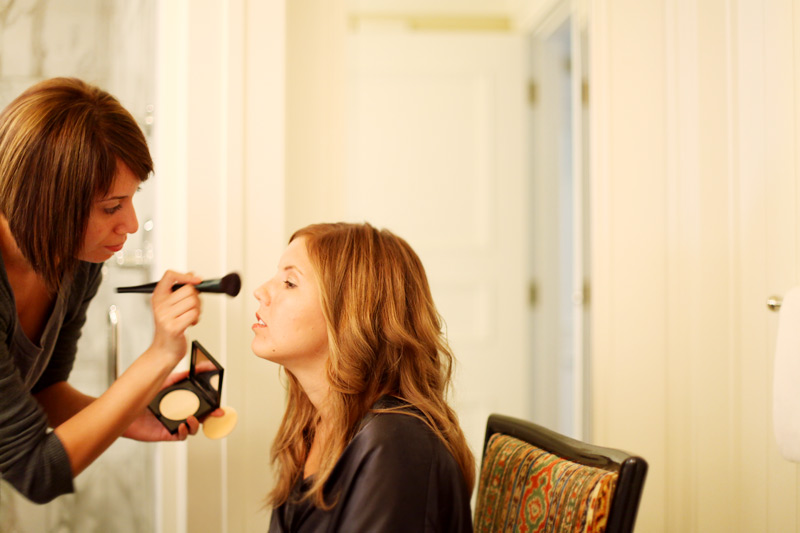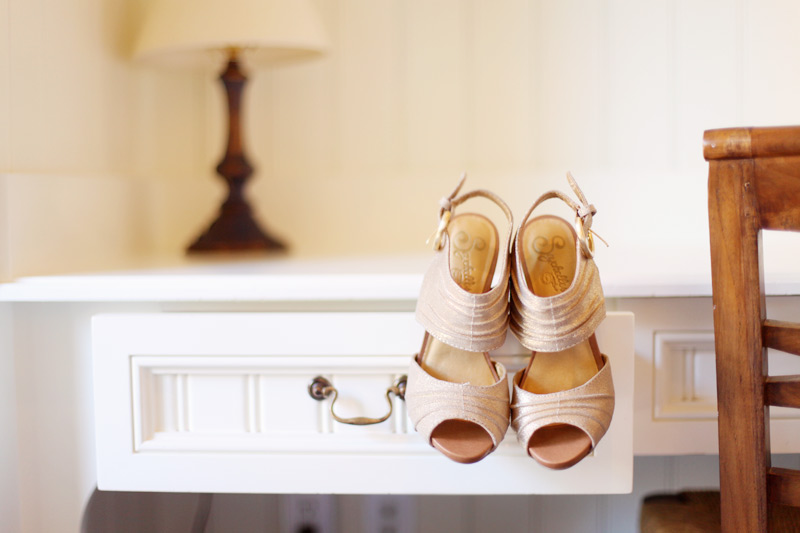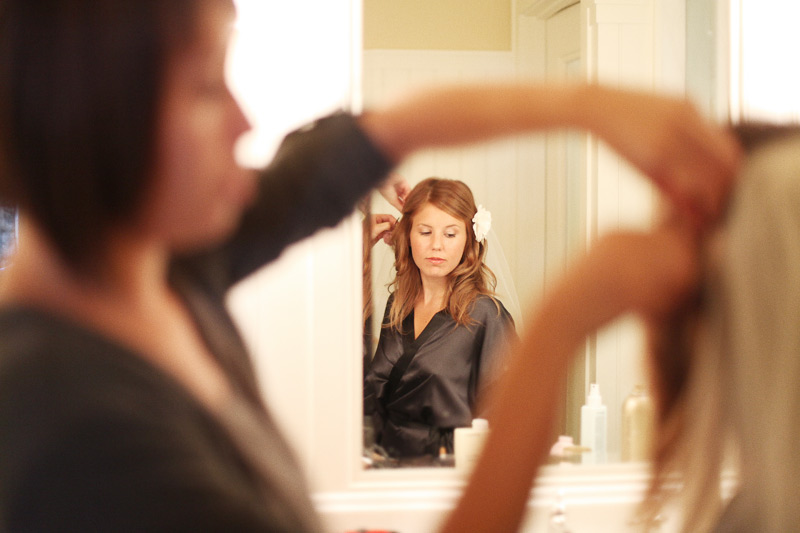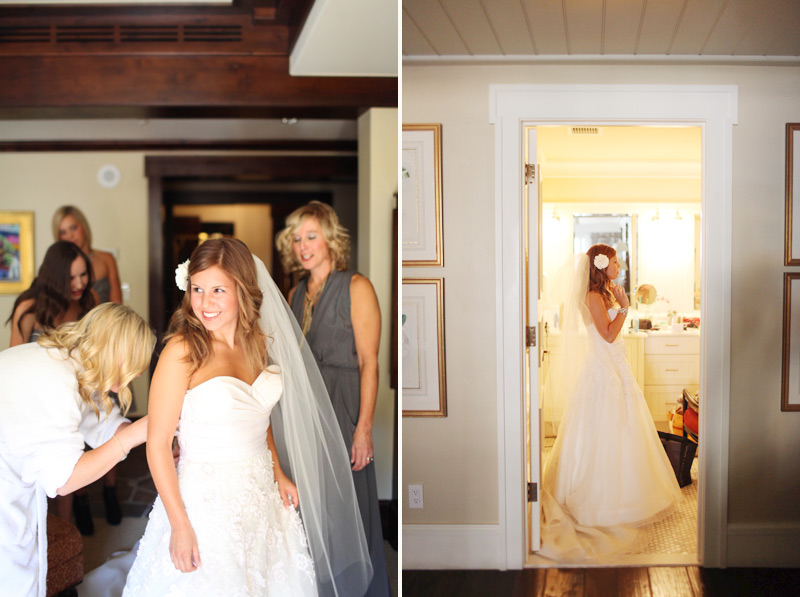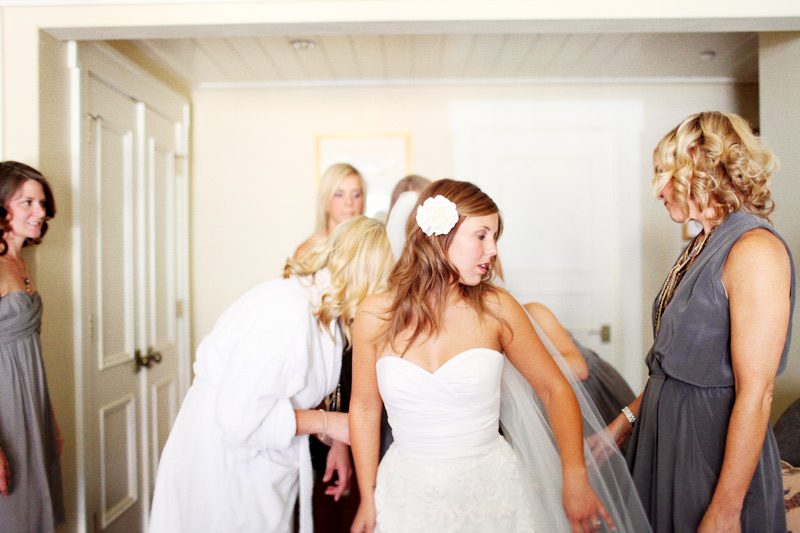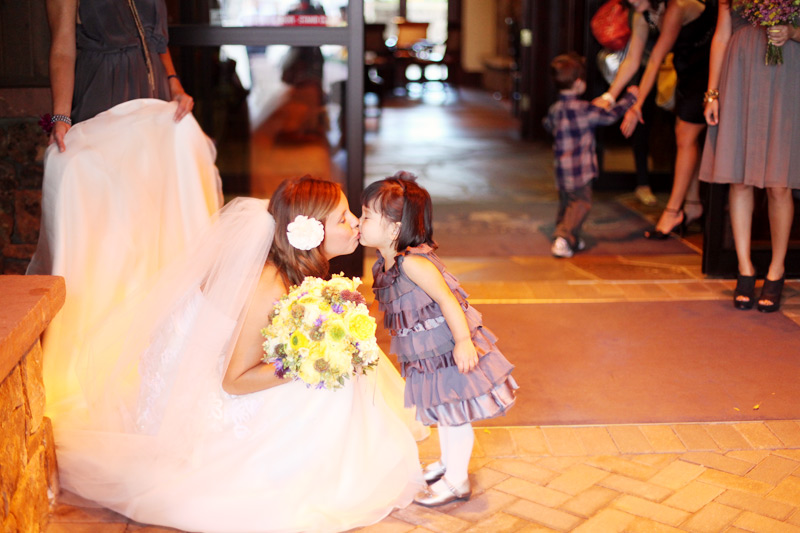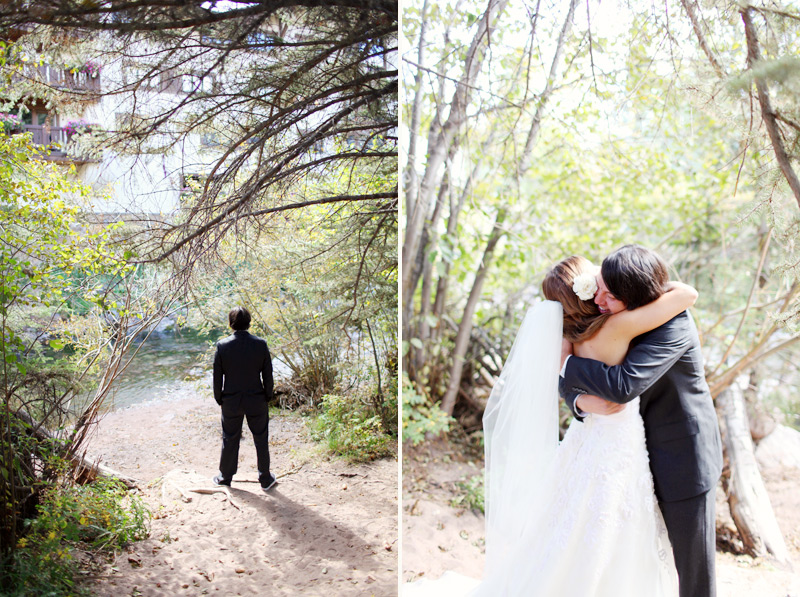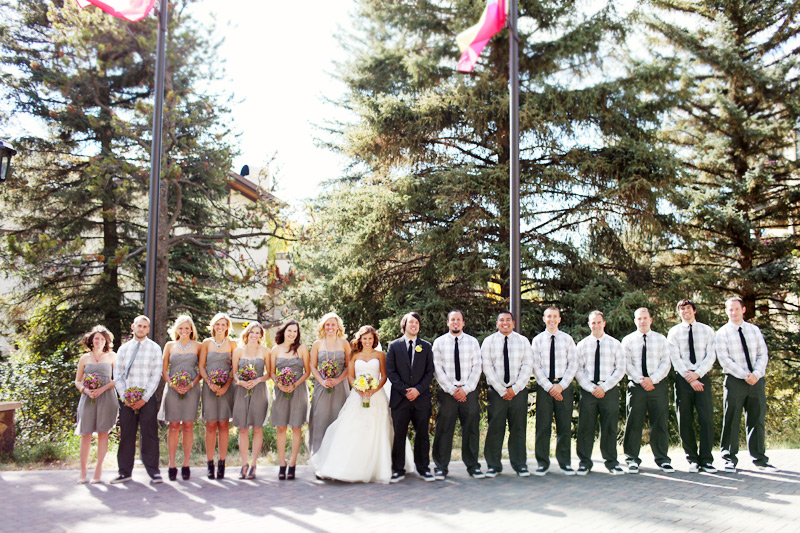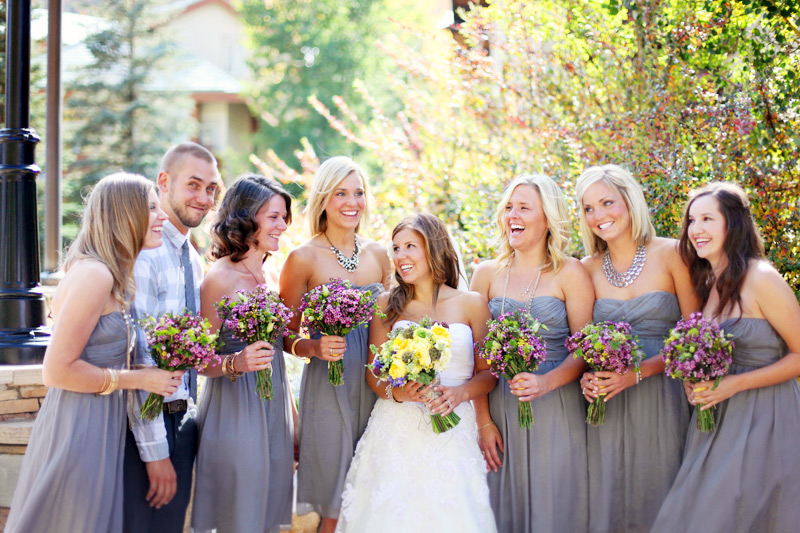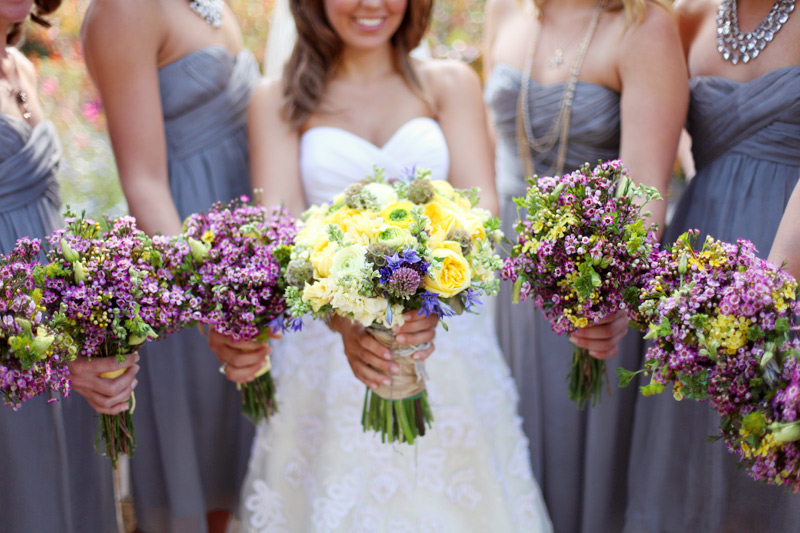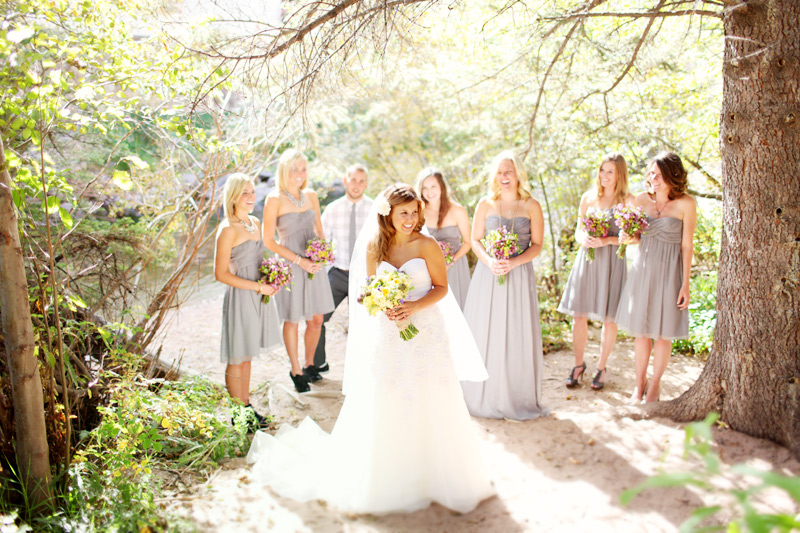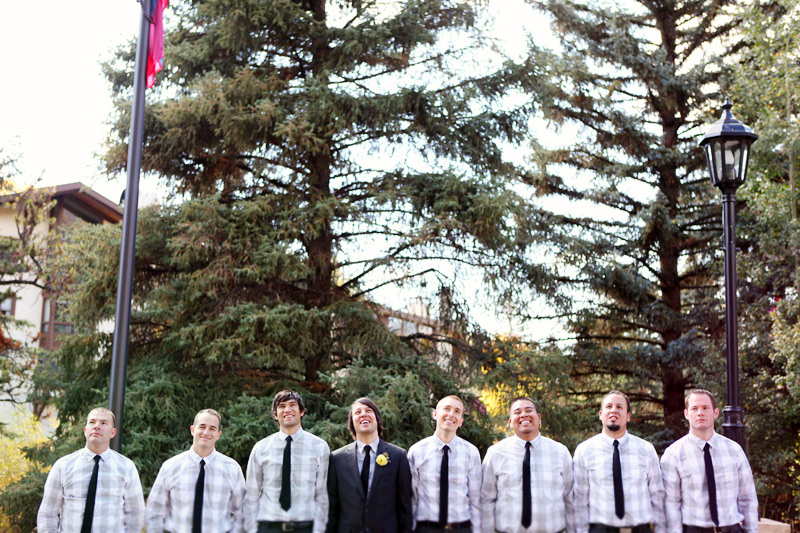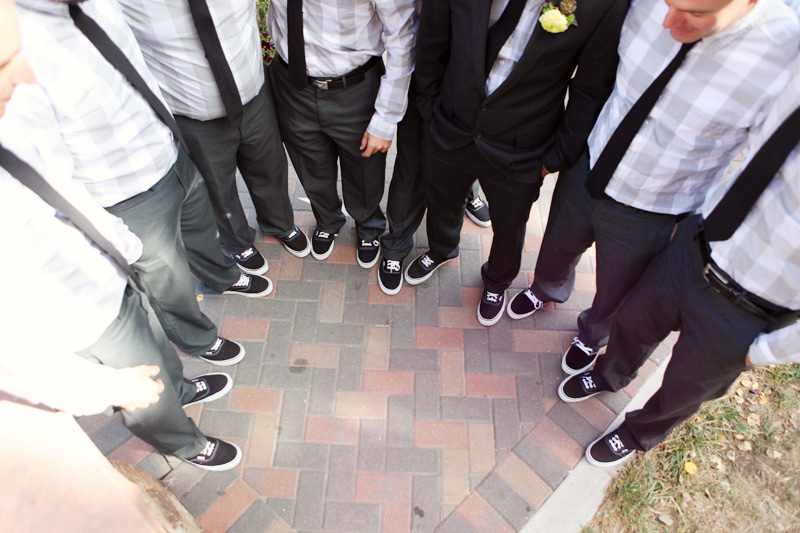 Love this moment of Meghan with her dad & sister…