Thursday, April 23rd, 2015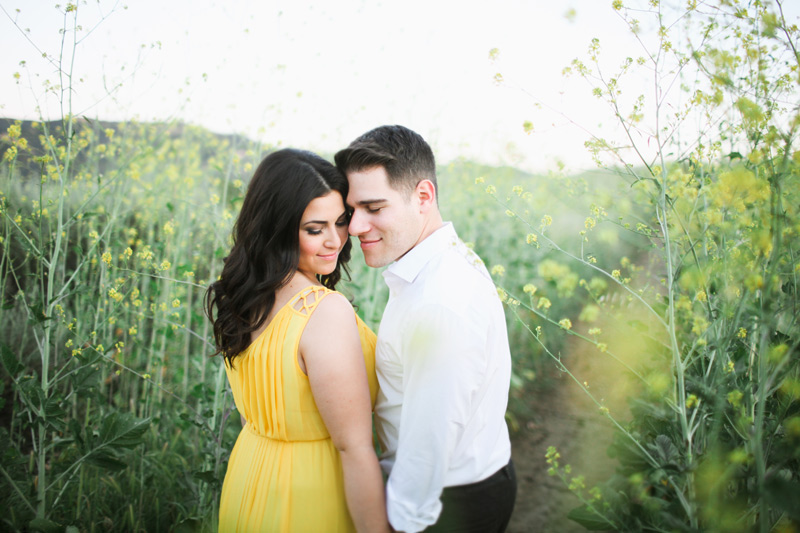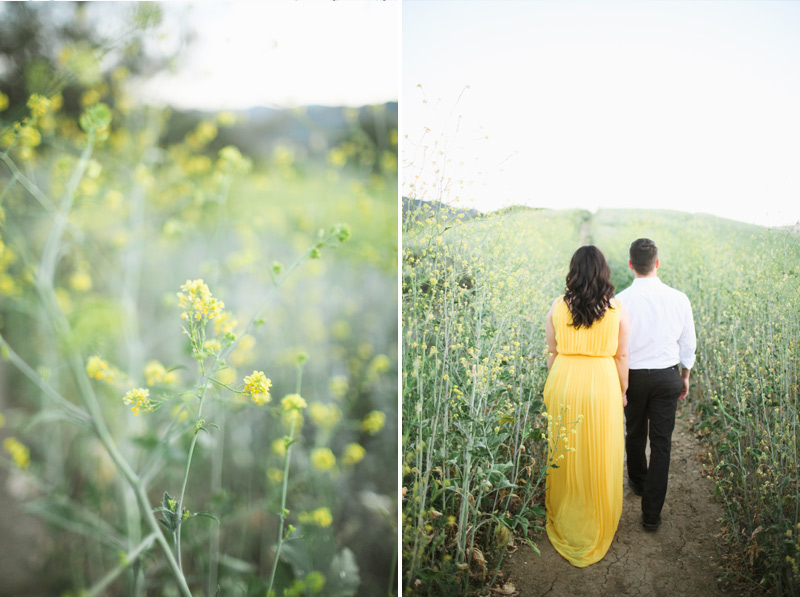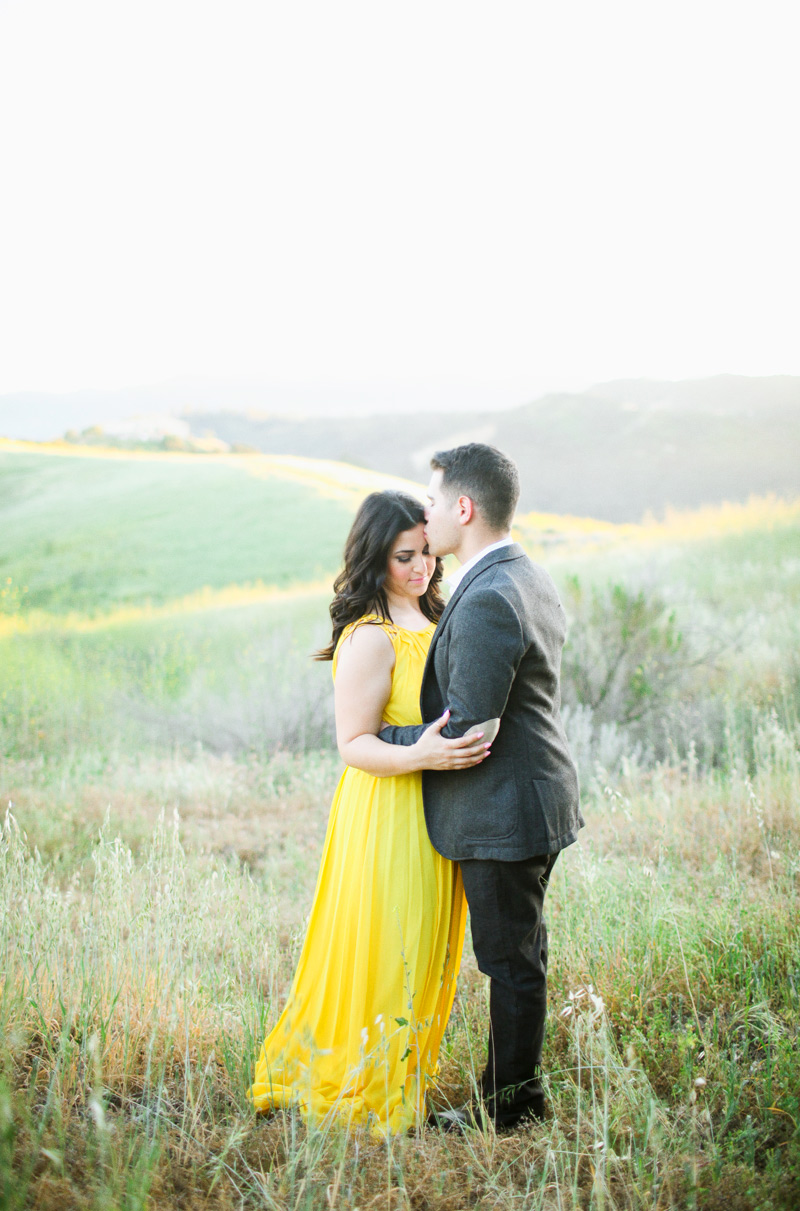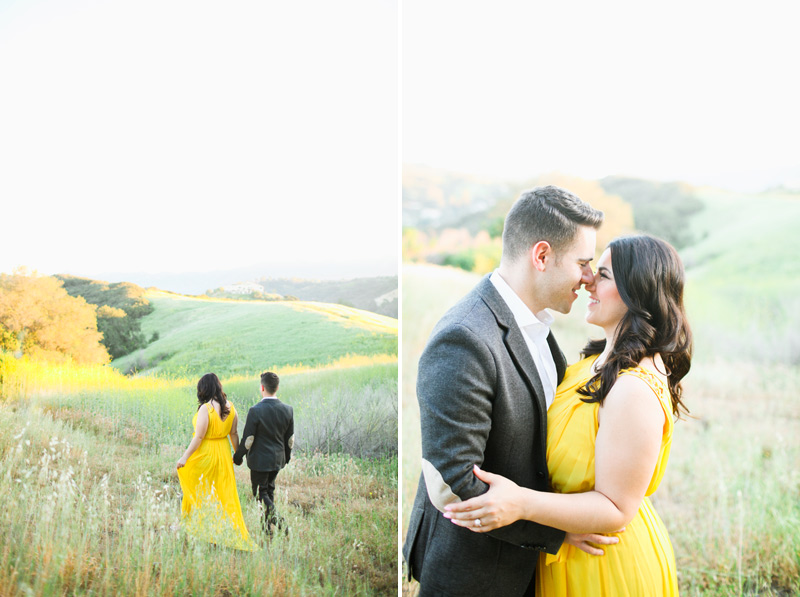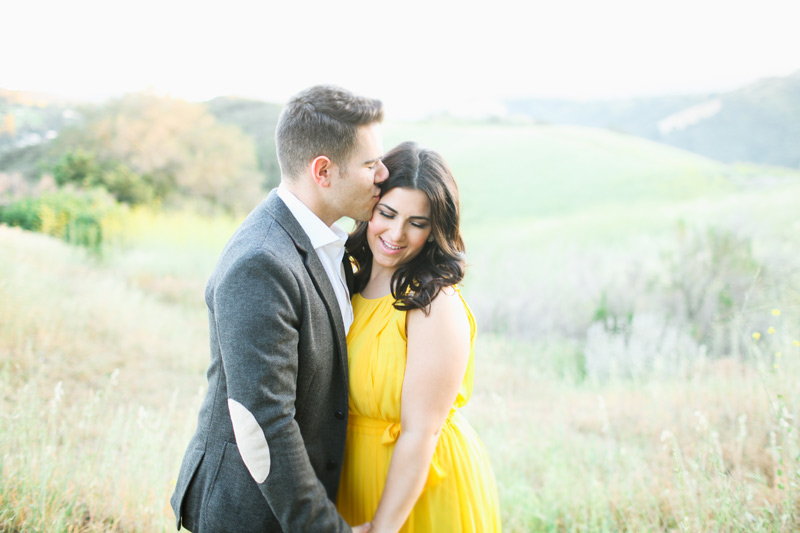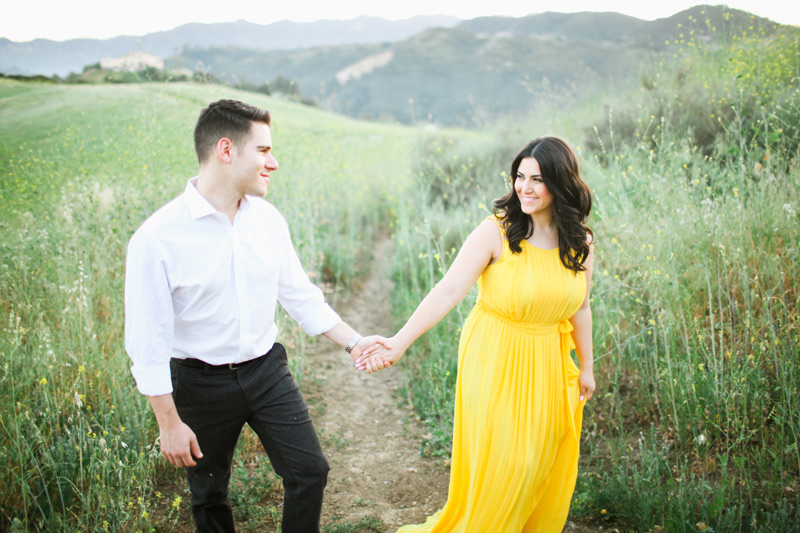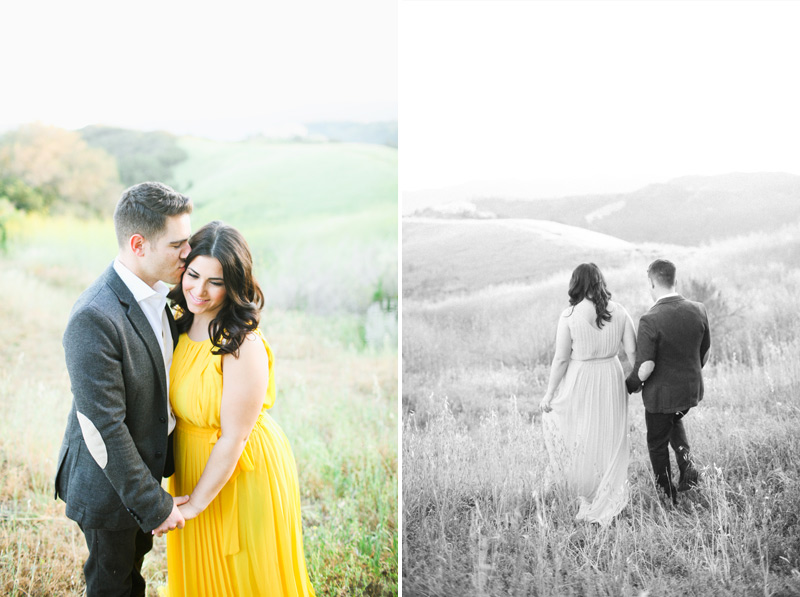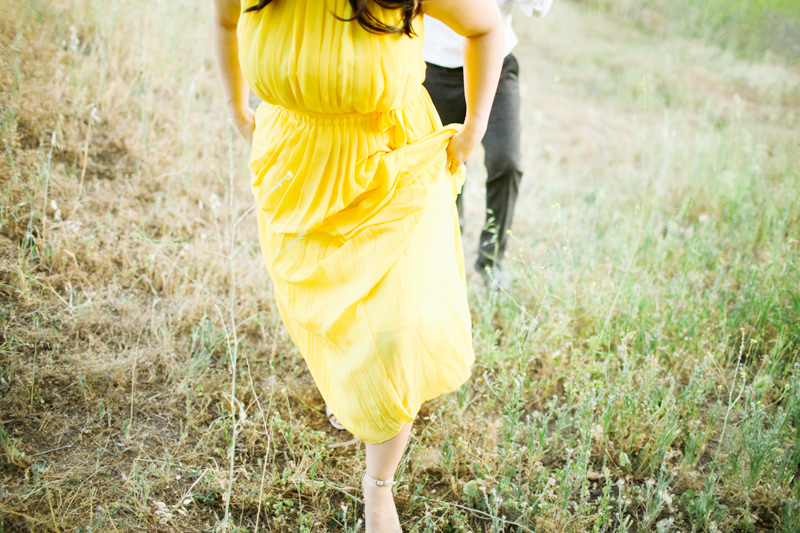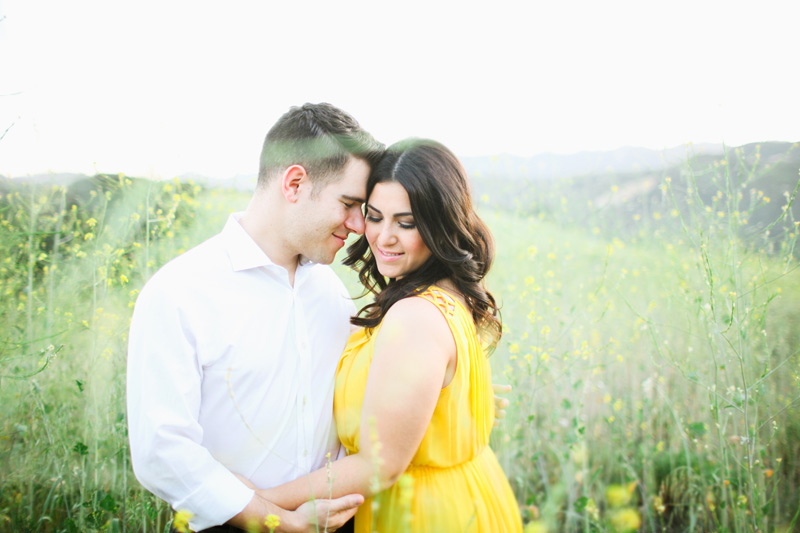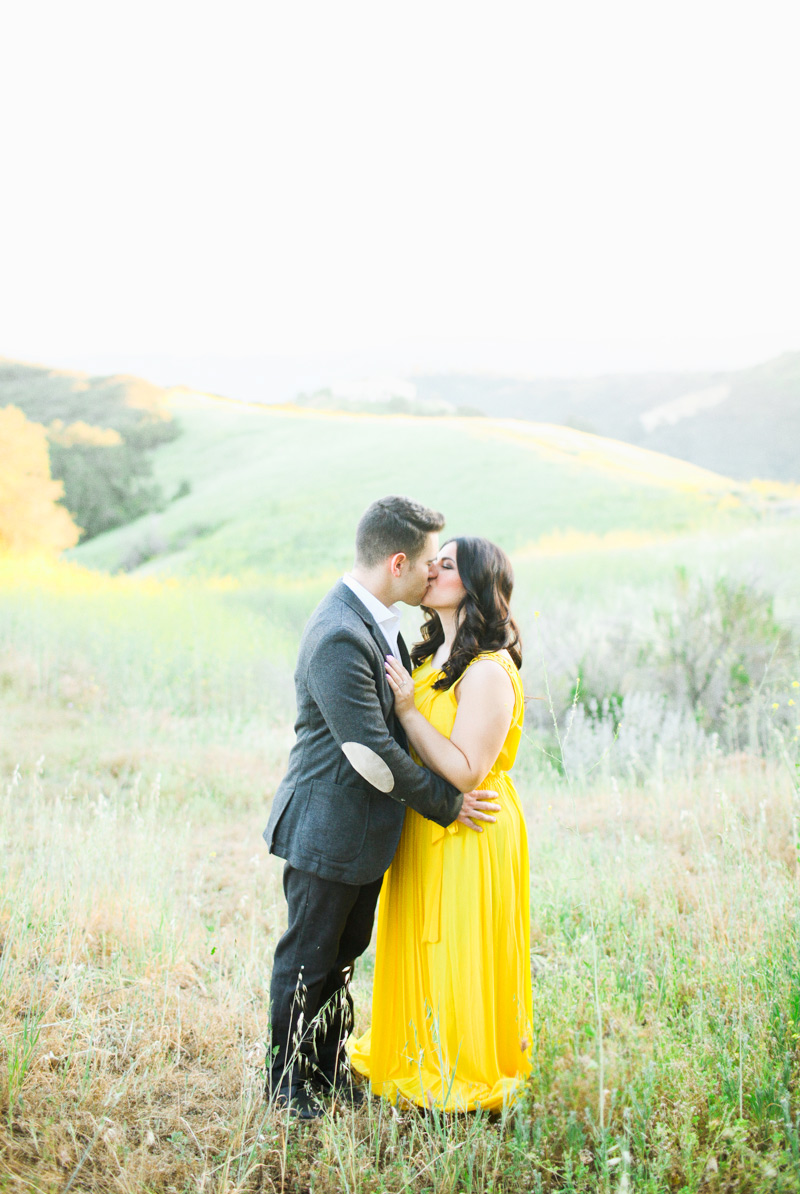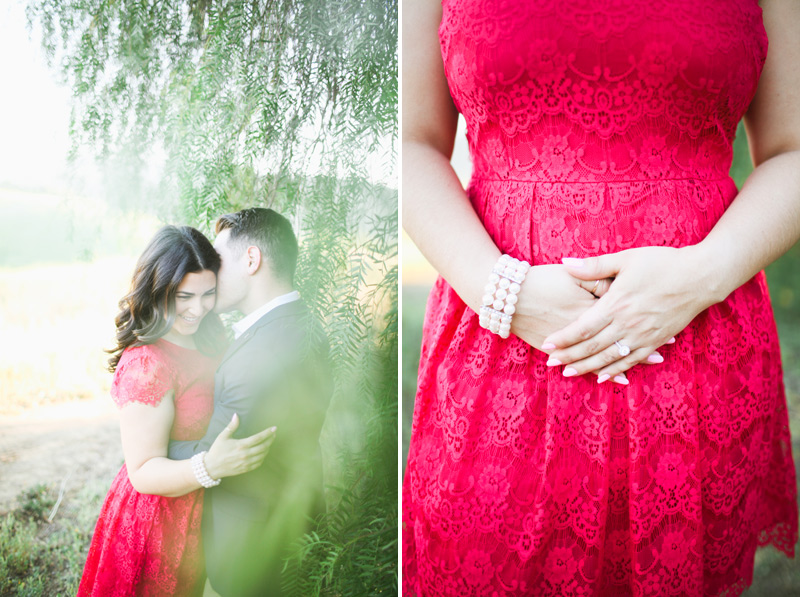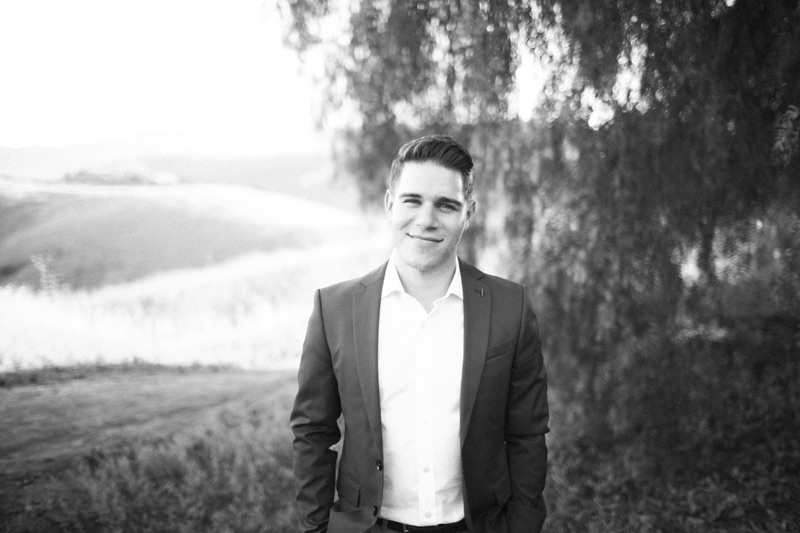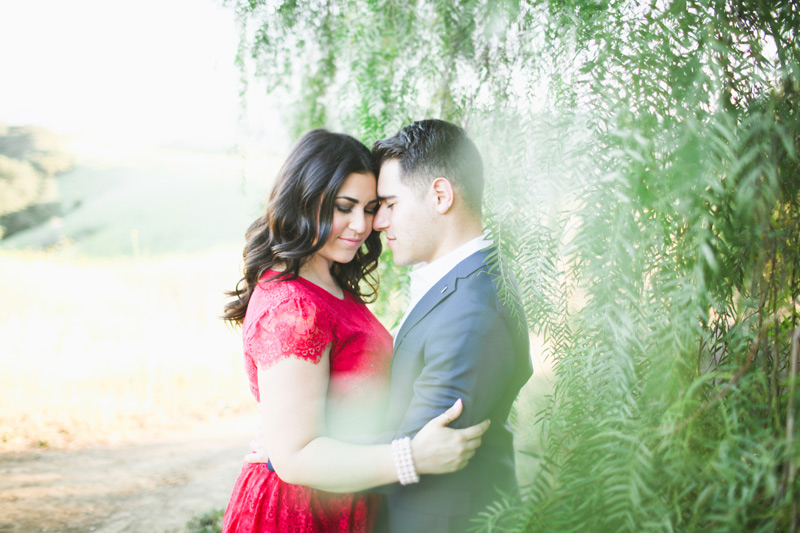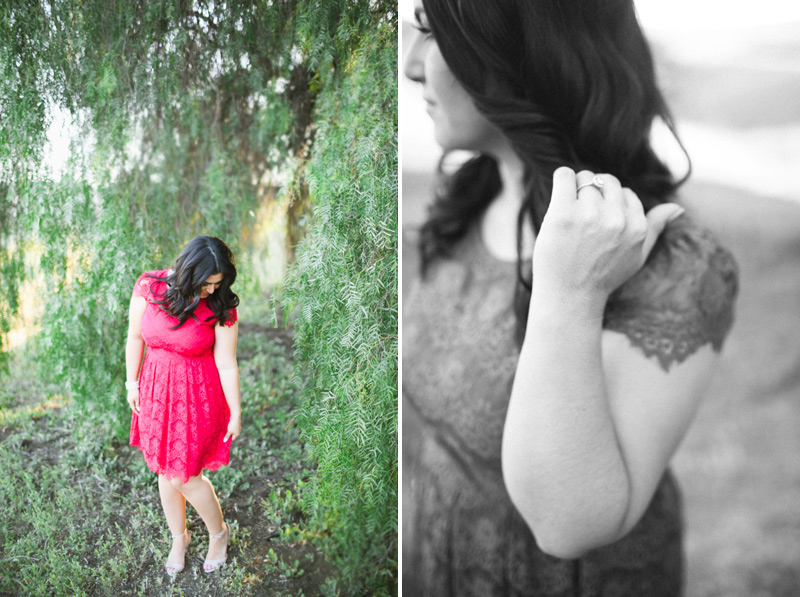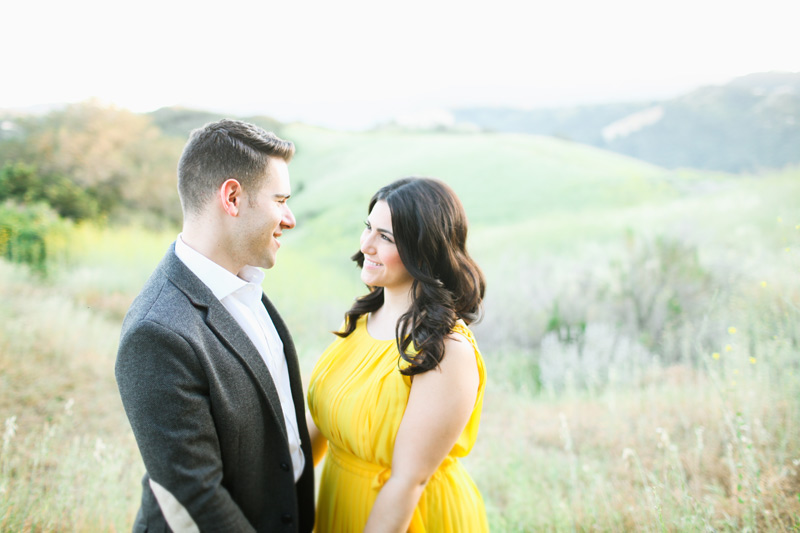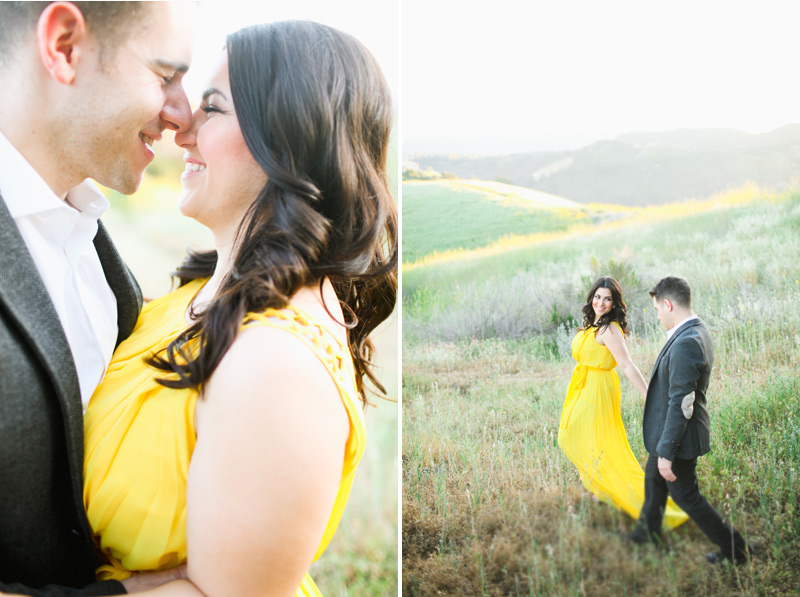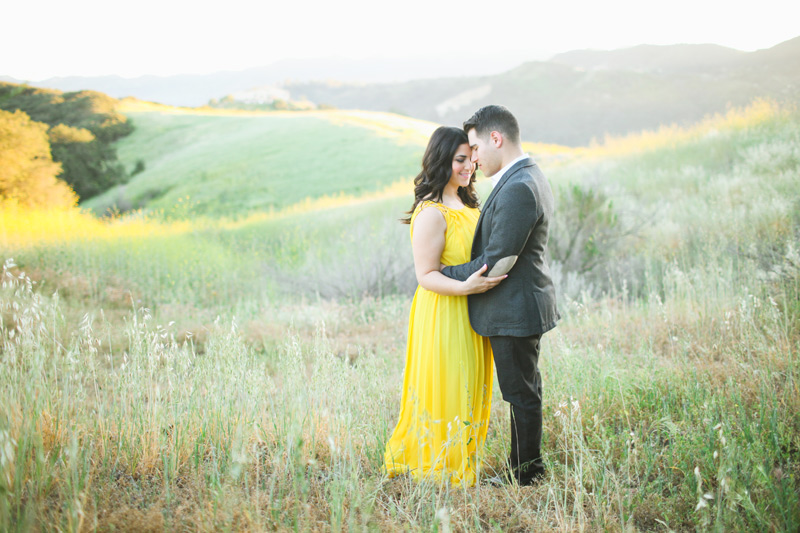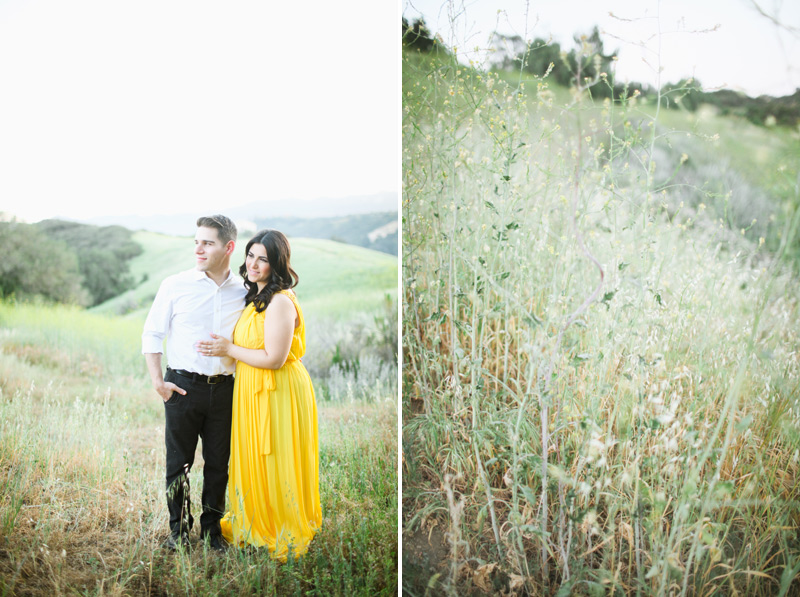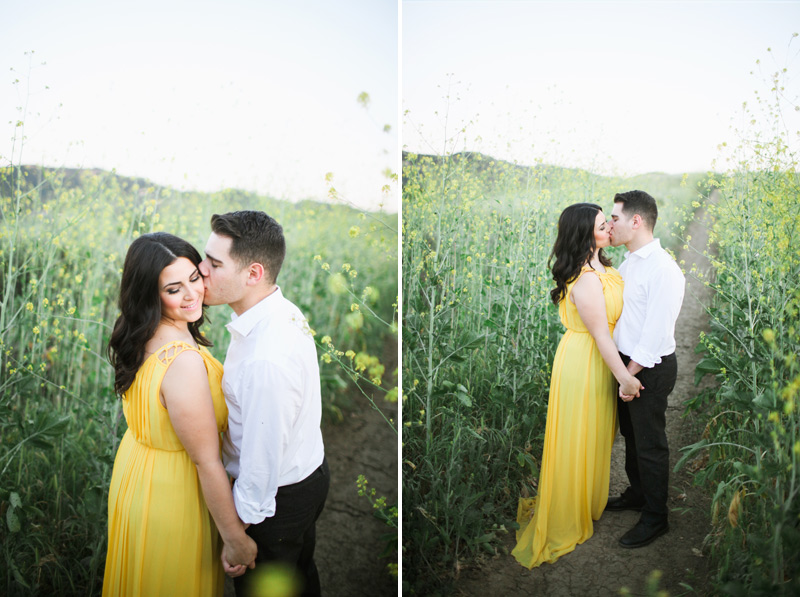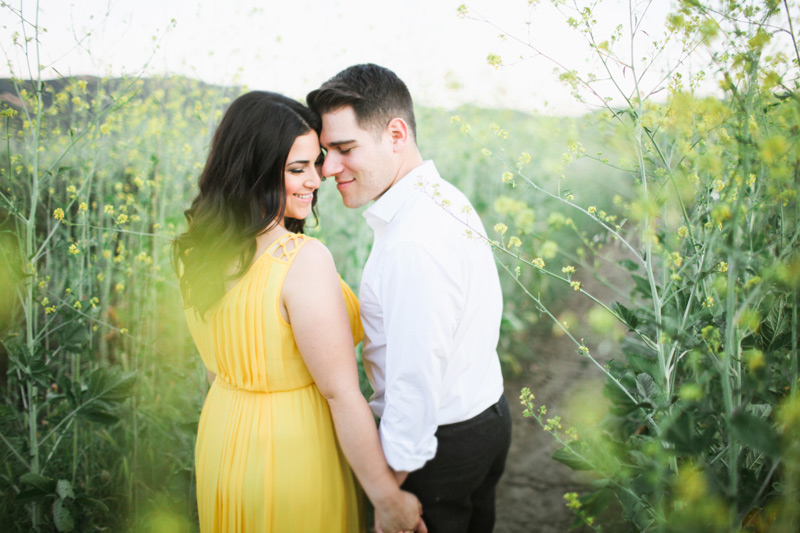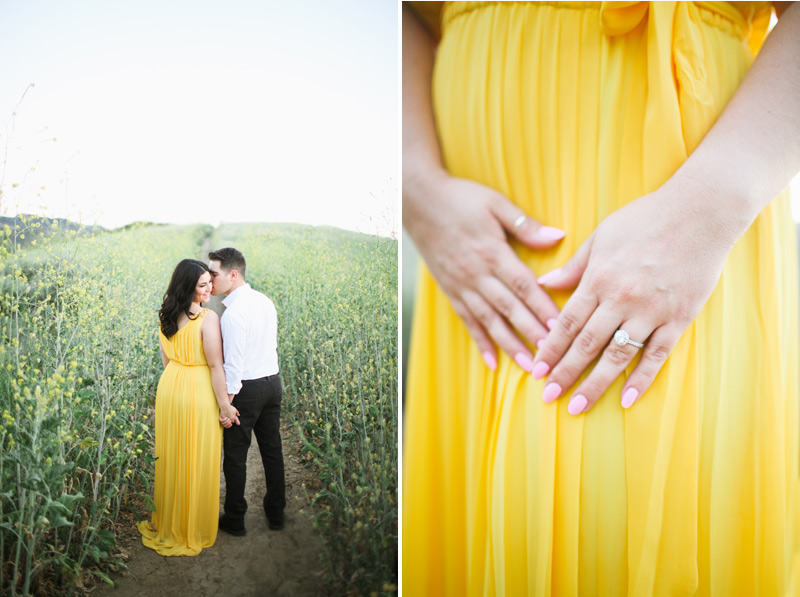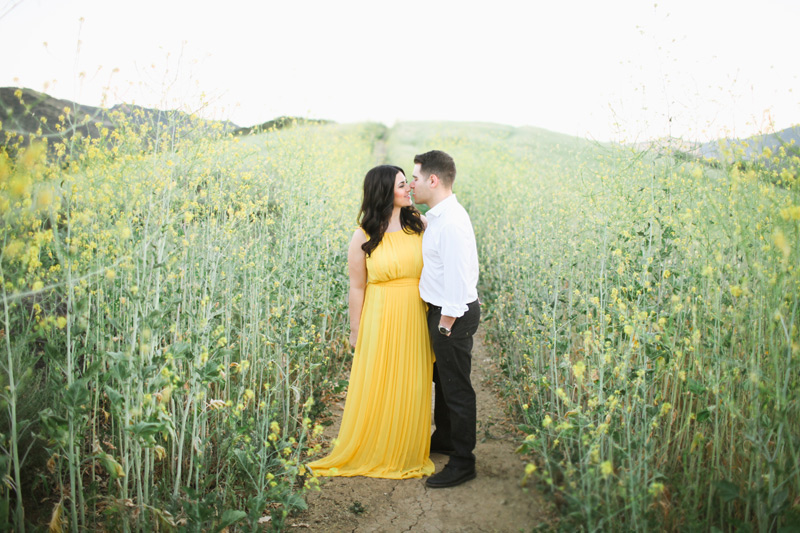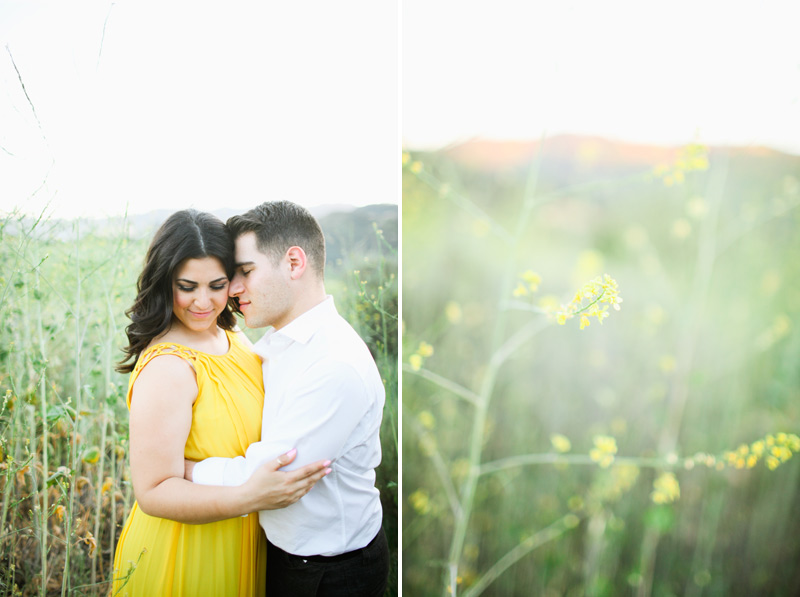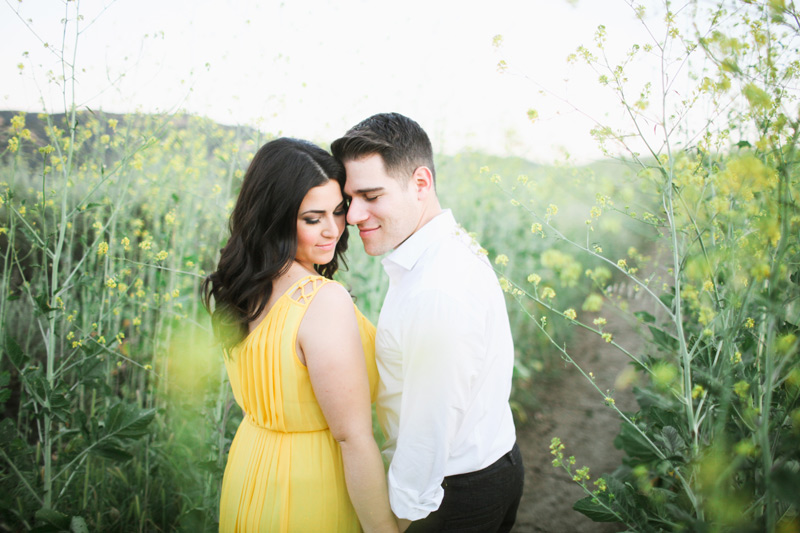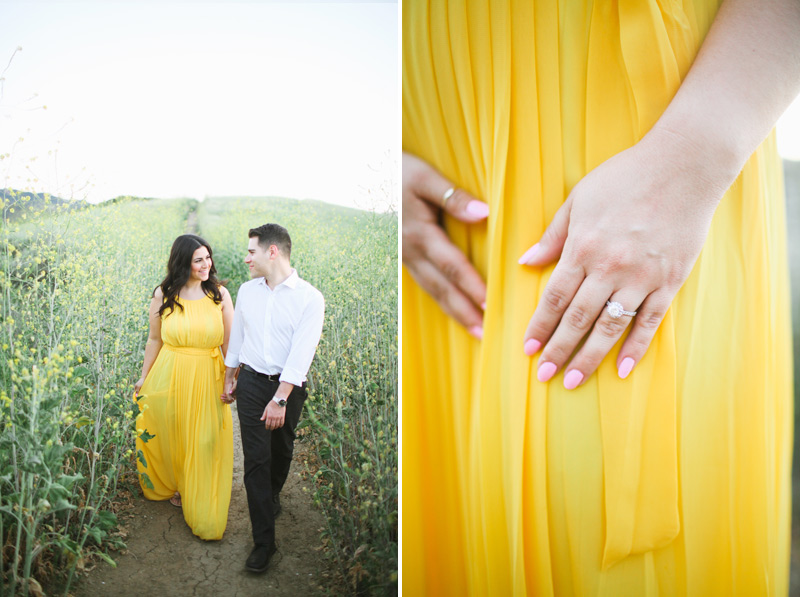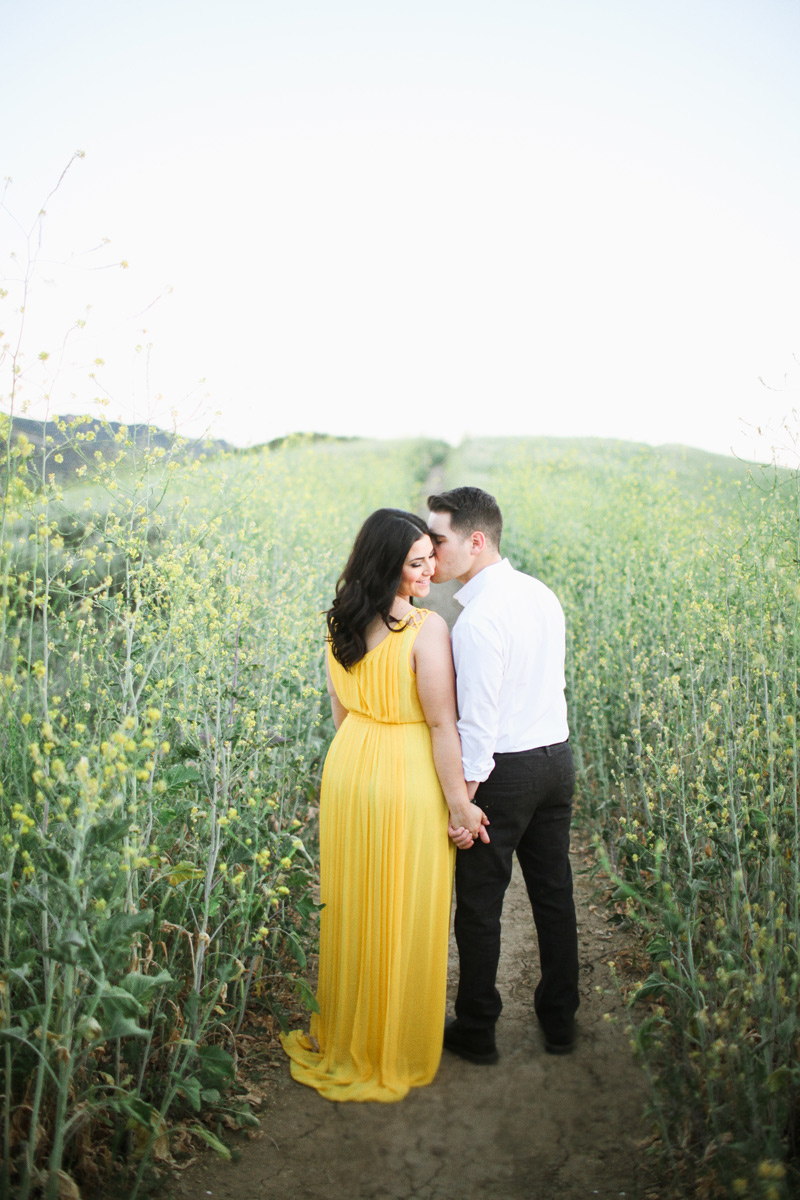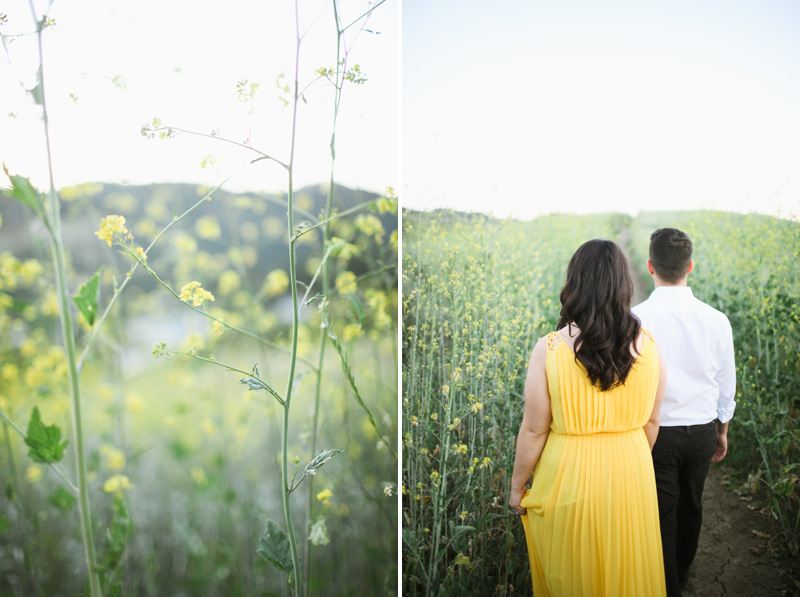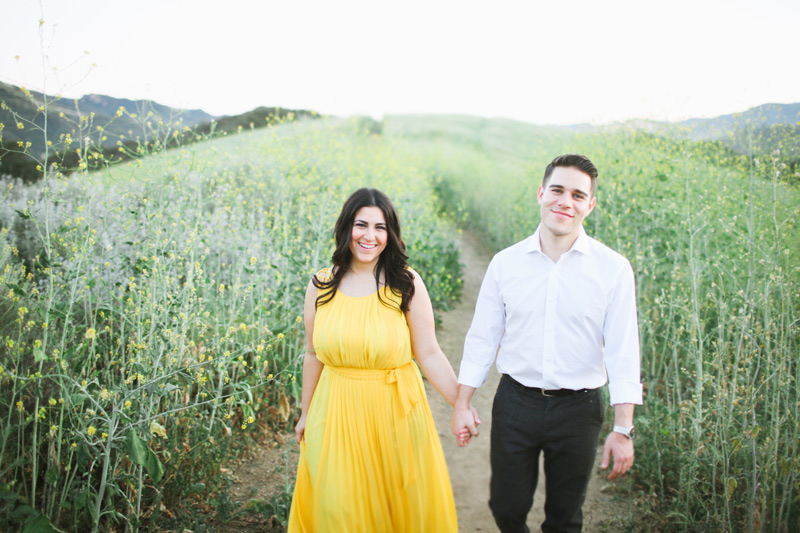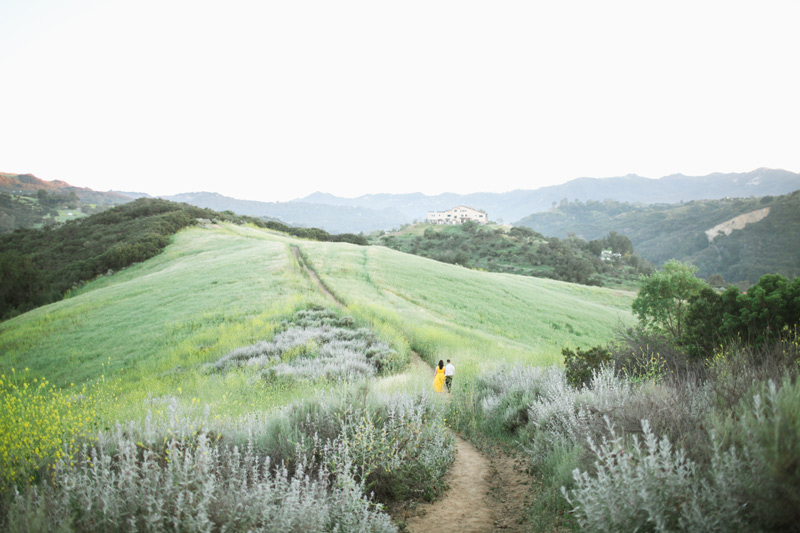 With this formula you really can't go wrong – rolling green hills, wildflowers 6 feet tall, a so-in-love couple, and that flowy dress! Add it all together with a good dose of pretty light, and you have the most romantic session. Paola & Josh came to me wanting soft dreamy images which are exactly the type of photos I love to make – I'm so thankful for these awesome couples where our visions so perfectly align!
I had so much fun meandering through these fields with these two and can't wait for their wedding with Samantha Scott Events at Hummingbird Nest Ranch this fall!