Tuesday, April 14th, 2009
Where to begin? It felt so good to be back to visit and the trip unfolded beautifully! Being in Japan during the cherry blossom season is really an amazing thing. You go the whole year walking under and passing by trees that you don't even realize are cherry trees, until spring comes and every tree around you suddenly becomes a bursting spectacle of light pink blooms. They only last a week, and we managed to fly in just as they were reaching their peak and the blossoms were starting to fall (which is the truly magical part!) In addition to soaking in the cherry blossom splendor, we experienced Tokyo's luminous nightlife, inhaled the most amazing foods (ramen, katsu, okonomiyaki galore!), shopped til we dropped (Japan is definitely the land of colorful scarves – I somehow limited myself to three new additions), saw family and friends, and enjoyed the perfect weather. The humid summers can be brutal and we already know how I feel about cold winters, but the spring weather was juuuust right.
Although I was SO ready to come home 3 years ago after my year of living there, this past week reminded me that I could definitely fall in love with Japan all over again. Can't wait to go back!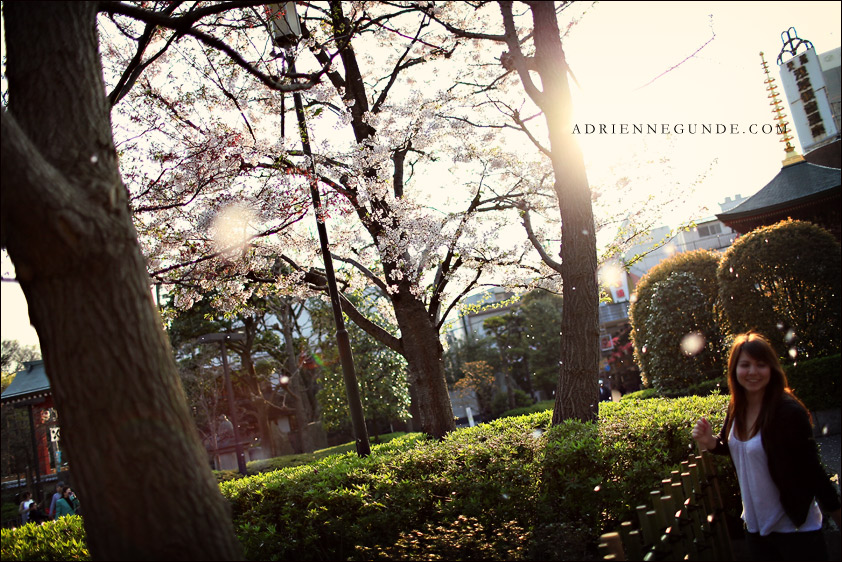 Peeking outside our hotel room, at the fabulous Hotel Pacific Tokyo. Highly recommended if you're ever in the Tokyo area!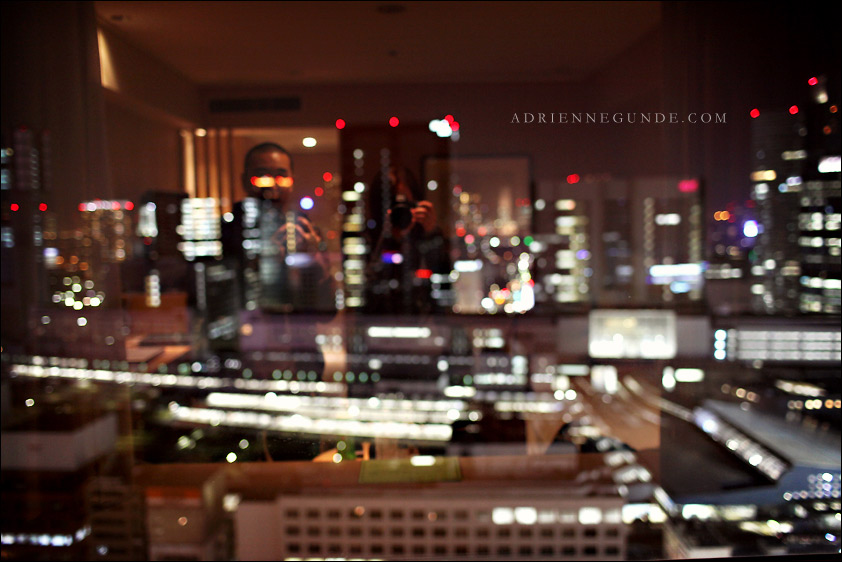 My little sis: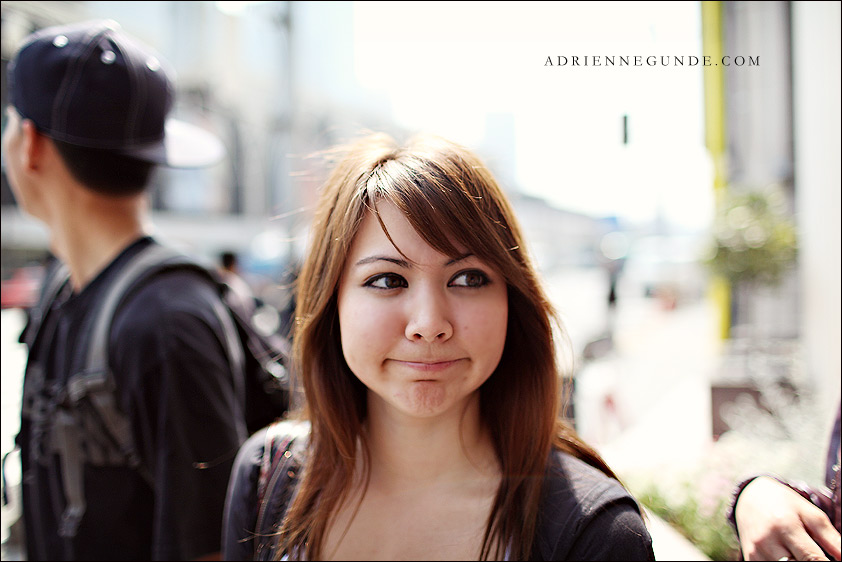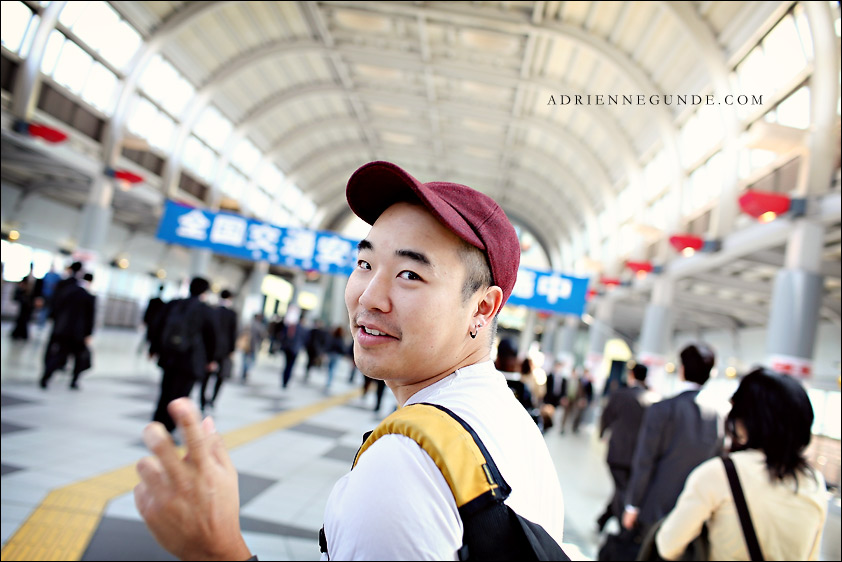 Crepes in Harajuku: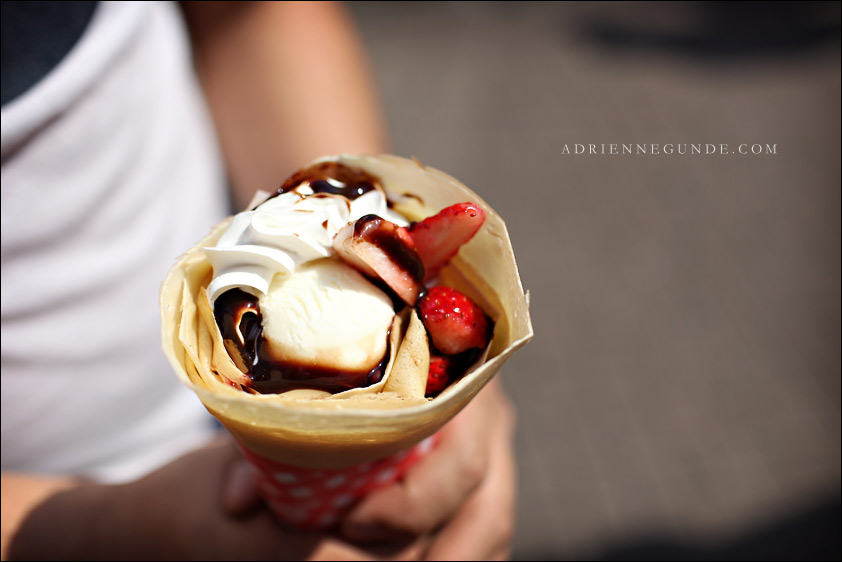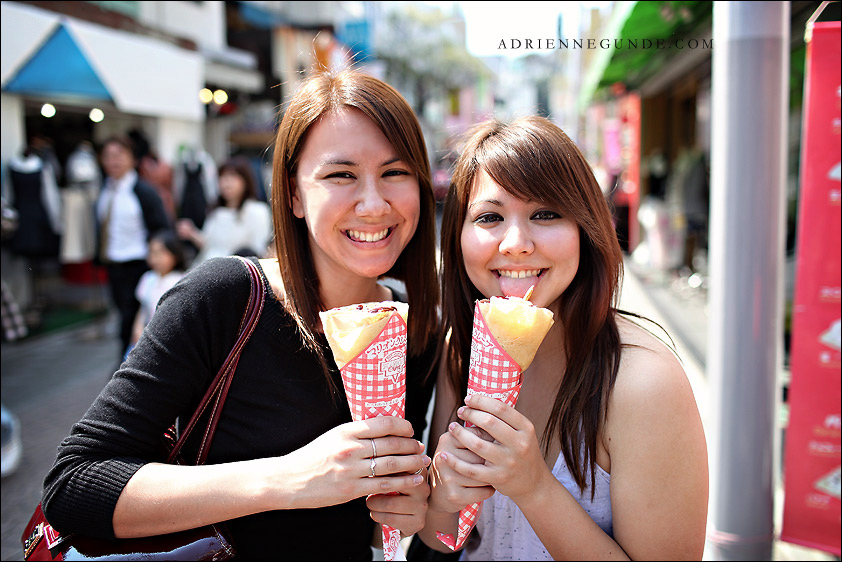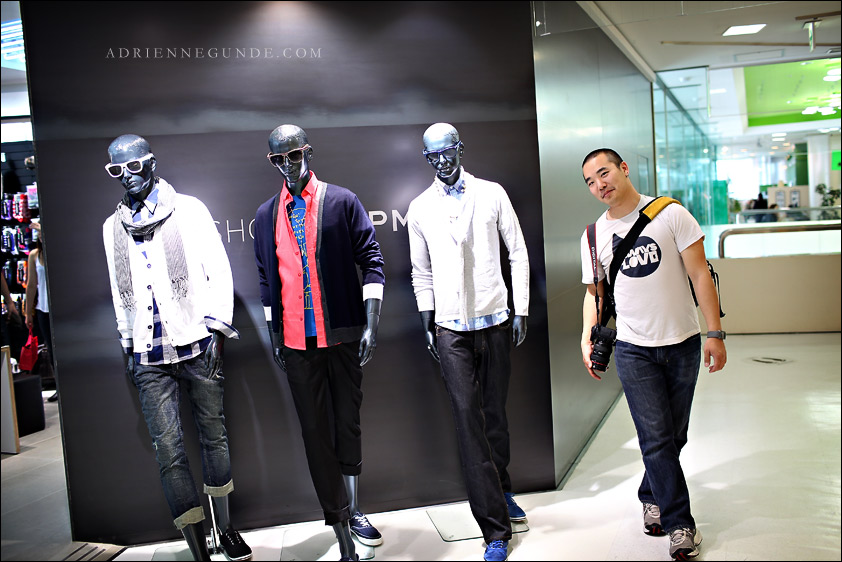 Businessman + Rob + sister on the train: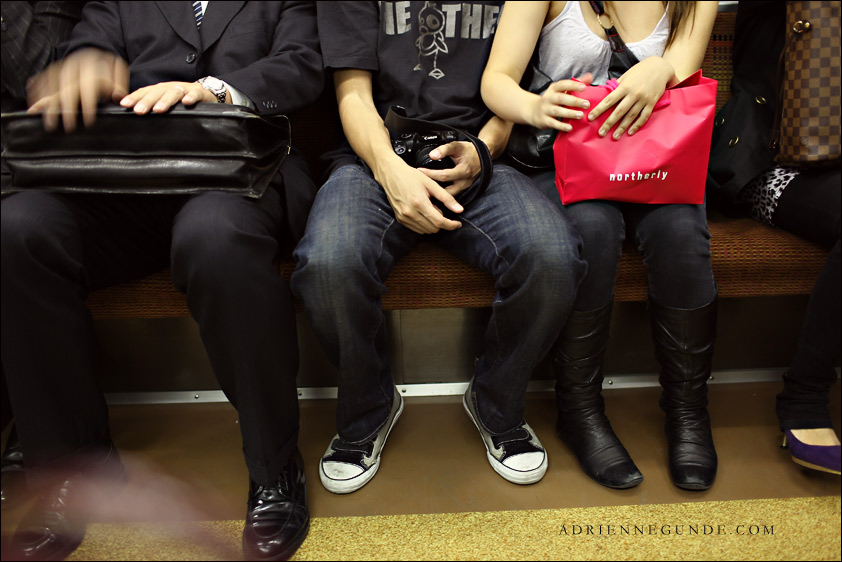 The flower shops in Japan are amazing! So many cute little plants and the most adorable and whimsical flowers! I SO wished I could pack them ALL in my suitcase and bring them home.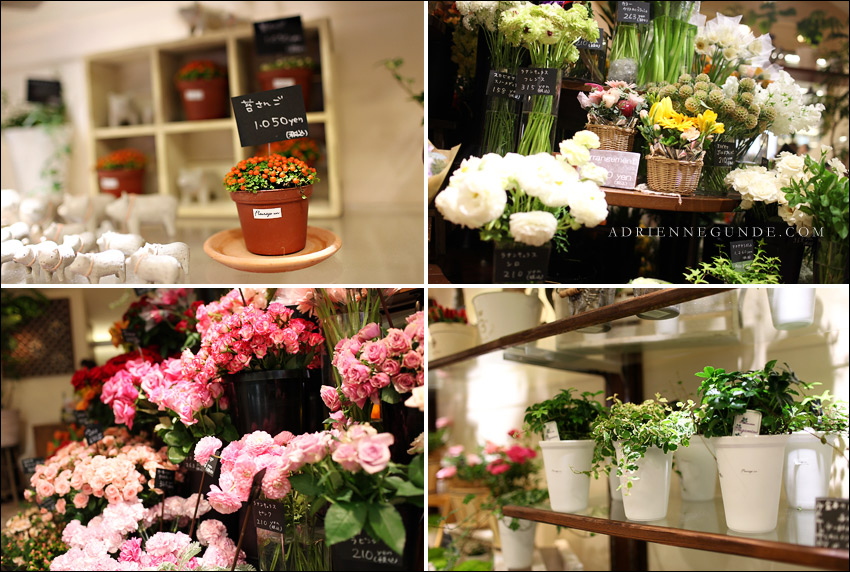 Asakusa: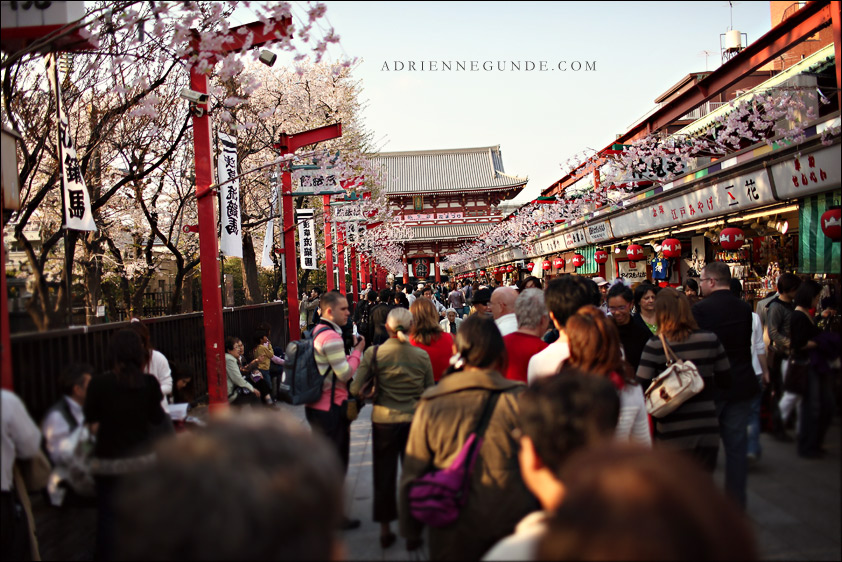 With my sis & my mom – any resemblance? :)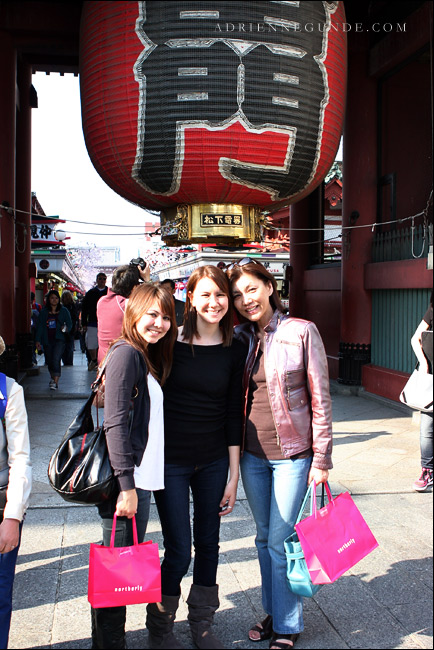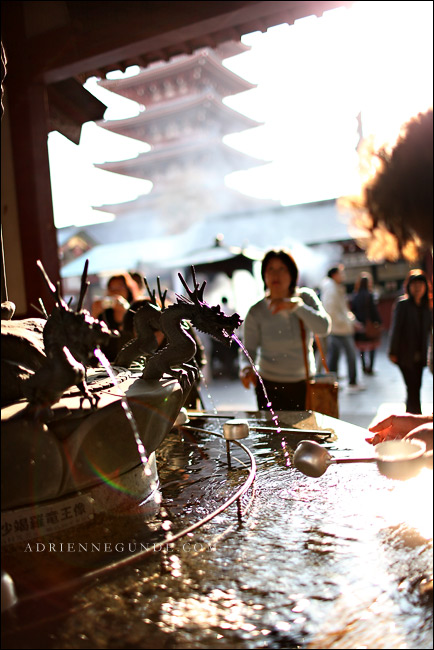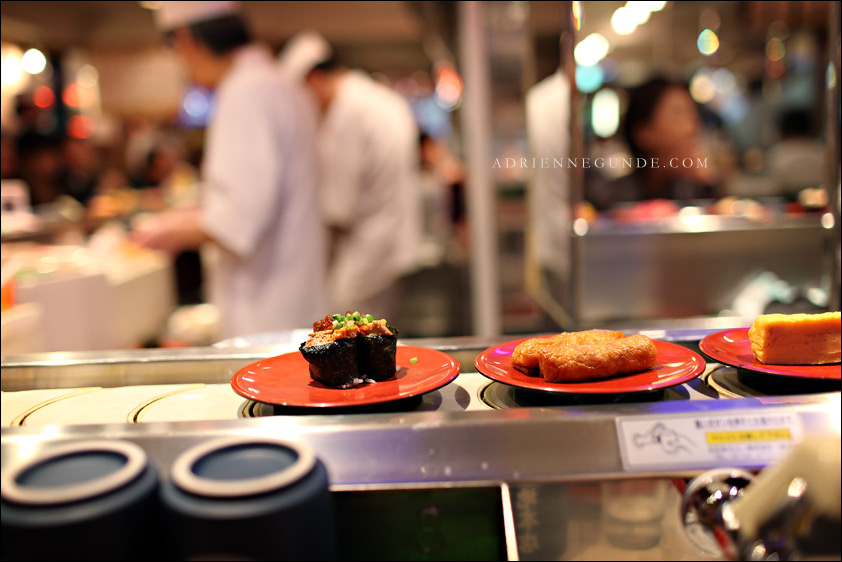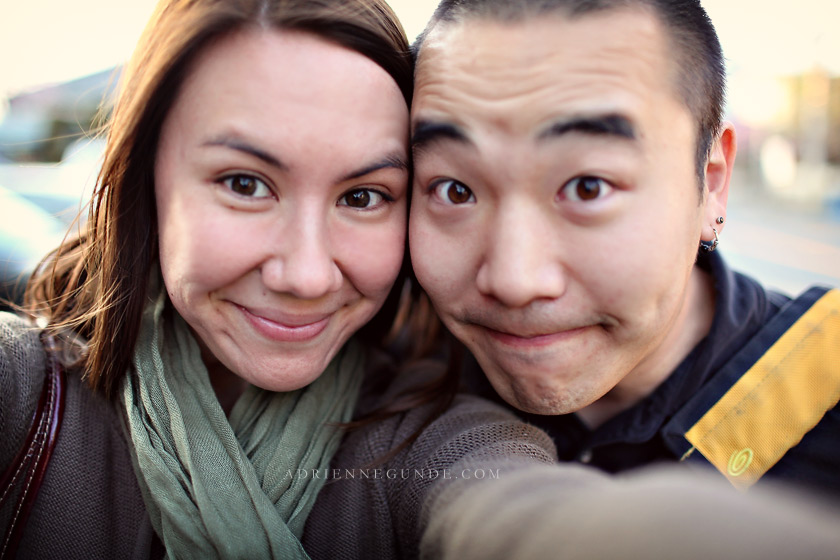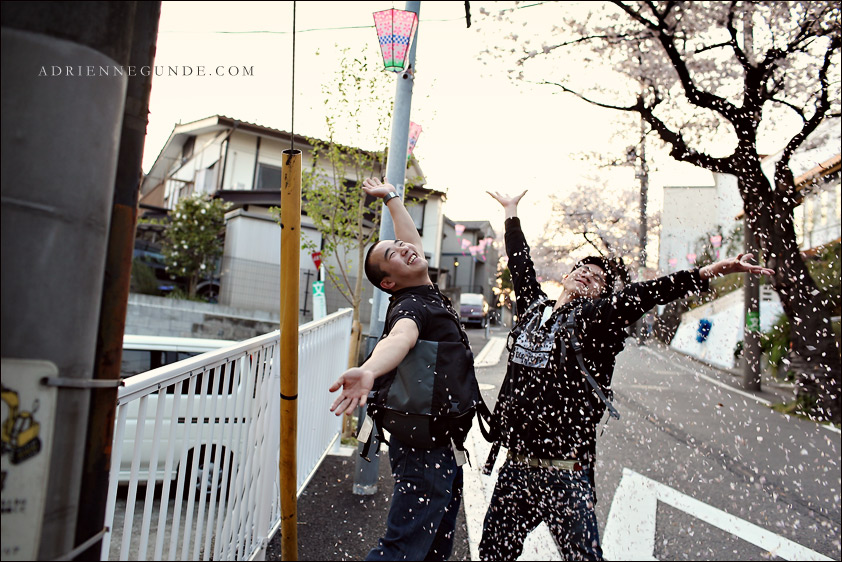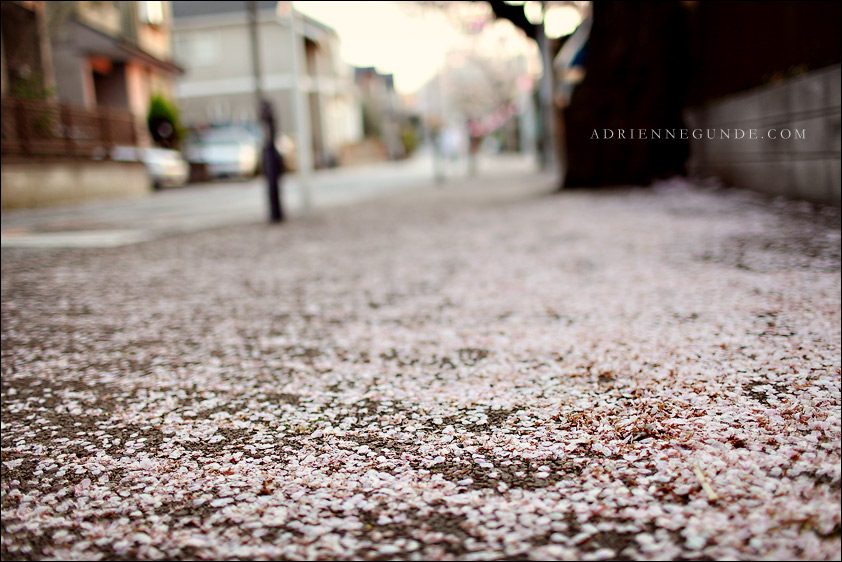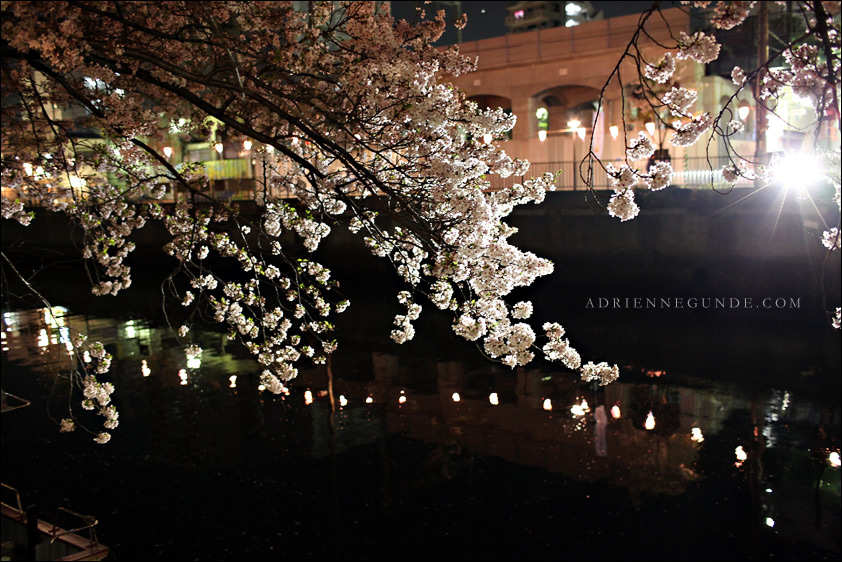 A part of my heart was definitely left at LOFT – an amazing 6-story home goods store that had everything you could ever need in life:
Ueno Park – we rented a row boat!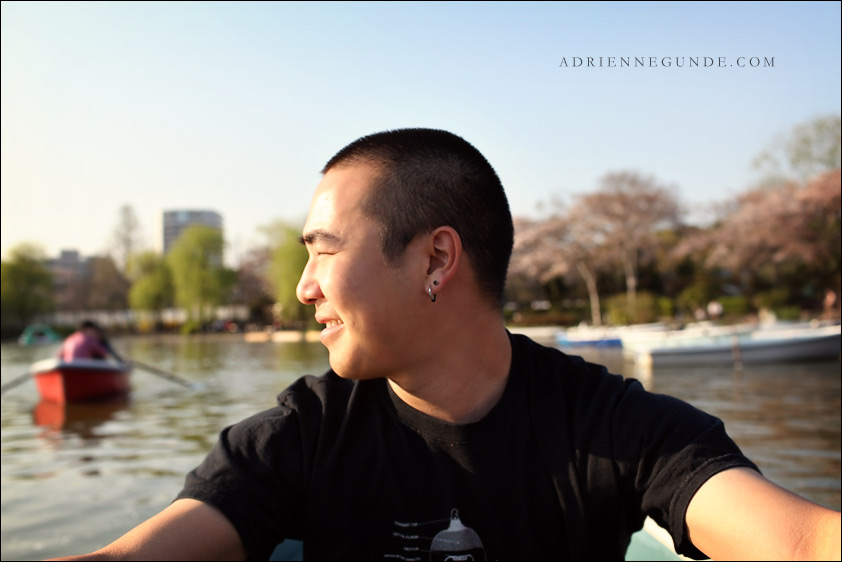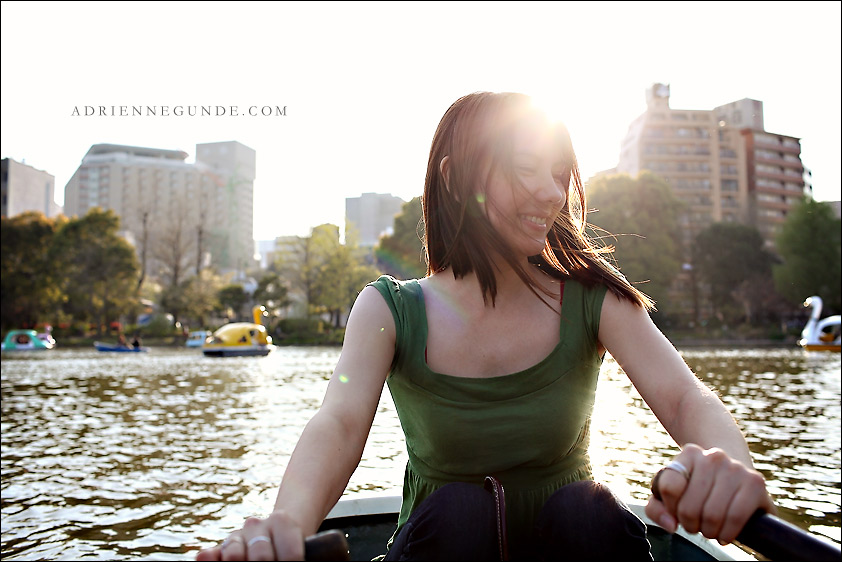 In Kamakura we had a scrumptious meal of maguro over rice, cold udon, and mochi tempura. That's right my friends, MOCHI!!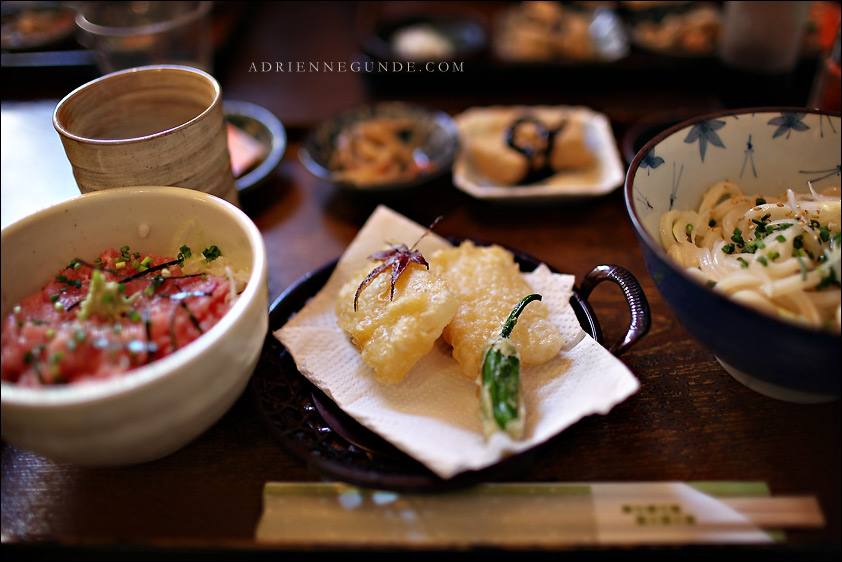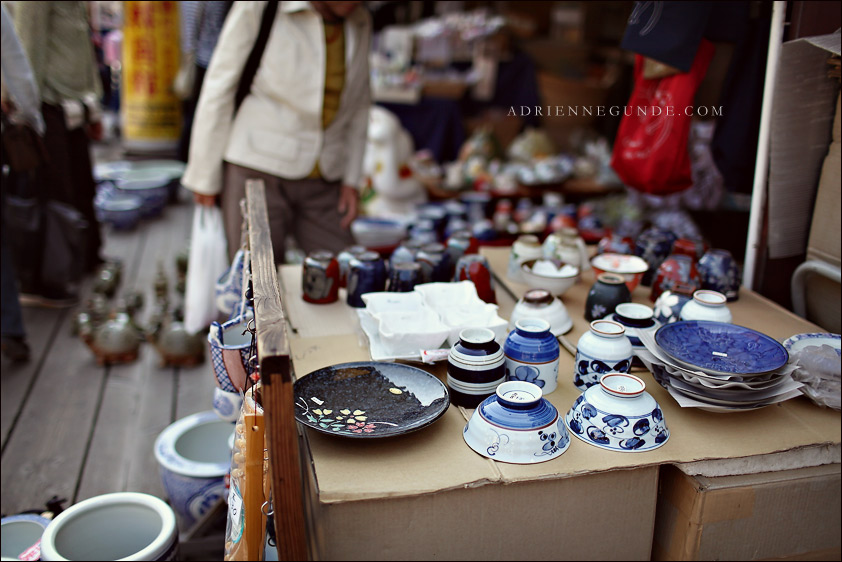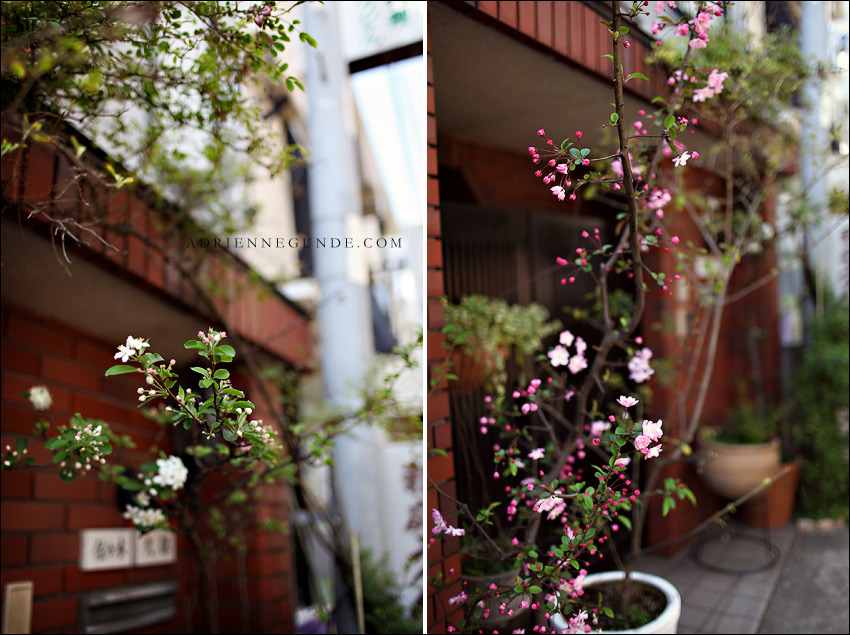 We landed back in LA on Sunday, took a quick nap, and then jetted off to an engagement session. I'm SO excited to share the images from the session with you – the location was breathtaking and the couple is just the sweetest! Stay tuned!