Friday, September 7th, 2012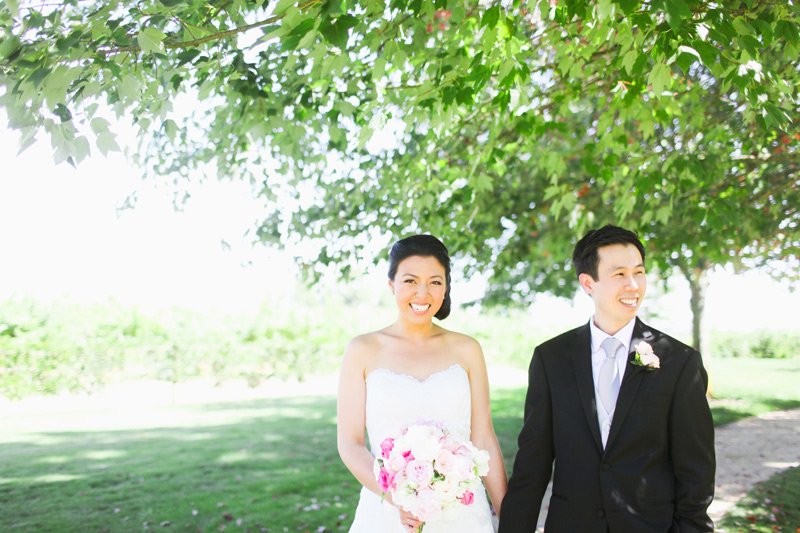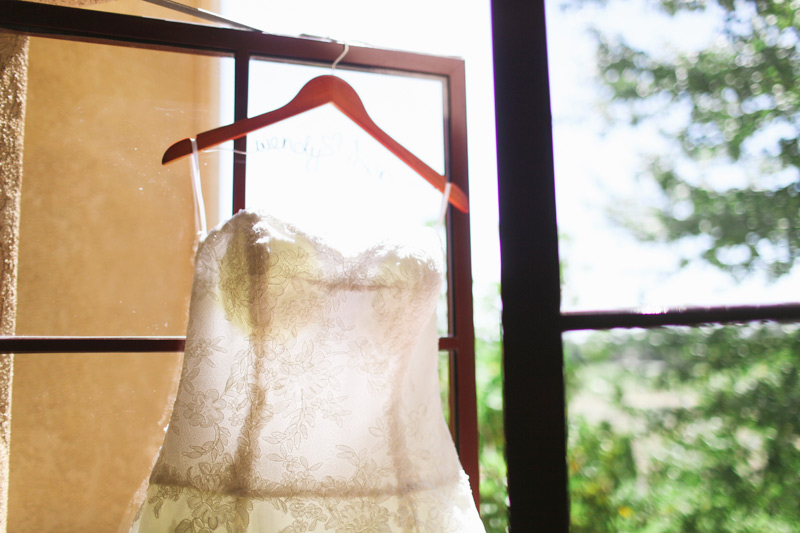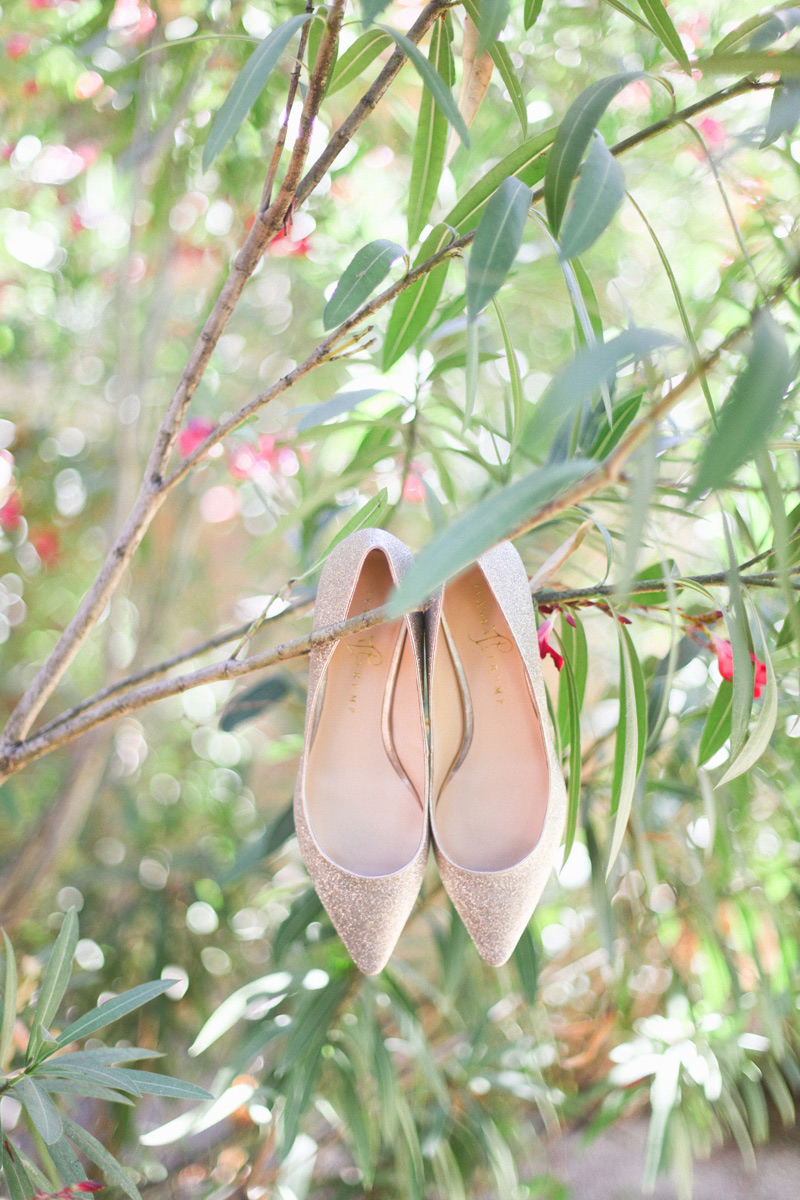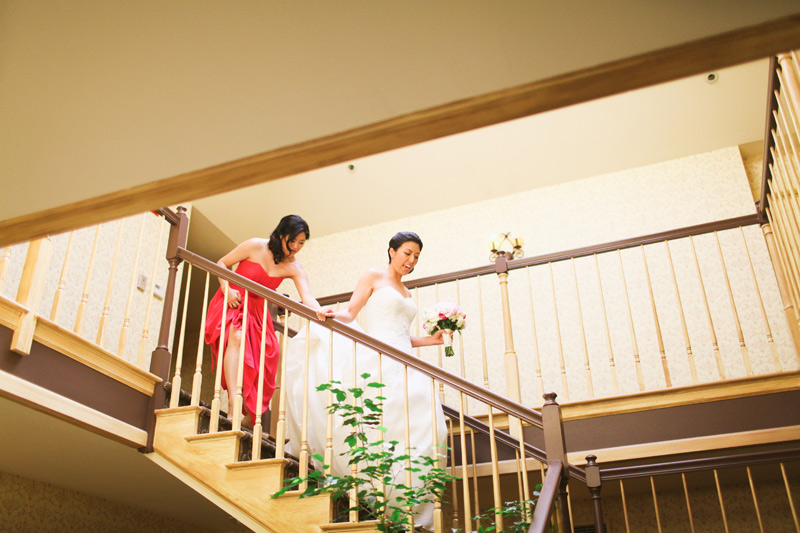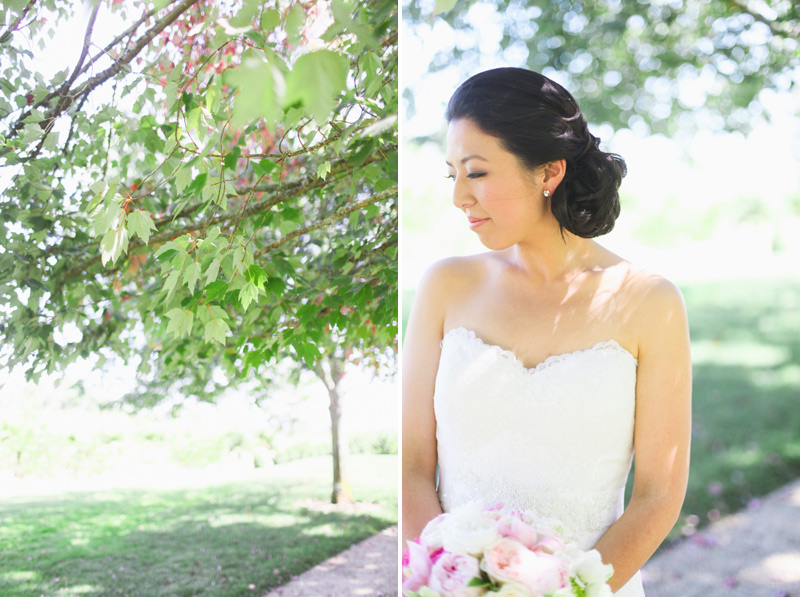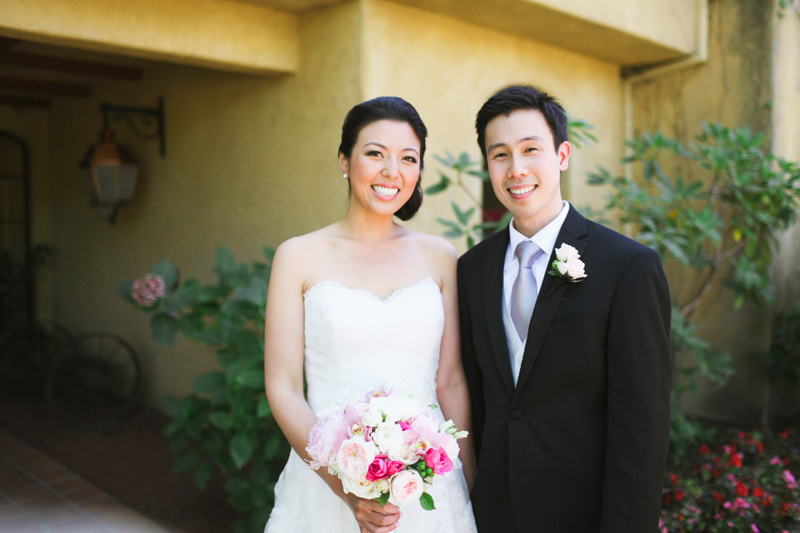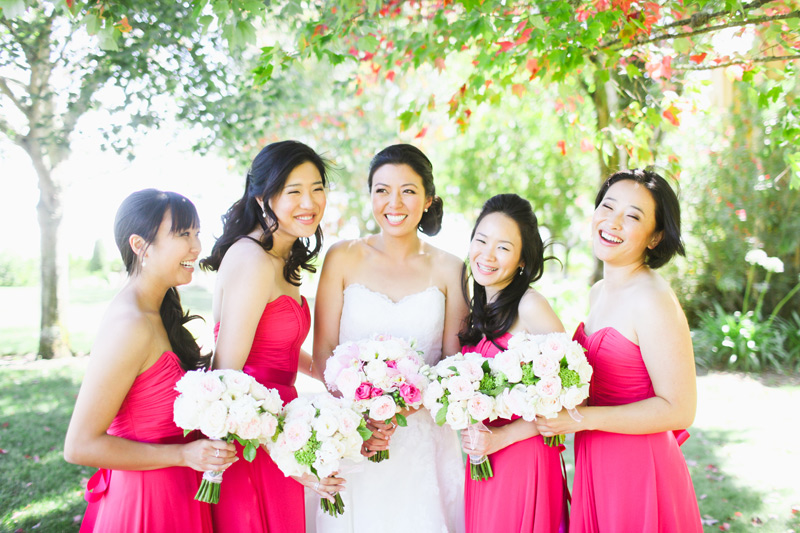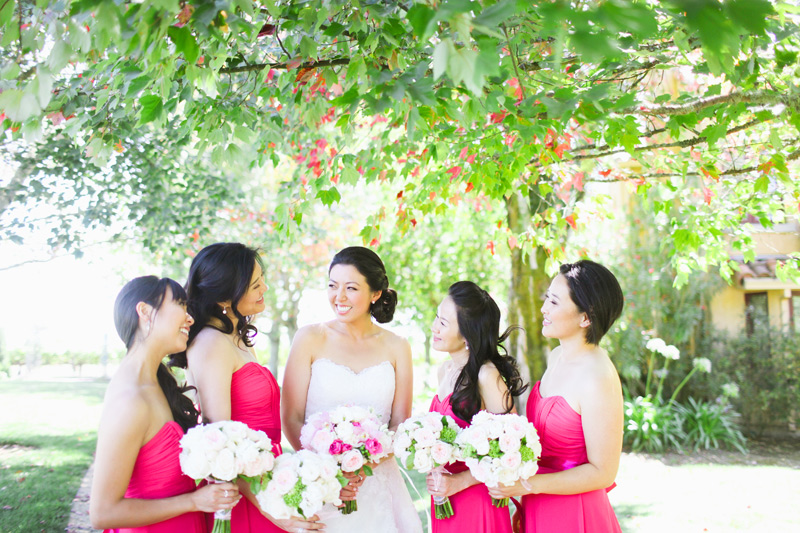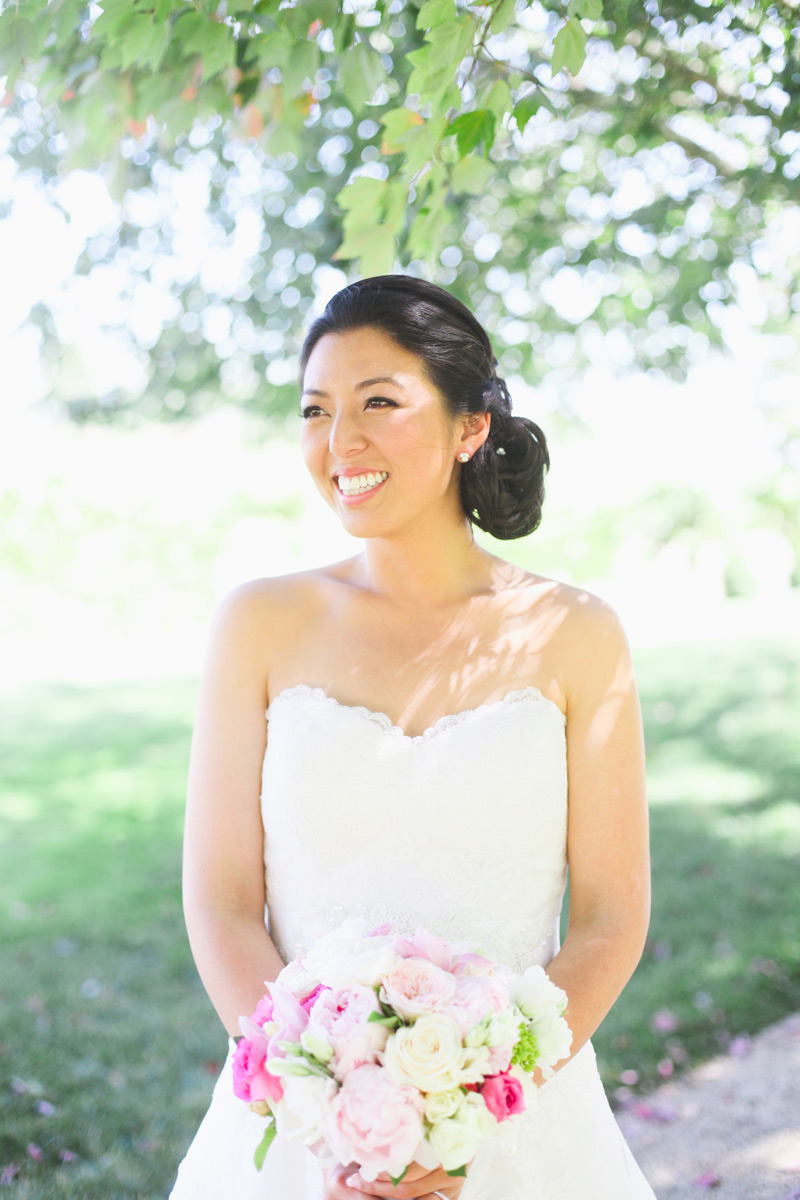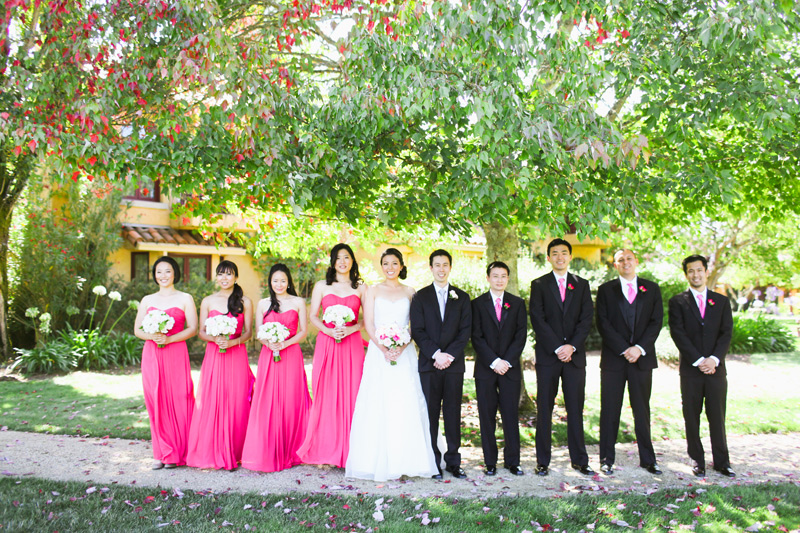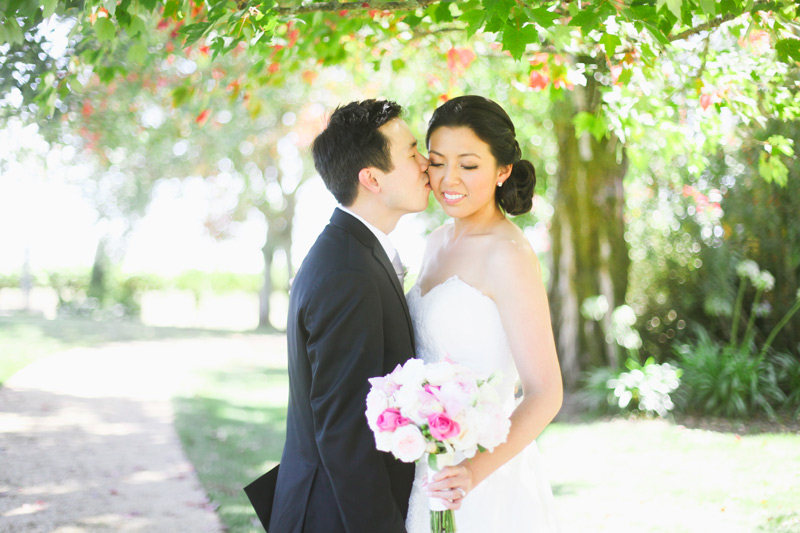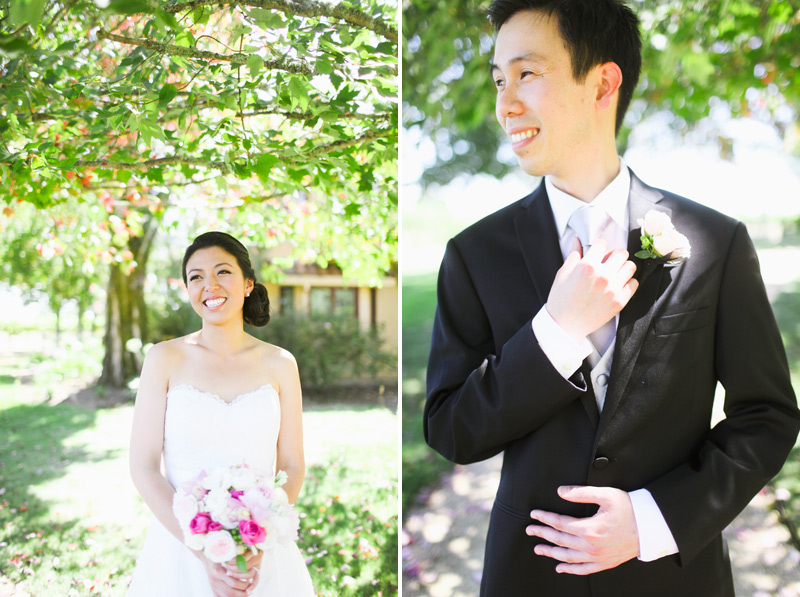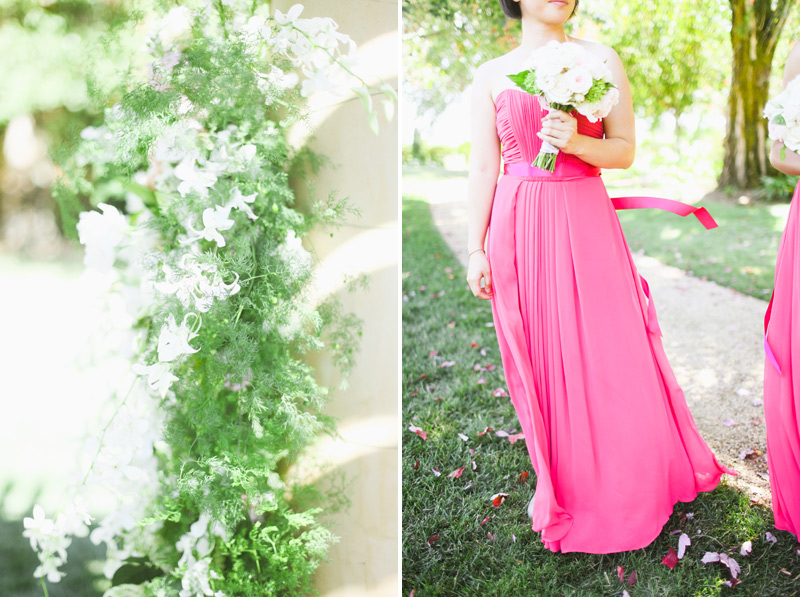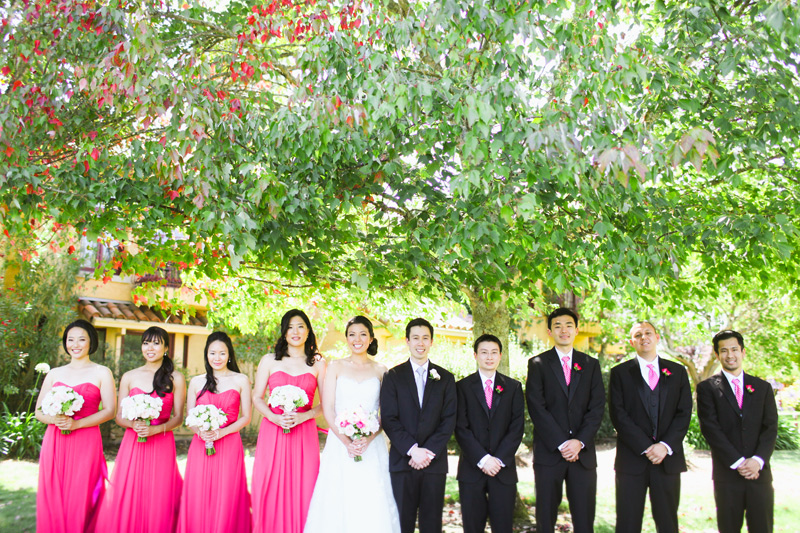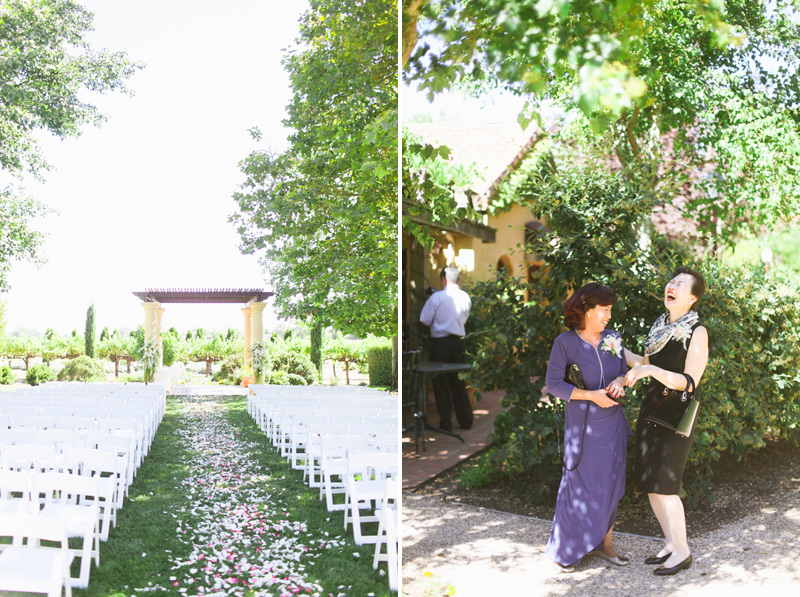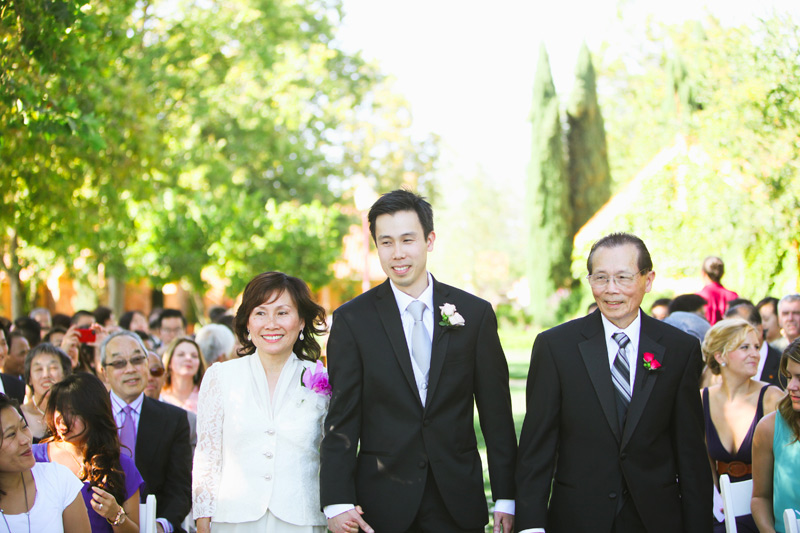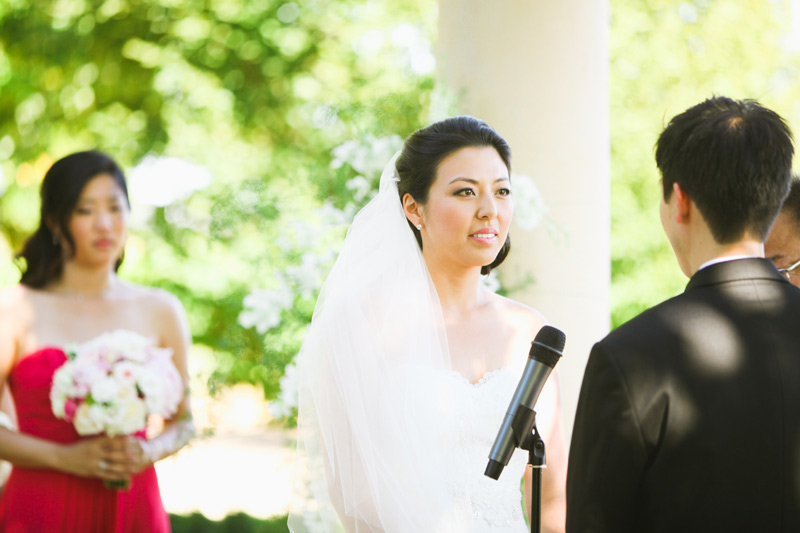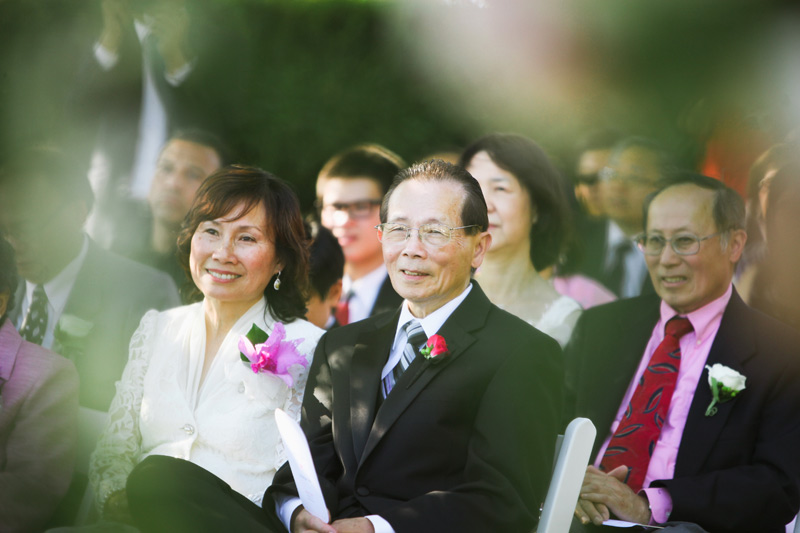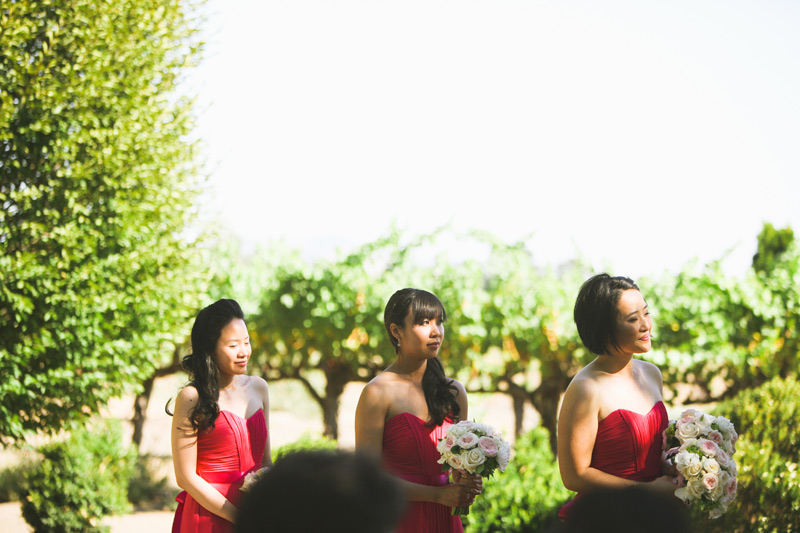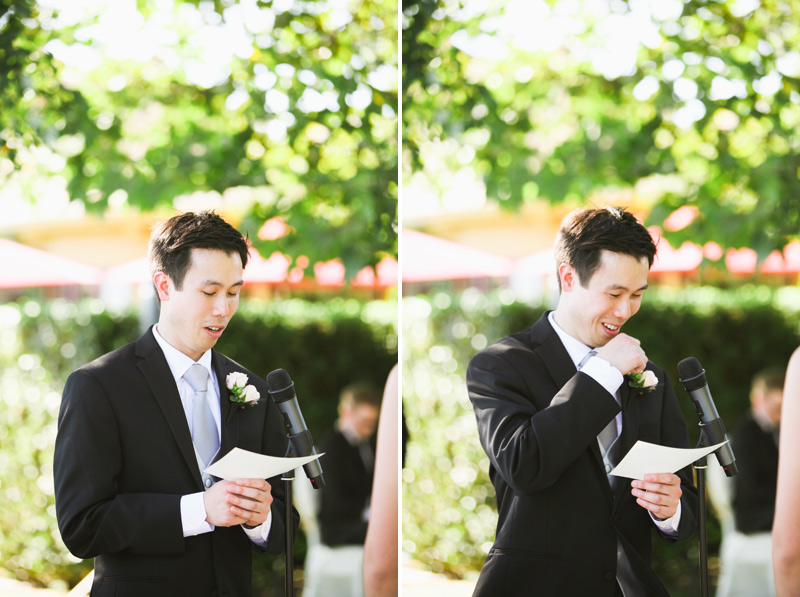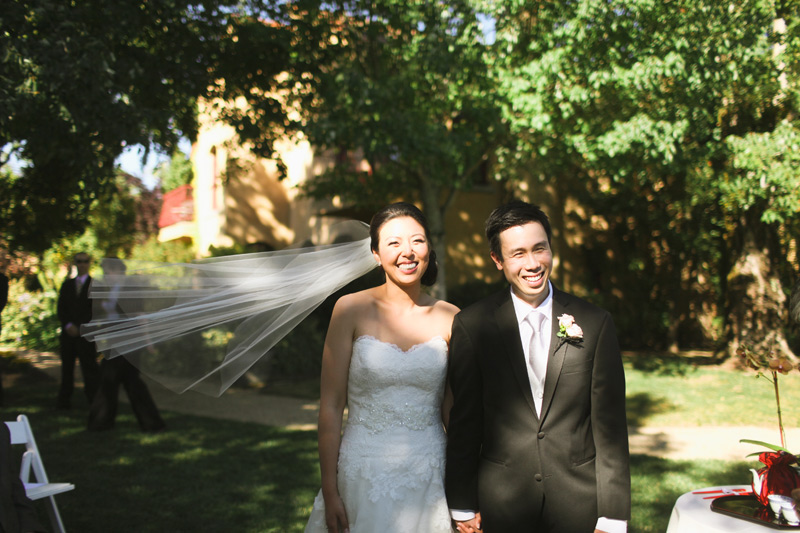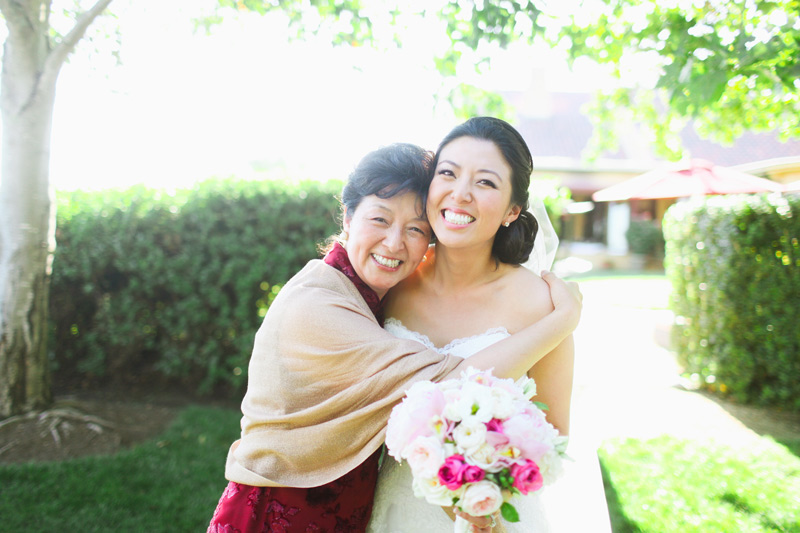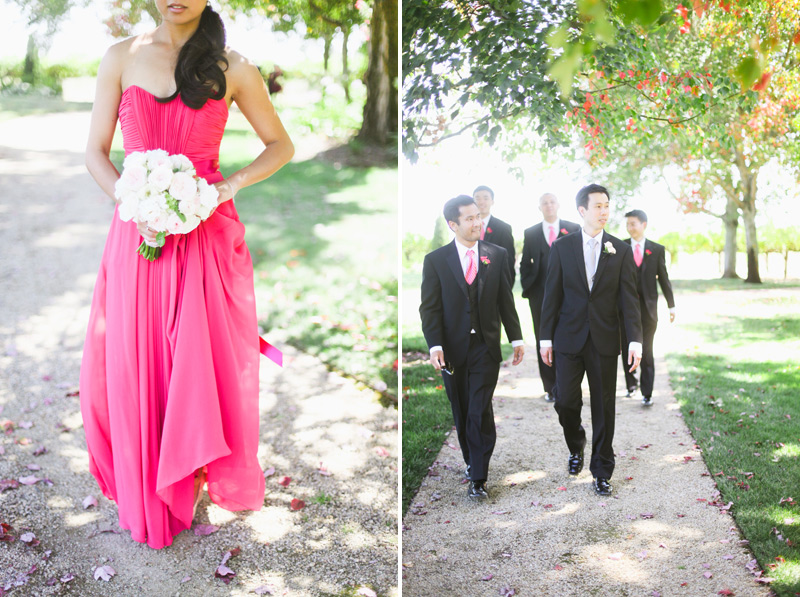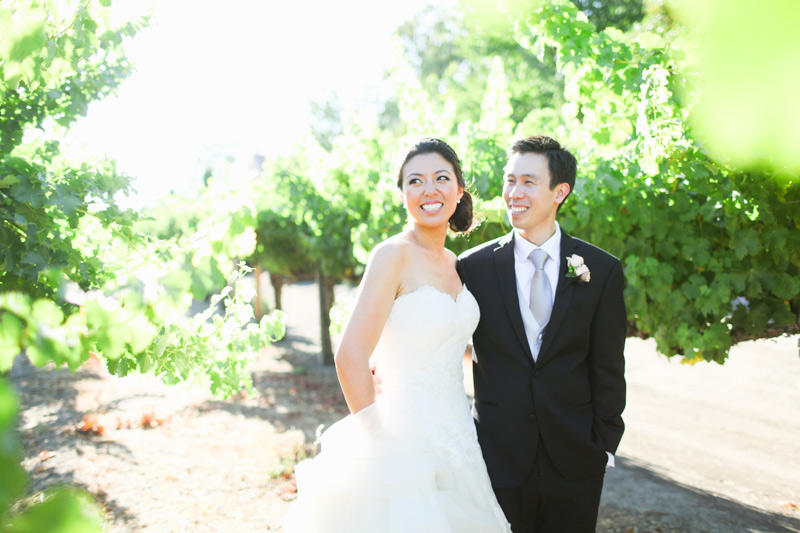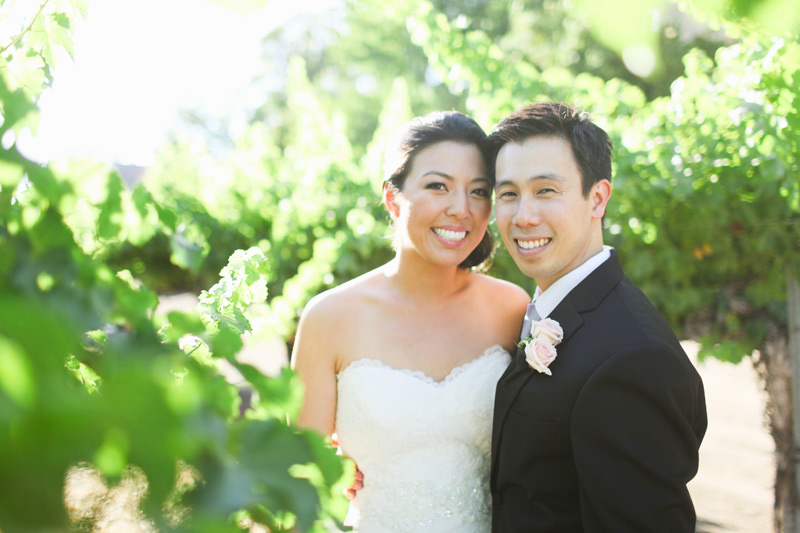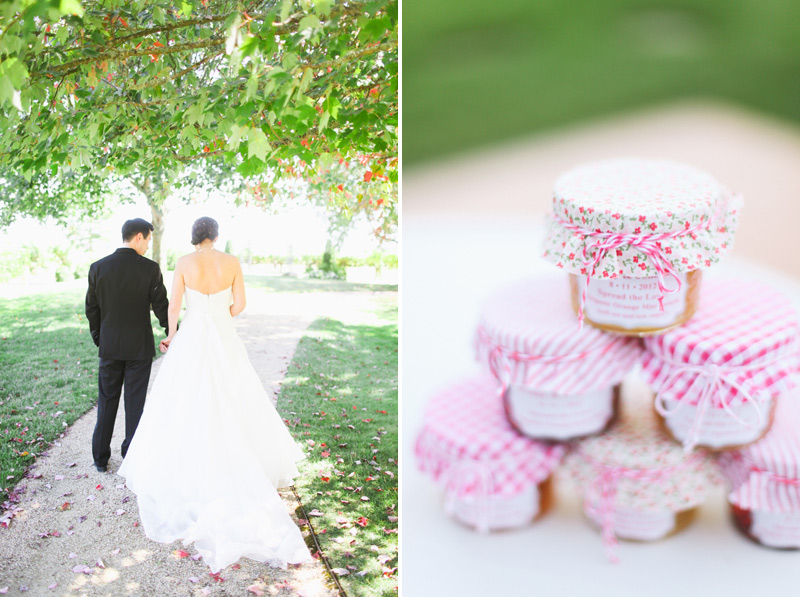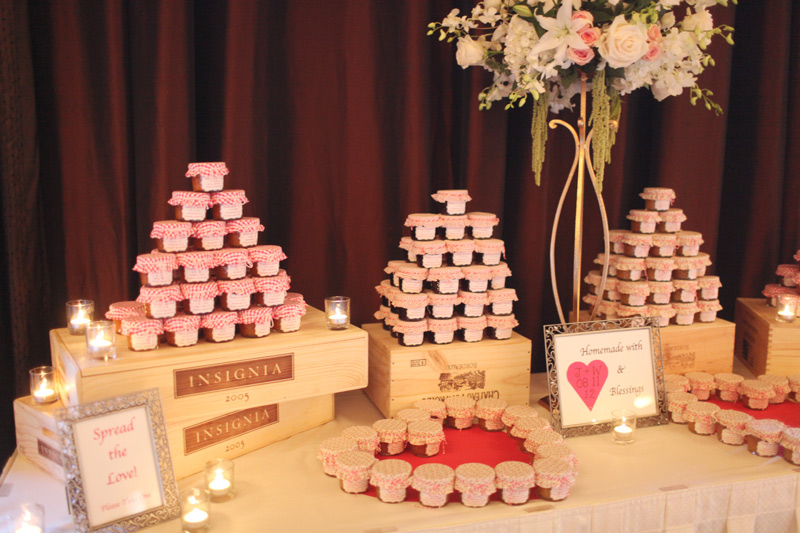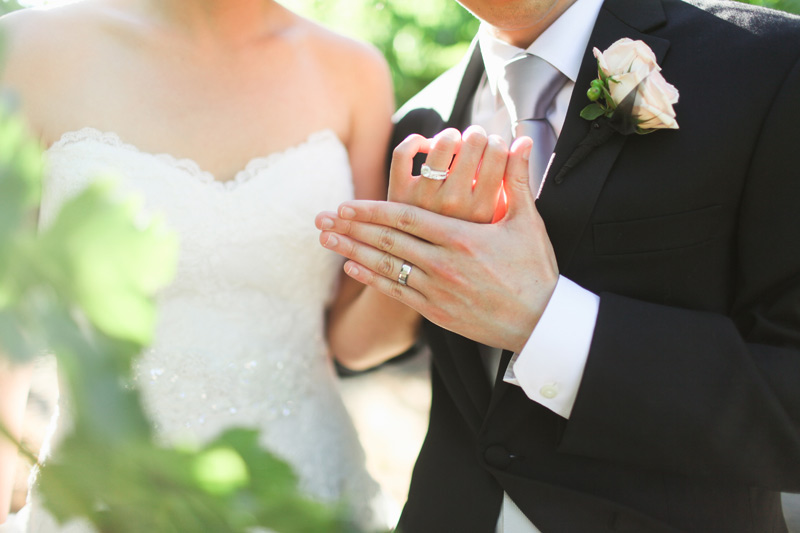 I really don't think I could get tired of lovely vineyard weddings! Wendy & Jon's day at the Vintner's Inn was perfect in every way – beautiful weather, lots of joyous family and friends, and the sweetest couple.
A fun note: those beautiful jars of jam you see at the bottom of the post? Jon's parents made and jarred every single one of them! They were completely organic and came in delicious flavors like apricot and pomegranate, and made awesome favors for the guests. Another fun note: his parents both came up to me at different times that day saying they follow my blog! Marks a first for me at a wedding, and seriously such an honor :)
Wendy & Jon, thank you so much for giving me the chance to be a part of your beautiful summer wedding!