Thursday, May 20th, 2010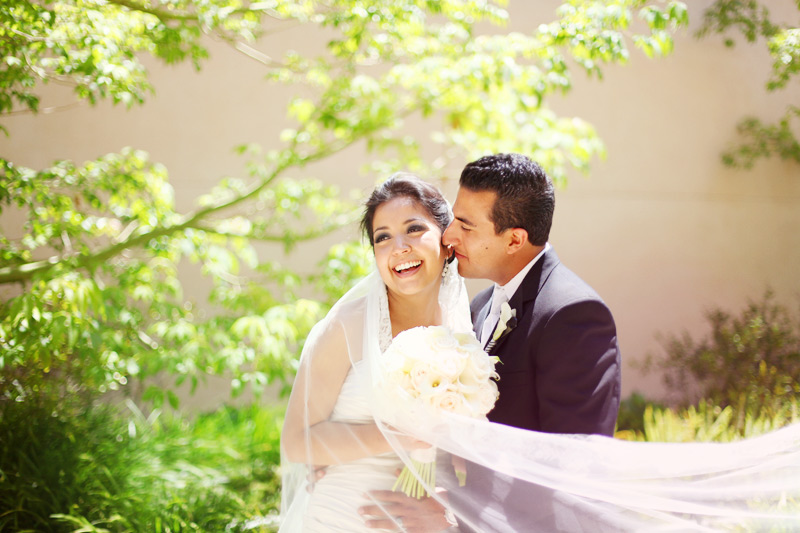 We're back from New York and I've been playing a mad game of catch up the past couple days! I have tons of photos to share from both the dreamy Central Park wedding & our own adventures around the city, but in the meantime, I'm super excited to share this lovely April wedding!
I first met with Kim & Danny on a summery evening last July, a meeting that turned into a 3-hour long conversation about their wedding, travels, food (sushi!), and beautiful relationship. There were points in our meeting where I almost teared up hearing their stories – of overcoming obstacles & hardships together, of their favorite memories – they unmistakably share one of the strongest and most unbreakable loves I've witnessed. I walked away afterwards SO excited to work with them and immediately proceeded to call Scott to gush about our meeting & the fantastic couple I had just gotten to know :)
Their spring wedding was elegant, romantic, & full of love, and the rustic Prado in Balboa Park was the perfect backdrop. Special thanks to Alicia of Bellini Events for flawlessly coordinating the day!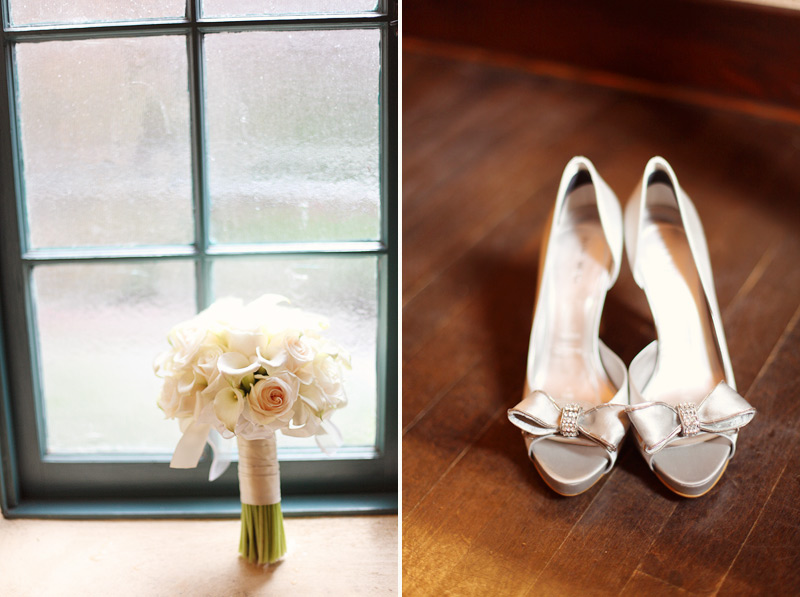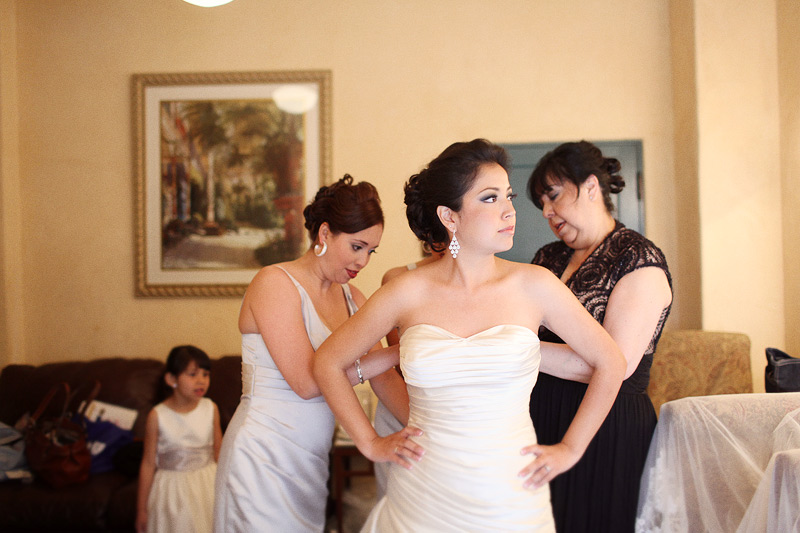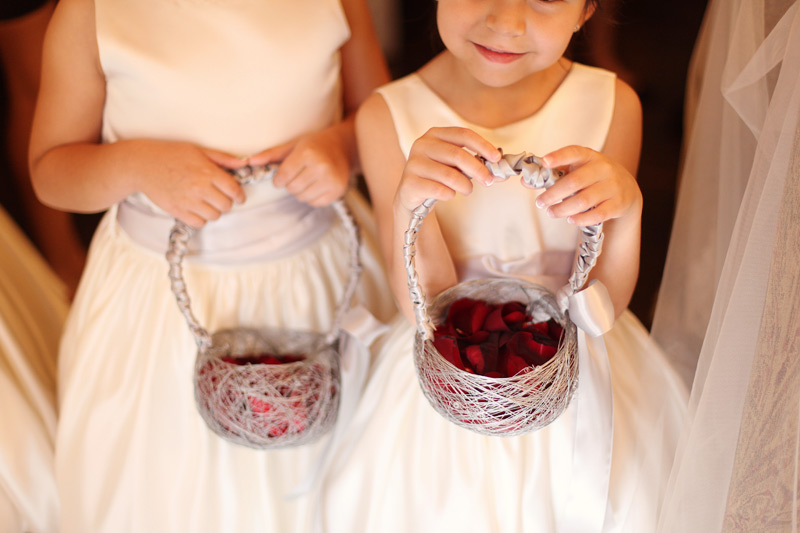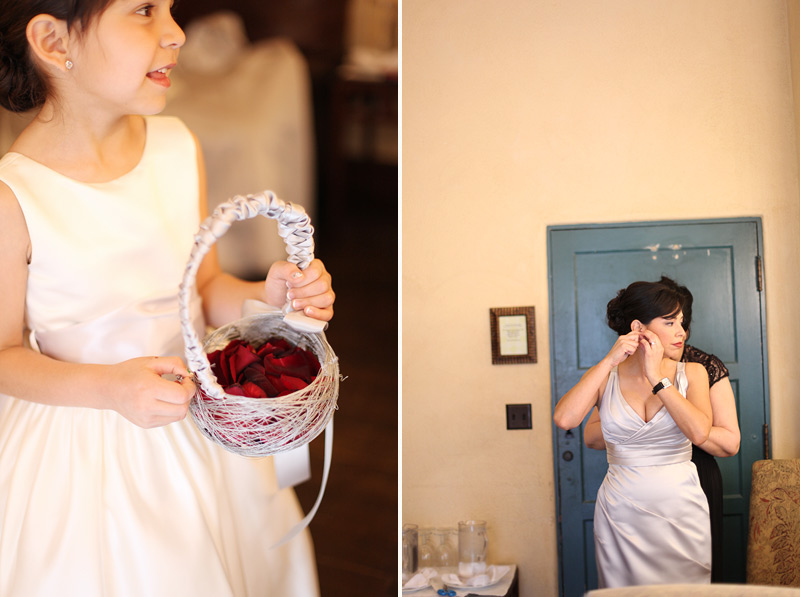 Kim is such a classic beauty…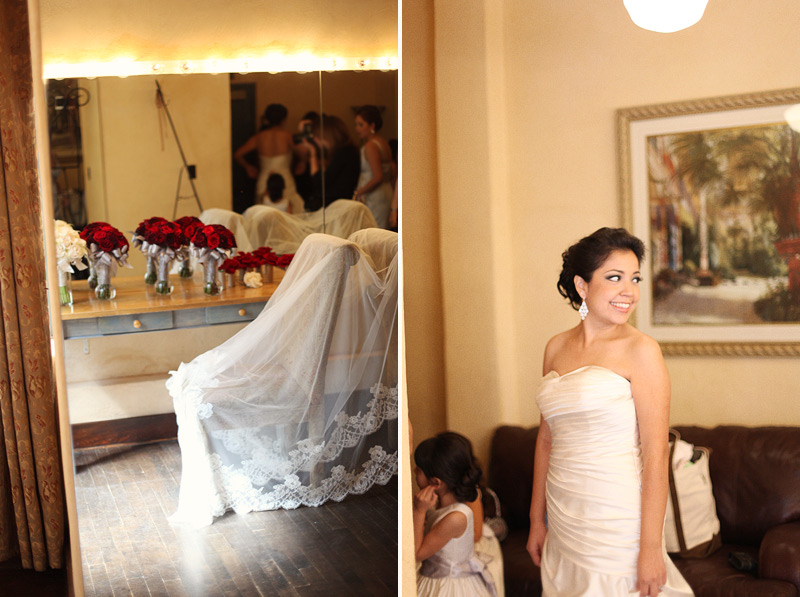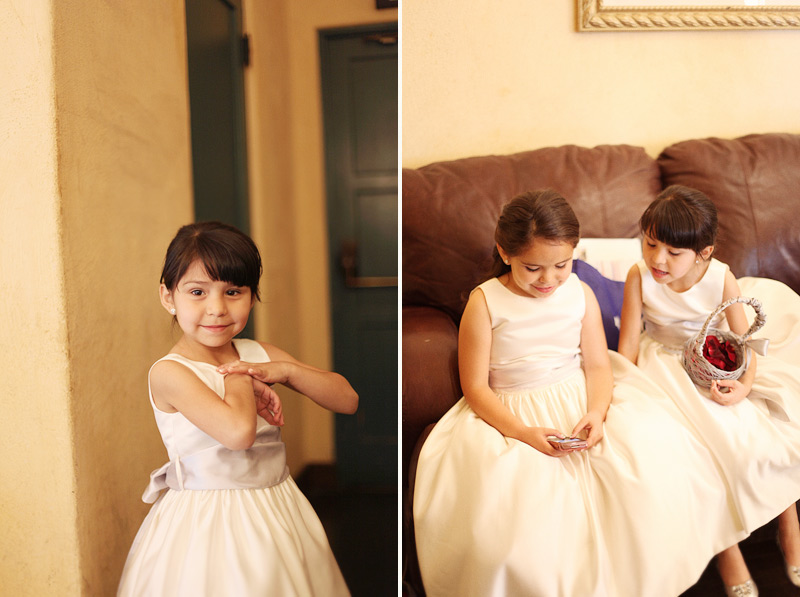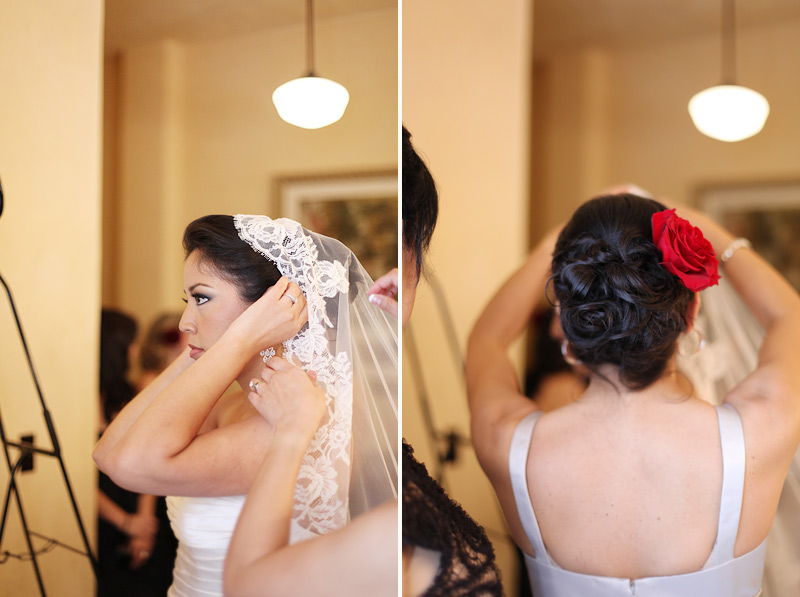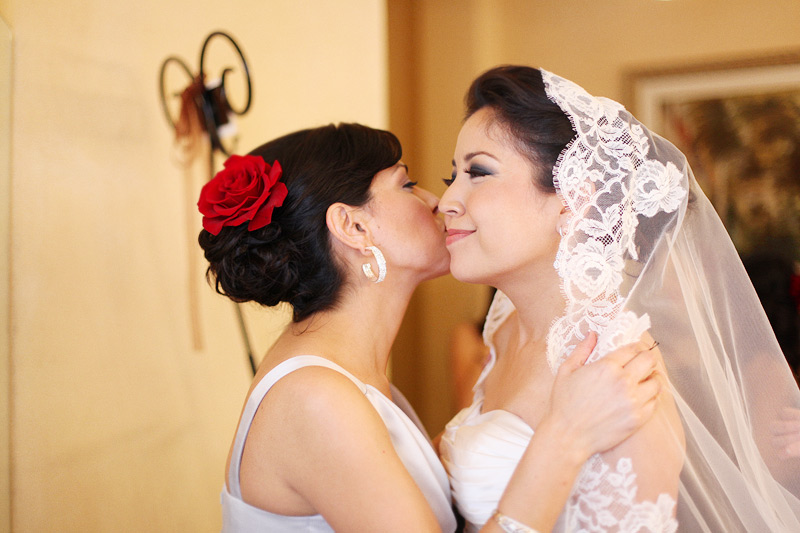 I loved the bright flowers each bridesmaid wore in her hair…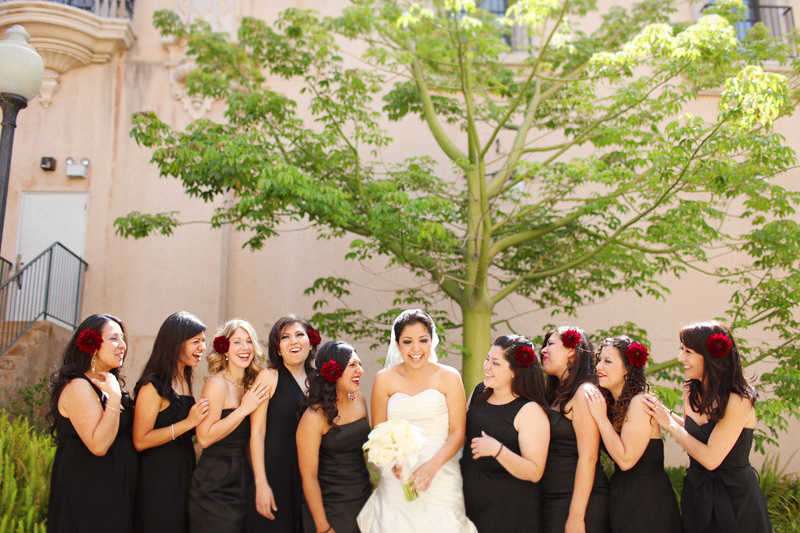 … as well as their plethora of amazing red shoes!! If I could have one of each in my closet, I would be a happy gal :)