Wednesday, February 11th, 2015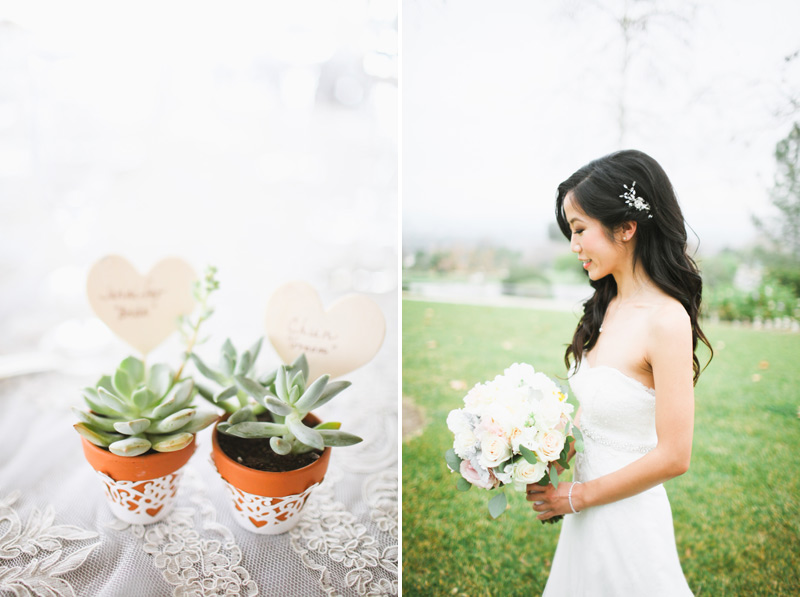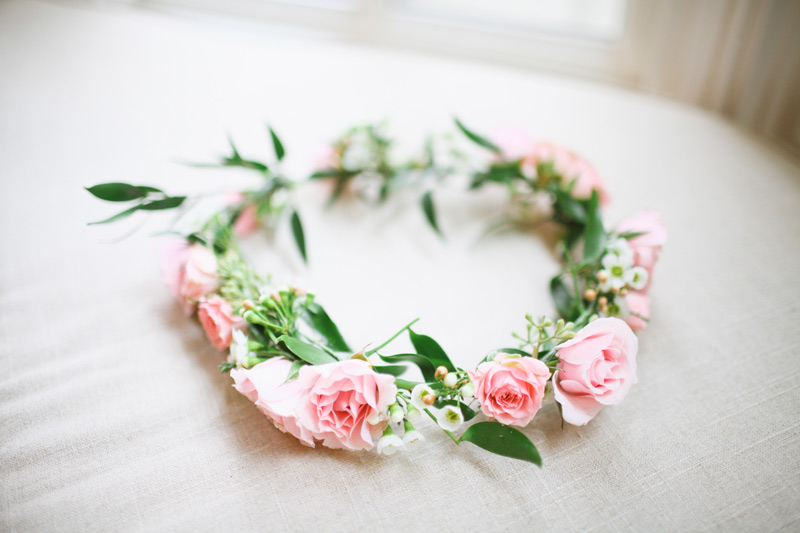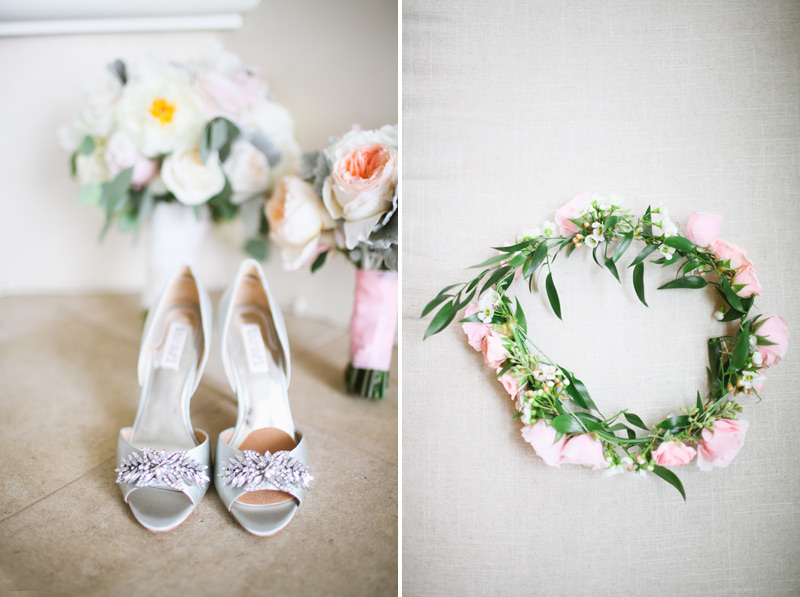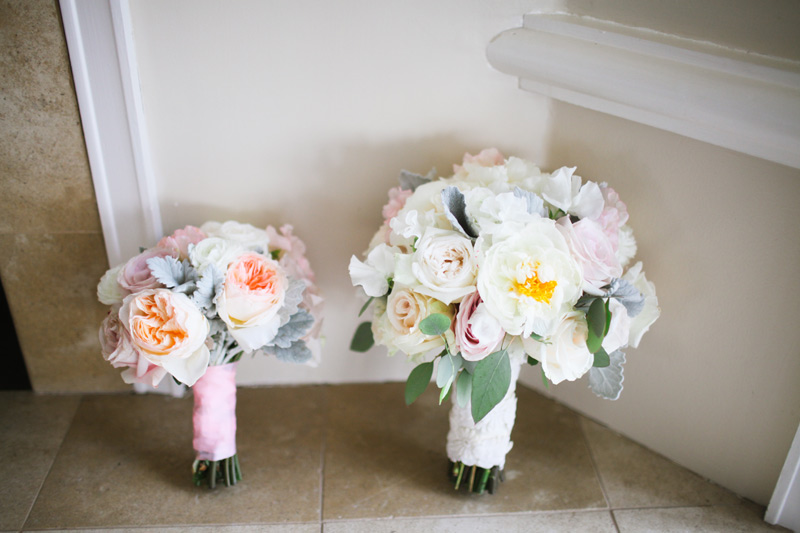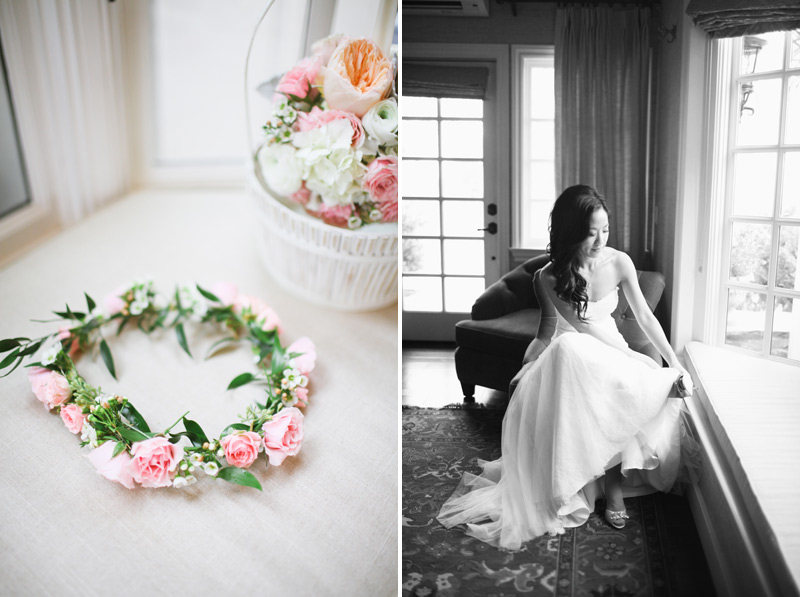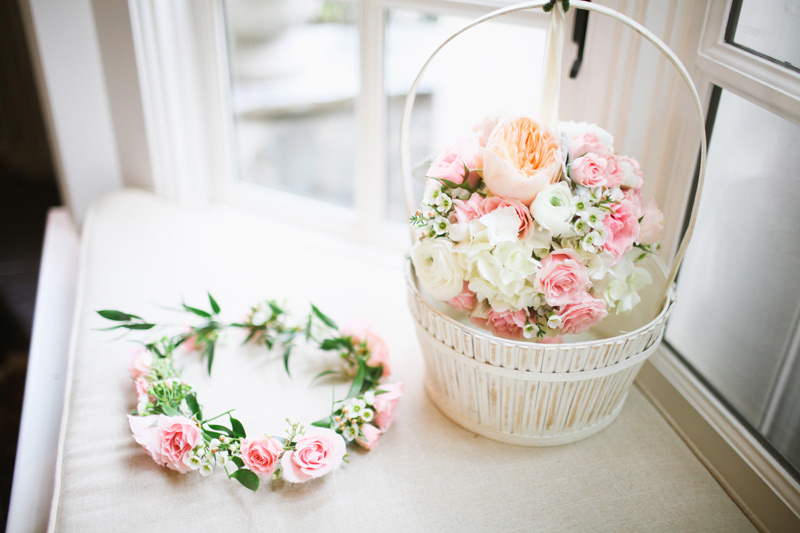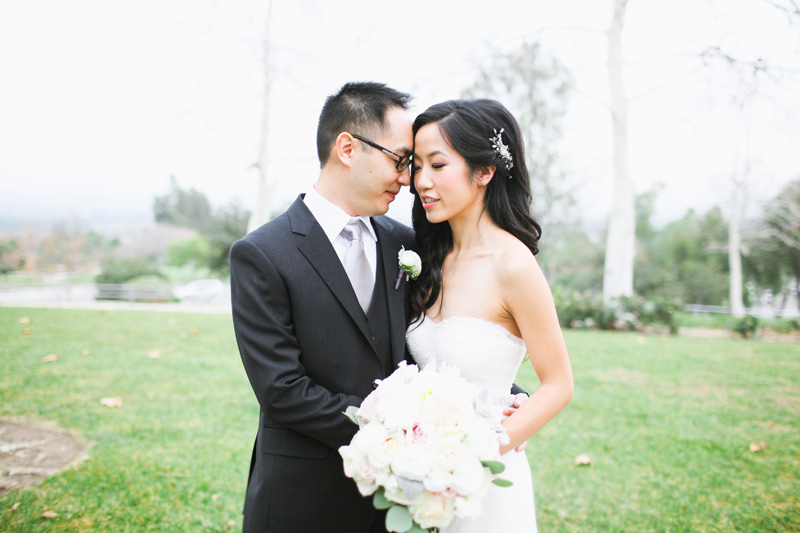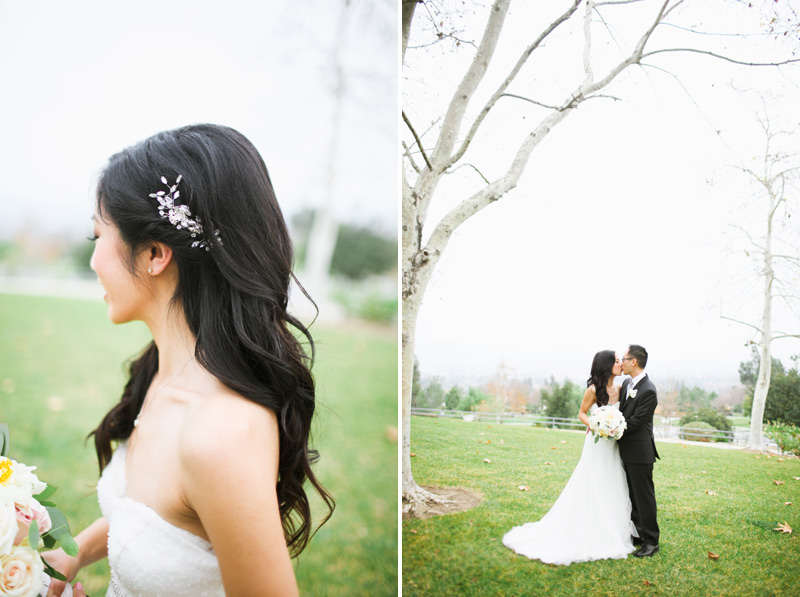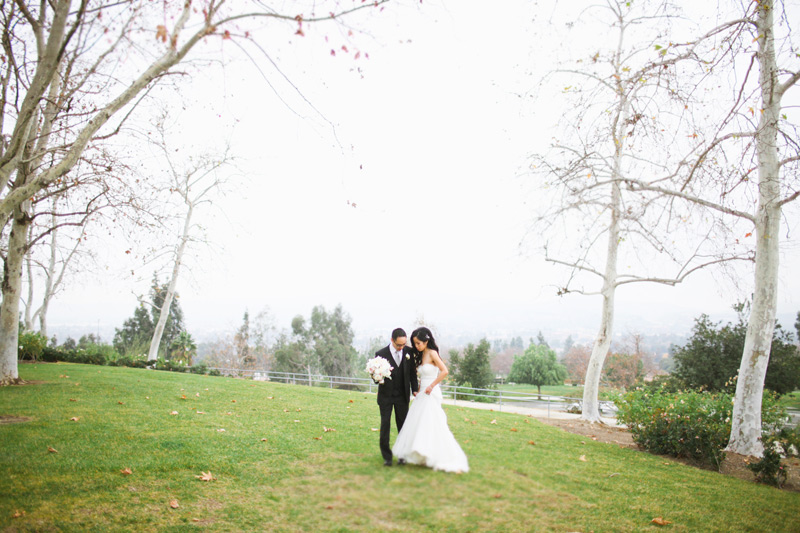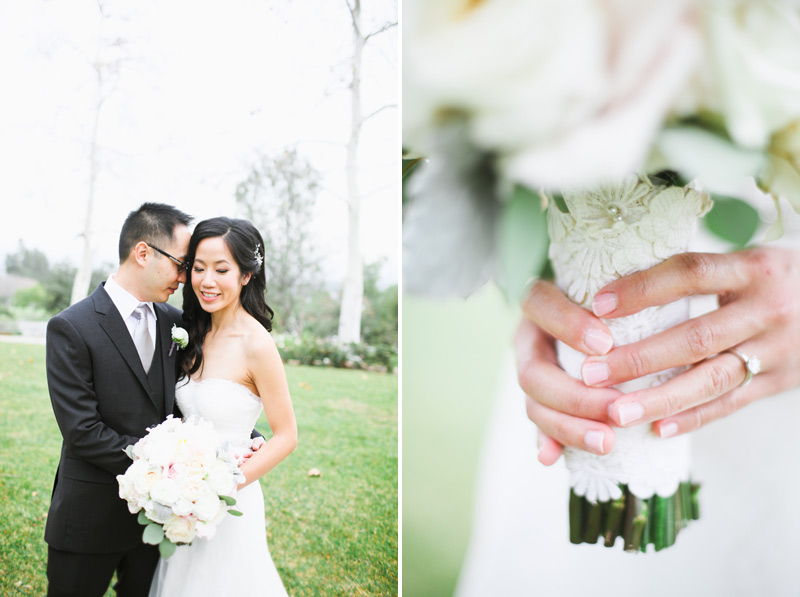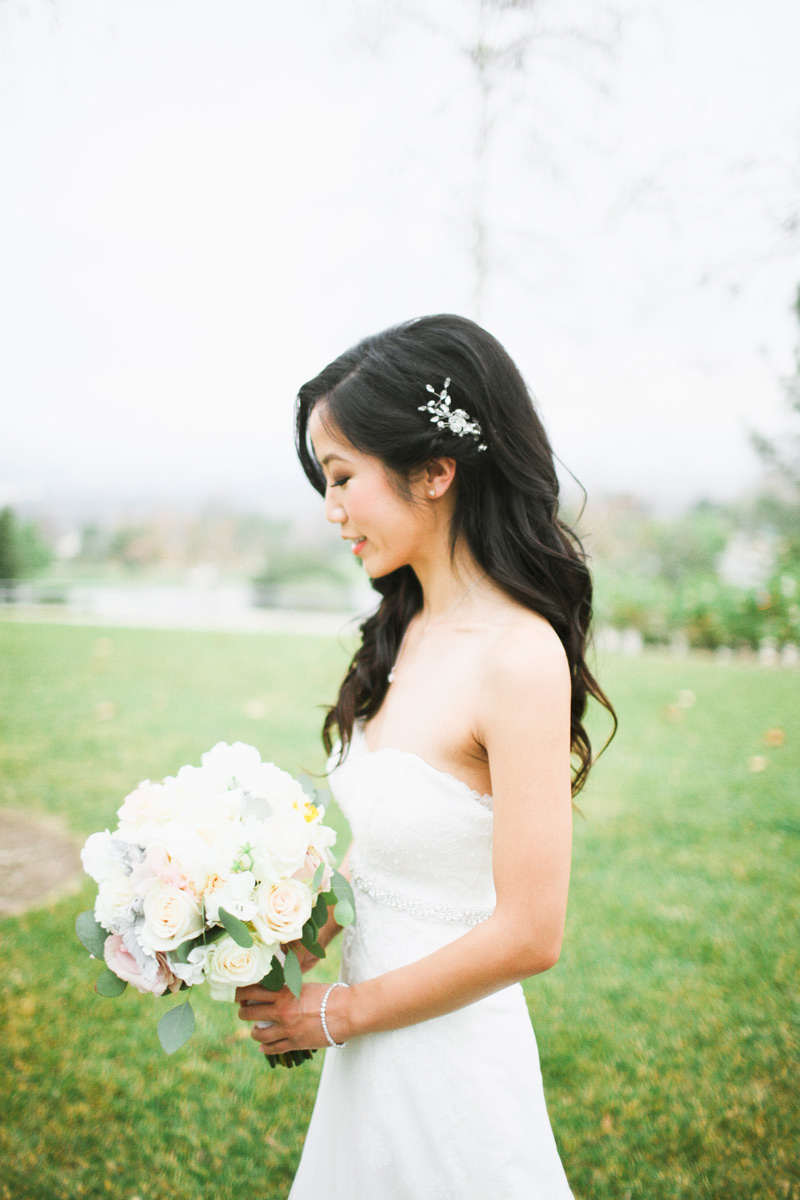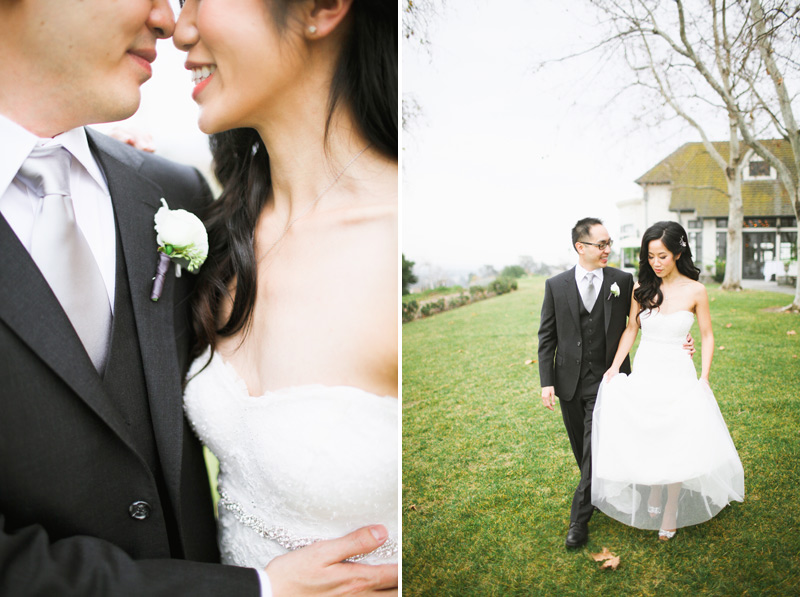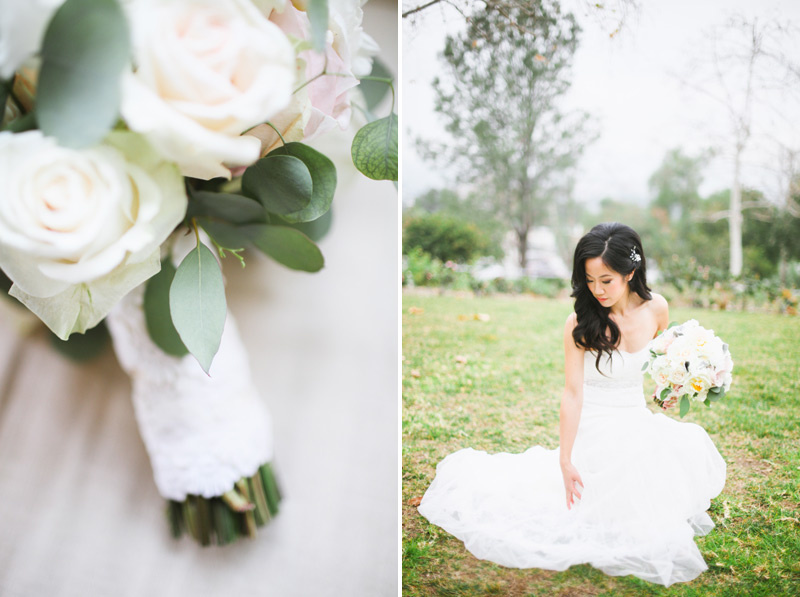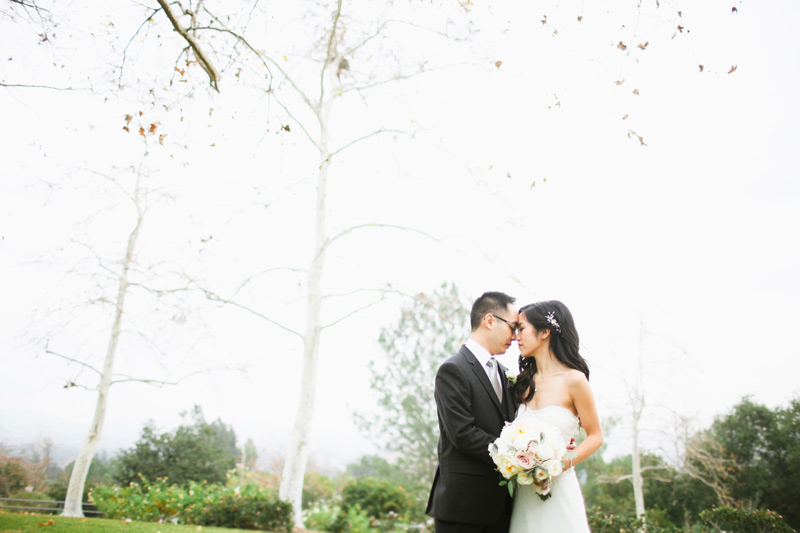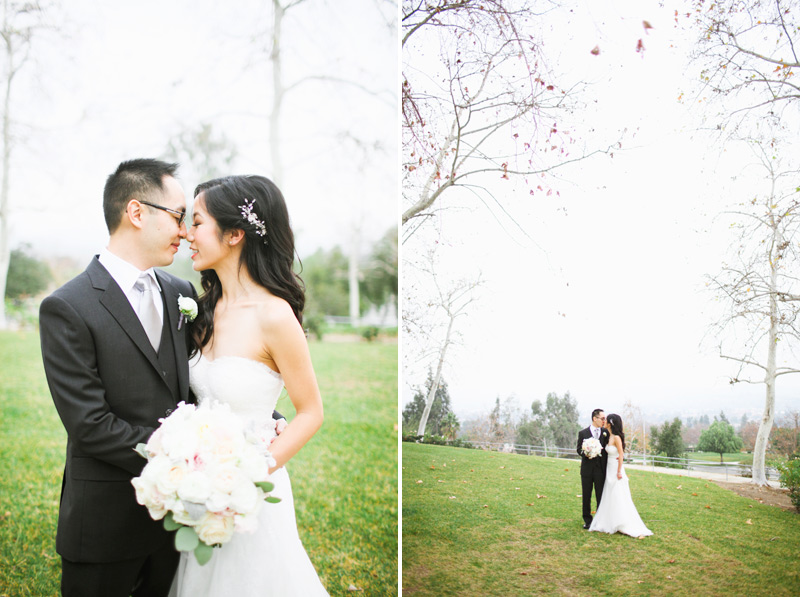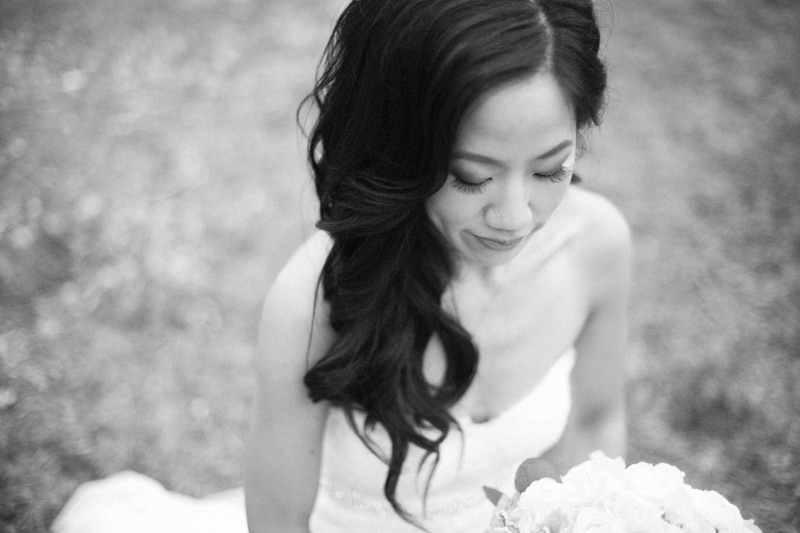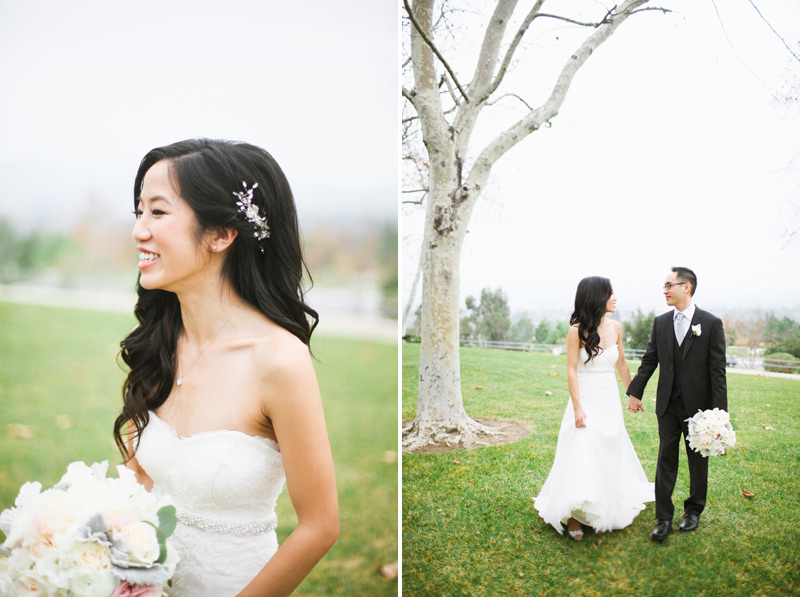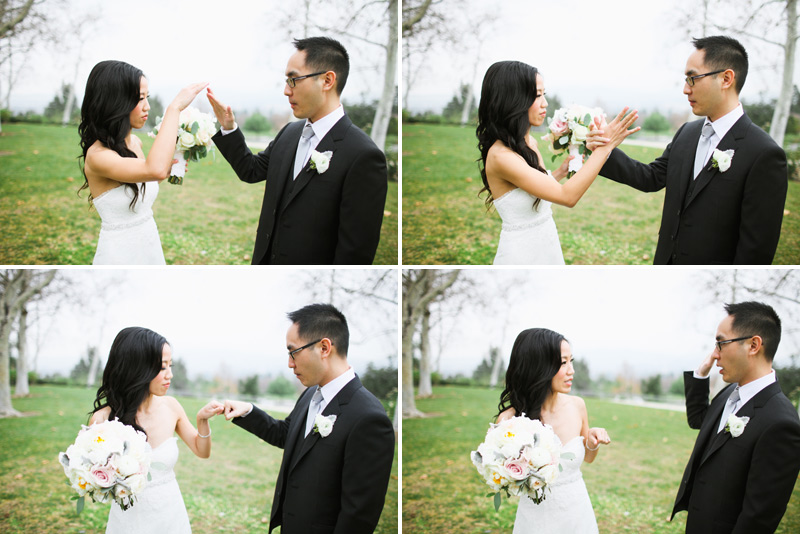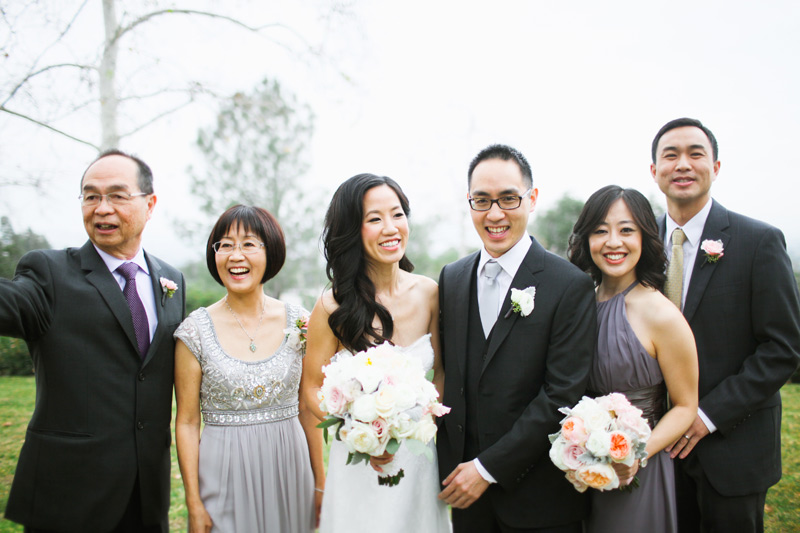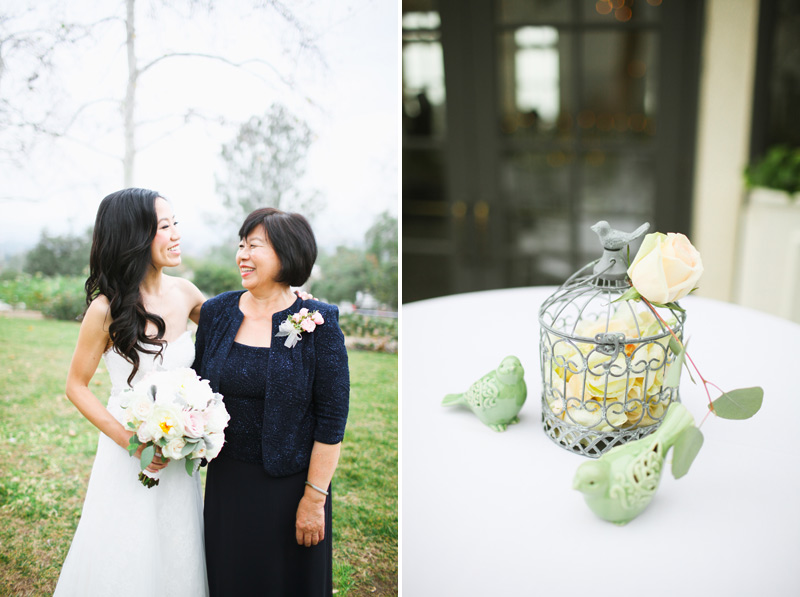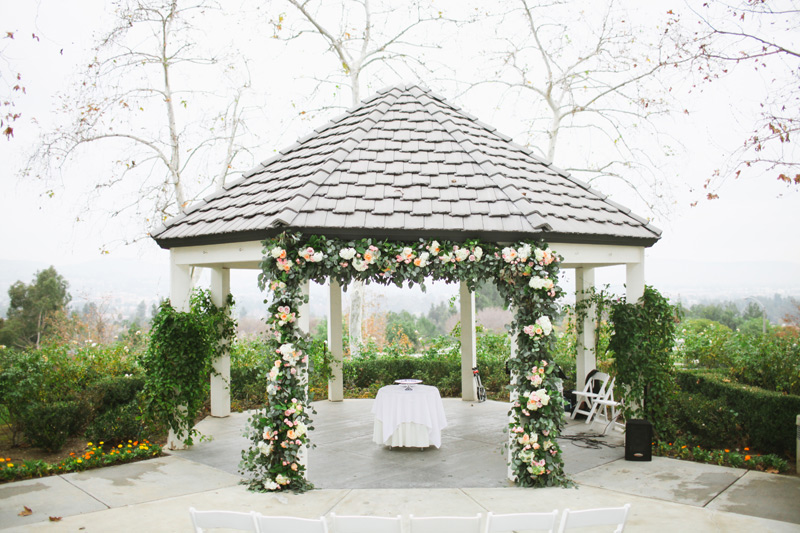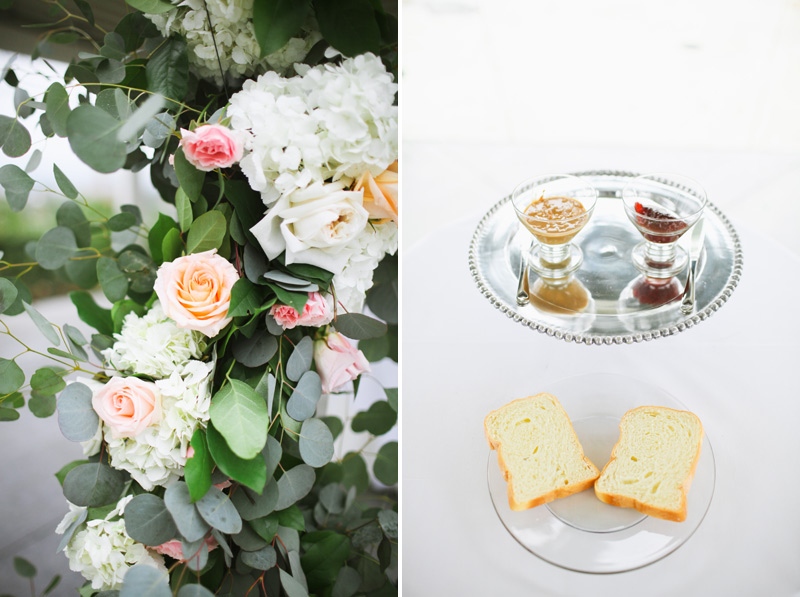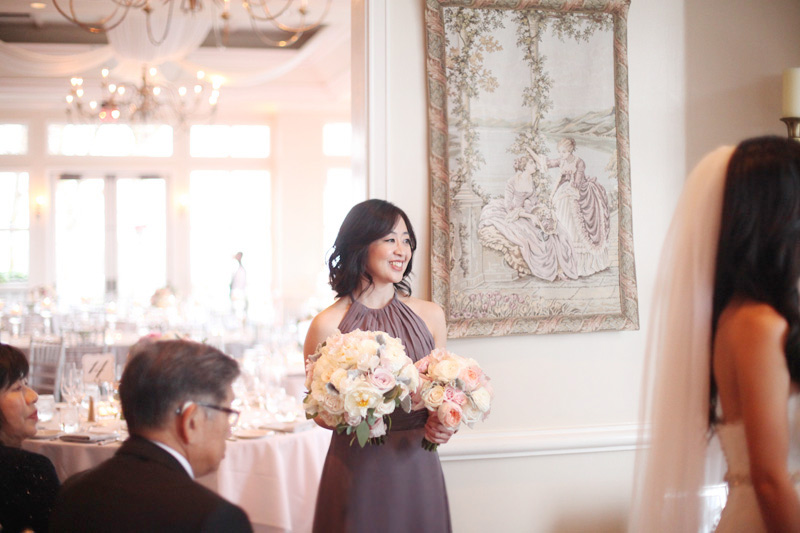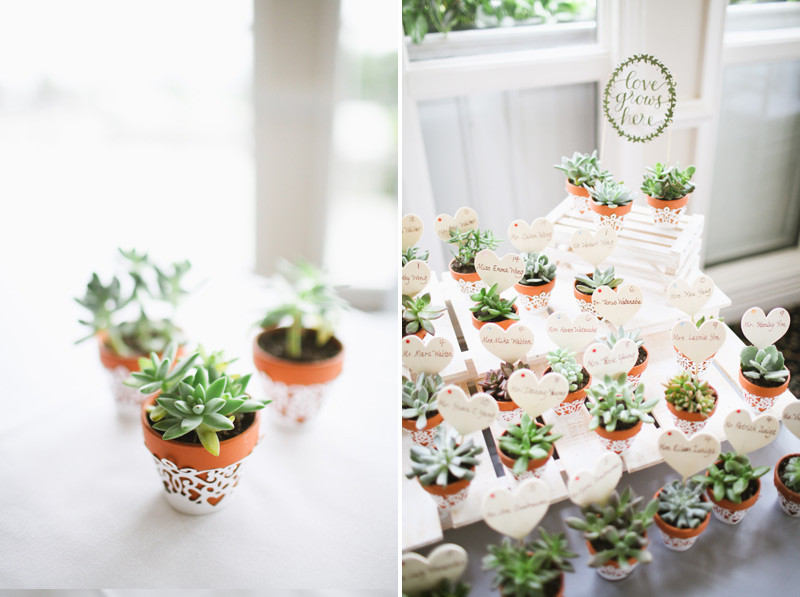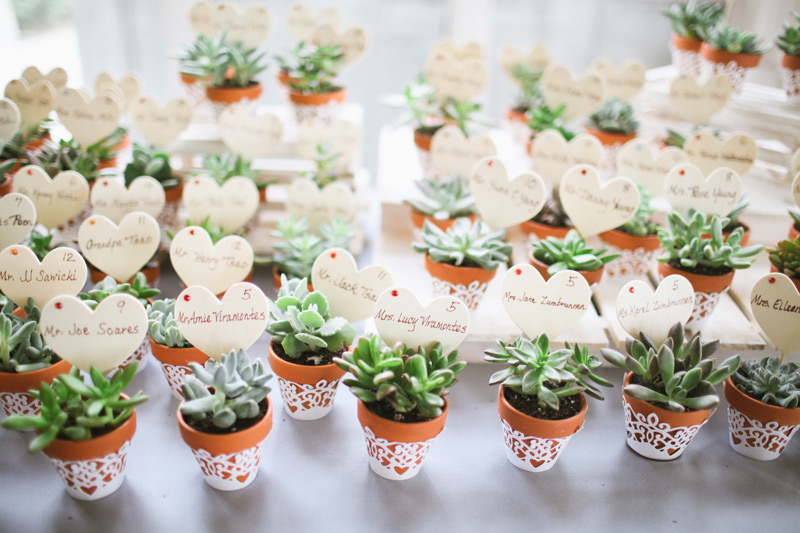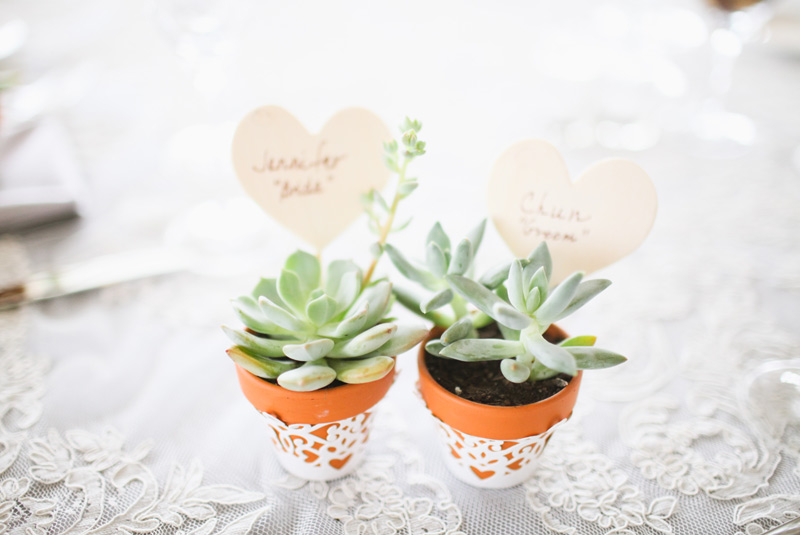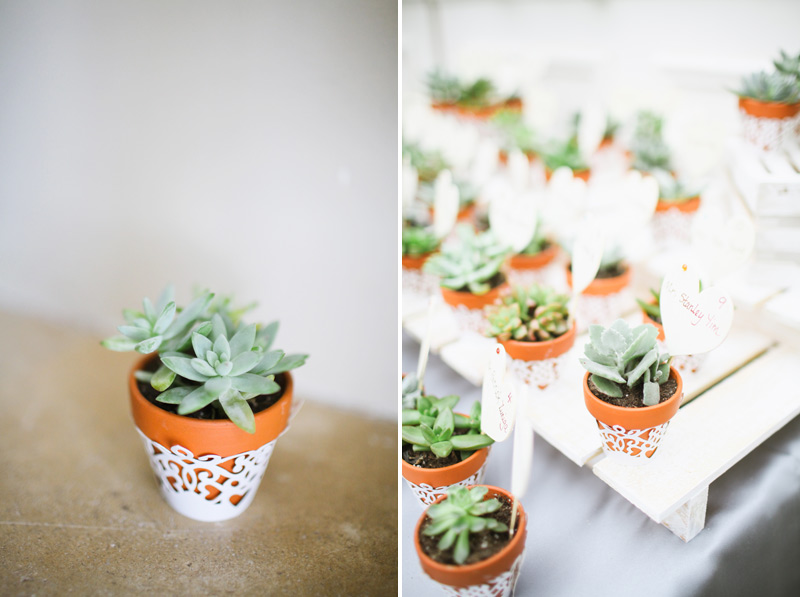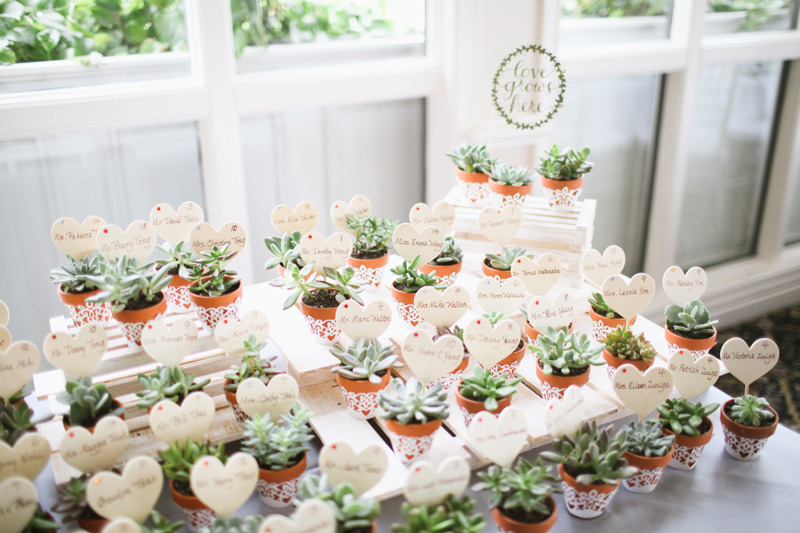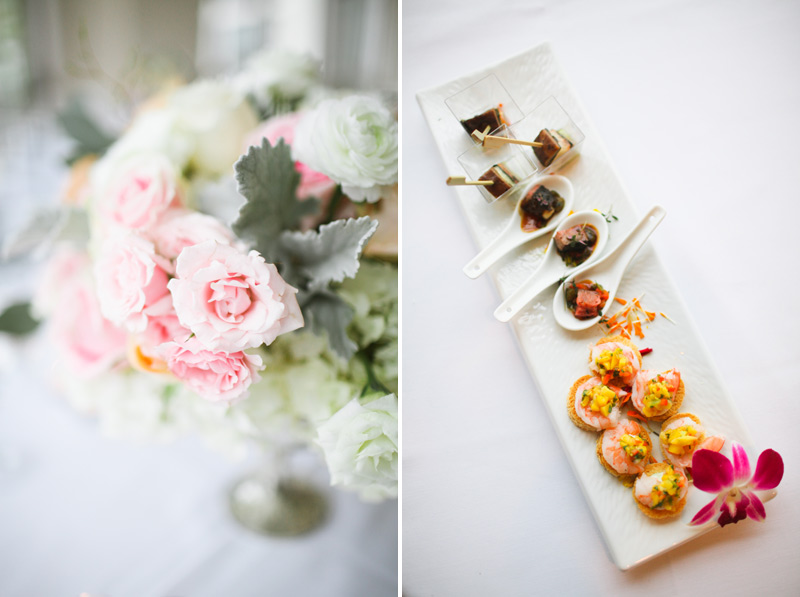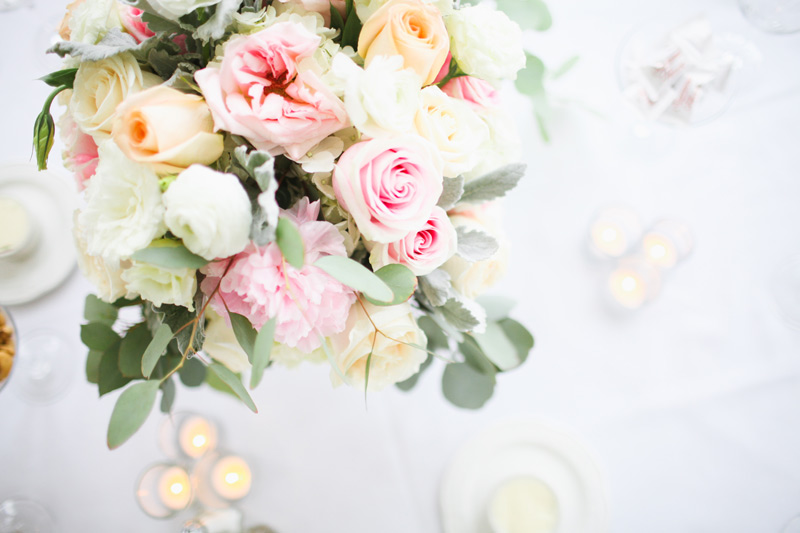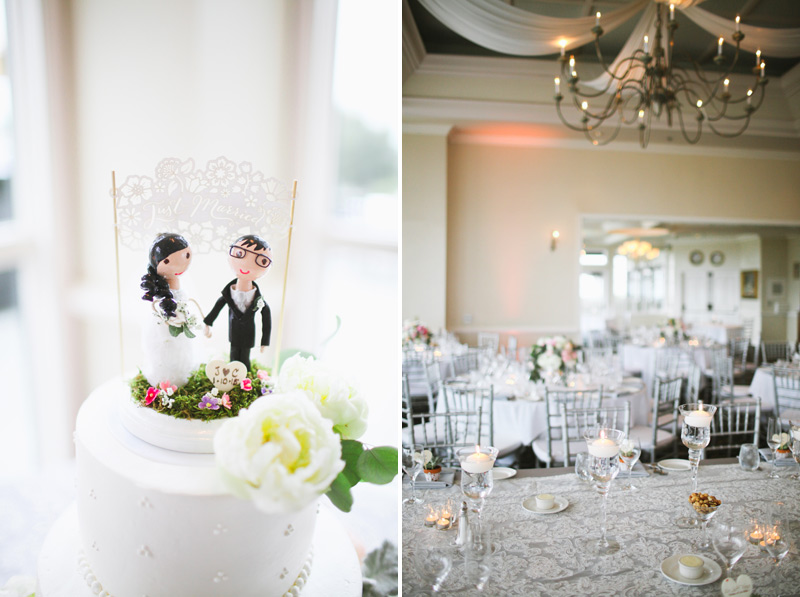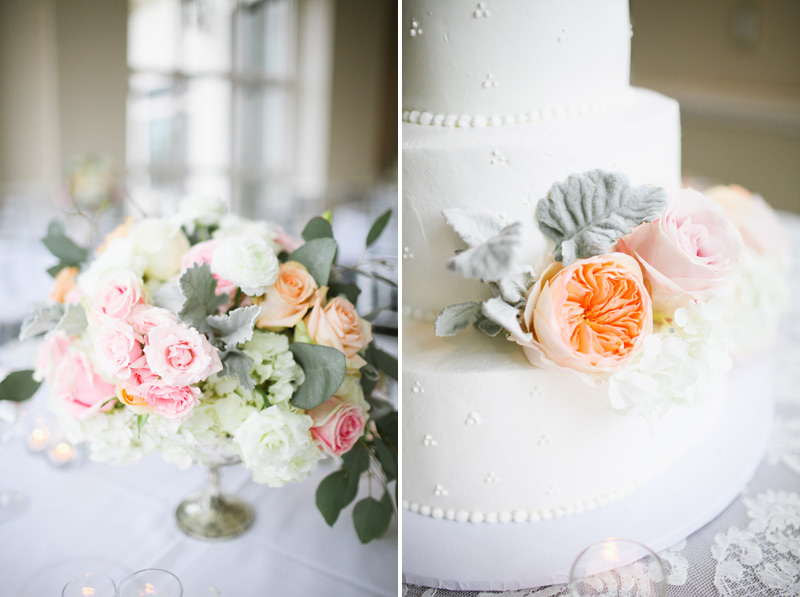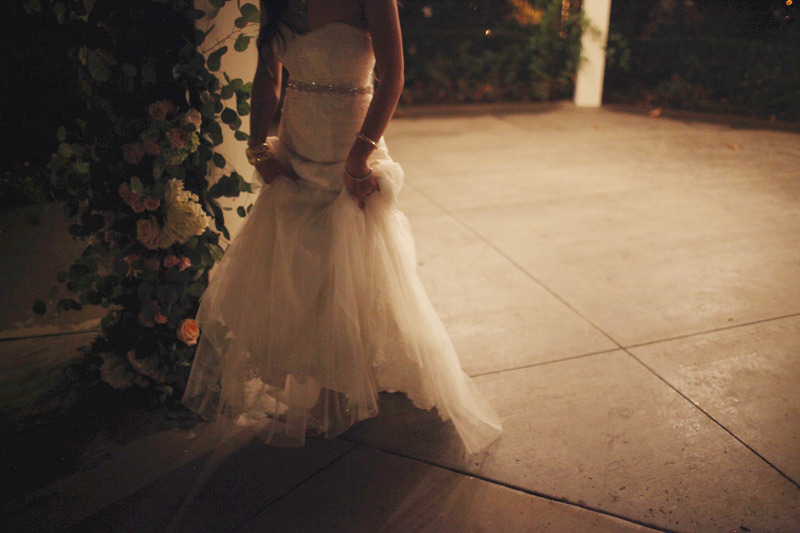 My first wedding of 2015 and my was it a good one! Jennifer and Chun were married high atop a hill at the Summit House, which proved to be the perfect cozy setting for this winter wedding! Though it sprinkled a bit throughout the day, Jennifer and Chun didn't let the weather dampen their spirits in the least, and we were still able to get plenty of portraits outside around the pretty venue.
Such the perfect way to kick off the year and so excited for all my 2015 weddings!