Thursday, November 4th, 2010
Before I jump into this post, a quick announcement! Apologies to anyone who emailed me yesterday and had their email bounce back – I was having some email issues but they are all resolved now! If you haven't received a reply from me for an email you've sent, please try sending your message again :) Thanks!
And now.. Jill & Jamar's wedding! There are certain things that go into creating the recipe for a perfect wedding.. of course, hands down the number one ingredient is an excited & so in-love couple. And then there is the presence of family & friends, especially when they come together to help create the wedding as a labor of love. And it doesn't hurt to have spectacular details, handcrafted & personally pieced together with help from those closest to you. And a dreamy location? The cherry on top!
Jill & Jamar's wedding was filled with all of these special pieces and was indeed the perfect day. As you scroll through these photos you might be thinking "OMG they got married in the middle of the street in NYC!" but their wedding was in fact held in the backlot of CBS studios – the ambiance was SO perfect & it really felt like you were dining & dancing right in the midst of a sparkly NYC neighborhood. Just a few steps away and there was a quaint residential neighborhood lot waiting perfectly for us to make portraits in. The flowers, cake table, centerpieces.. EVERYTHING was designed & assembled by Jill's mother and her friend, and the entire setup was an explosion of color & texture. It was such a joy to document their day!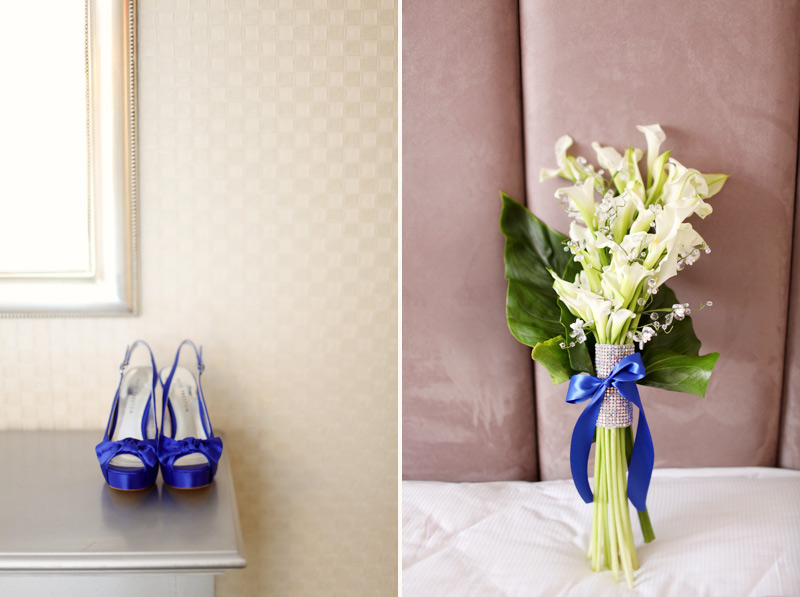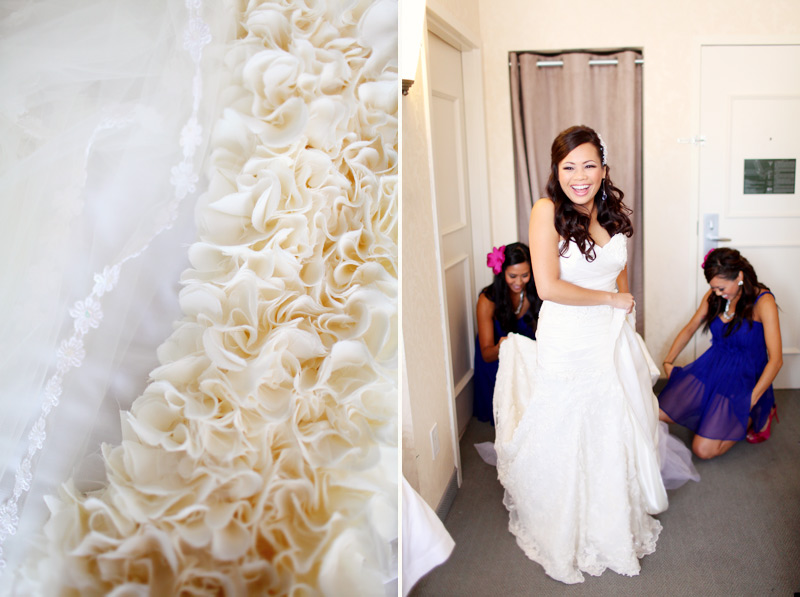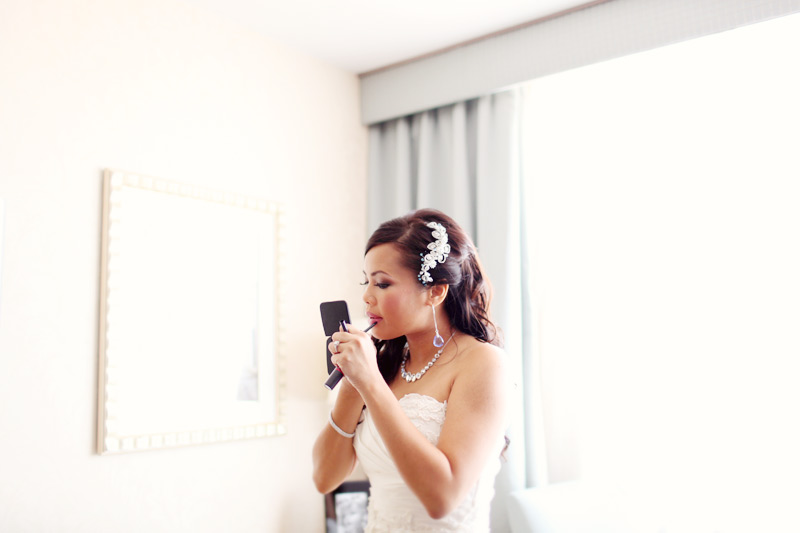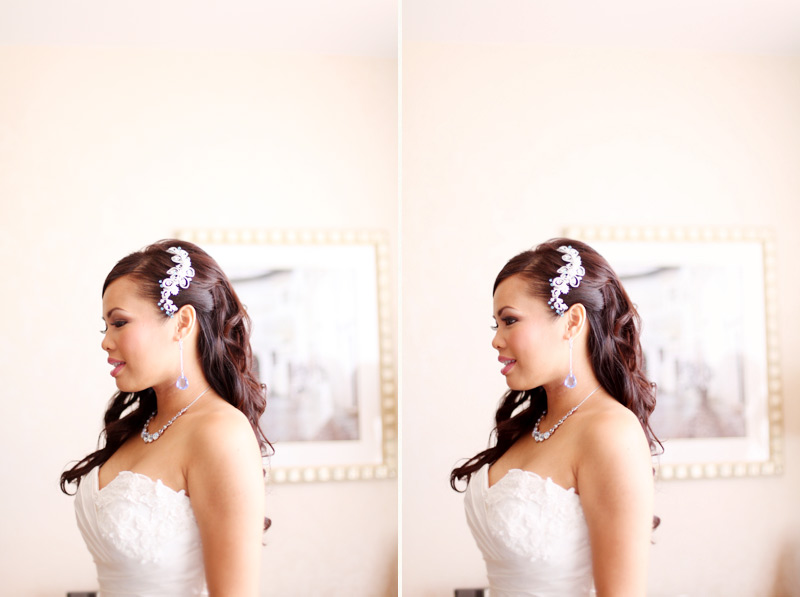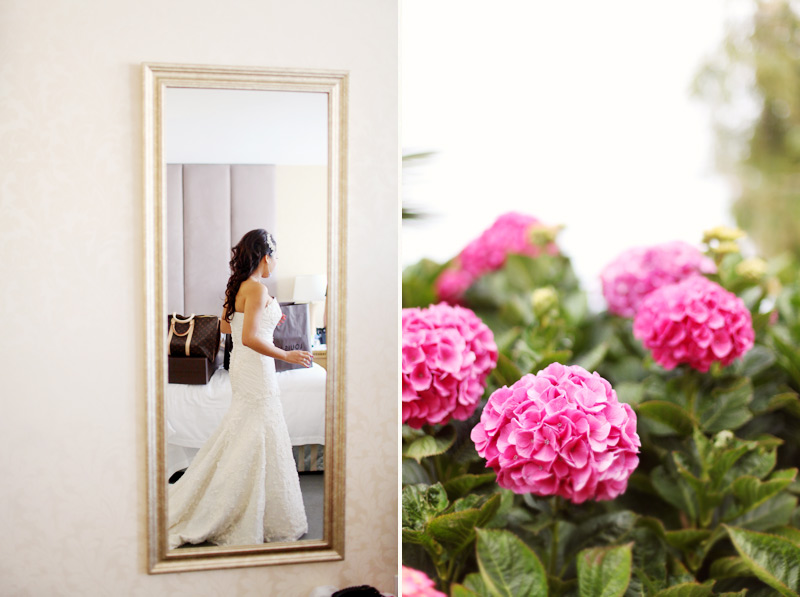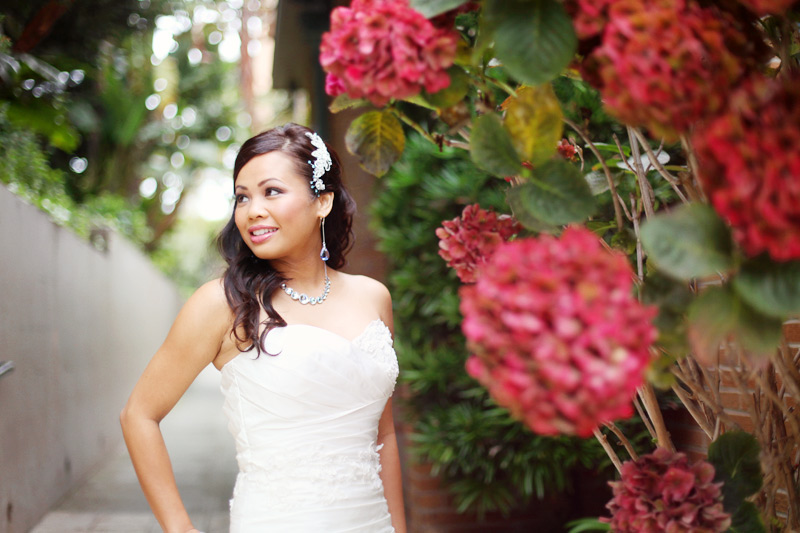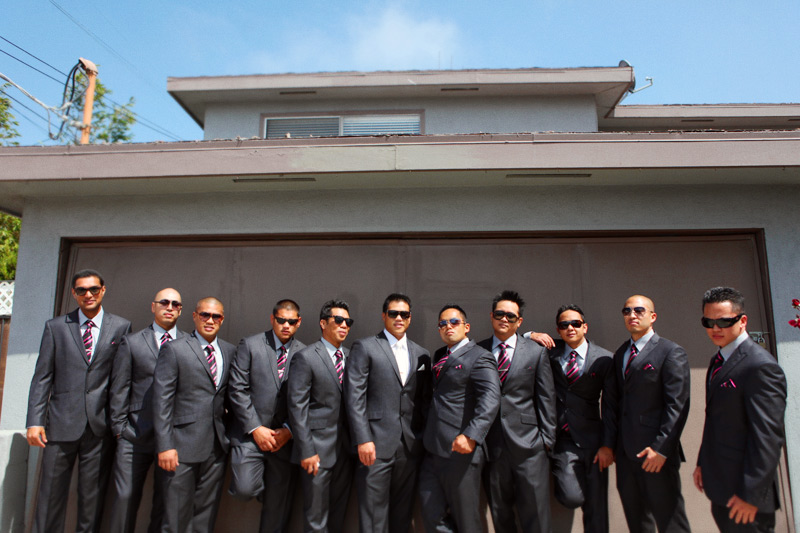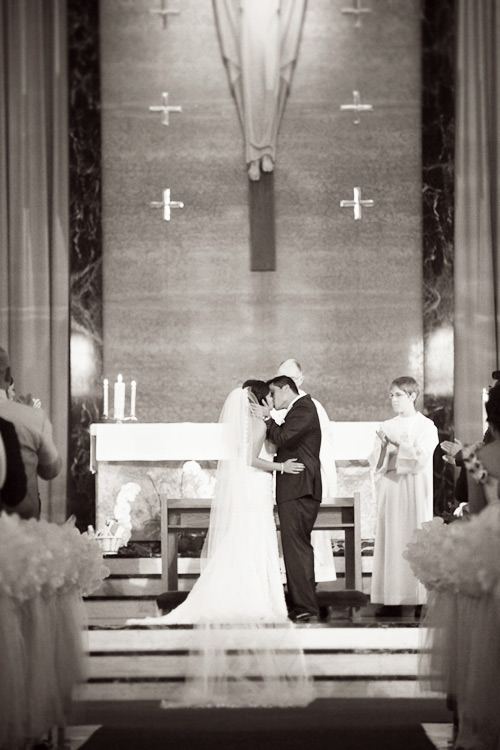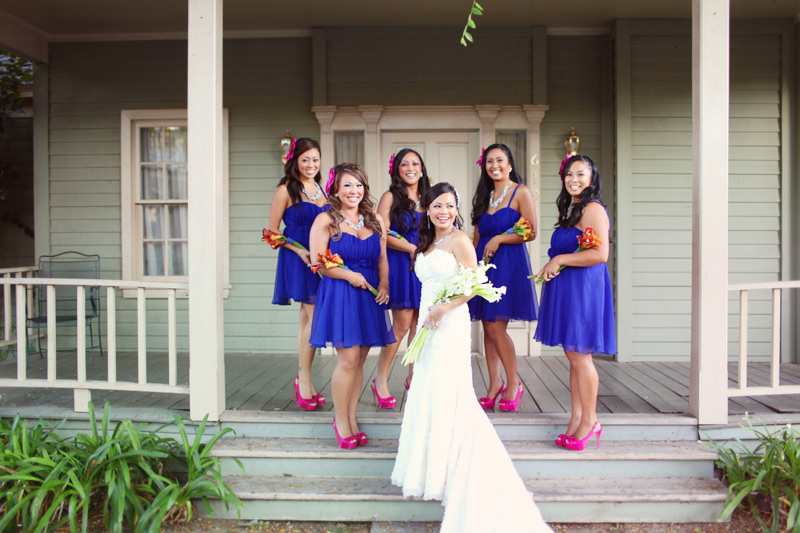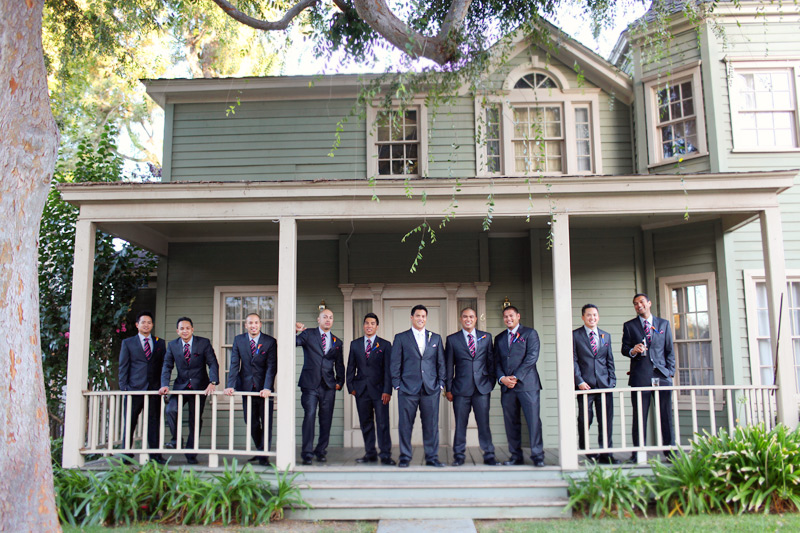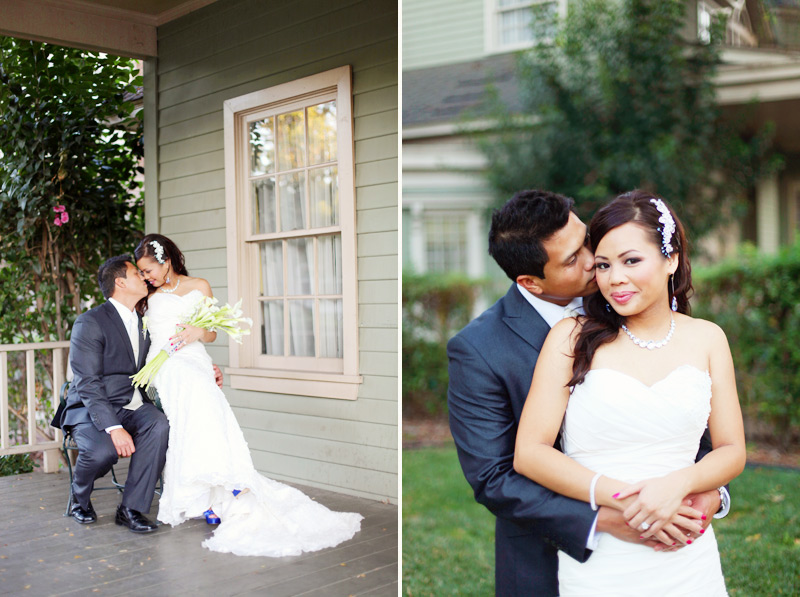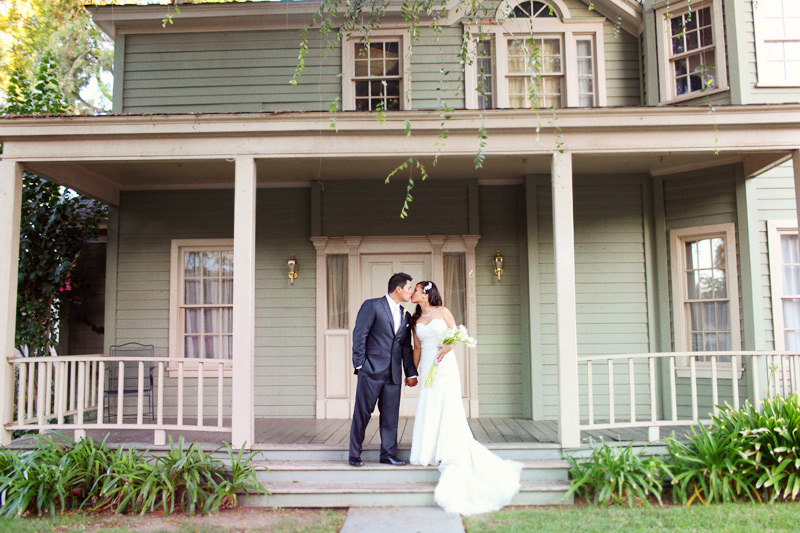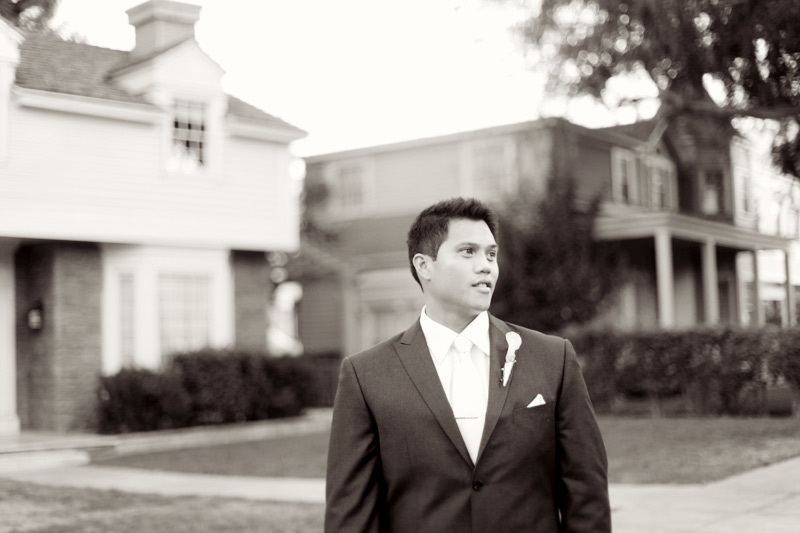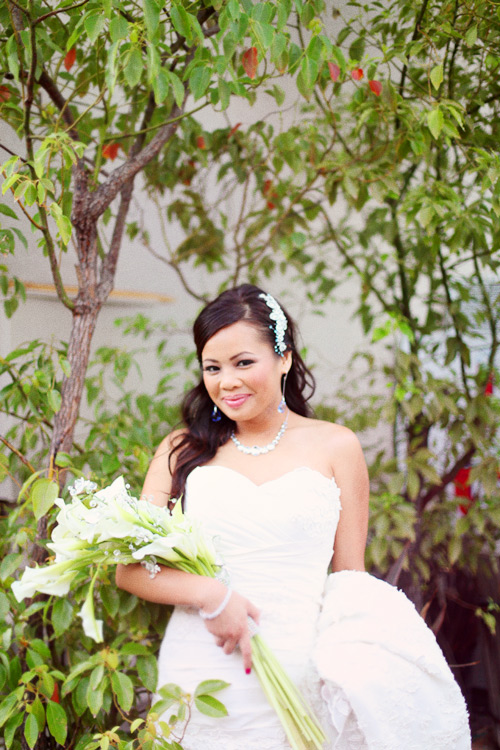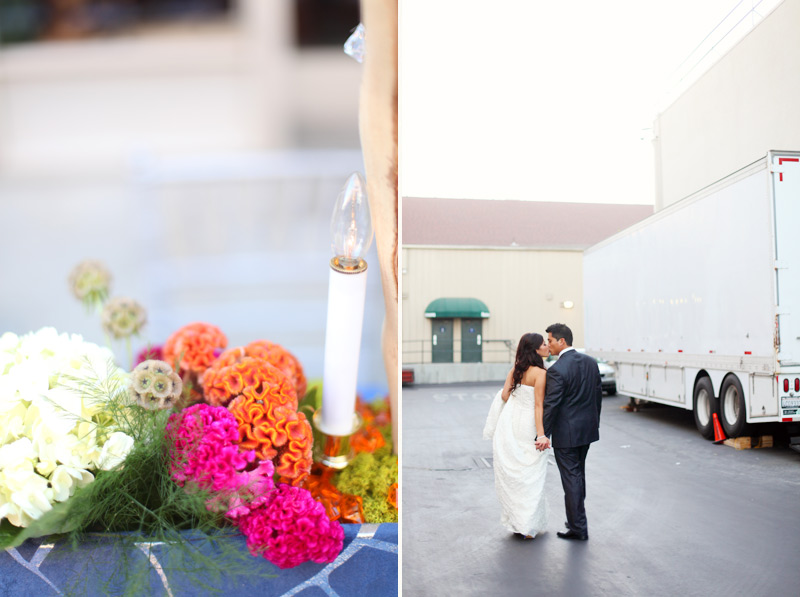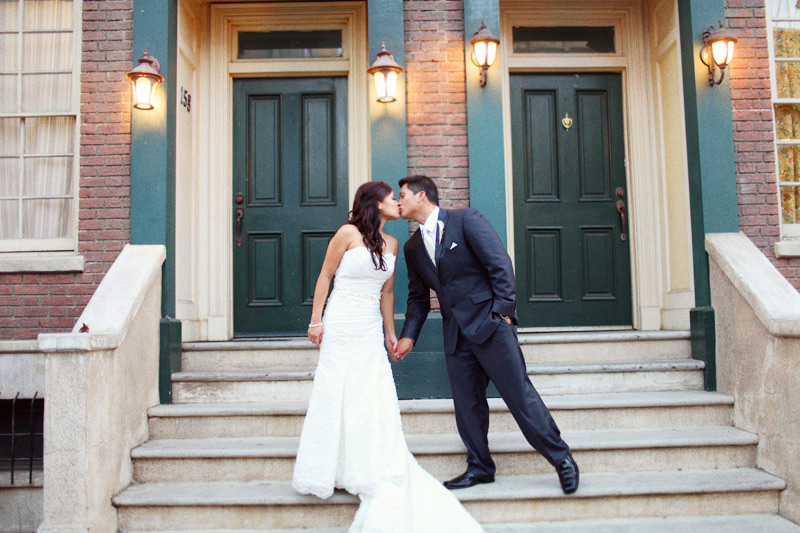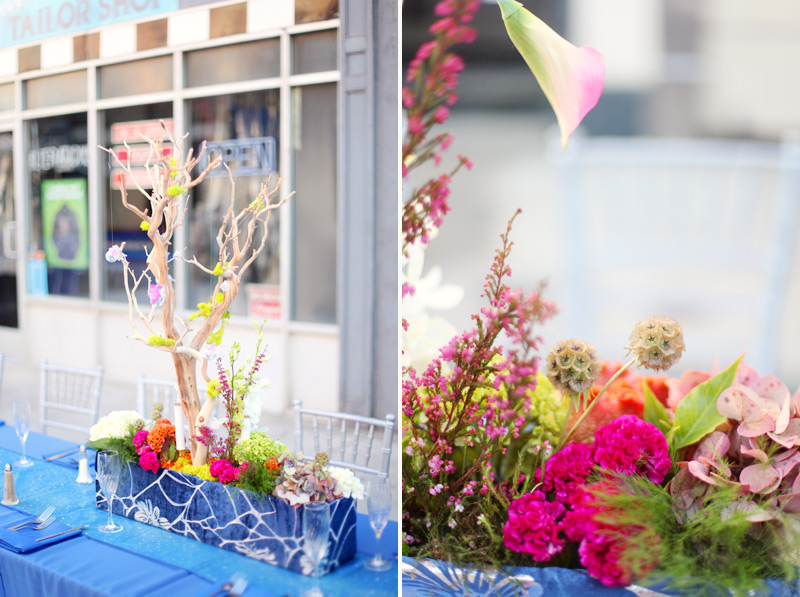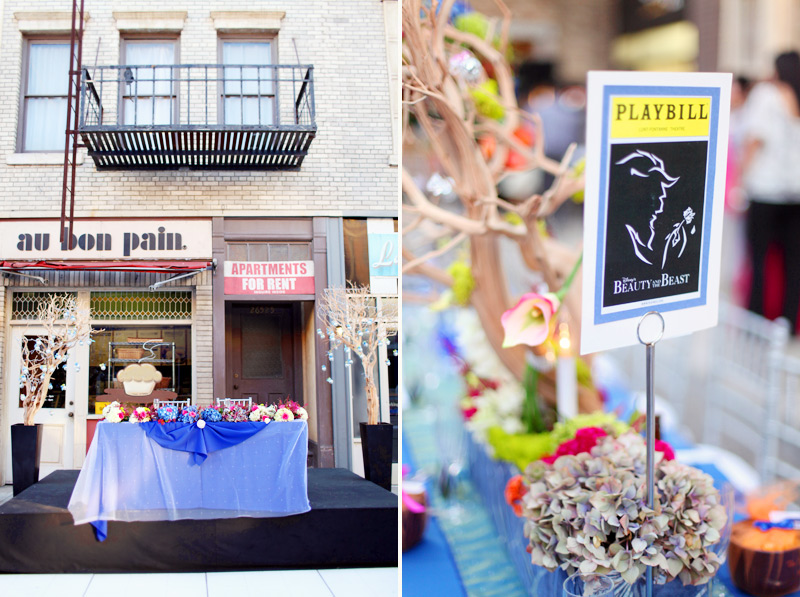 Seriously, the cake display was the most amazing & decadent one I've ever seen.. party for your eyeballs AND your mouth? Why yes!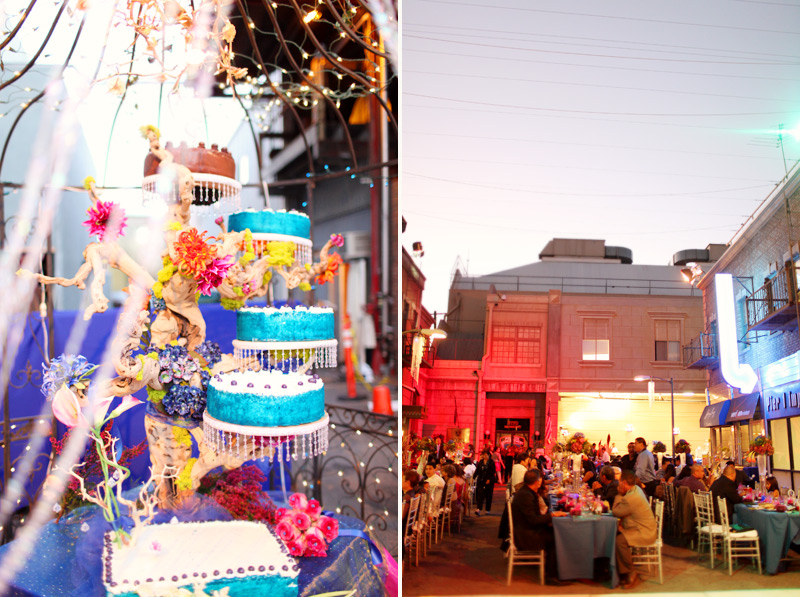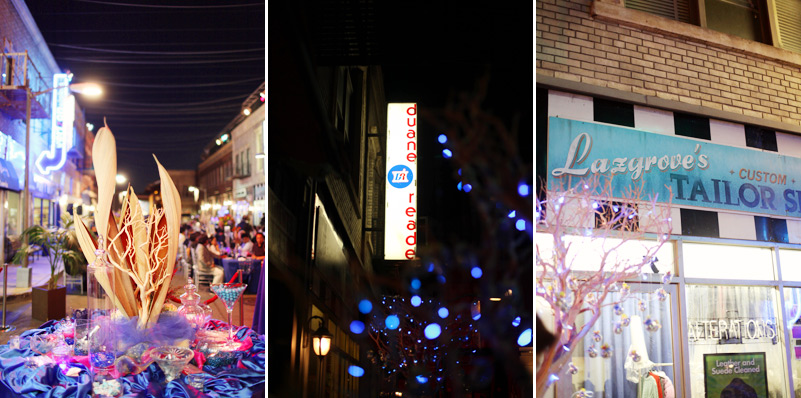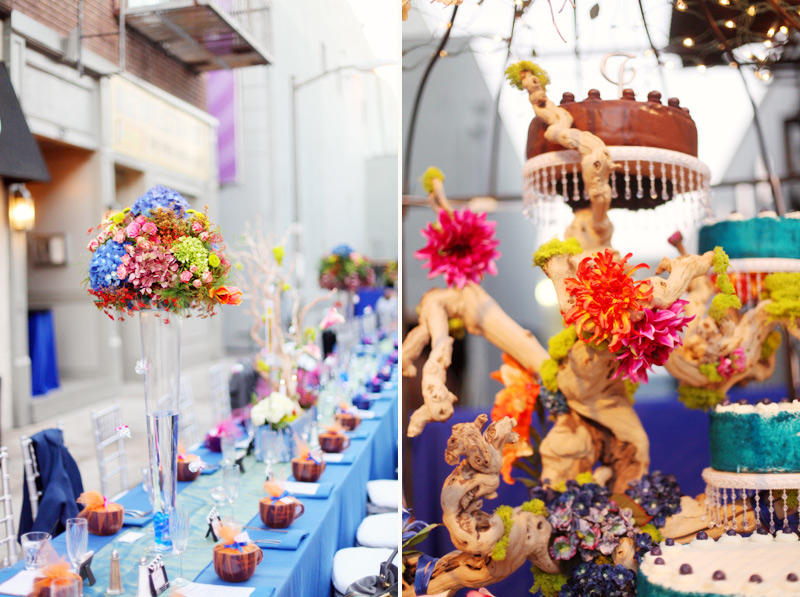 I adored Jill & Jamar's first dance – they danced to "Just the Way You Are" by Bruno Mars – it was an upbeat alternative to the usual first dance songs, and Jamar sang the whole song to her as they danced… heart = melting.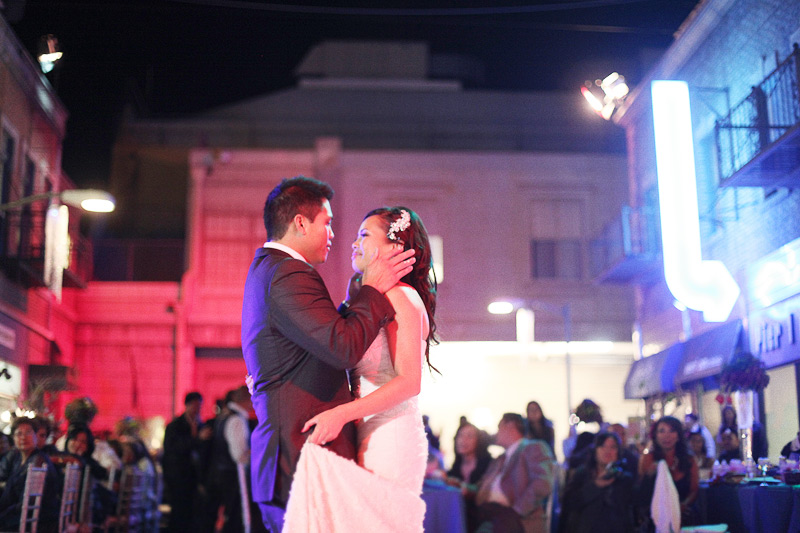 Sweet moment during the mother-son dance..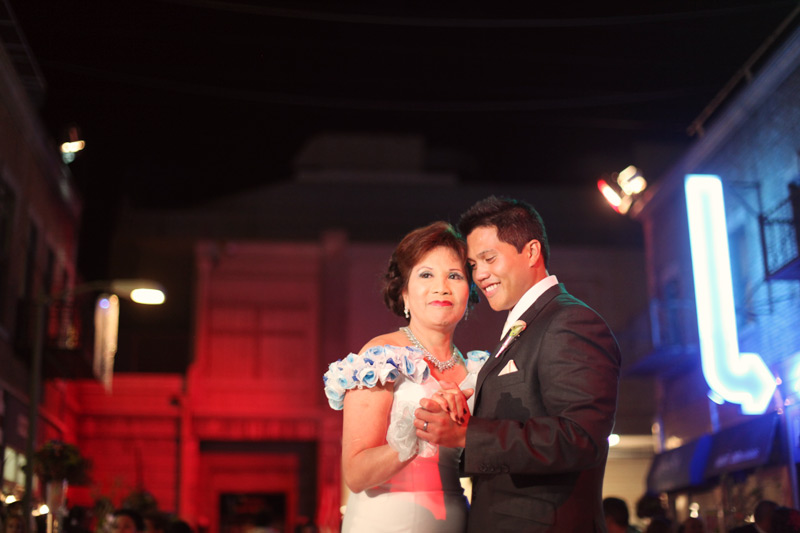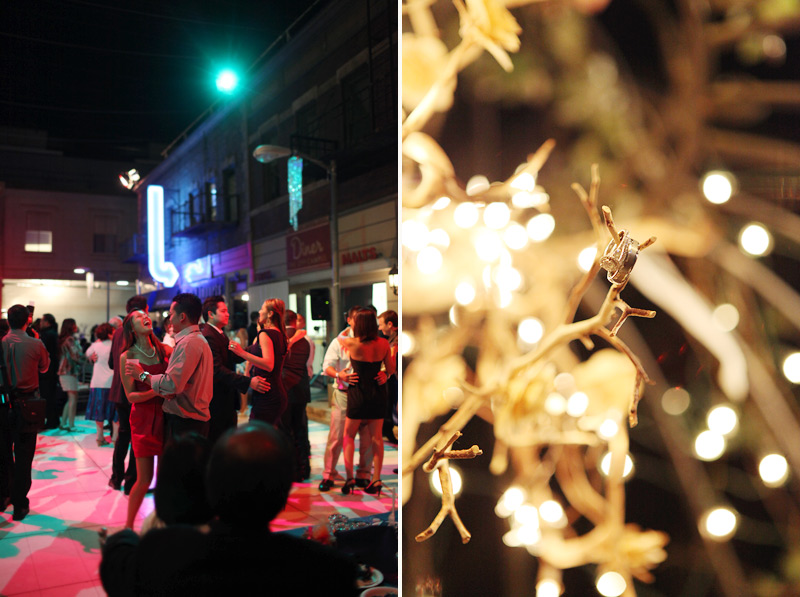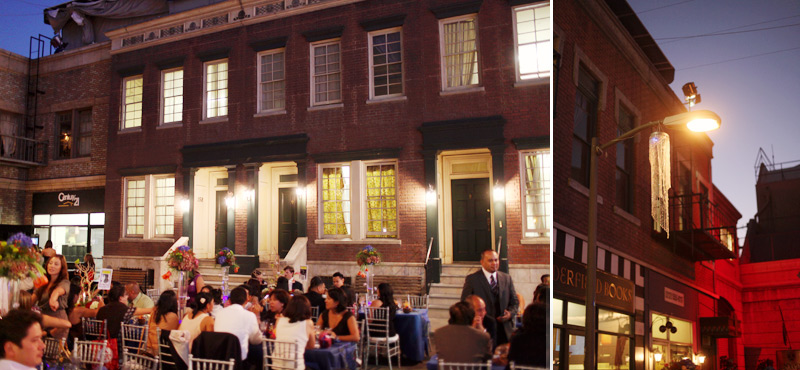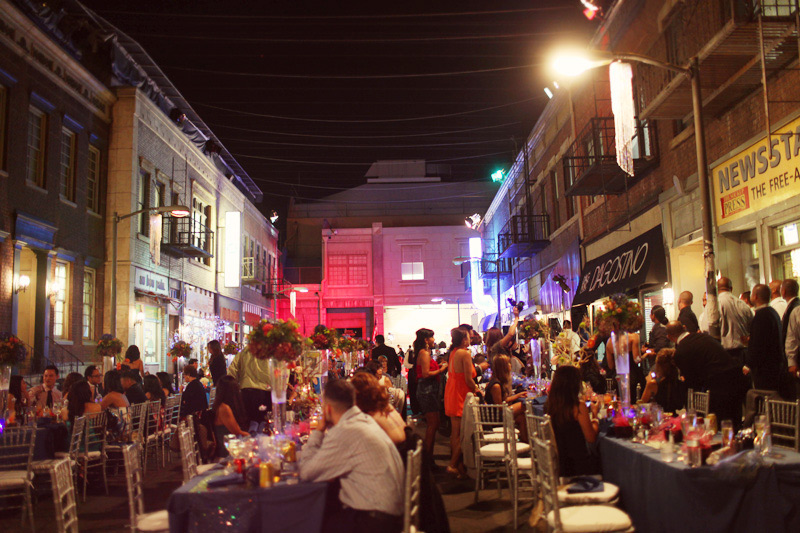 P.S. Check out the awesome SDE of their wedding by the fabulous videography team Weddings by SML, loved working with them!