Thursday, November 21st, 2013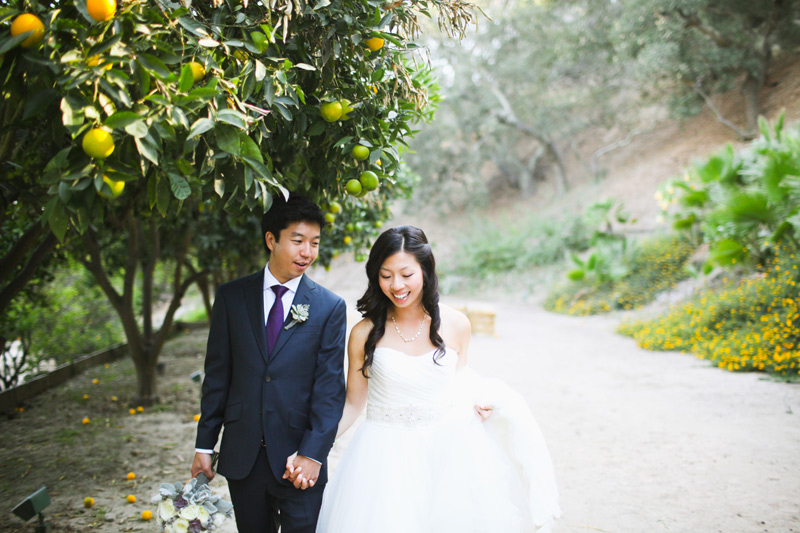 This was one of my last few weddings of 2013 and I can tell you that I was looking forward to it the whole year! For one, their wedding would be at the gorgeous Rancho Las Lomas, a zoological garden tucked in the hills of Orange County. It would be planned and coordinated by Nancy and her team at So Happi Together – seriously some of the sweetest & most organized girls you'll ever meet, who put together impeccably beautiful and creative events.
And of course – it was in celebration of this amazing couple, who stole my heart at our very first video meeting with their clever one-take save the date, who I had the best time running around San Francisco with, and who are some of the kindest, most genuine people you'll ever meet. Their wedding day was a pure reflection of them, and I was overjoyed to have been there to document it!