Friday, May 13th, 2016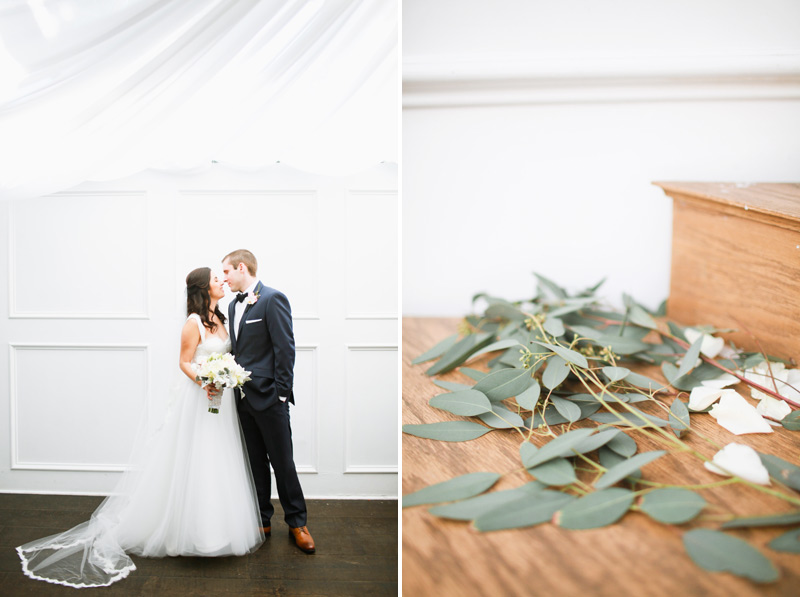 In a quaint historic Victorian home by the sea, surrounded by their closest family and friends, Paula & Eric were married. The gathering was simple and sweet and full of so much pretty – I loved the shelves of books that provided their ceremony backdrop, the gorgeous pink blooms that brightened up every corner, and how the space made everything feel so intimate and relaxed.
It was such an honor to document this lovely spring wedding!