Monday, January 11th, 2016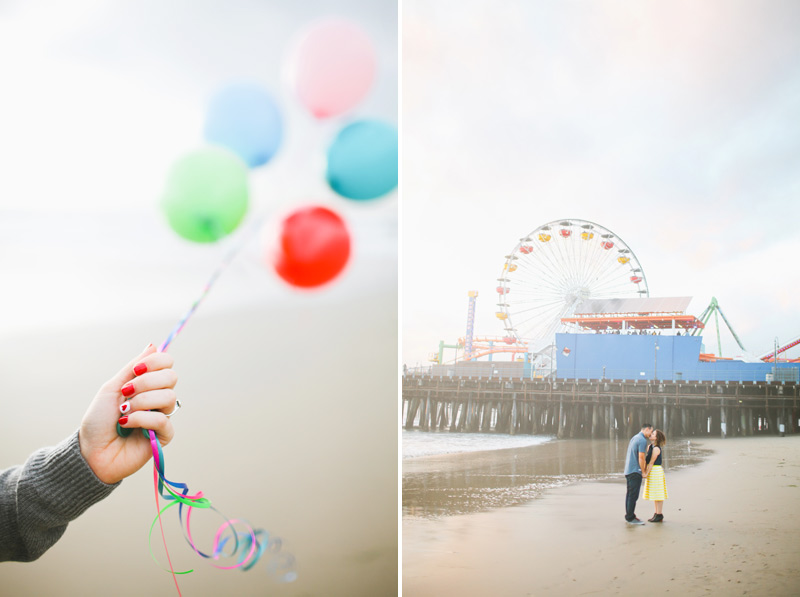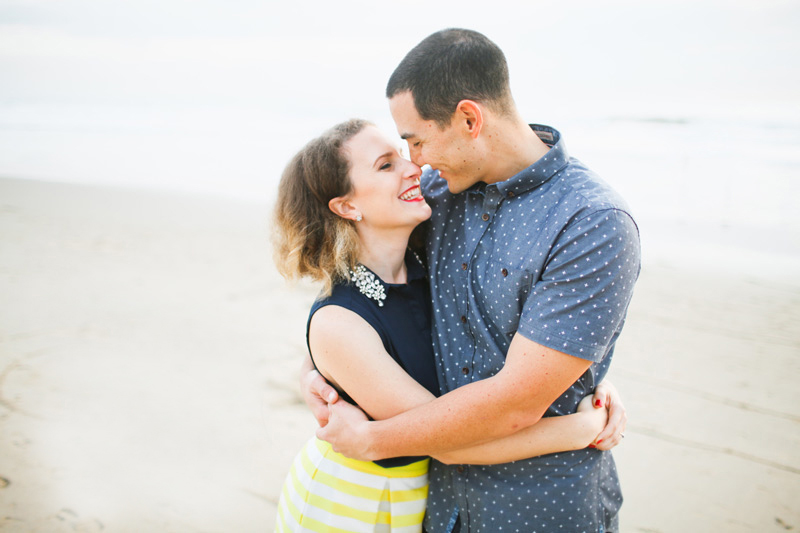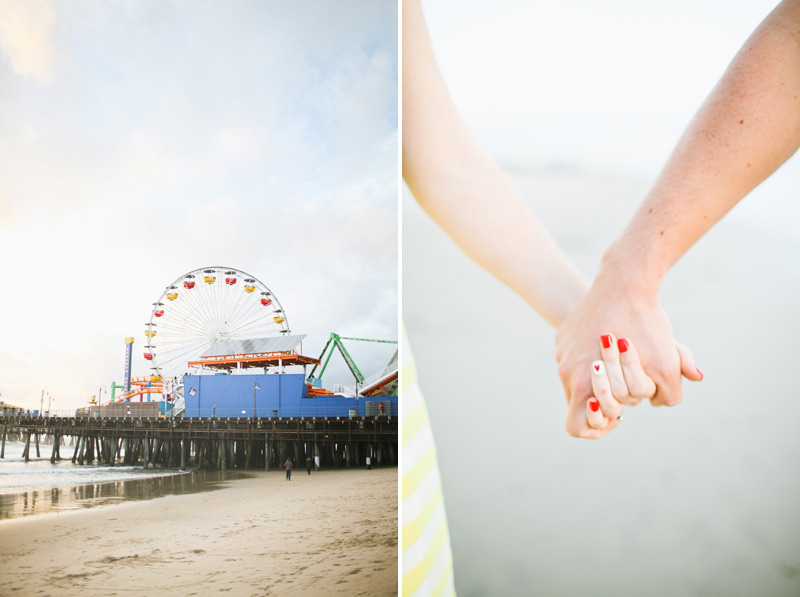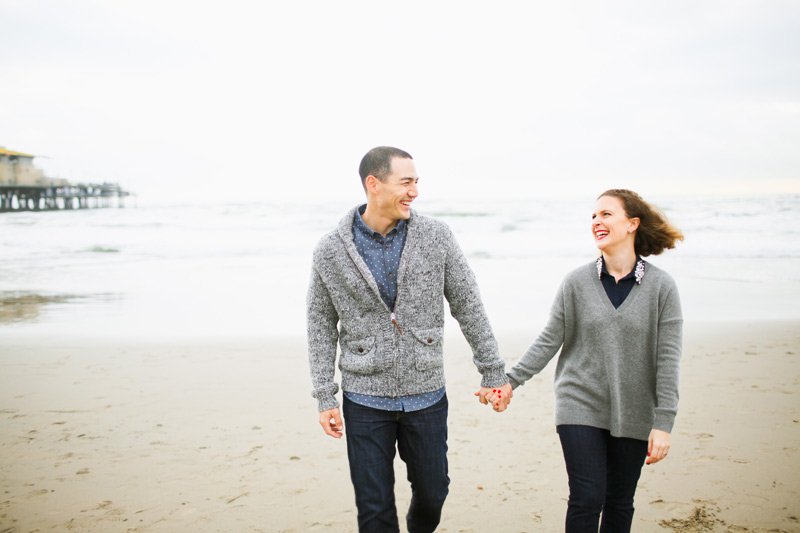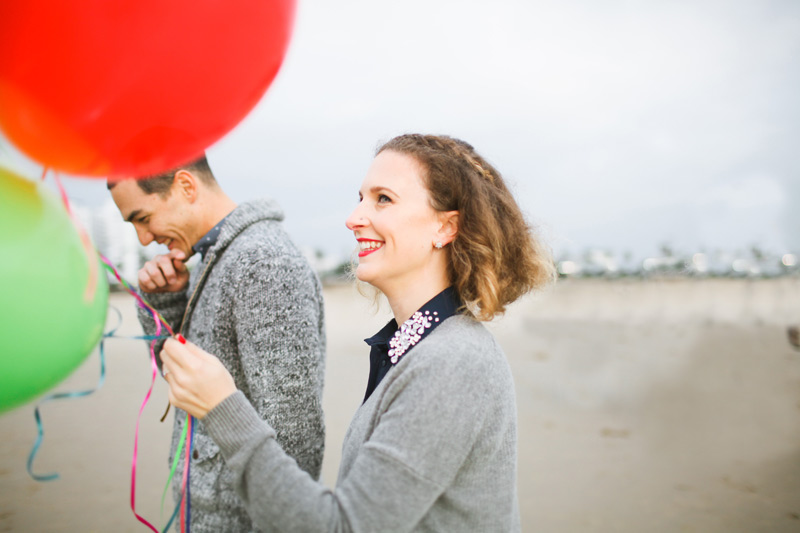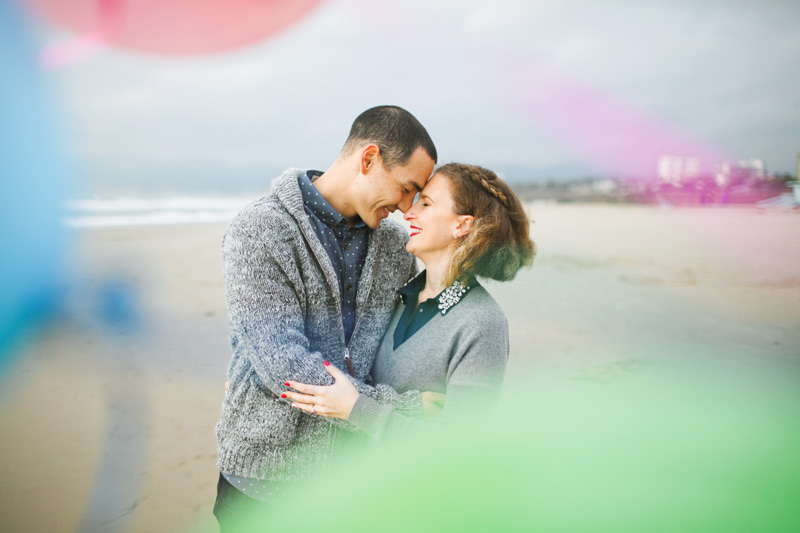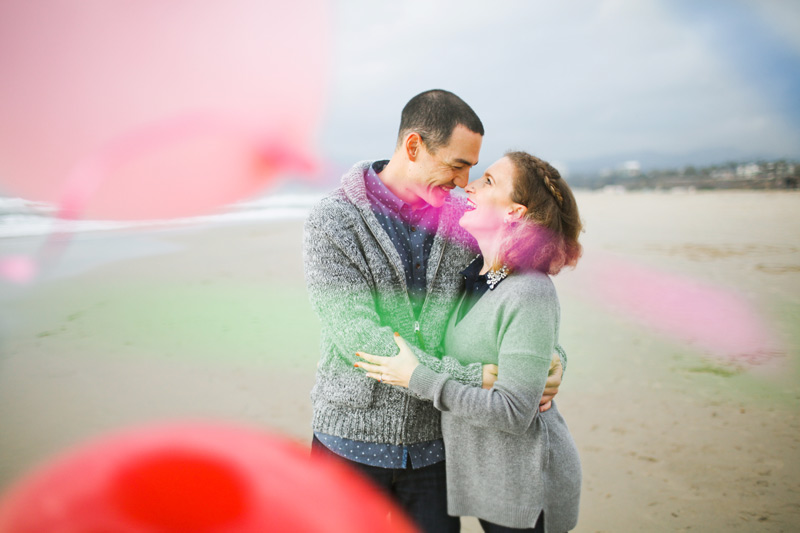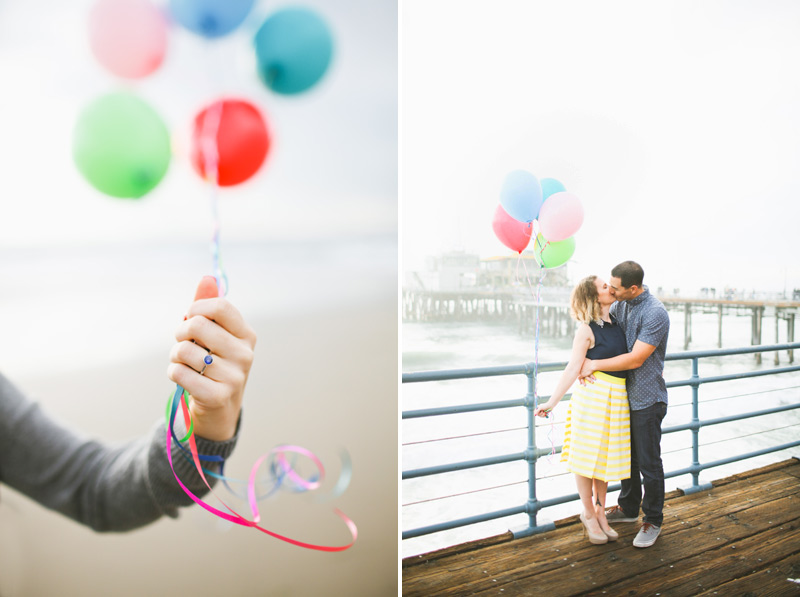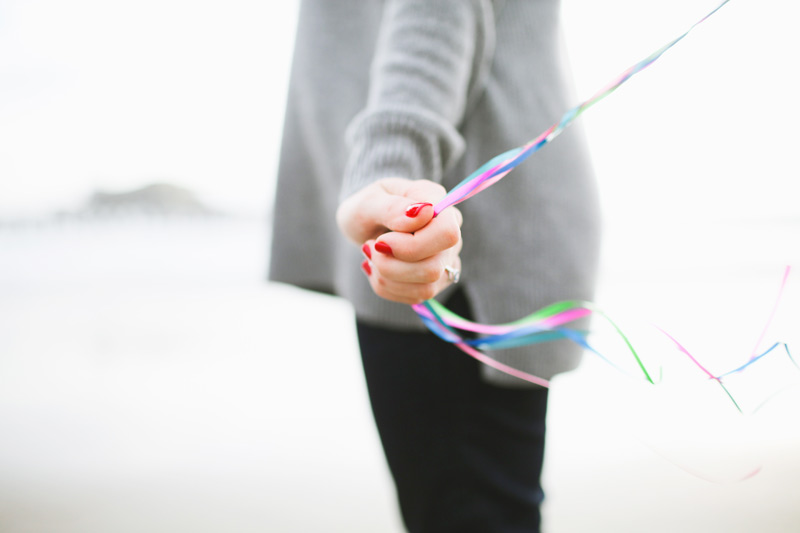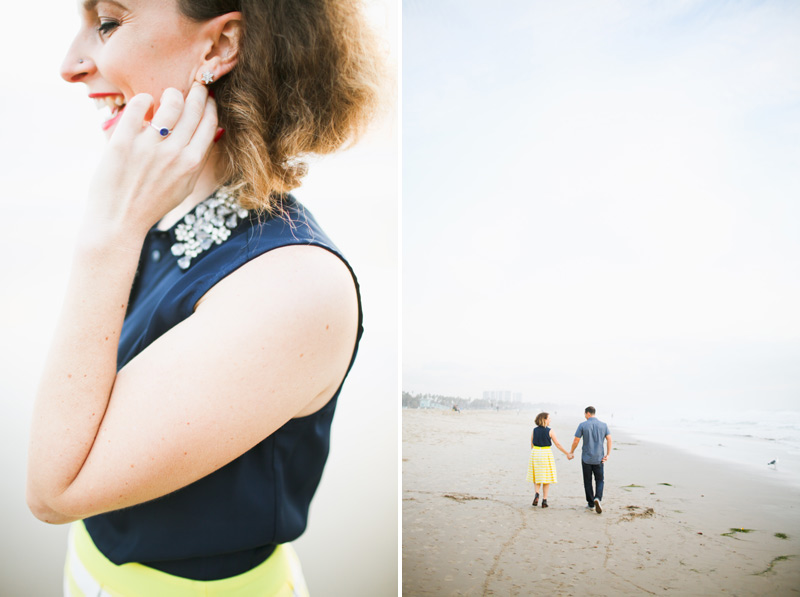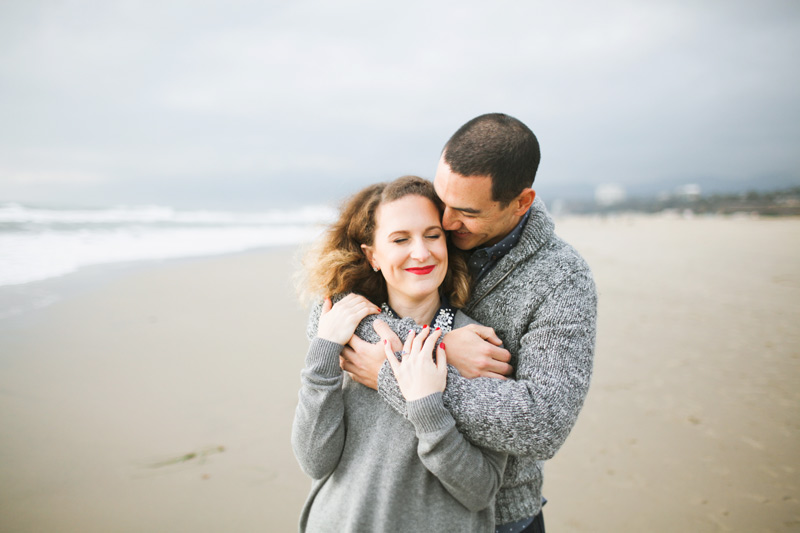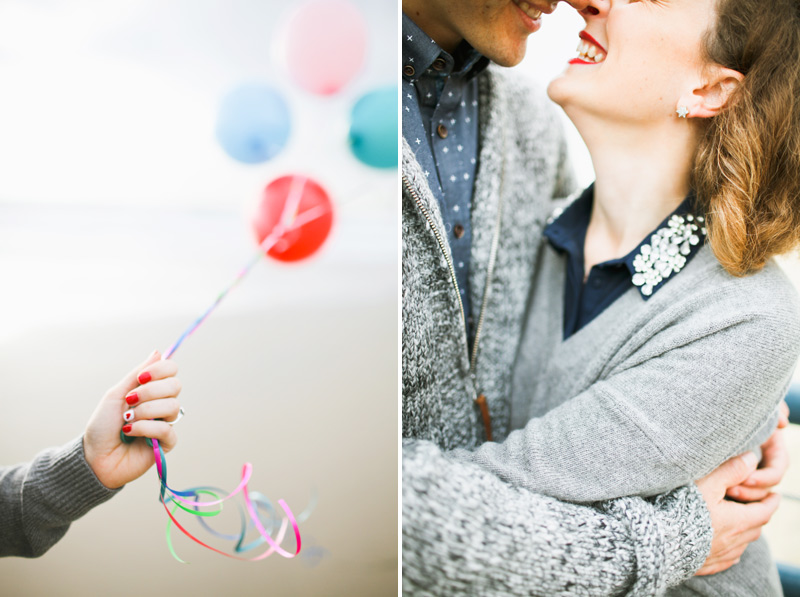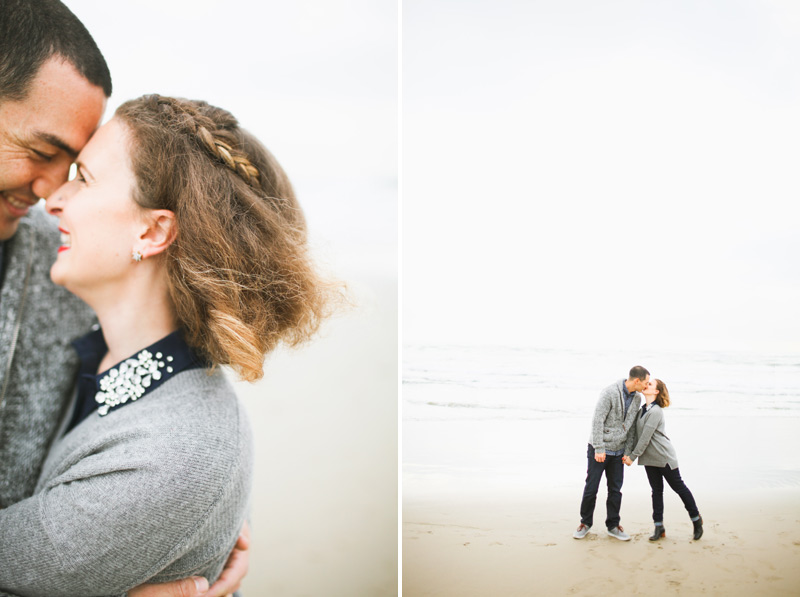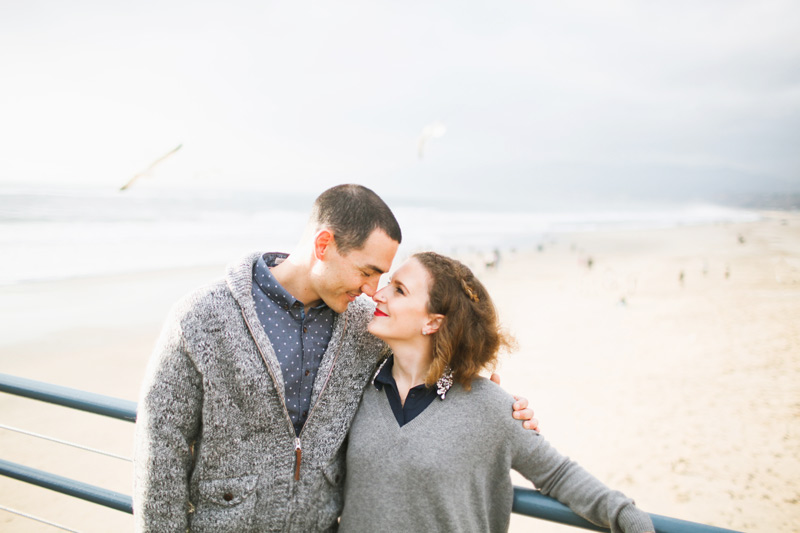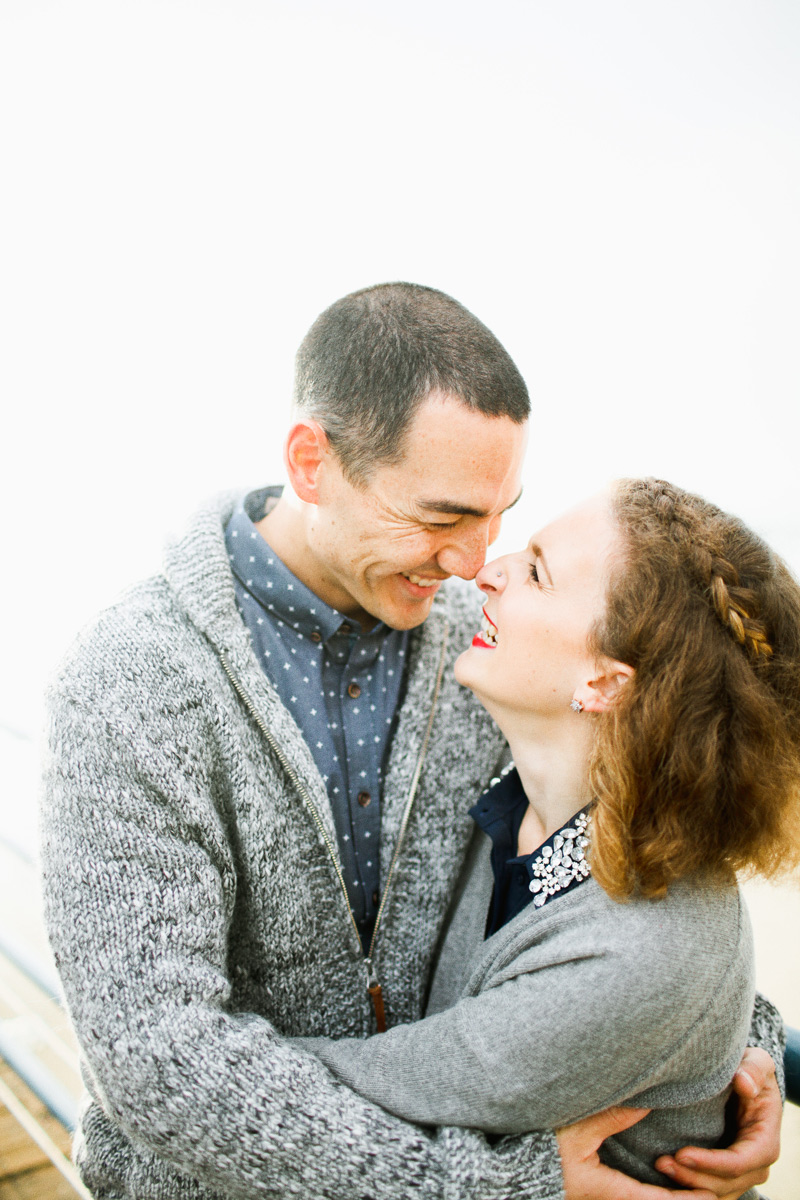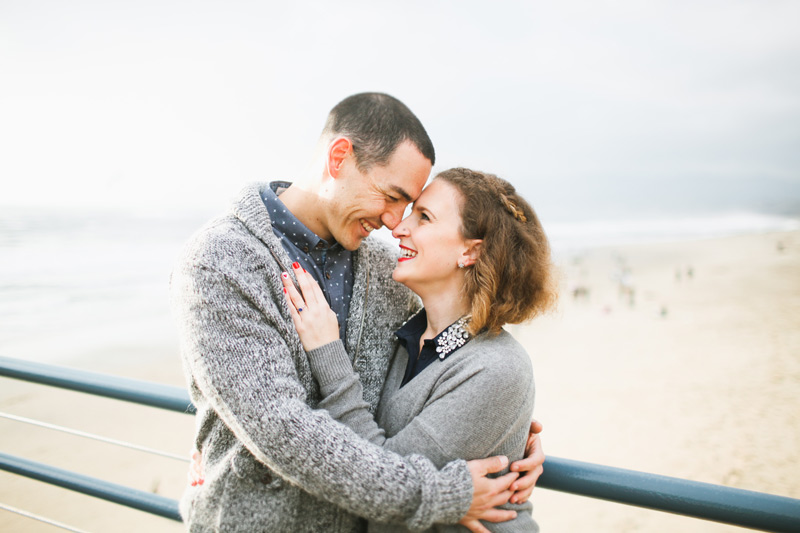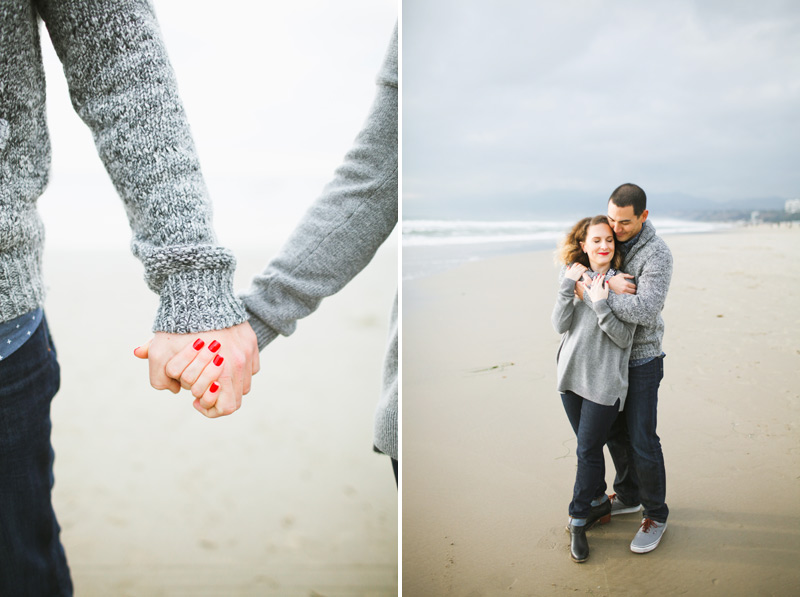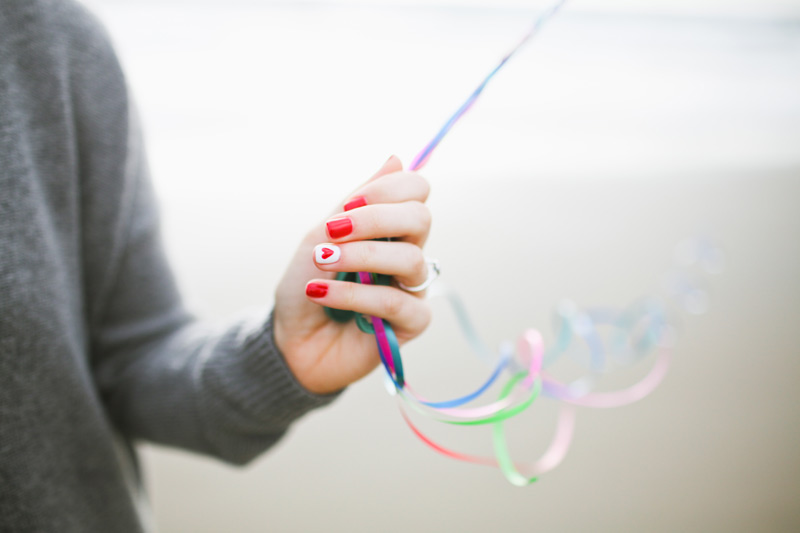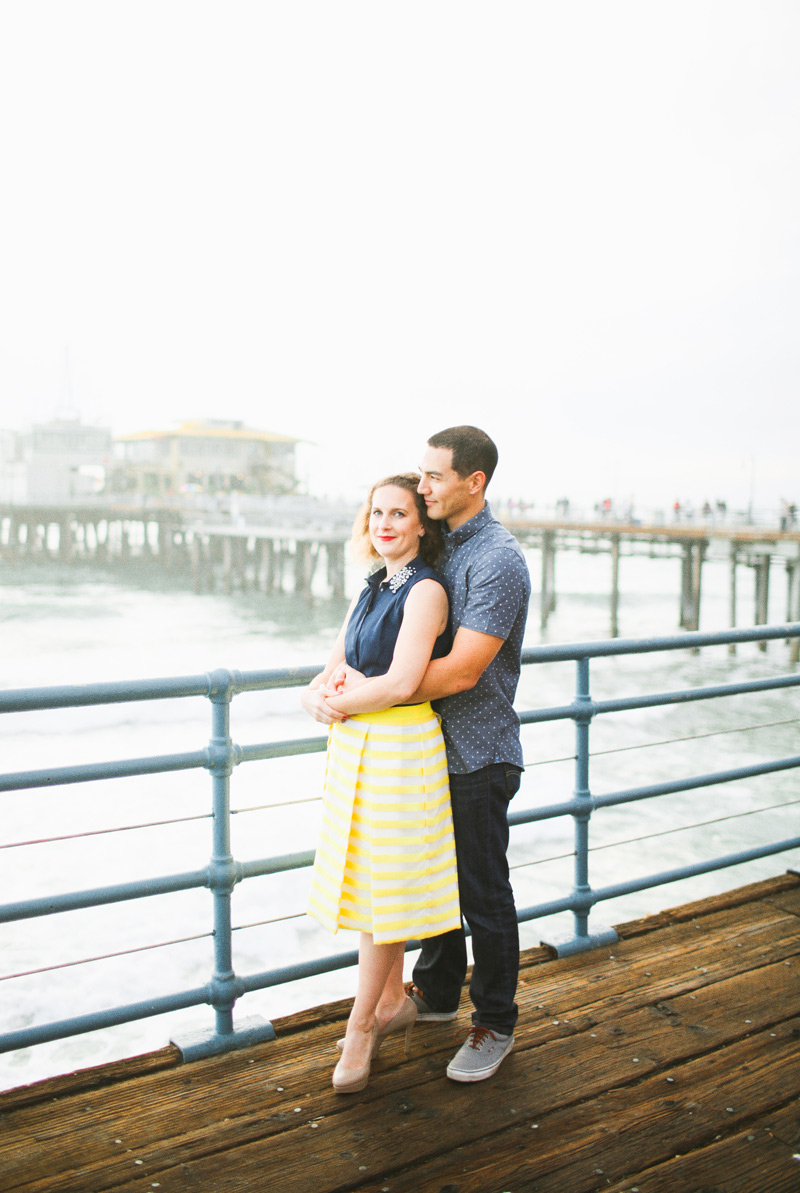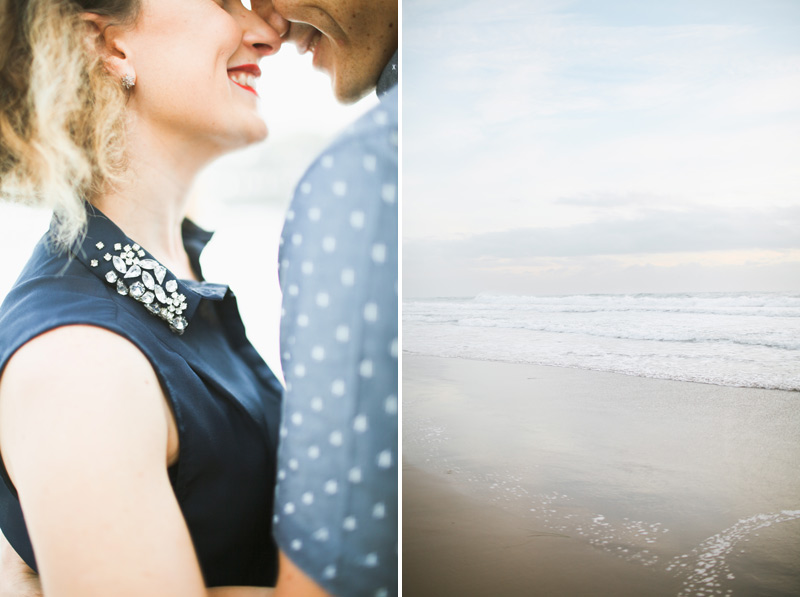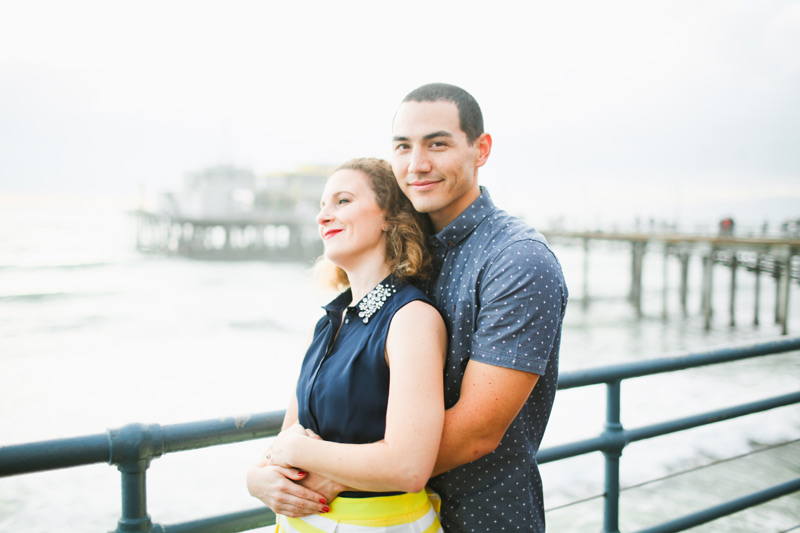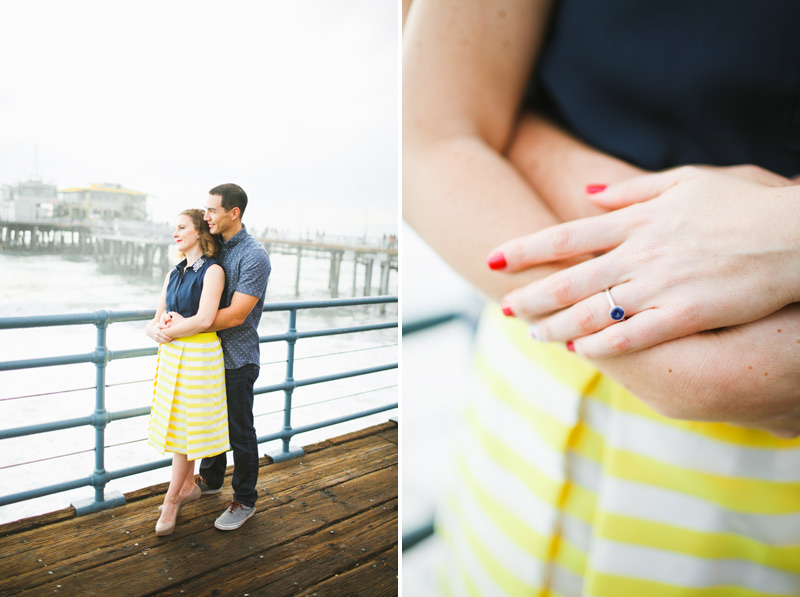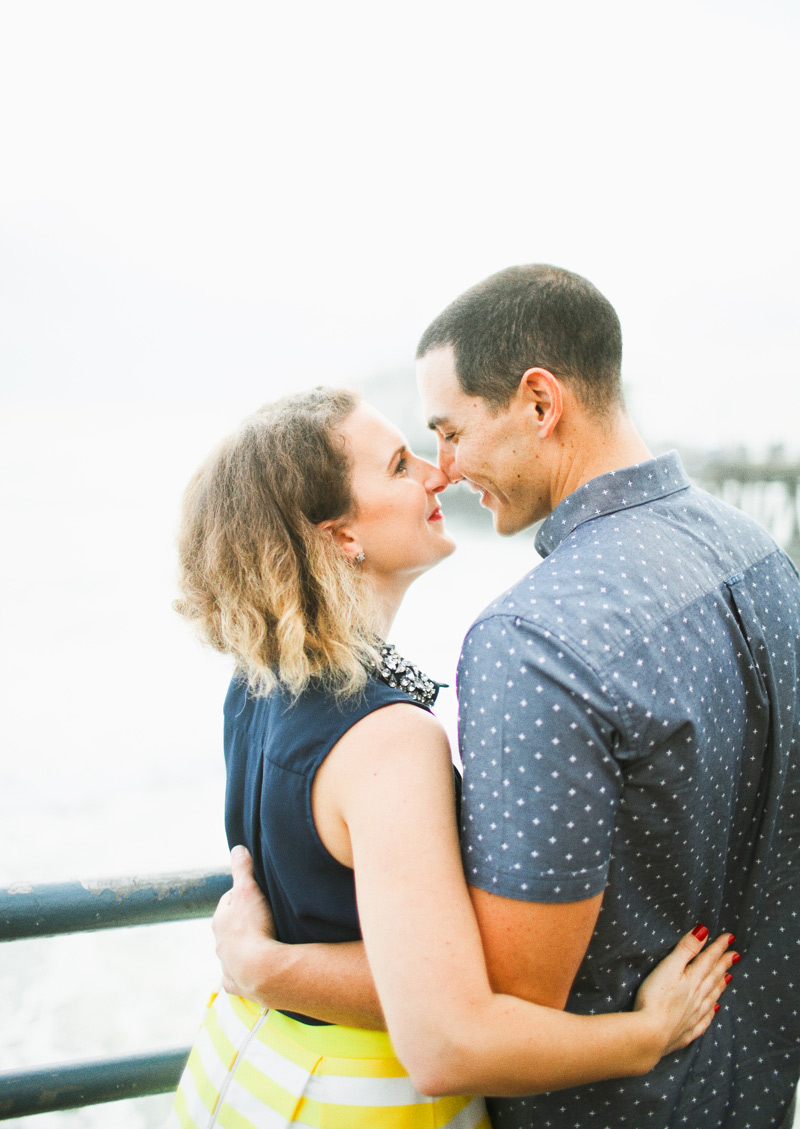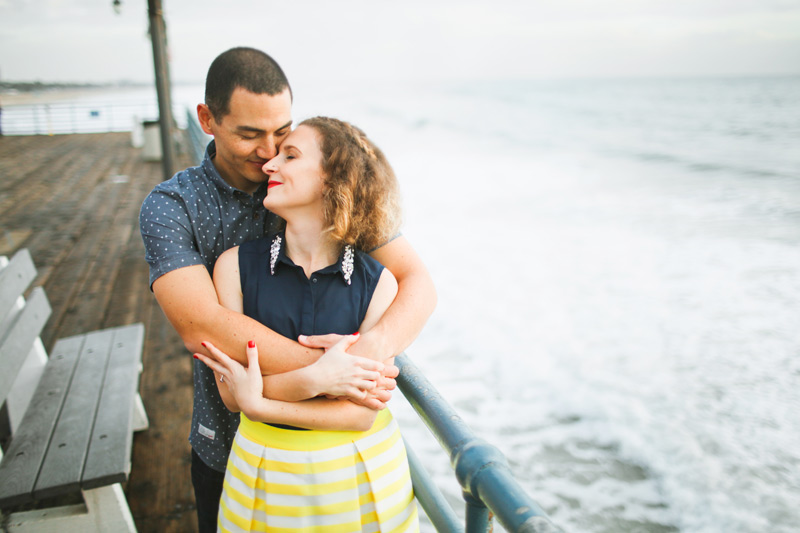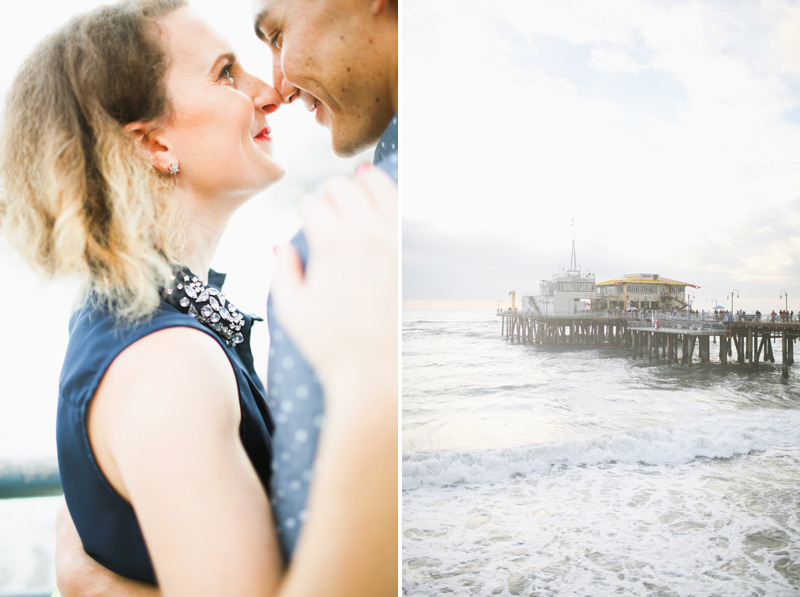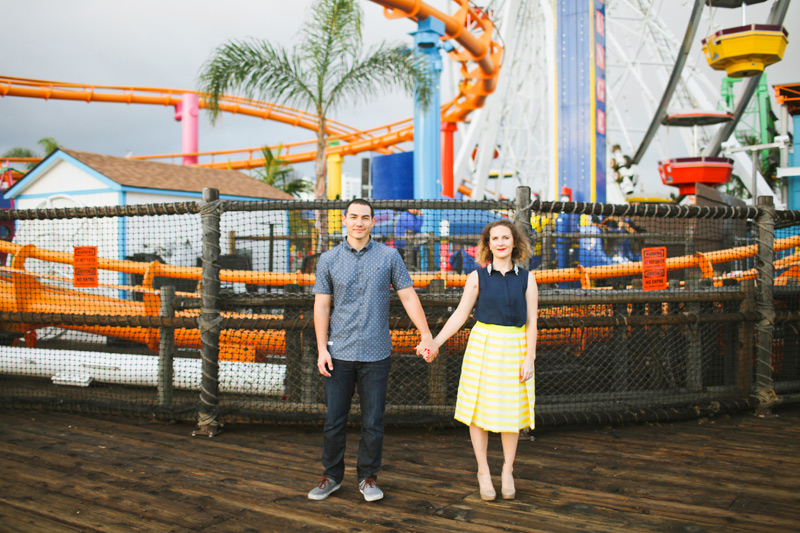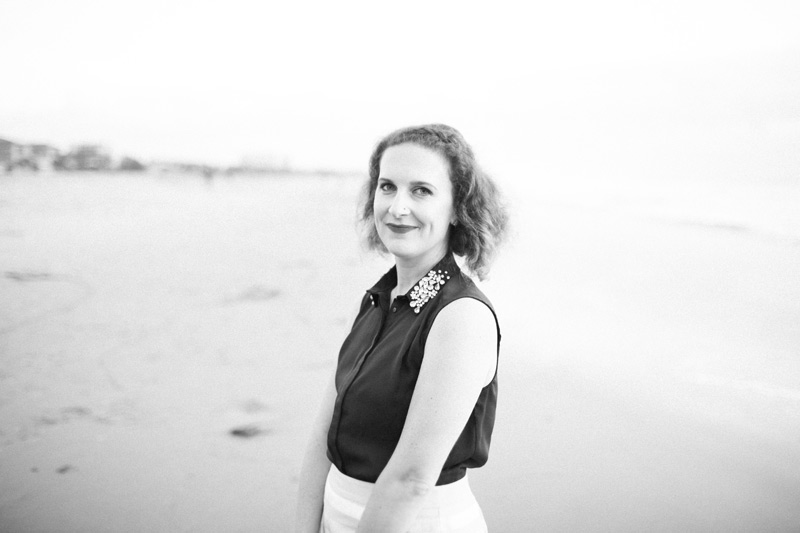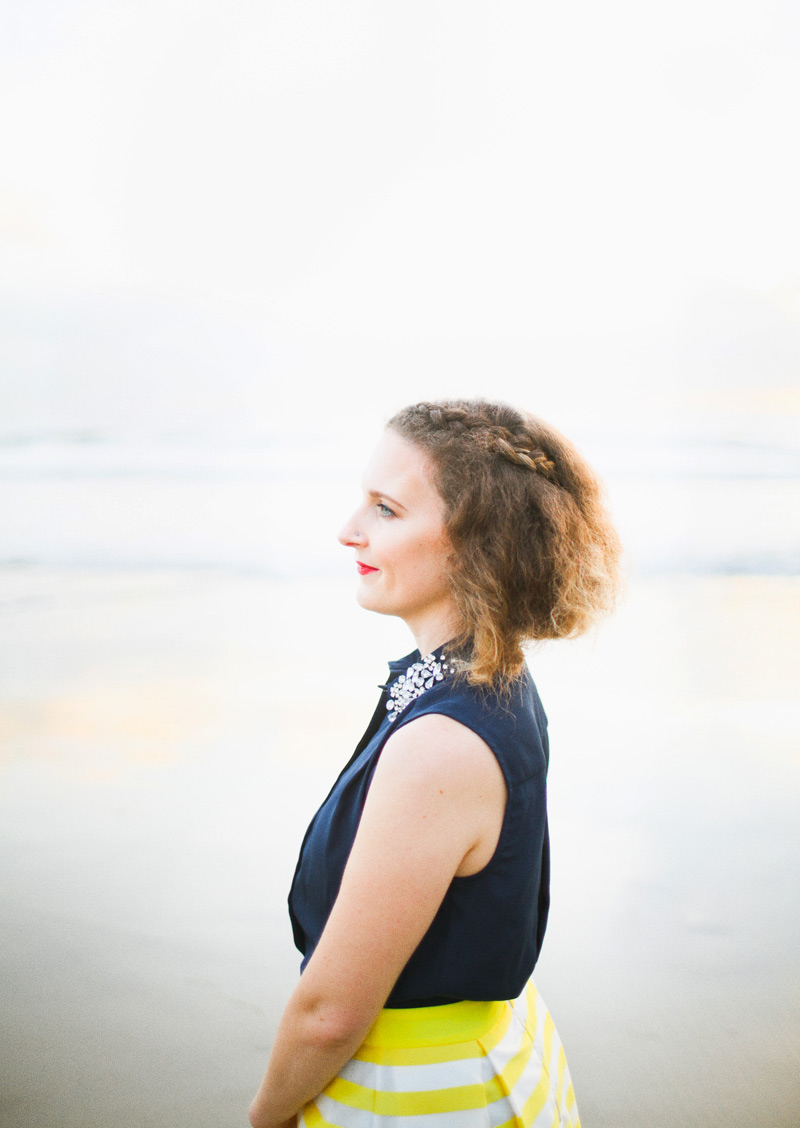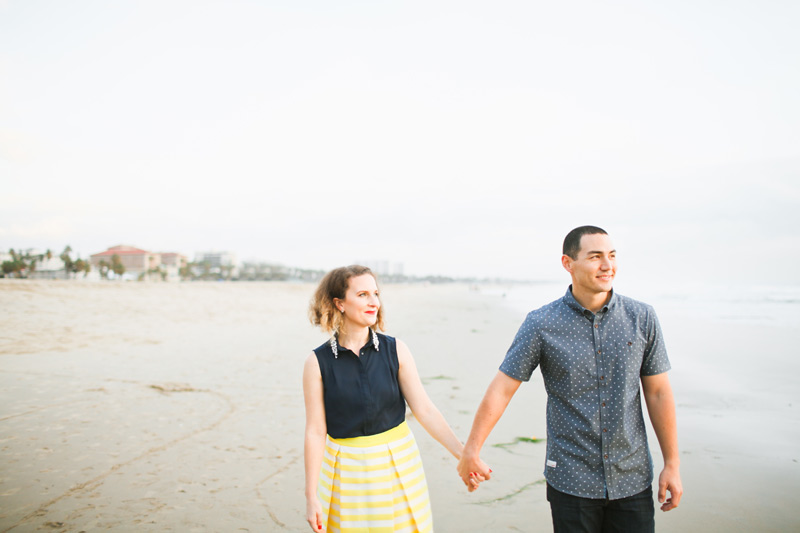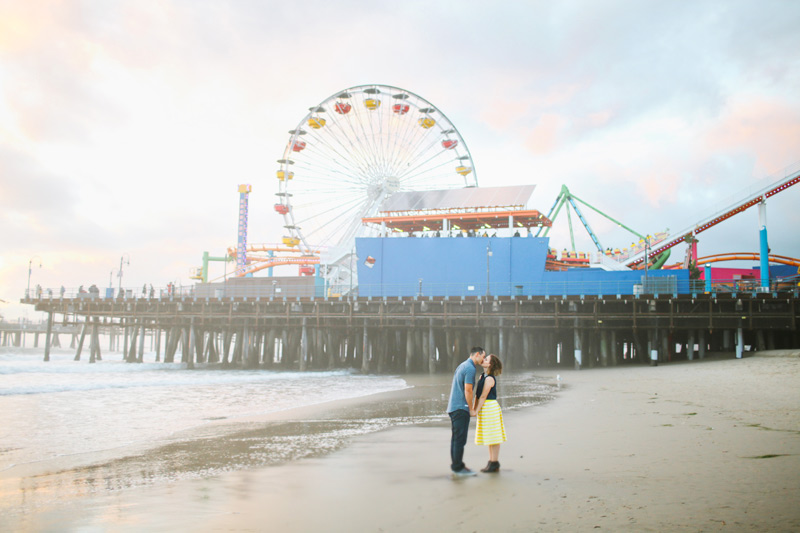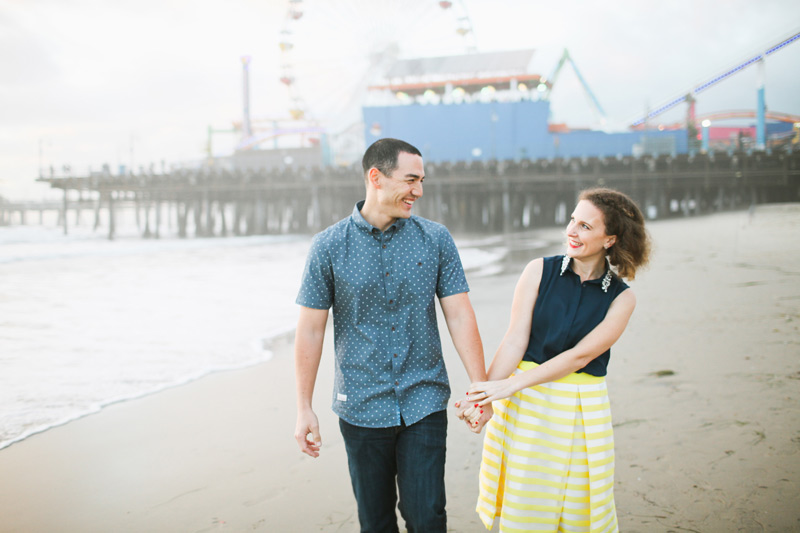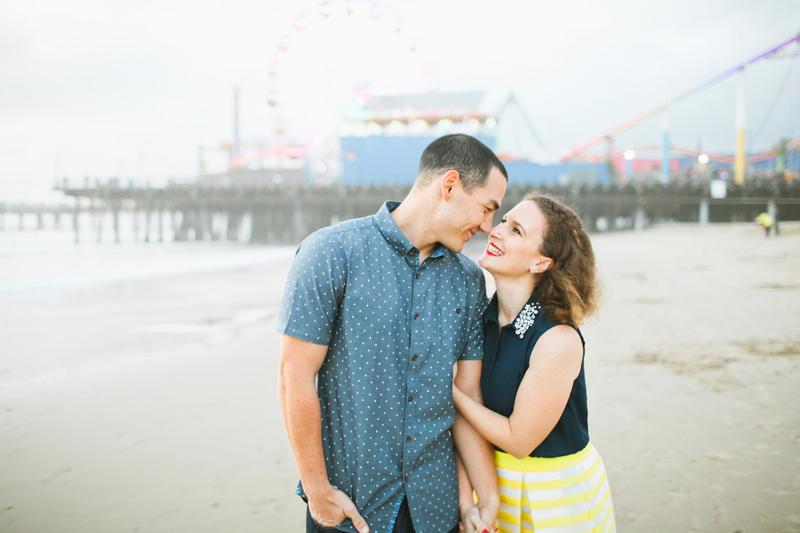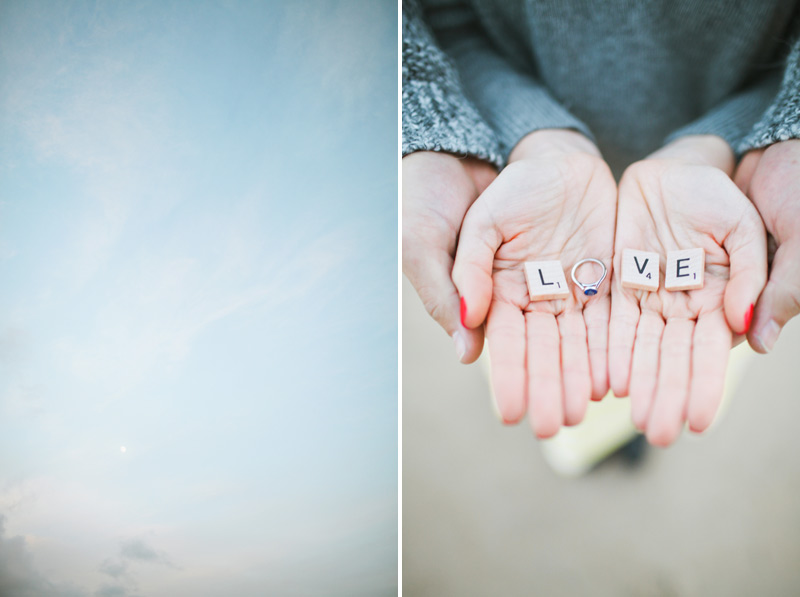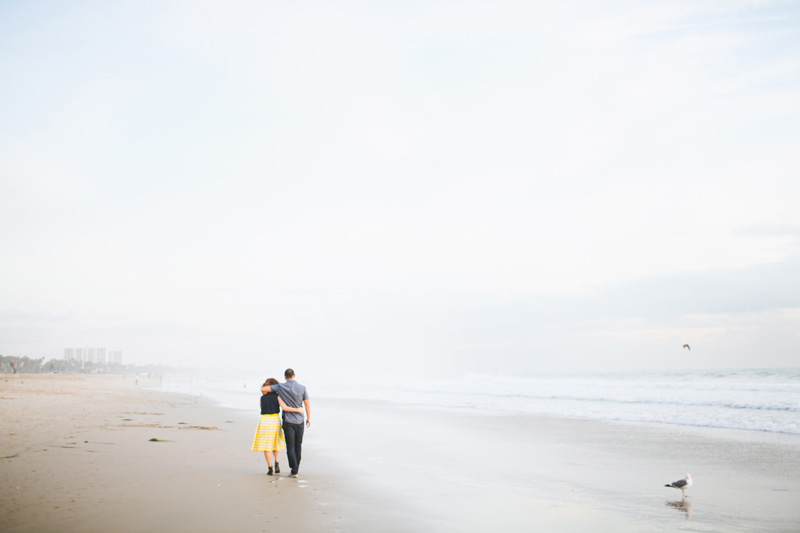 There's just so so much happy in this session and I love every last bit of it! My heart will never tire of colorful details and documenting sweet love like this. Vanessa & Bryan are both so down to earth and shooting them around the Santa Monica pier with it's pretty pretty light was so much fun.
Hope you enjoyed this playful session!