Tuesday, October 13th, 2009
Amanda & Anthony held a beautiful beach wedding in Ventura last month. Working with them at their engagement session (which will be posted soon!), gave us a glimpse of just how sweet and amazing this couple is – they both have an infectious radiant energy and most of all, are so positively and honestly in love. Their wedding day was the ultimate reflection of them and therefore the perfect balance of romantic and fun – with sweet quiet moments scattered between lots of laughter, jokes, and dancing galore!
The day was overcast, which cast a beautiful soft light on the affair, one filled with the most beautiful whimsical details. I was head-over-heels for the feather theme that was incorporated into the bouquets and reception details, adding a unique and vintage touch.
Amanda & Anthony – thank you so much for allowing us to be a part of your gorgeous joy-filled celebration!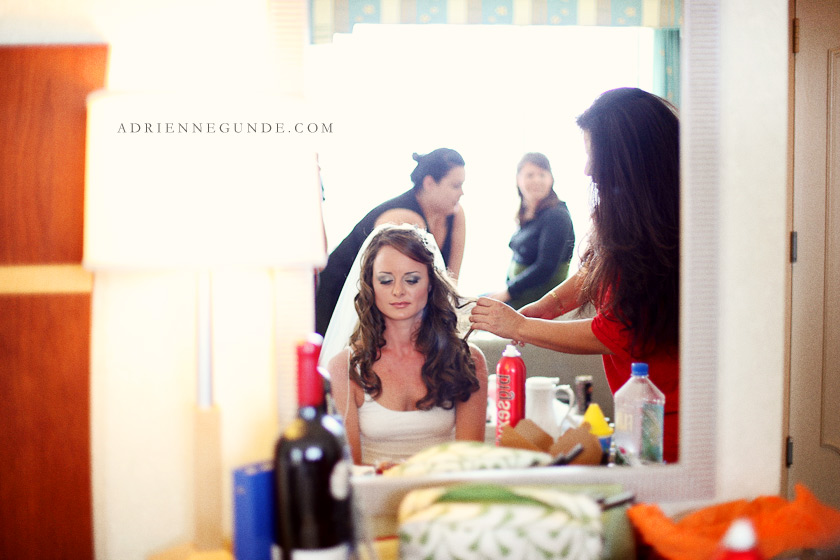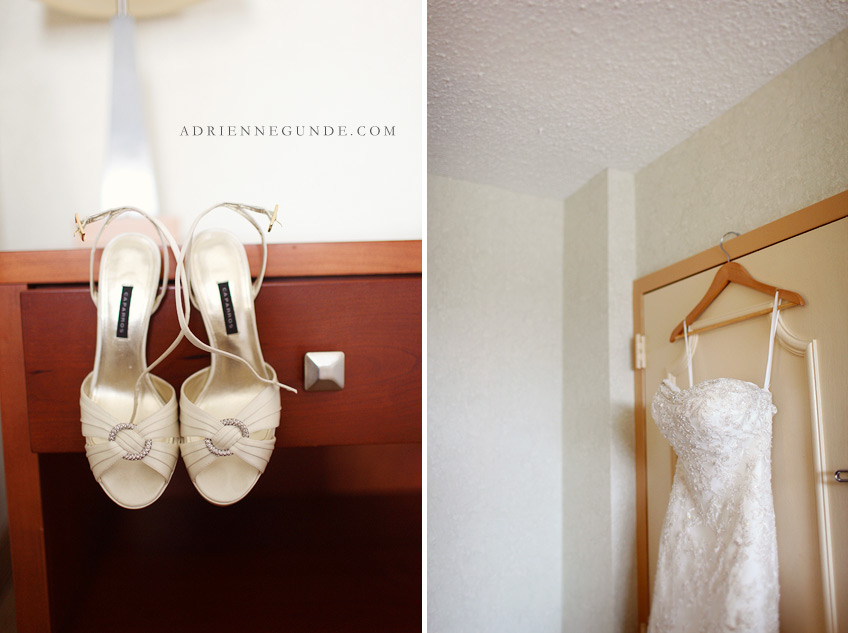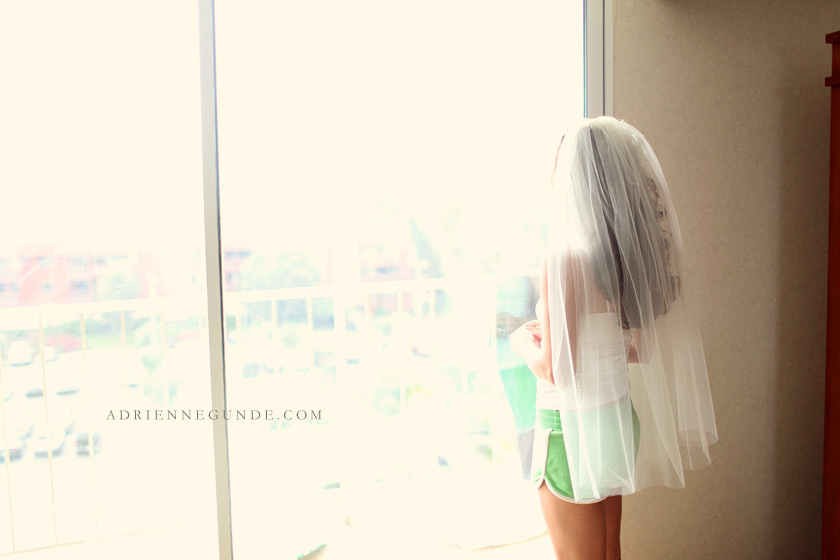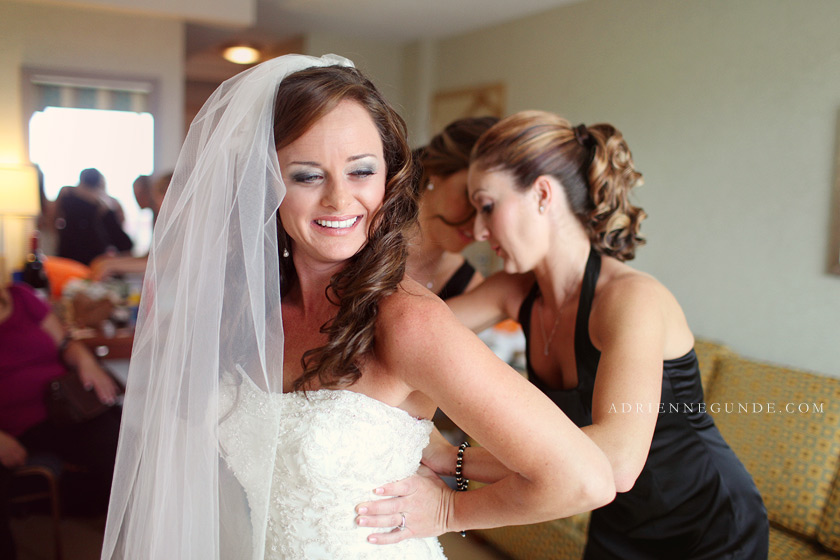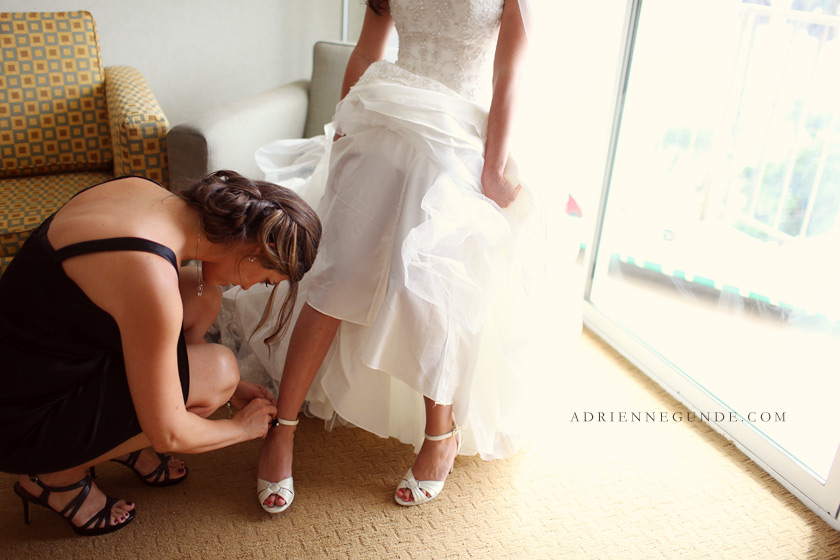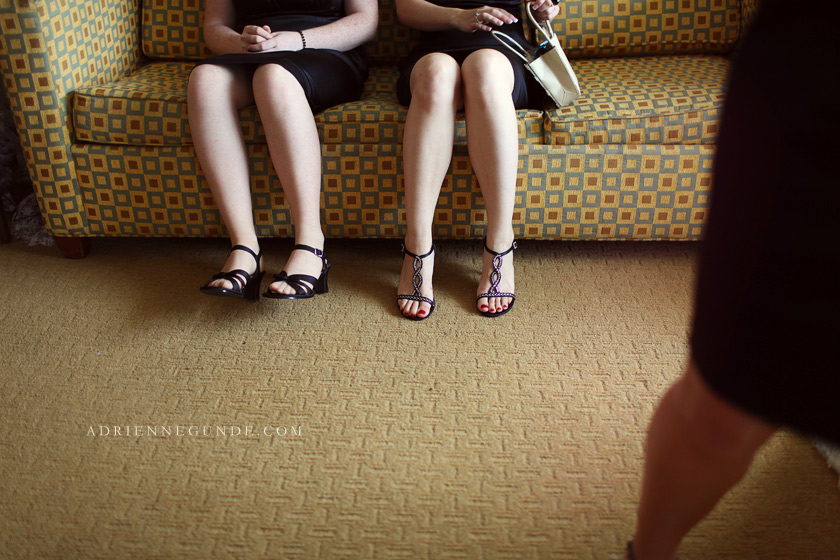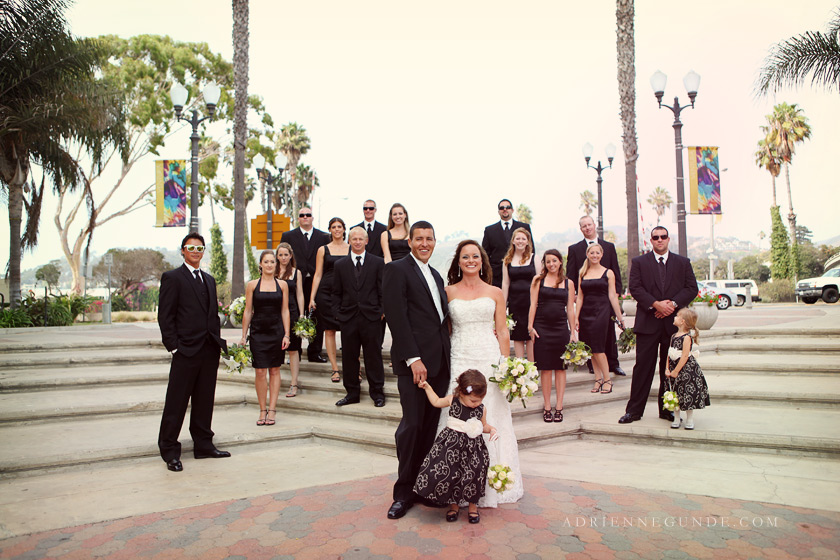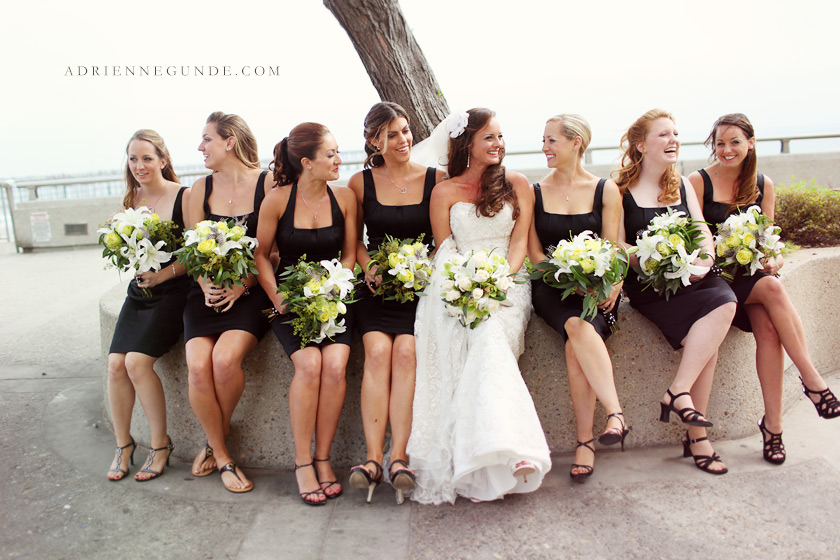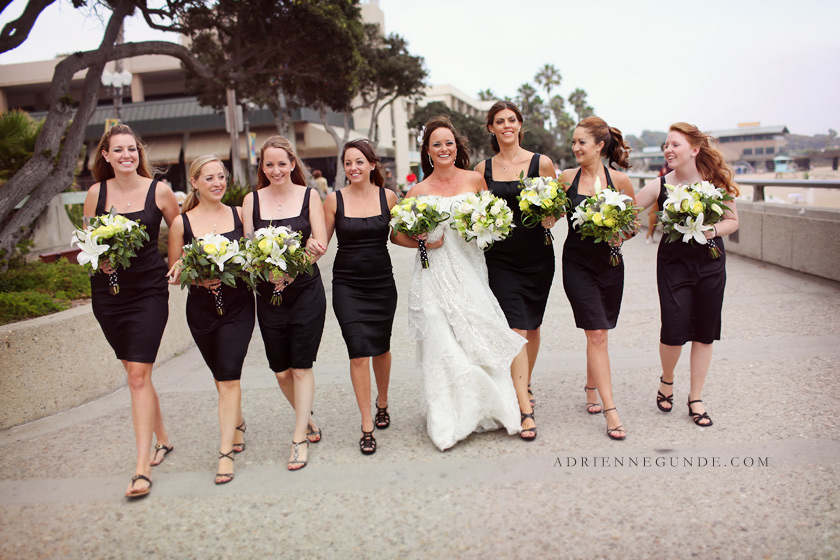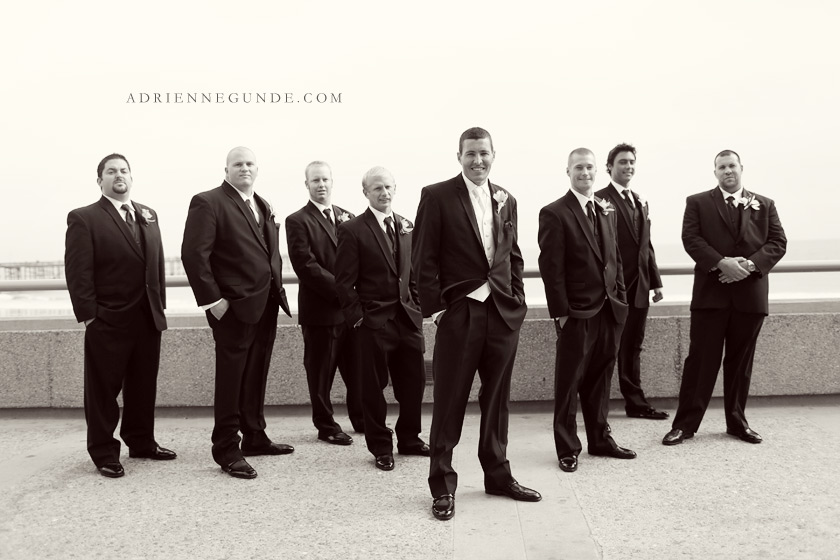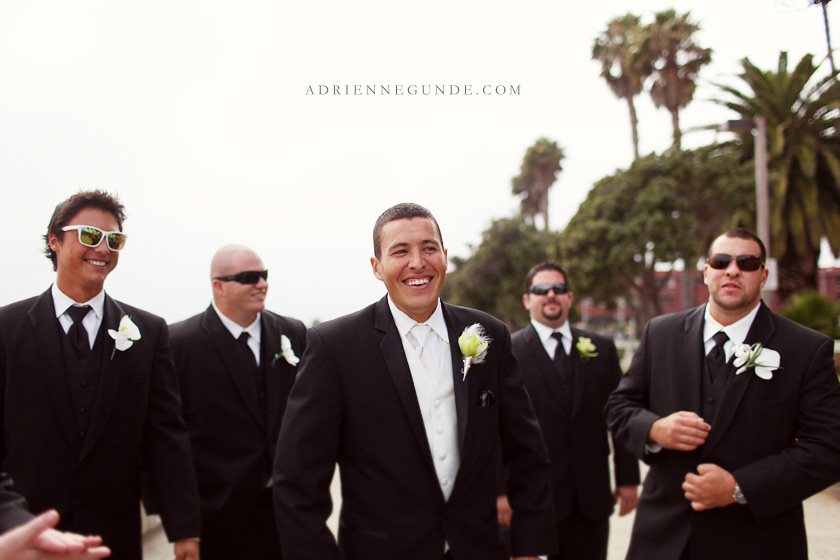 The bouquets were stunning! Love the spotted feathers…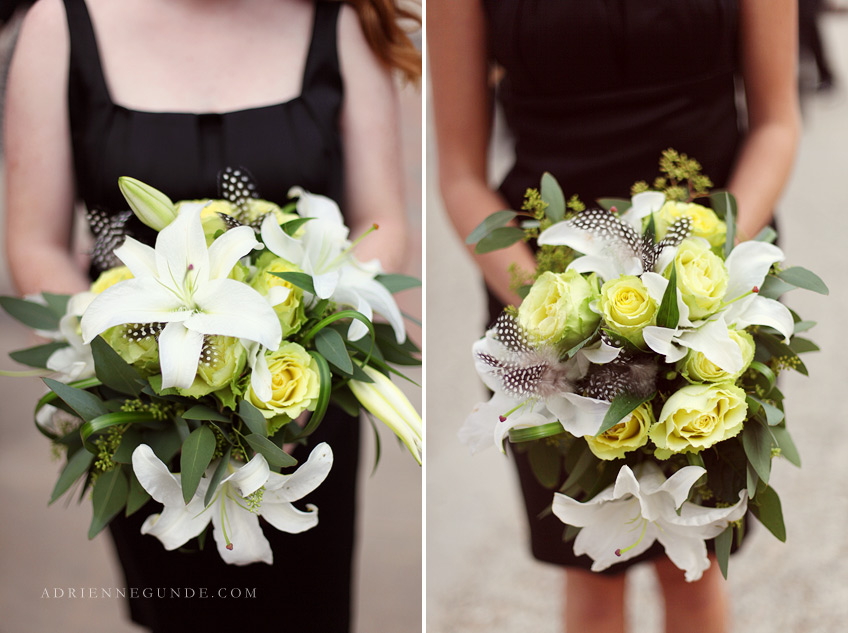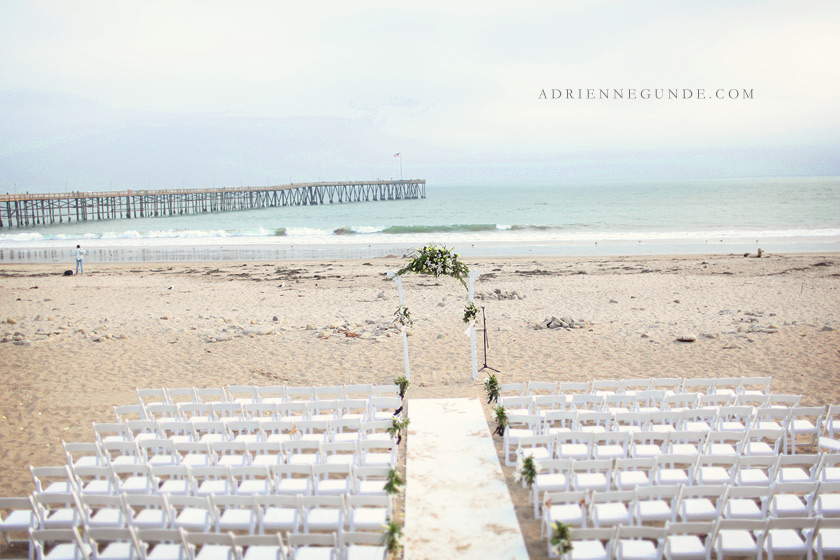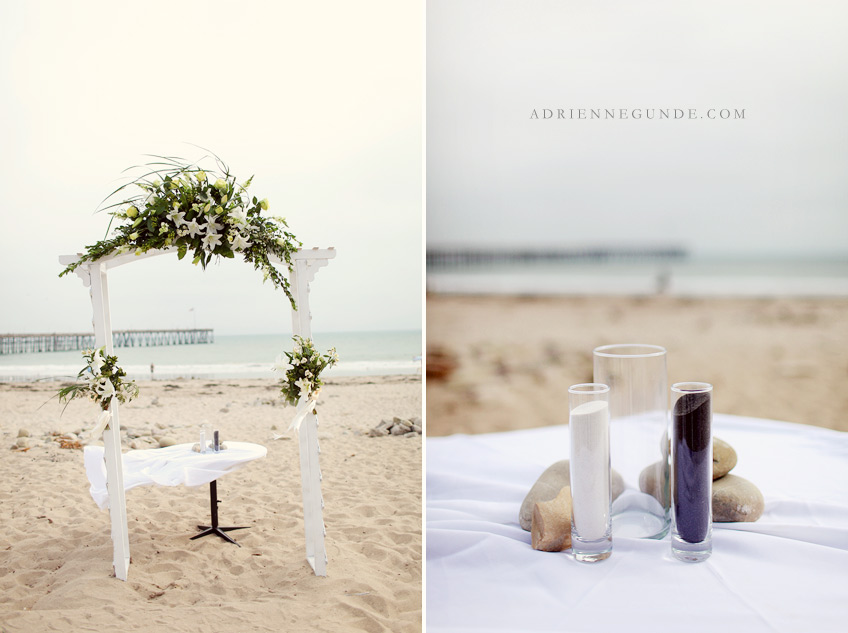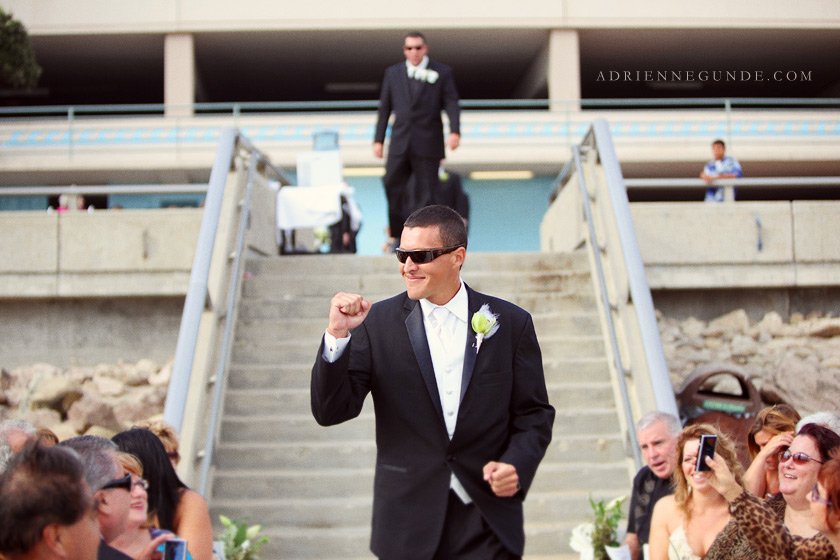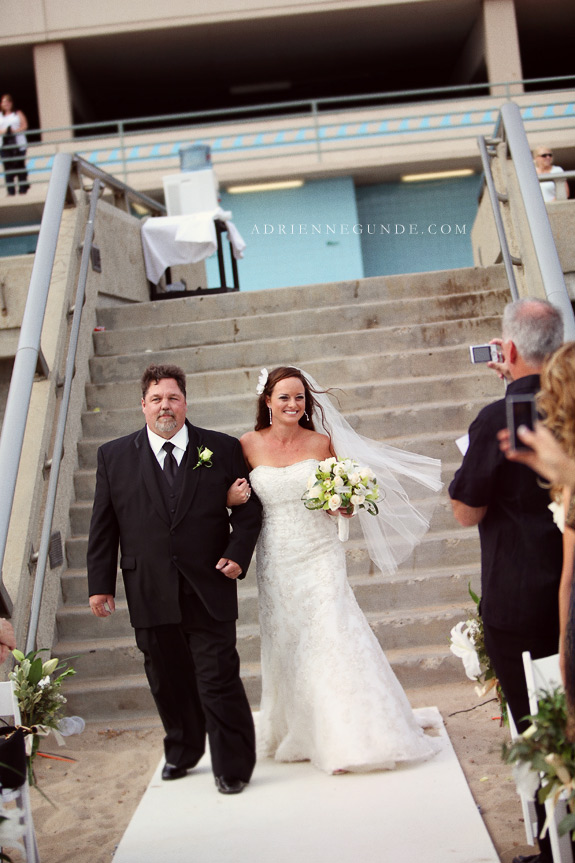 A quick capture of Amanda's mother as she watched her daughter walk down the aisle…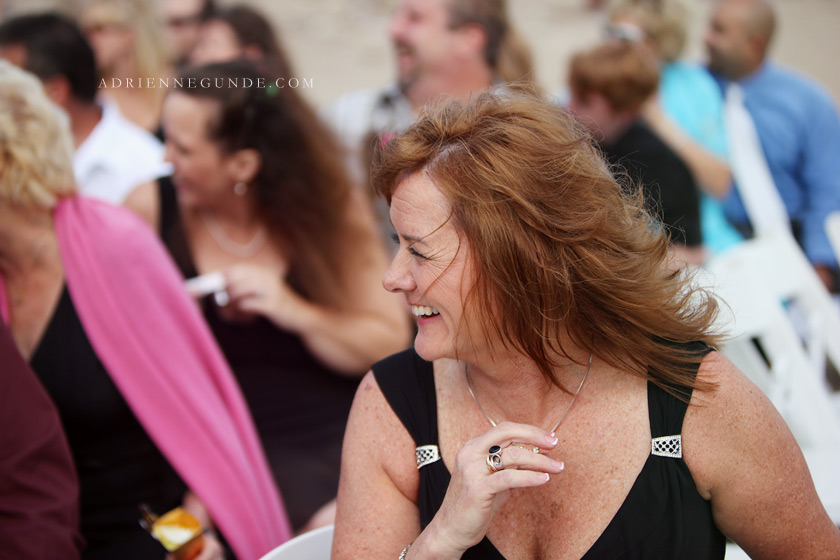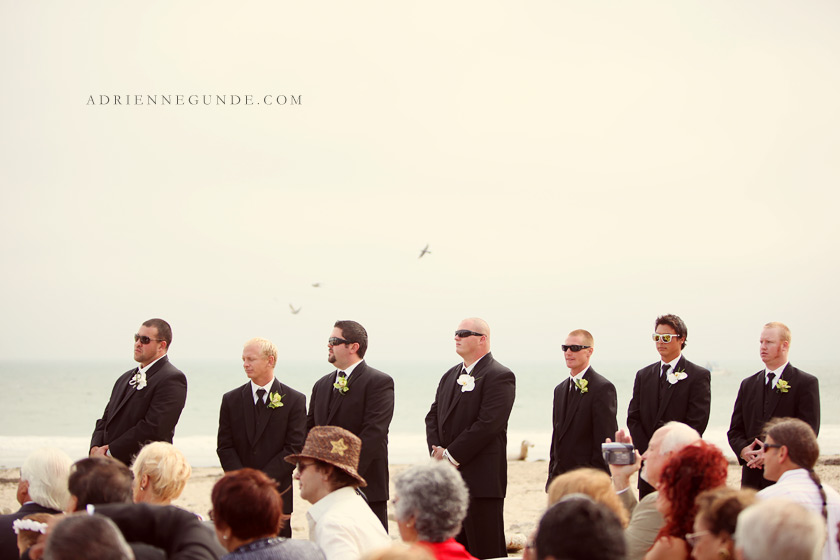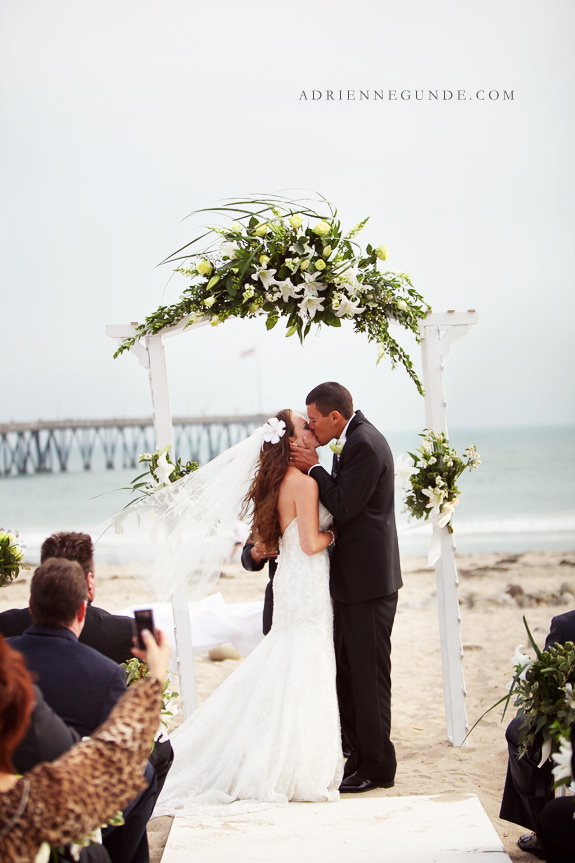 A quiet moment right after their exit…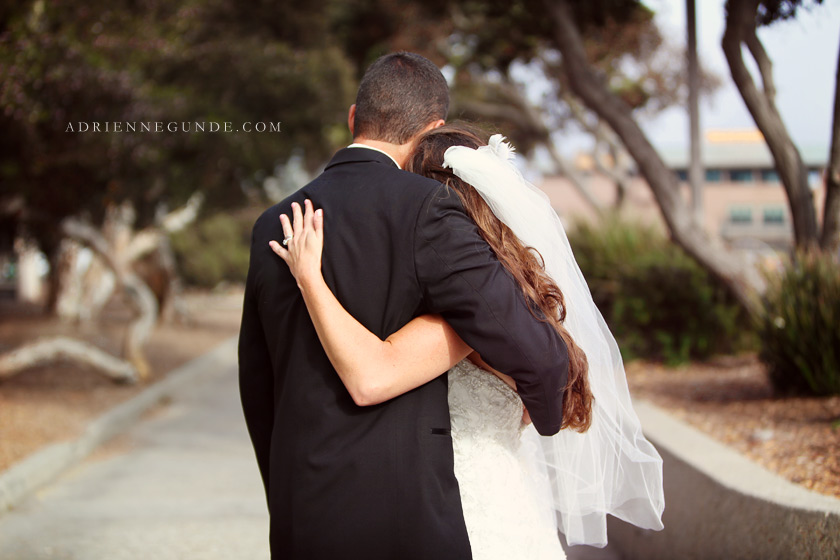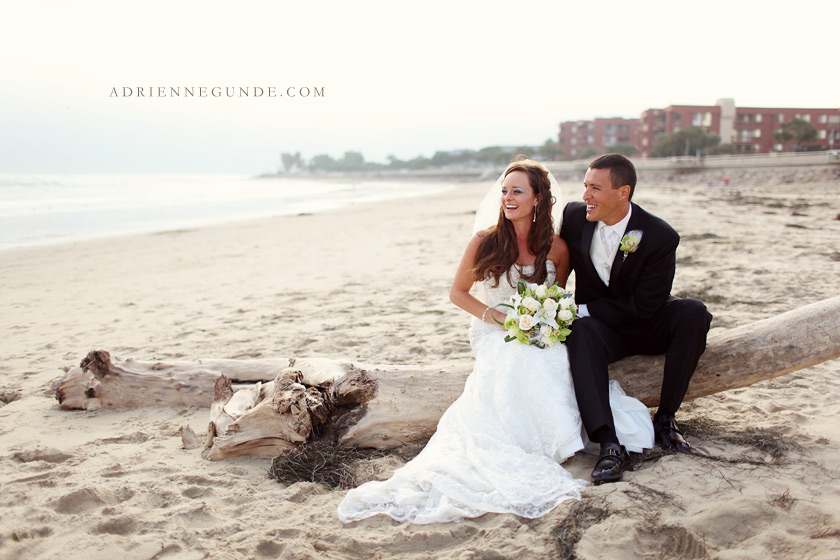 Are they not such a stunning couple?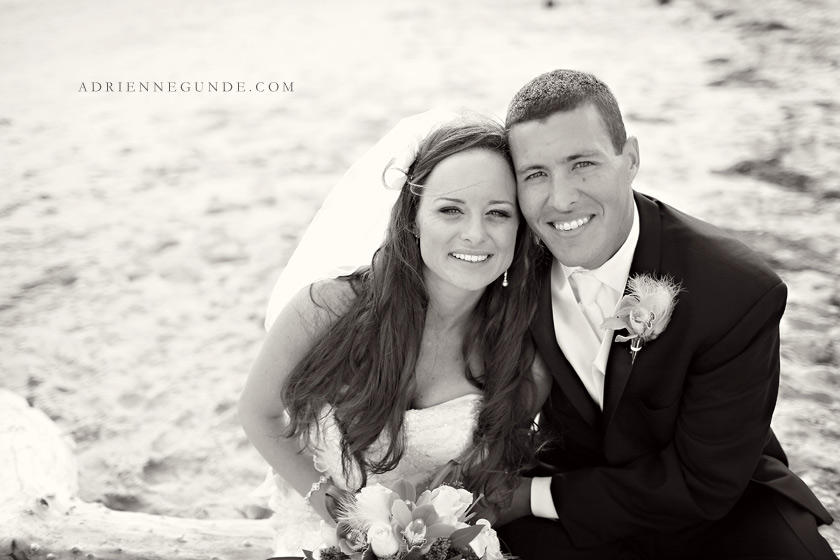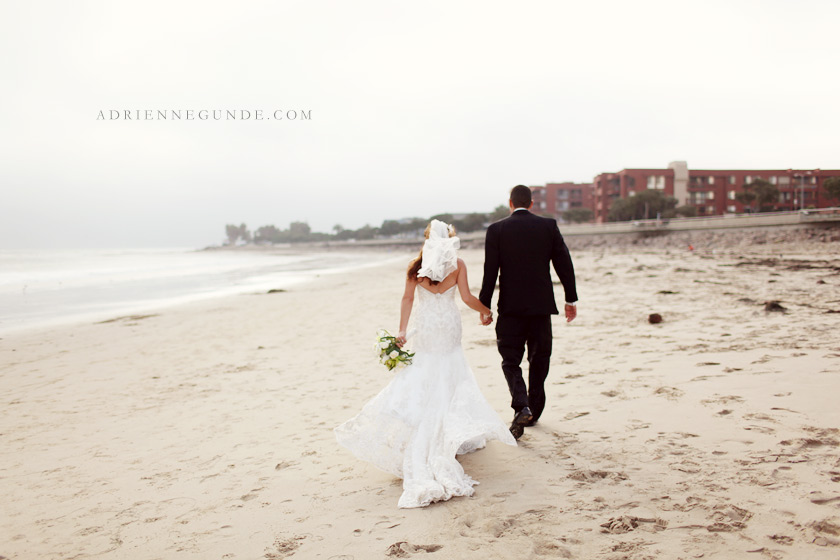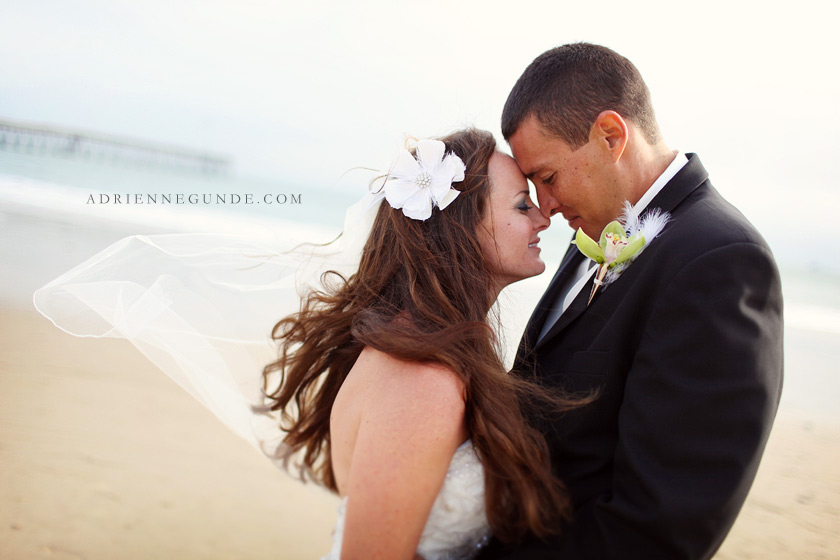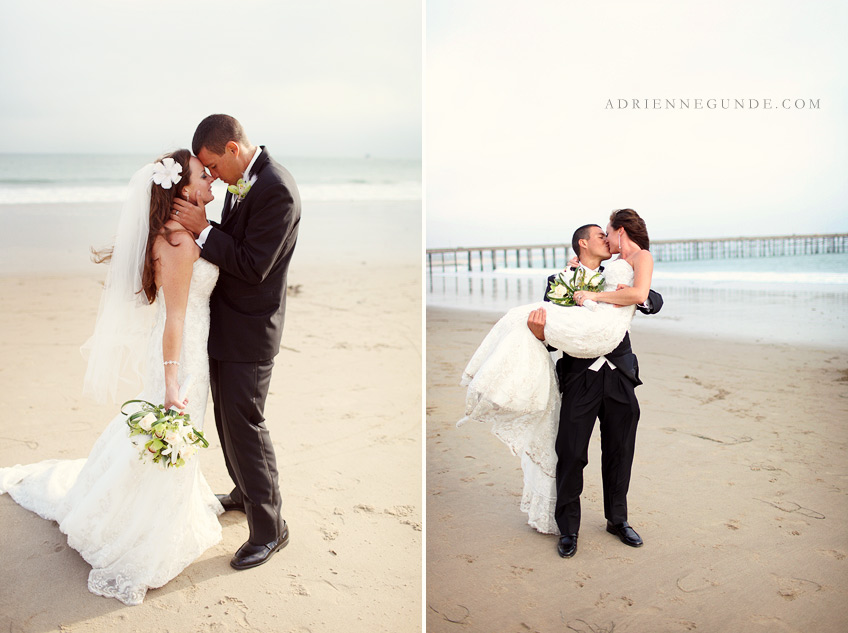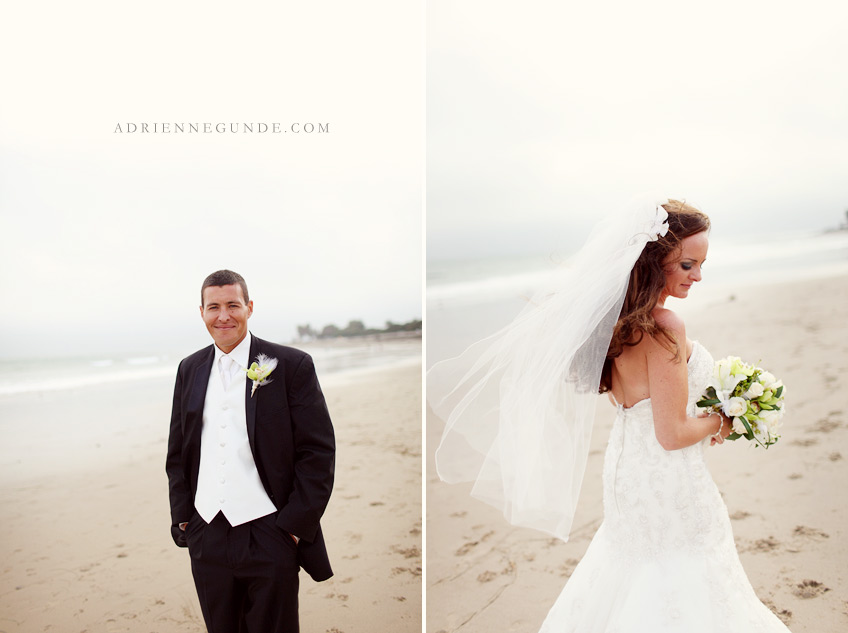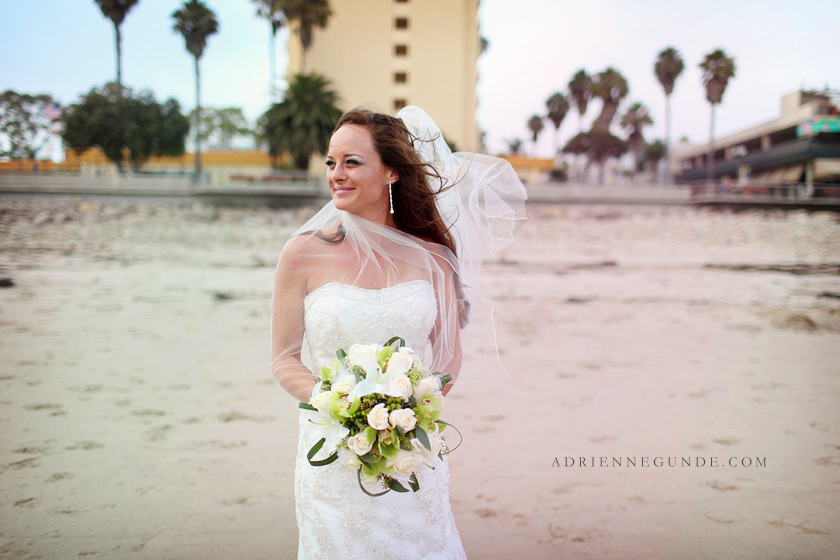 Loved the feathers incorporated into the details…