Thursday, October 4th, 2012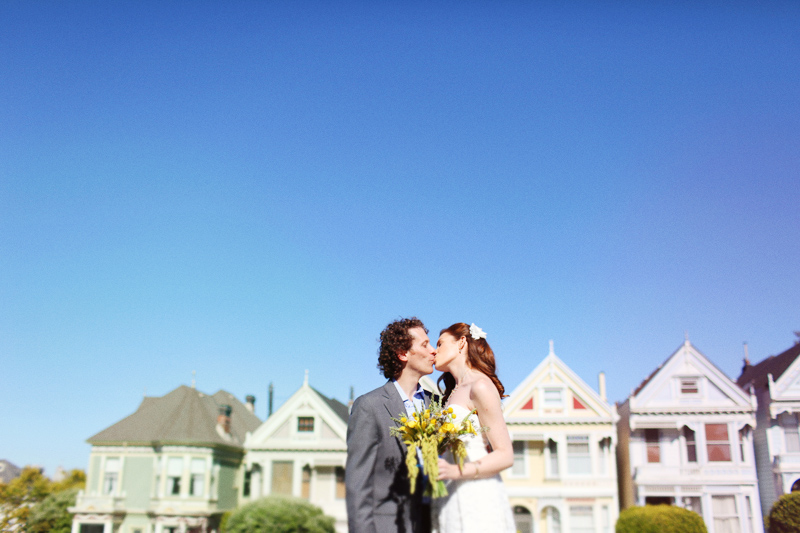 Sarah and I first met sometime around the 7th grade, in Girl Scouts. I joined a troop of girls who all attended a different school than I did, and she was one of the first to reach out and talk to me. I feel like this little snippet of information alone will tell you mountains about my friend. She's the type of person who makes friends out of strangers wherever she goes, because she genuinely is interested in you – she wants to get to know you, to hear about your day, to catch up, to stay in touch. She is also perhaps one of the most "real" people I have ever met – she definitely was one of my funniest and quirkiest friends growing up, and when we reunited a few years ago I was SO so happy to find that even as an adult, she hadn't changed one bit.
And I was also so happy to find that she had met this amazing guy named Tory, who somehow complemented her quirkiness just perfectly. It's a pretty fantastic thing to see your friend – especially someone as awesome and unique as Sarah – be with a person who so totally let's them be themselves. Sarah and Tory fit together just perfectly, and it was such an honor for Barrie and I to be able to join them up in SF on their wedding weekend. There was an intimate Jewish ceremony at the Sunnyside Conservatory, followed by a casual reception (catered by a delicious Vietnamese food truck) at Project One Gallery.
Once upon a time, in middle school, Sarah and I used to take pictures of each other with our little film cameras and put the prints together in magazines (these were legit guys – with fashion spreads and beauty tips and advertisements and everything!) It was quite lovely and nostalgic having her in front of my lens again :)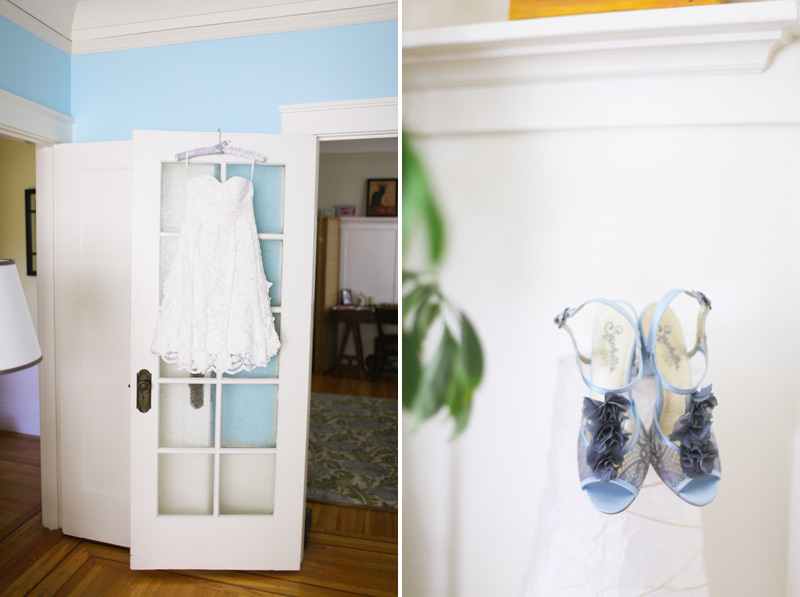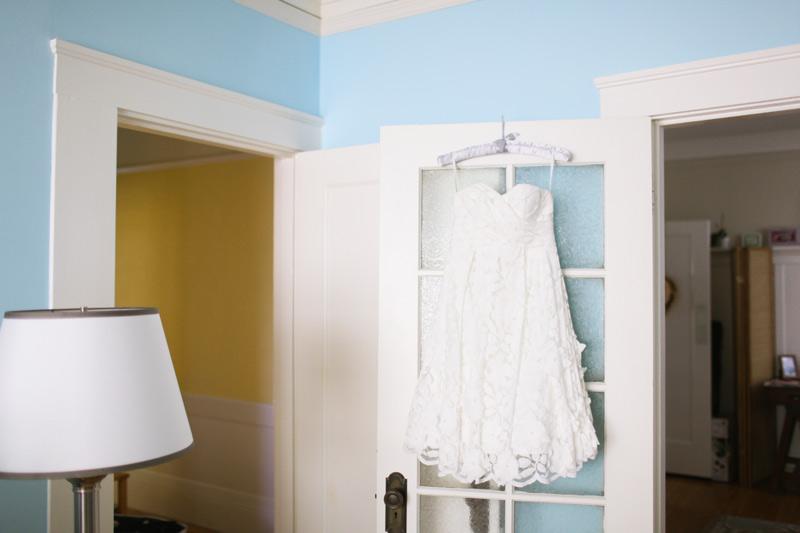 Absolutely adored the fact that Sarah chose to get ready in her beautiful light-filled apartment…