Thursday, April 21st, 2011
On a sunny day in spring, at the quaint & lovely Ports O'Call Restaurant, Tricia & Brian were married. The day was an undeniable reflection of this amazing couple, filled with cultural traditions & personalized details, set against a backdrop of wonderful emotion. It never fails to warm my heart – seeing couples who are truly perfect for each other, who shine in each other's presence, who just. fit.
And to top it all off, a vintagey robot theme? Be still my slightly-geeky heart! :) Even better – Tricia designed the ridiculously adorable robot logo that made appearances in various places throughout the day. Amazing!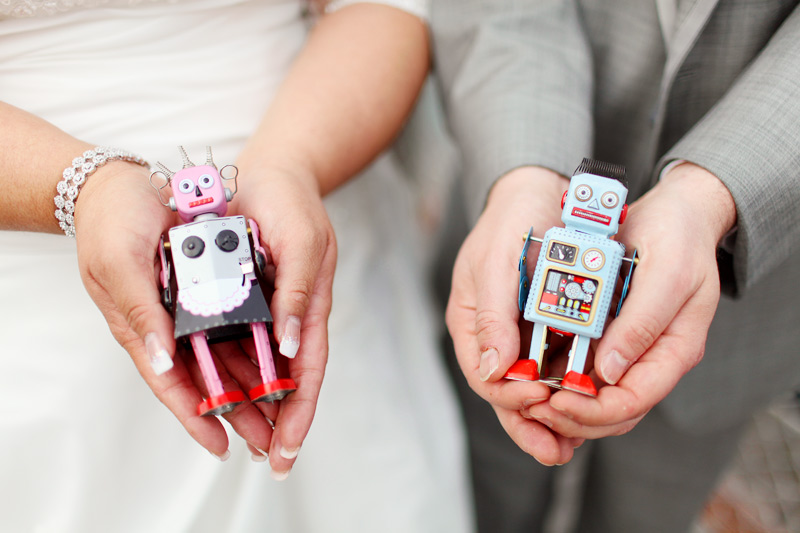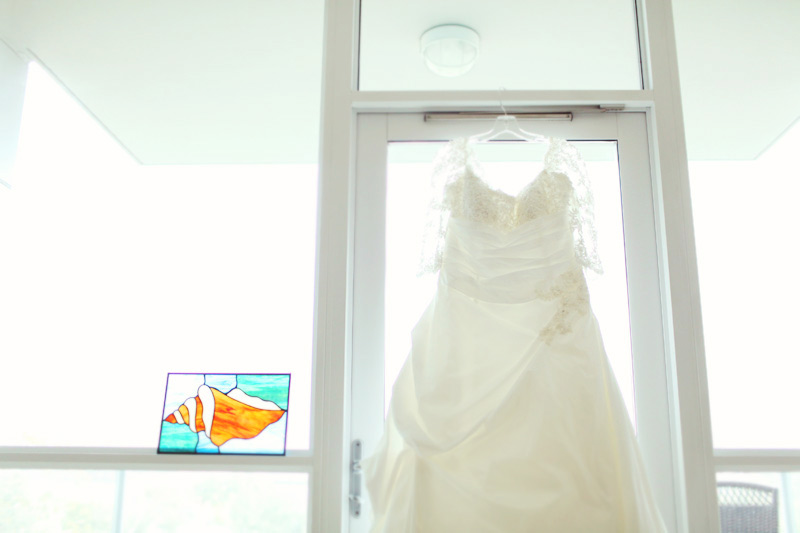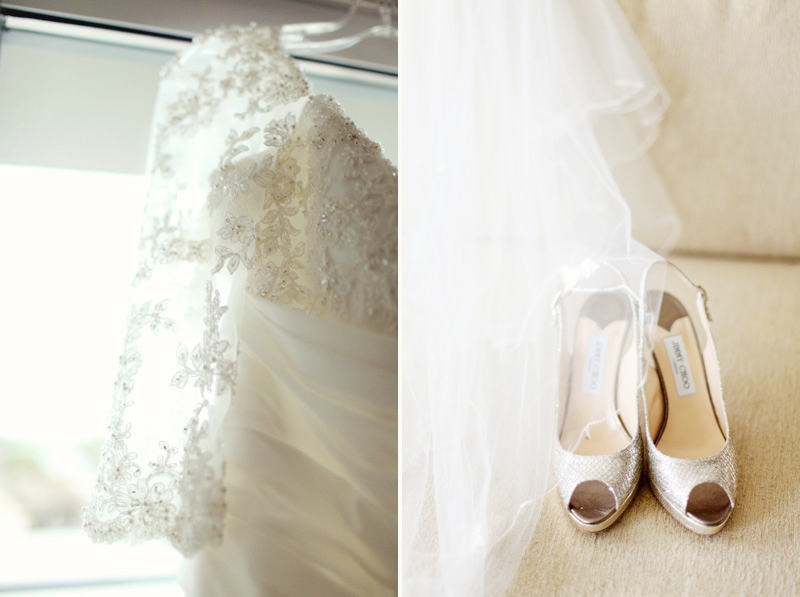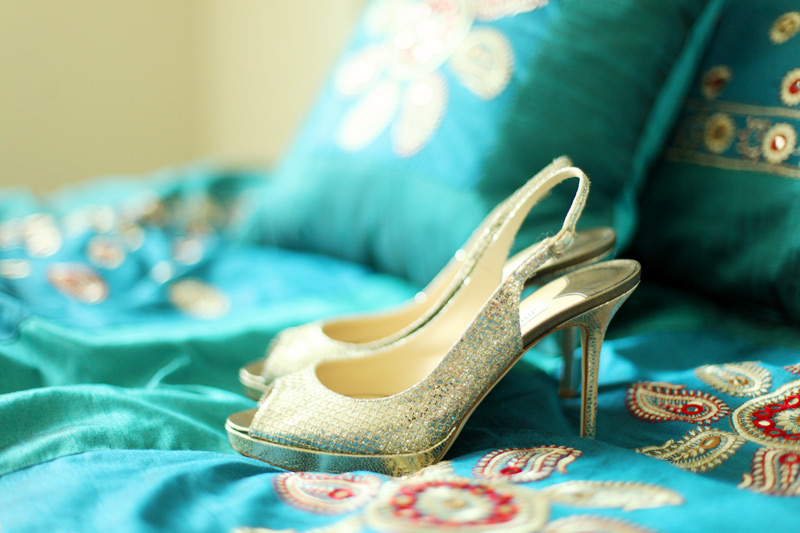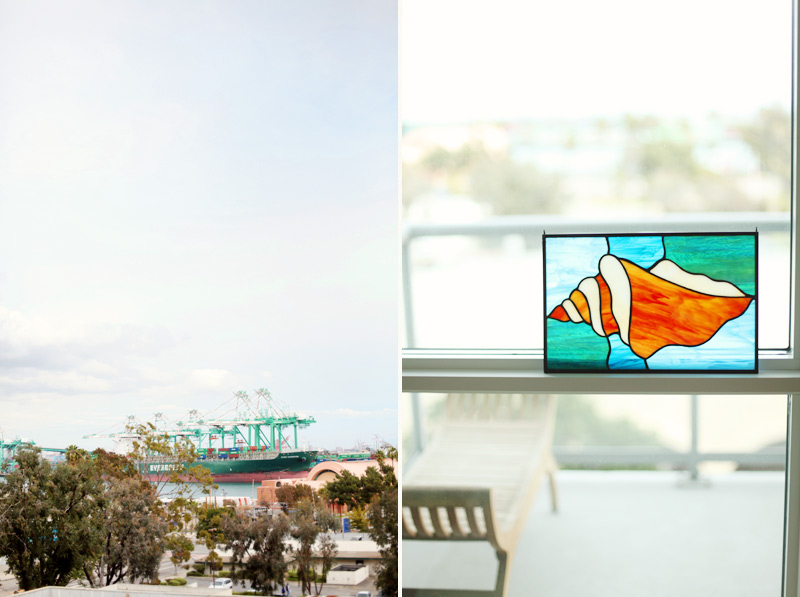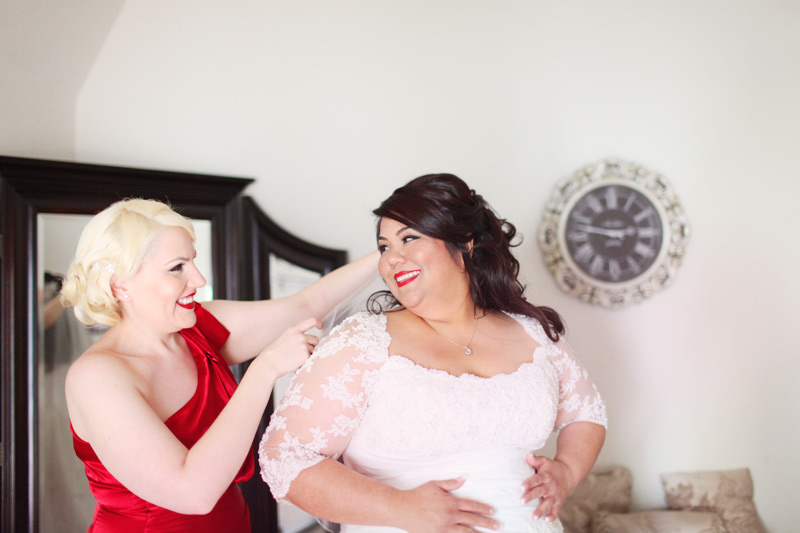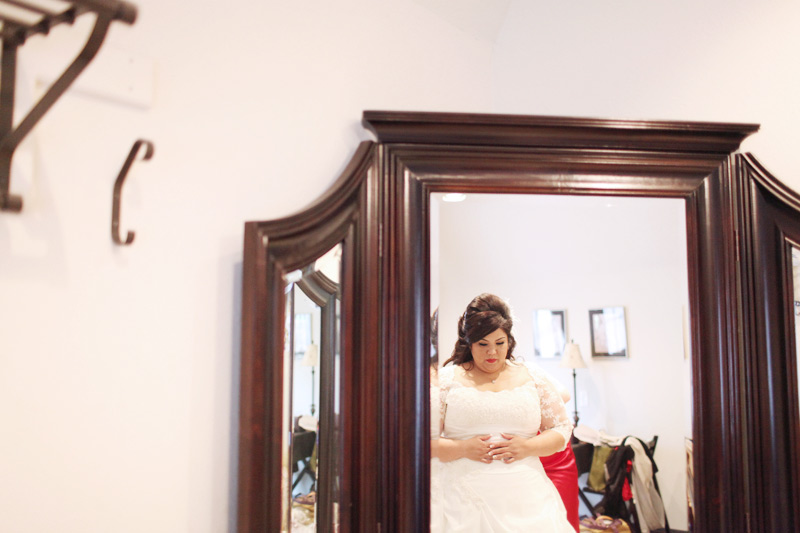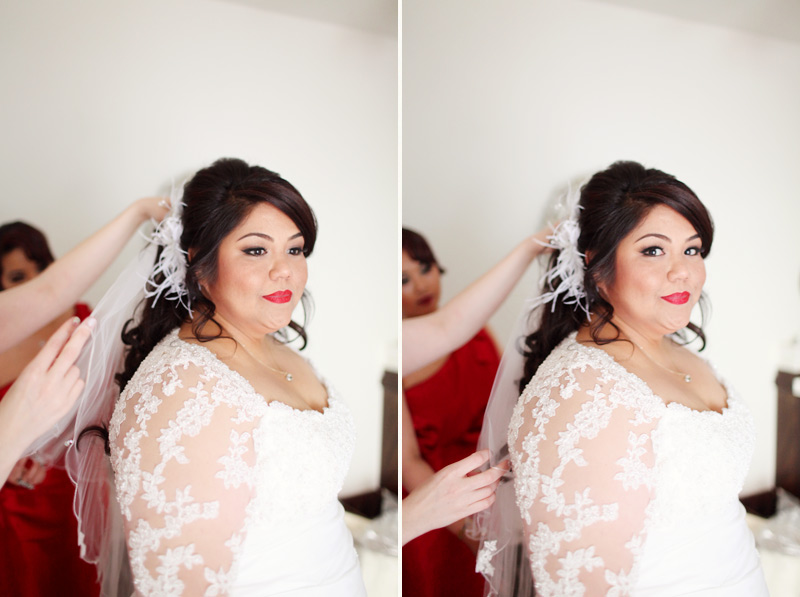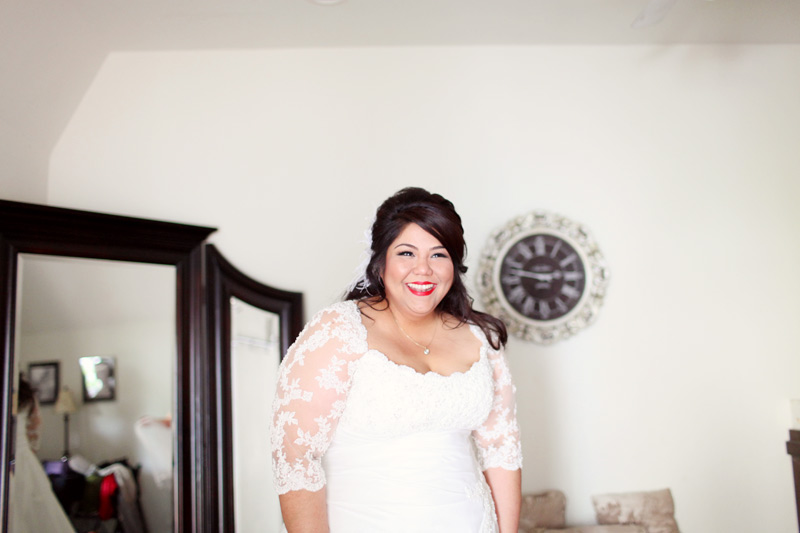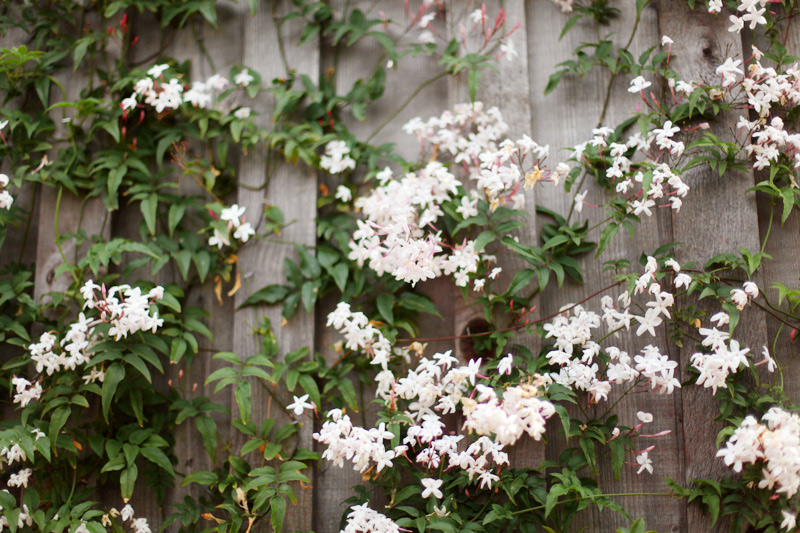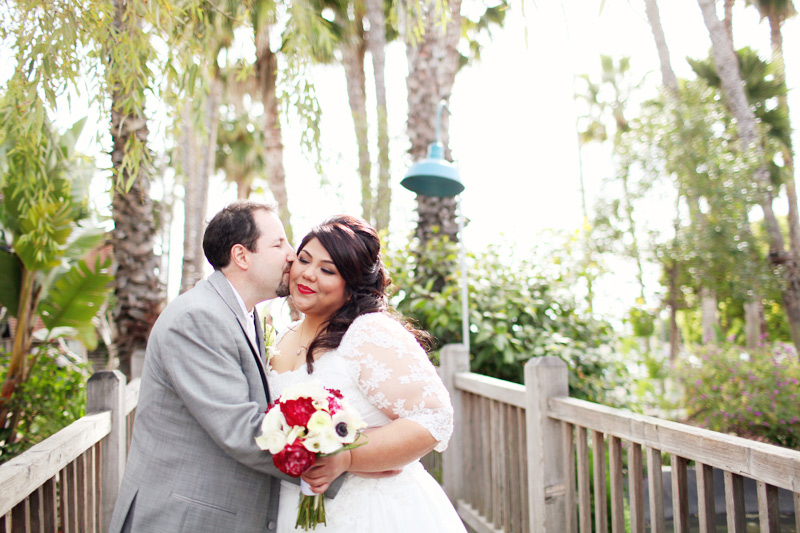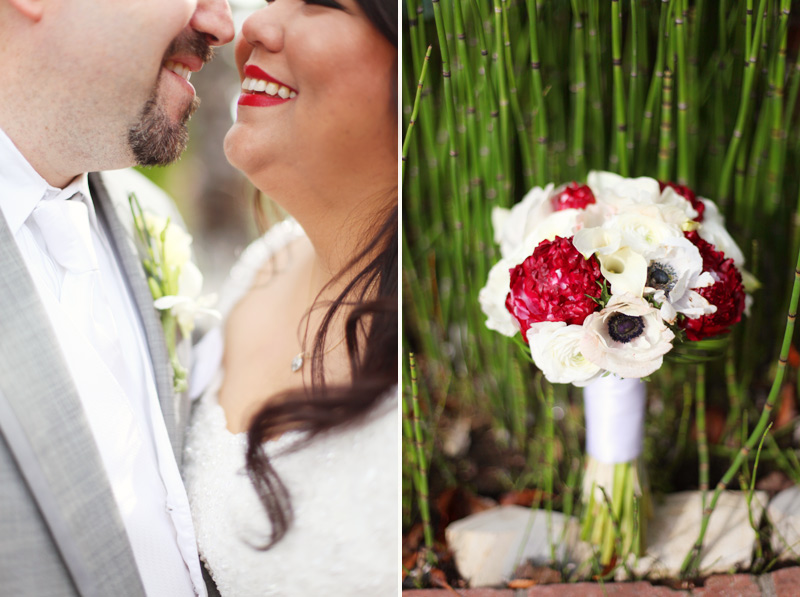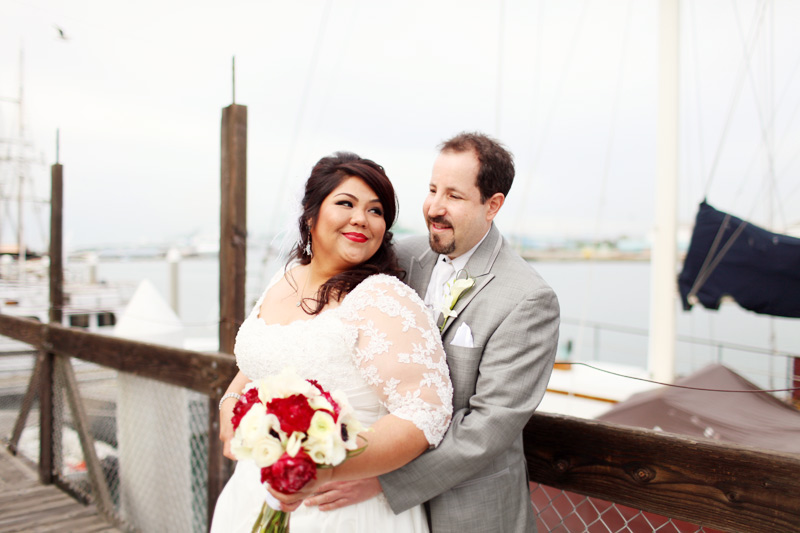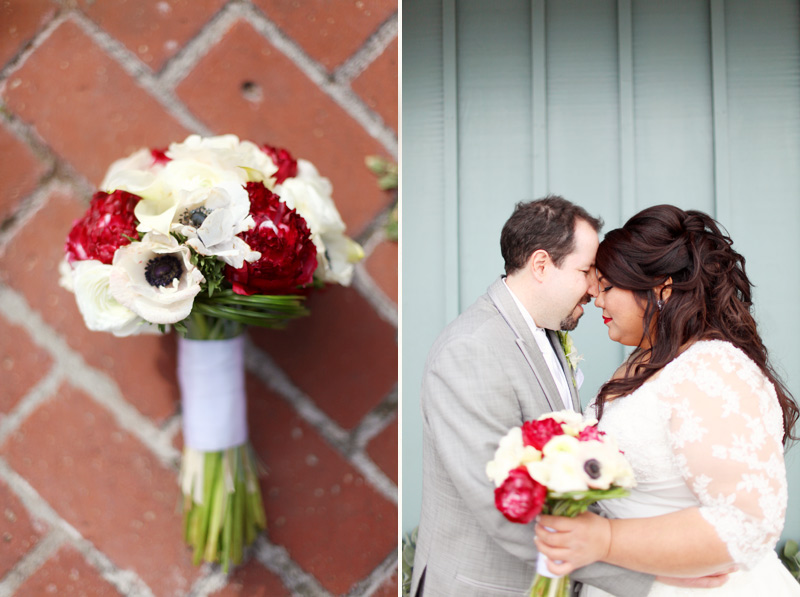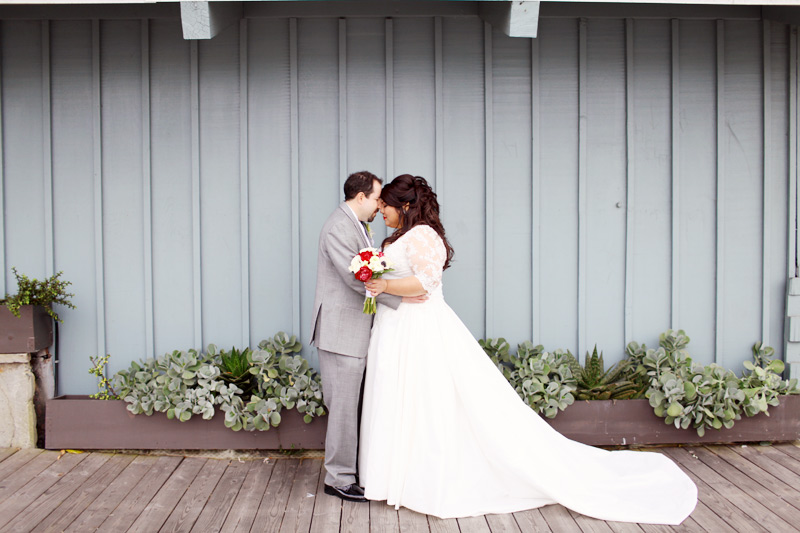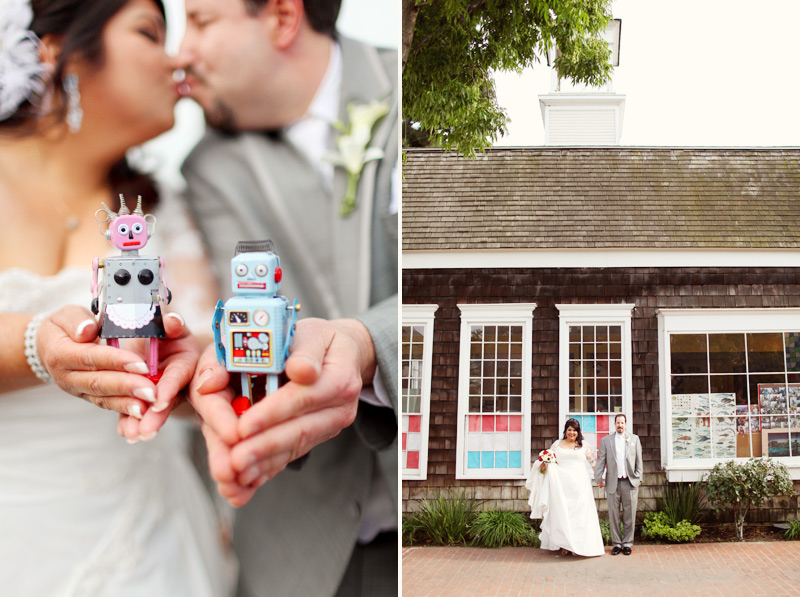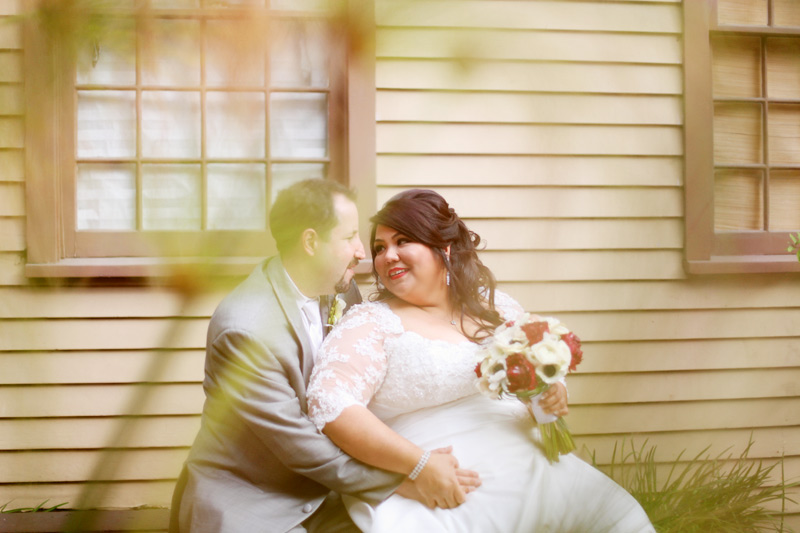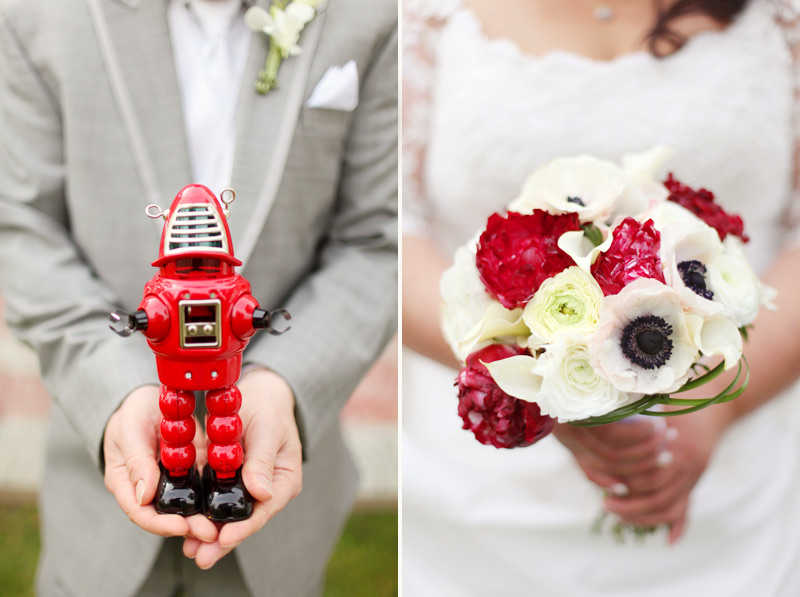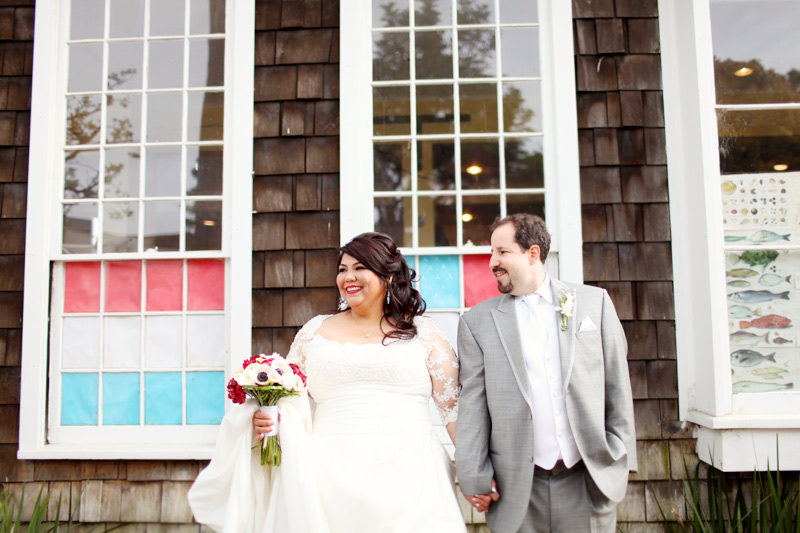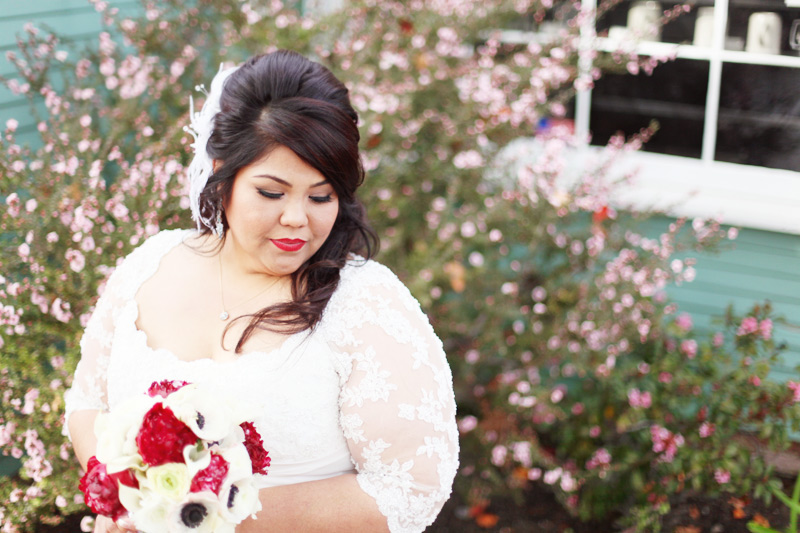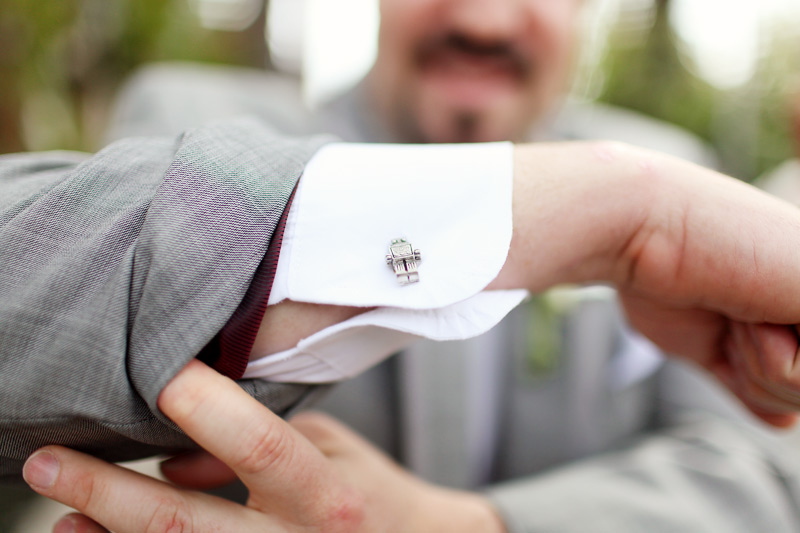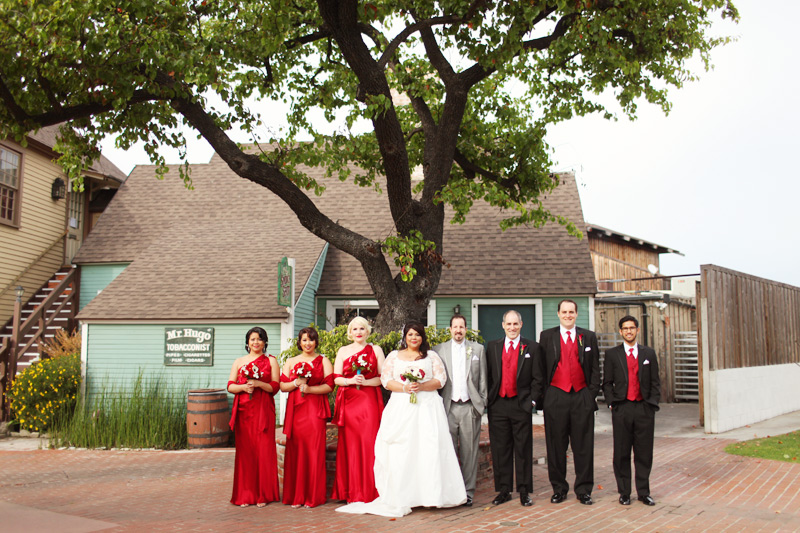 Do the robot!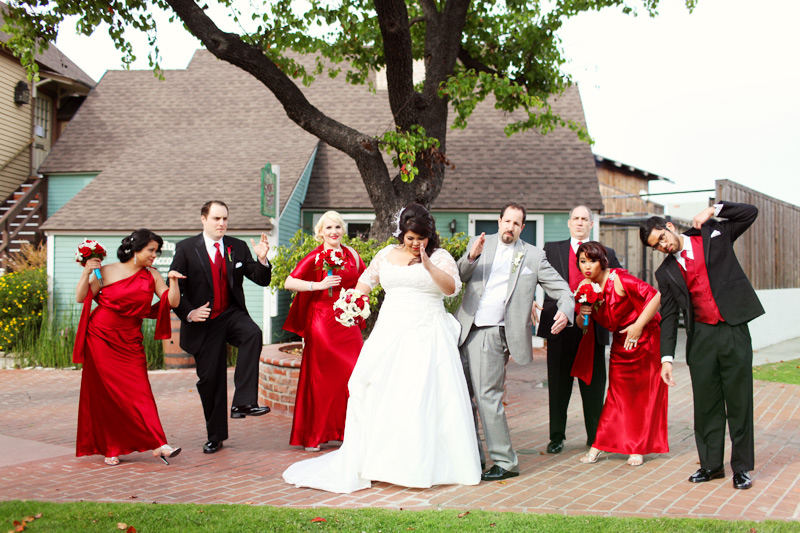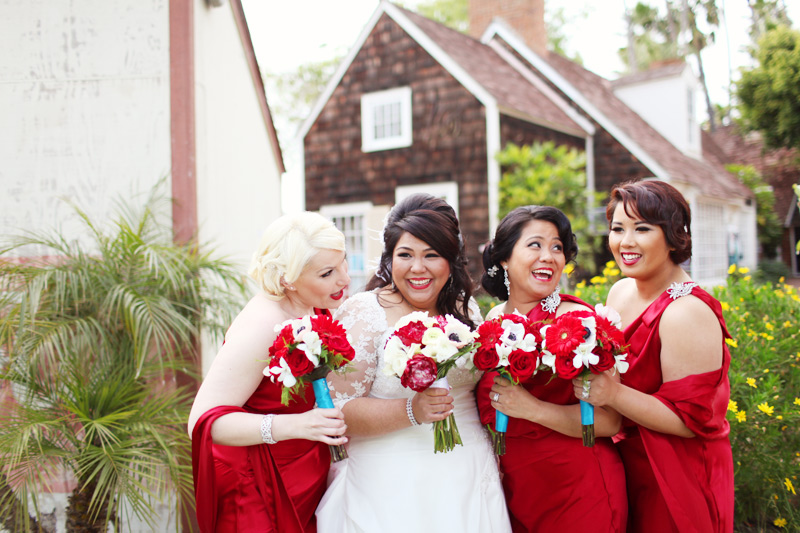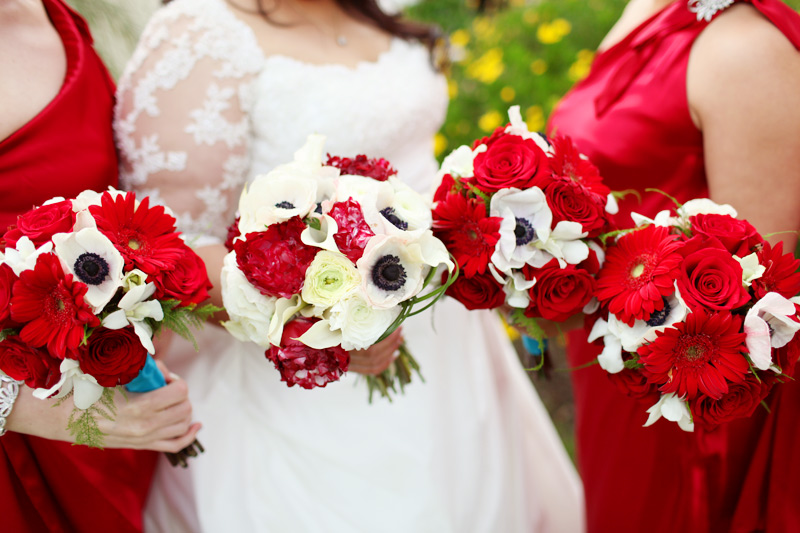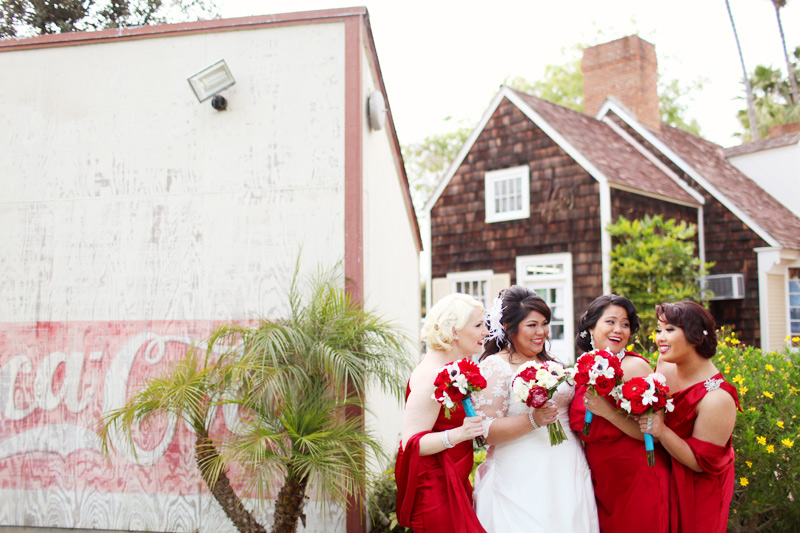 This little guy was the sweetest – so smiley! :)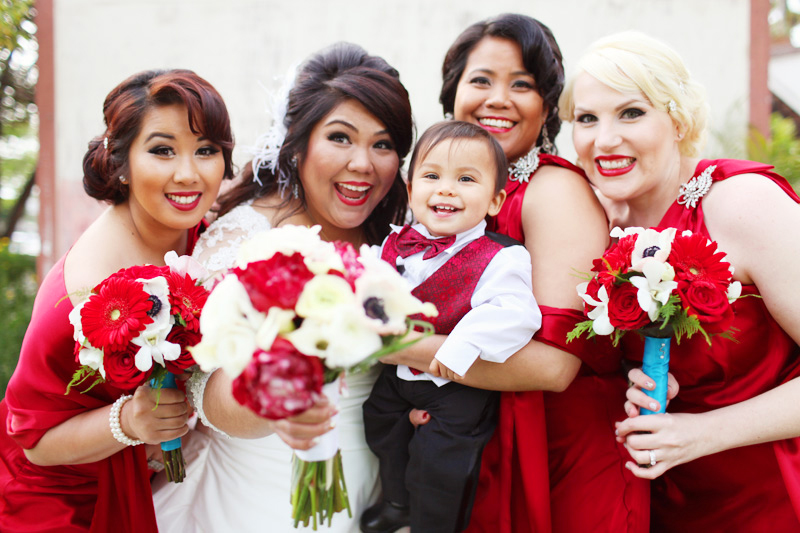 Love this shot of Brian & the groomsmen, looking all dapper and such: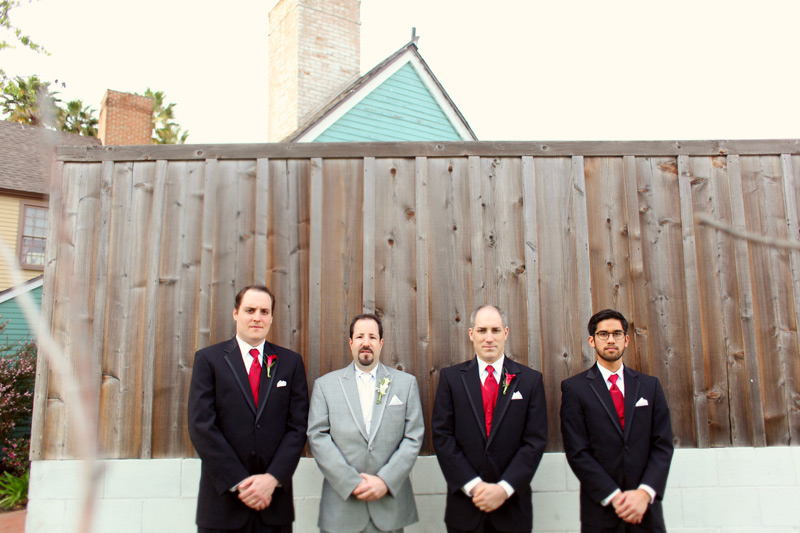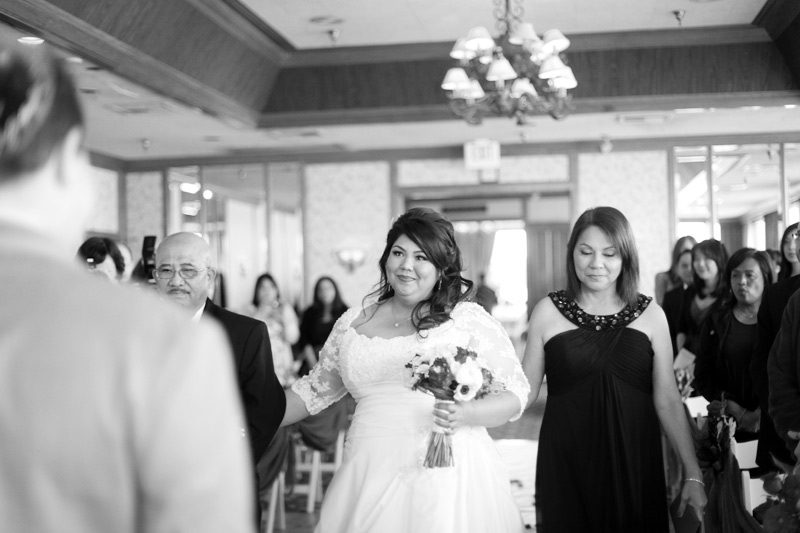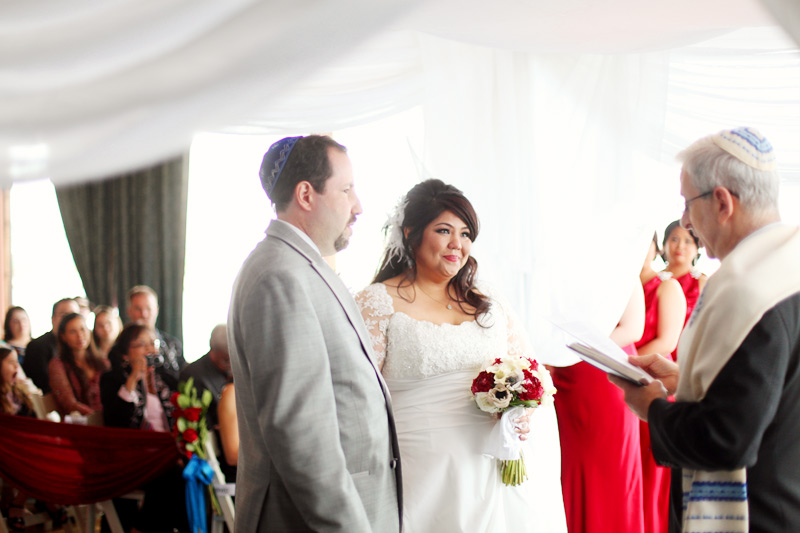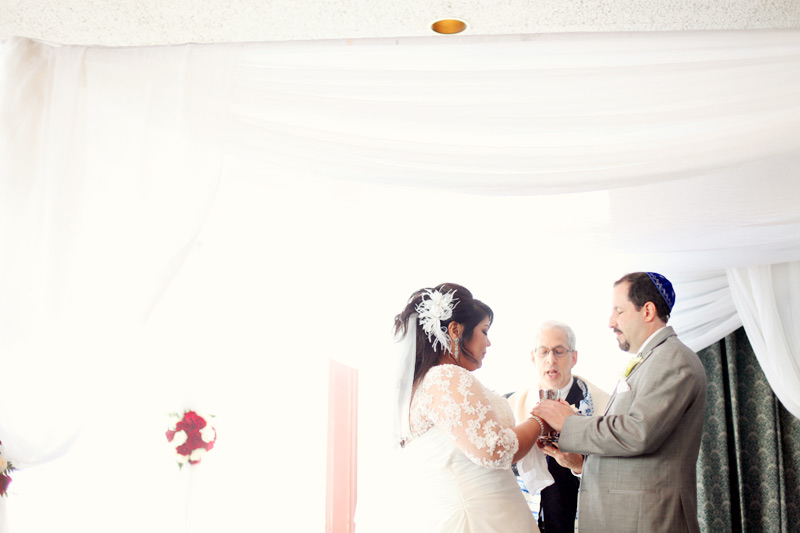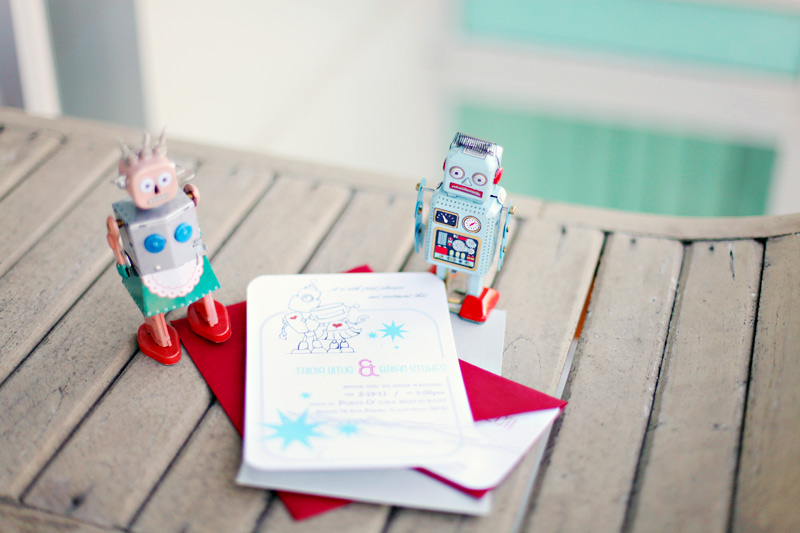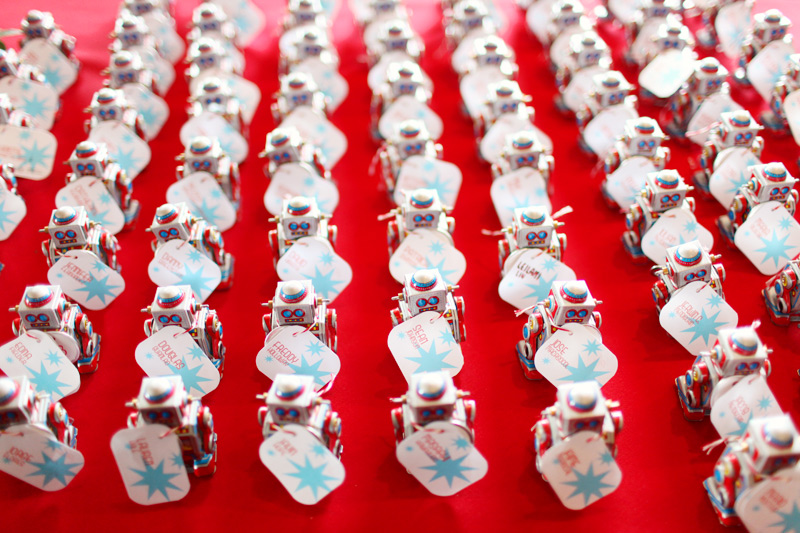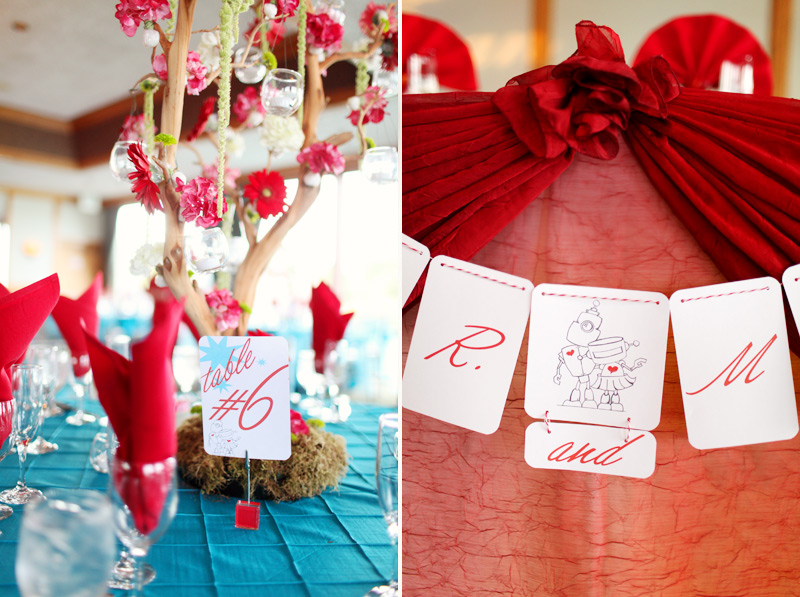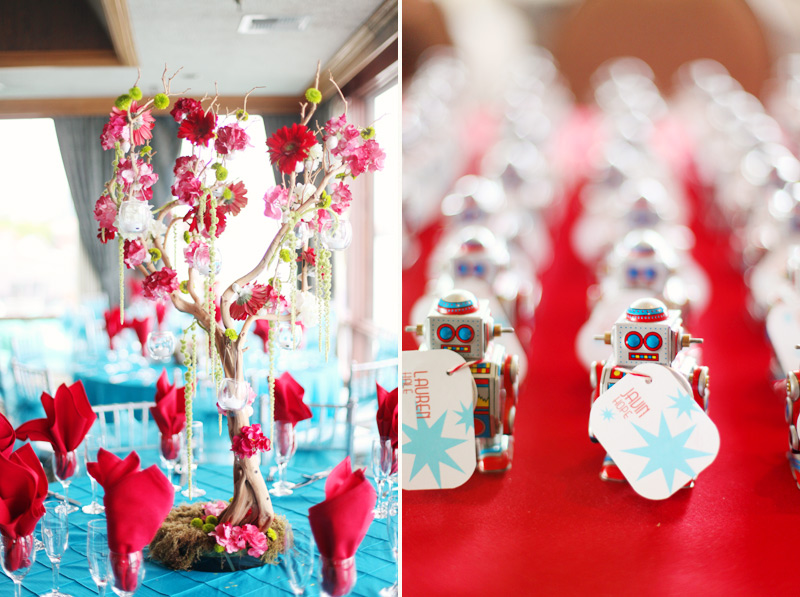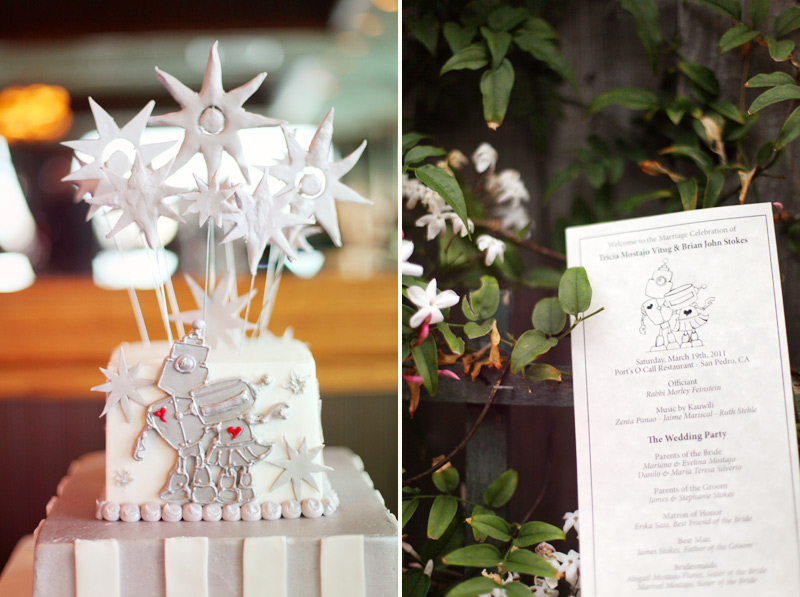 At the reception they had a bunch of Pacific island dance performances! So beautiful & so much fun!