Tuesday, November 25th, 2014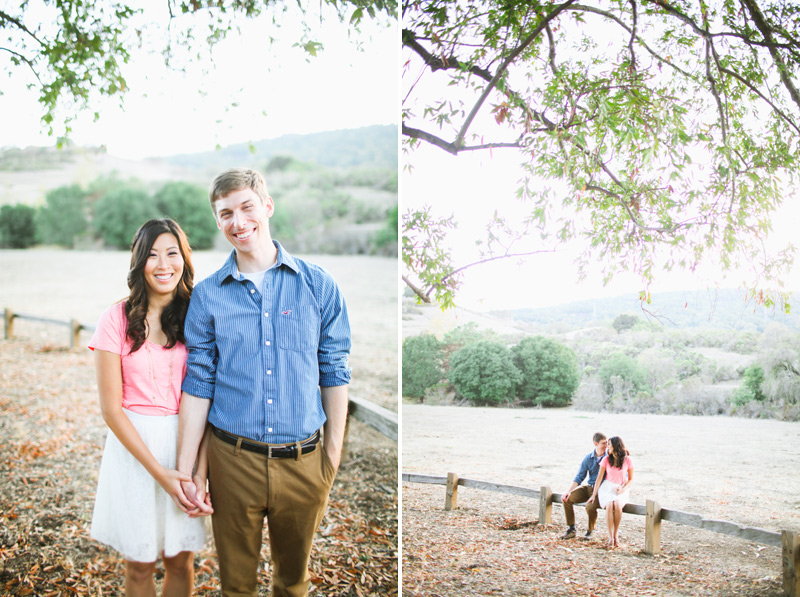 When we were brainstorming locations for the session, Samantha and Paul sent me some ideas they had for spots around where they lived in nor cal. When I looked up Rancho San Antonio and spotted that big gorgeous tree, I knew we had to shoot there! The cherry on top was this park also happened to be where Paul proposed to Samantha. Picturesque backdrops + special memories is the magical formula for a perfect engagement session location!
So happy to have been able to travel up to nor cal to photograph these two!