Friday, August 7th, 2009
On a sunny Saturday last month, I returned to Pointe Vicente to photograph yet another beautiful wedding along the coast. Danielle & Oren were celebrating their special day and it was a feast for the senses – beautiful details, amazing food, but most of all, absolute top-notch entertainment. Oren & Danielle run Listen Entertainment, a music marketing & event production company, which resulted in a day infused with wonderful tunes and amazing performances. They both come from such musically talented families, with Danielle's sisters and Oren's brother participating in both the ceremony and reception music. As a special treat, Oren himself jumped on the drums towards the end of the night which had the crowd in cheers (and my camera all happy and clicking away). The whole reception had an awesome casual jam-session feel that was so perfect for an outdoor gathering on a warm summer night!
Danielle & Oren – thank you so much for giving us the opportunity to share in your day and document your beautiful summer wedding!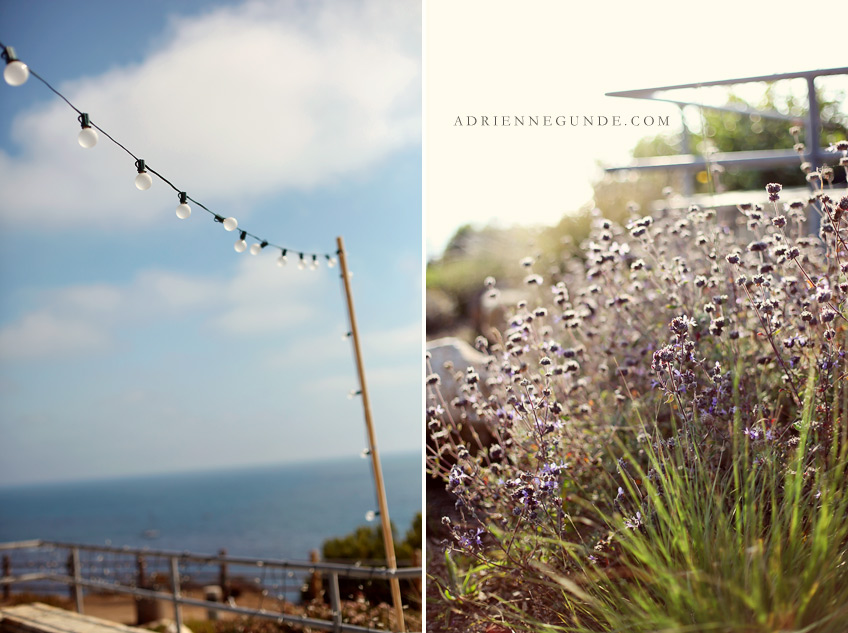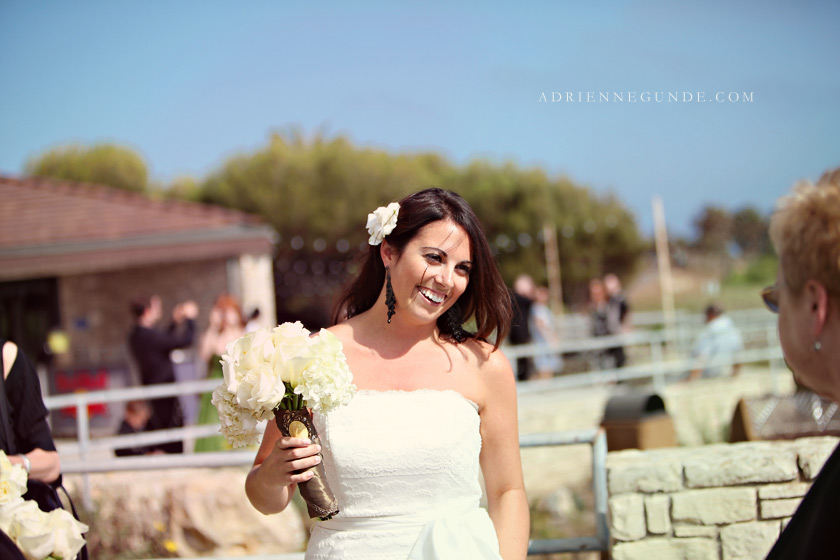 A sweet first look…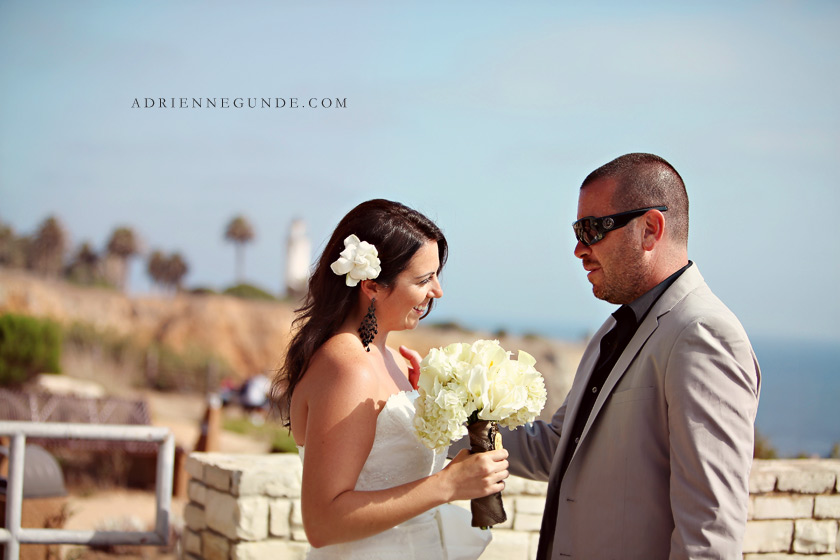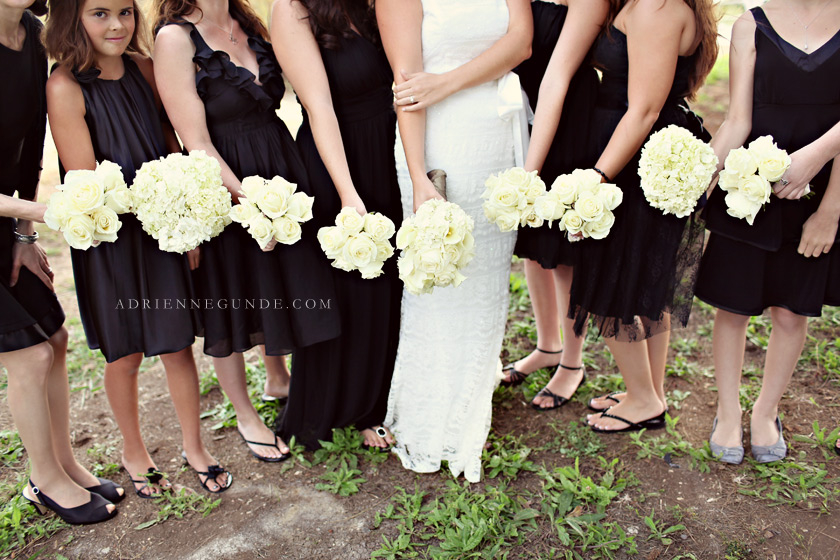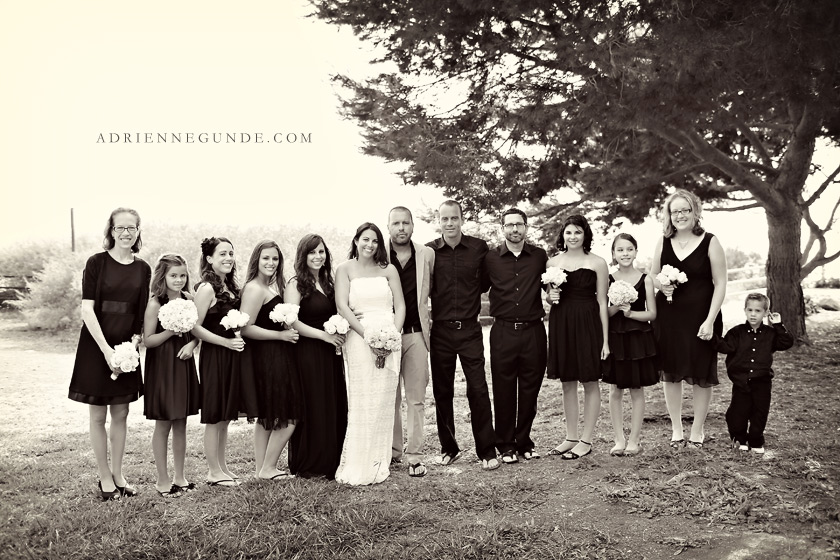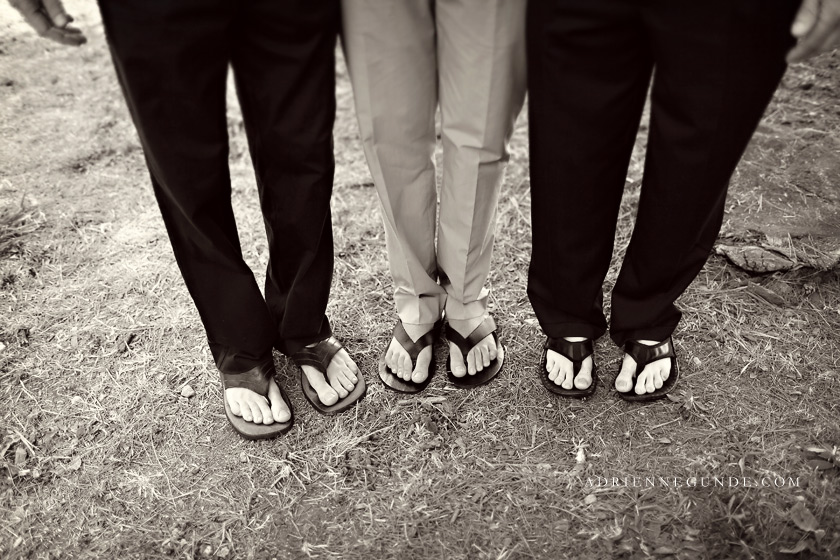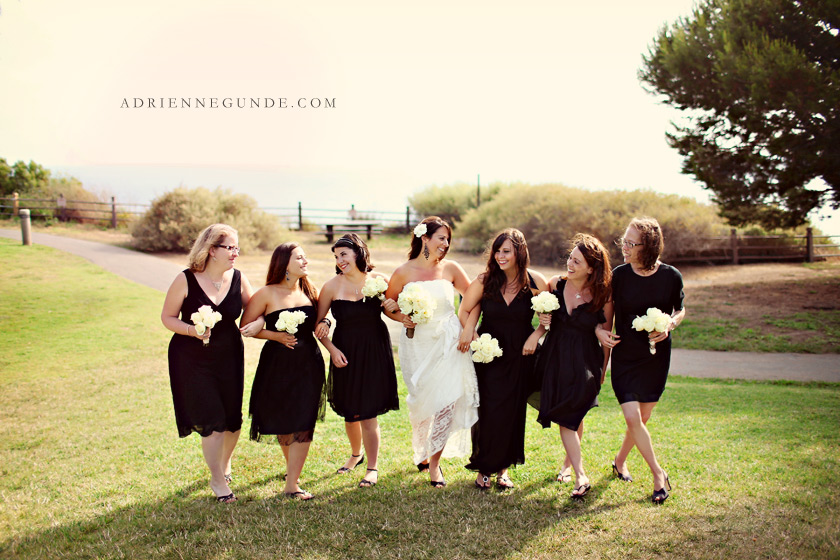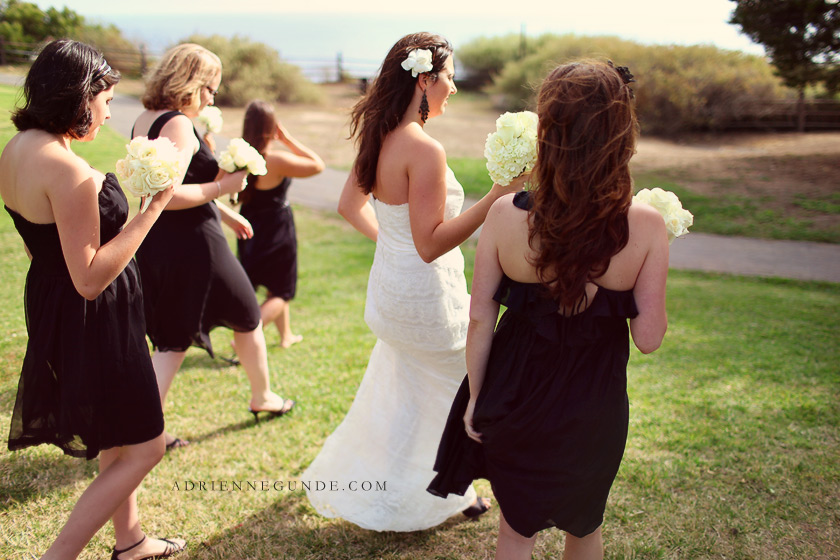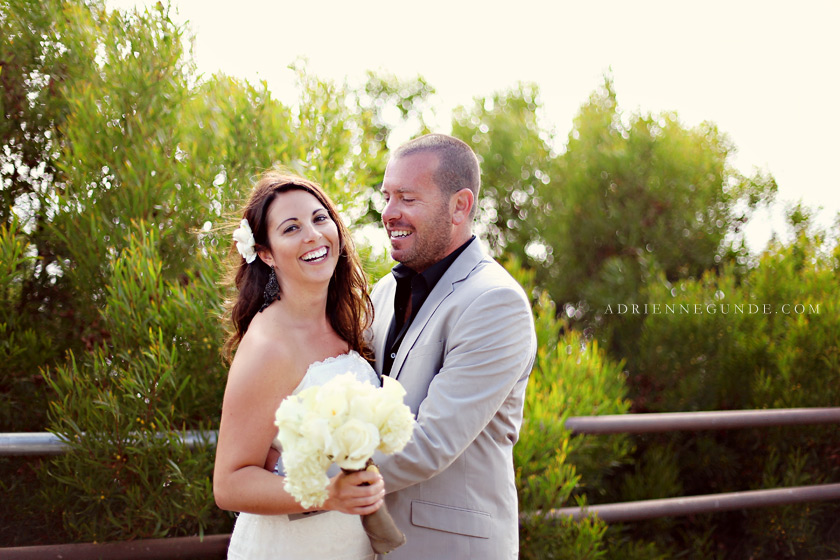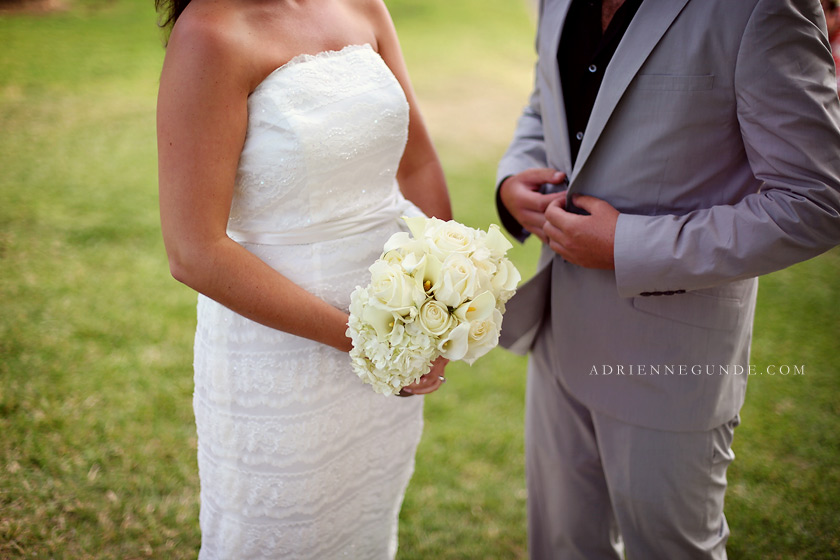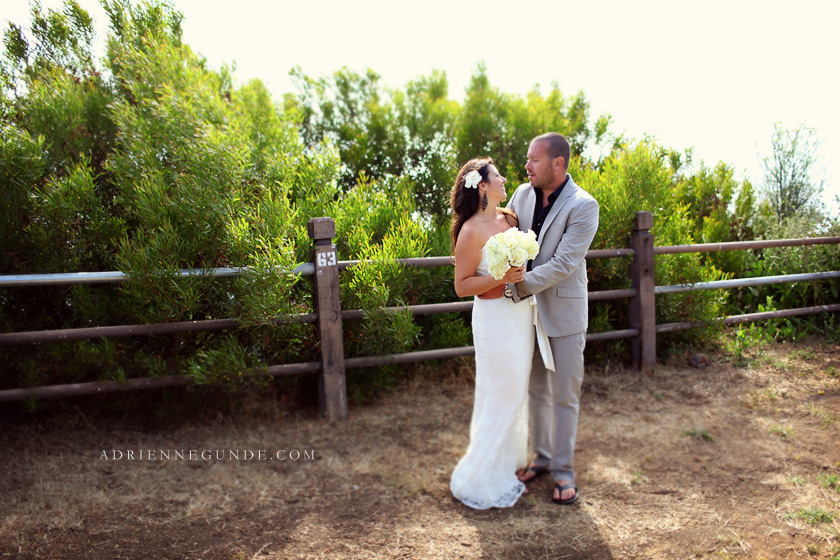 Danielle's aunt did all of the bouquets… stunning!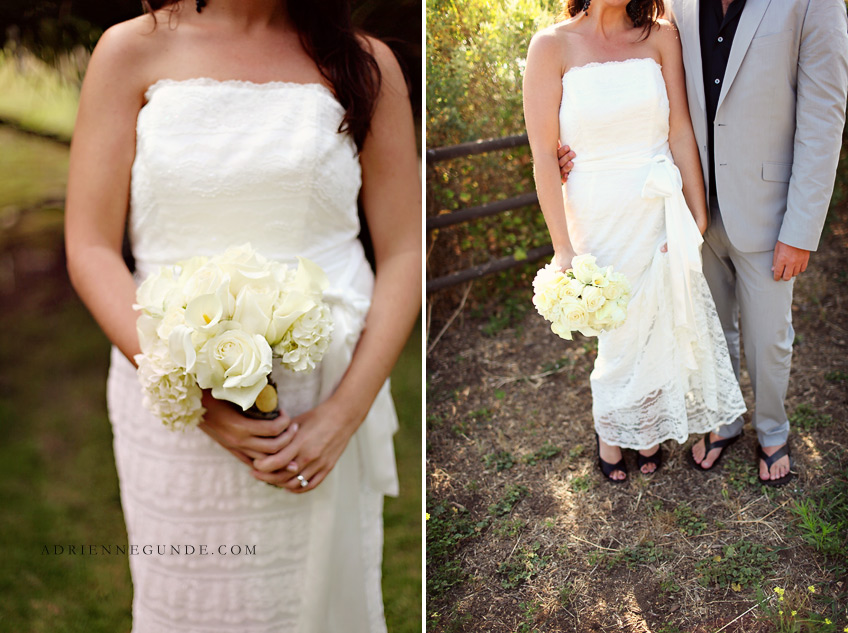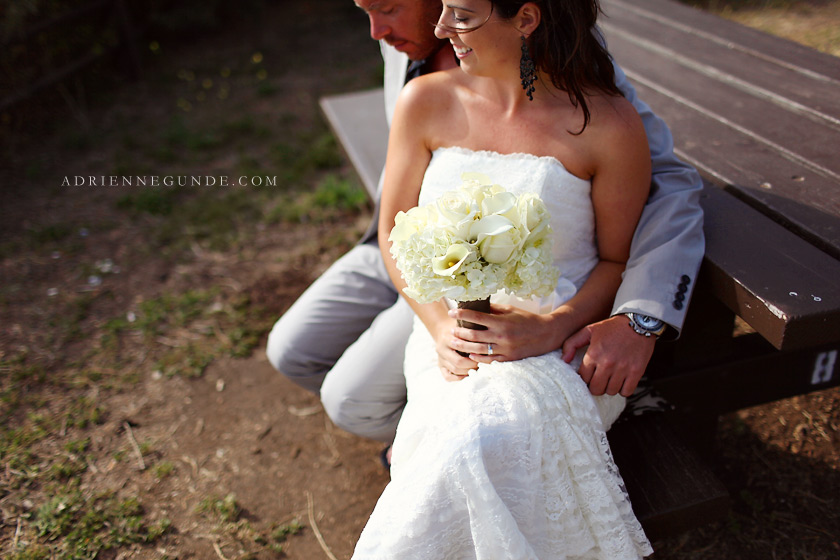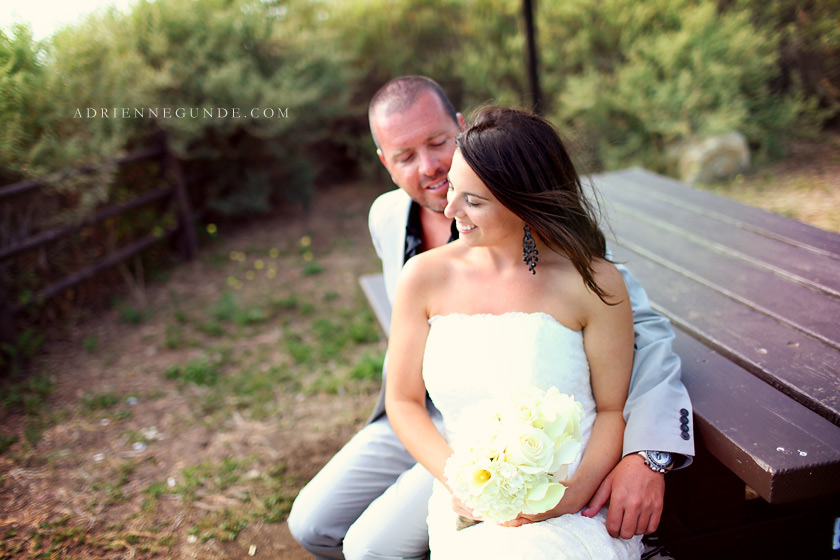 I was in love with the soft light we had that day!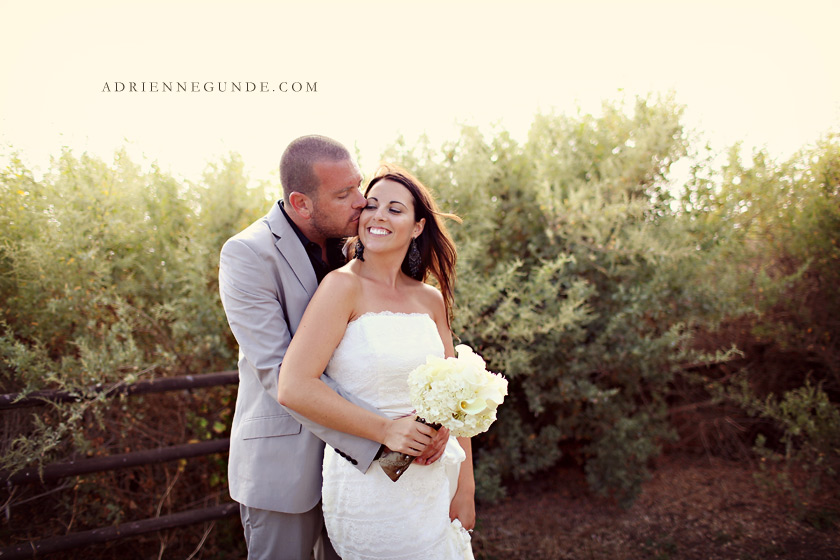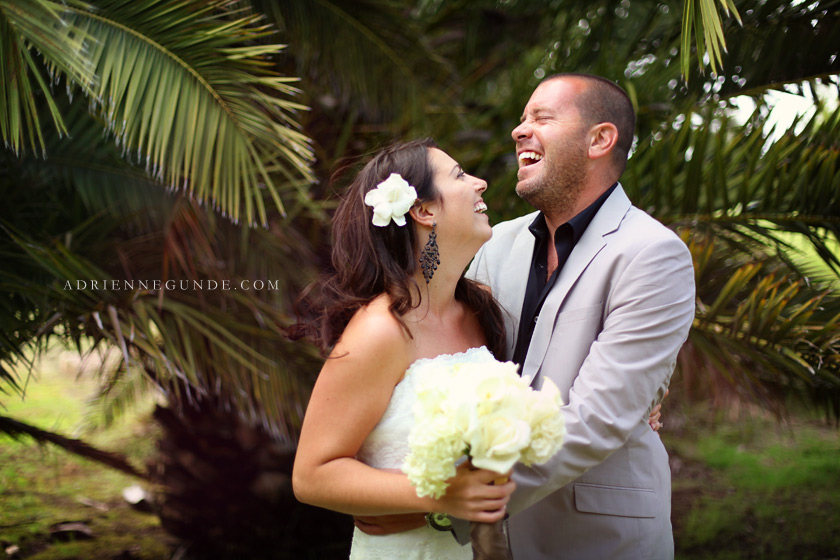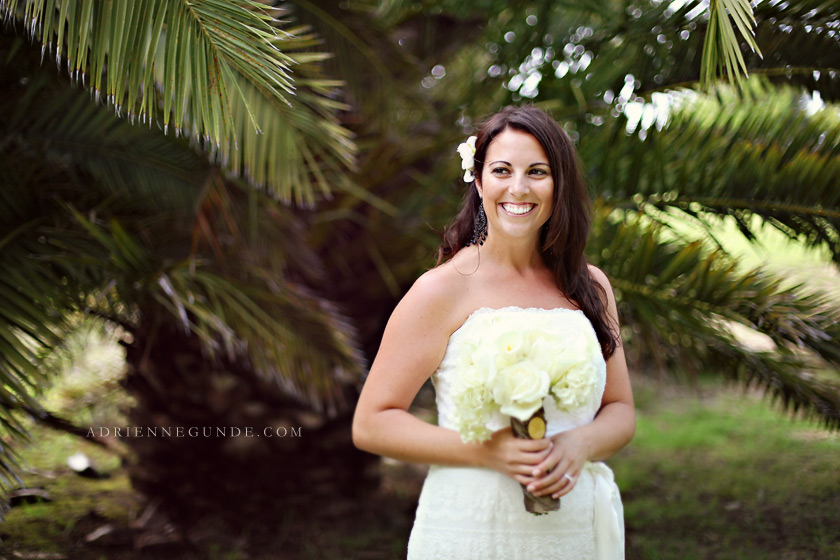 As a wonderful personal touch, Danielle's sister sang as she walked down the aisle…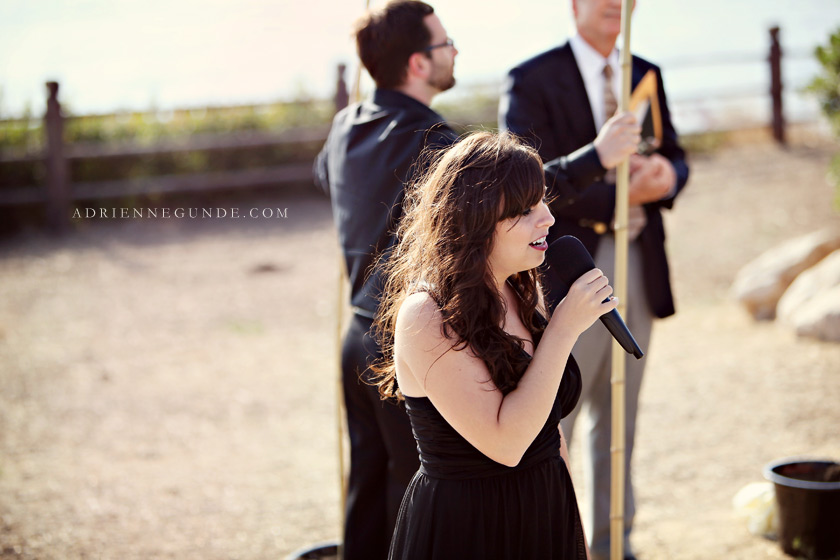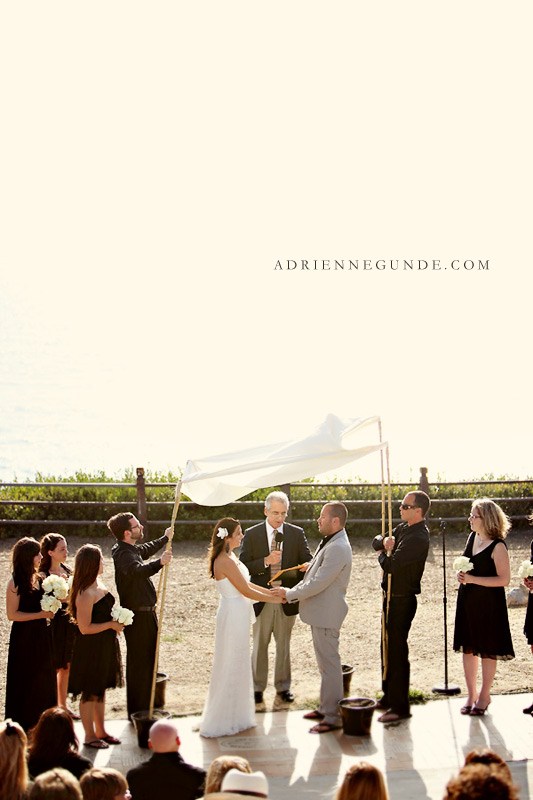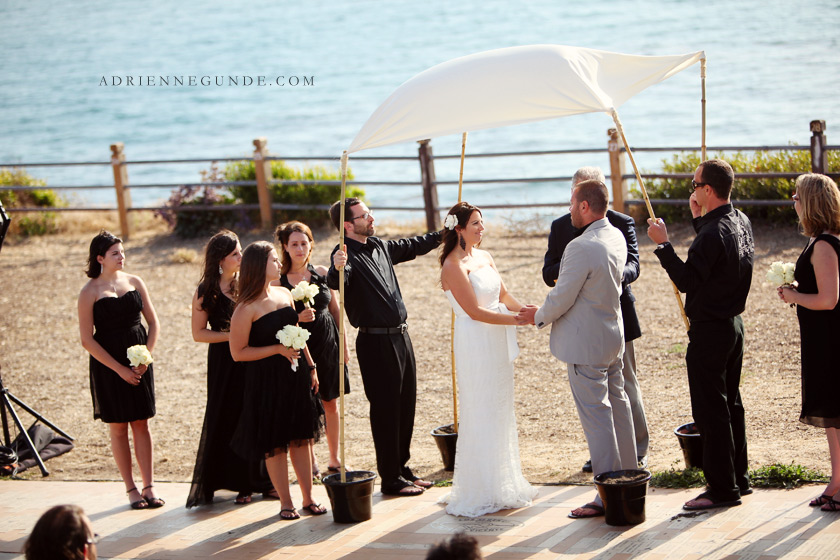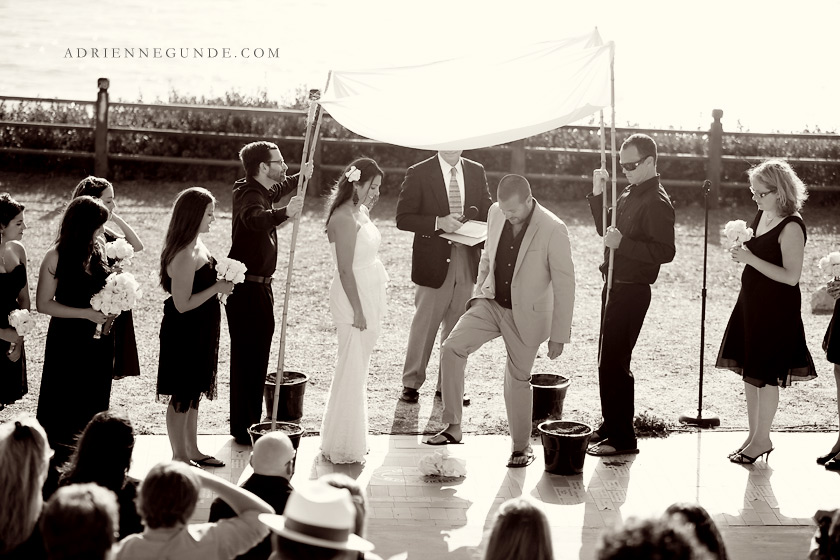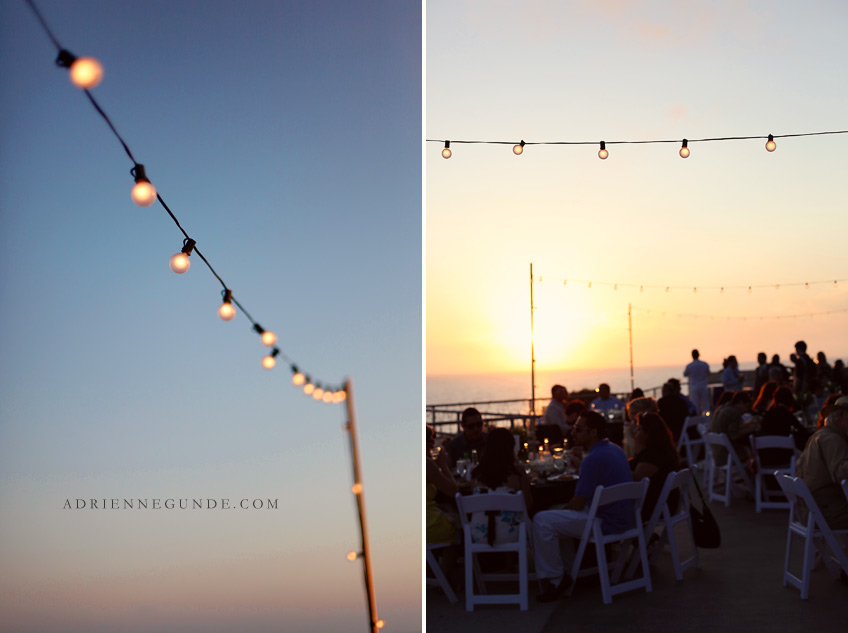 A quick cake cutting and some sweet toasts were interspersed with lots and lots of DANCING!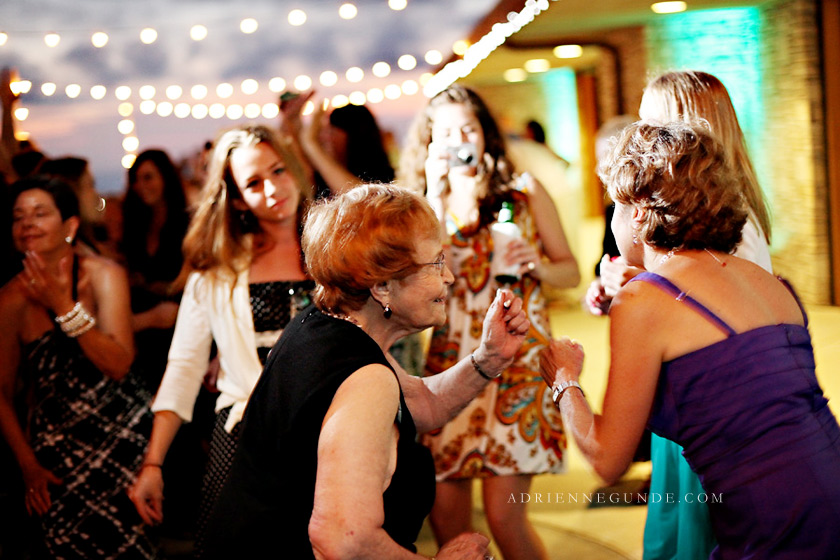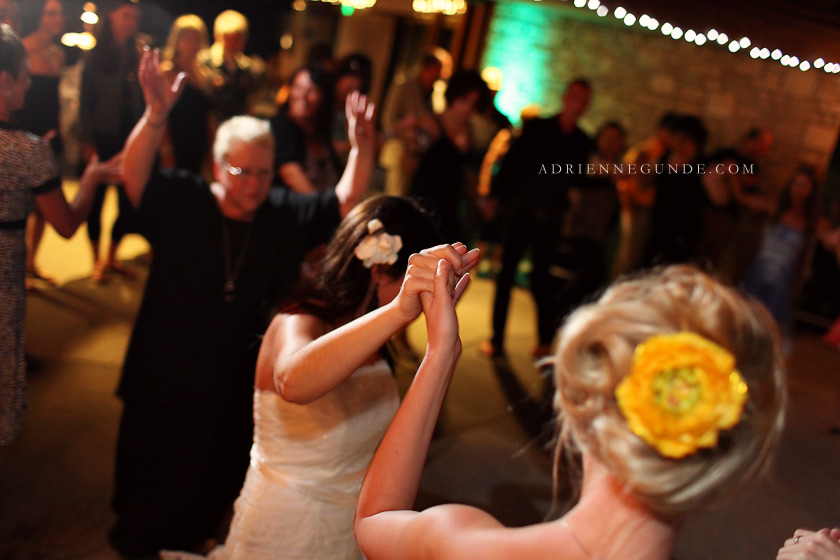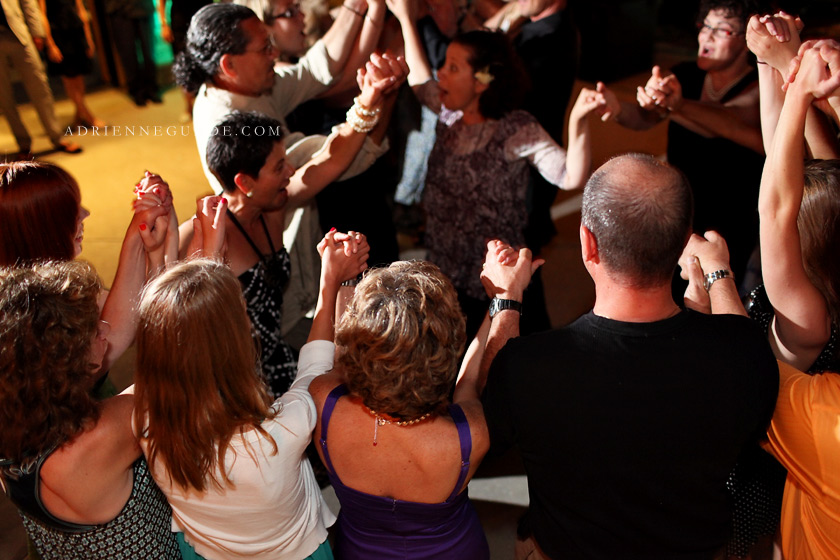 And great musical performances, including Oren rocking on the drums: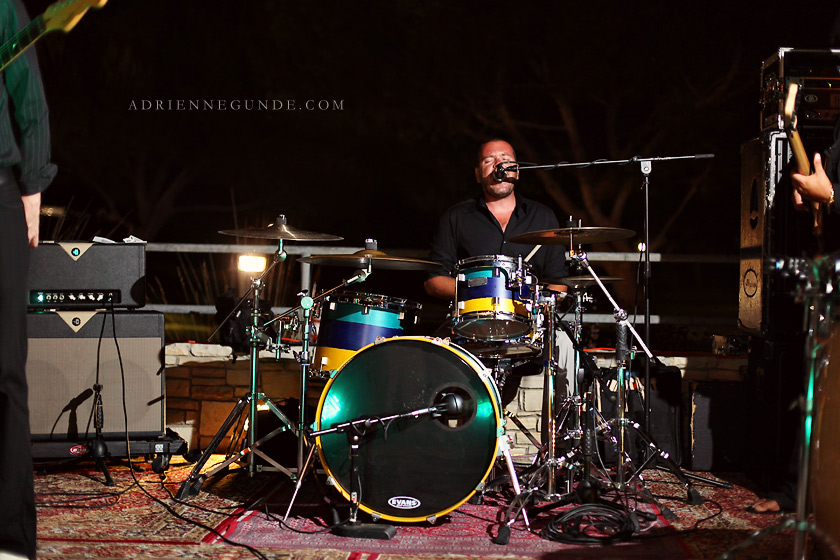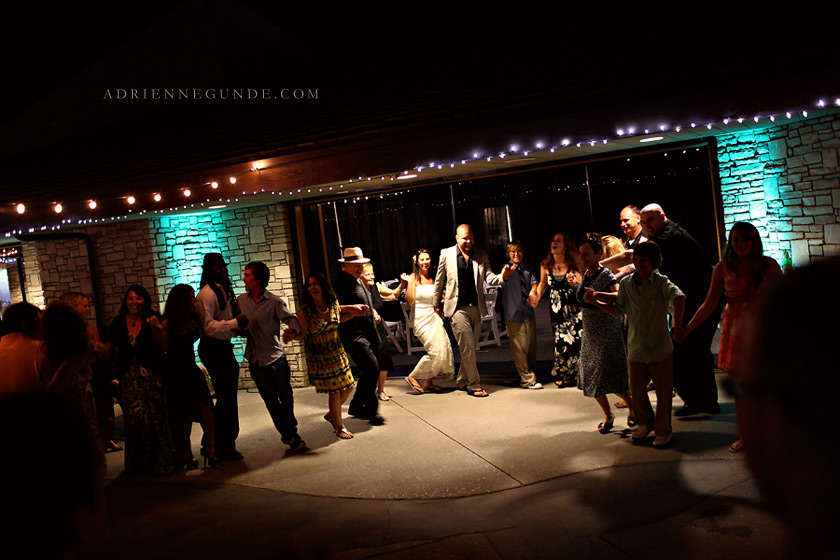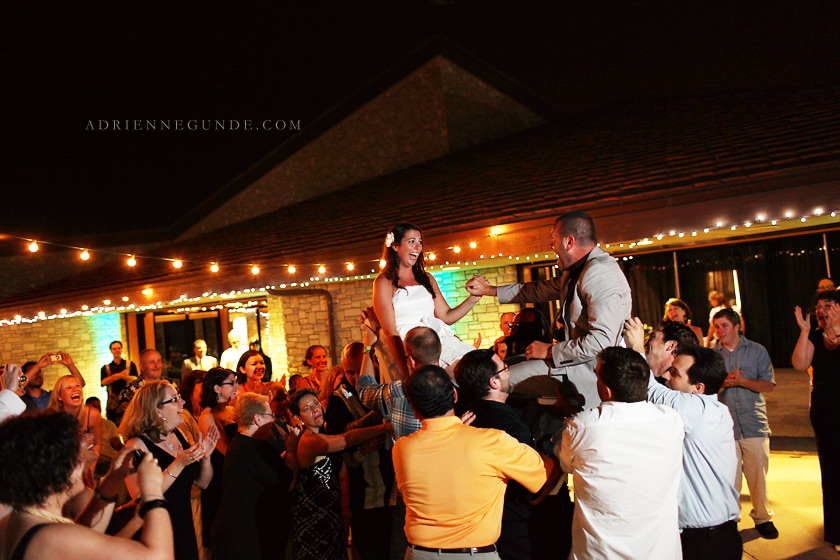 —
Venue: Pointe Vicente Interpretive Center
Caterer & centerpieces: Critic's Choice
Cake: Torrance Bakery
Lights, sound, live music: Listen Entertainment
—