Sunday, May 17th, 2015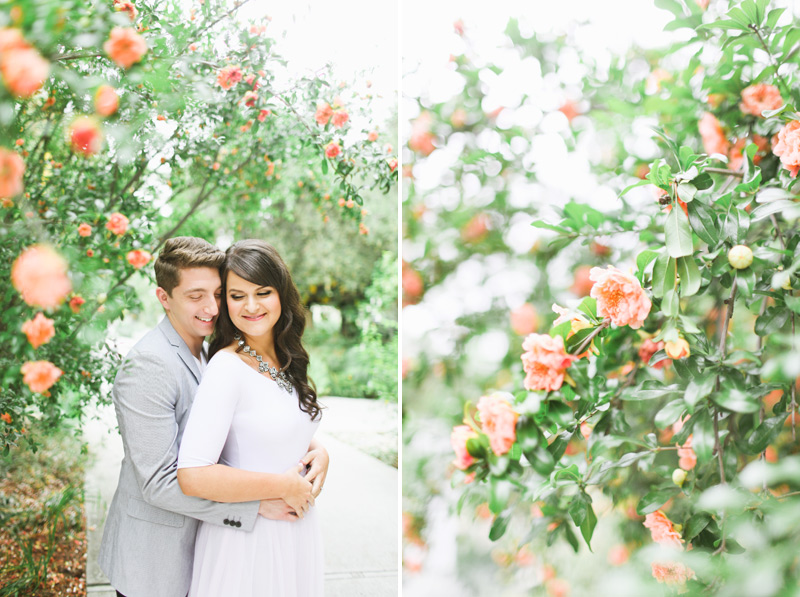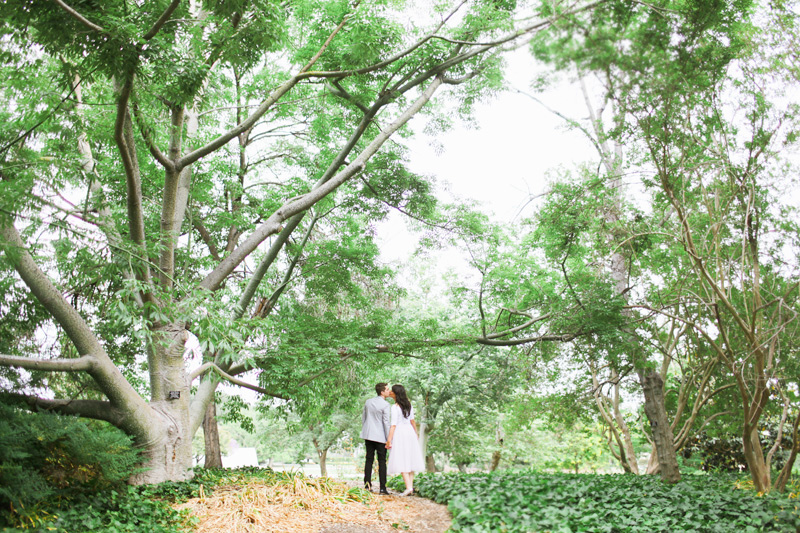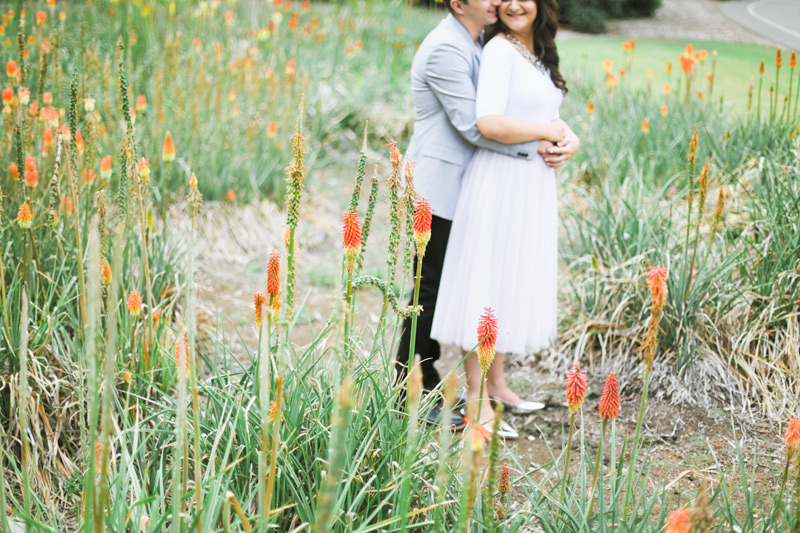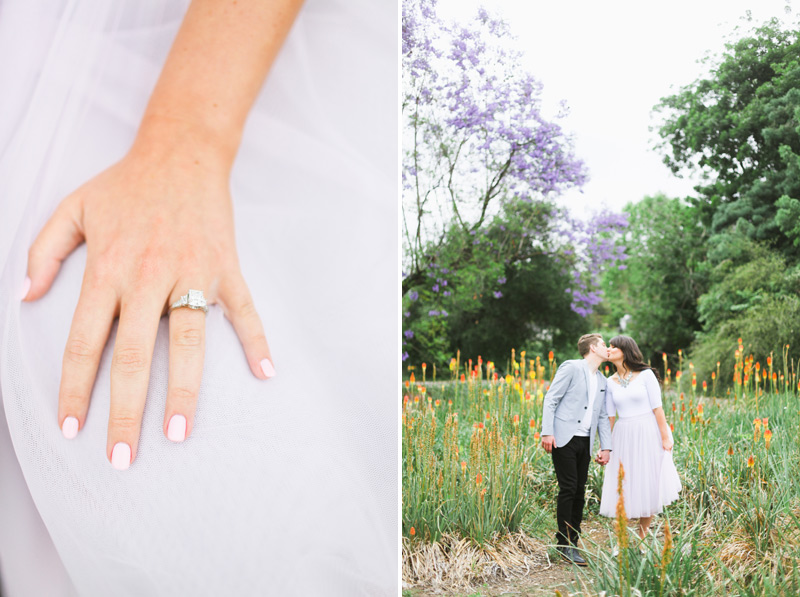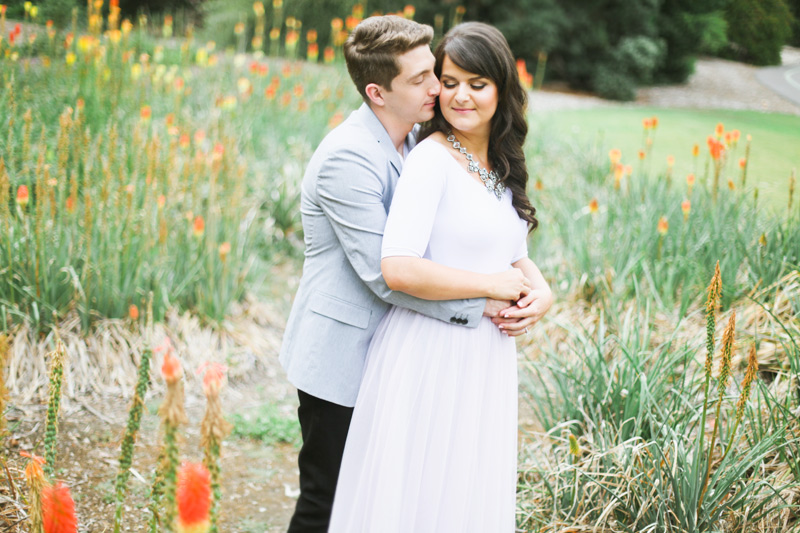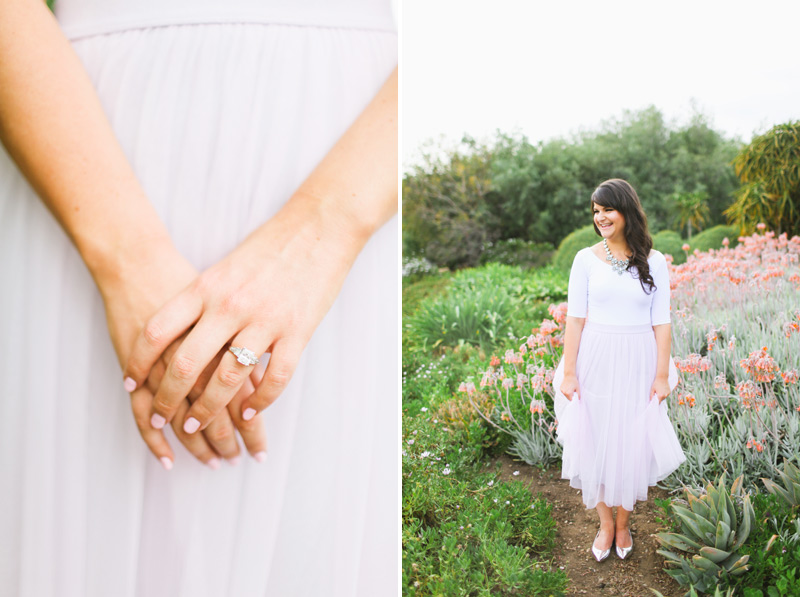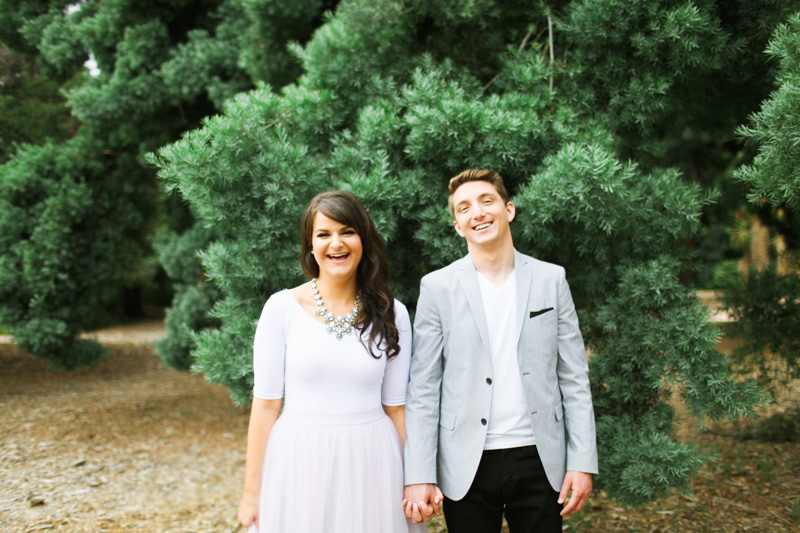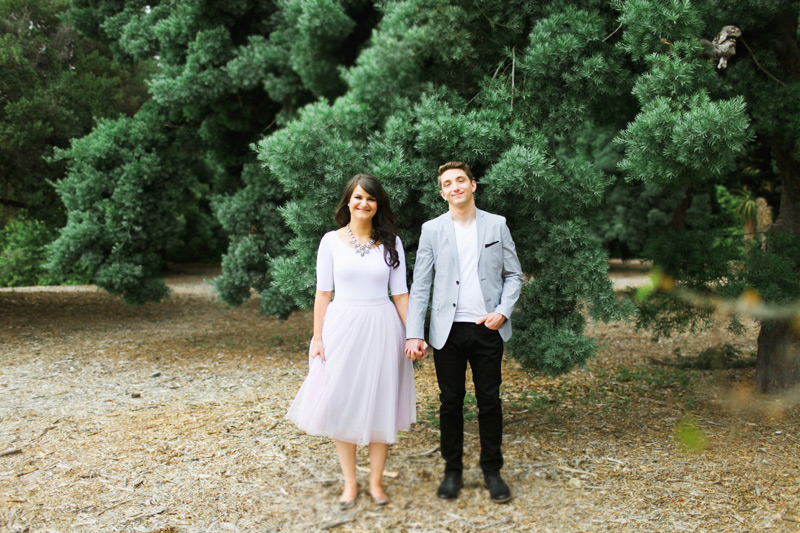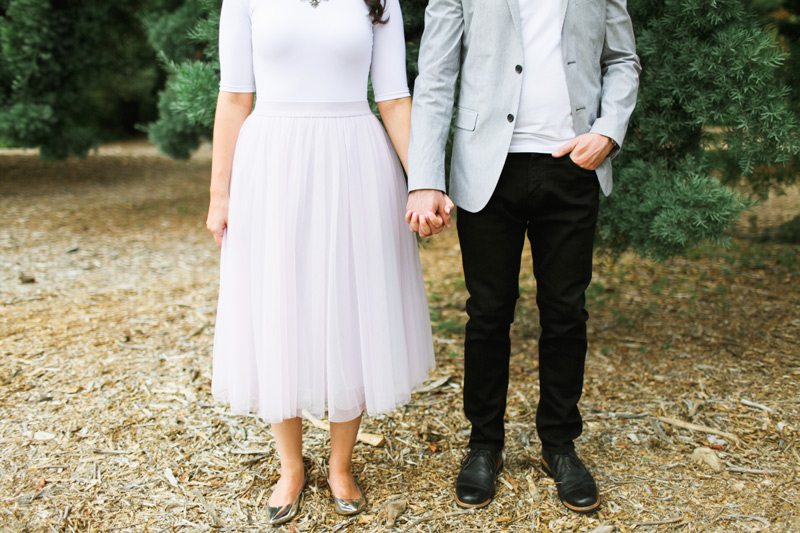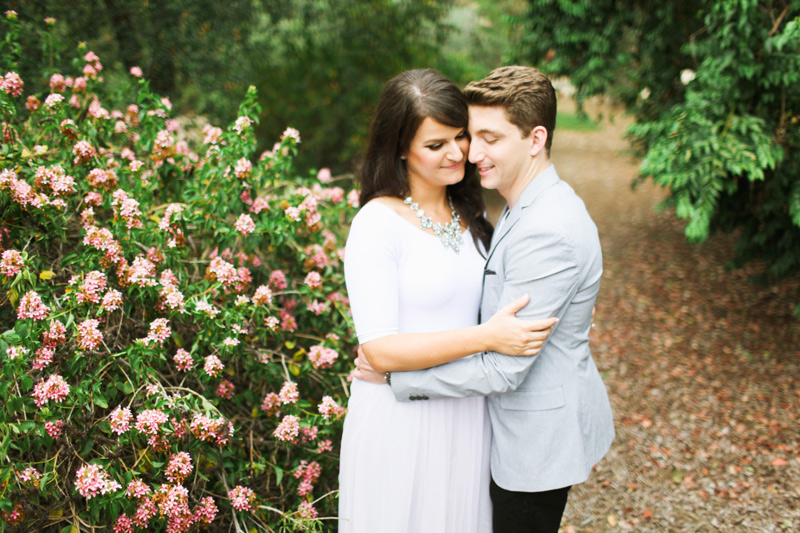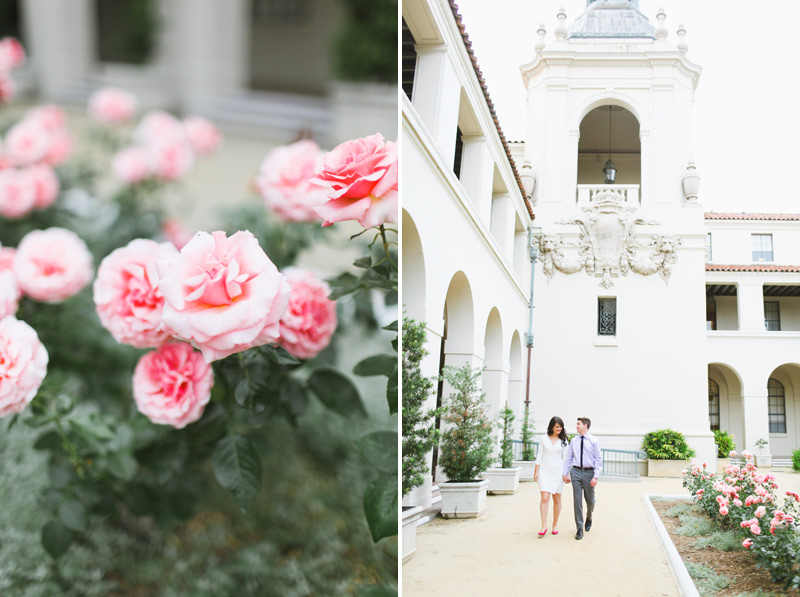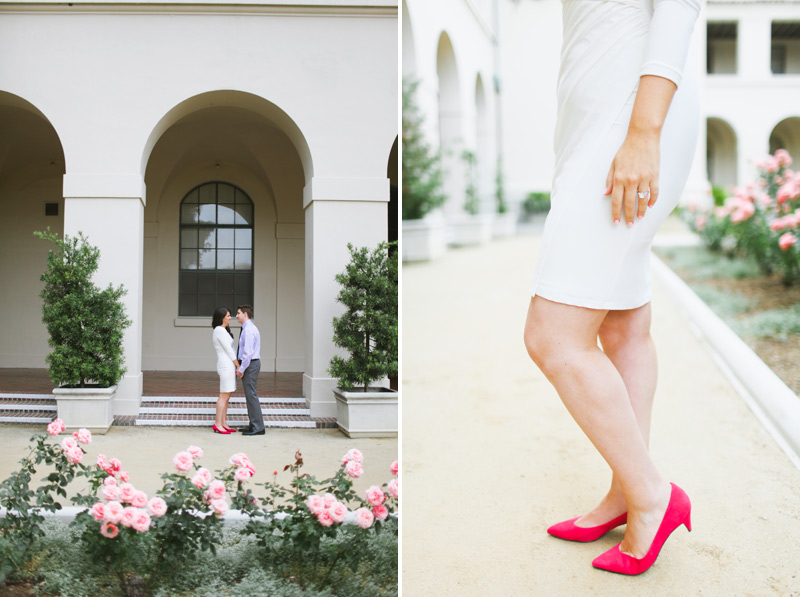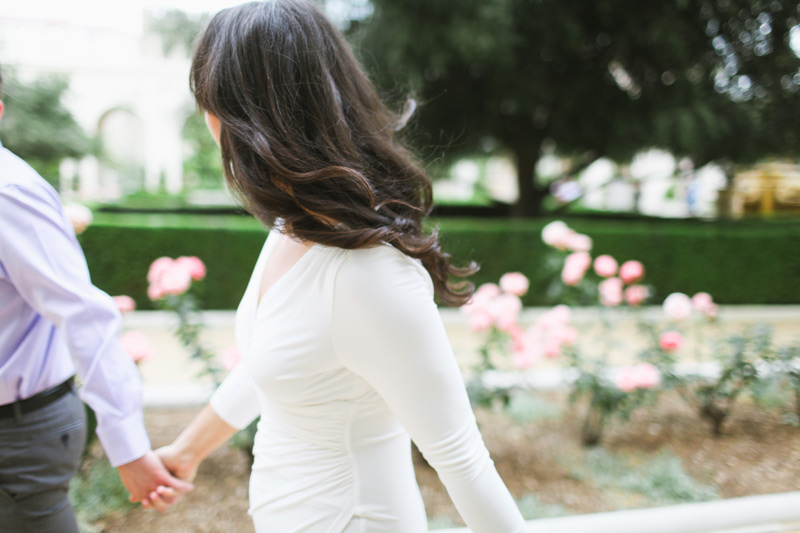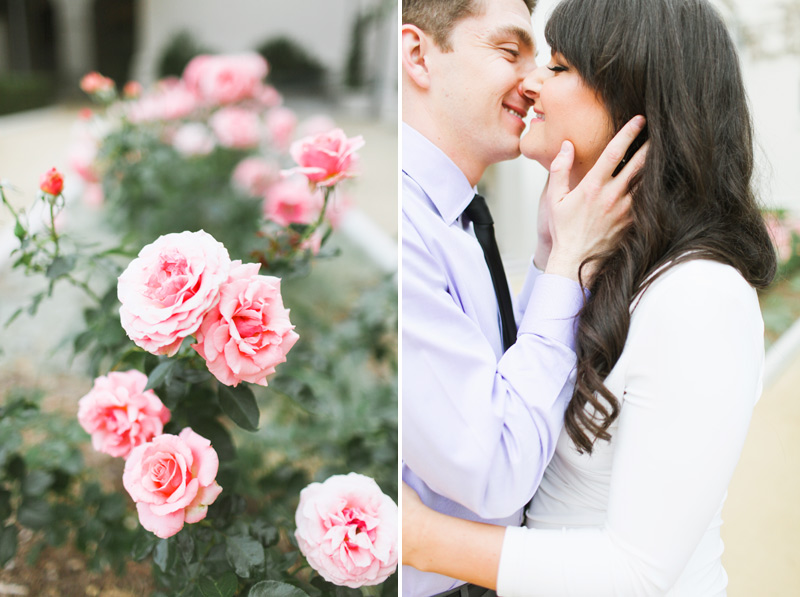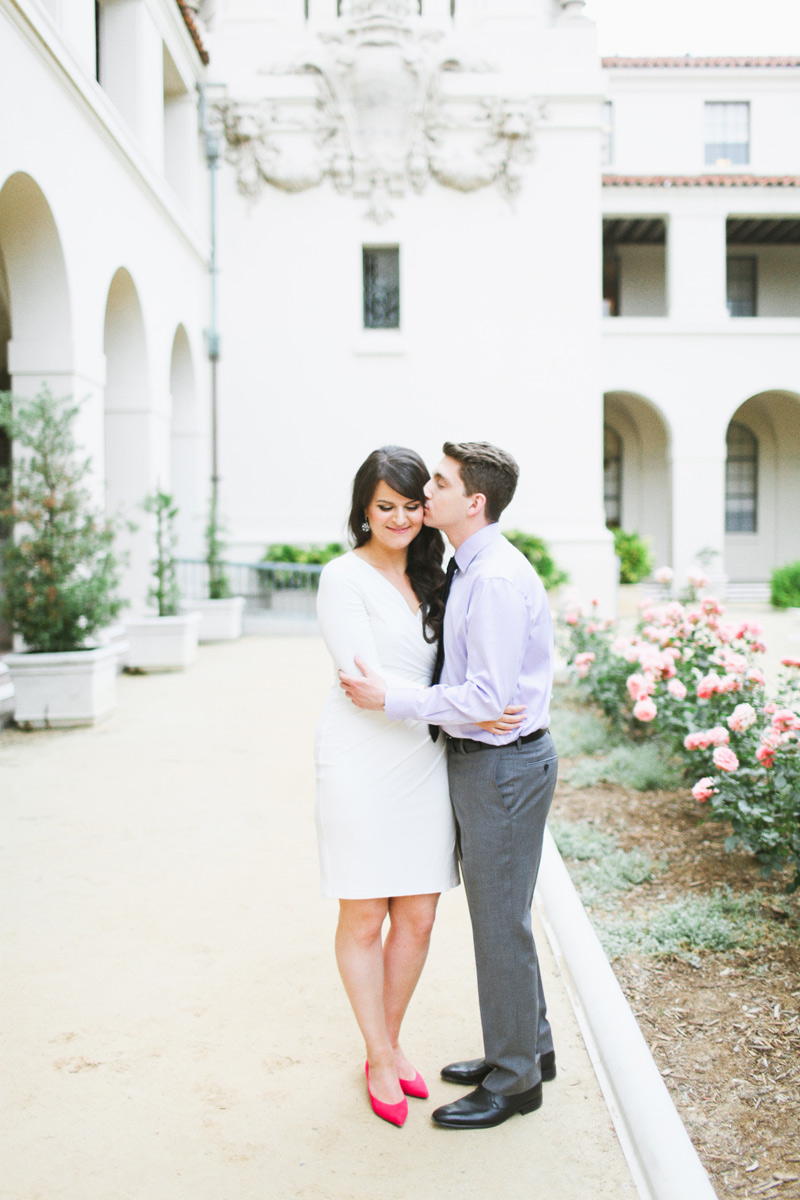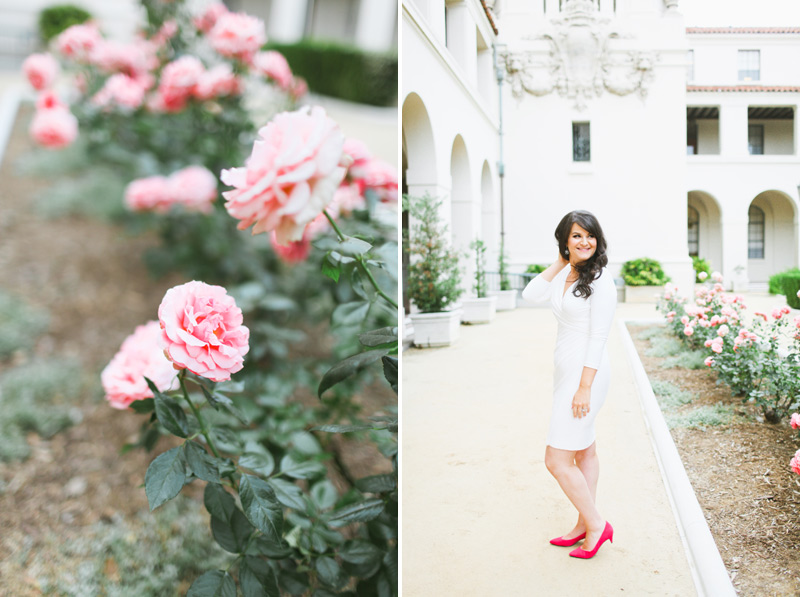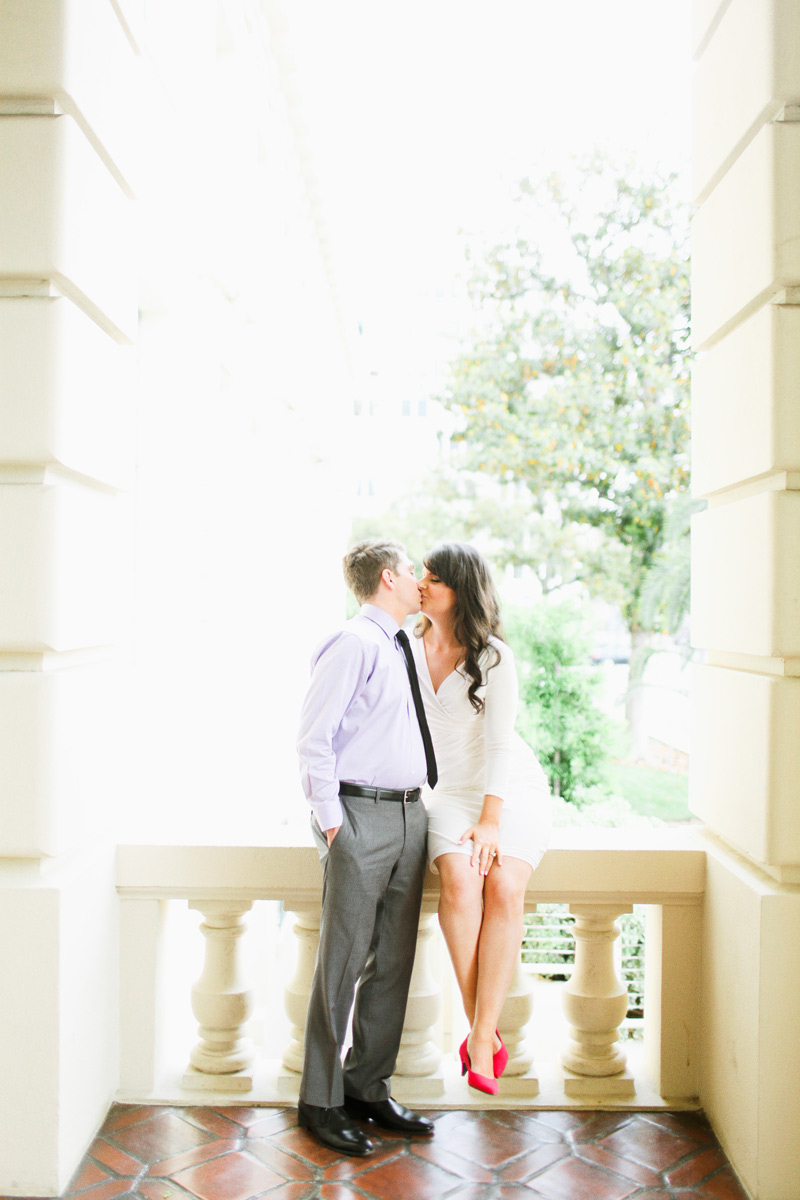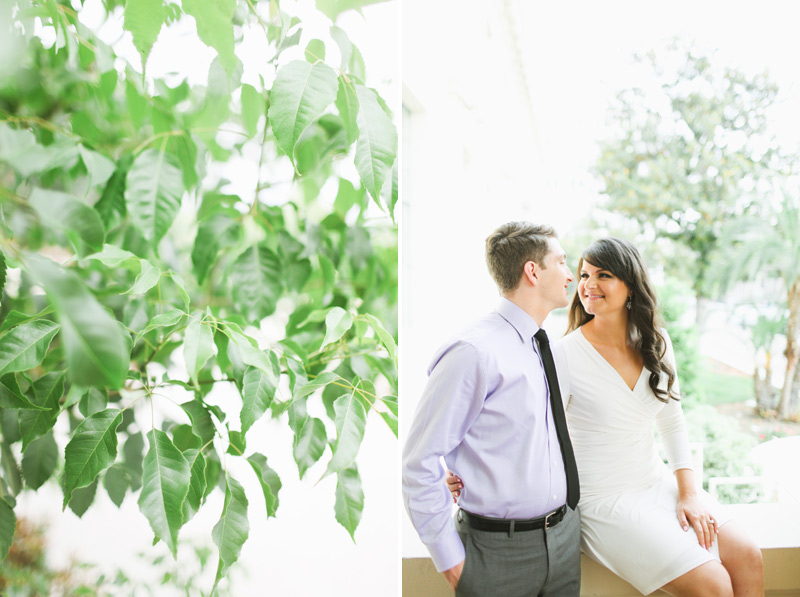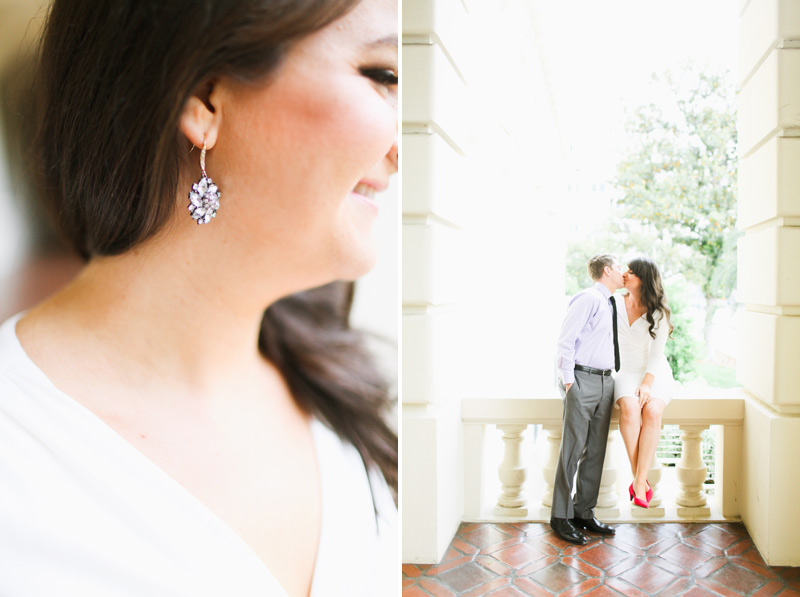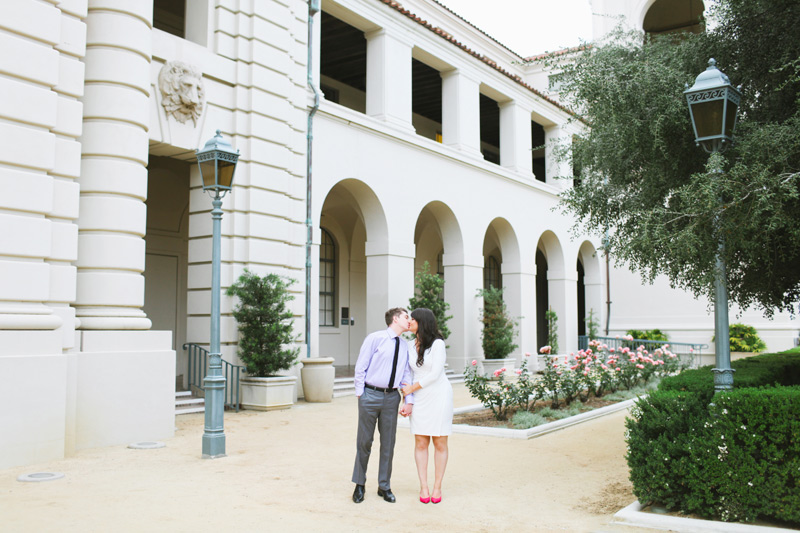 Kim and Matt booked me through email (thanks to being introduced by their wedding planner Uyen!) so their engagement session was the first time we met. I was so excited to find that with as sweet as they were through our email exchanges, they were even moreso in person! I had so much fun shooting them among all the pretty blooms of the LA Arboretum and the Pasadena City Hall.
Their wedding will be taking place just down the street from these spots at The Langham next year, and I just can't wait!