Thursday, October 6th, 2016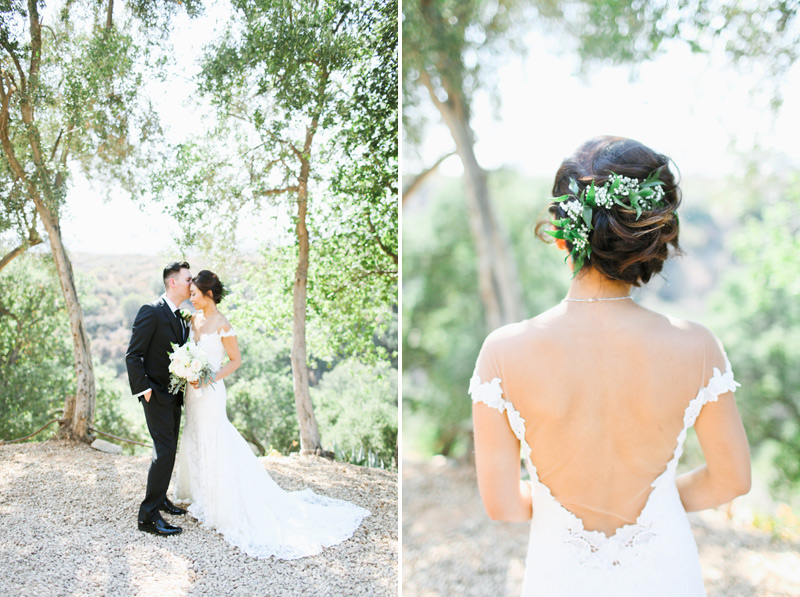 You know you have that friend who is just so full of kindness, that brightens every room they walk into, that greets everyone they meet with genuine warmth? Floria is that kind of friend, tenfold :) Since I first met her years ago, she's always been such a bright light in my life and is one of the sweetest people I know. I seriously always imagined her with a wonderful guy, but felt skeptical that someone could actually parallel her in terms of her kindness and big heart. Enter Roland :) The first time I met him, I couldn't stop thinking HOW NICE HE WAS HE'S JUST SO NICE HOW COULD SOMEBODY ACTUALLY BE SO NICE?? Not just friendly, not just pleasant, but that kind of sincere and genuine kindness. The kind that brightens every room they walk into. The kind that parallels Floria's. Together they are just such a perfect match, and the kind of couple that makes you feel so overjoyed that they found one another.
This day was filled with so many beautiful moments and I was beyond honored to be there to document it!