Tuesday, July 7th, 2015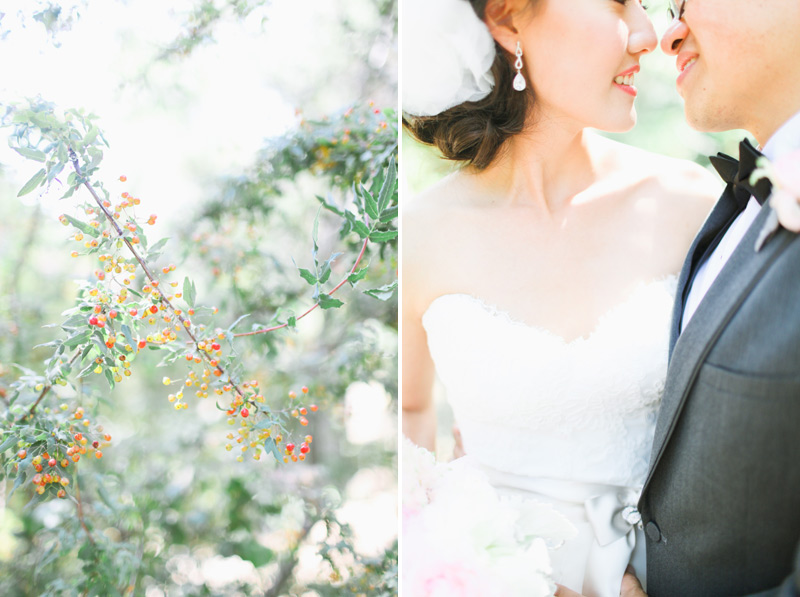 I still can't get over just how pretty this day was! Carrie and Terrence were married amongst a grove of oak trees in a day that was just such a joy to document. I appreciated how they really trusted me when it came to photos and allotted tons of time in the day for portraits, resulting in what are possibly some of my favorite portraits ever! As you can see, I did a terrible job of narrowing them down for this blog post, but I just can't get enough of that amazing sparkly light, those dreamy colors, and all that joyful emotion. Carrie and Terrence really do have the sweetest personalities and I feel so lucky to know them!
Hope you enjoy this peek into their day!