Thursday, April 9th, 2015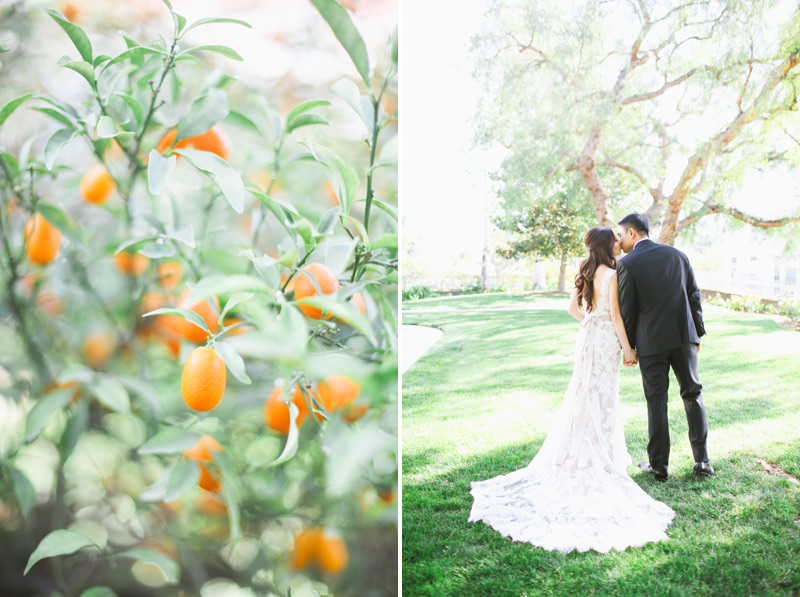 I'm not quite sure what made Janet & Jeff's day so amazing, but it might have had something to do with the perfect spring weather, the heartfelt ceremony, and pretty personalized (and glittery!) details. Or it could have been the flowy bridesmaid dresses, all their overjoyed family & friends, the donut midnight snack, and sparklers. But I think it's mostly the fact that Janet and Jeff are a couple so sweet and fun you feel like you just want to hang out with them all the time!
Of course it helped that the amazing Uyen from Sassy Girl Weddings was on hand to make sure everything was running smoothly – always love working with her & her awesome team. Loved photographing this pretty day at the Nixon Library!