Thursday, May 29th, 2014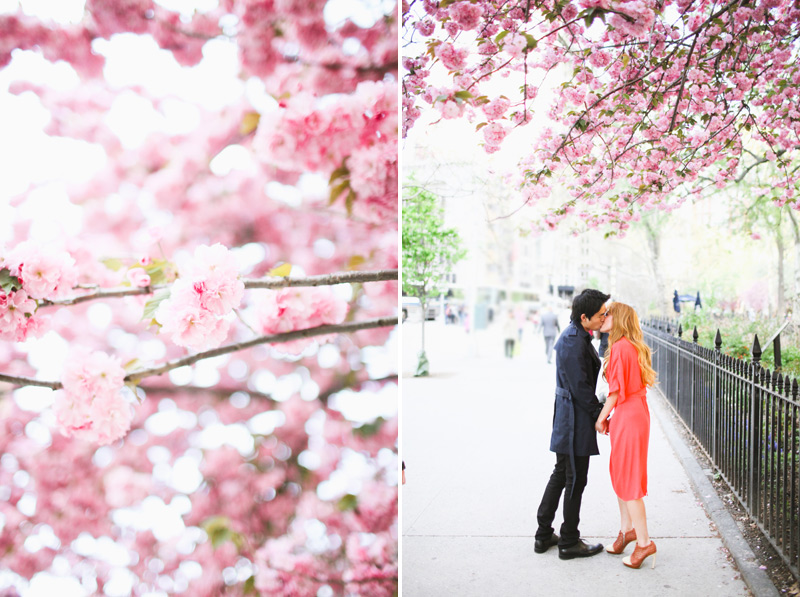 Jessica & Mike will be getting married in LA, but I was so excited that they decided to do their engagement photos in New York City, the place they currently call home :) They live right by the Flatiron building and showed me around their lovely neighborhood. I love shooting at so many places around so cal, but it was so refreshing & fun to shoot in an entirely new place, surrounded by the energy of the city!
Can't wait for their wedding in July!