Posts Tagged 'new year'
Wednesday, January 4th, 2012
Thursday, December 31st, 2009
Where did this year go? It flew by in a flash and yet somehow was filled with so many fantastic moments. 2009 was our first full year of business and I cannot believe how it panned out. At this time last year, I had 2 weddings booked for 2009 and you can probably imagine the lament-fest I was going through daily ("What if these are the only 2 weddings I have for the whole year? What if these are the only 2 weddings I have EVER AGAIN???")
But January came and so did the emails. And in February came more. And now at the end of the year I can hardly believe how fortunate we have been to meet and work with so many amazing people. Clients who are now friends, who are supporters, who are some of the most warm and loving people I have come to know in this life. Photographers who are not competition, but comrades, who will give you advice late at night, who are happy to see you succeed, and other amazing vendors who offer both encouragement and inspiration. I want everyone to know that this year was shaped by you (yes, YOU!) and it is because of your support that 2009 has been so fantastic.
I am planning to release a post early next year with The Story, of how I got from being an utterly confused post-grad on the brink of applying to law school, to waking up every day to a job I love. I have been meaning to do such a post for a long time and have been piecing it together little by little. It may be a tad long, but I definitely want to document it here so I can come back to it every year and remember how it all started.
But for now, please enjoy the year in photos, some of my favorite moments from 2009. Happy new year and see you in 2010!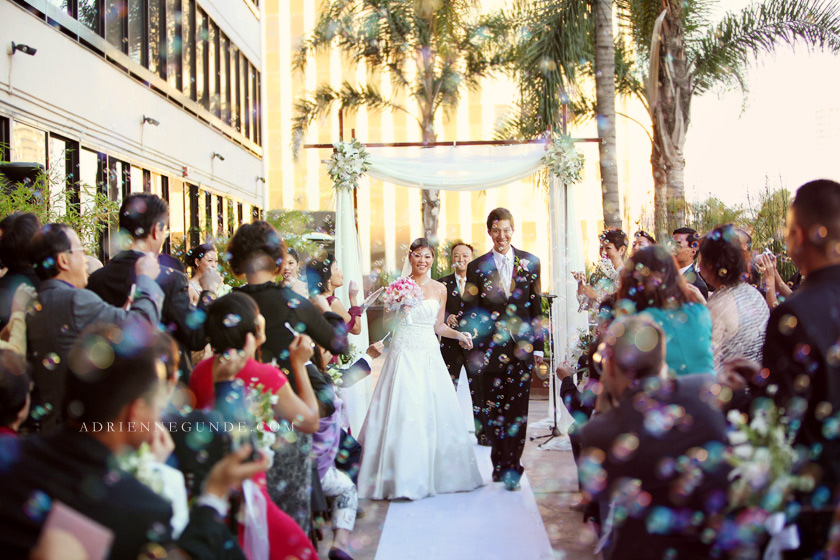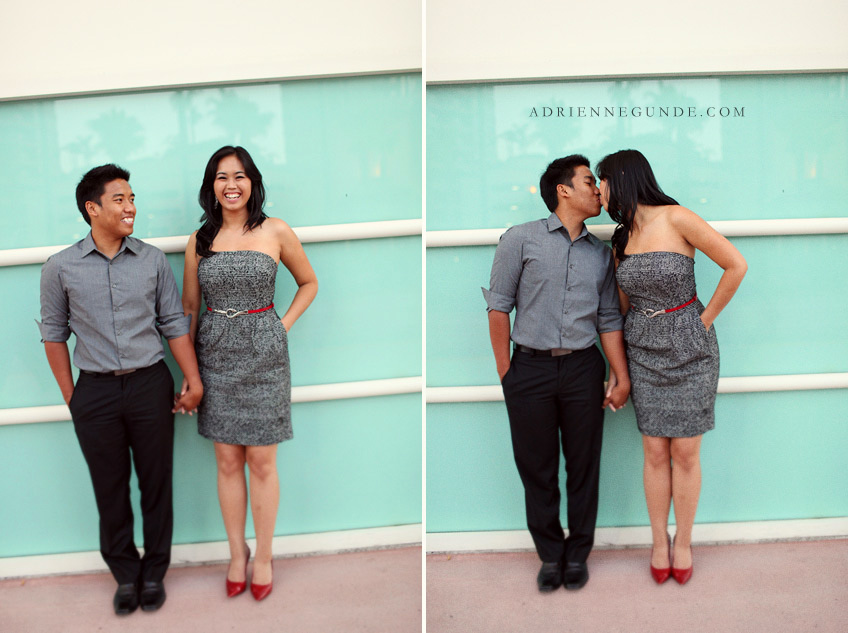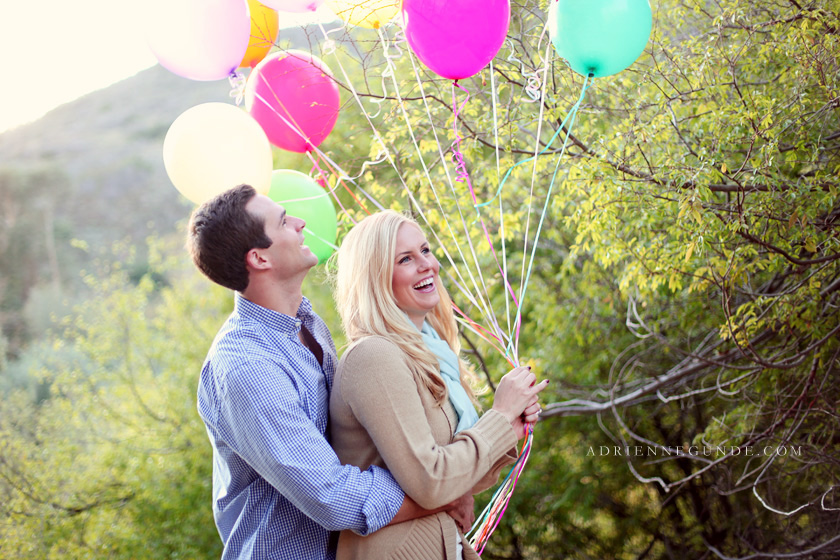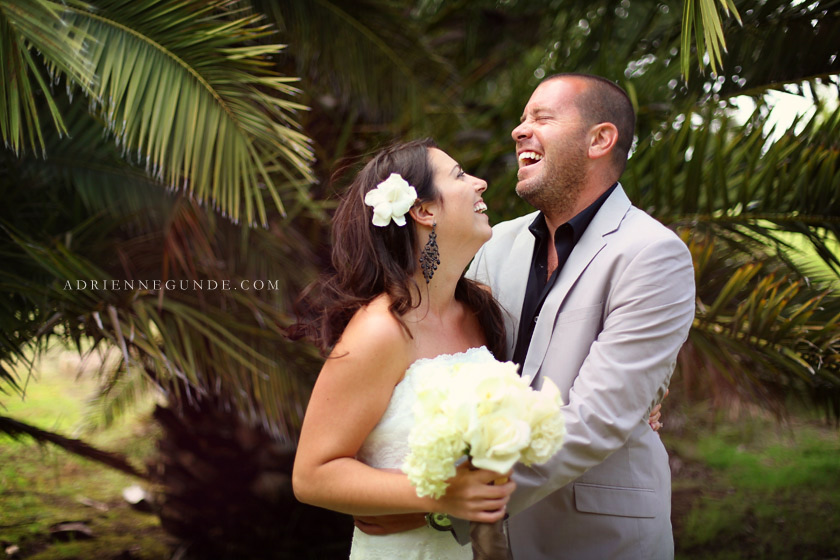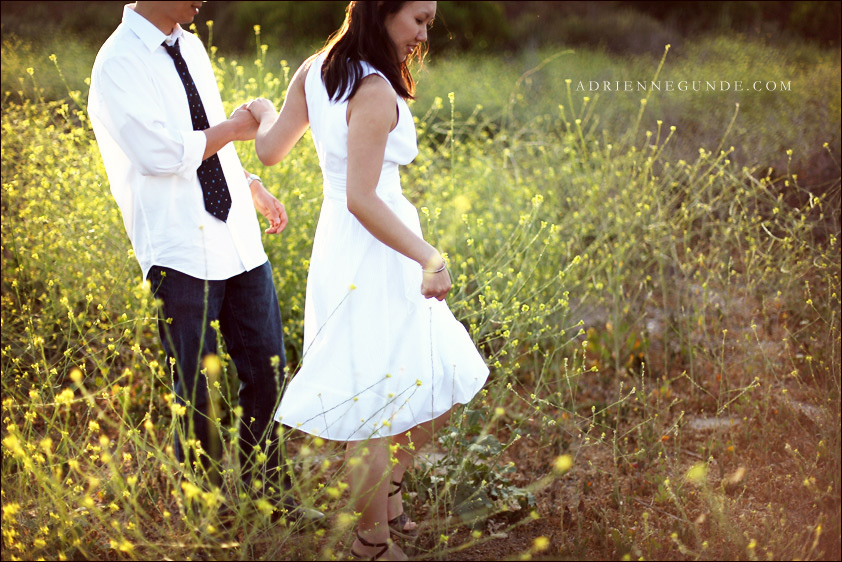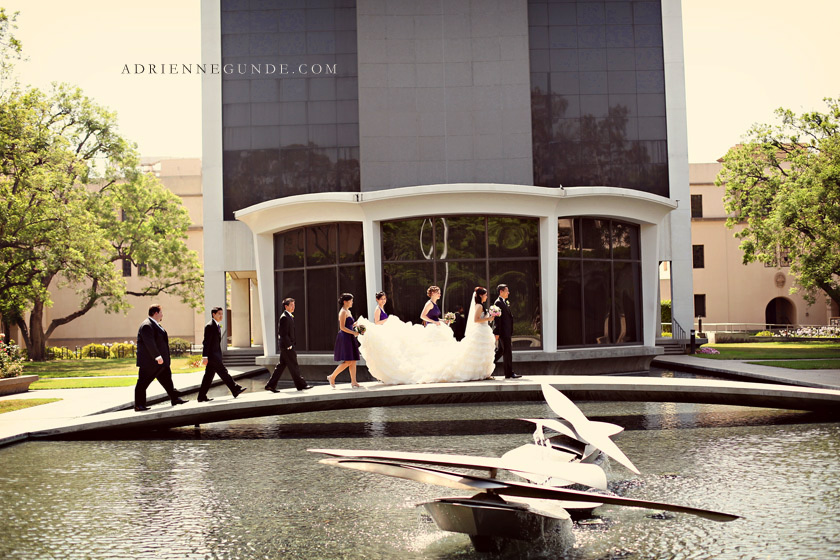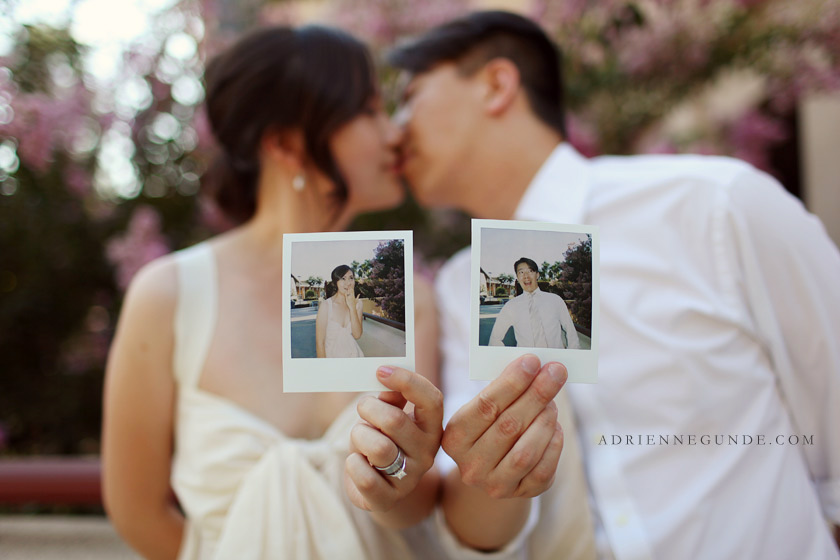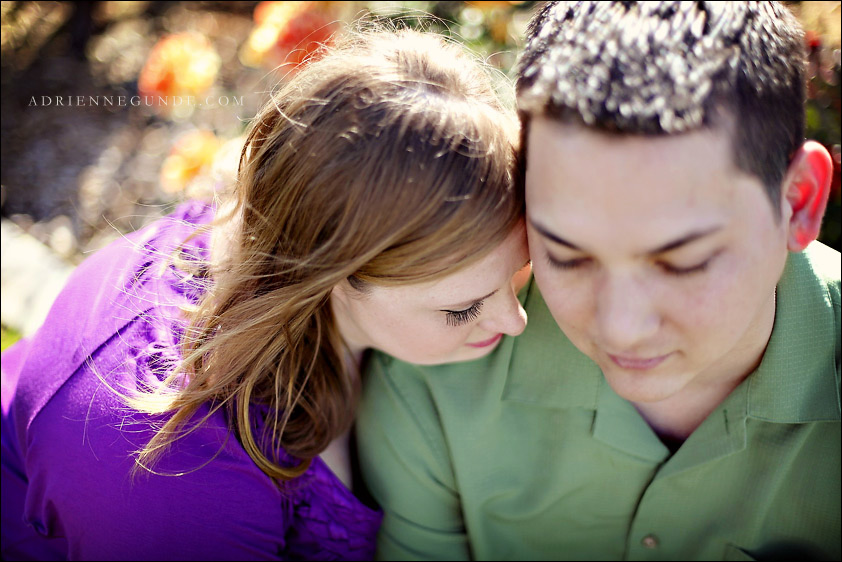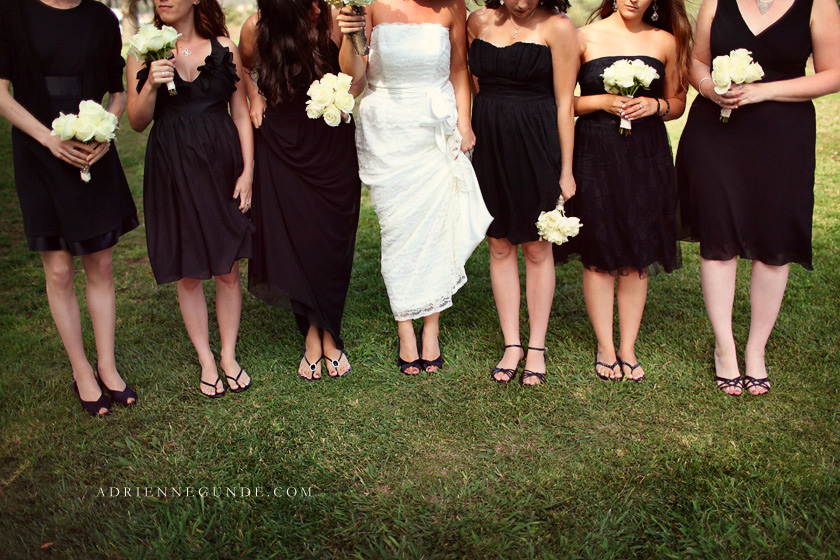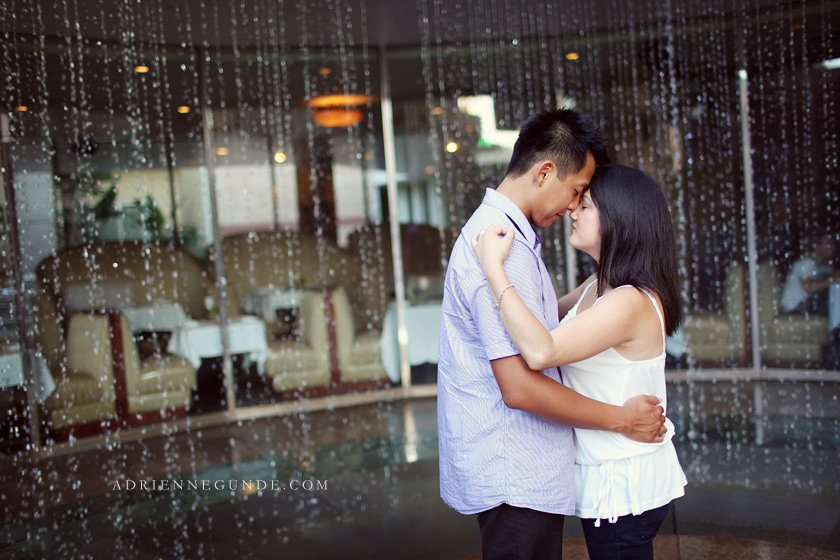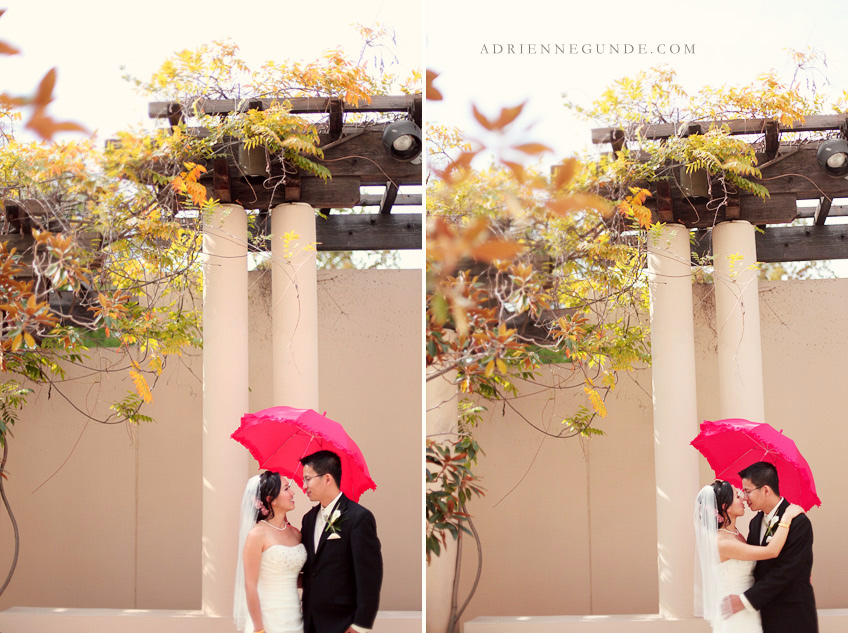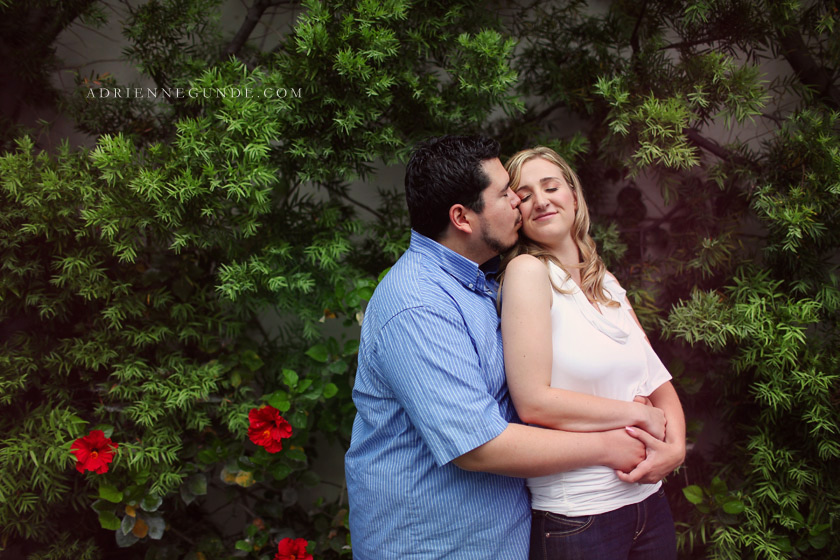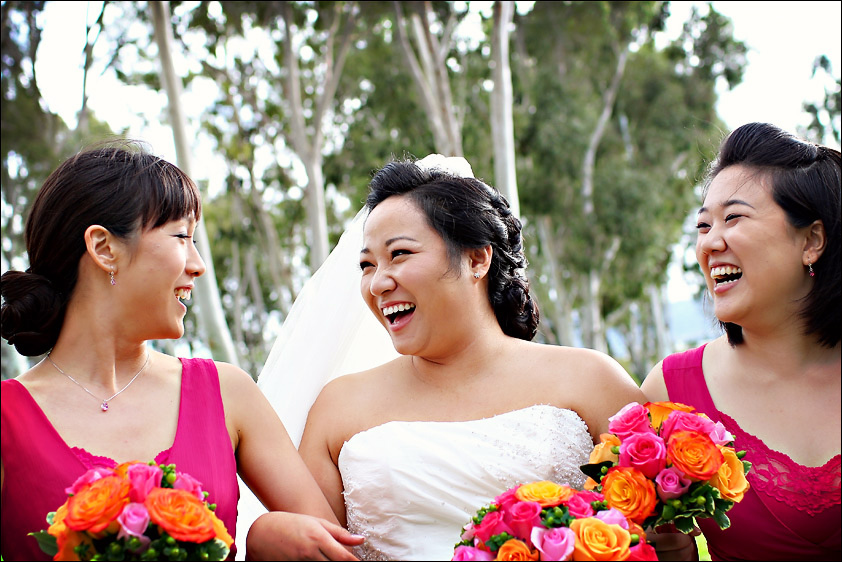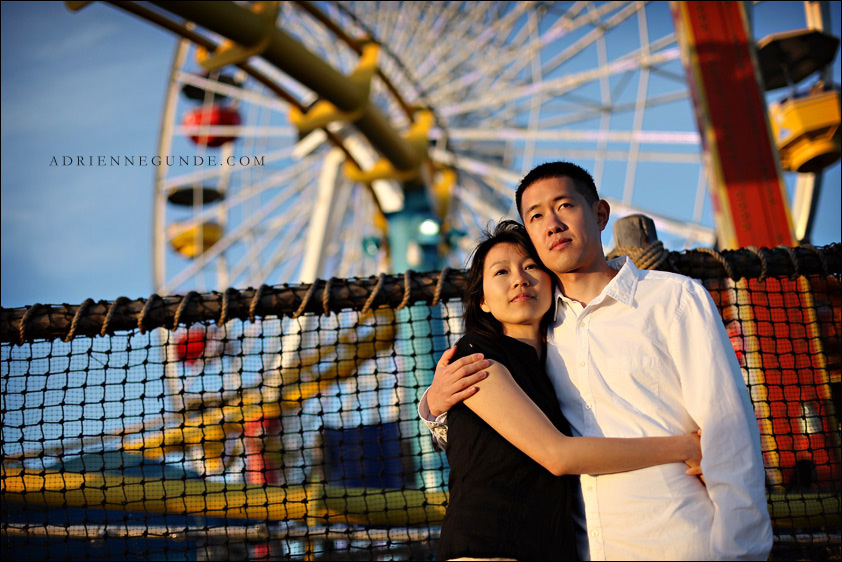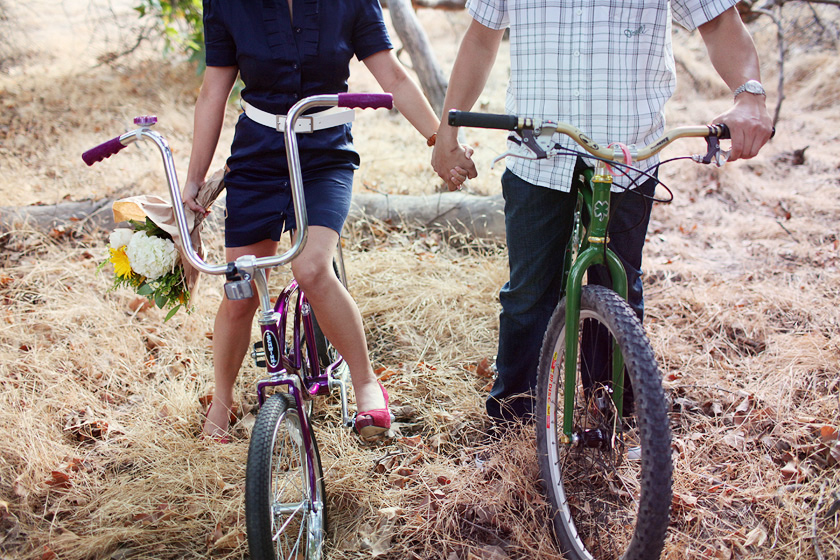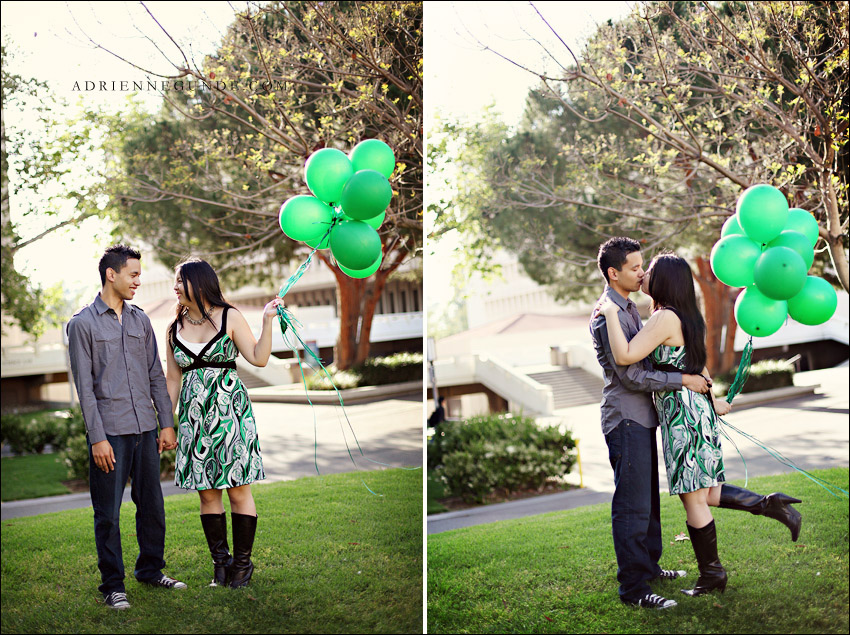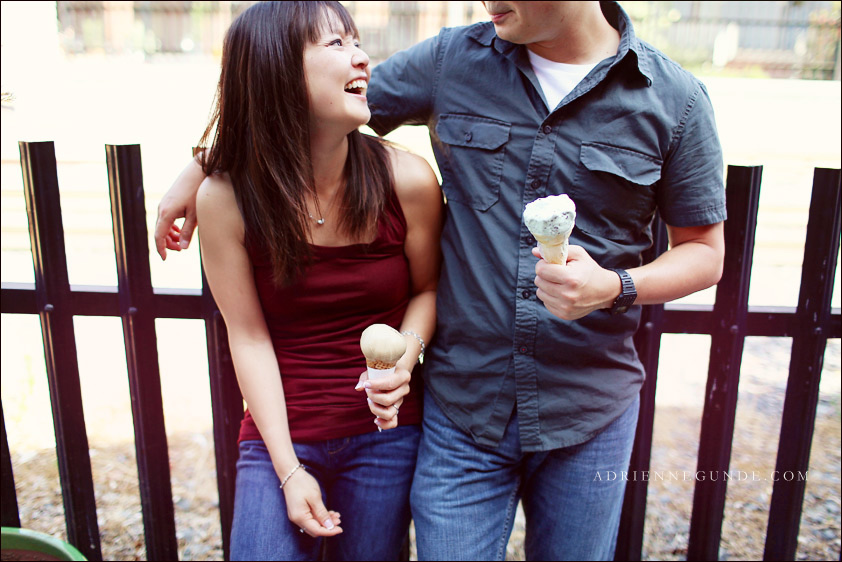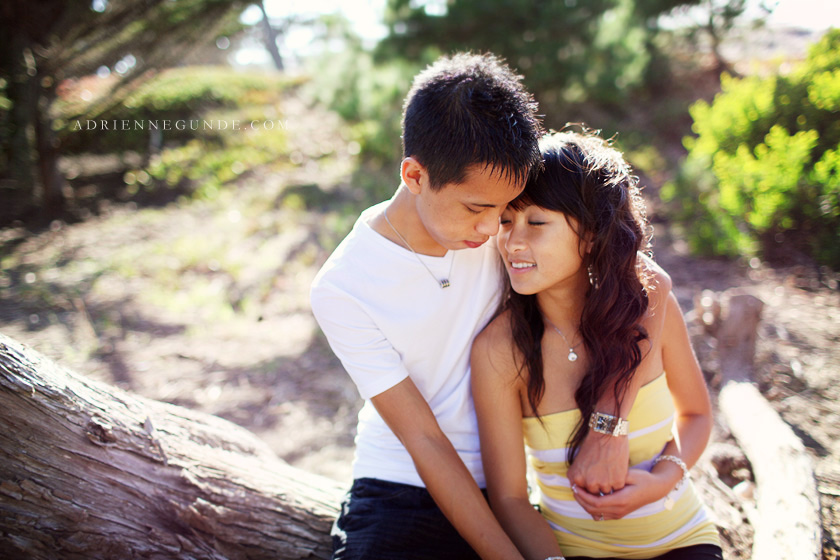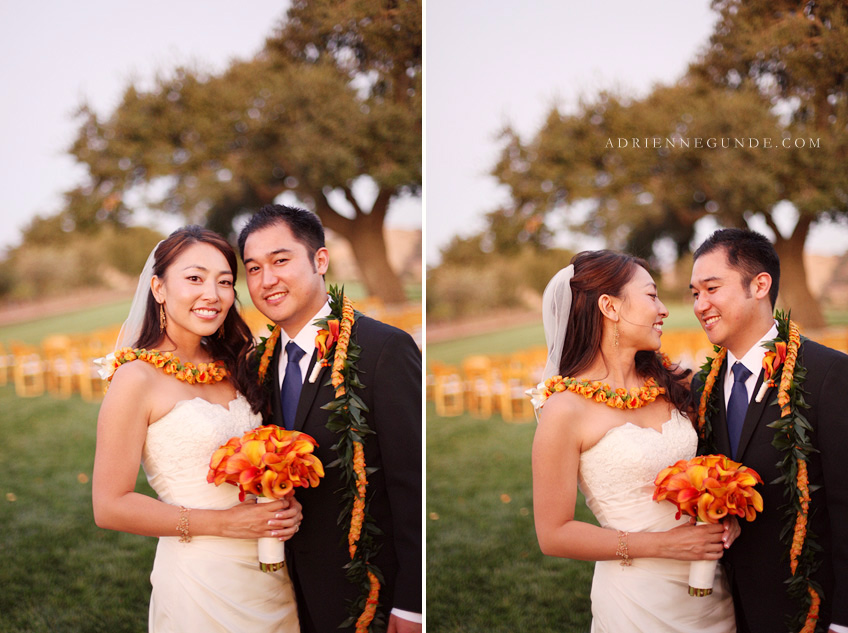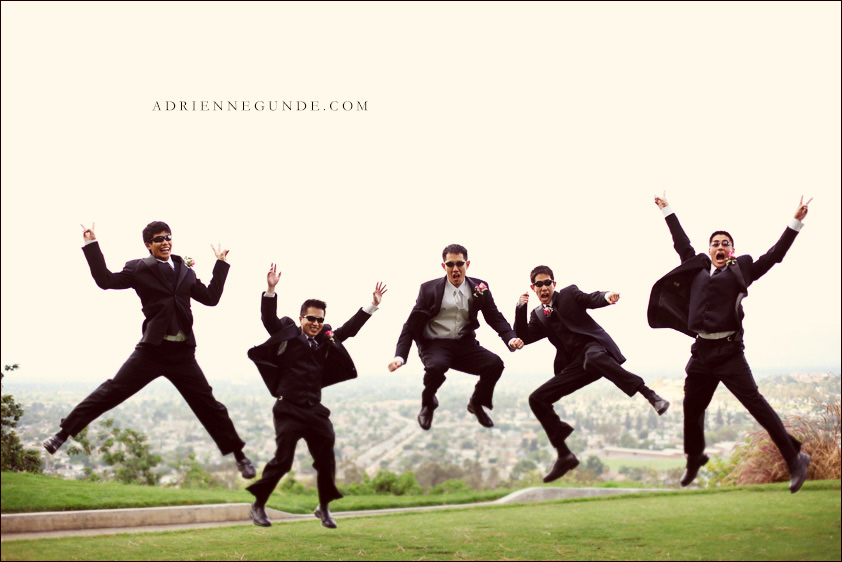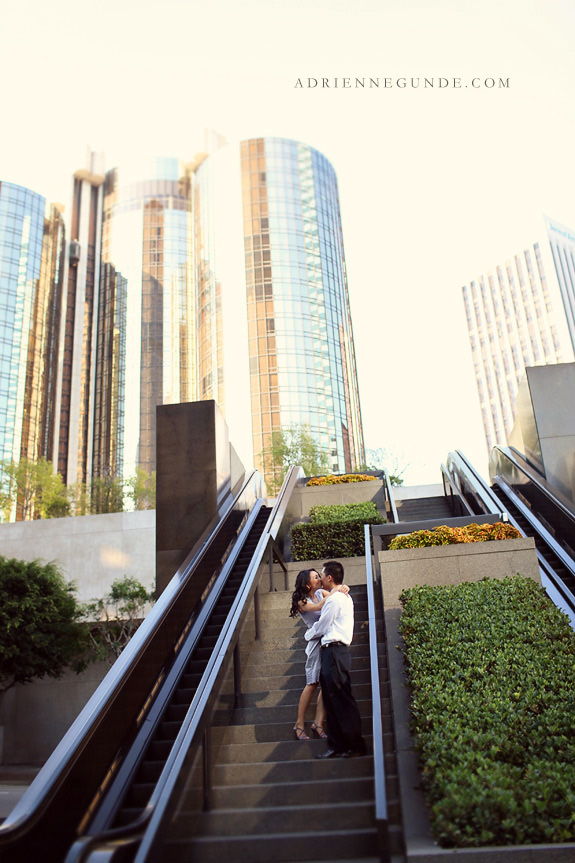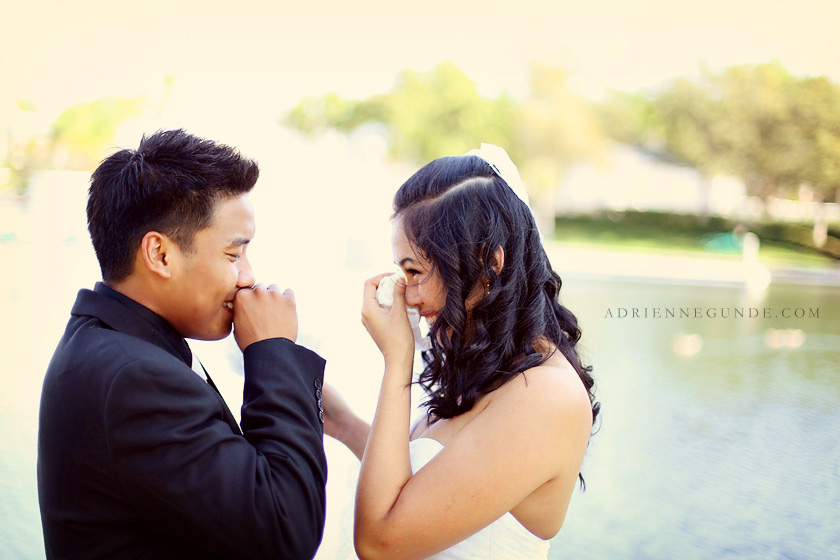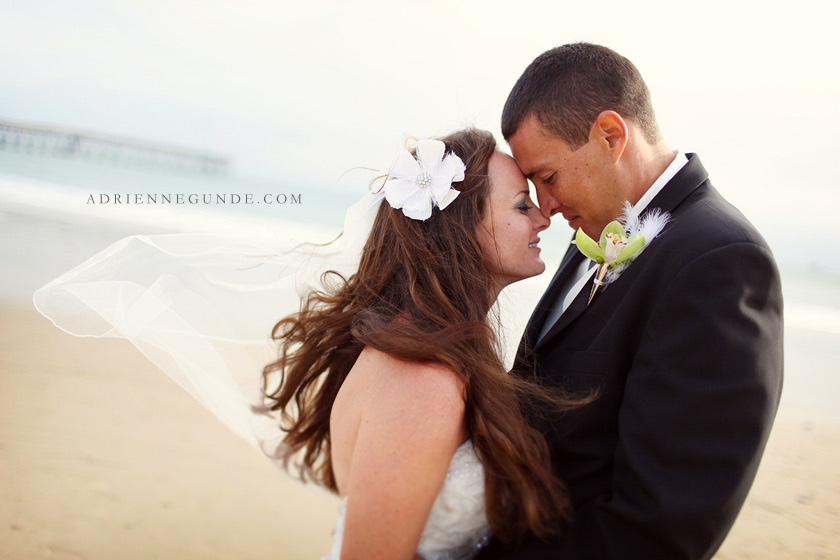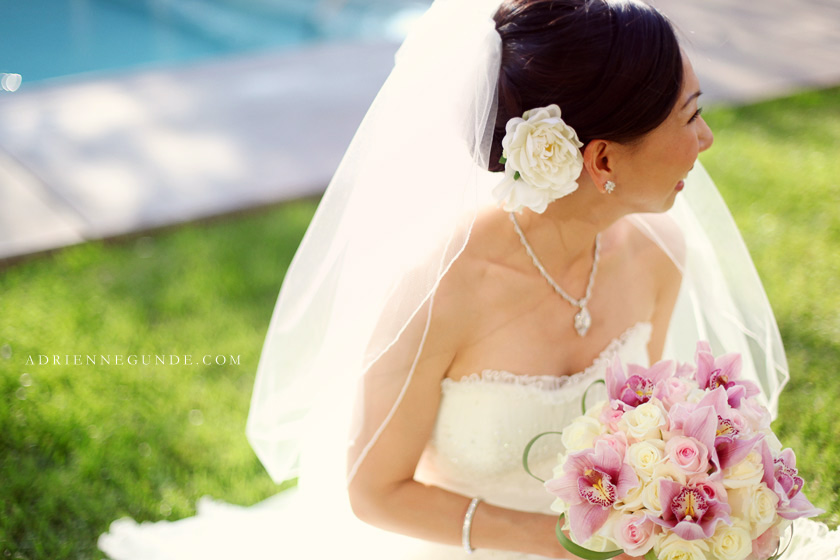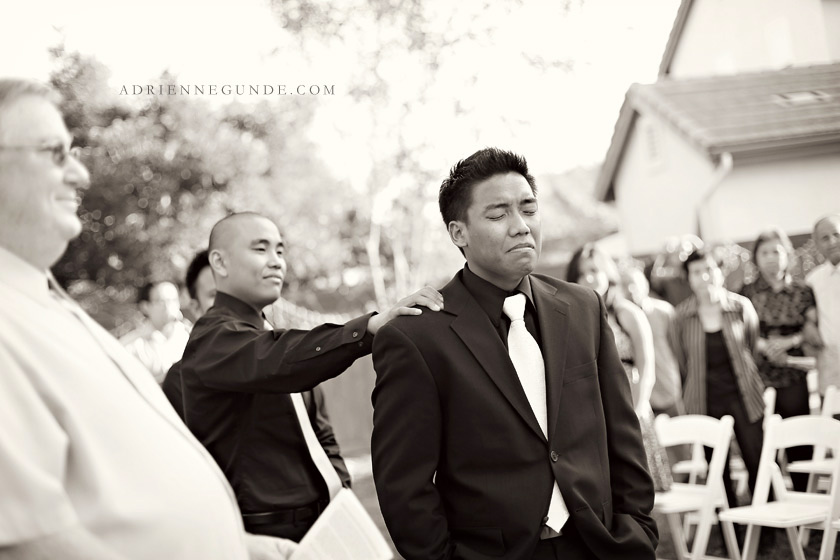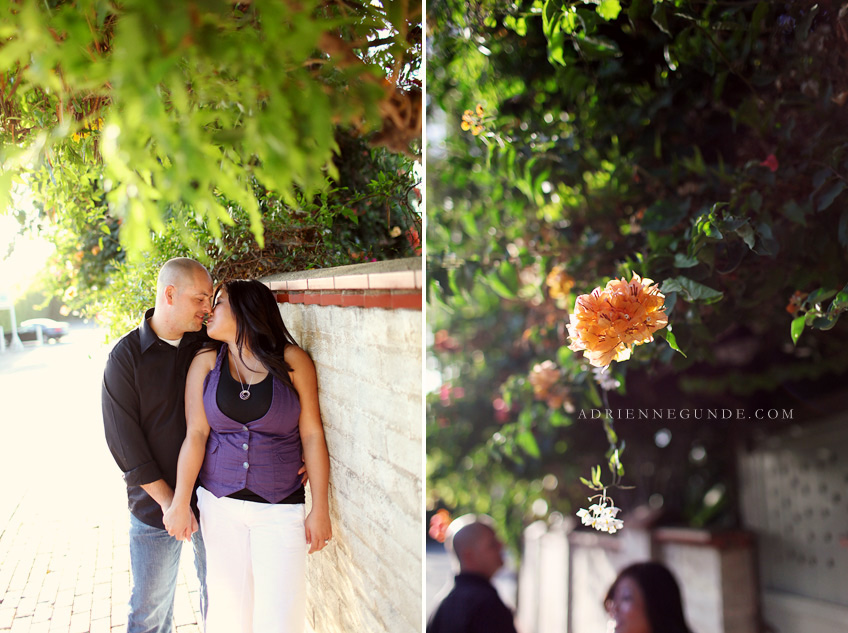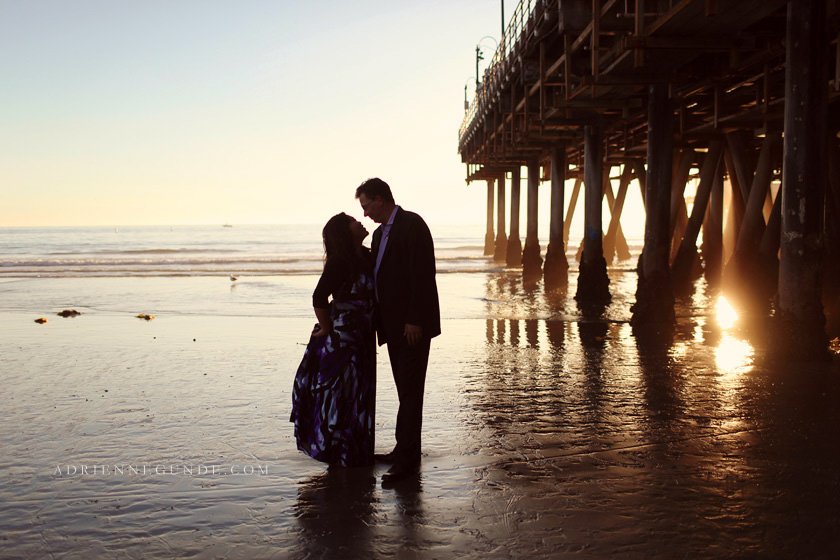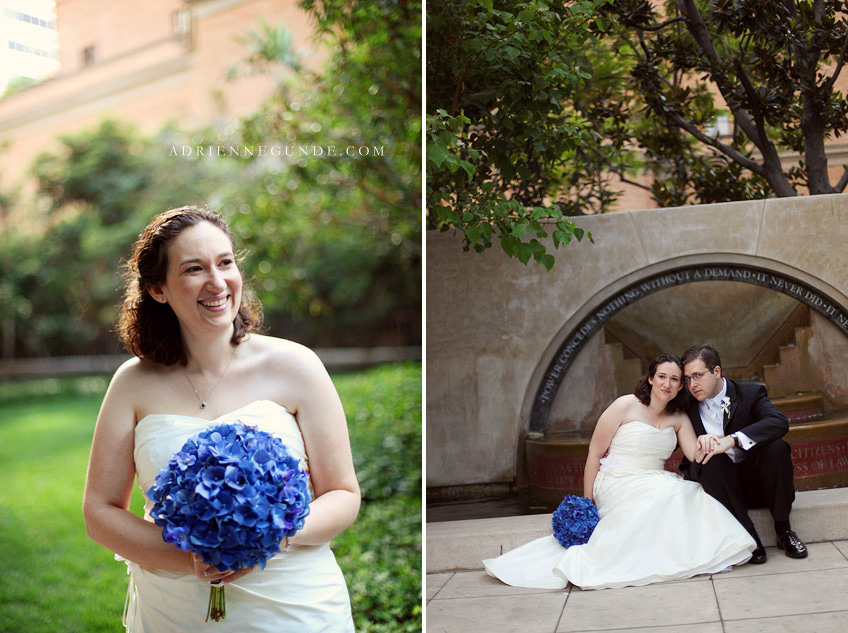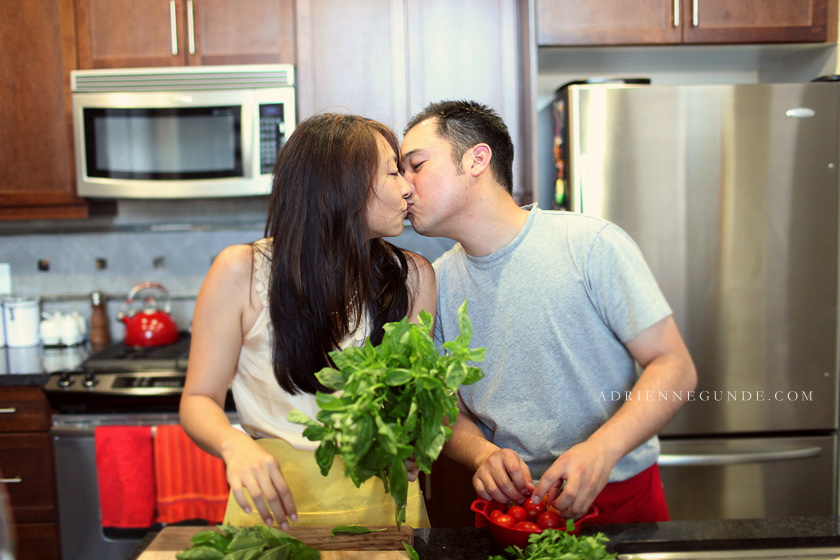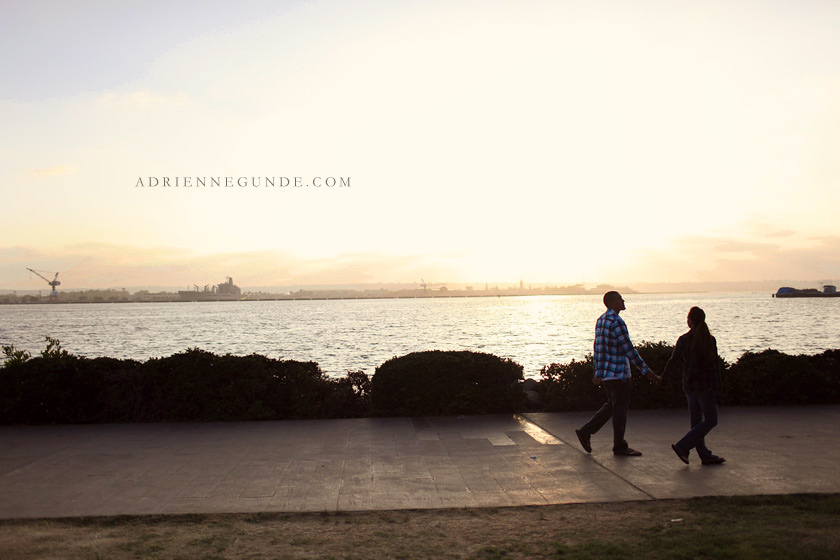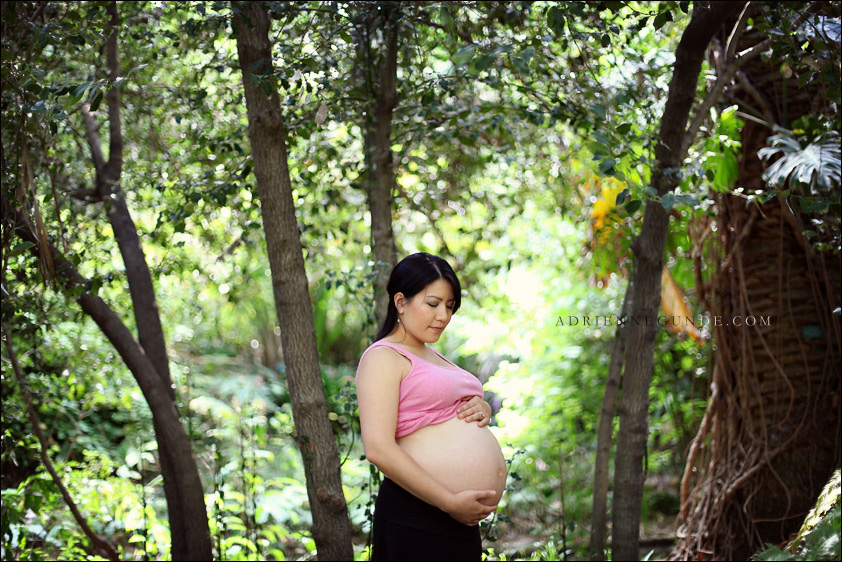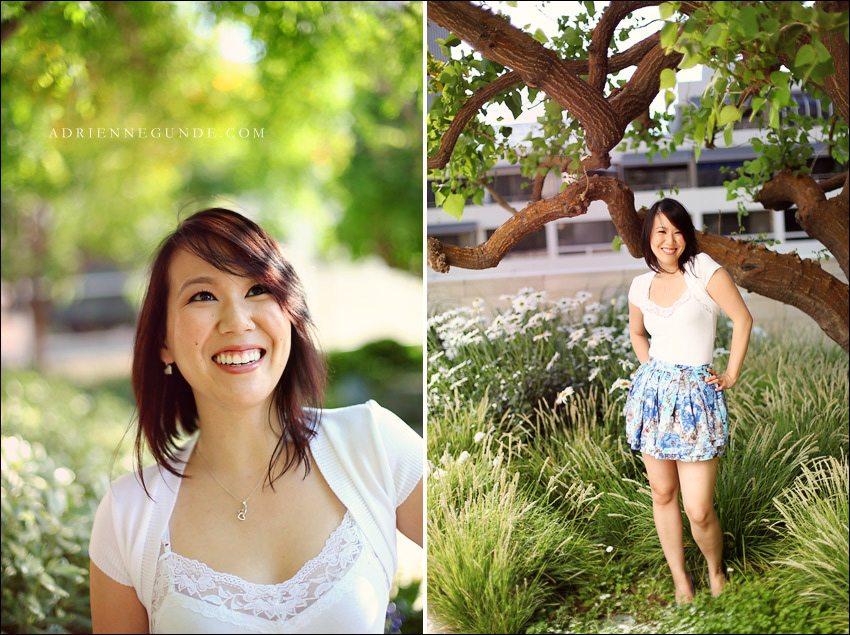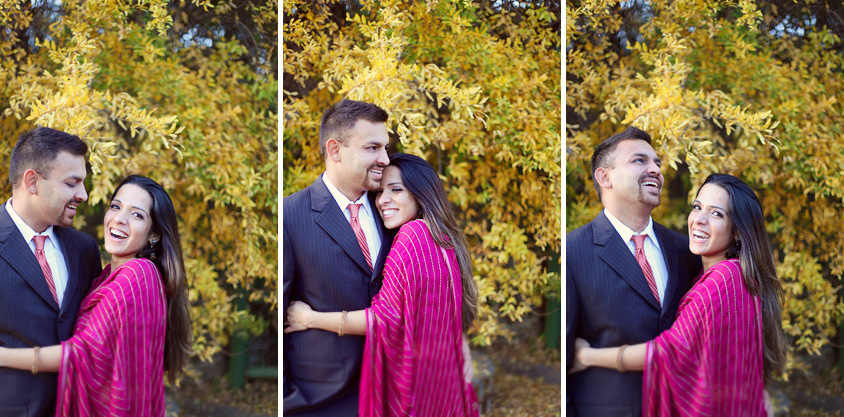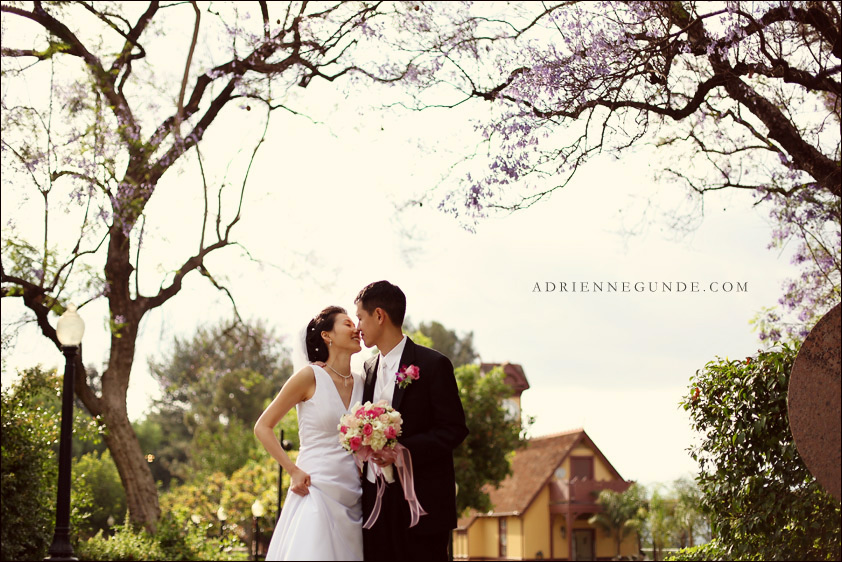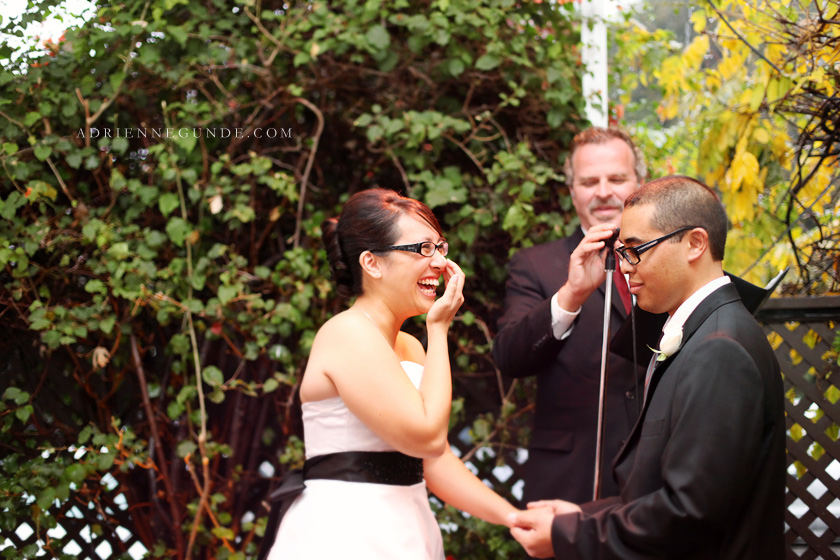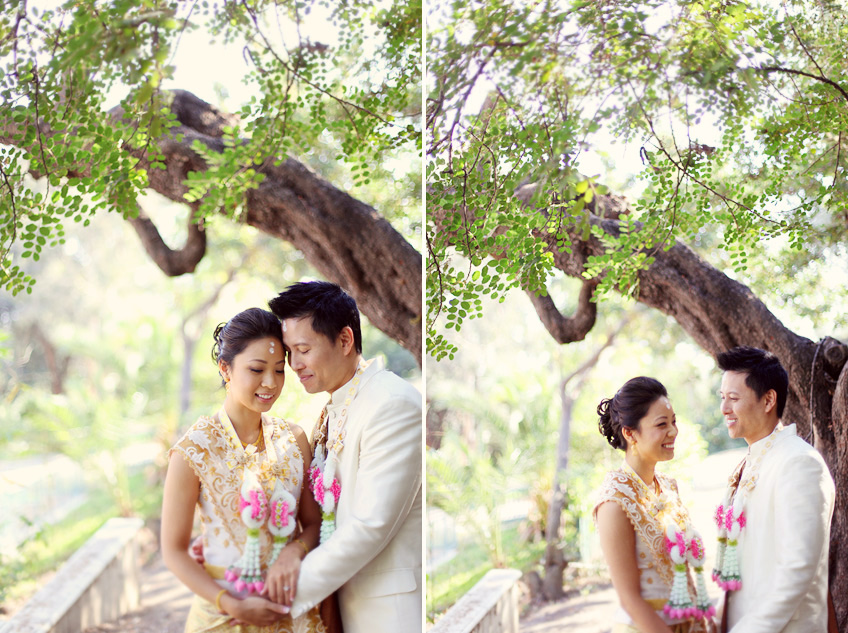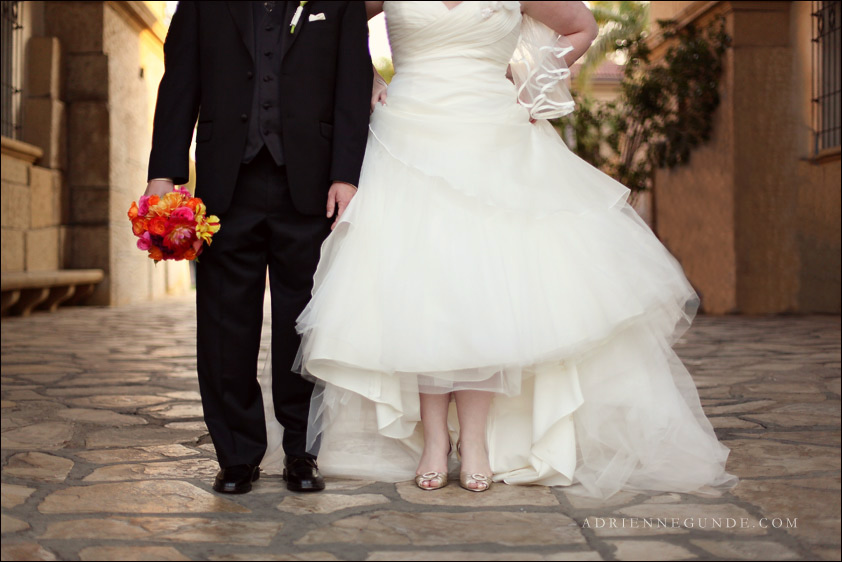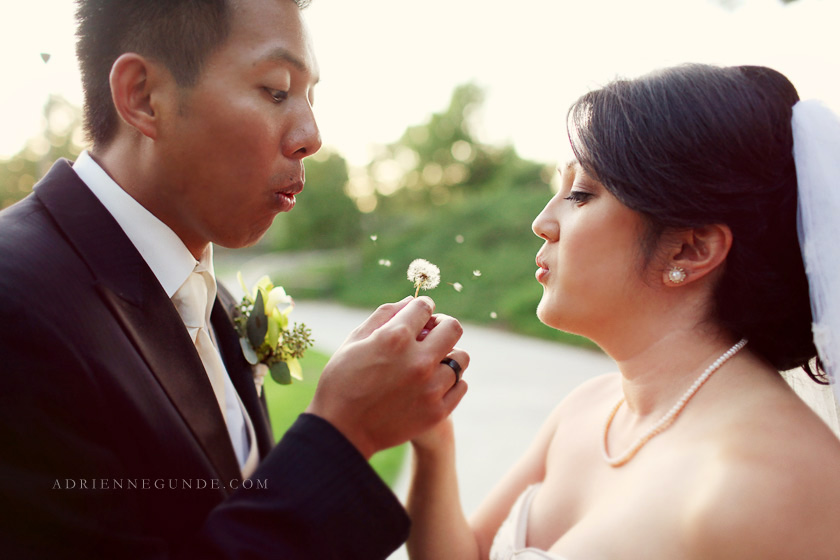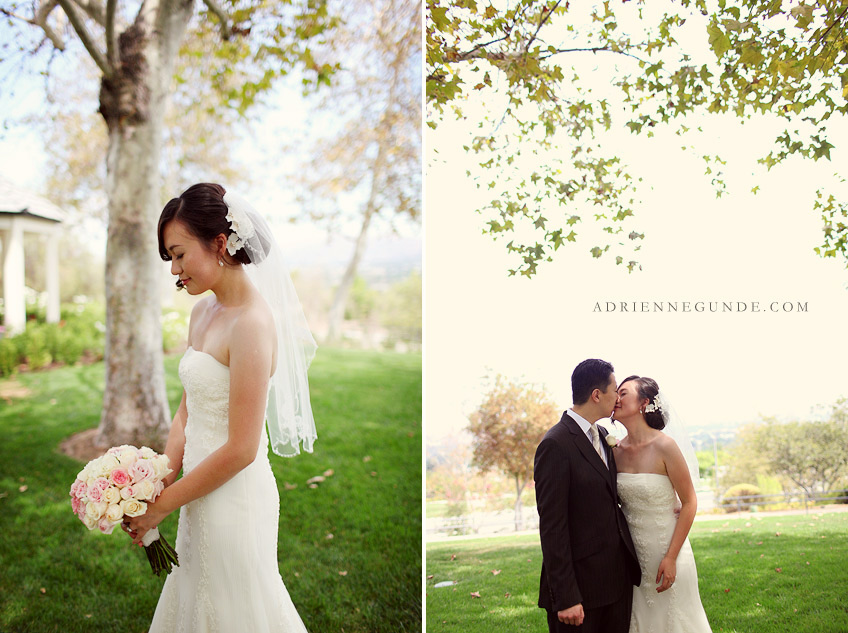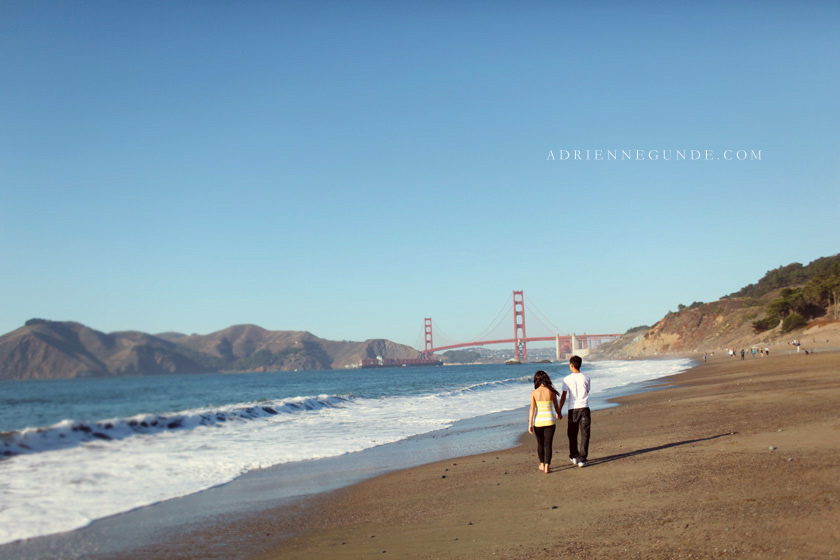 Friday, January 2nd, 2009
The first month of this year represents a lot of things. A bright fresh start. A chance to reflect. The entrance into the 26th year of my life (really? how did this happen? I swear it was just yesterday when I was hanging out at the mall thinking it was the cool place to be, or stressing over college apps, or hoarding grilled cheese sandwiches at the dorm dining hall).
And now, it represents one year from when I decided to take my first steps into the wide world of wedding photography. Where I was staring out at a far off dream, such a teeny tiny speck on the horizon, with nothing but a camera and without the faintest idea of how to move forward. And although I still have miles to go, I feel miles and miles from where I was, and so so incredibly blessed by what the past 12 months have brought. I stand here a year later and feel full – full of opportunities, full of people who helped me along away, full of knowledge, full of hope (and a little bit full of Sprinkles birthday cupcakes, YUM).
I could not be more thankful for this past year. And I could not be more excited for 2009 and all the clients, photographers, blog-friends (that's you!), and other amazing people I have yet to meet. Let's make it the most spectacular year ever!
My warmest love and thanks,
Adrienne
P.S. Please click below to view my Year-In-Review slideshow of some of my favorite moments from 2008, full of all the wonderful people I've been so fortunate to meet this past year! I included a handful of never-before-seen shots and a few from December sessions that have yet to be blogged. Enjoy and thank you again for a fabulous year!