Wednesday, September 2nd, 2015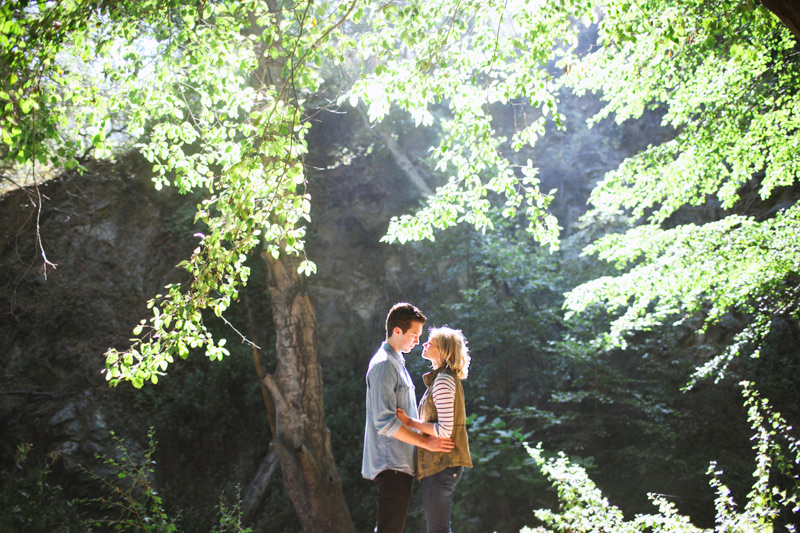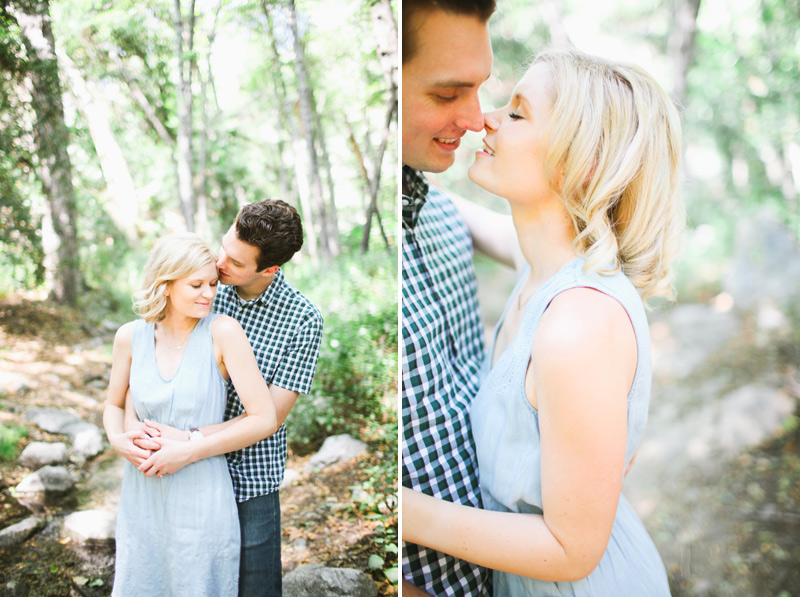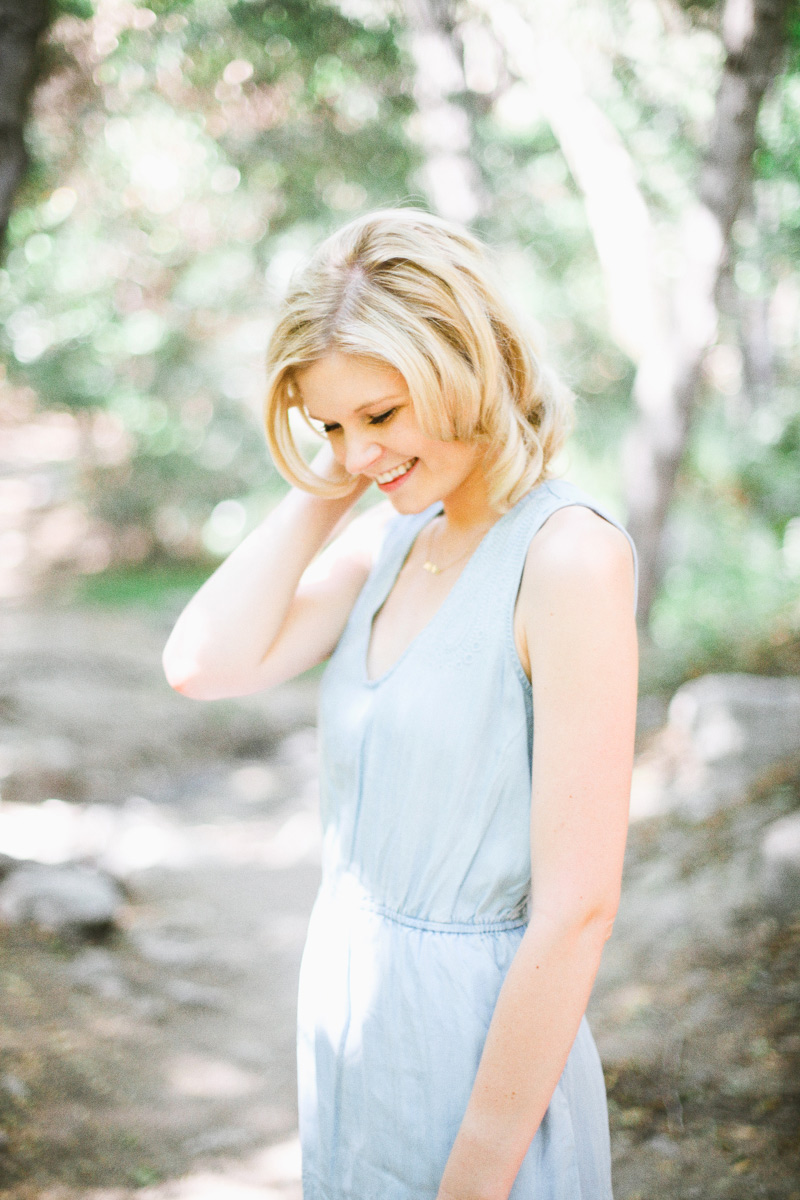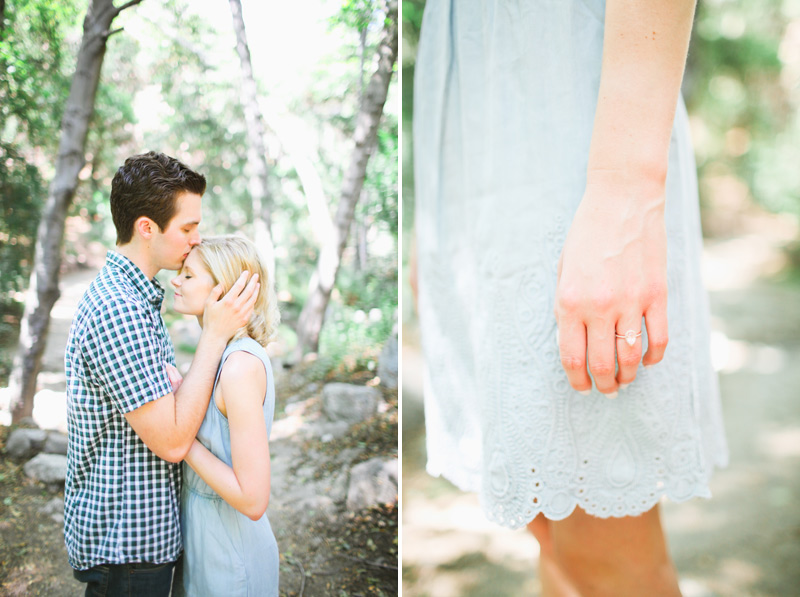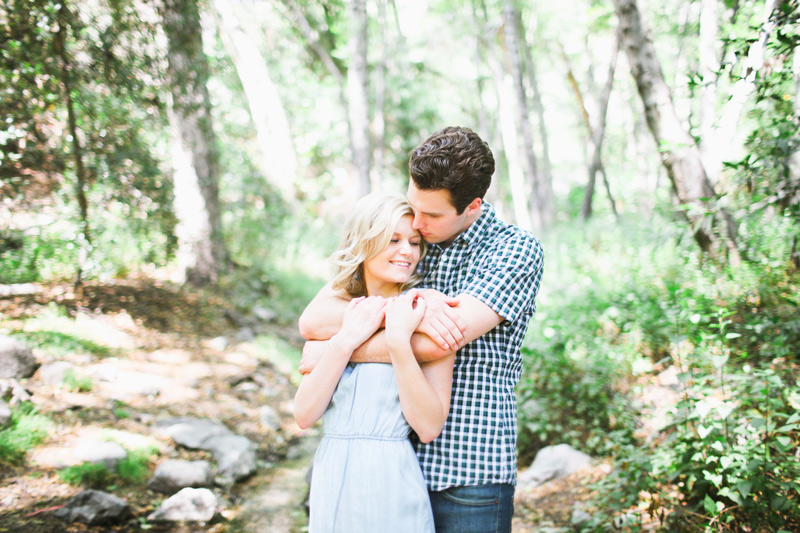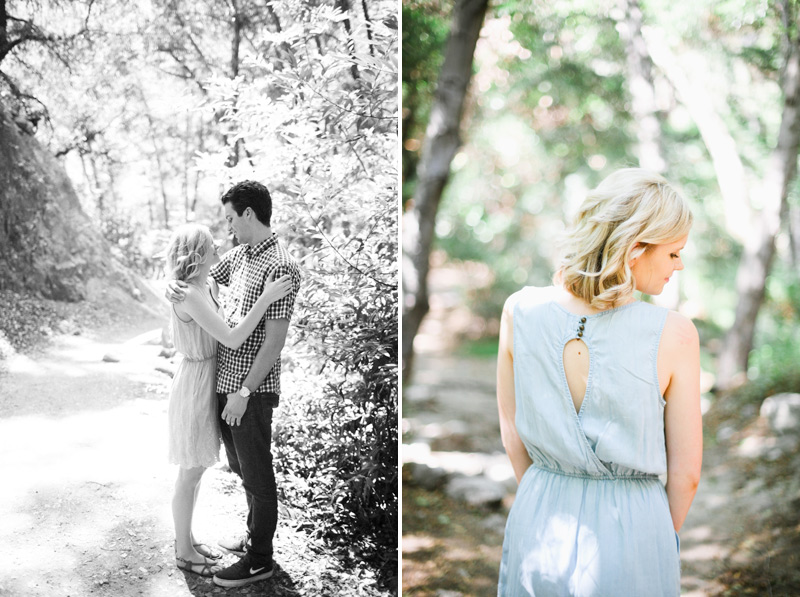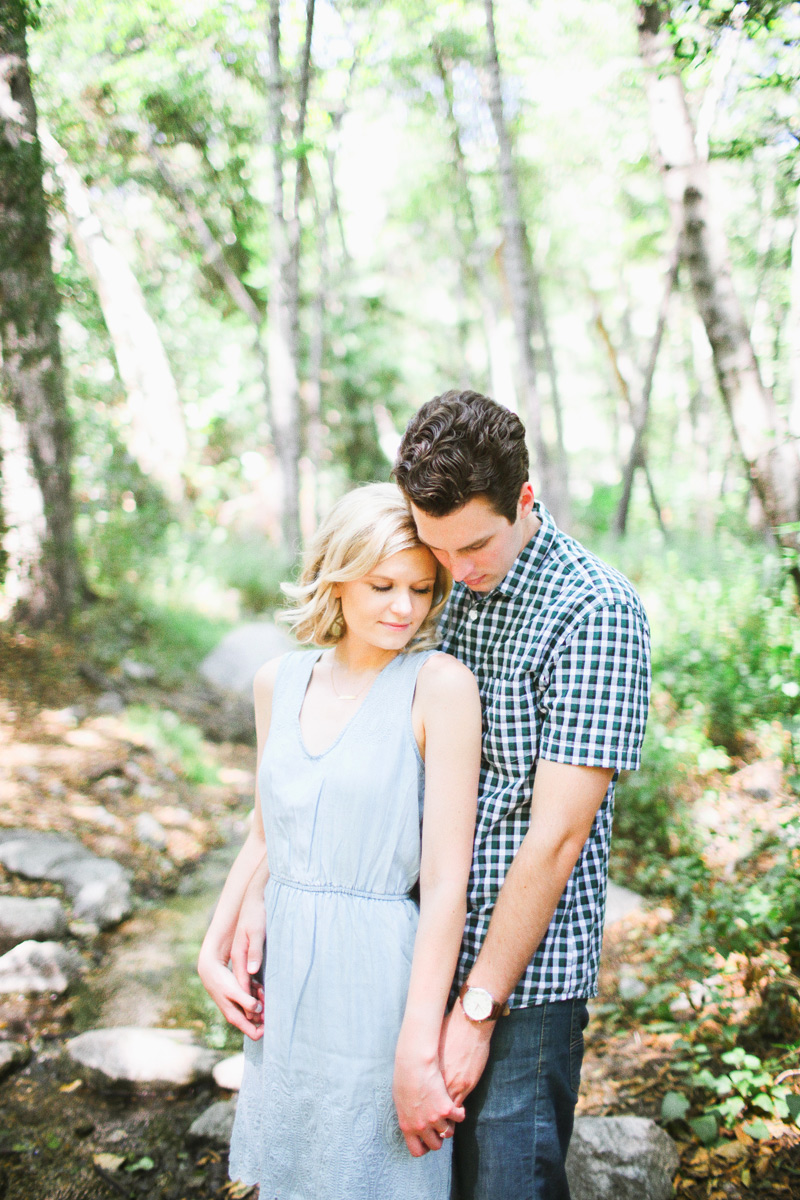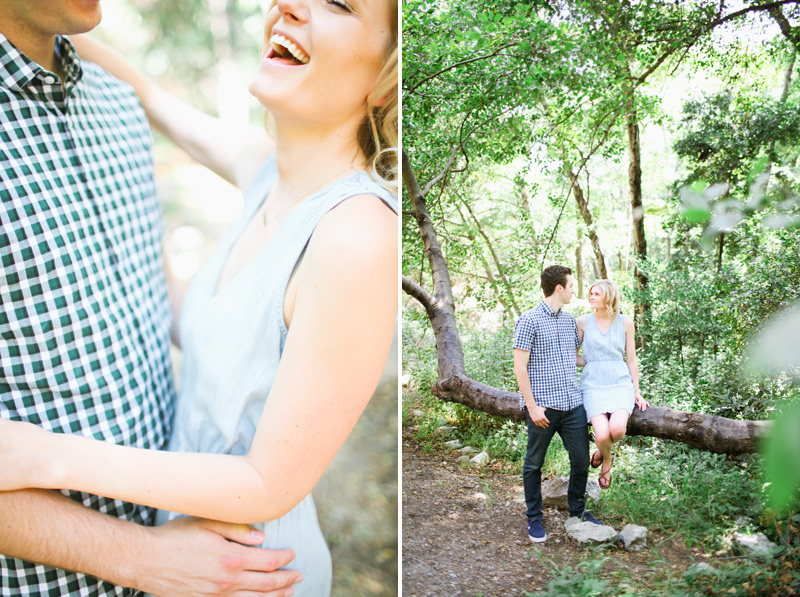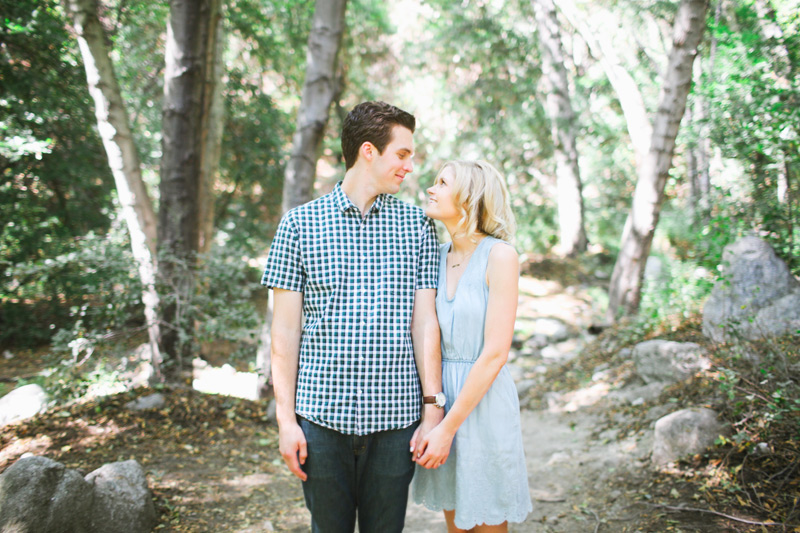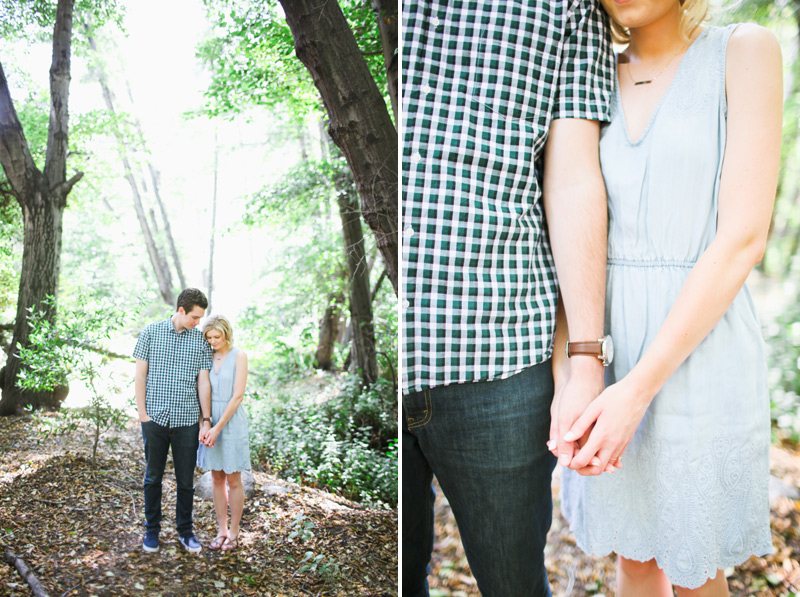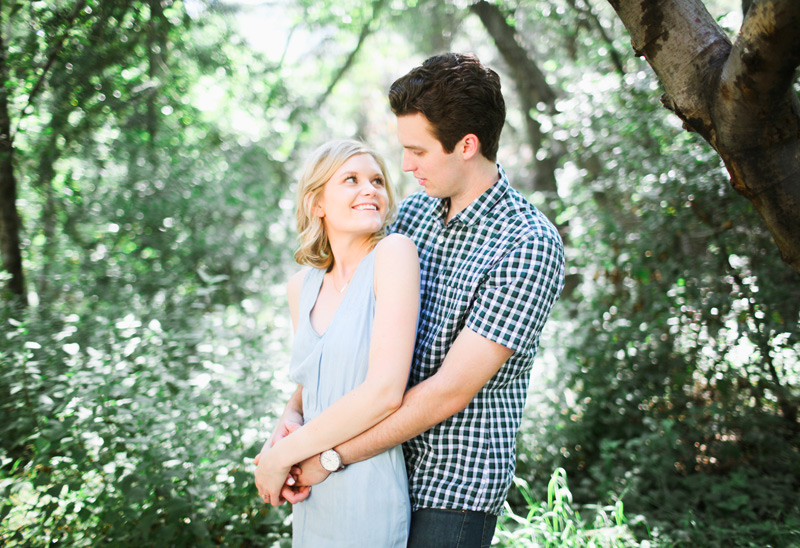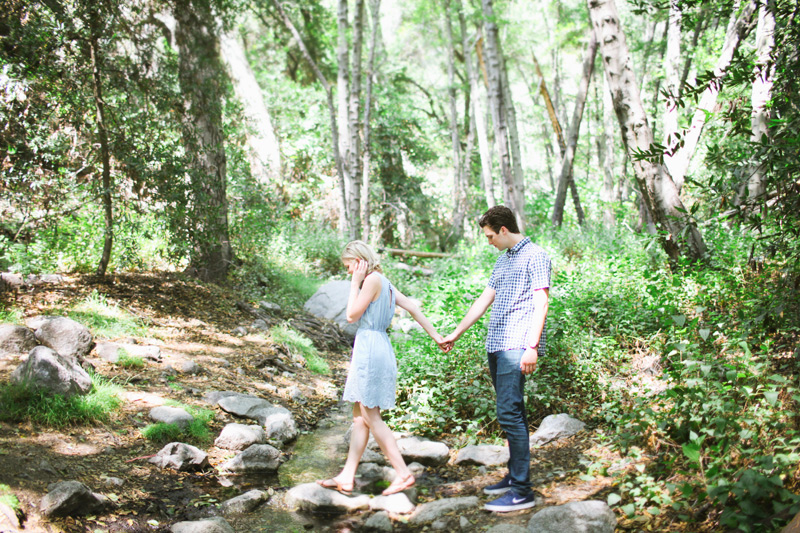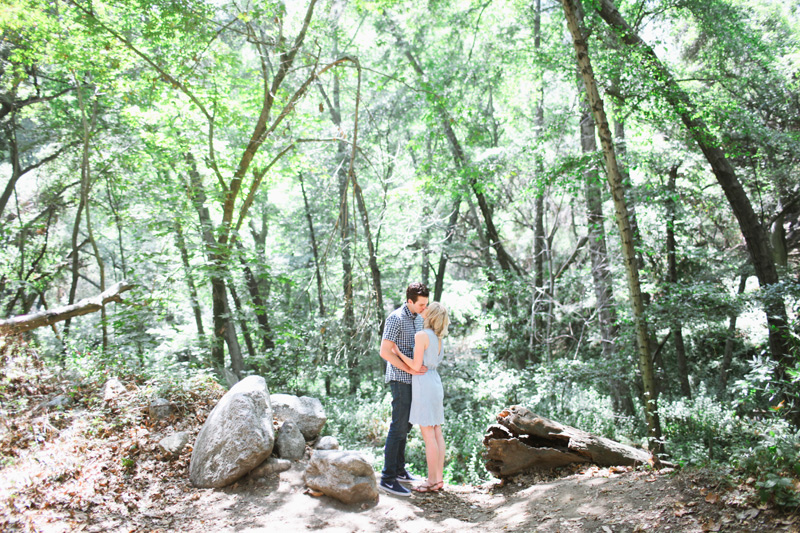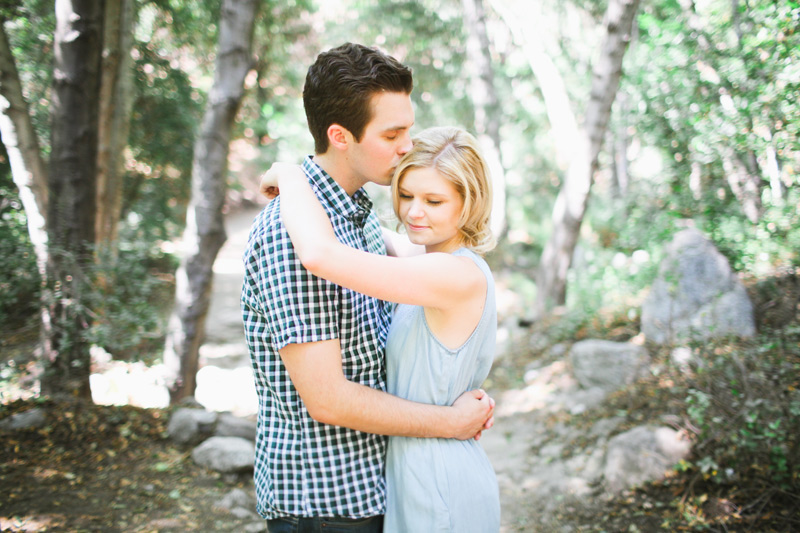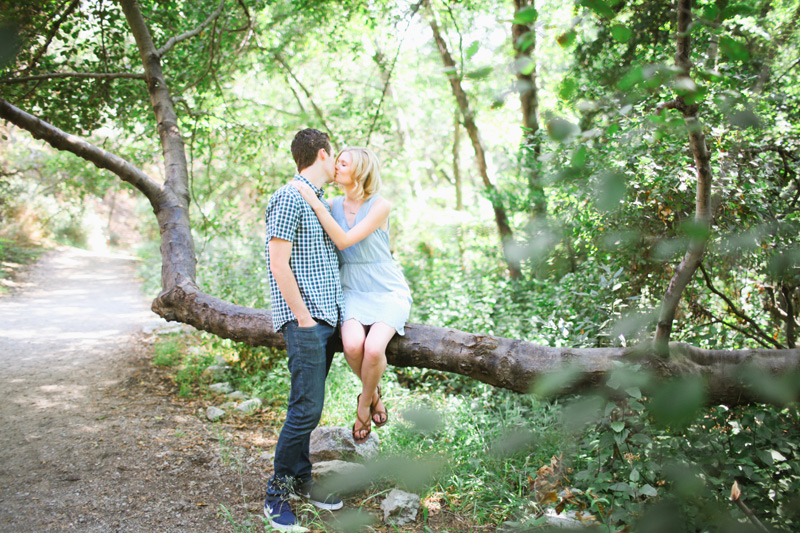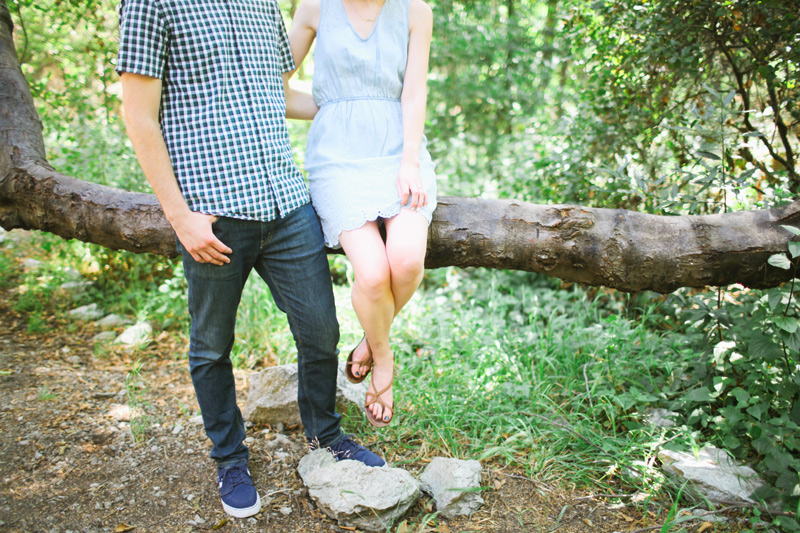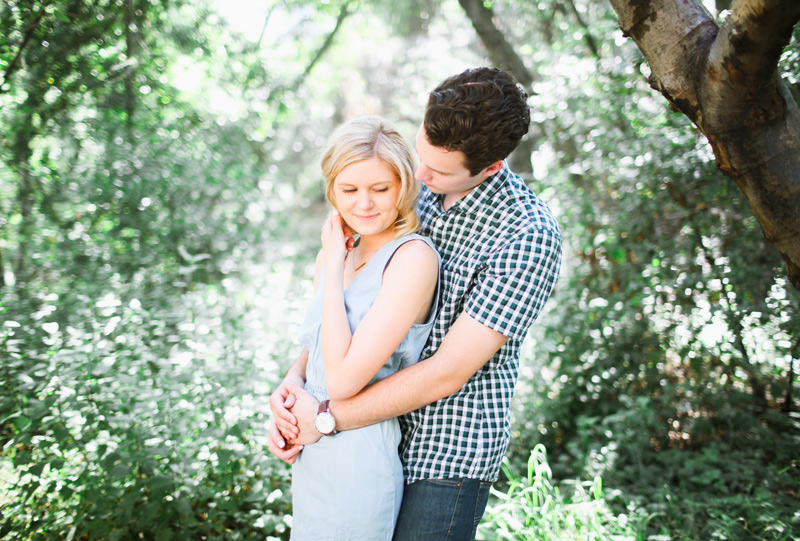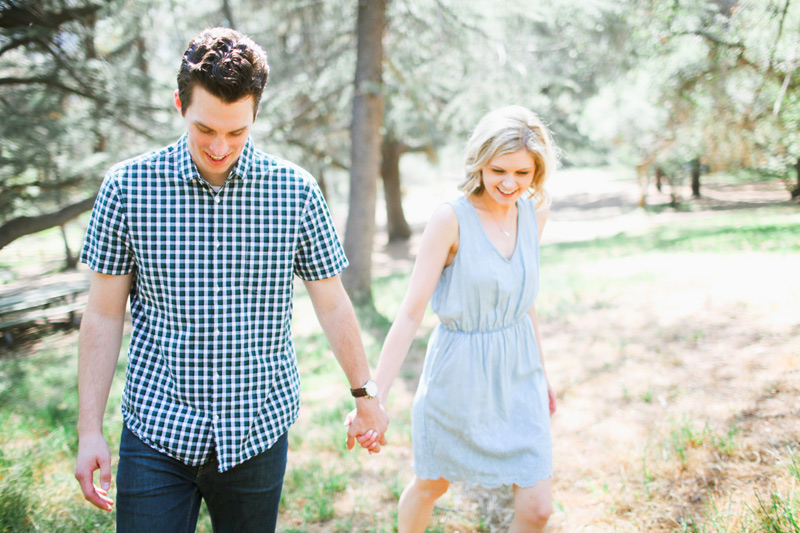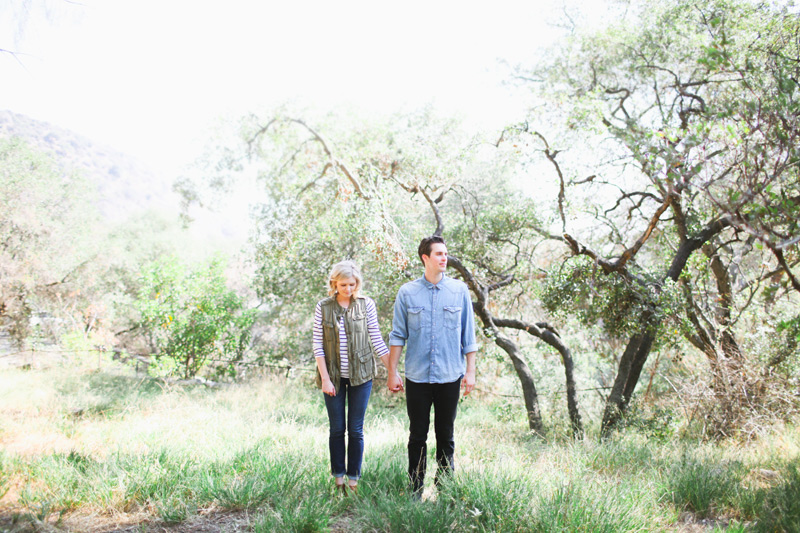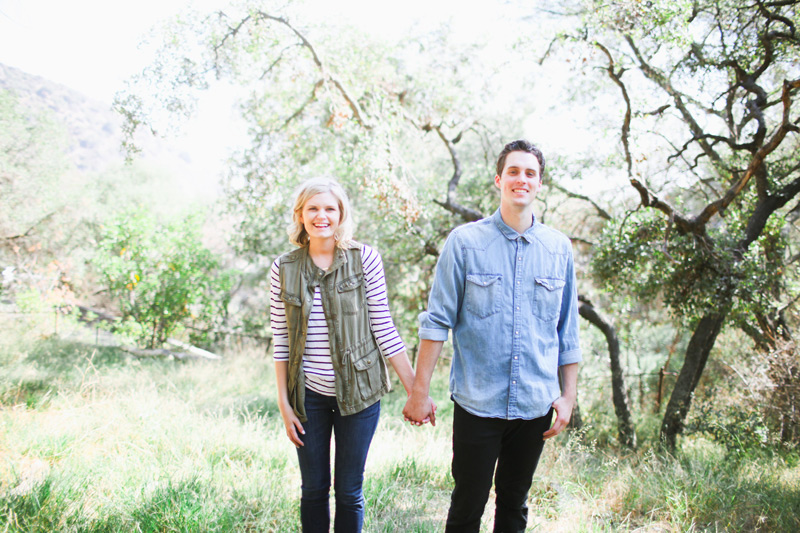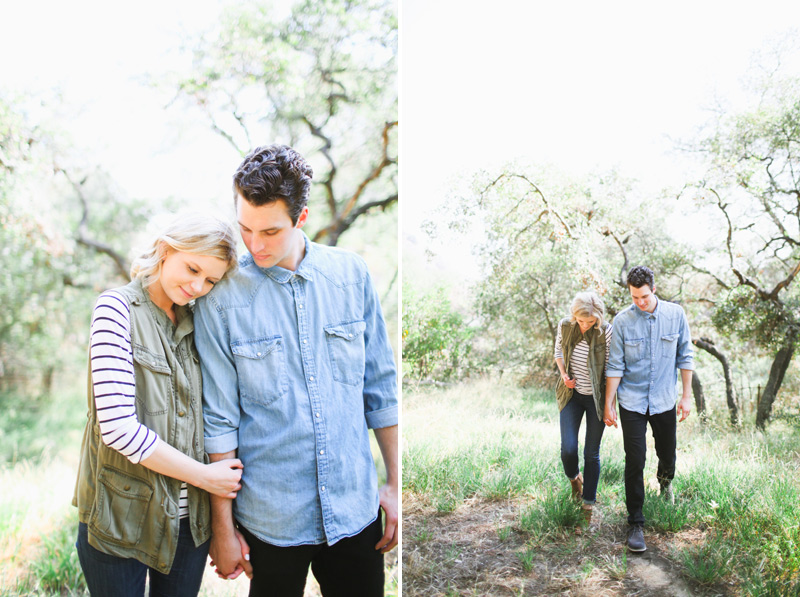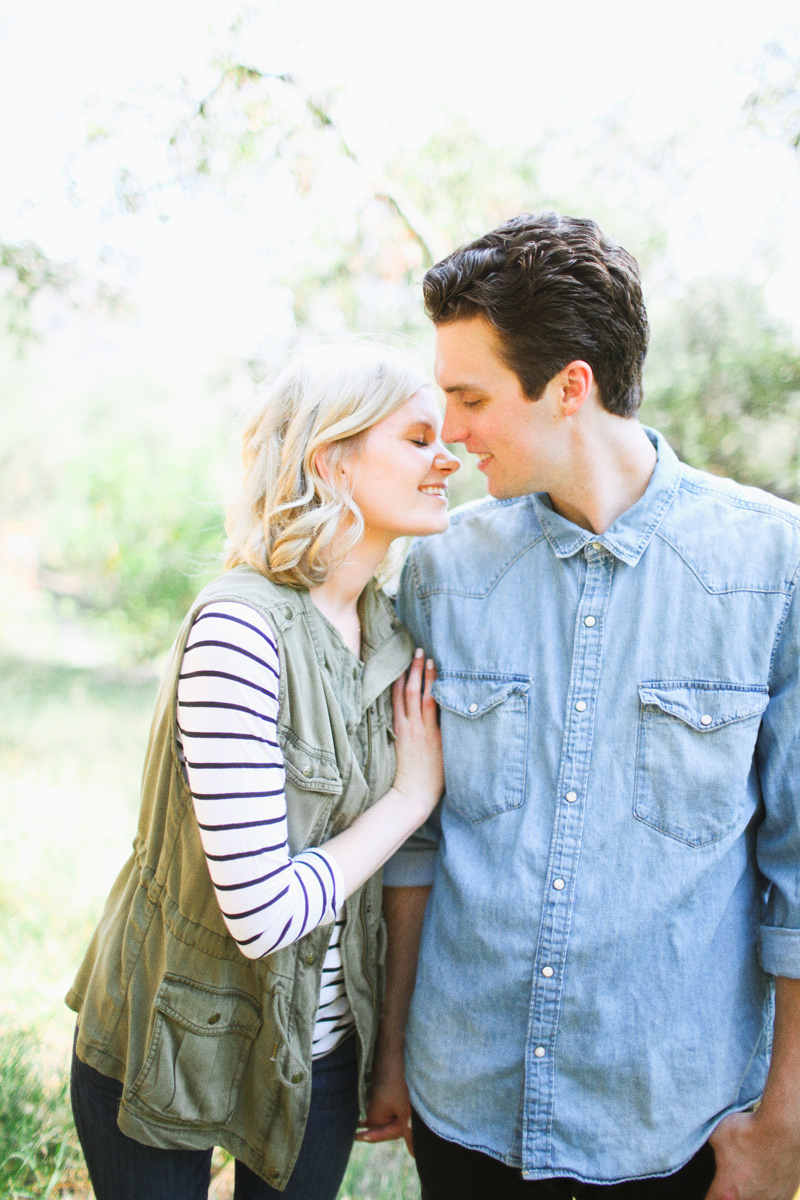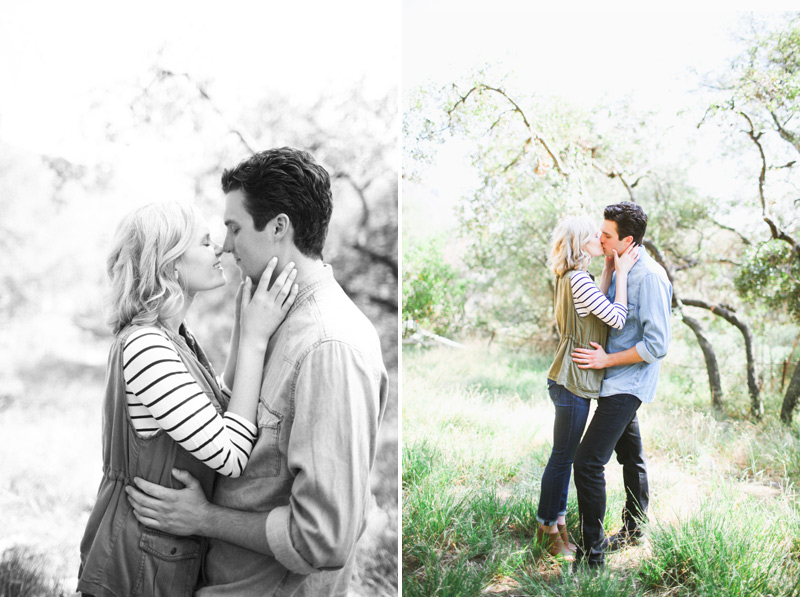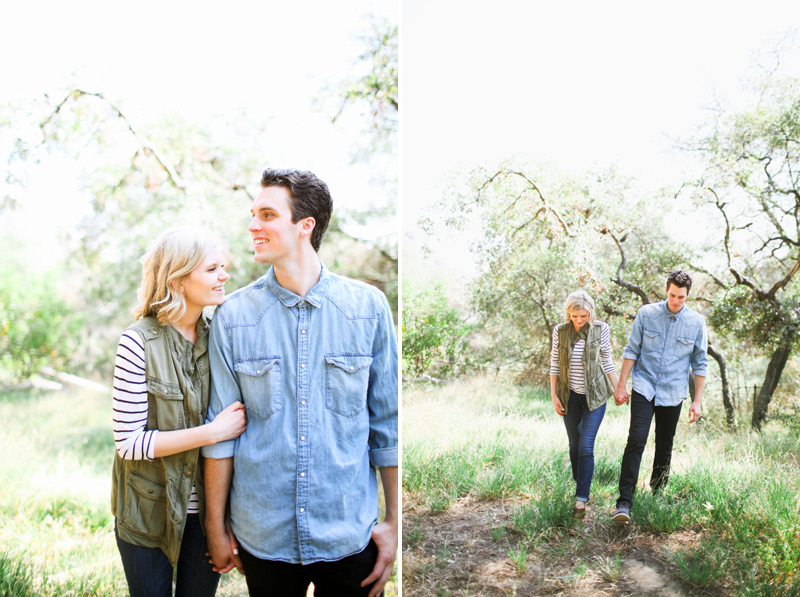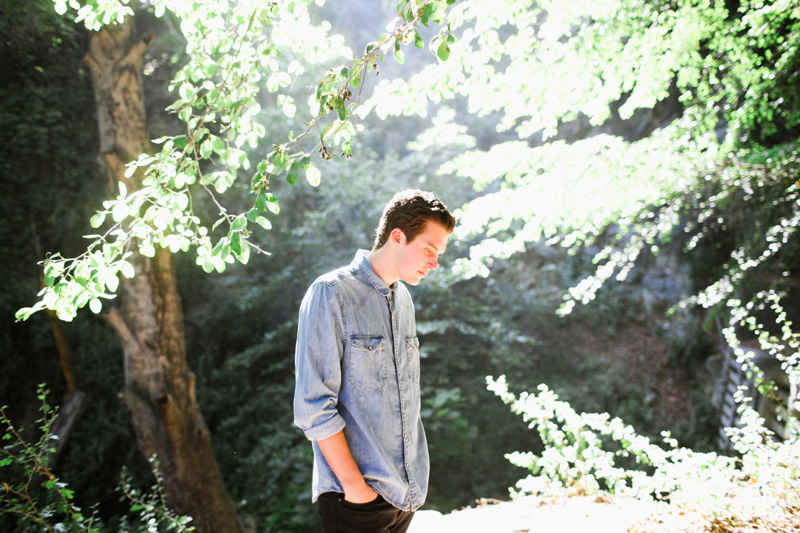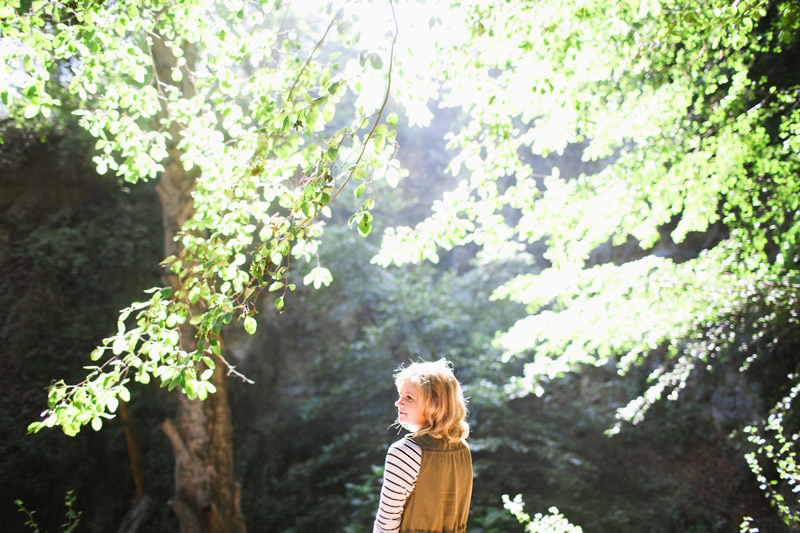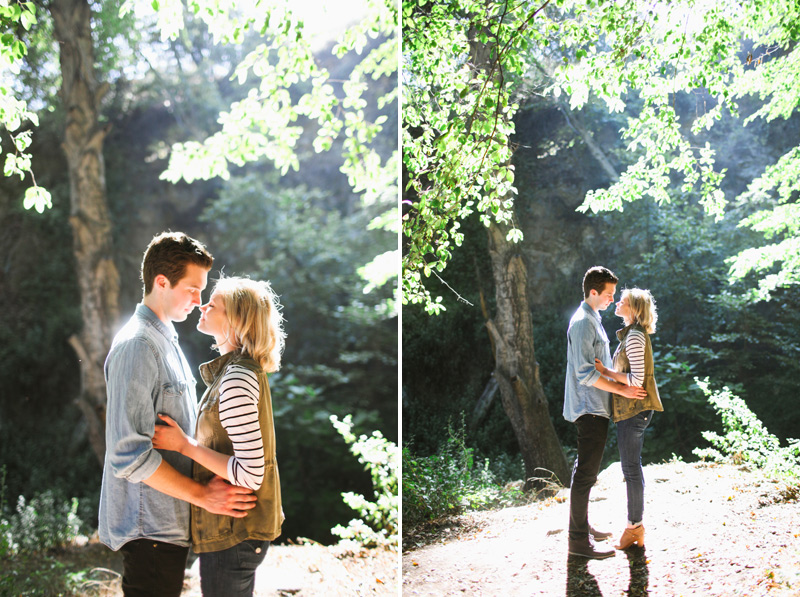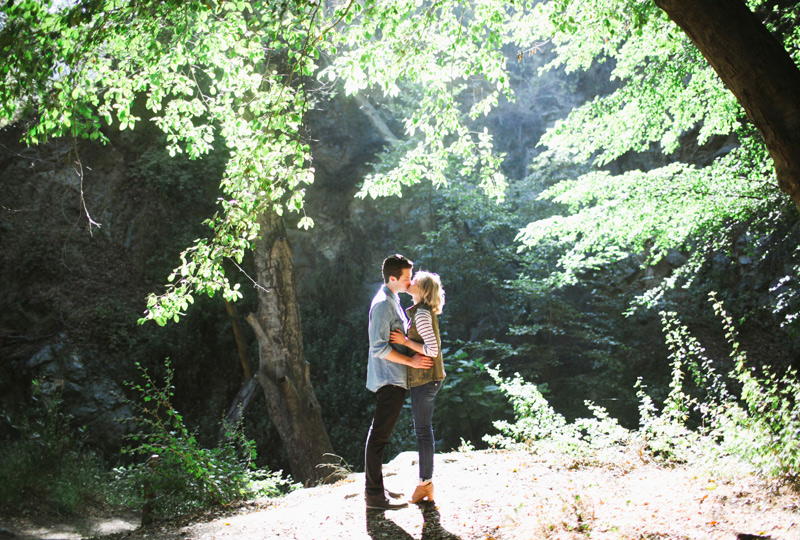 Whimsical, woodsy, romantic. That's how Annalise and Patrick described their vision for their session and I was of course so on board! We brainstormed the perfect spot and it was as if we had the whole location to ourselves. There's definitely something about spots that are more secluded and quiet that make for such an easy and intimate session.
These two are the sweetest – the kind of people who make you instantly feel at home and at ease, and I loved hanging out with them!