Monday, November 16th, 2009
I find that when a bride and groom are amazingly sweet and awesome, they have most likely filled their life with similar people. Tina is lively and brimming with an amazing energy; Sam has a calm & wonderfully mellow demeanor – but they share the same qualities of warmth, of compassion, of exuding happy, positive vibes. And as I discovered at their wedding, they are surrounded by family and friends who all share such qualities, and it resulted in a beautiful day with all the best components – warm hugs, bursts of laugther, heartfelt speeches, crazy dancing – all moments that make for the very best photos!
Tina is an event planner for Panda Restaurant Group and with her experience, I knew the day would be executed with the utmost finesse and thoughtfulness. They chose a venue that reflected their modern aesthetic and then draped it in details that made me swoon. There was a subtle bird theme that filled the day which I absolutely loved!
And of course there was a huge emphasis on the food (read: my kind of wedding!), catered by Panda Restaurant Group Catering Team which included everything from sweet potato fries, to prime rib, plus the addition of a few "bars", namely of the sushi, candy, and gelato varieties. See them in all their glory below!
Tina and Sam – thank you so much for entrusting us to capture your phenomenal day! Around every corner was a beautiful moment and a lovely detail, and we could not be more honored to have shared in the day with you!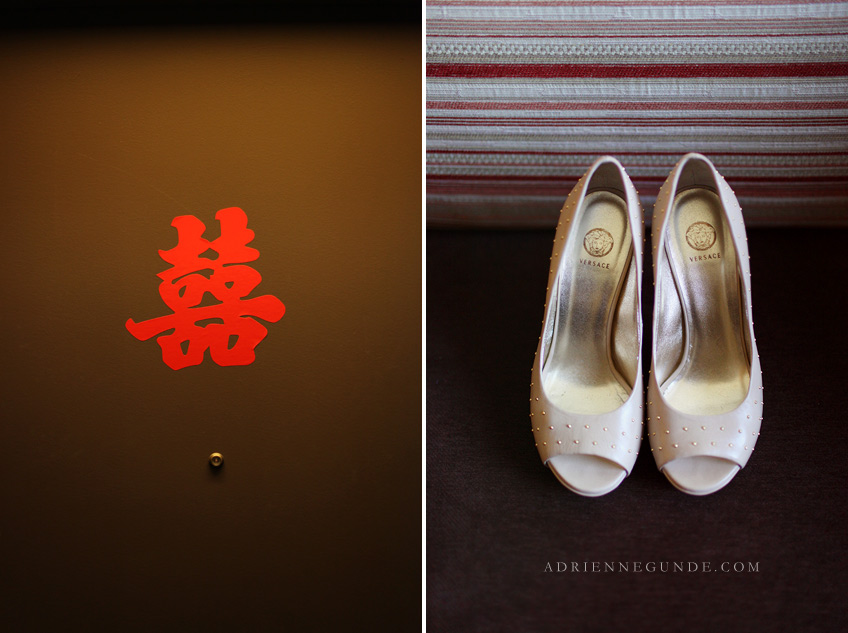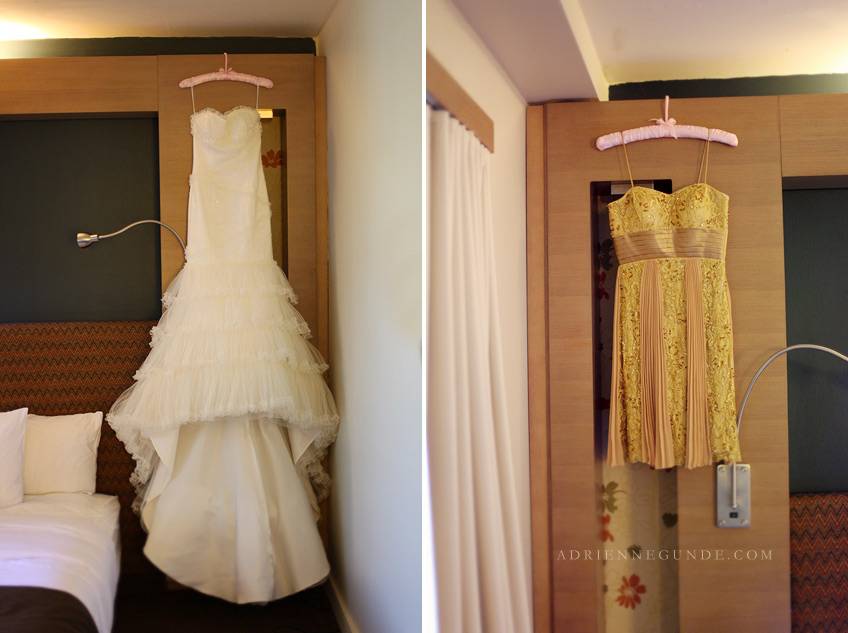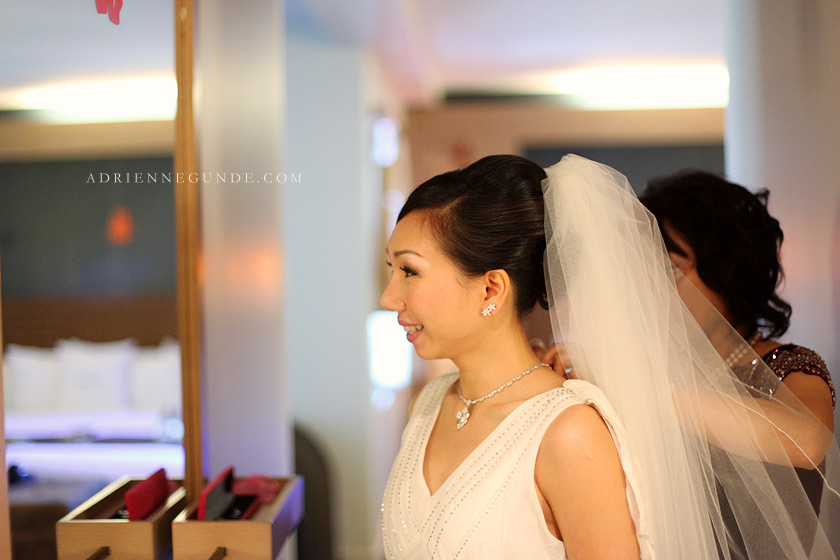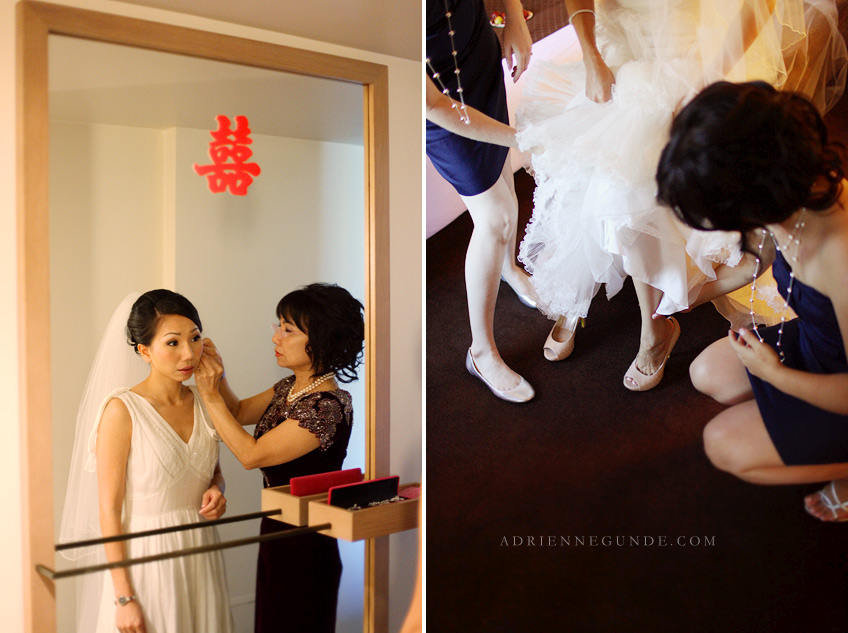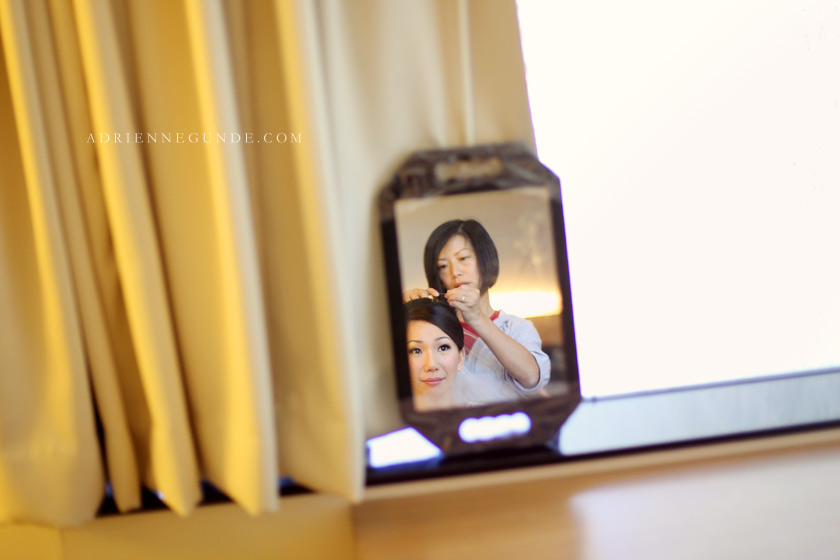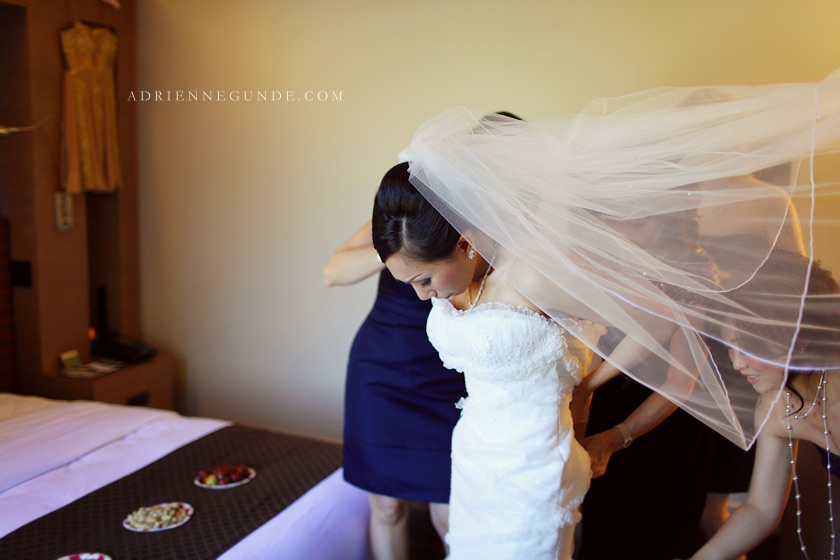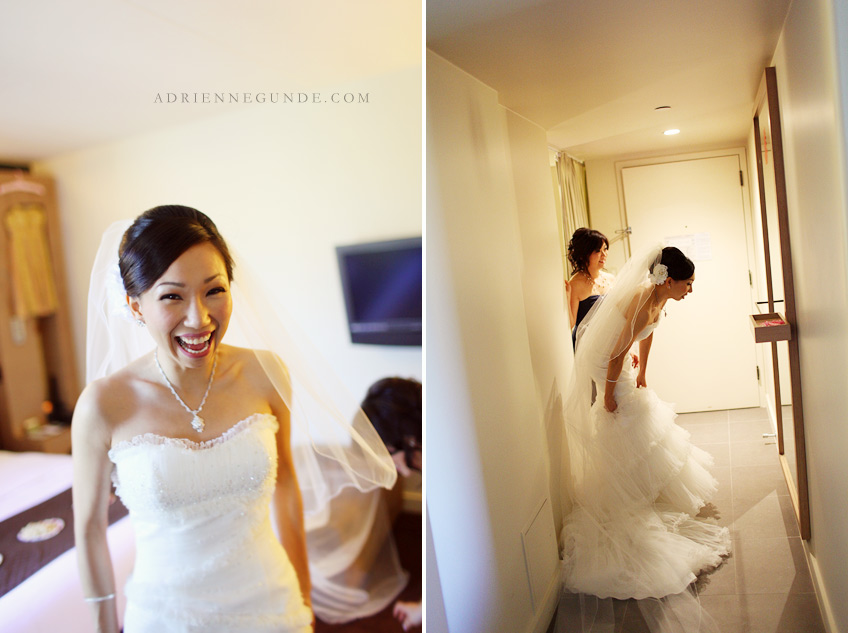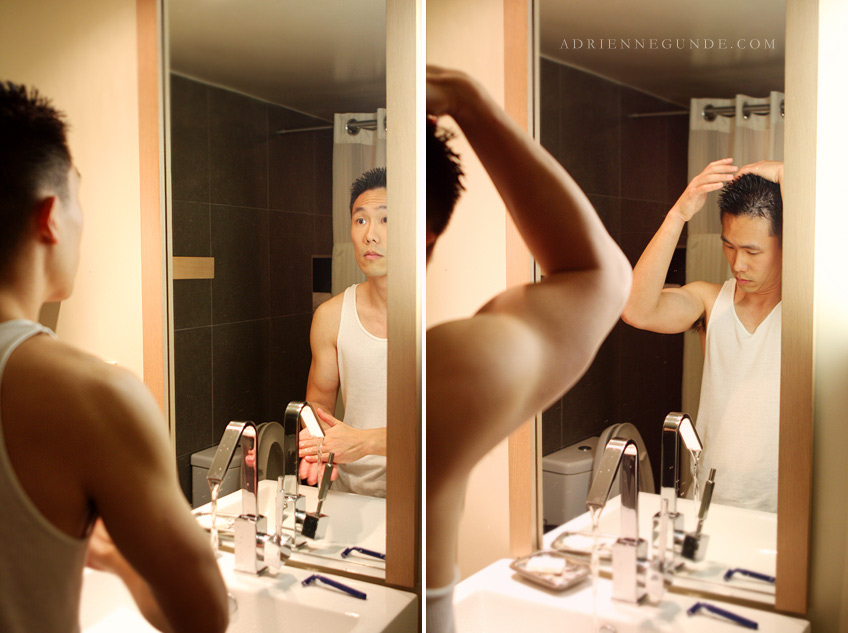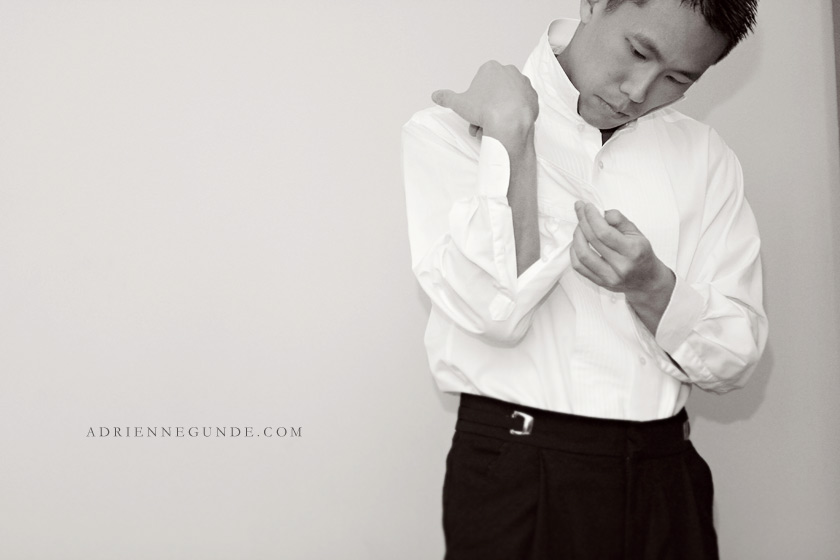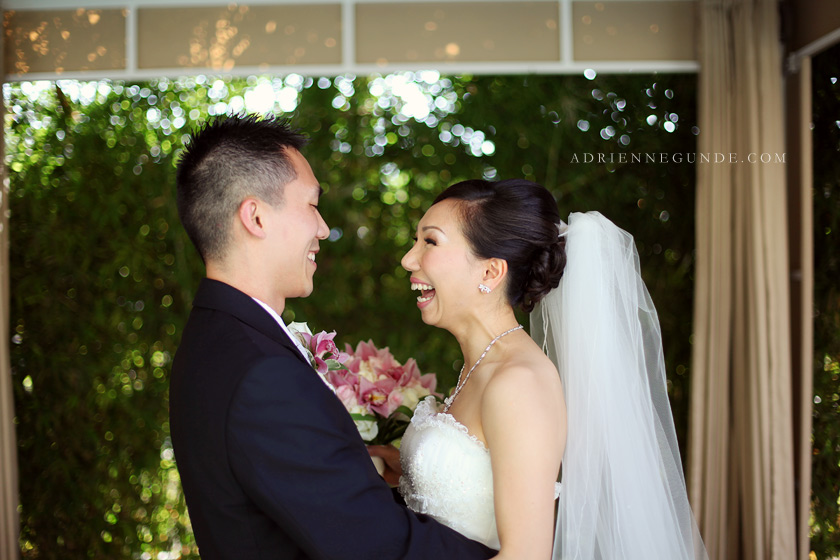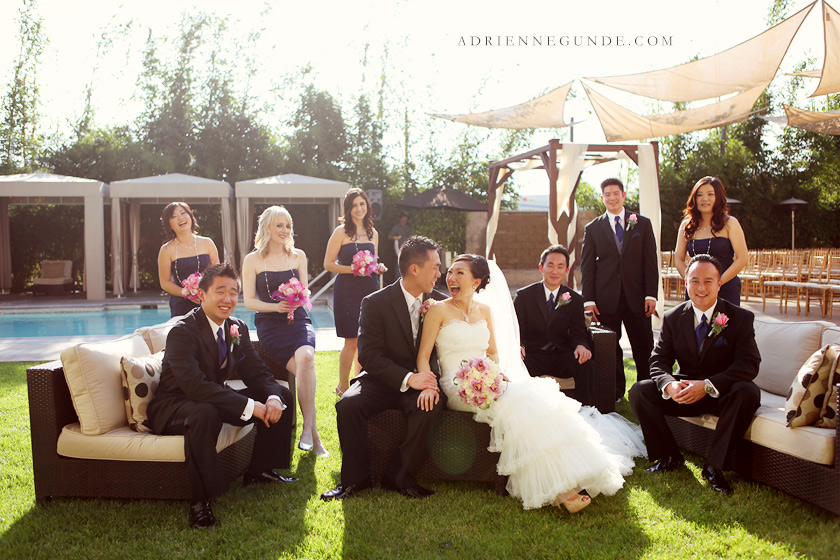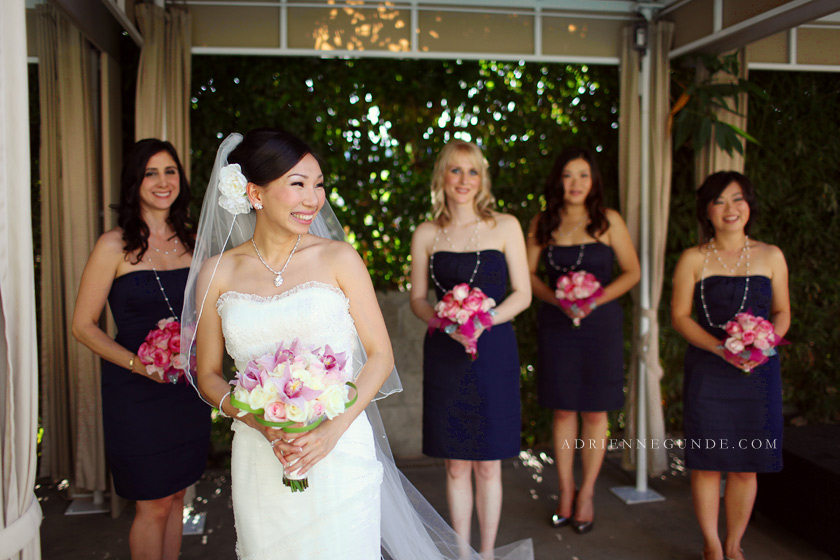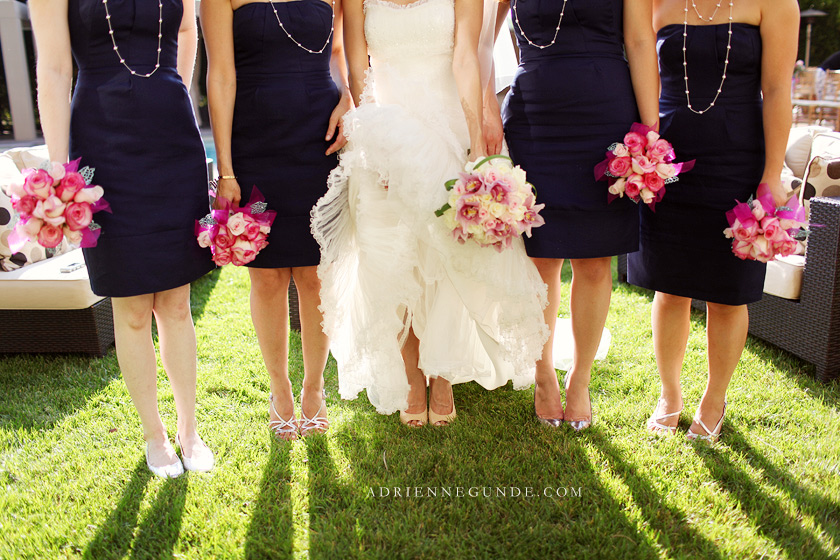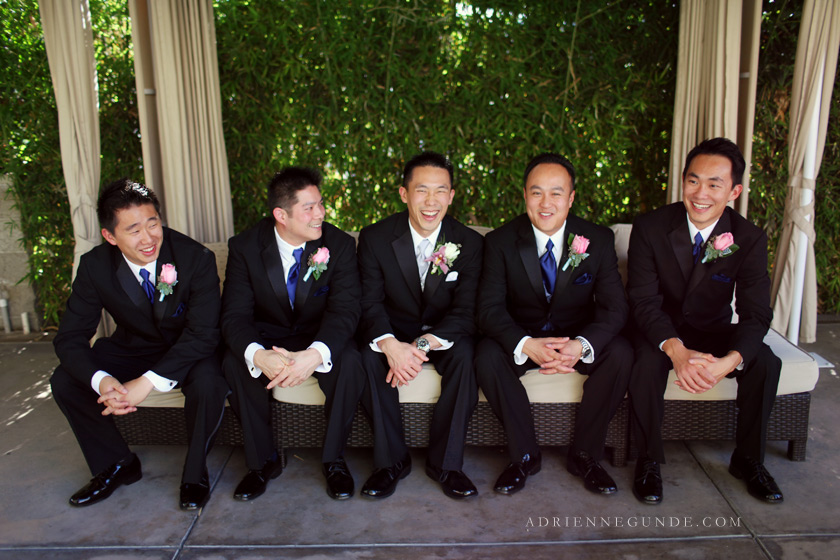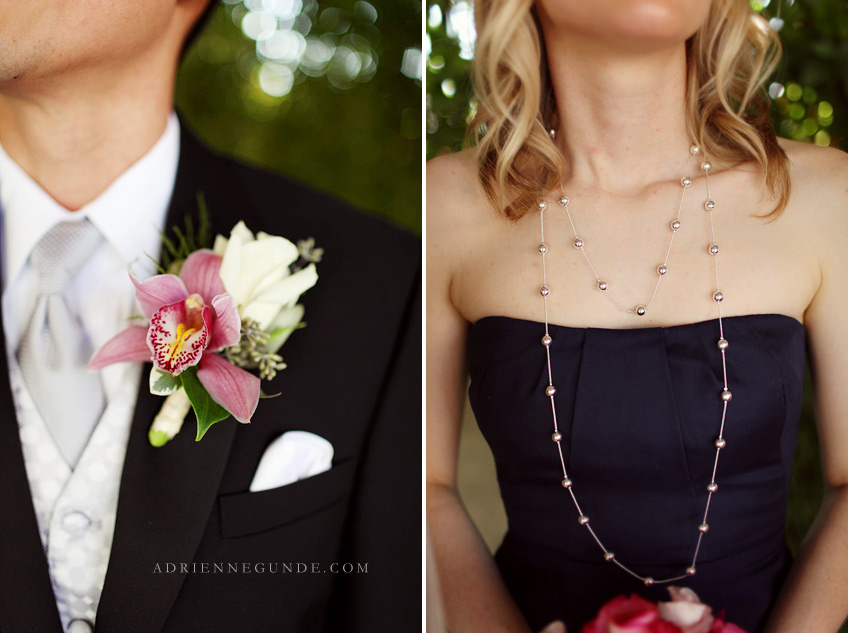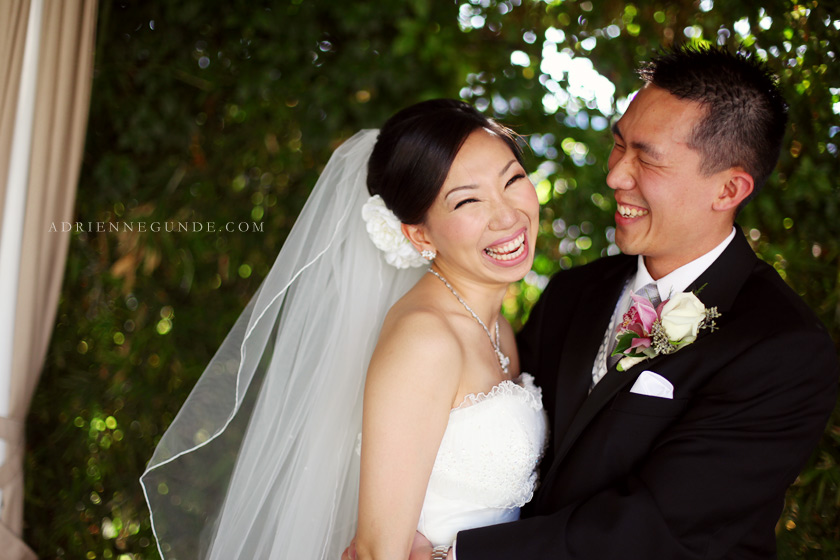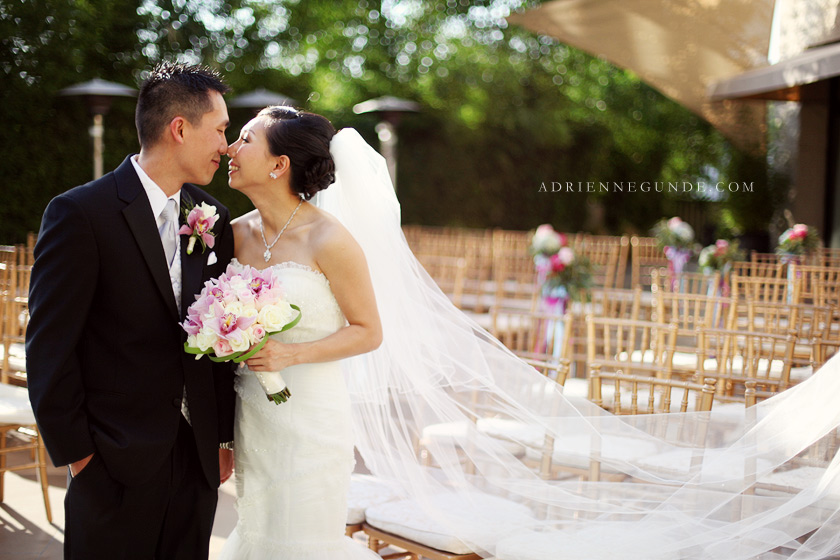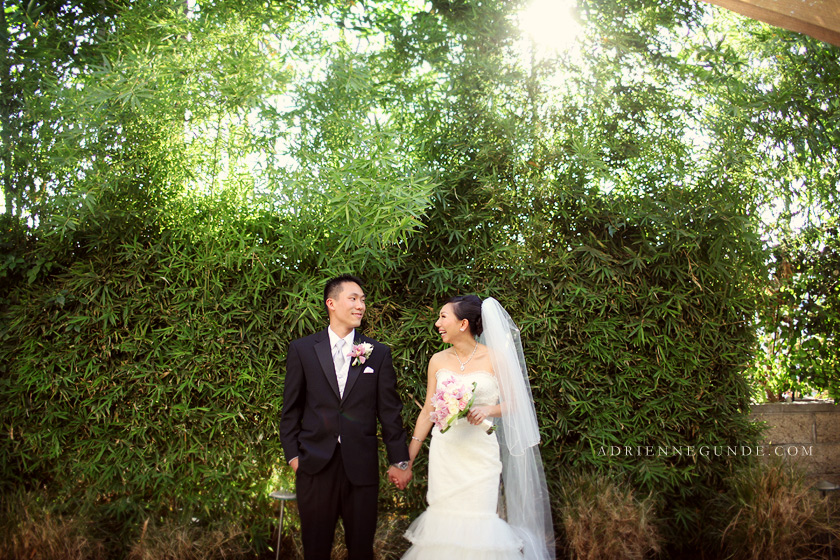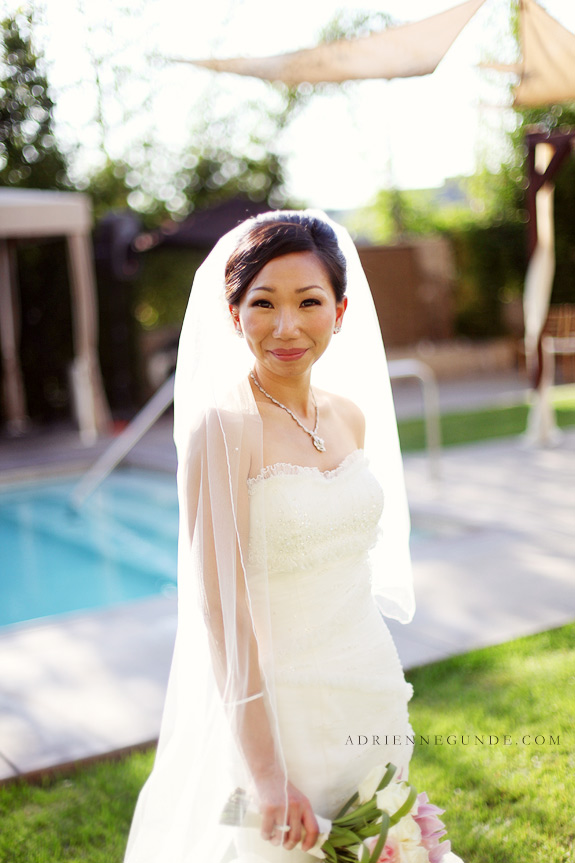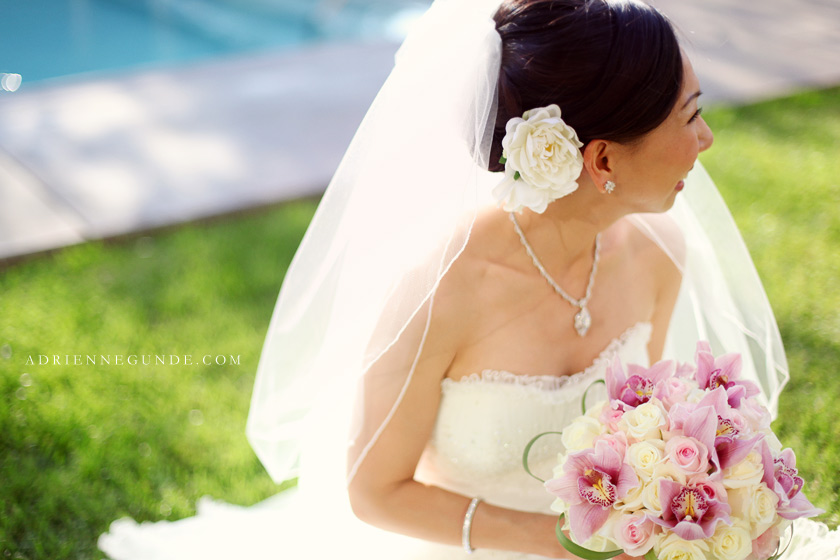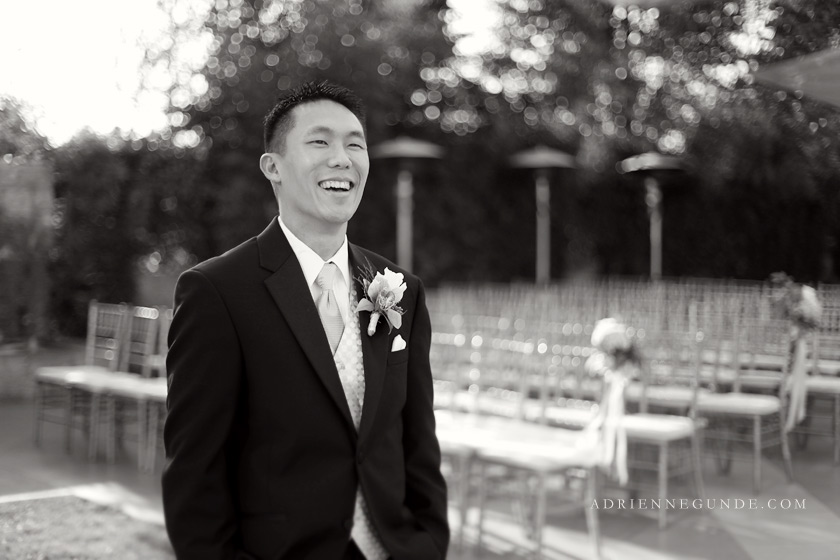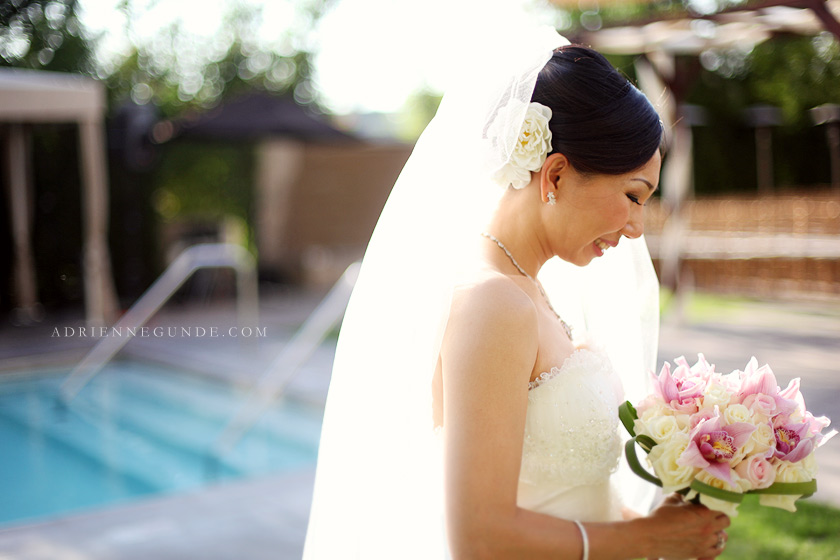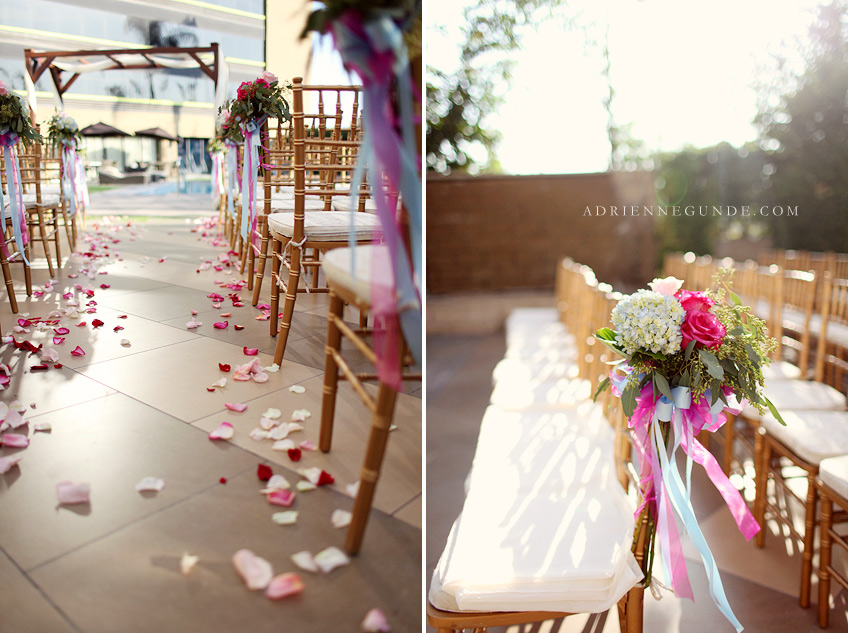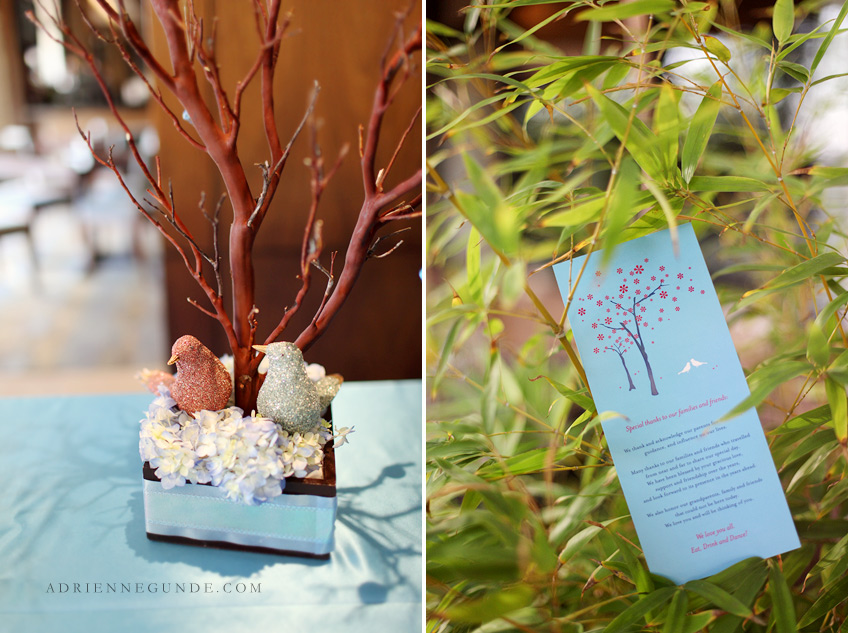 I loved the sweet moments of Tina and her mother walking hand in hand down the aisle, and the group hug that ensued at the end: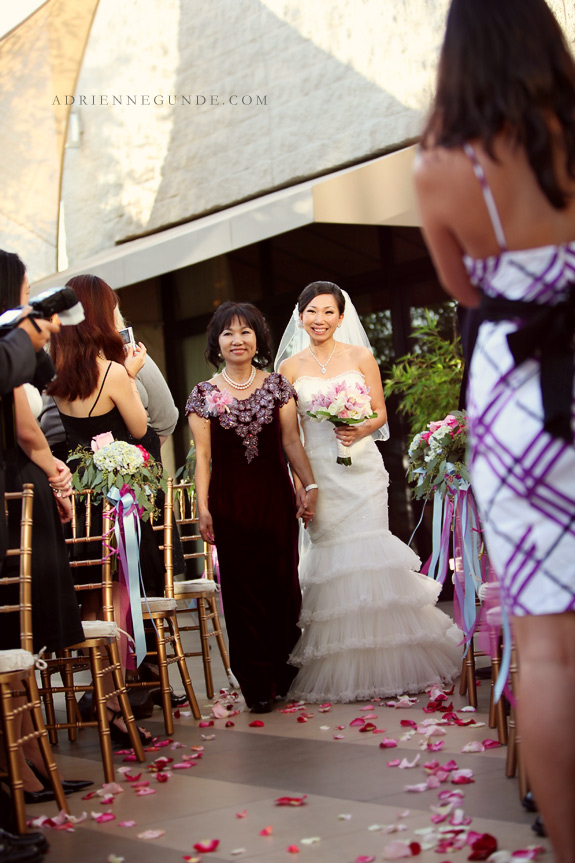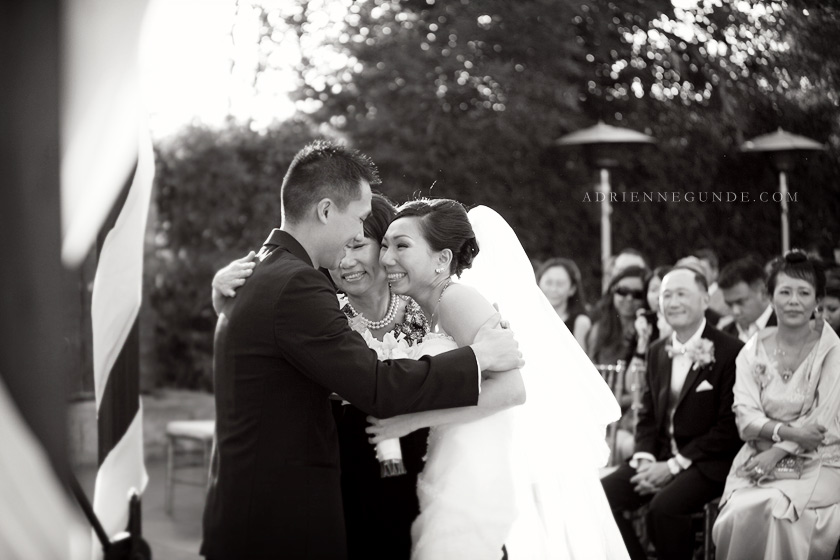 The light during the ceremony was phenomenal: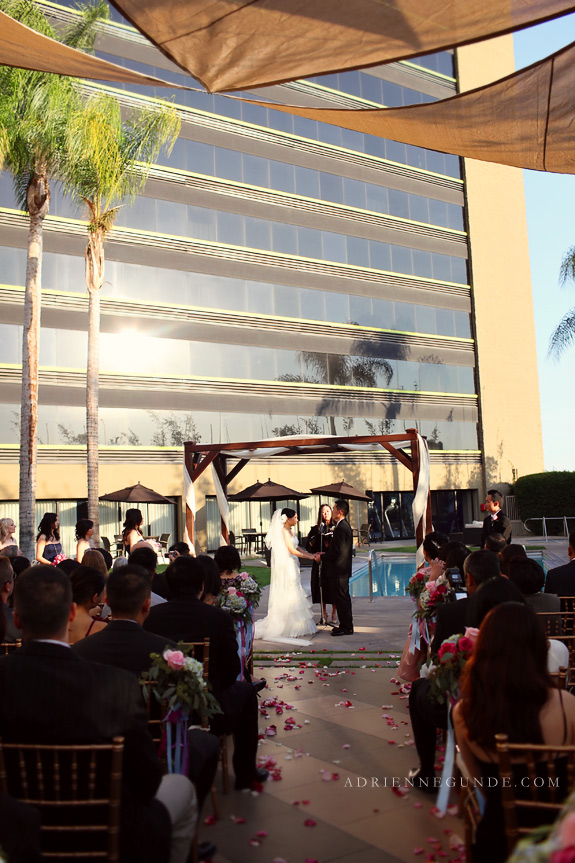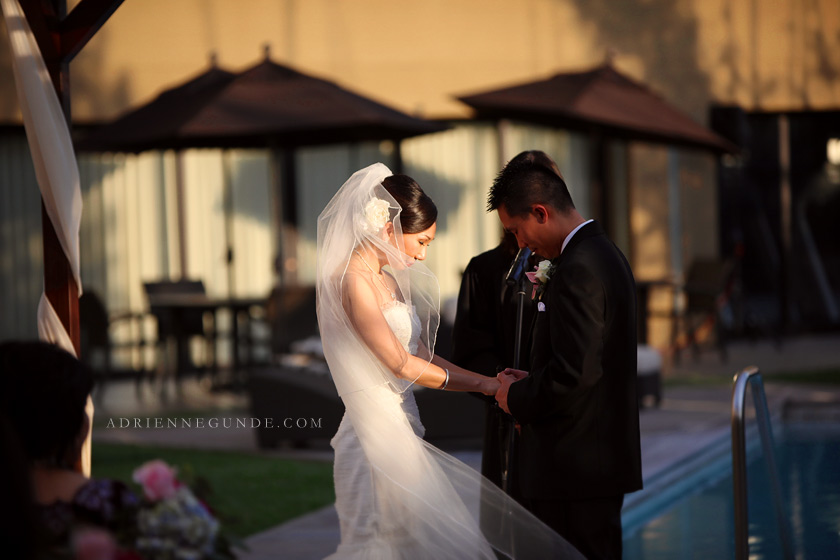 At the cocktail hour, I came across a boy with a Rubik's cube – he solved it in front of my very eyes in a matter of seconds!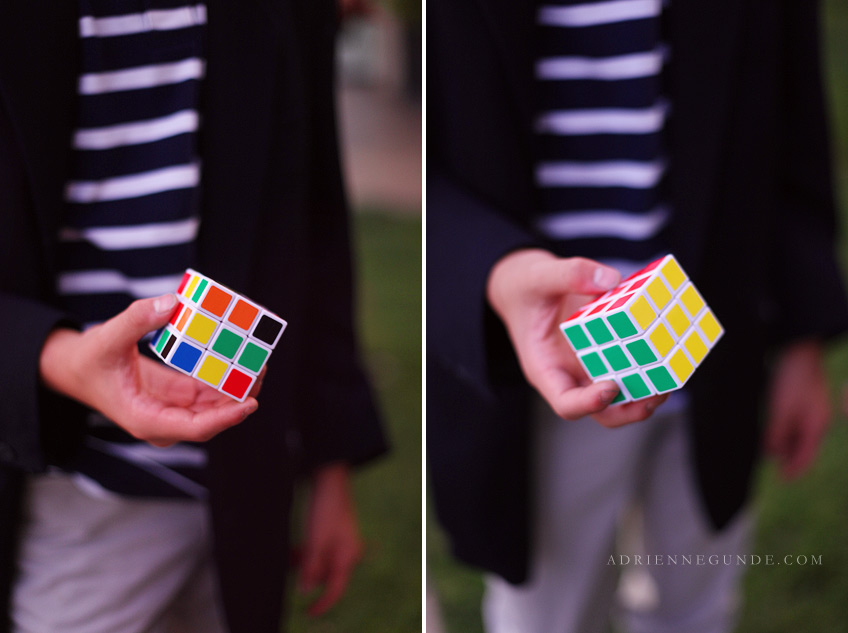 Tina's friends Amanda of Fresh Events Company (who I always LOVE working with!) & Alicia of Alicia K Designs helped coordinate all the details of the ceremony and reception: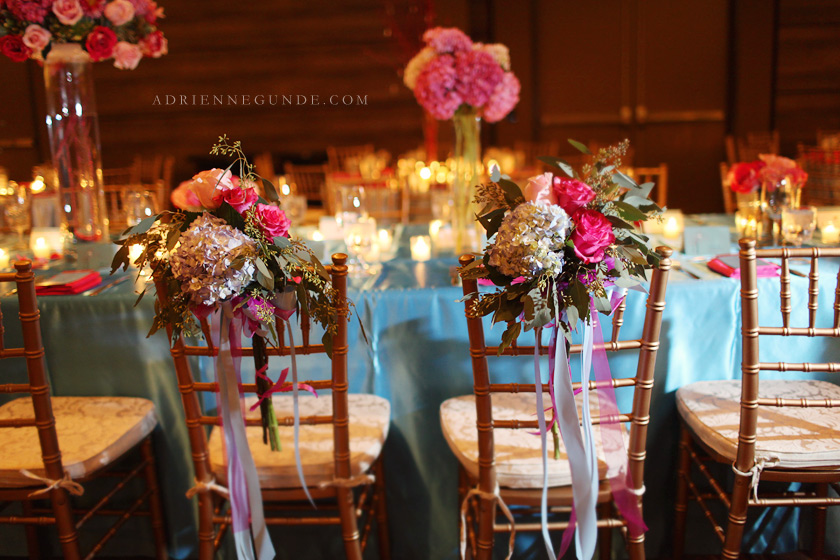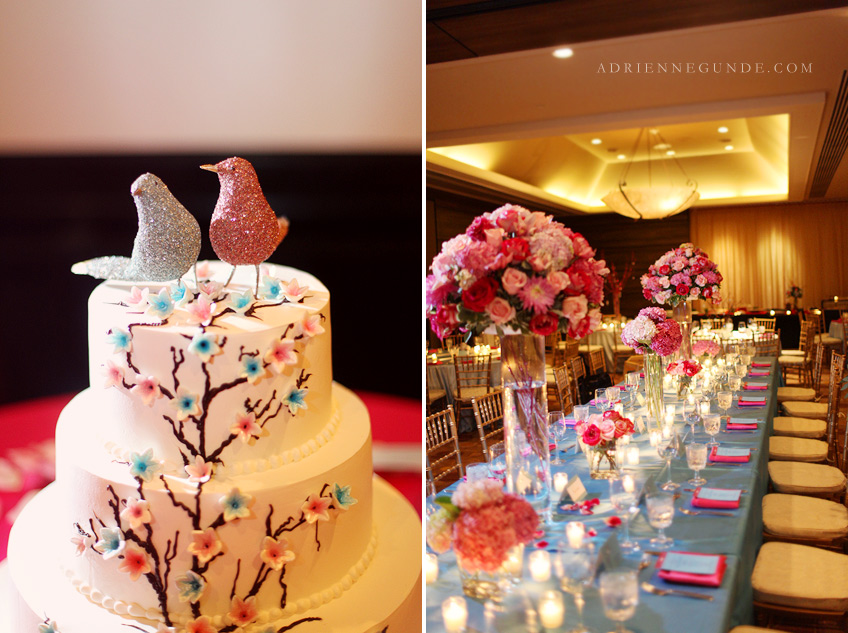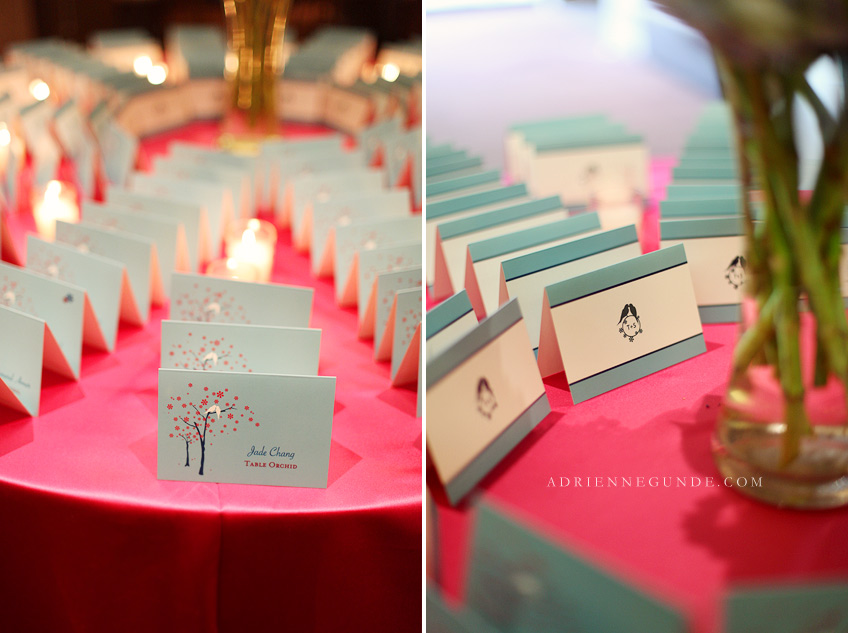 The candy station!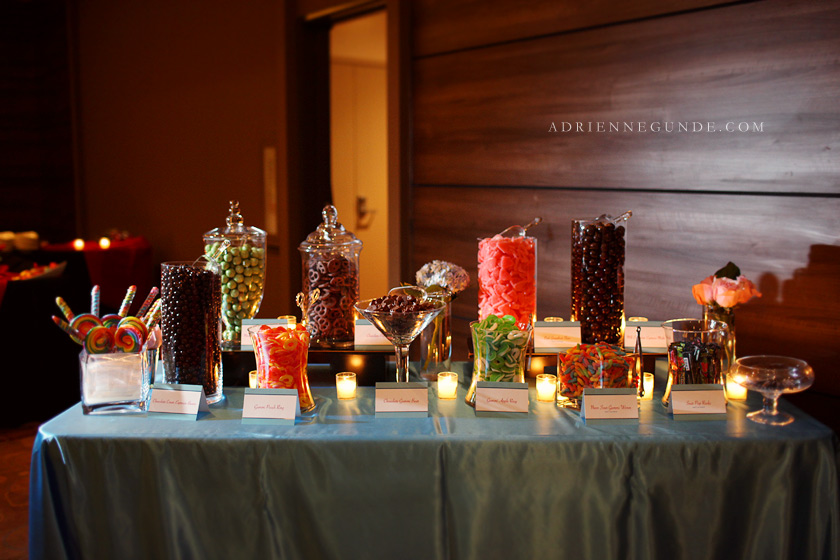 The sushi bar!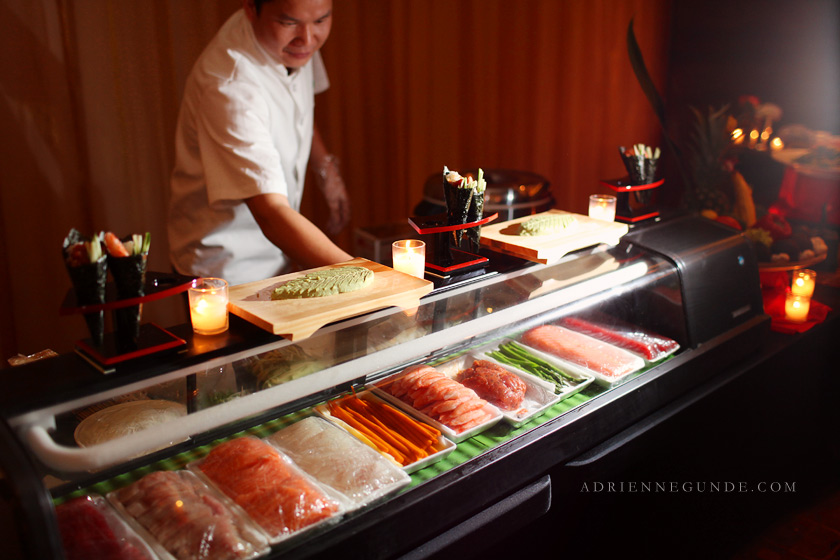 And last, but certainly not least, the gelato corner!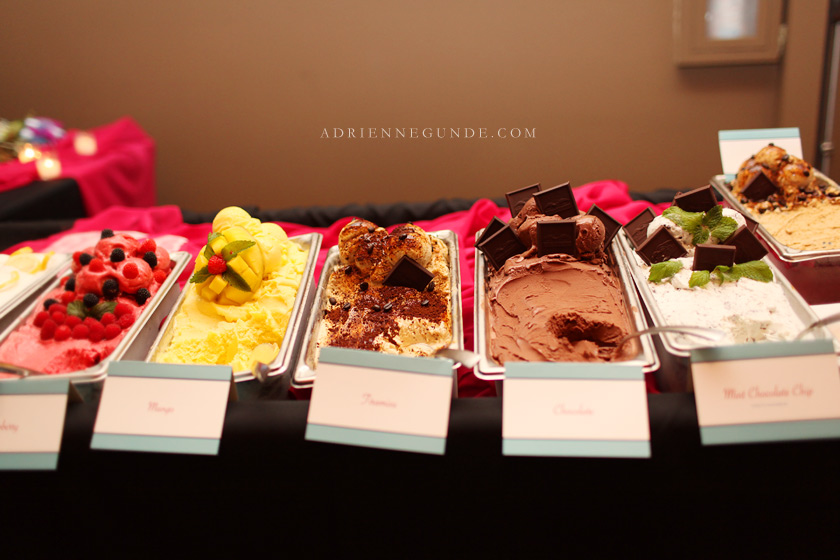 Tina and Sam also had a photobooth with a neighboring crafting station. It was a total hit and guests returned multiple times to take more pictures and make more pages!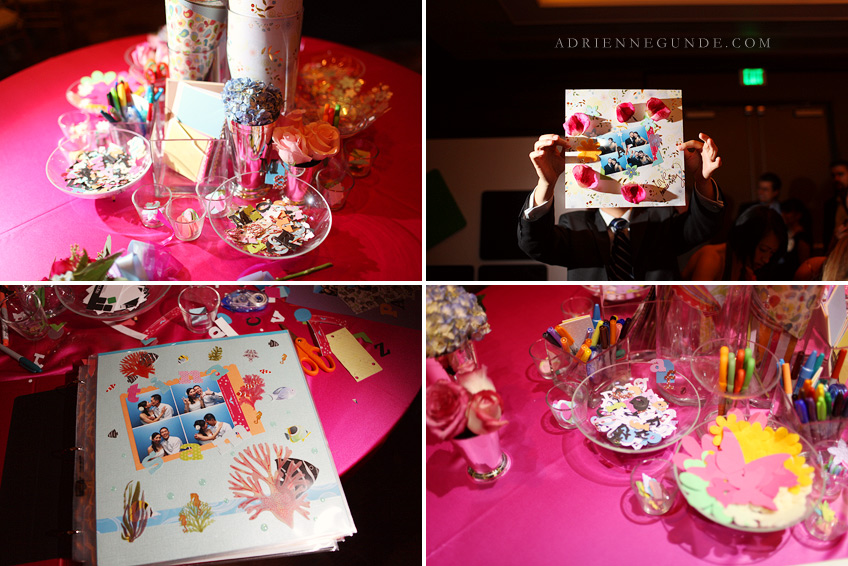 Tunes were provided by Jason with 11H Entertainment – he's always engaging and fun!