Monday, July 20th, 2015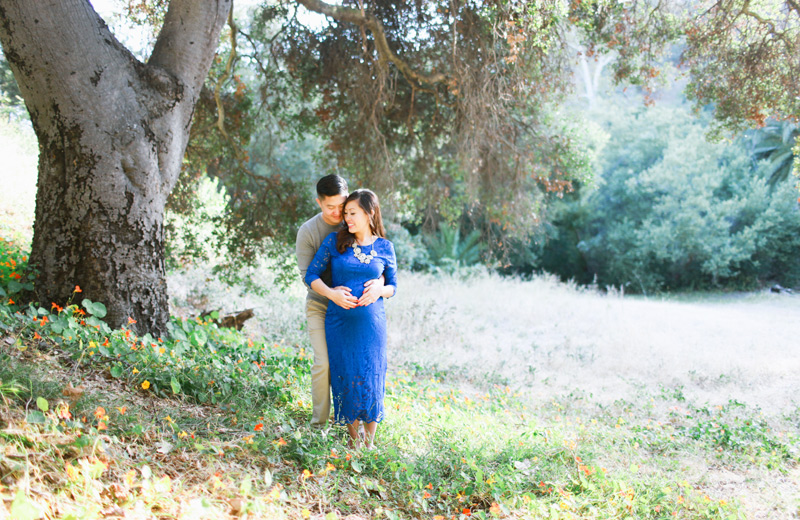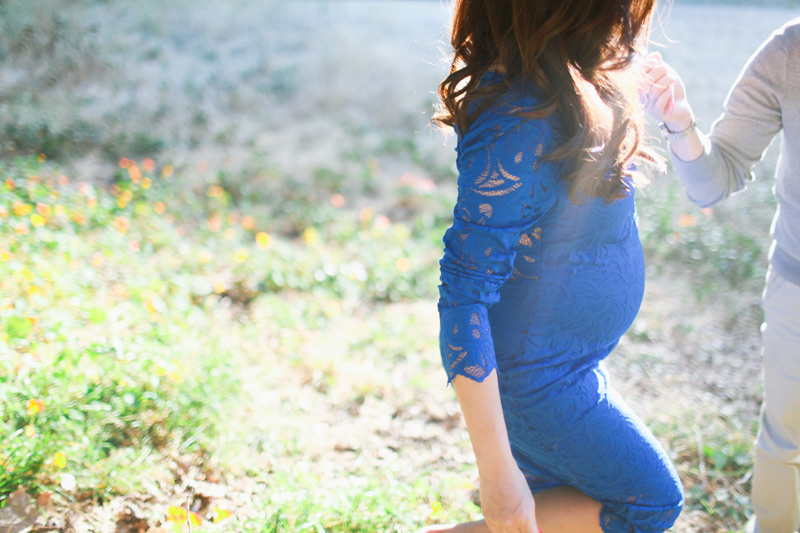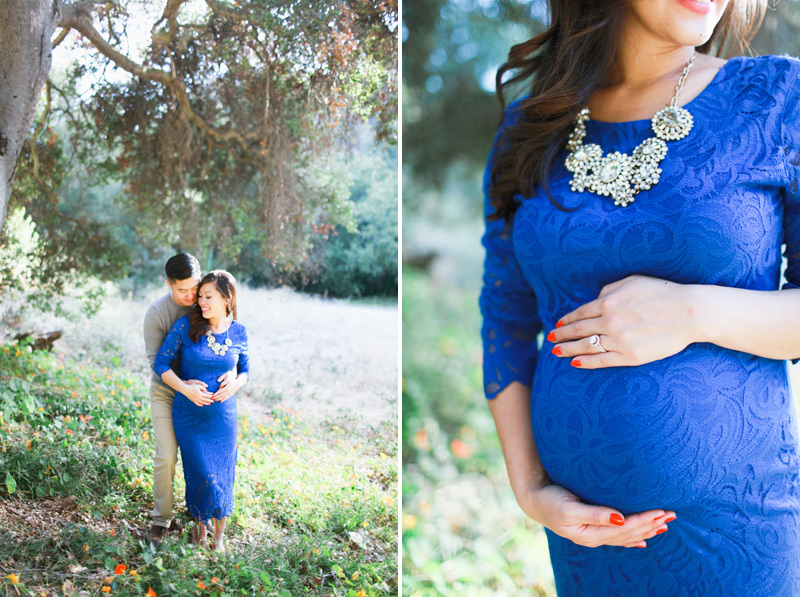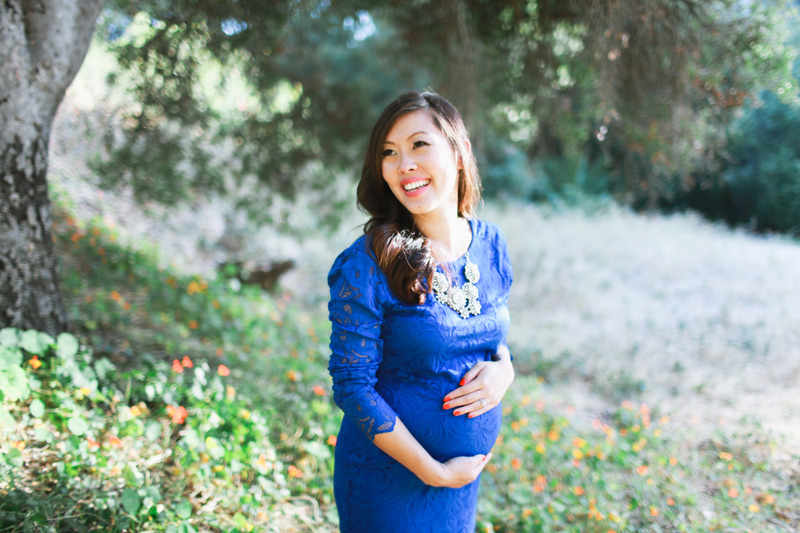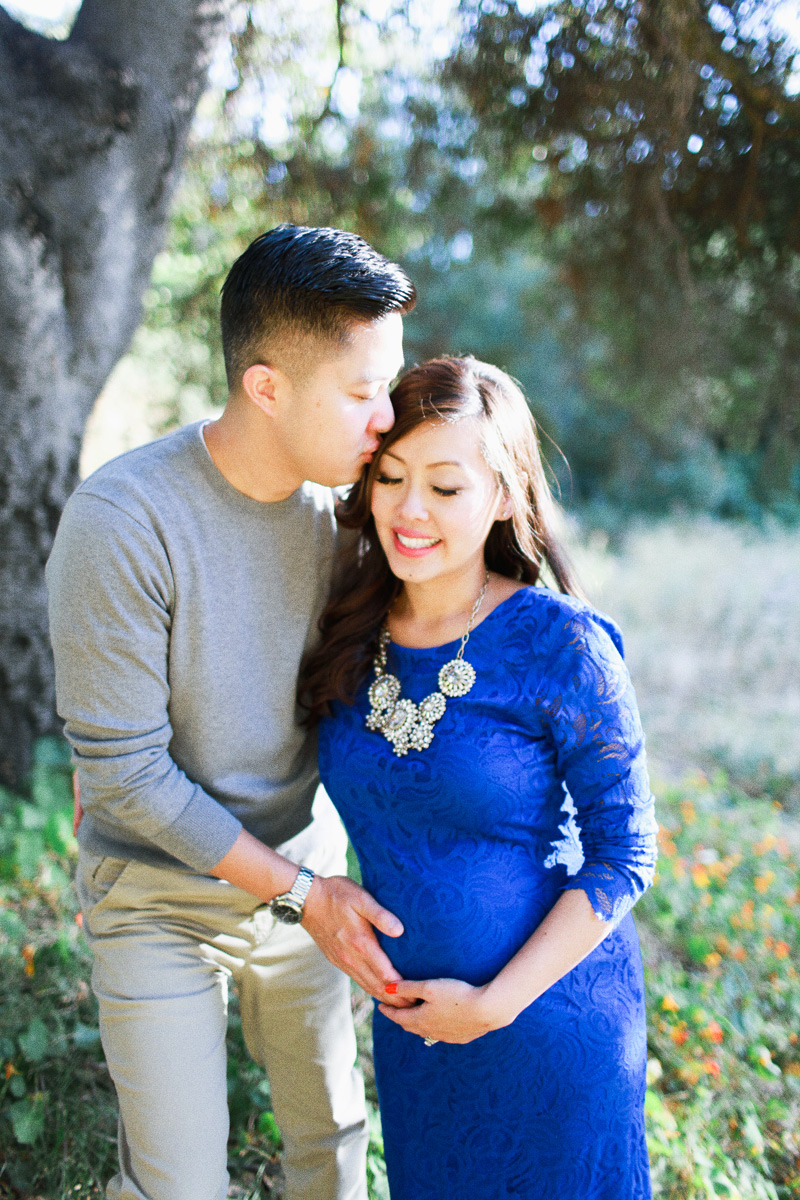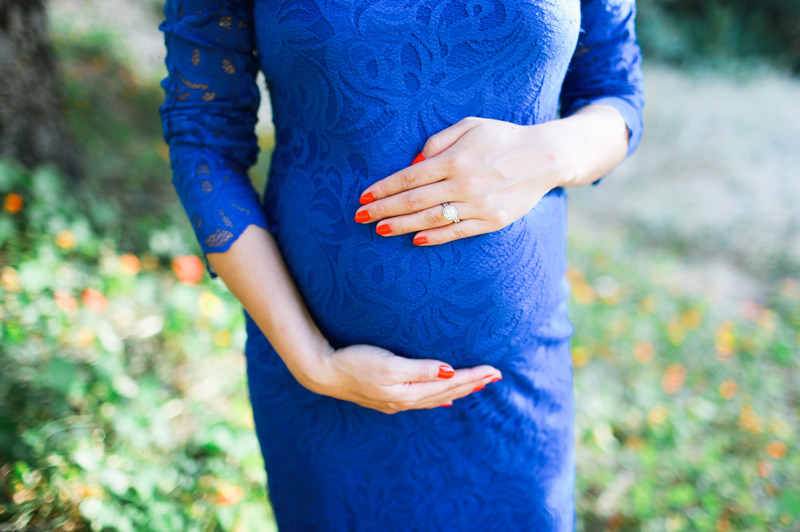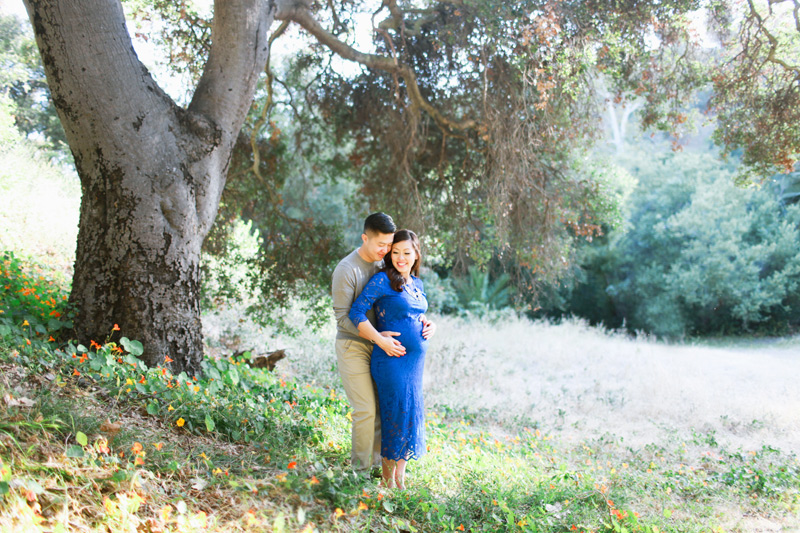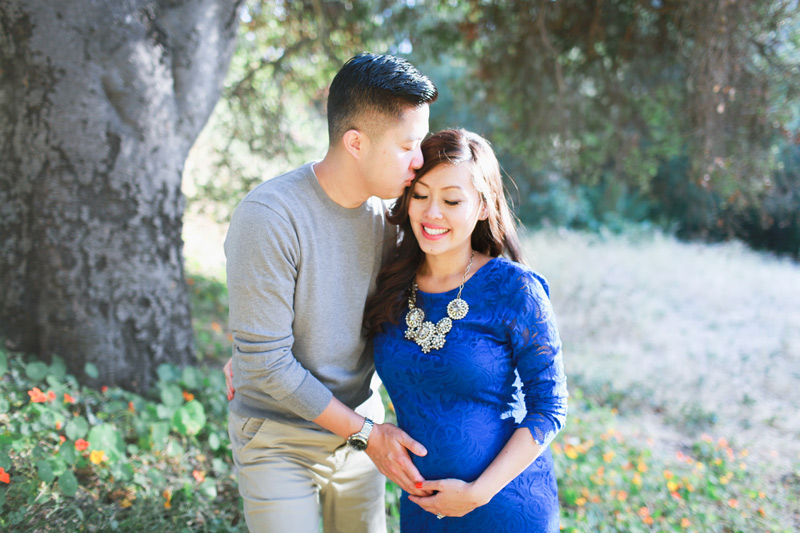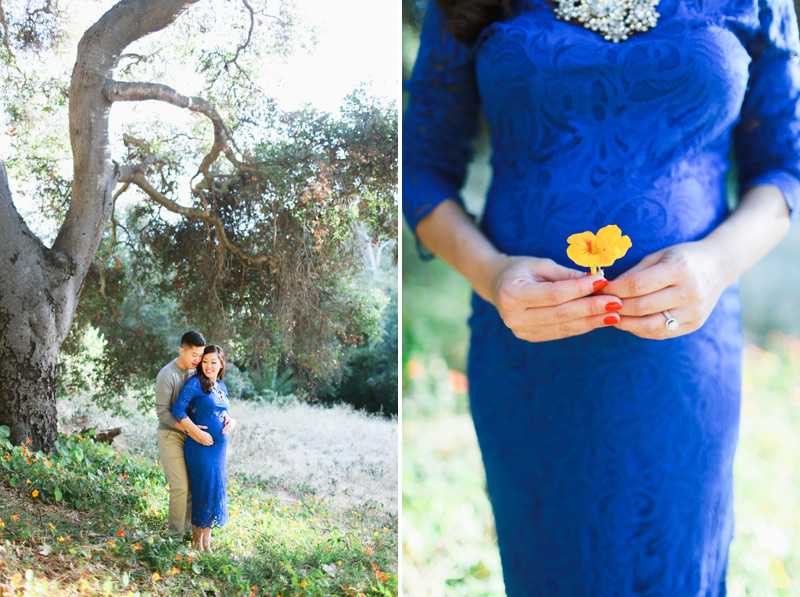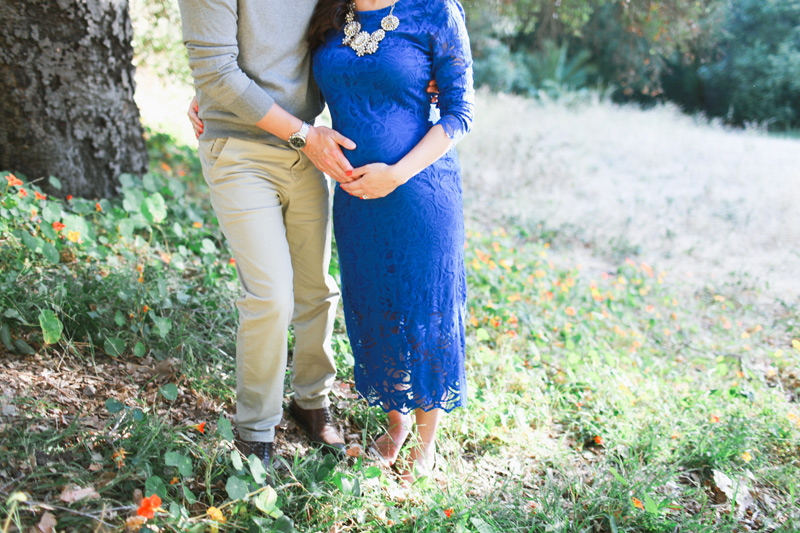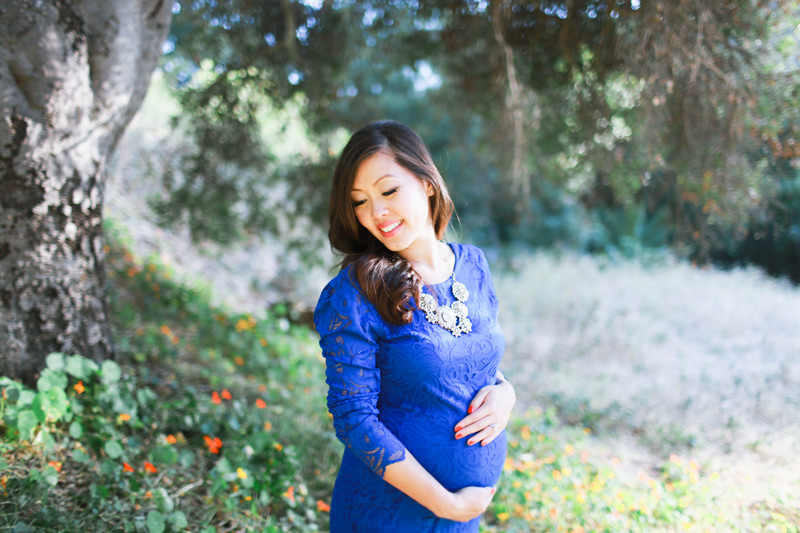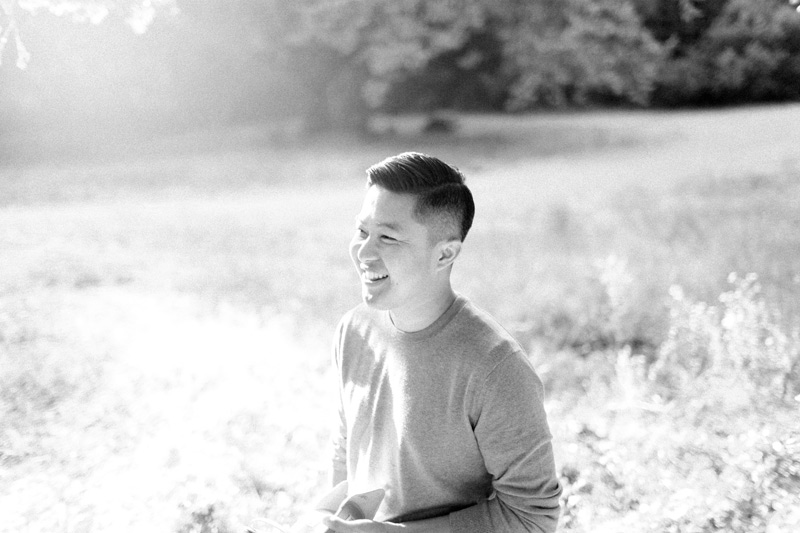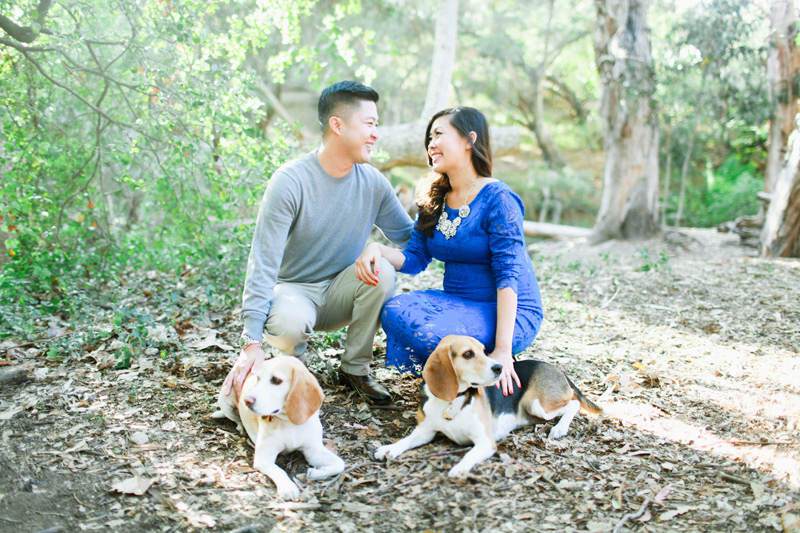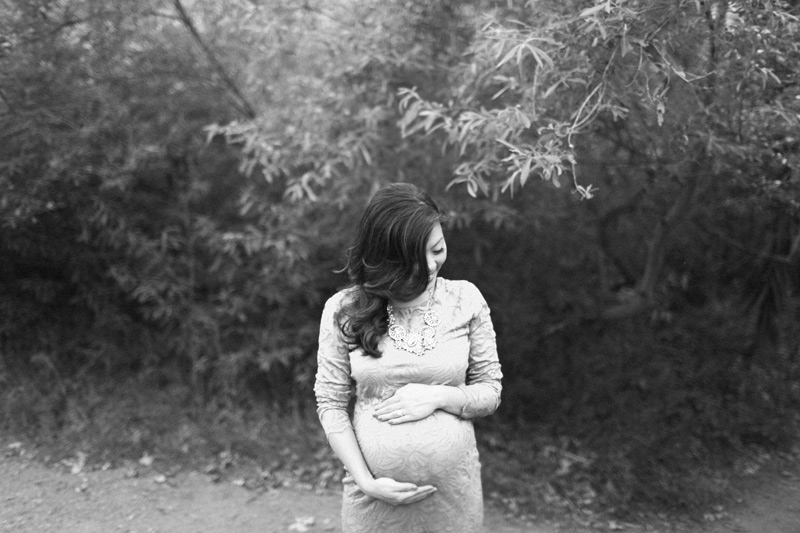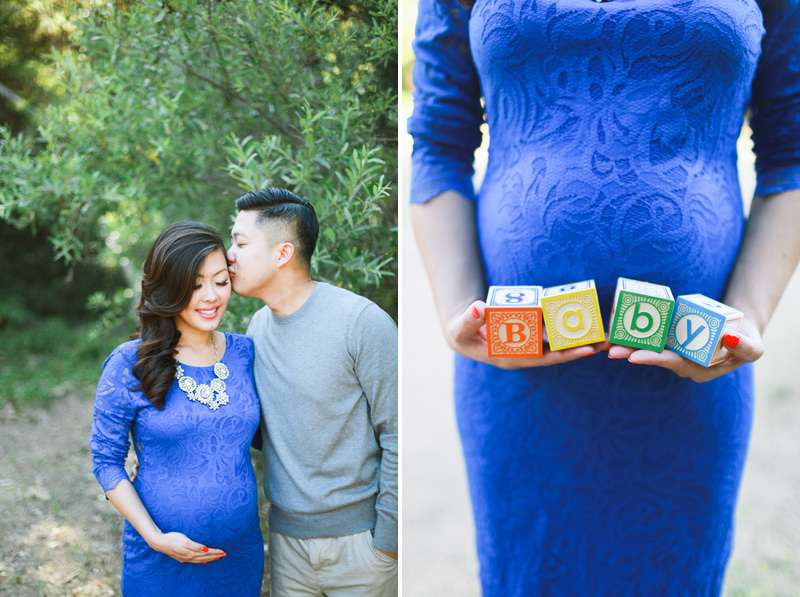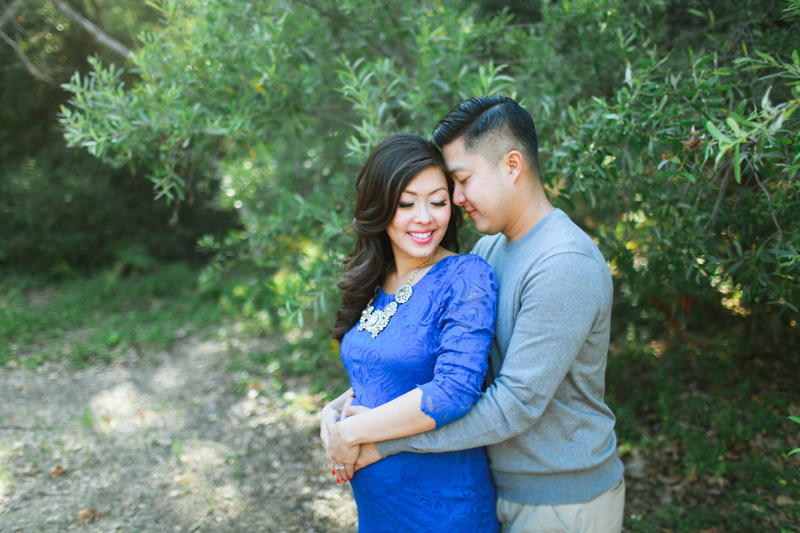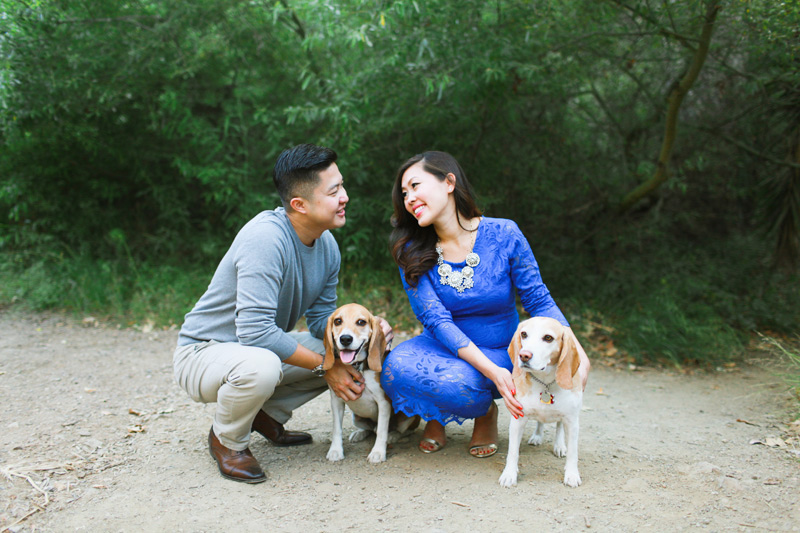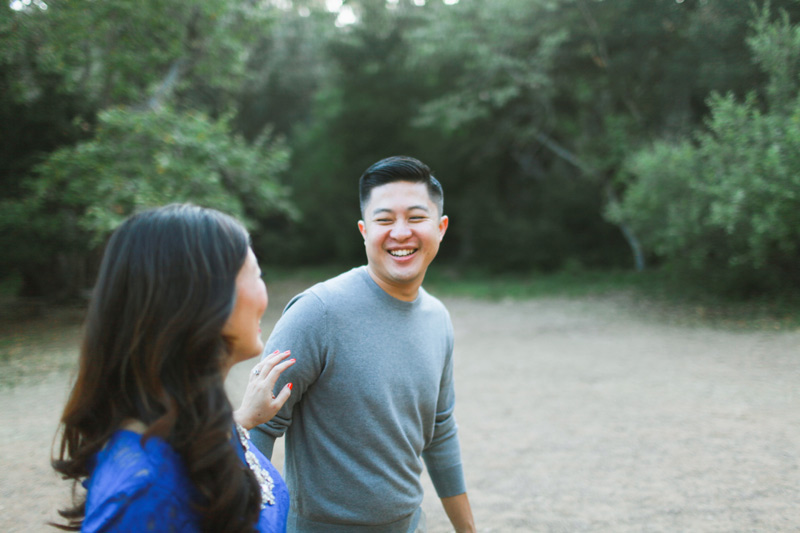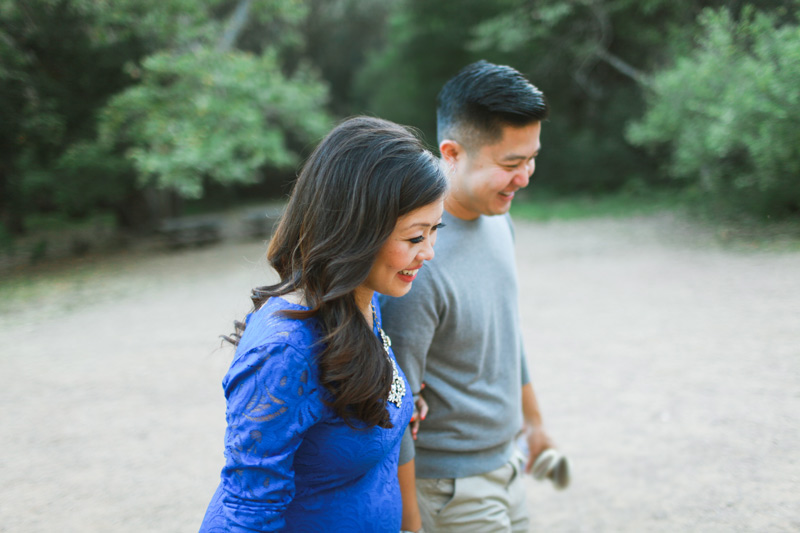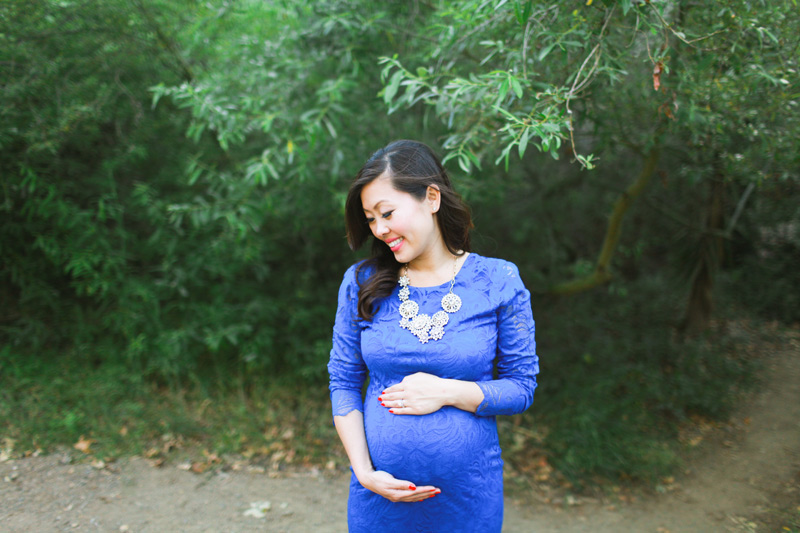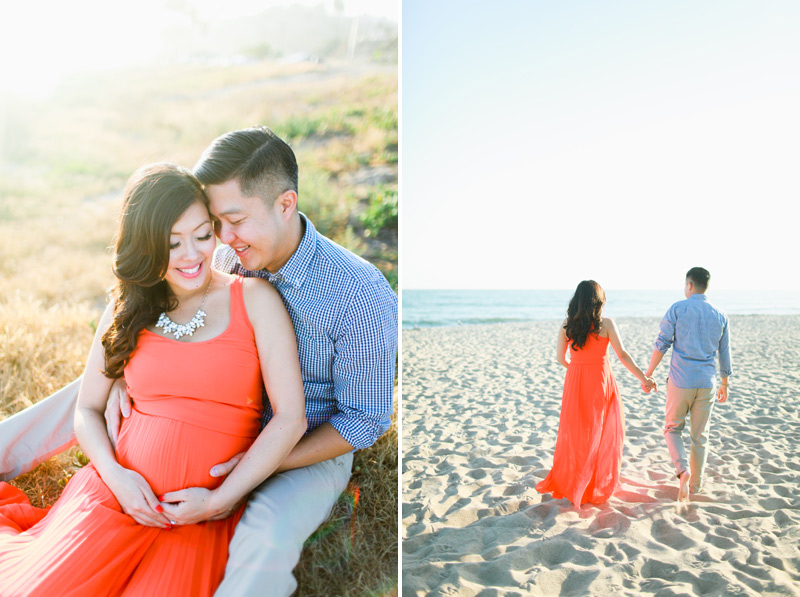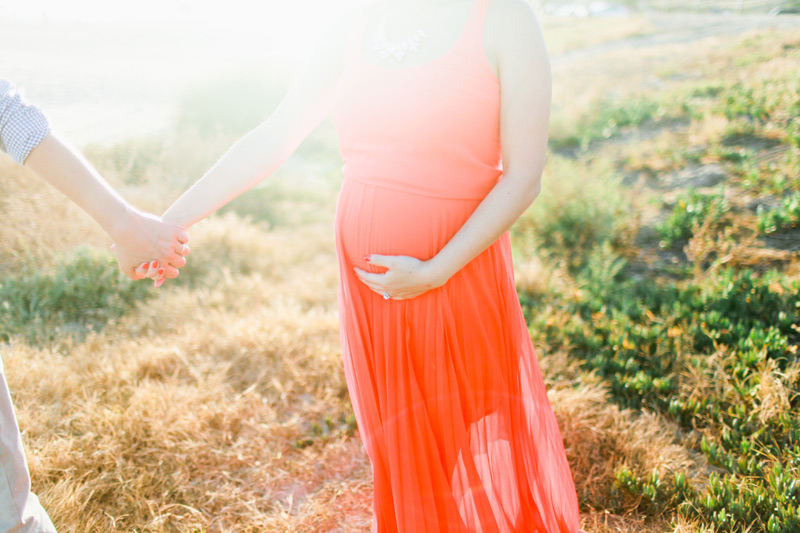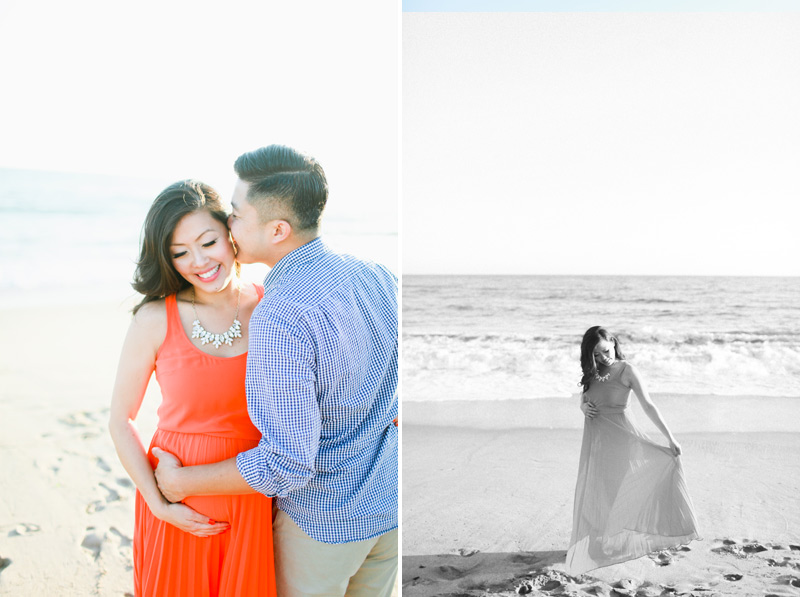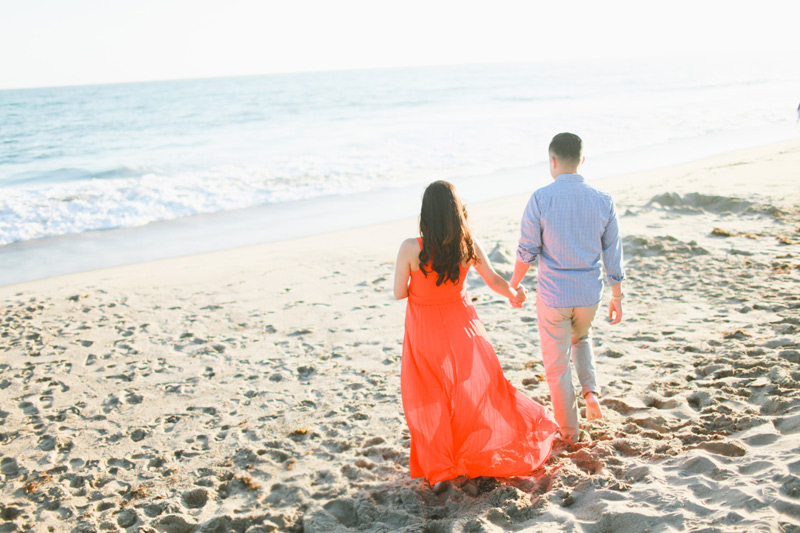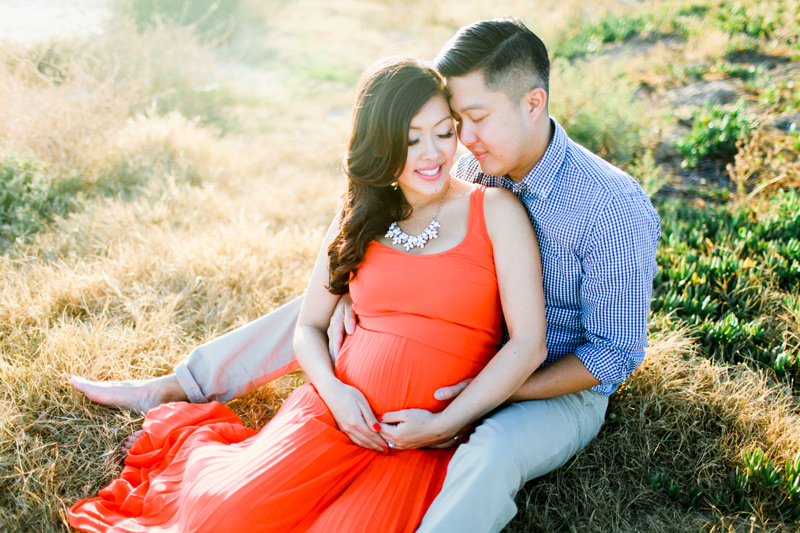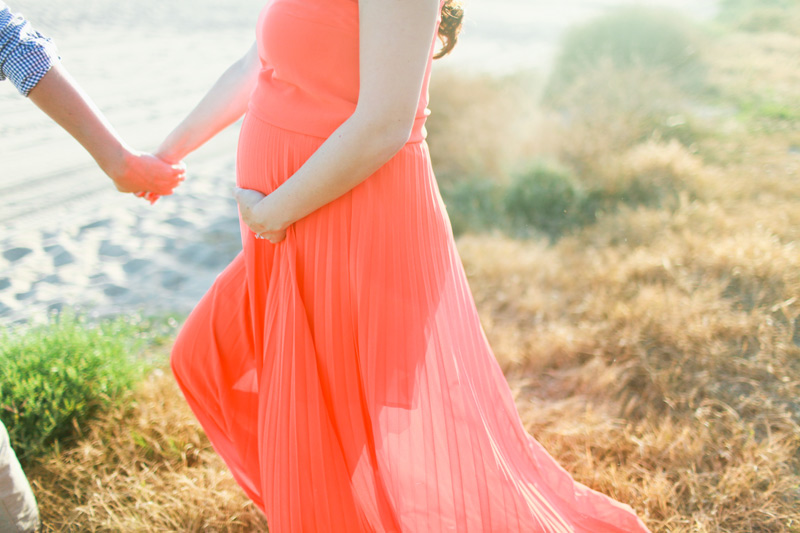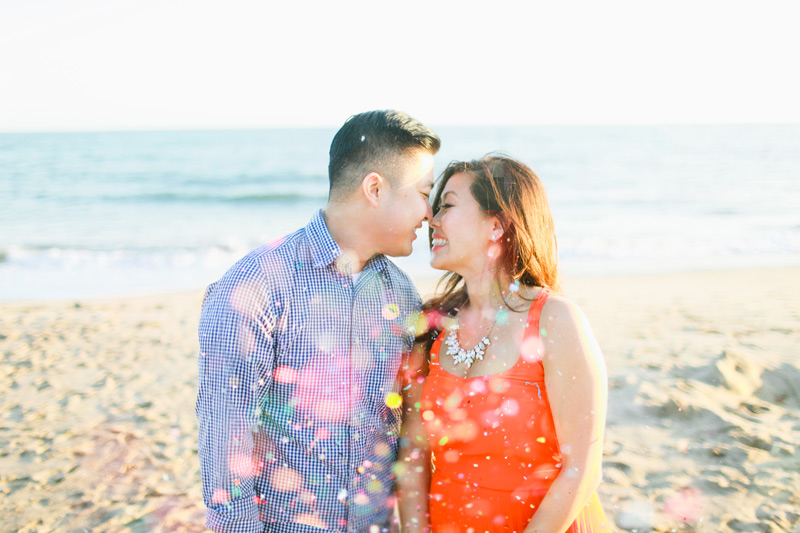 Susan and Ken are a couple that has made such a big impact during my years doing photography, and that I always think of with so much fondness and gratitude. I feel so fortunate not just to have photographed their engagement and wedding, but also lucky to have been able to stay in touch with them afterwards, thanks to the wonders of facebook and instagram. It's been two years since their beautiful wedding day, but we managed to follow along on each other's adventures this way and I was beyond ecstatic to learn that they were expecting. And even more excited when they contacted me to do a maternity session! These two are seriously some of the kindest souls you will ever meet, and to be able to document another milestone in their lives is such an honor.
Susan and Ken – congratulations! Can't wait for the arrival of your little one!