Wednesday, April 1st, 2015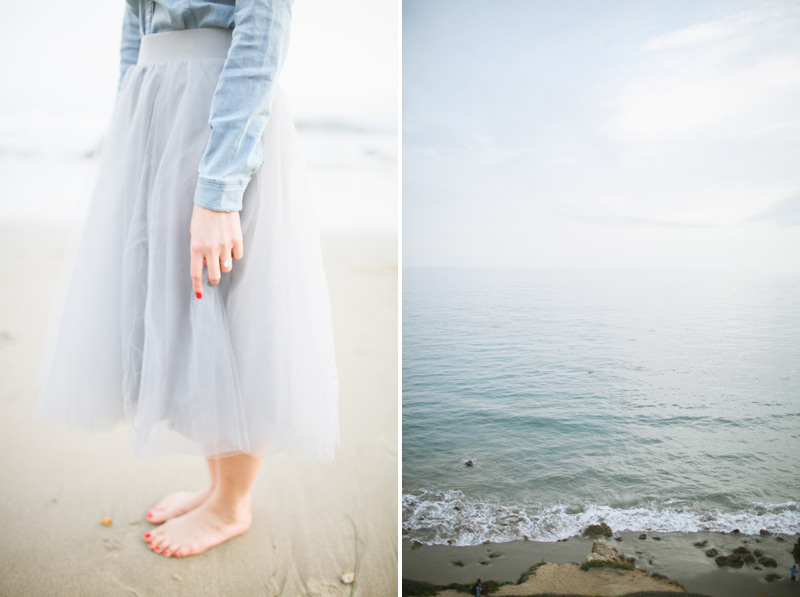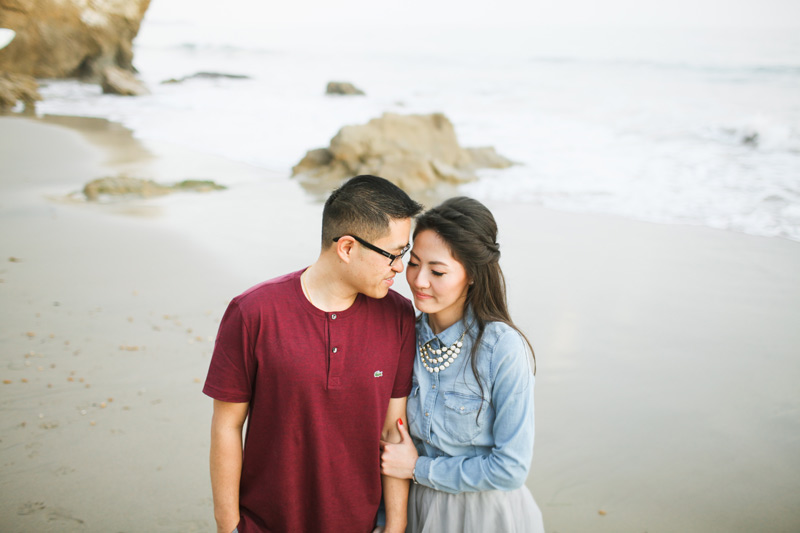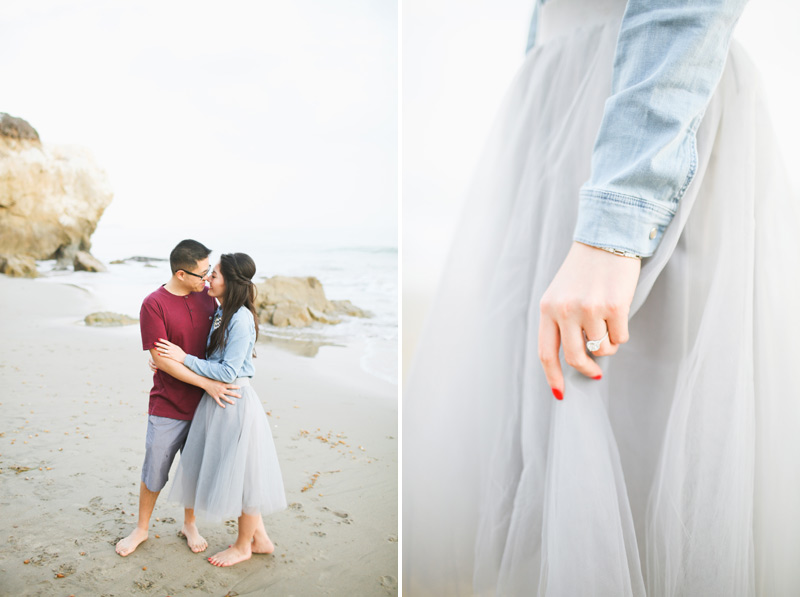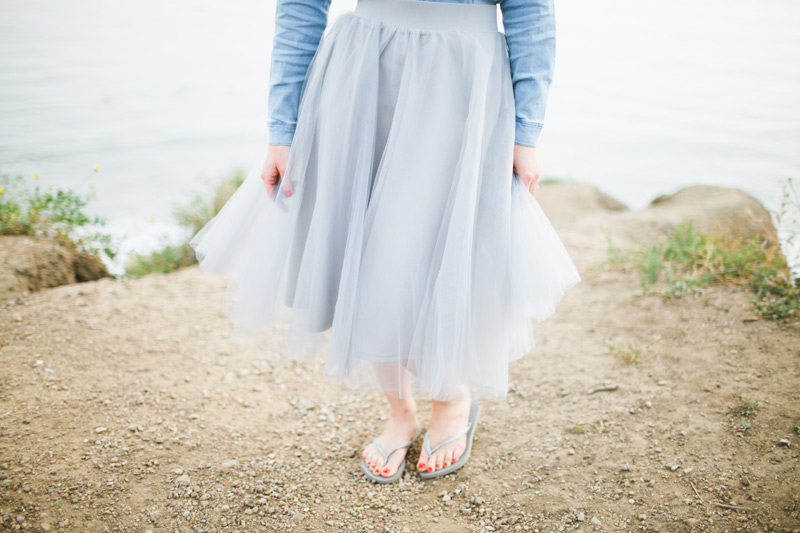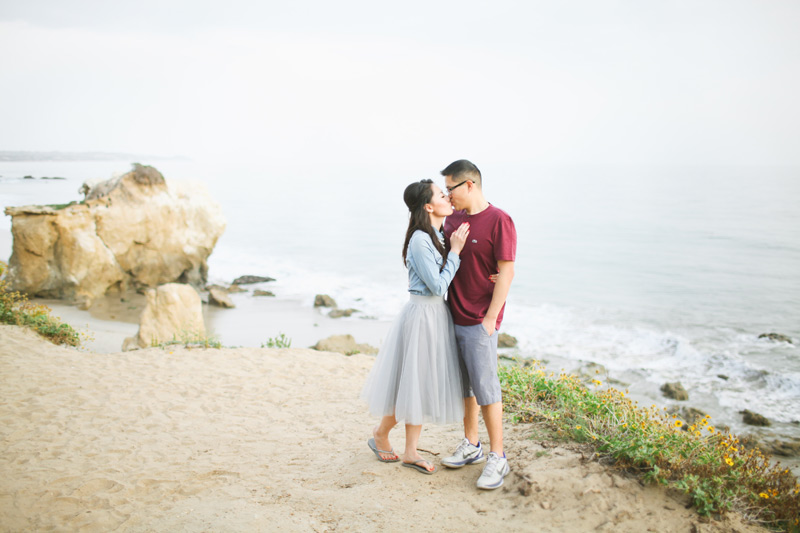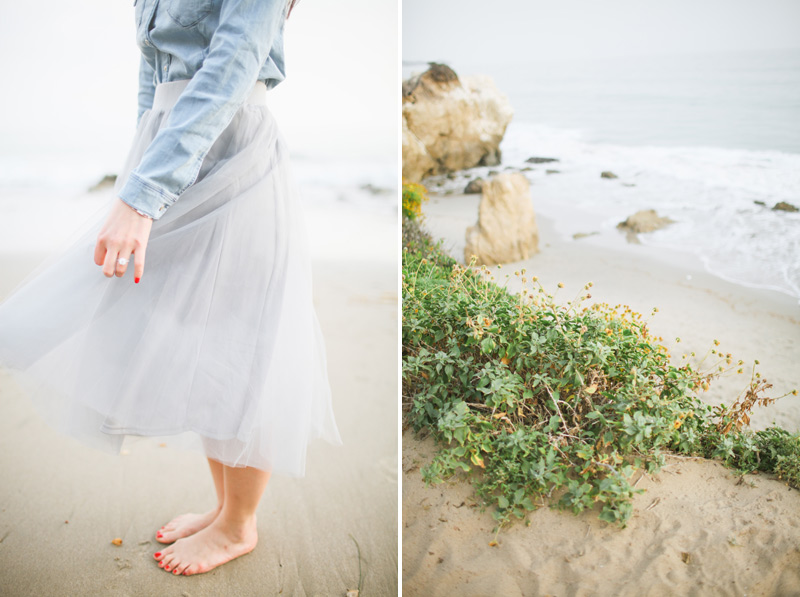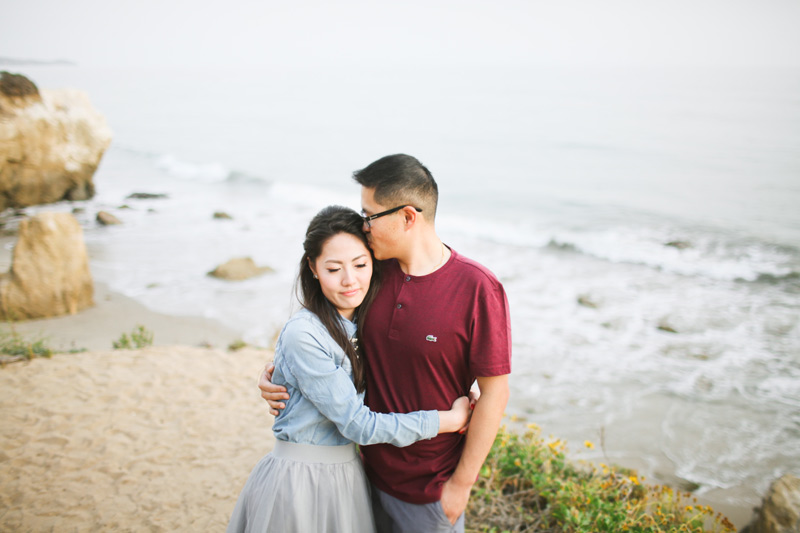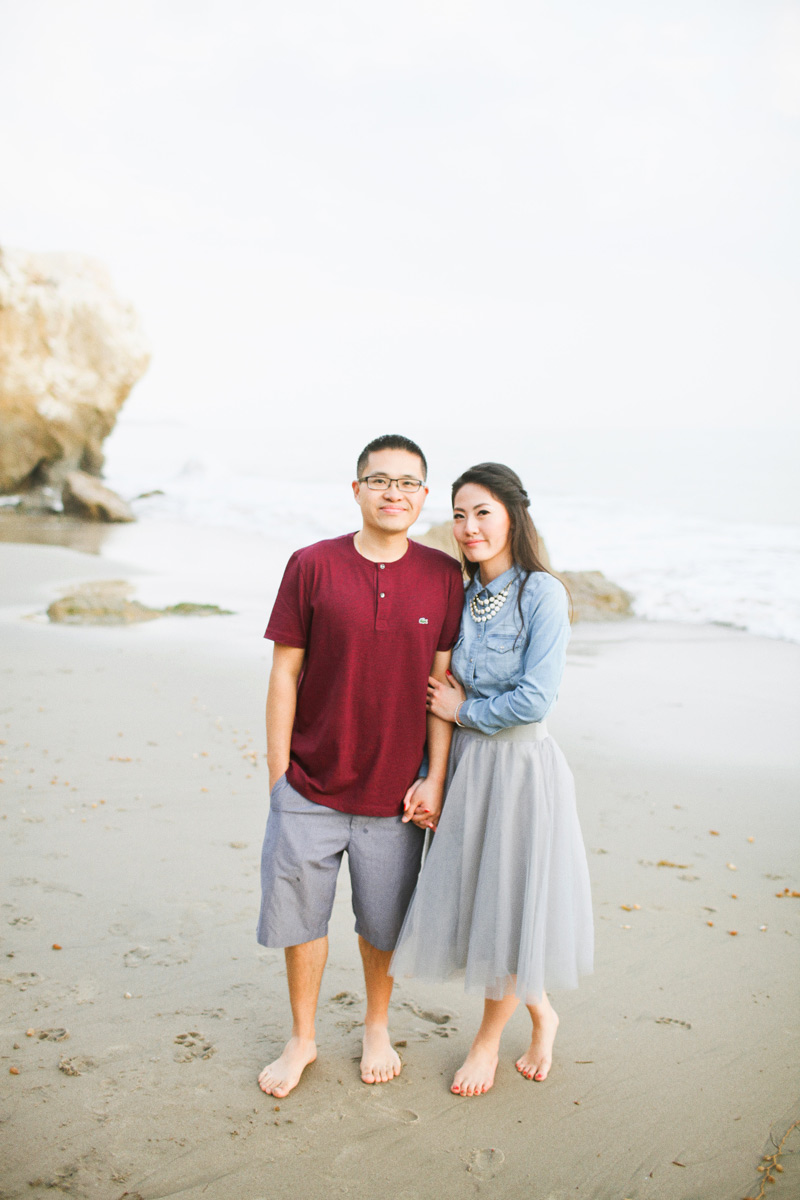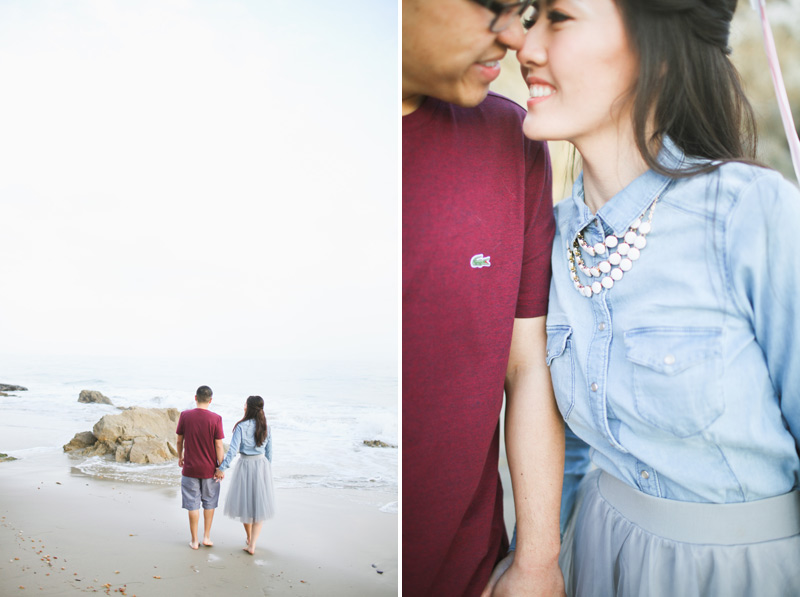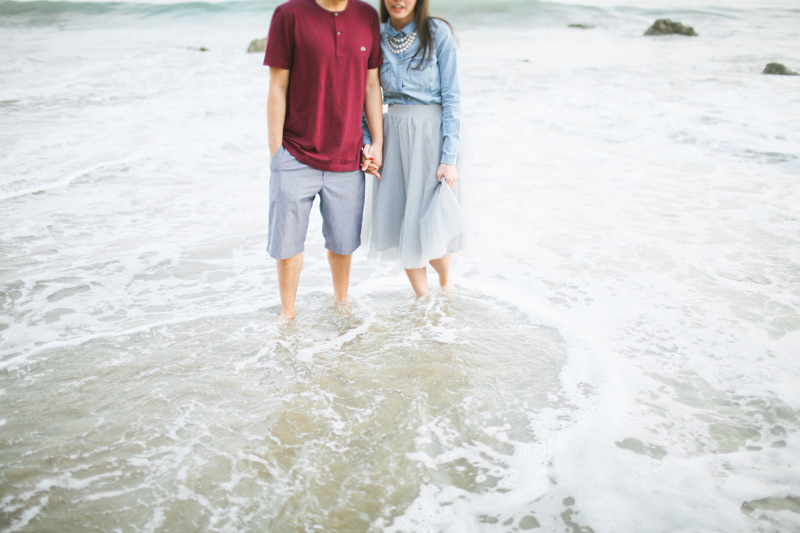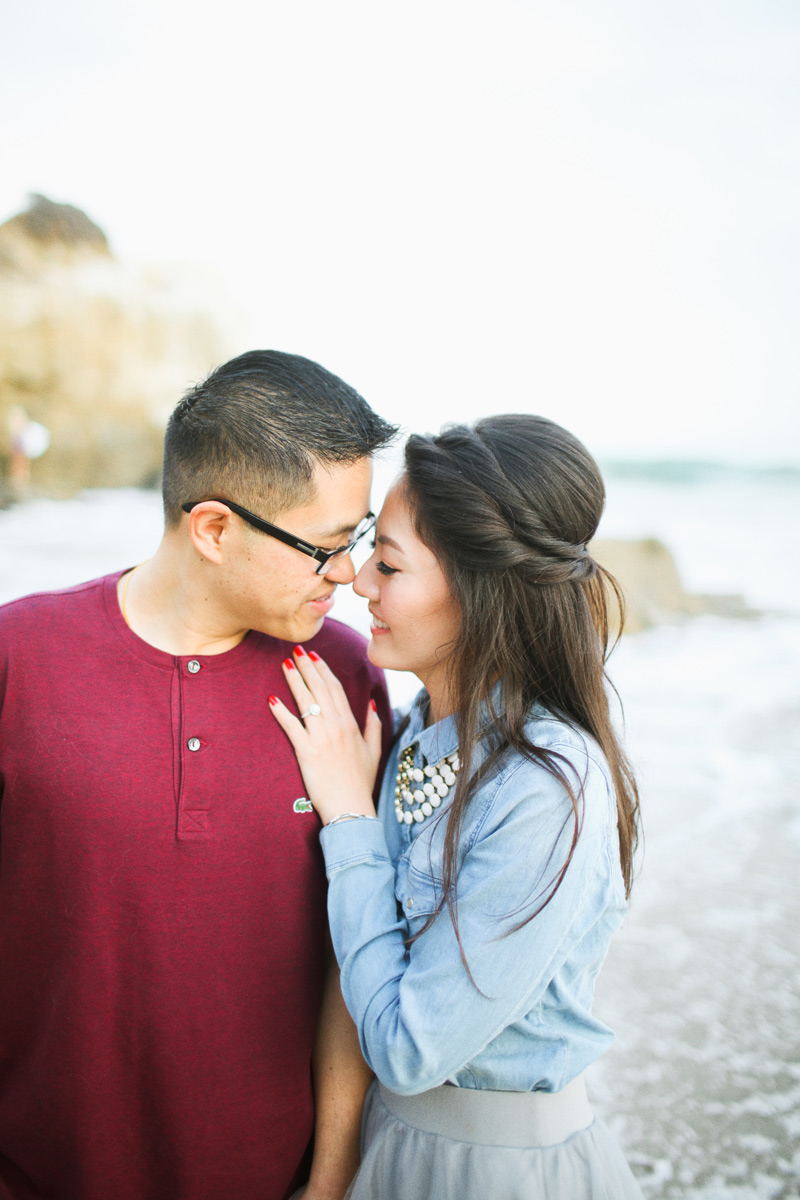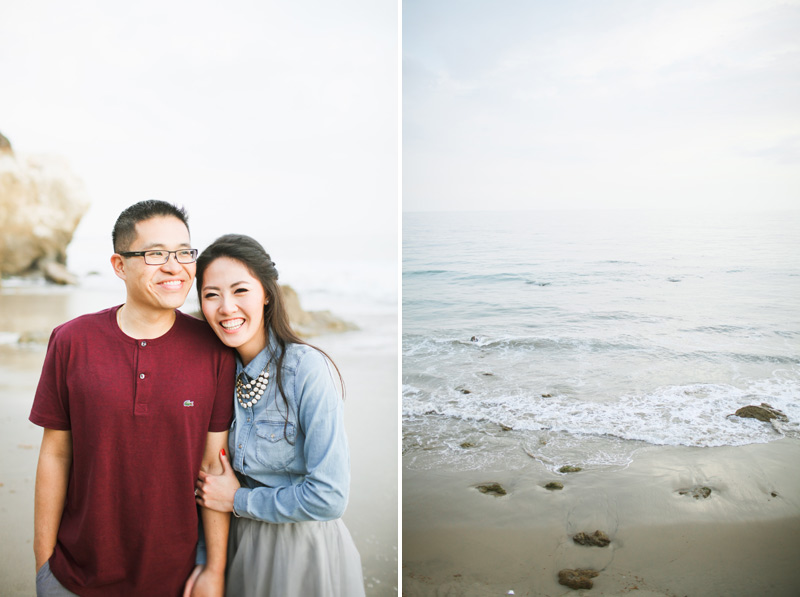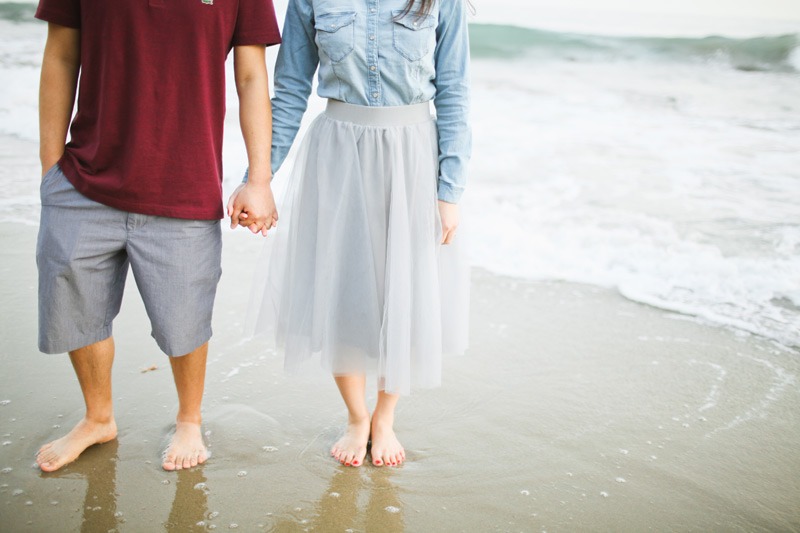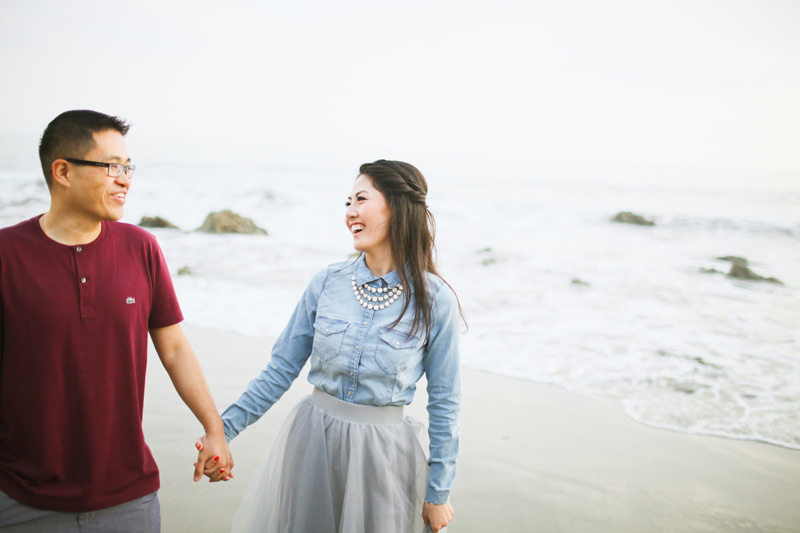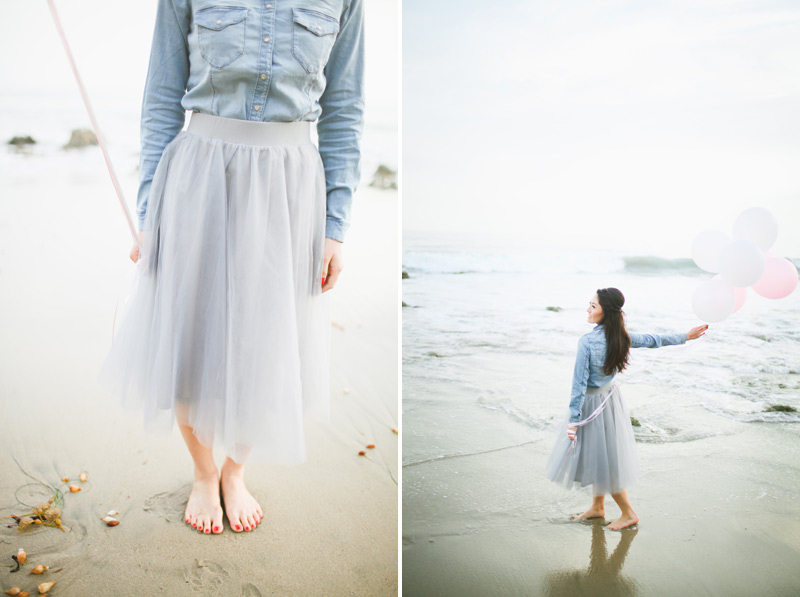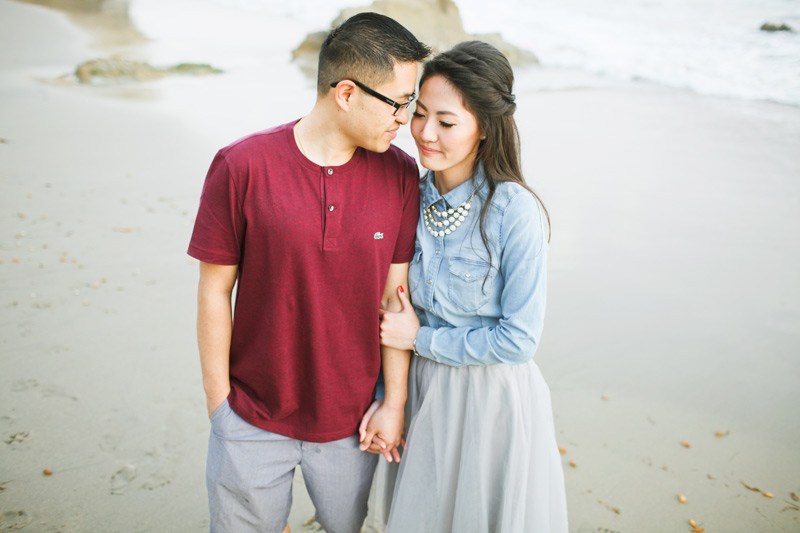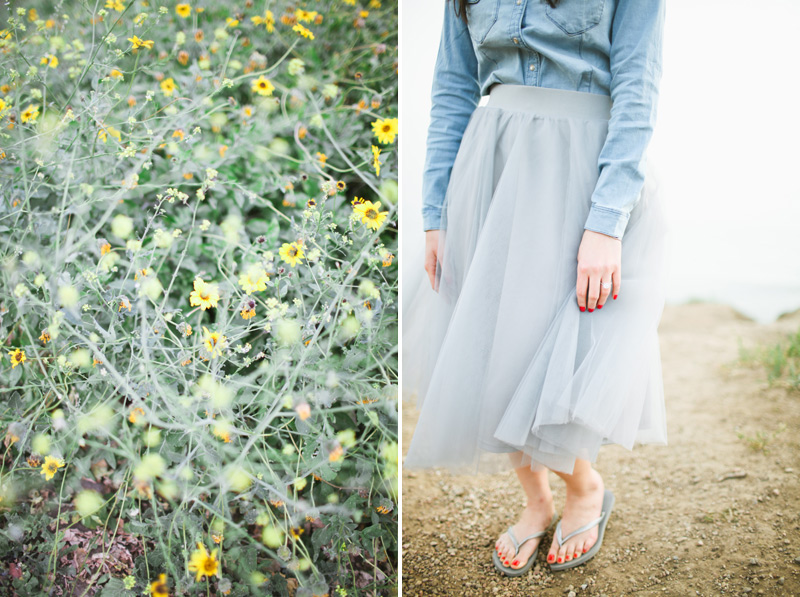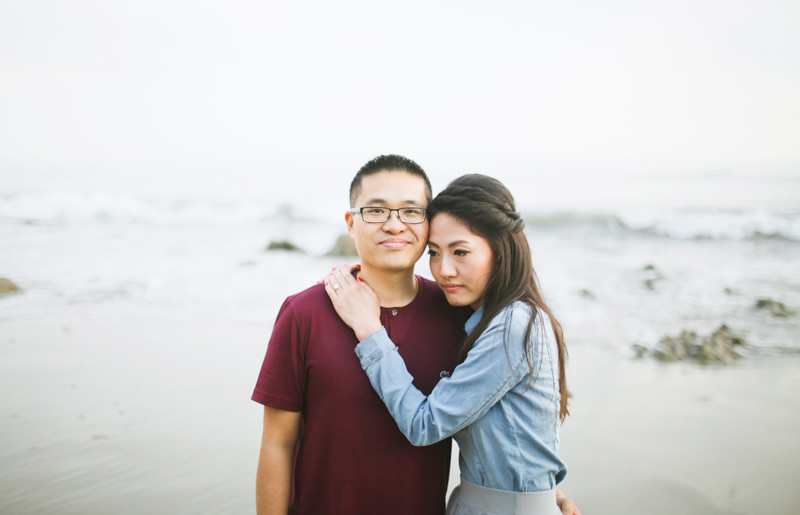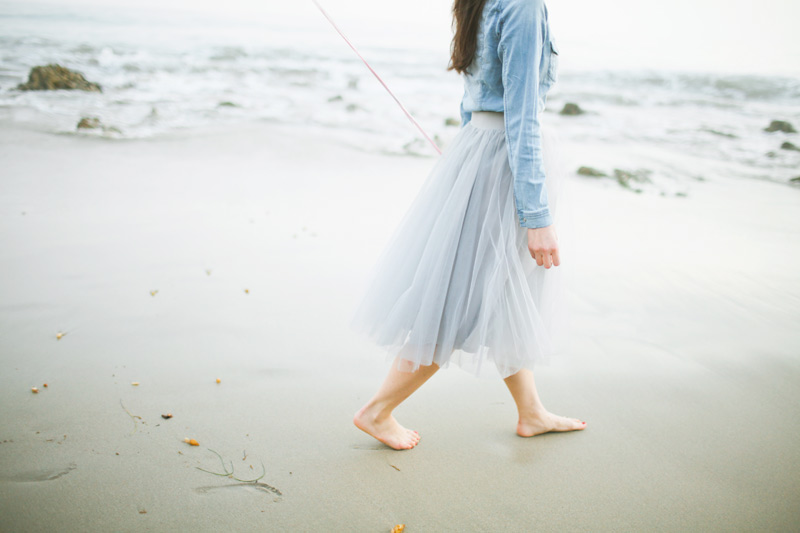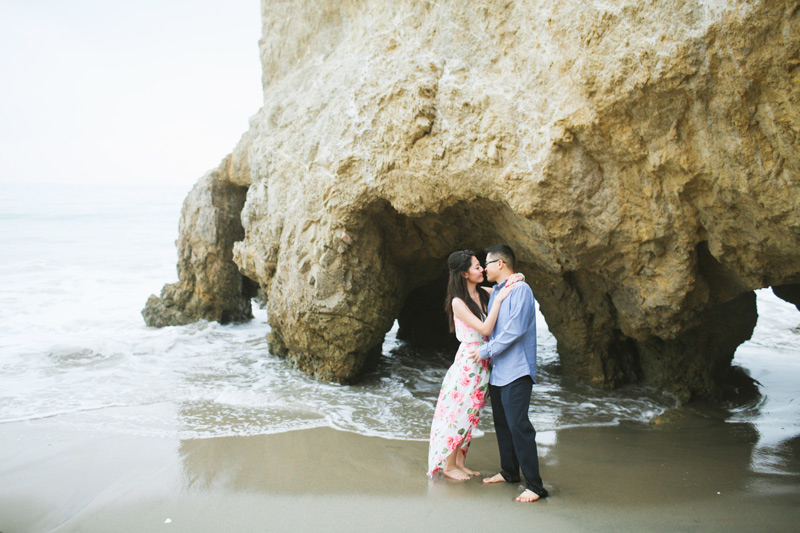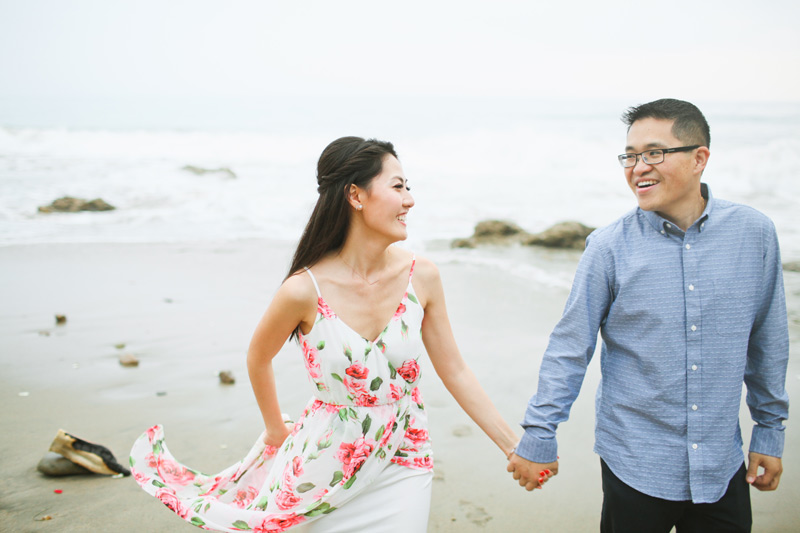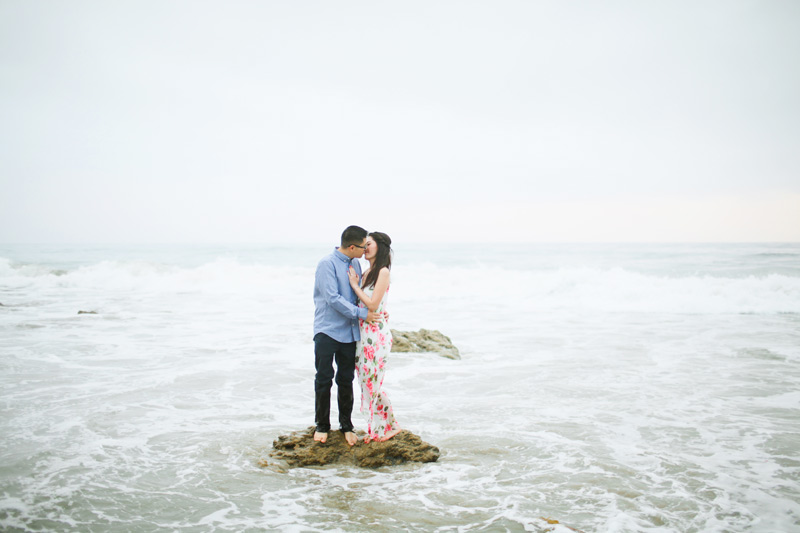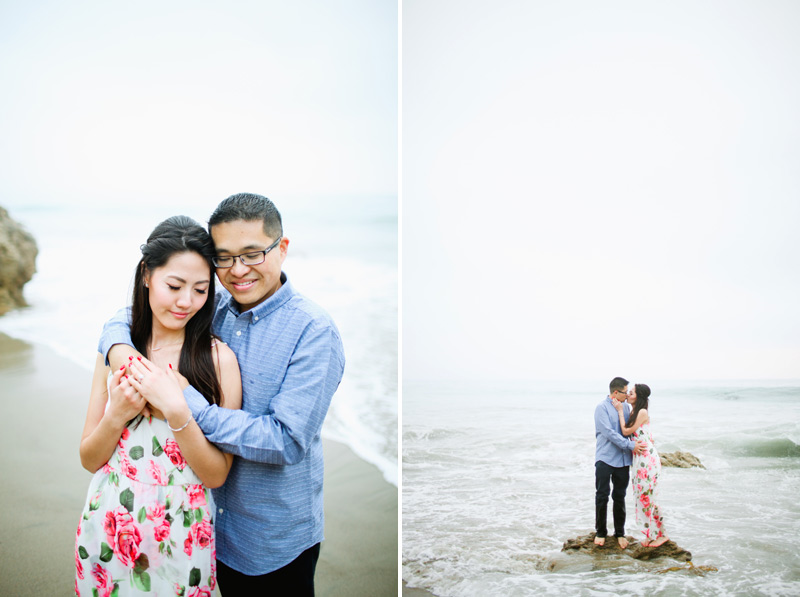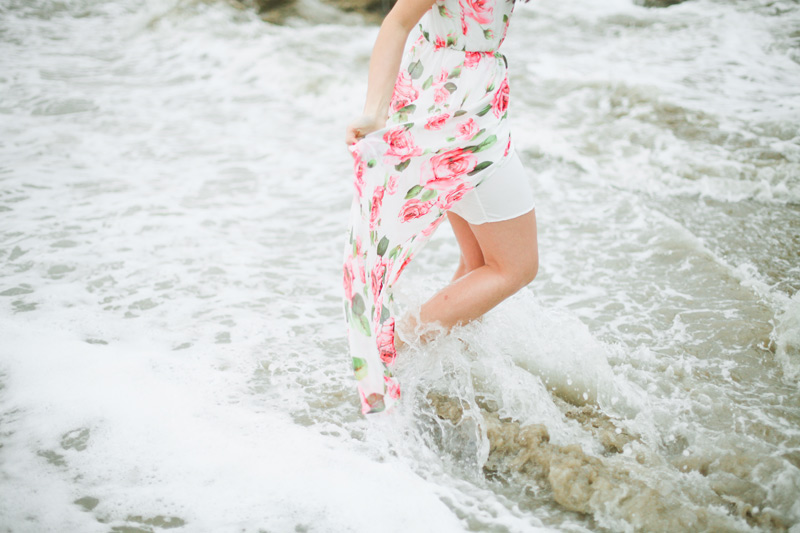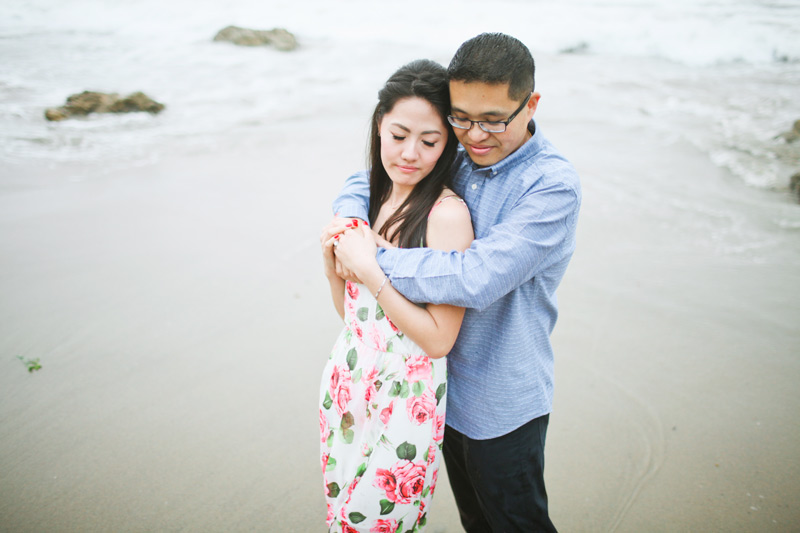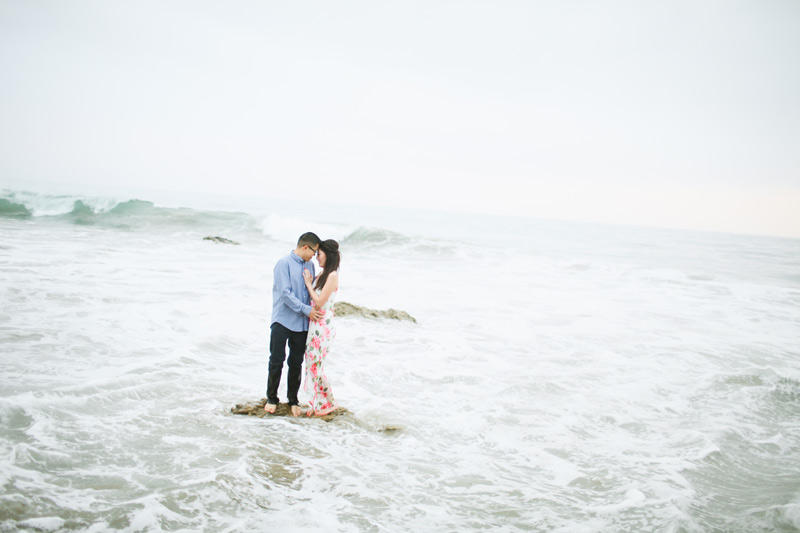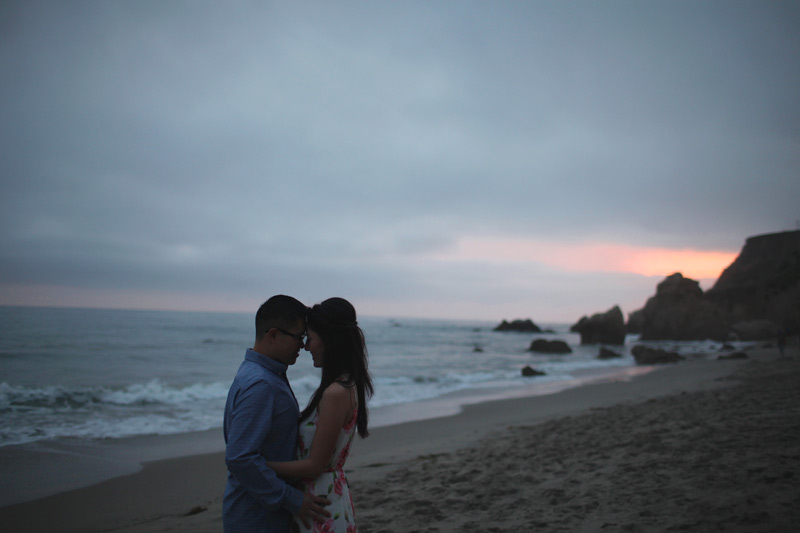 You can really never go wrong with a dreamy tutu skirt, a quiet beach, and a cute couple like Carrie & Terrence. We had so much fun frolicking around the shores of Malibu, sneaking in some shots with their sweet husky pup as well :) These kinds of sessions are always my favorite – relaxed, lighthearted, and with a big dose of whimsy thrown in.
So excited for their wedding at Oak Canyon Nature Center in just a couple months!