Thursday, June 25th, 2015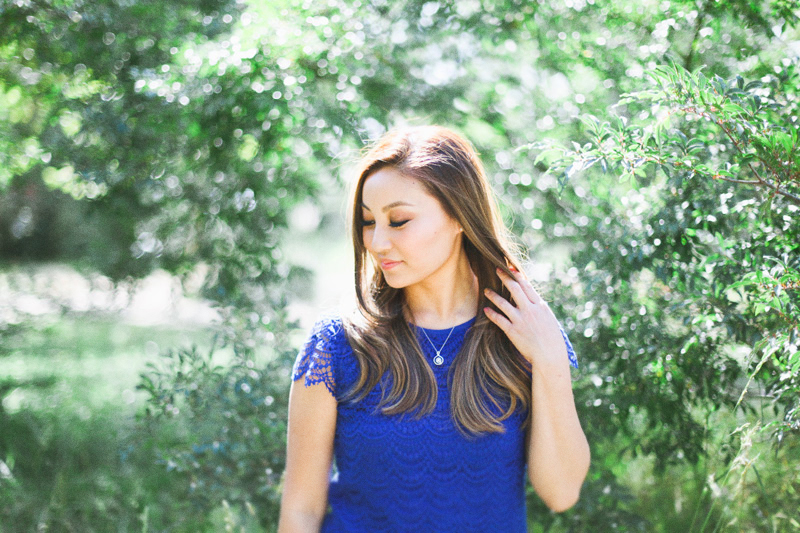 Clara initially contacted me for professional headshots, and I was so excited when I asked if she preferred something against a backdrop in the studio or an outdoor more organic setting, and she chose the latter. We headed to one of my favorite pretty nature spots and after getting some of the more standard shots, she happily let me get a bit more creative and I so love how these images came out. I remembered after this session the importance of "just because" portraits – it's wonderful to celebrate milestone occasions with a portrait session, but there's a beauty in capturing just the in-between pieces of this particular time in your life. Just simple beautiful portraits celebrating you.
Clara is such a beauty inside and out and we had so much fun a this session! If a "just because" session is something you'd be interested in, please feel free to reach out to me here!