Thursday, February 6th, 2014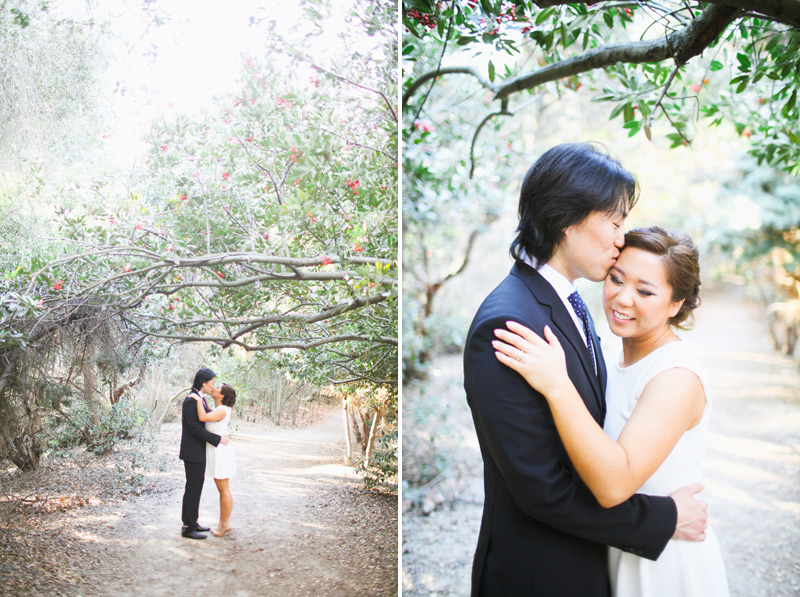 Carolina & Daniel are one of those couples who booked me over email, so their engagement session was our first time meeting. They seemed super sweet in our email exchanges, but I was happy to find they are even more awesome in person! They hung out and enjoyed each other's company and just totally trusted me to do what I do, which I appreciate to pieces.
We shot around one my favorite naturey spots and then finished up by the beach just as the sun was starting to set – I'm a sucker for those pastel skies and Carolina's dreamy dress! So excited for their special day this month!