Sunday, July 28th, 2013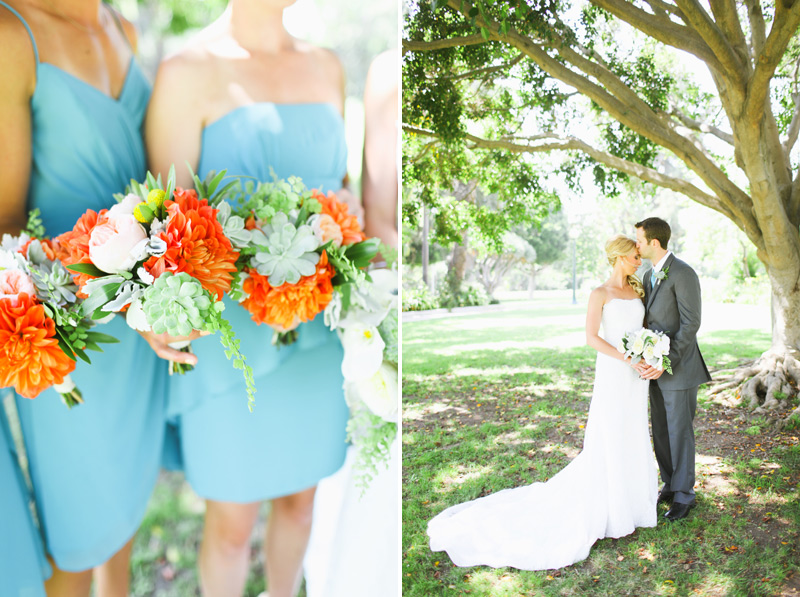 When I first accompanied Kristen on a visit to the house where the wedding would be held, it was still in the process of being built. There were mounds of dirt, and construction crews, loose frameworks of buildings – but I could tell even then, with the open lot & rich wooden beams & gorgeous views, that it would be one beautiful wedding location.
But seriously? I still wasn't quite prepared for how amazingly it all came together in the end. The house belongs to their aunt and uncle, and as they put it, to have the wedding held there right upon it's completion, and to have it filled corner to corner with the love that was present that day, was truly a special thing. The tangible beauty of the location and details was only surpassed by the emotions that ran deep throughout the day – Kristen & Tristan have a love that is so so inspiring, and it was mirrored in the smiles & words of every guest there that day.
I would also like to say, that this wedding and the photos you see below, are exactly why I recommend doing a first look. Logistics and timelines aside, these moments like the ones you see below alone are worth the decision. To be able to hold each other, and laugh through happy tears, and have a quiet moment just to savor the day together, is such an amazing thing.
{ Special thanks to Heather from LVL Events for introducing me to this wonderful couple, and planning & coordinating each and every bit of the day you see below! A second thank you to 24 Carrots for their coordination and delish eats! }