Wednesday, November 30th, 2011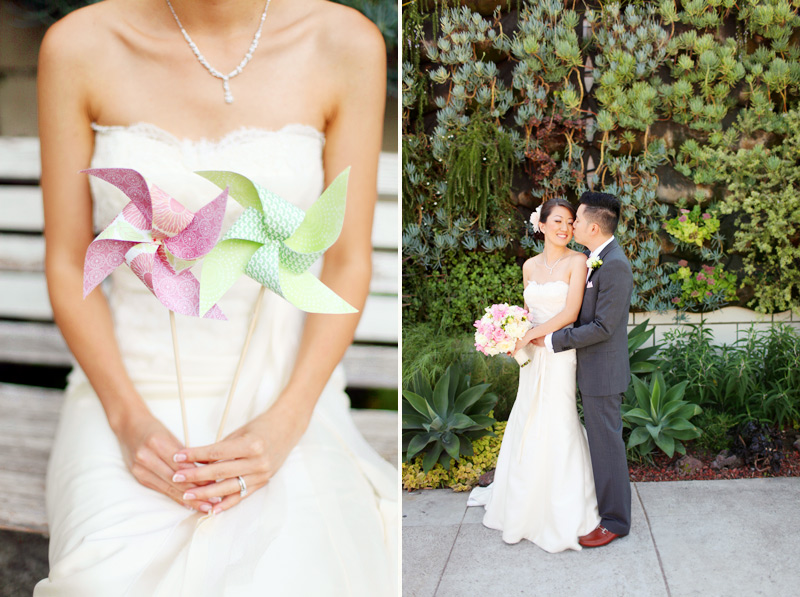 You may remember Kelley & Edmund from their colorful Up-themed engagement session! Now imagine this theme being sweetly carried over to their wedding. Add some pinwheels. A couple hundred of them perhaps. (Handmade one-by-one by Kelley and her mom! Check out the altar! They made them ALL! MIND=BLOWN!) Then add some pretty patterned dresses. A casual & artsy venue (I've been wanting to shoot at the Smog Shoppe for eons). A stack of books here, a cluster of milk glass vases there, and an ice cream cart, filled to the brim with salted caramel & strawberry buttermilk, to round out the evening.
With a setup like this, and dozens of excited family and friends in attendance, this wedding was just as magical as the movie it was themed after :) It was such an honor to share in their joyous day!
A wonderful thank you to Wedding Chicks for featuring Kelley & Edmund's wedding on their blog! Be sure to check out the post with additional eye candy here…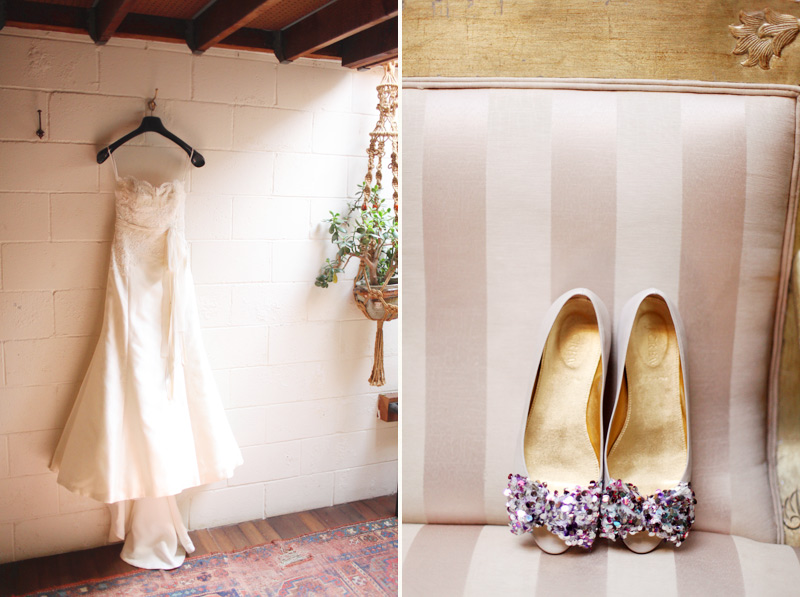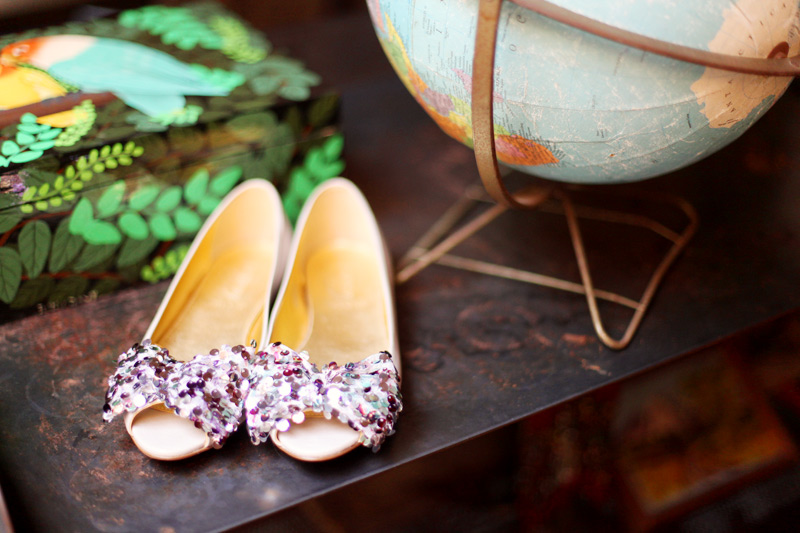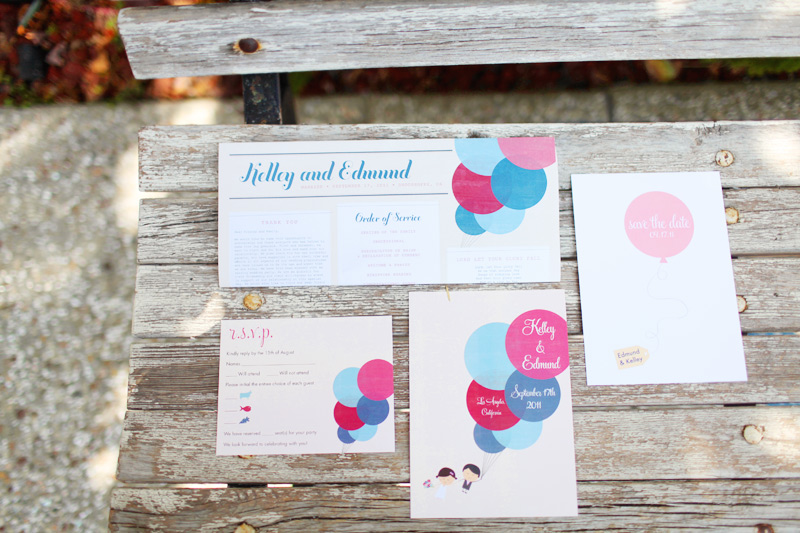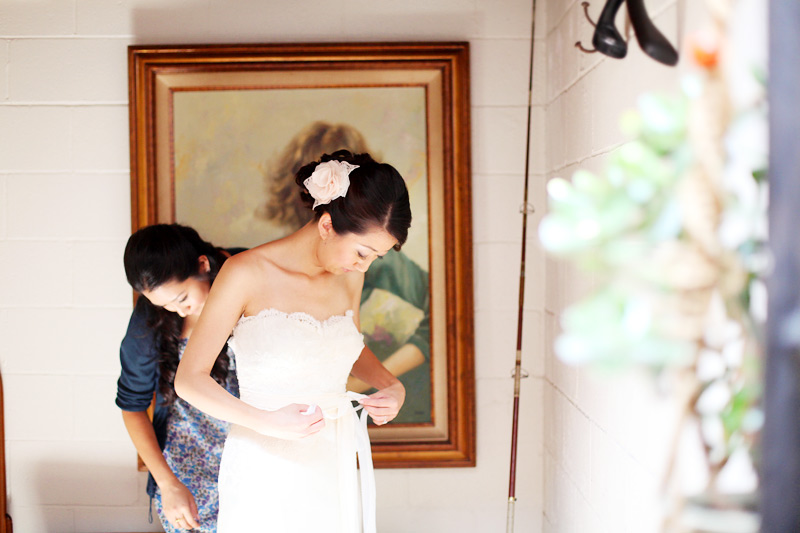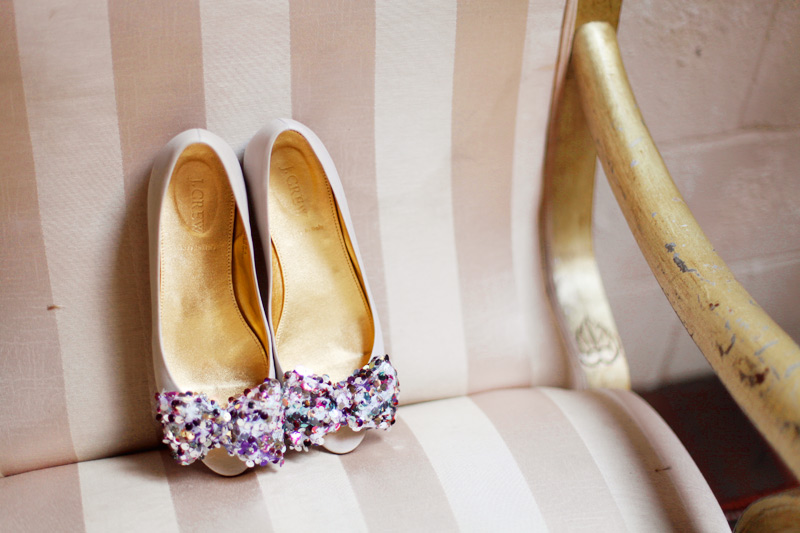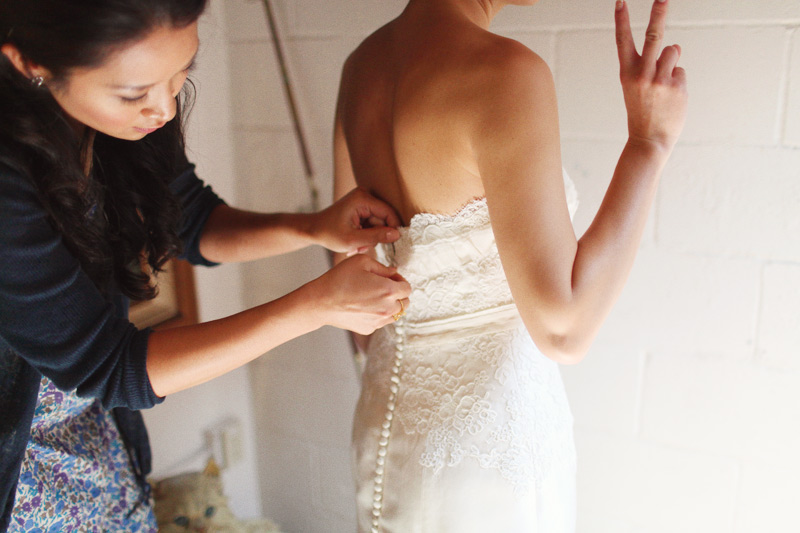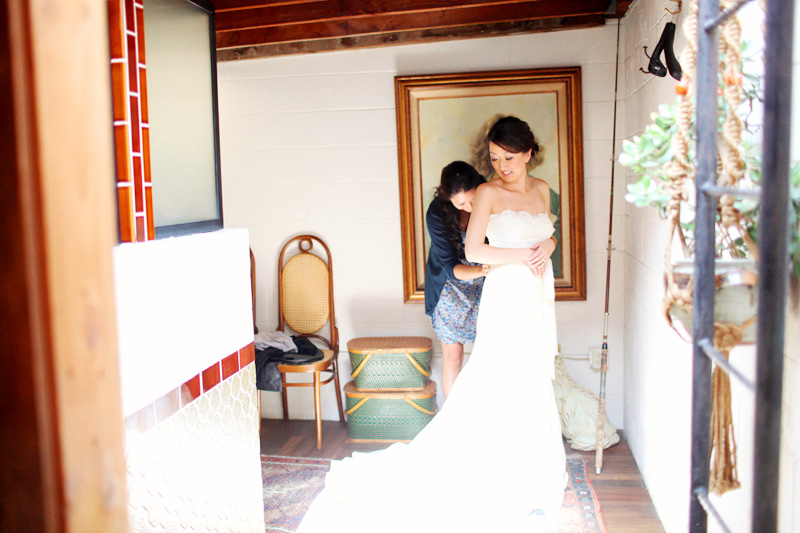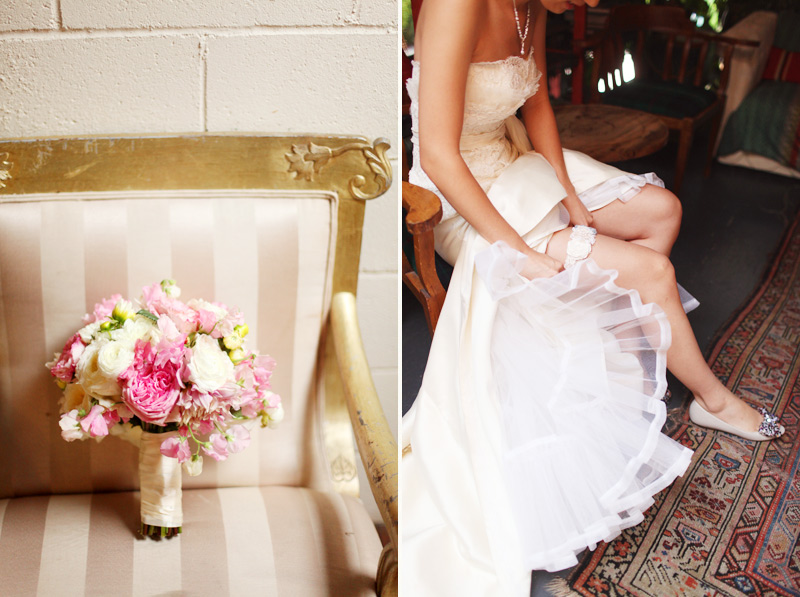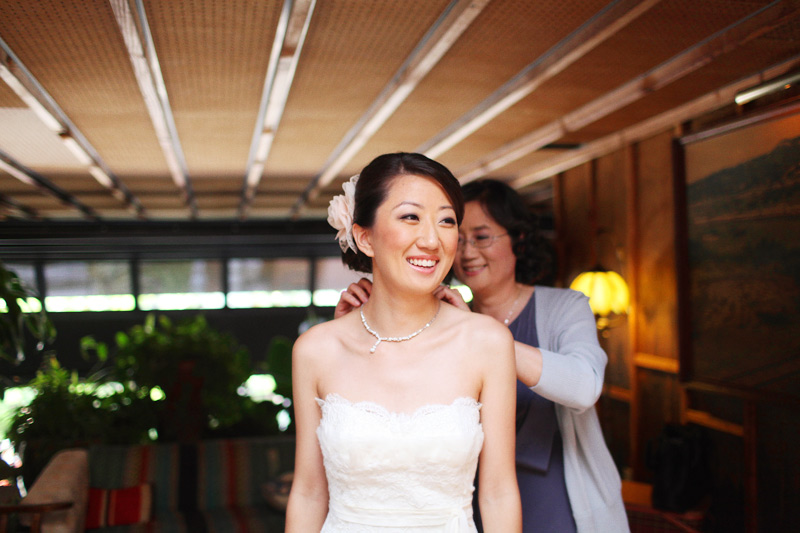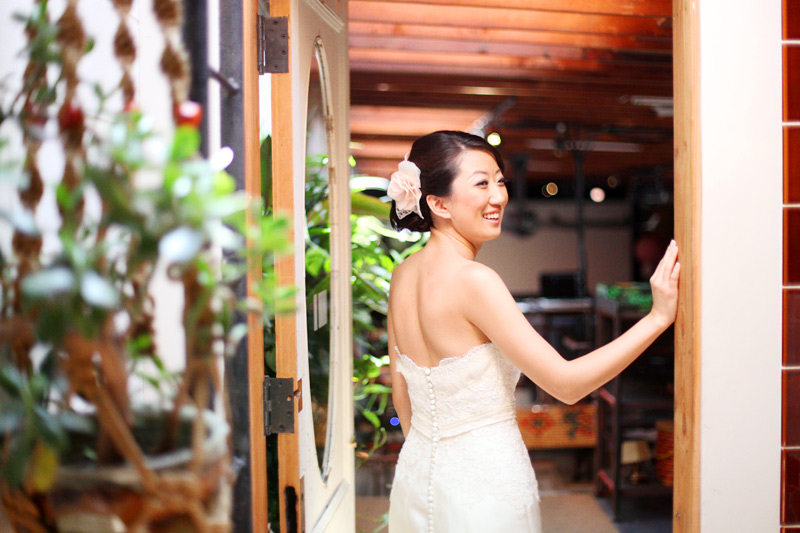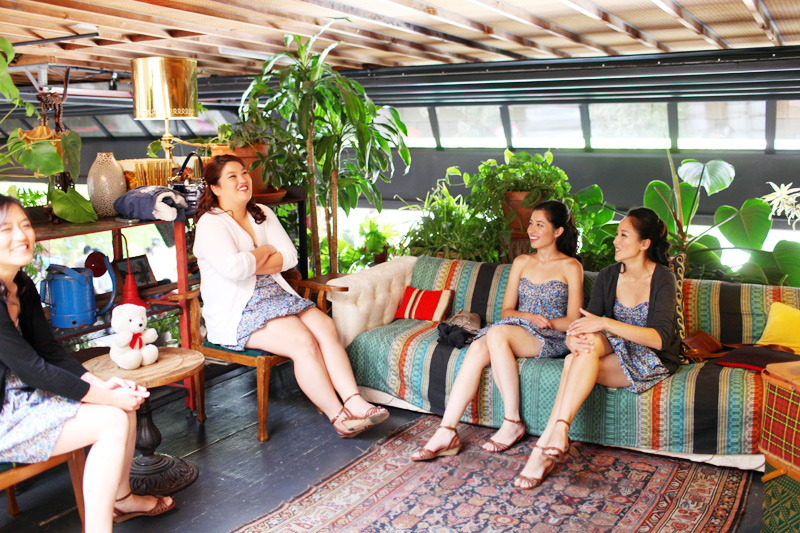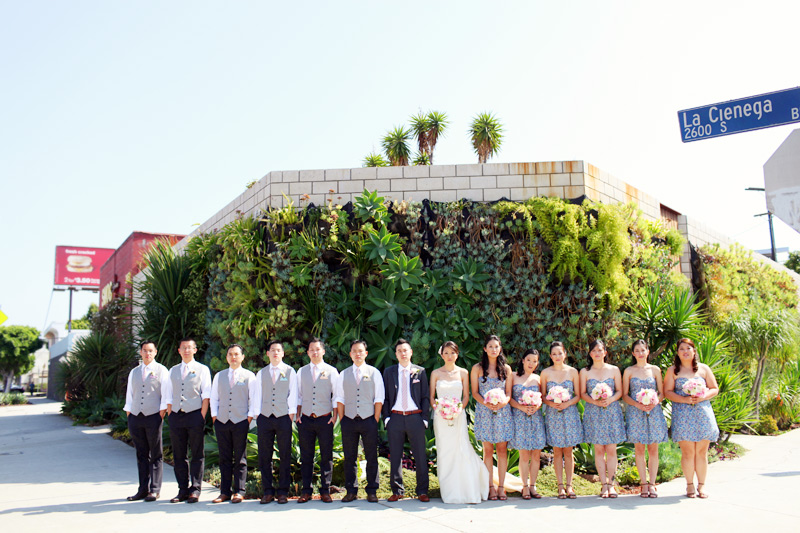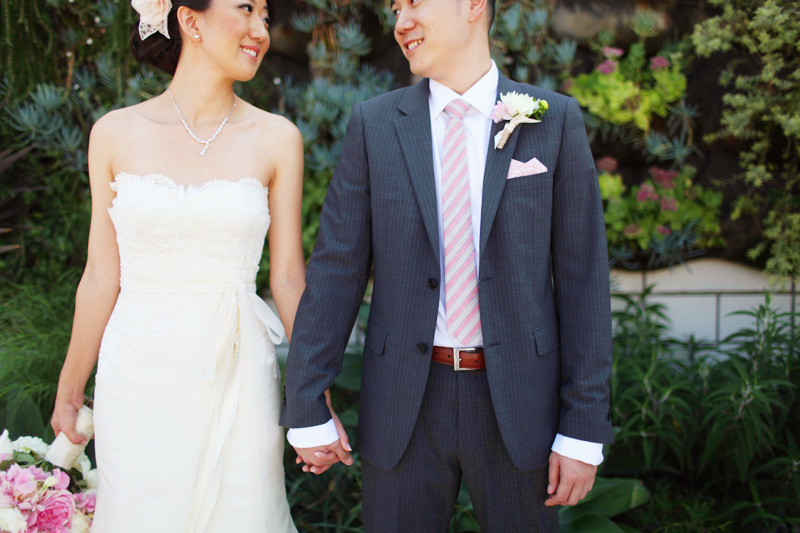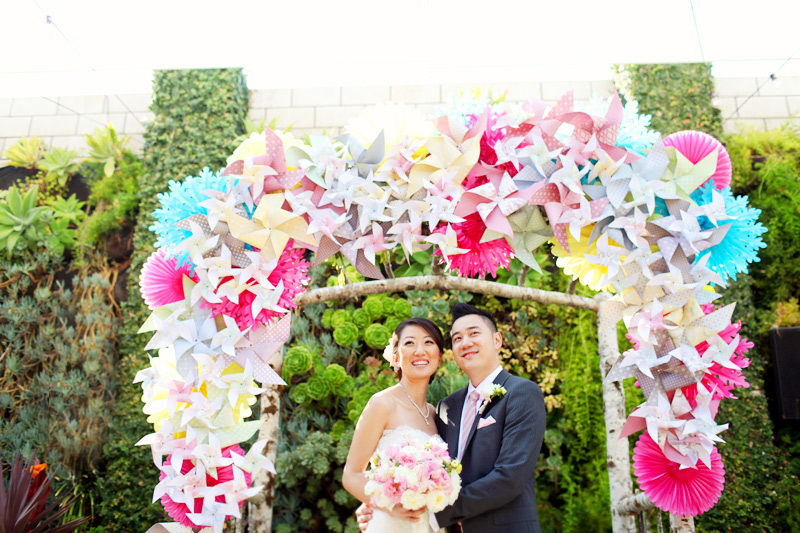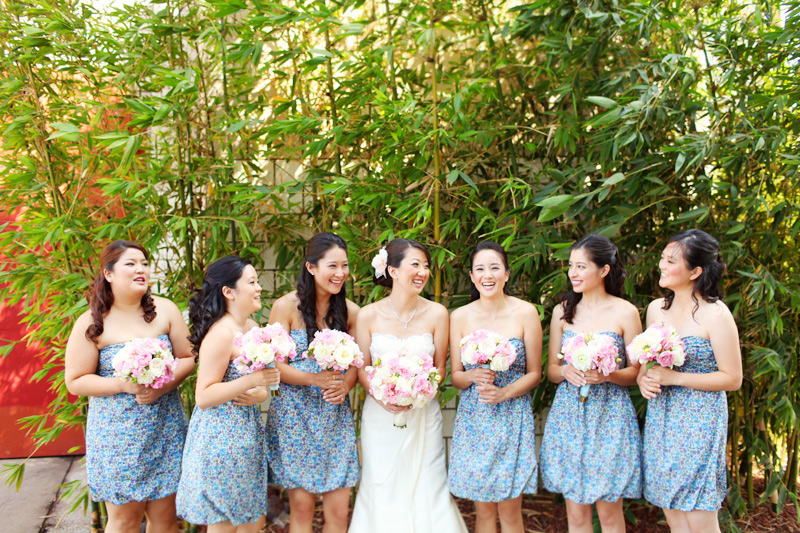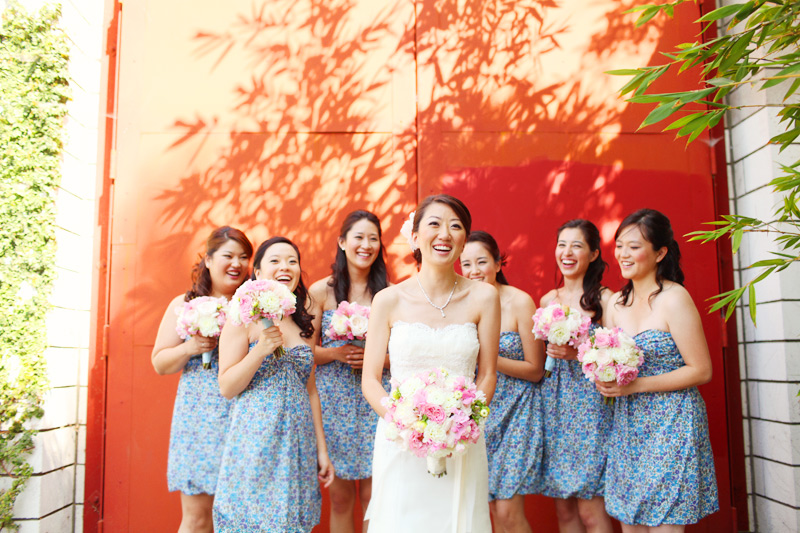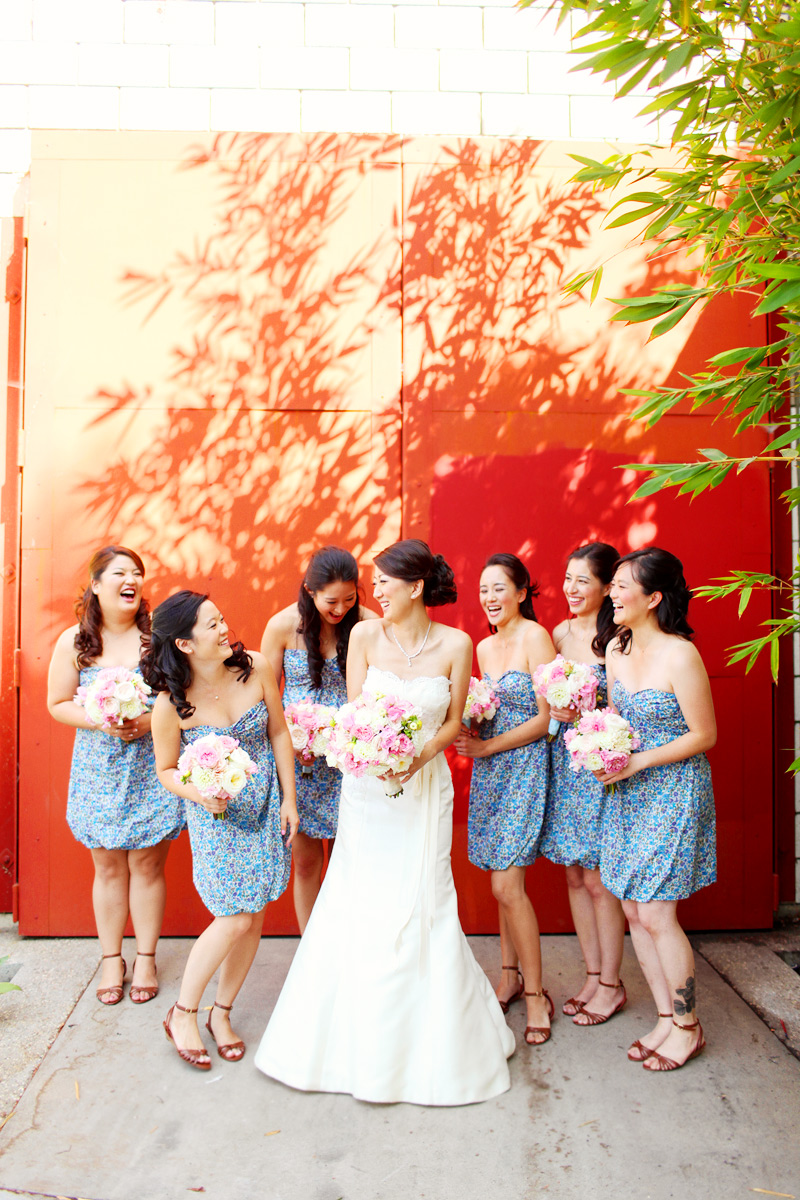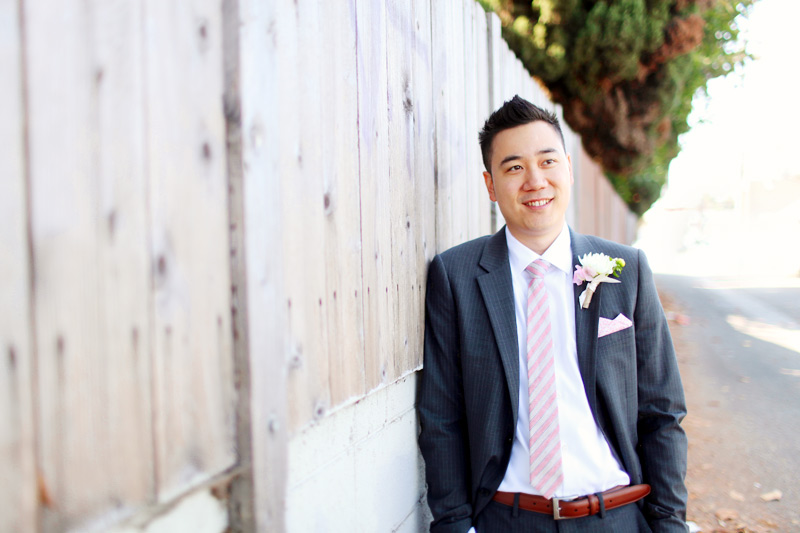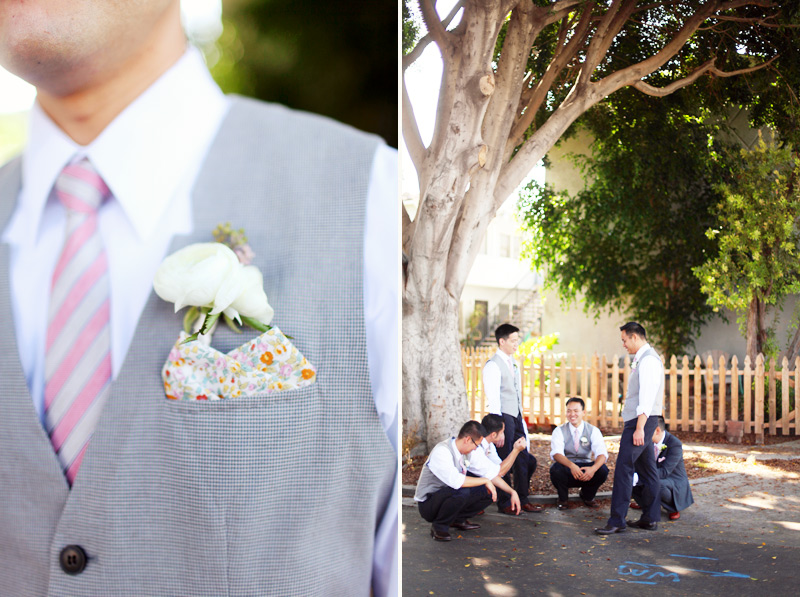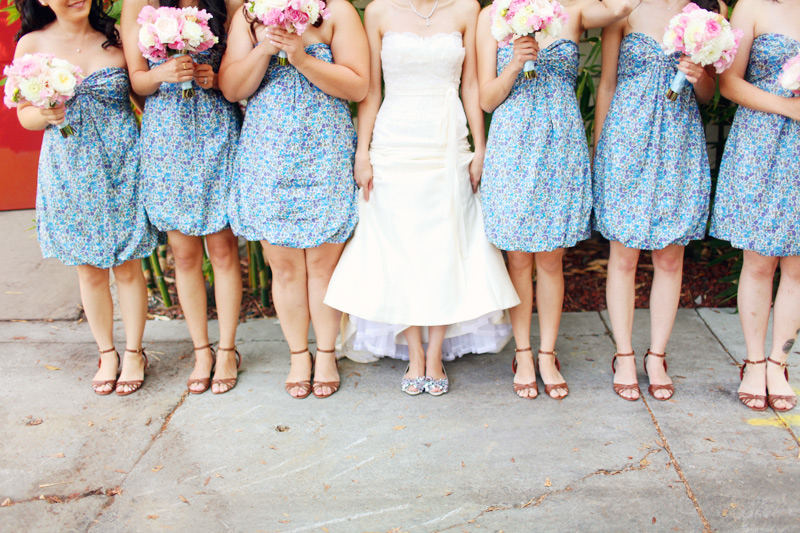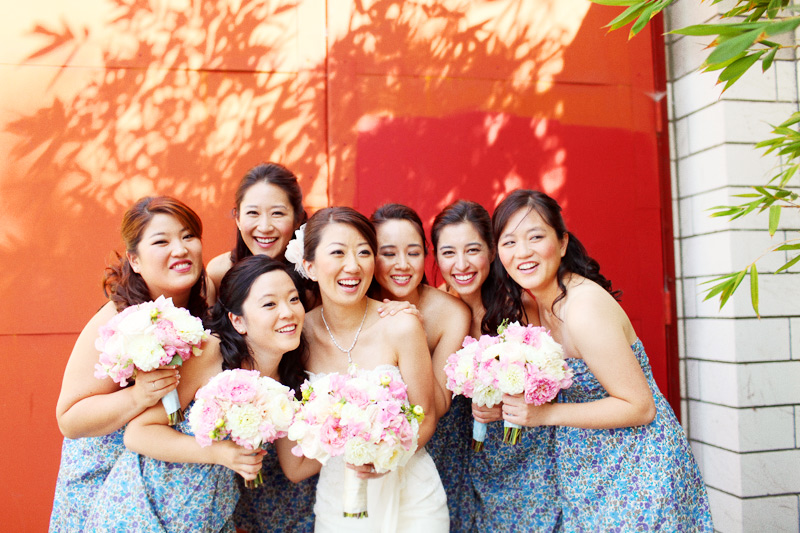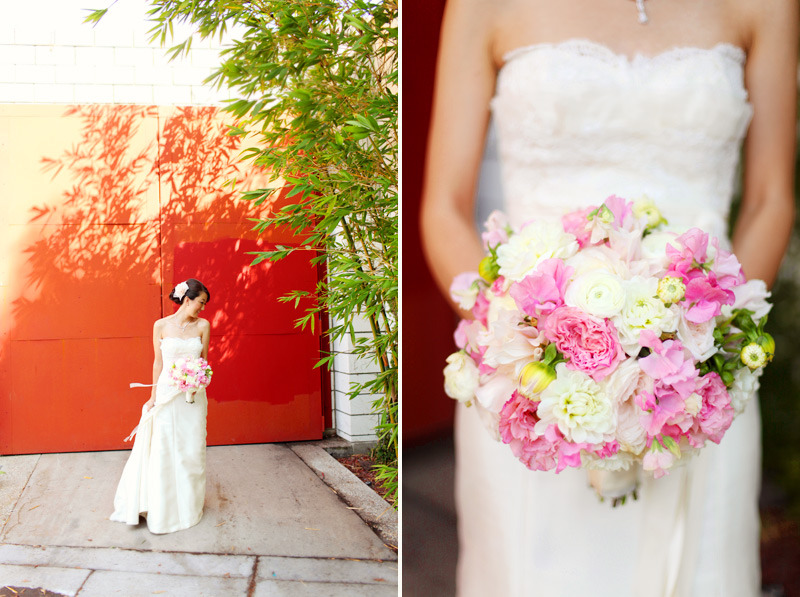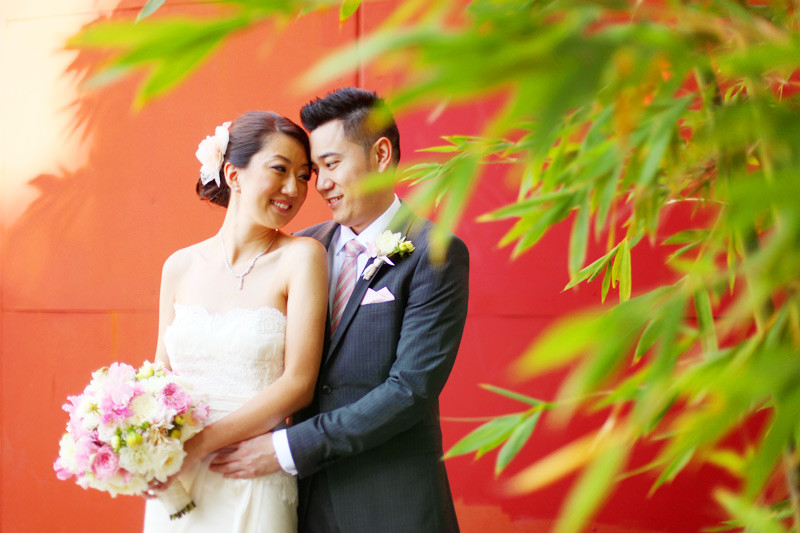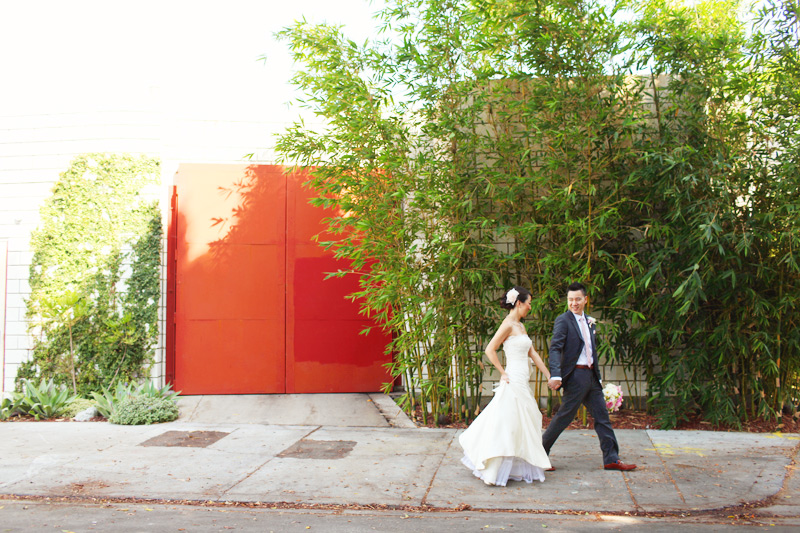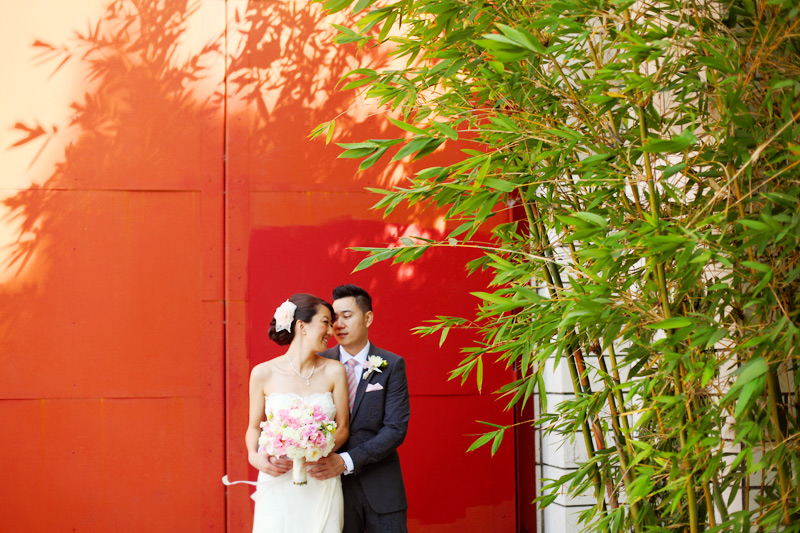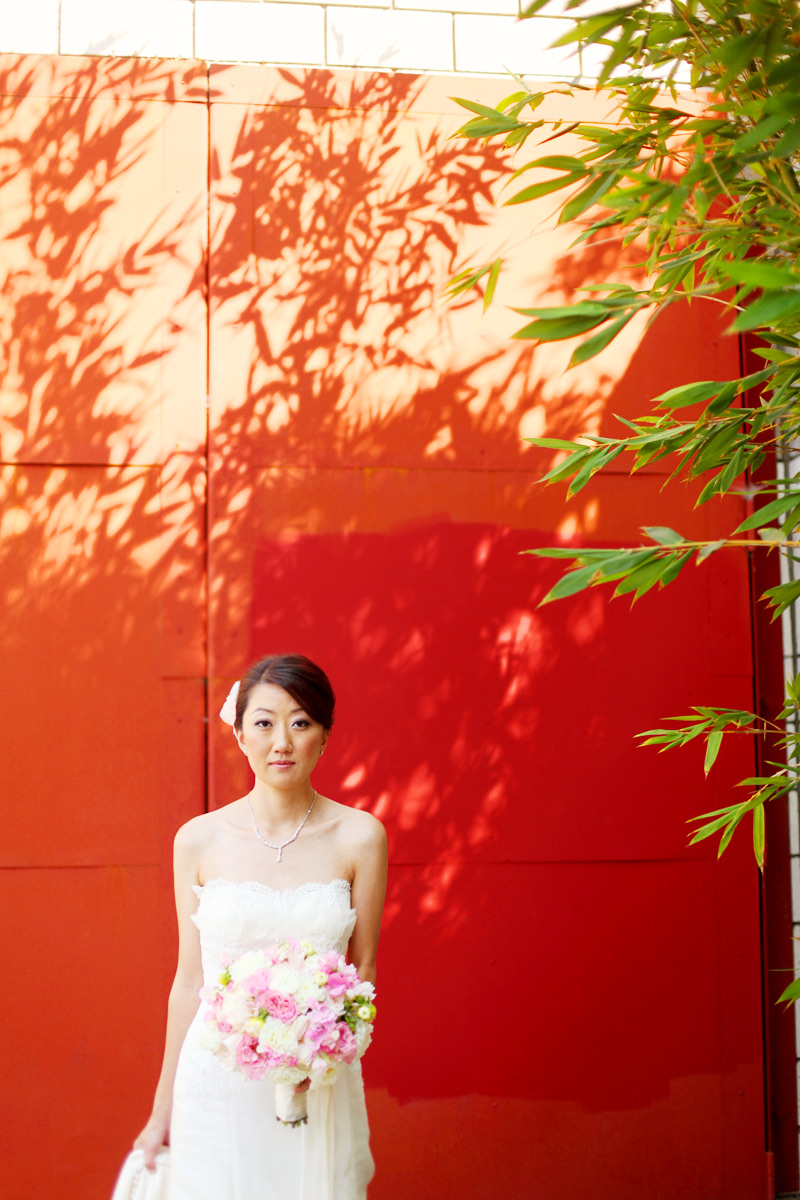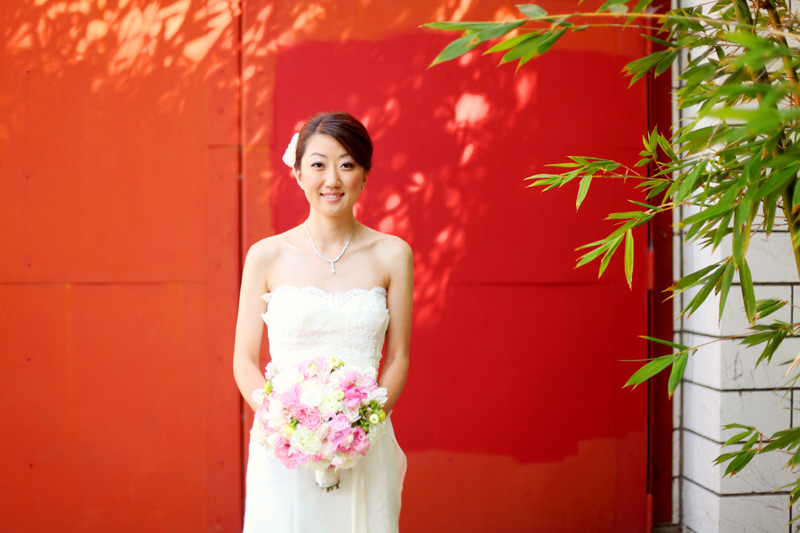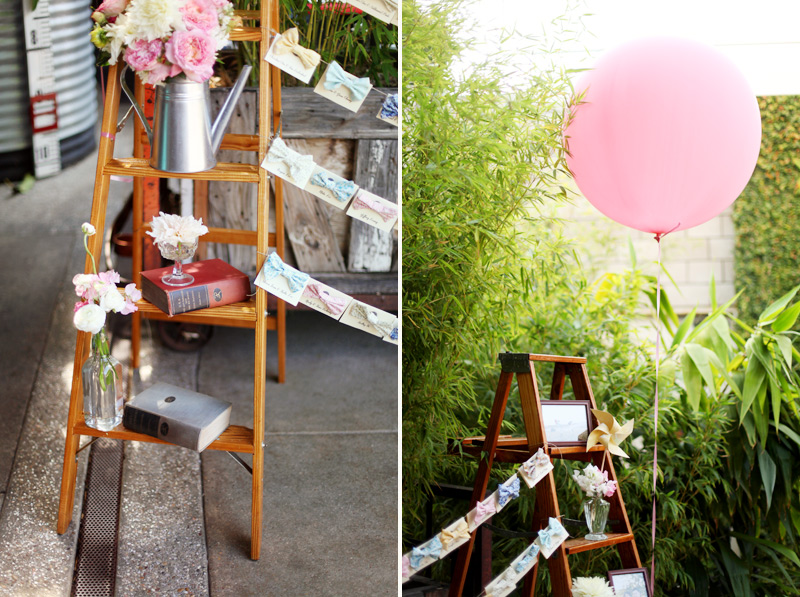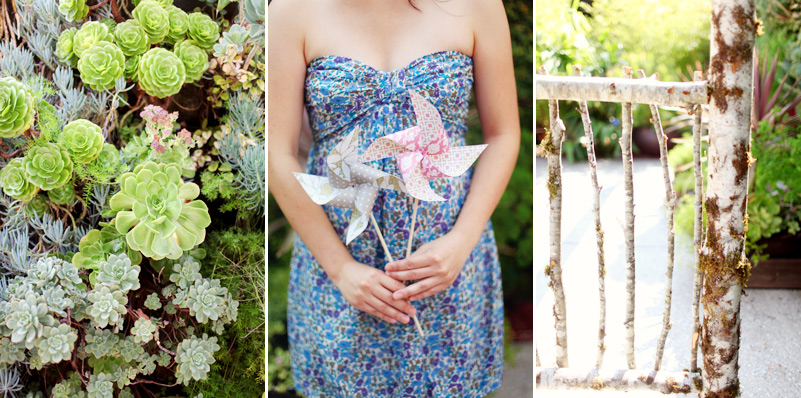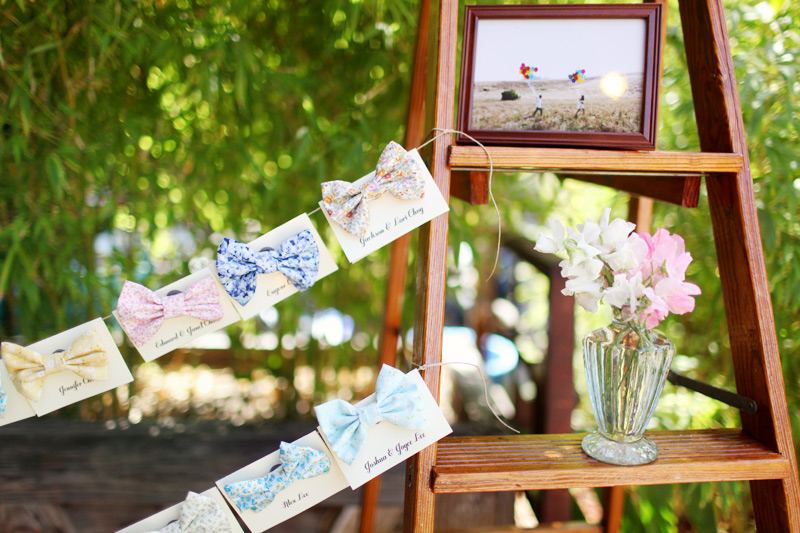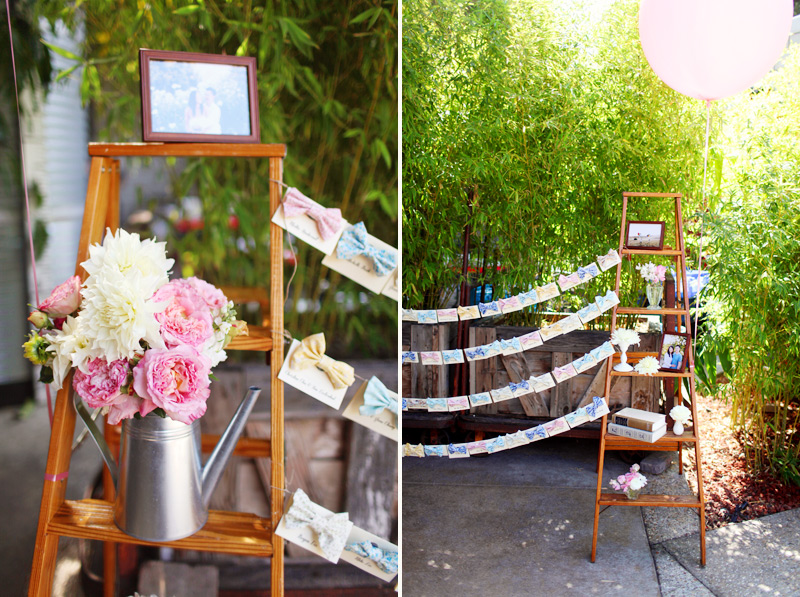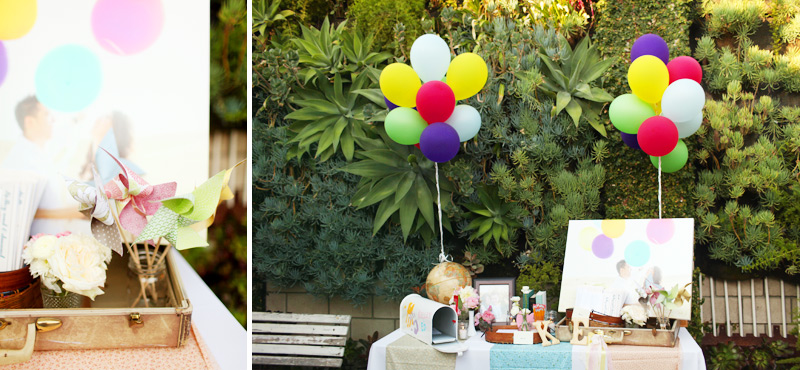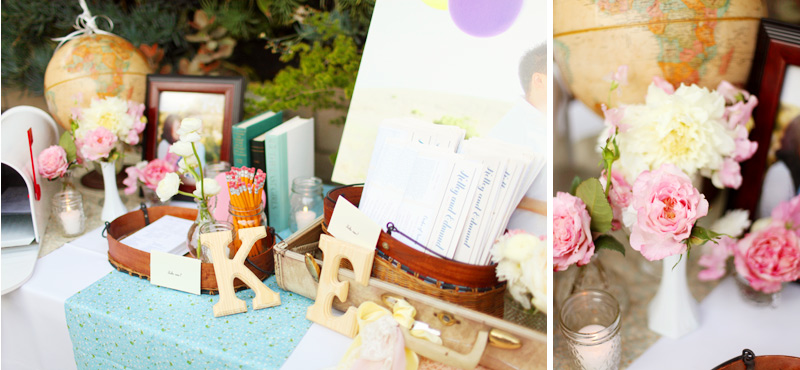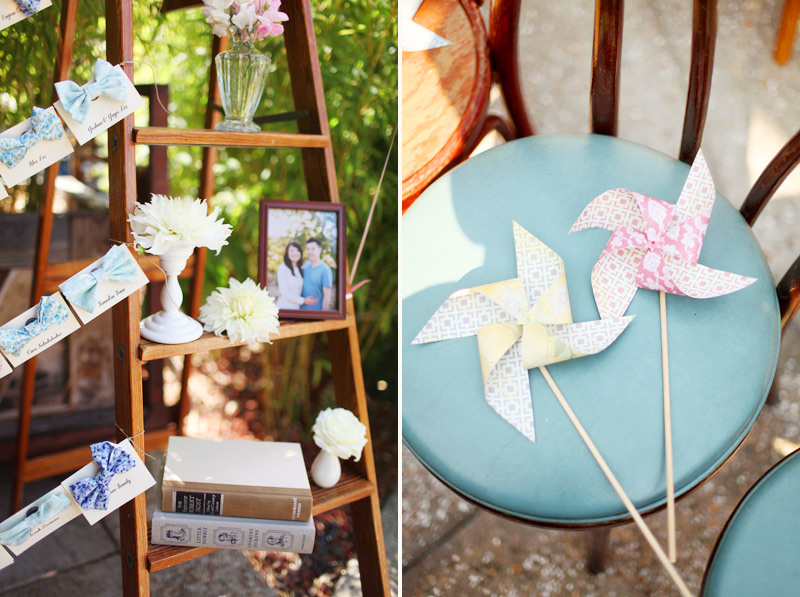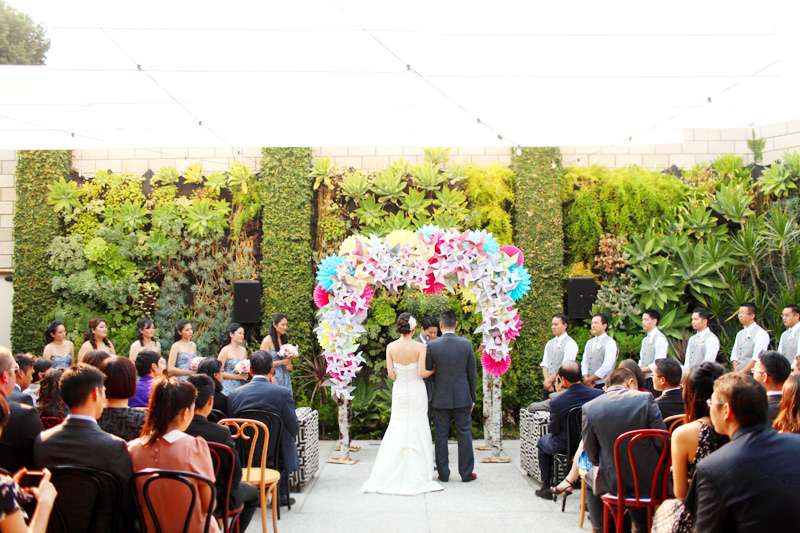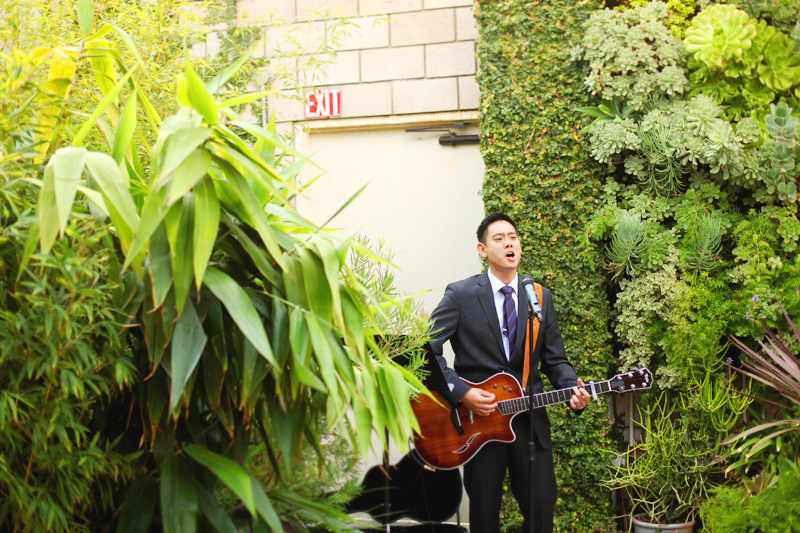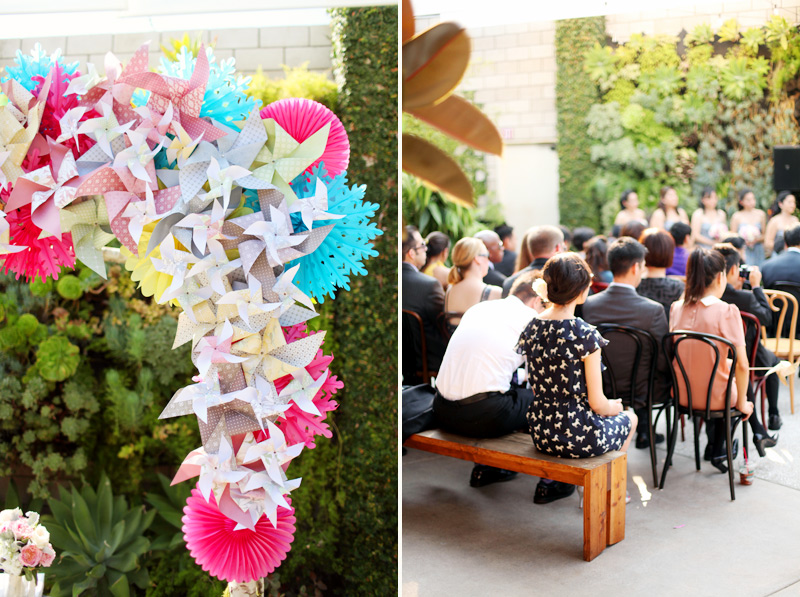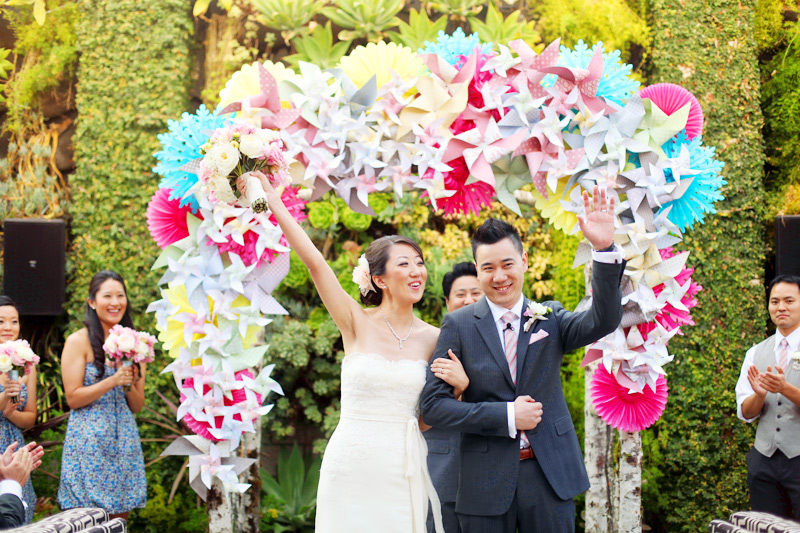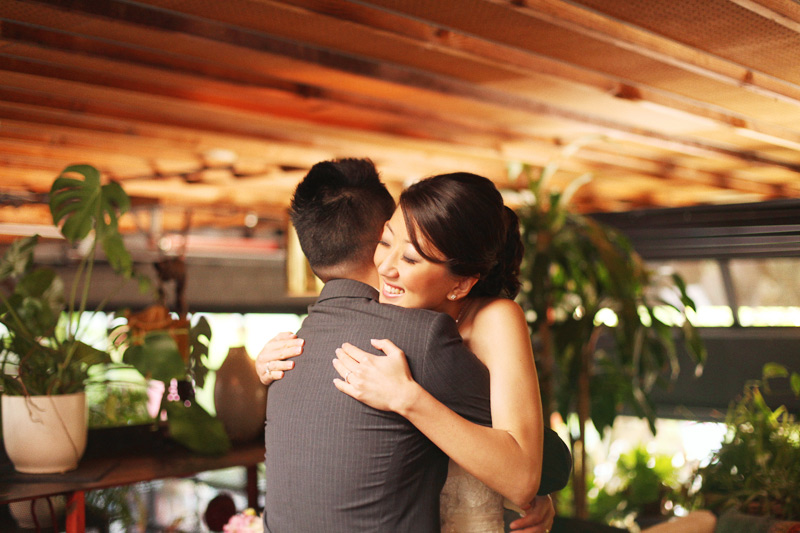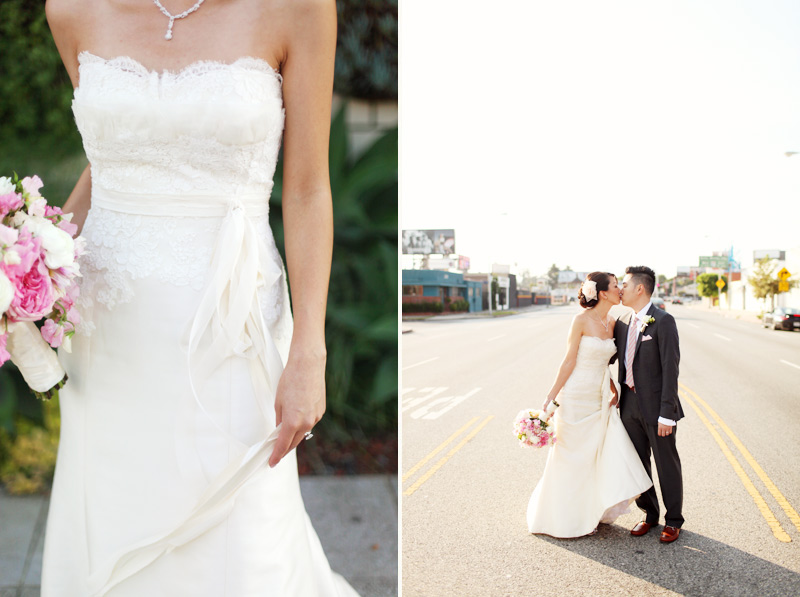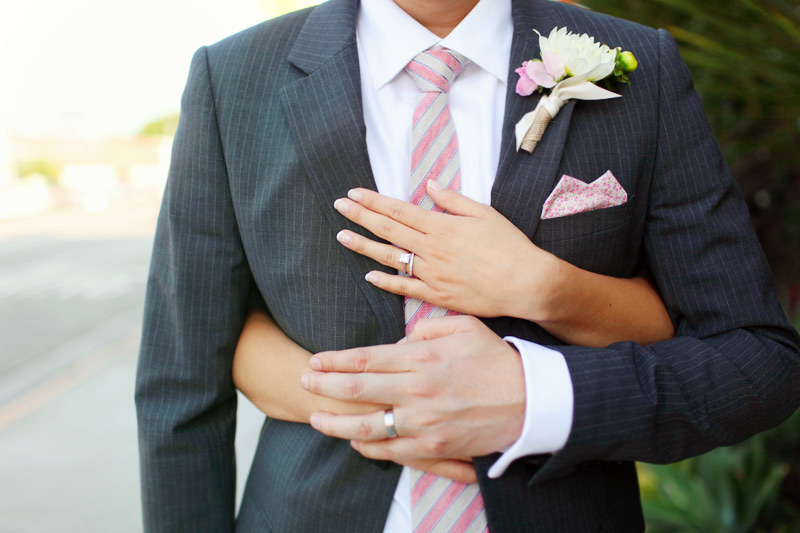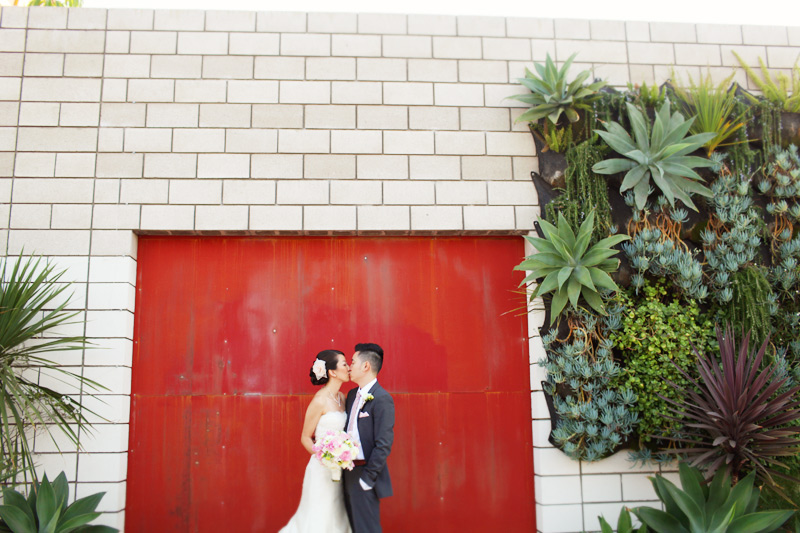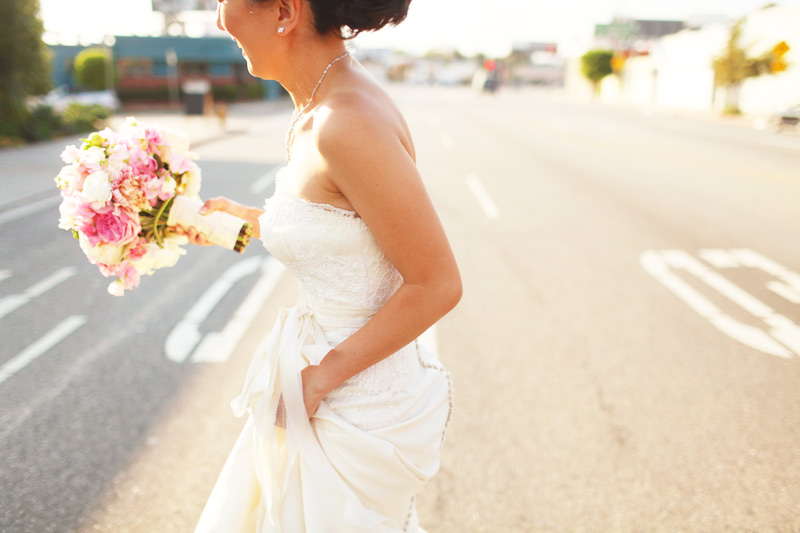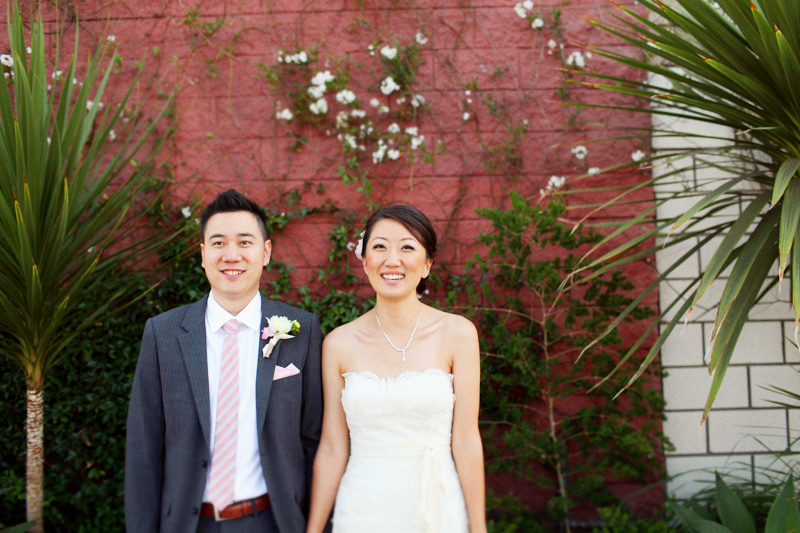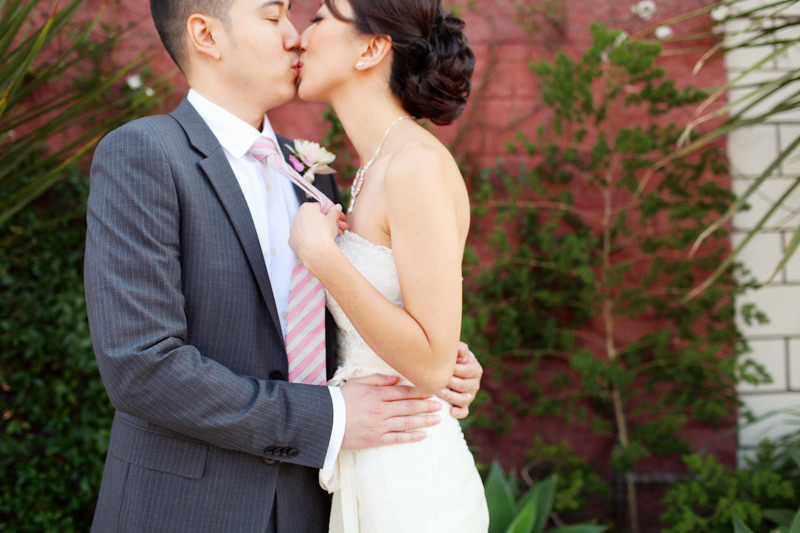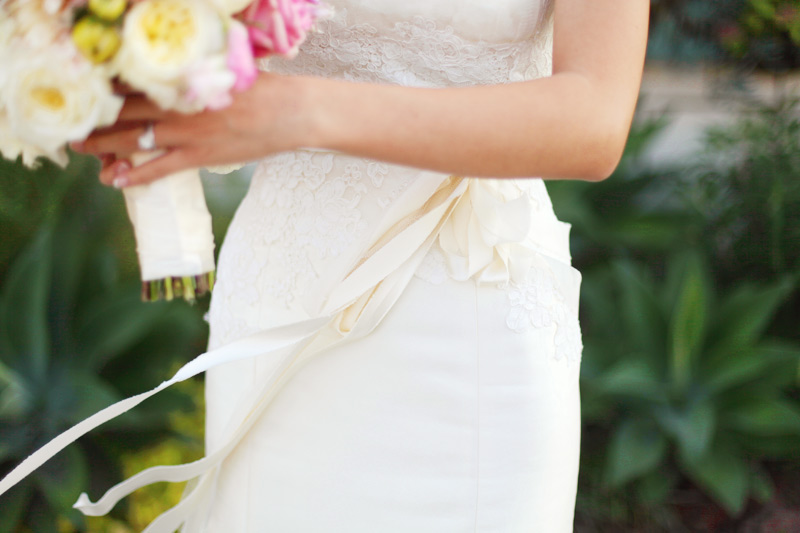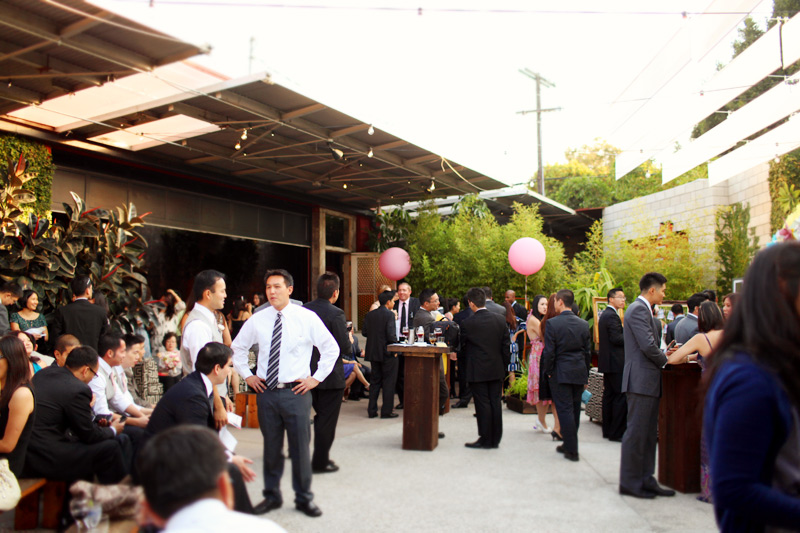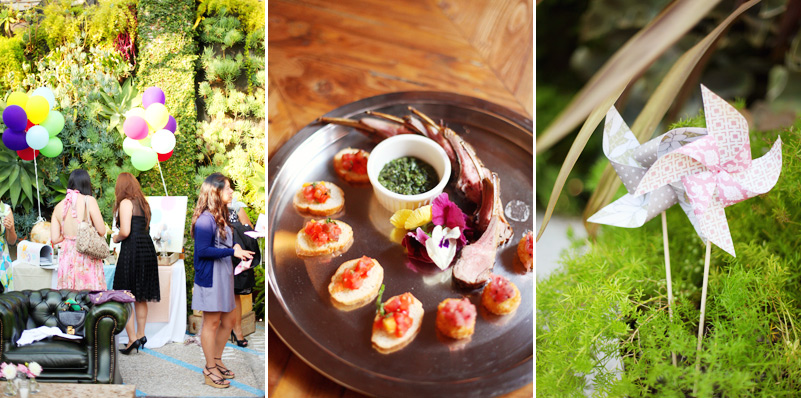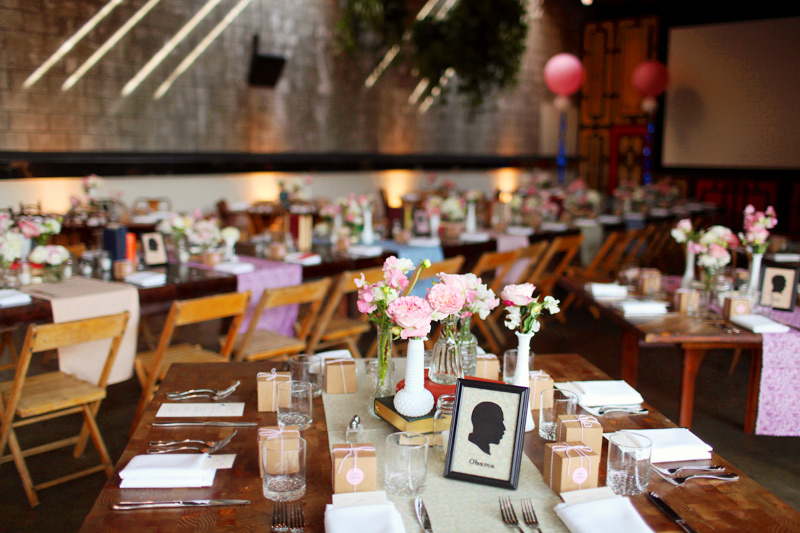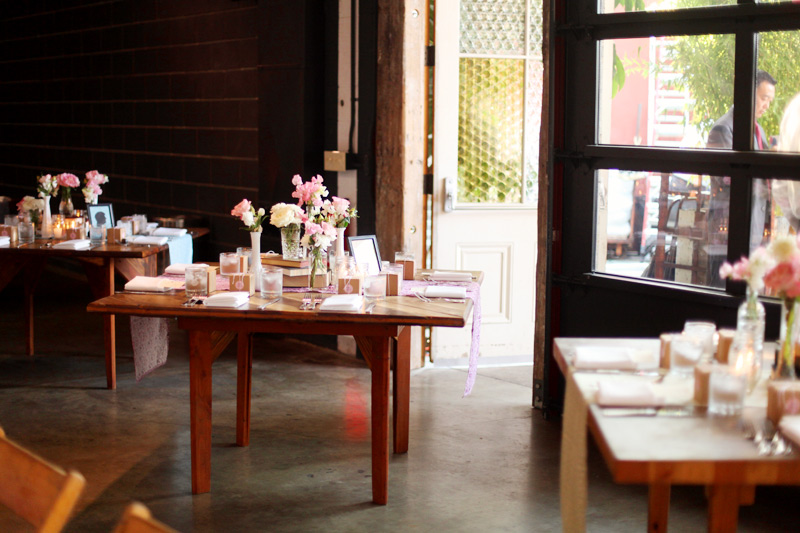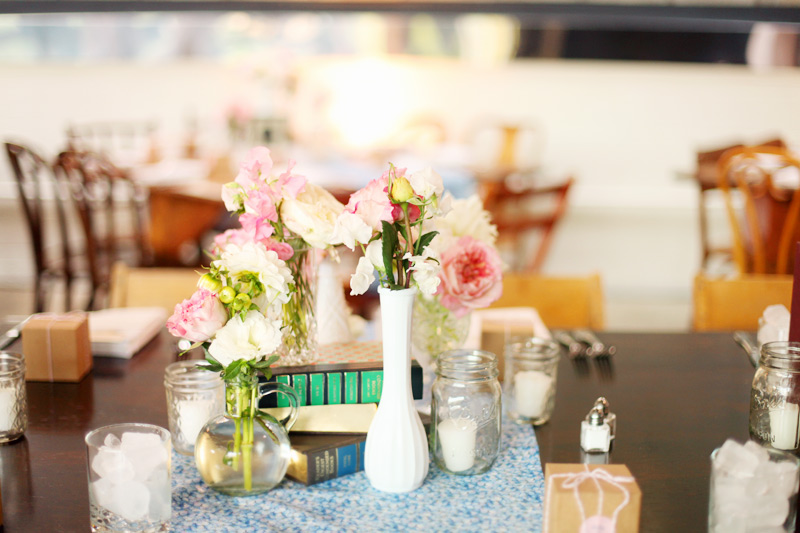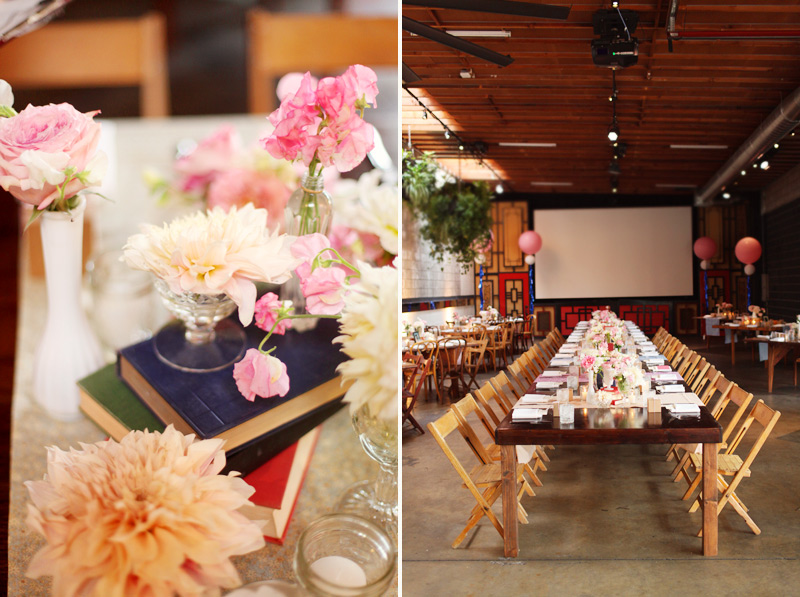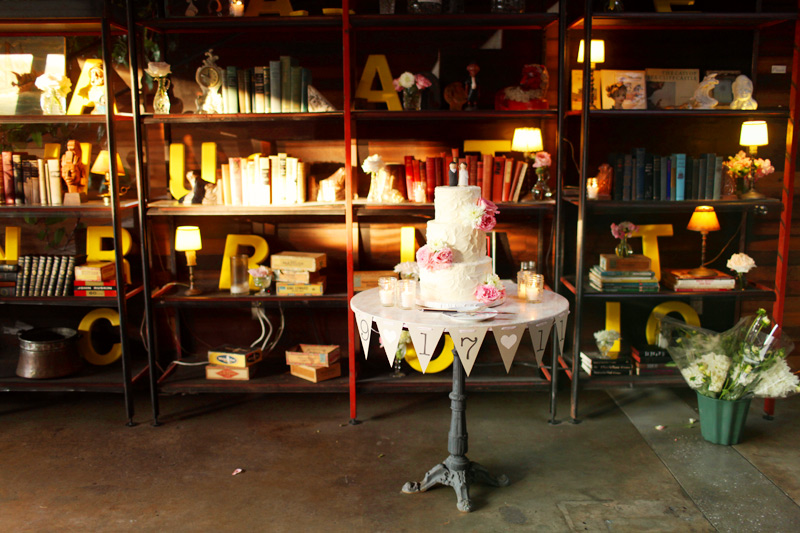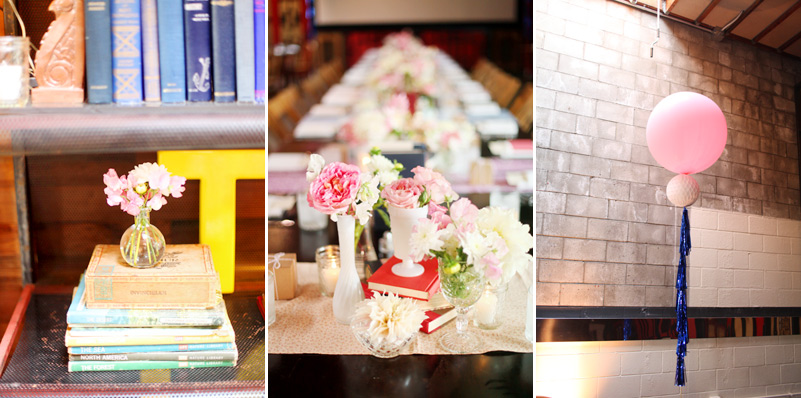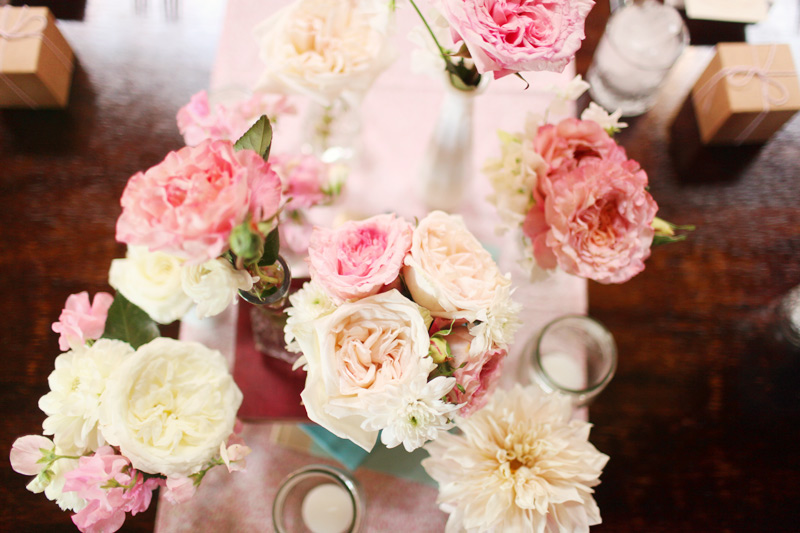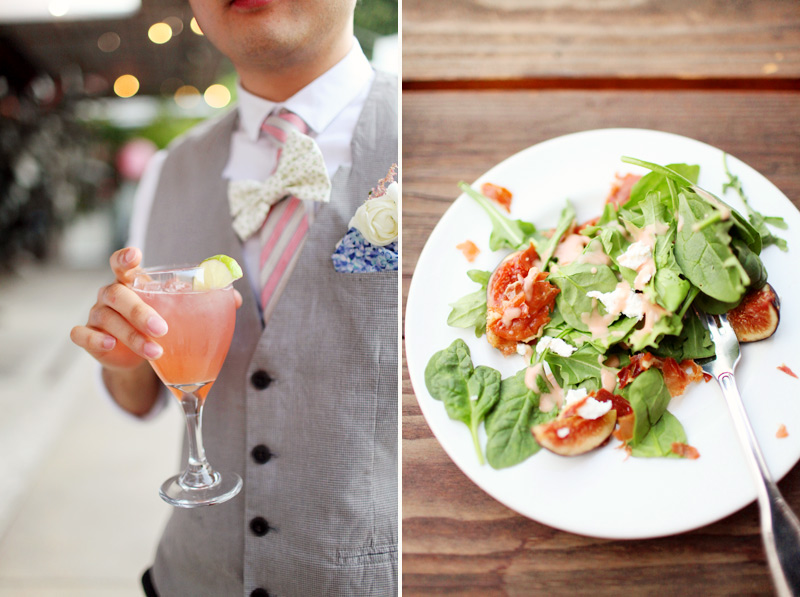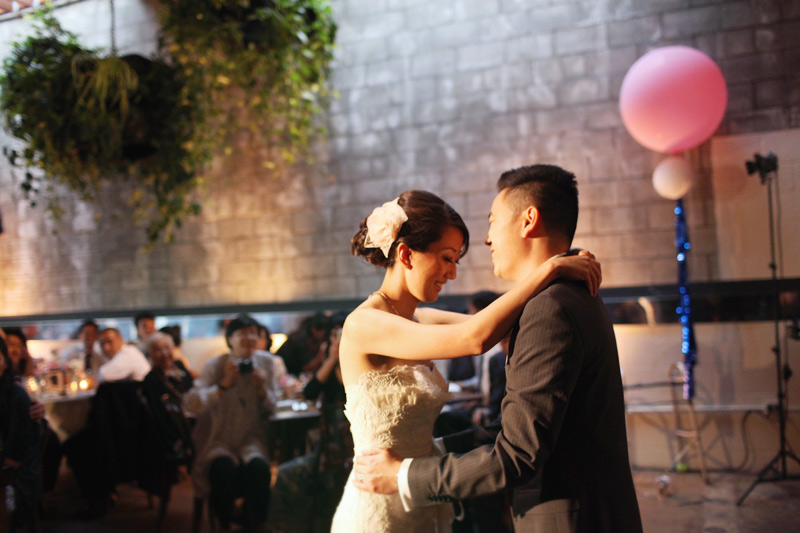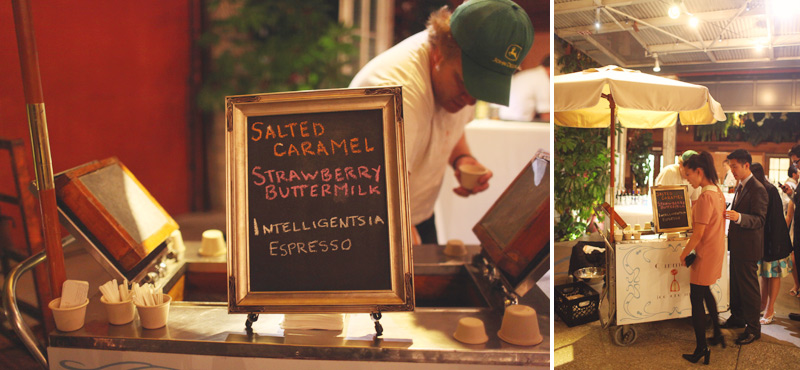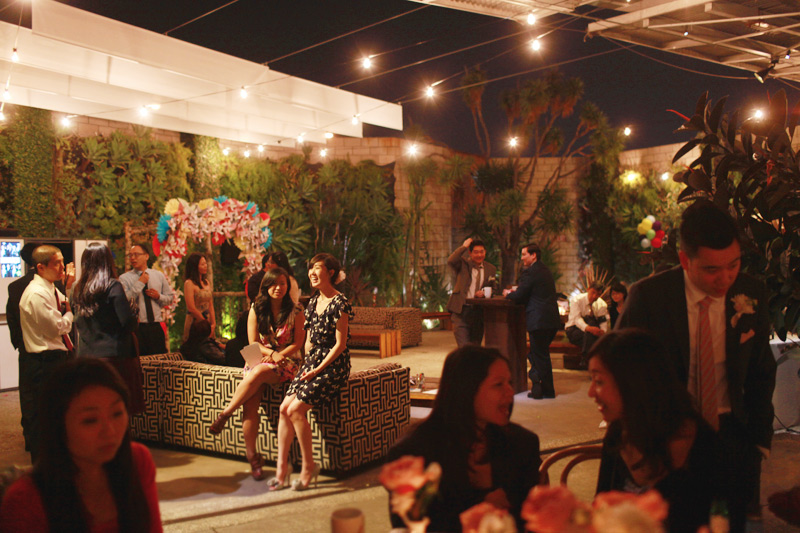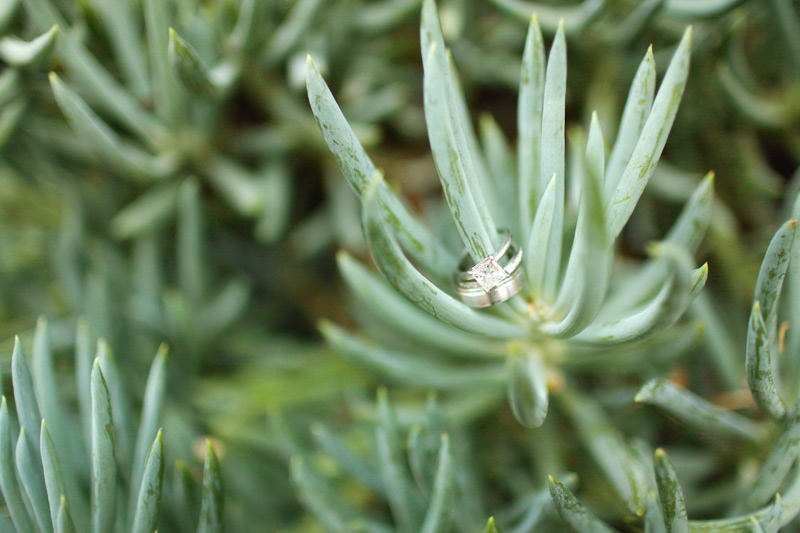 Cinematography: 618studios
Floral Design: Flower Allie
Event Design: White Lilac Inc.
Makeup + Hair: Kelly Zhang
Cake: Vanilla Bake Shop
Bridesmaids' dresses: J. Crew
Invitiations: Ello There