Wednesday, July 13th, 2016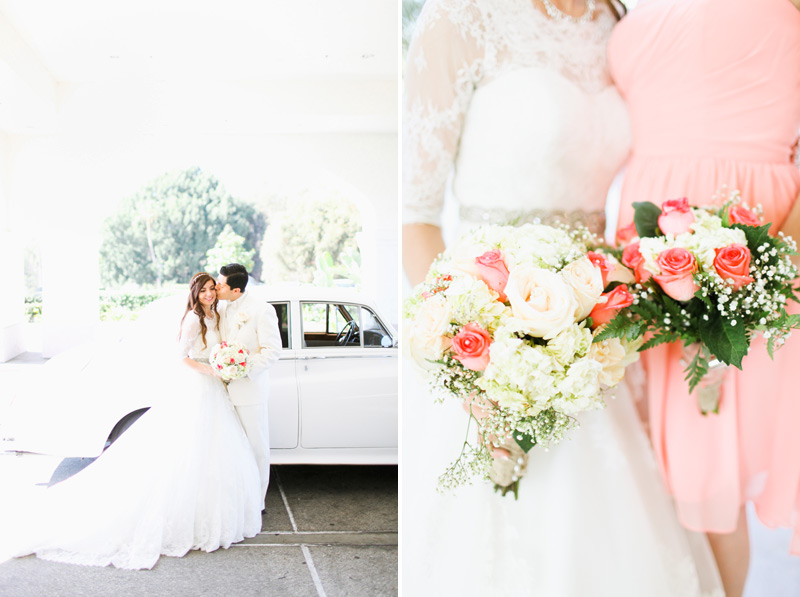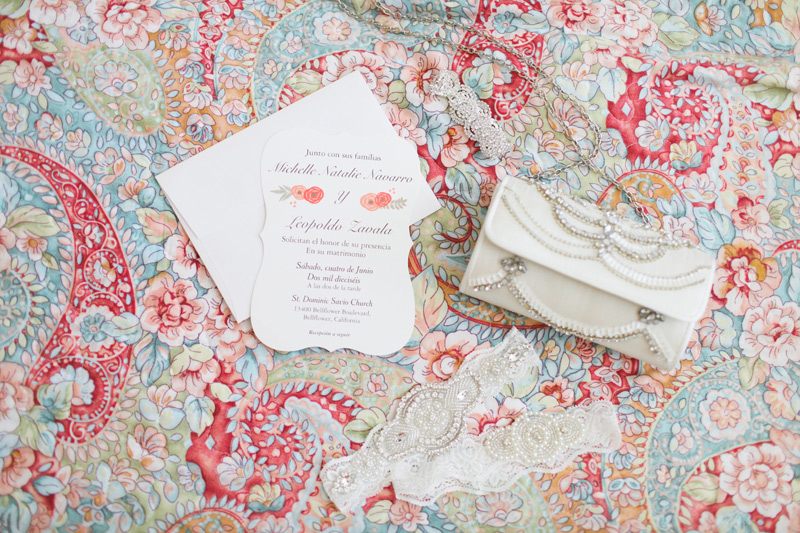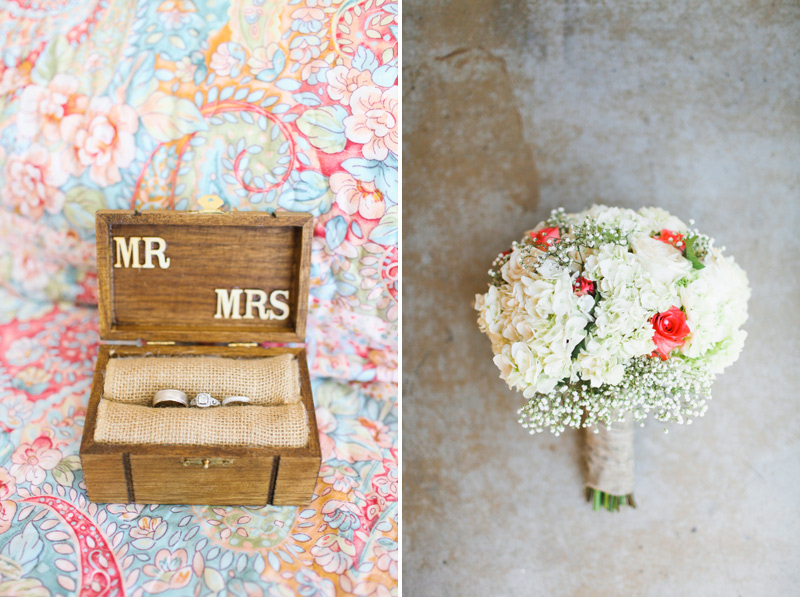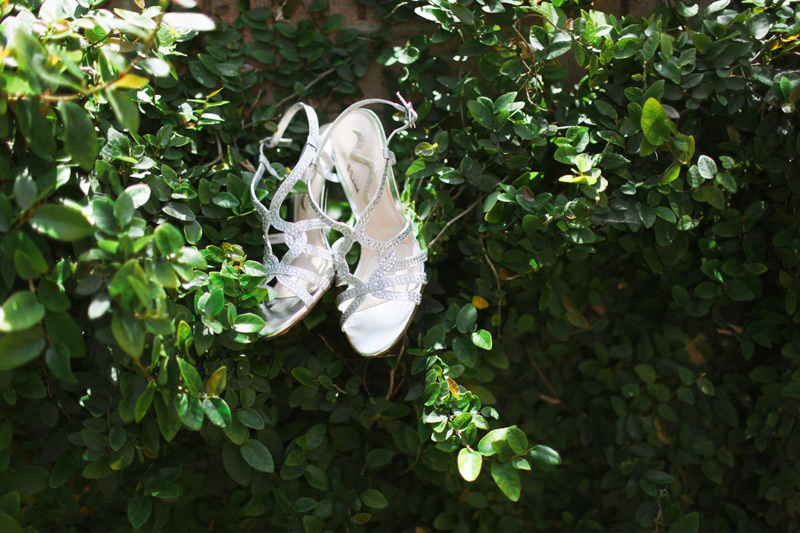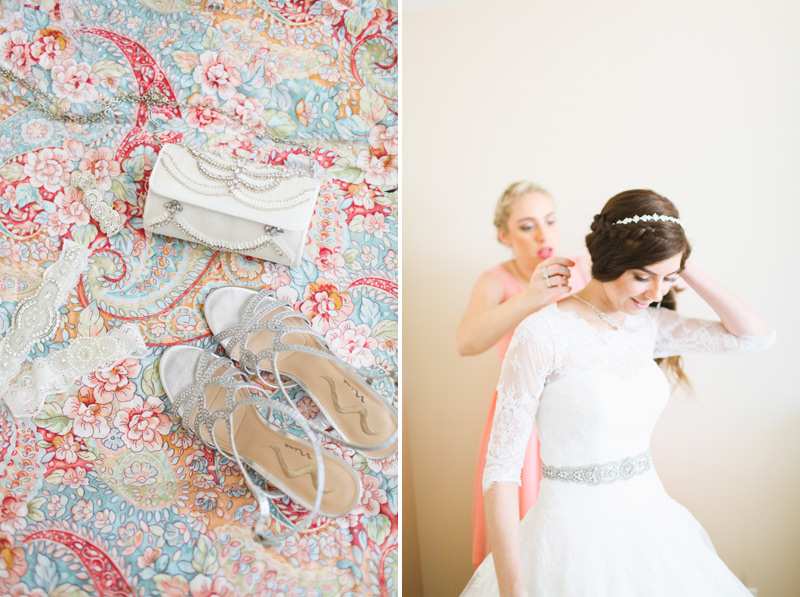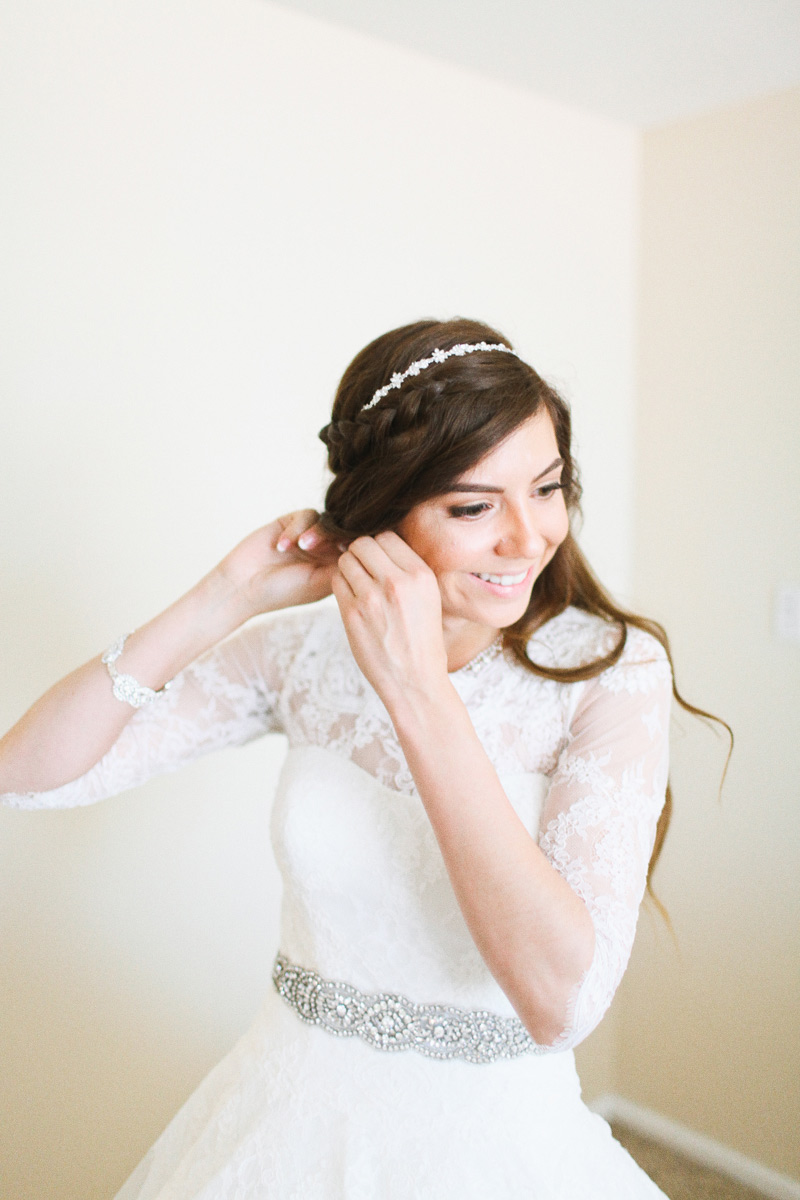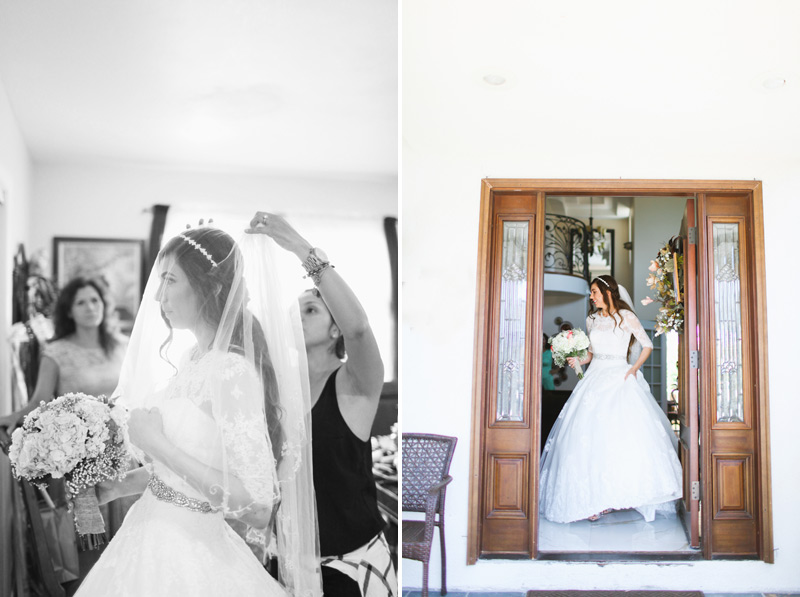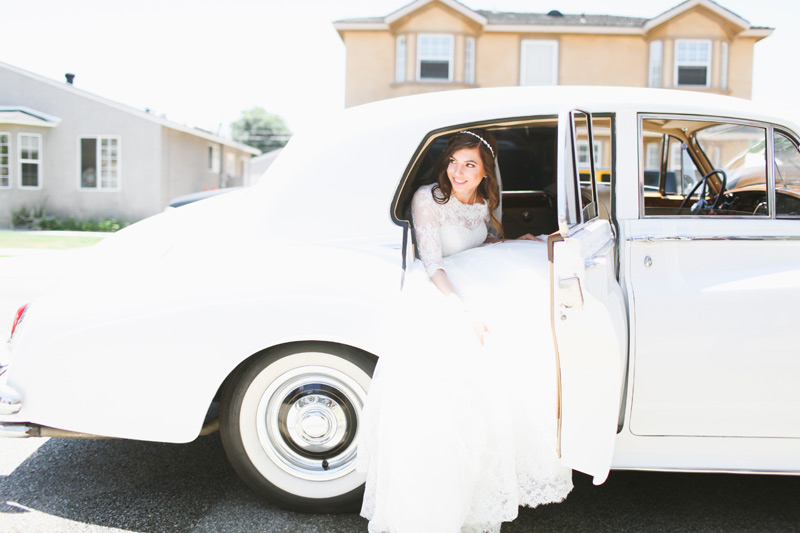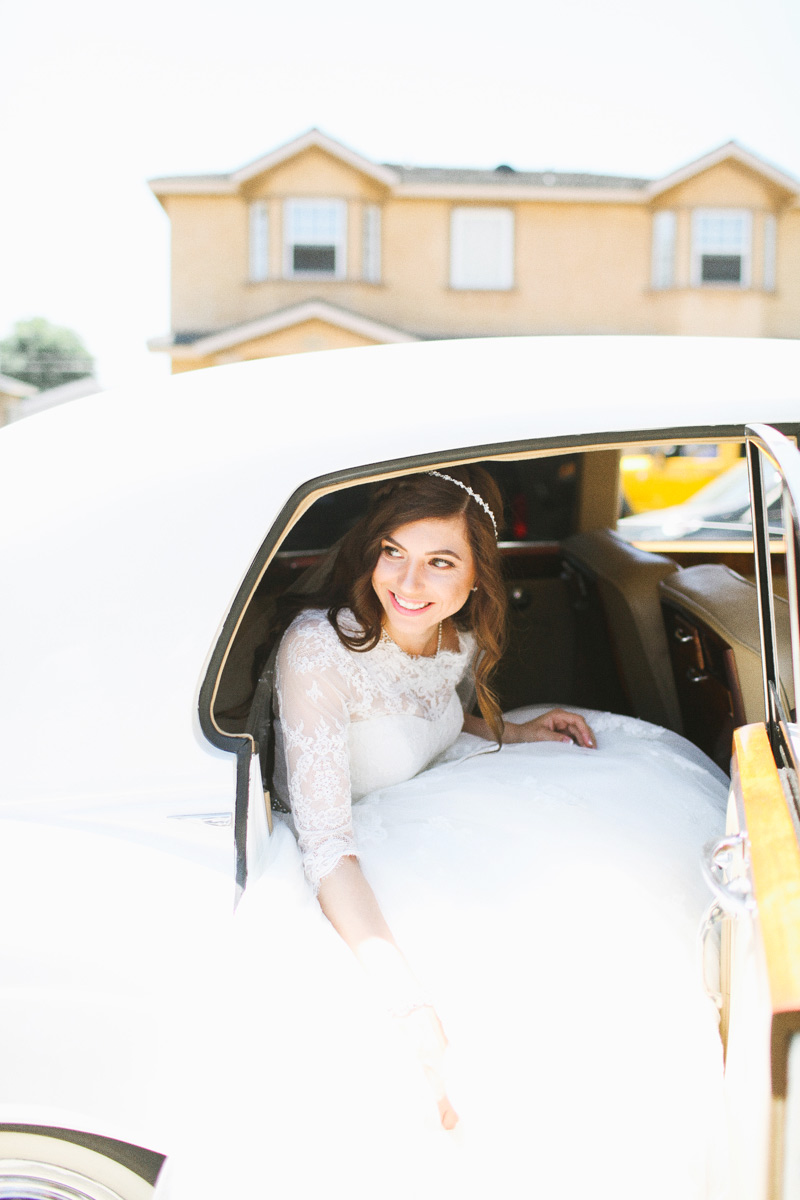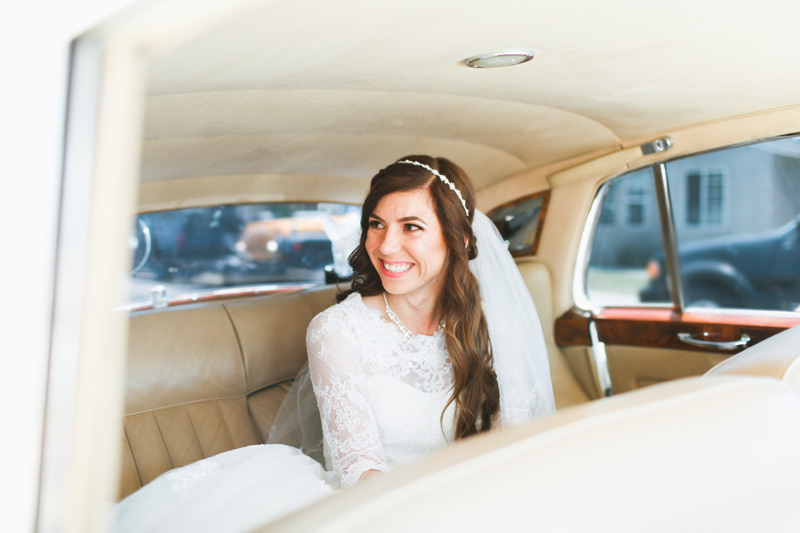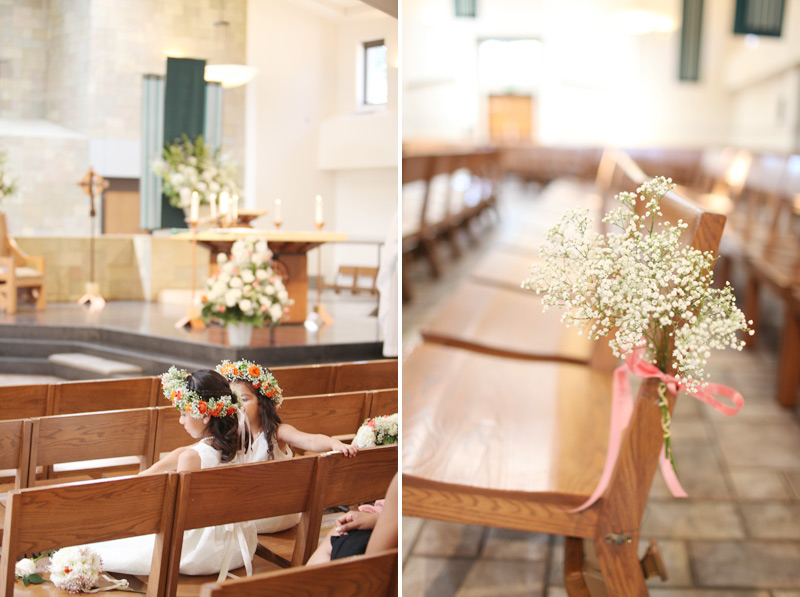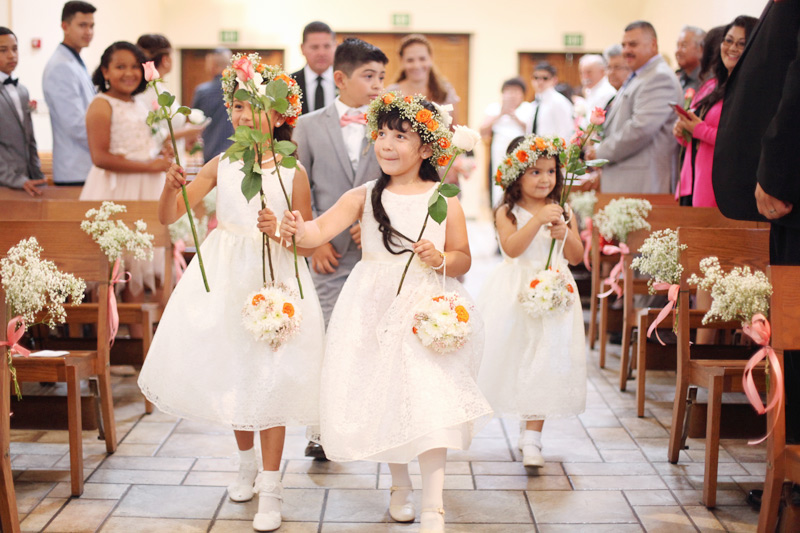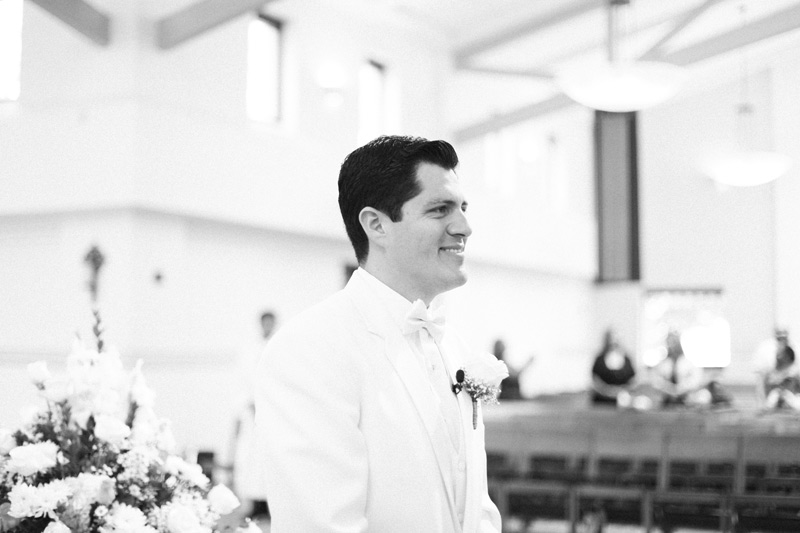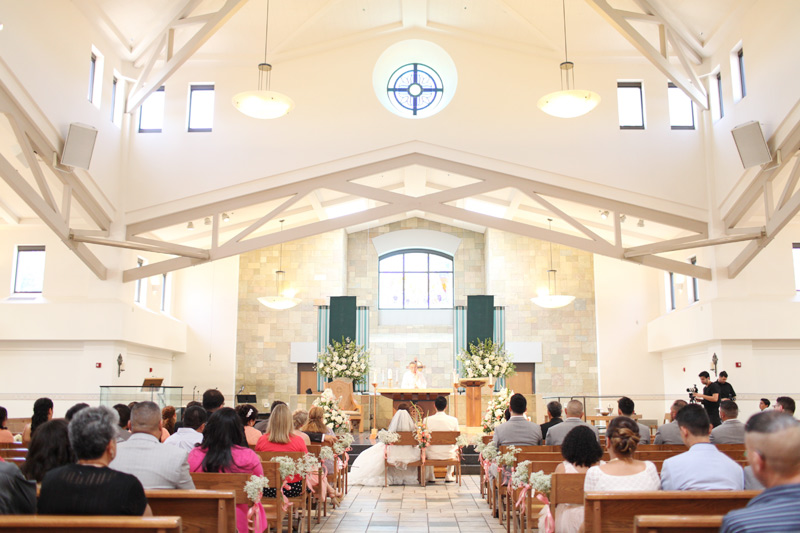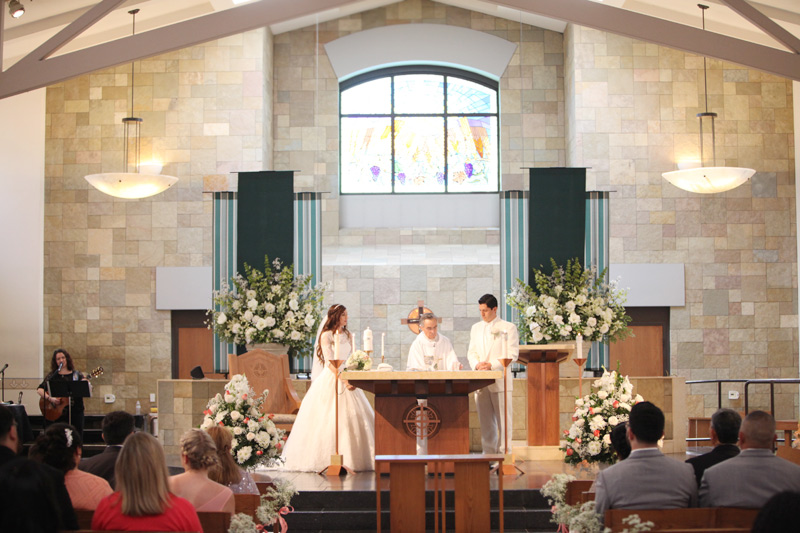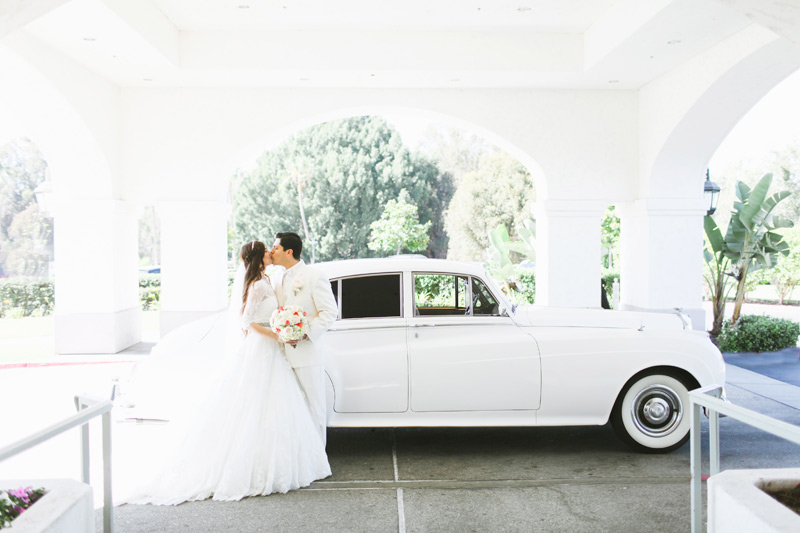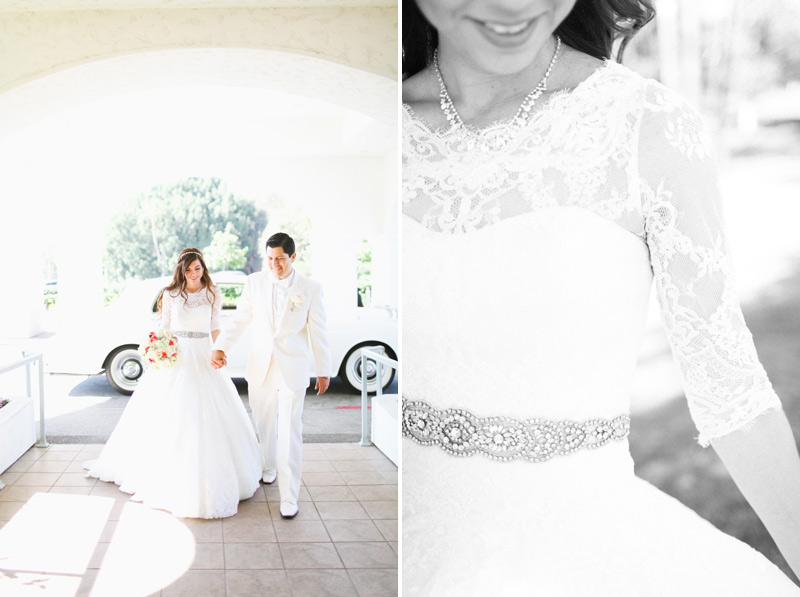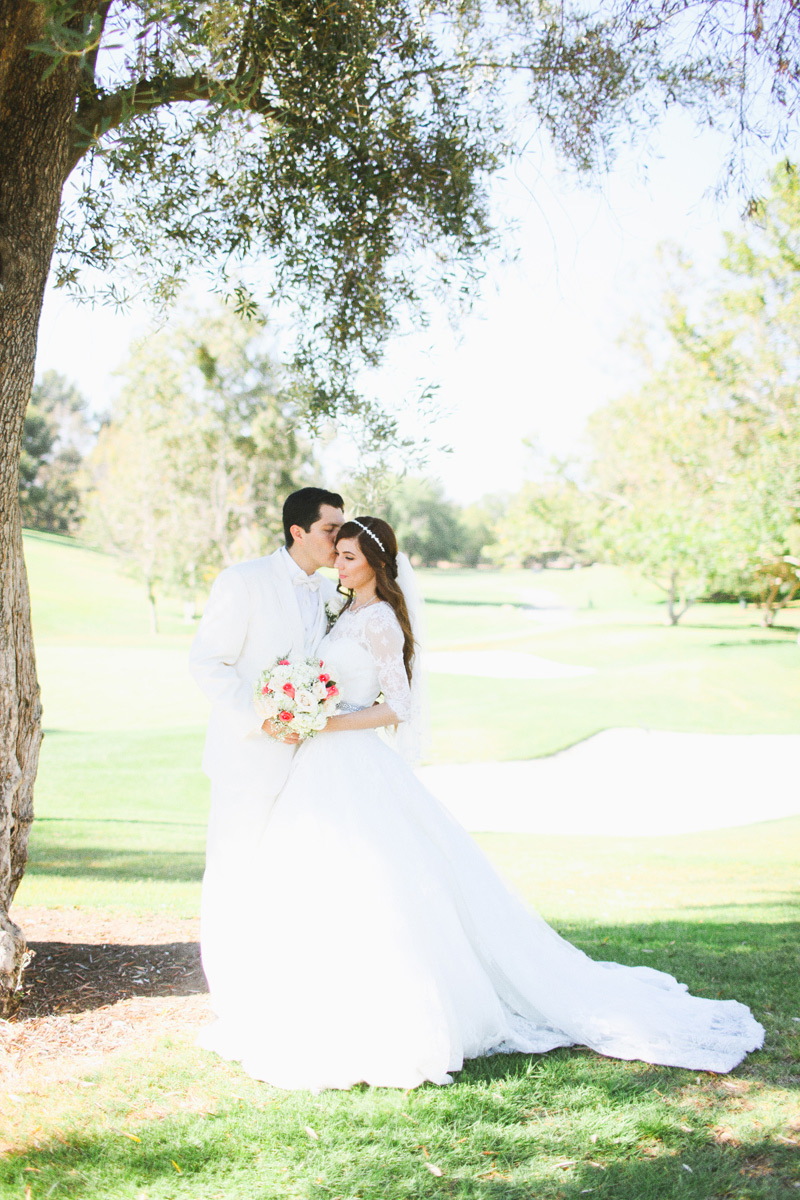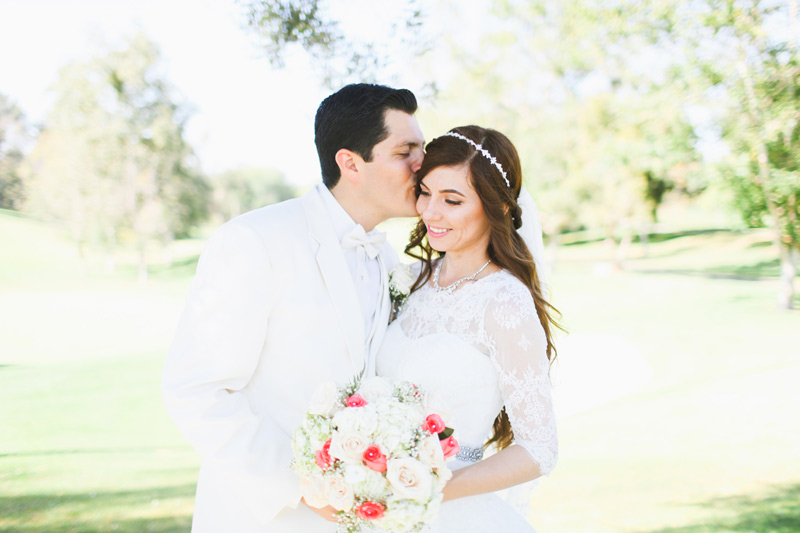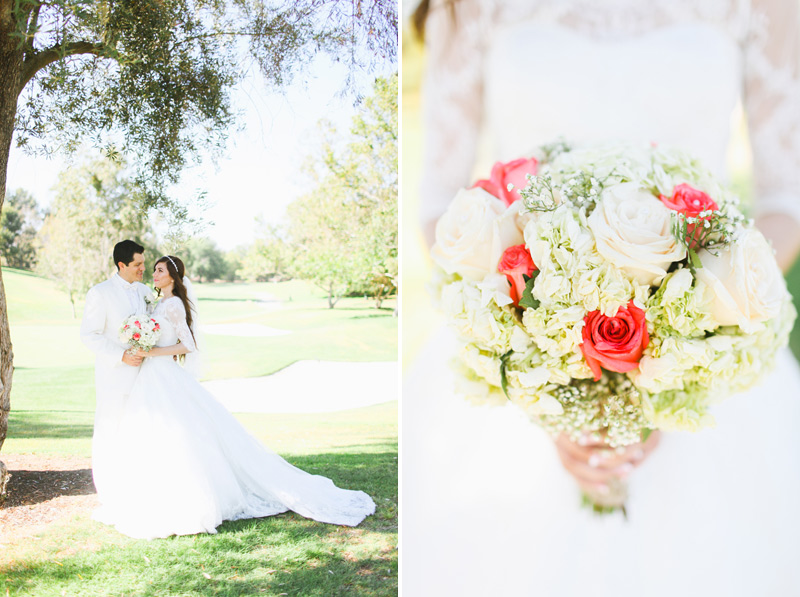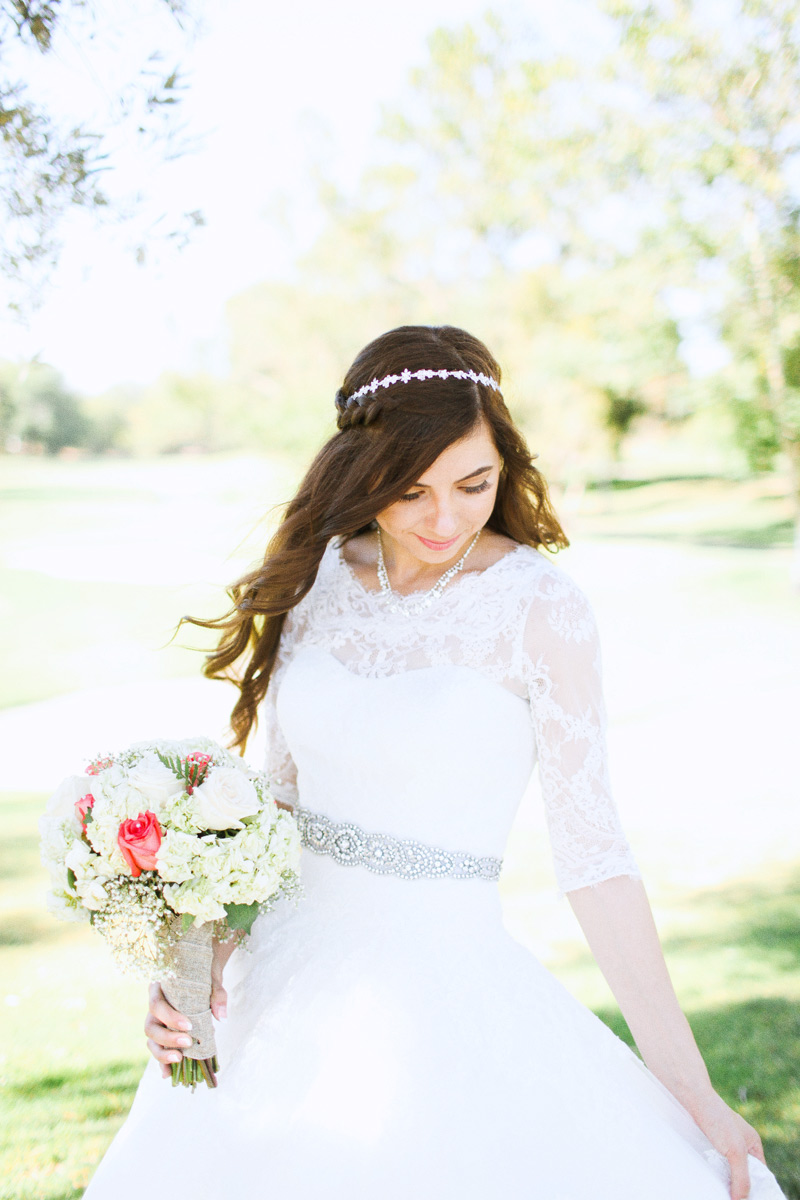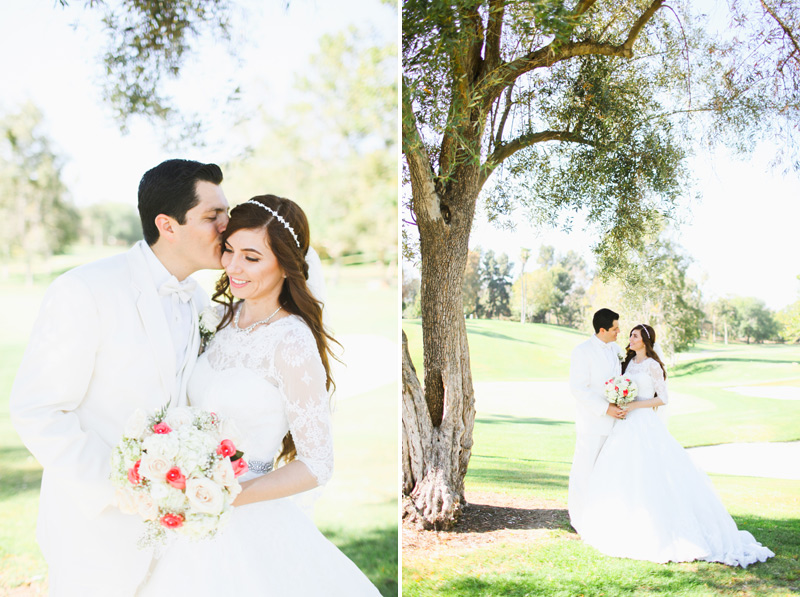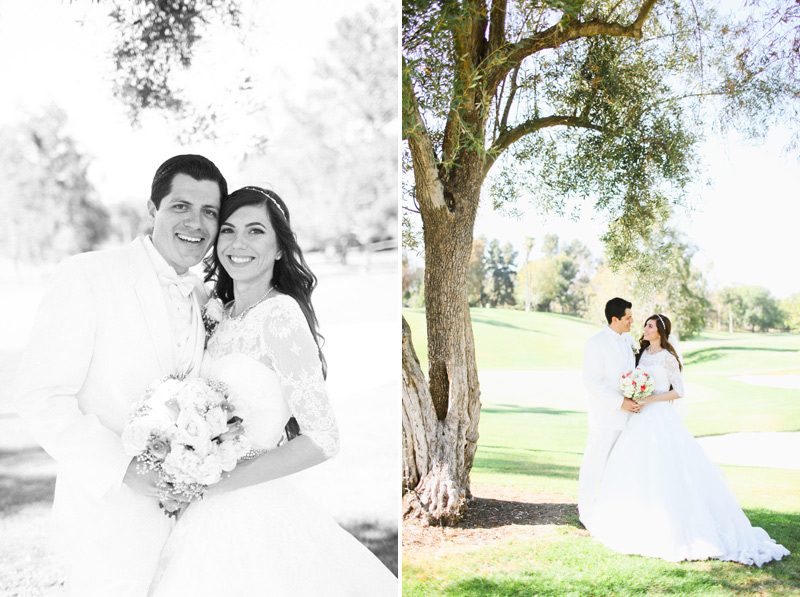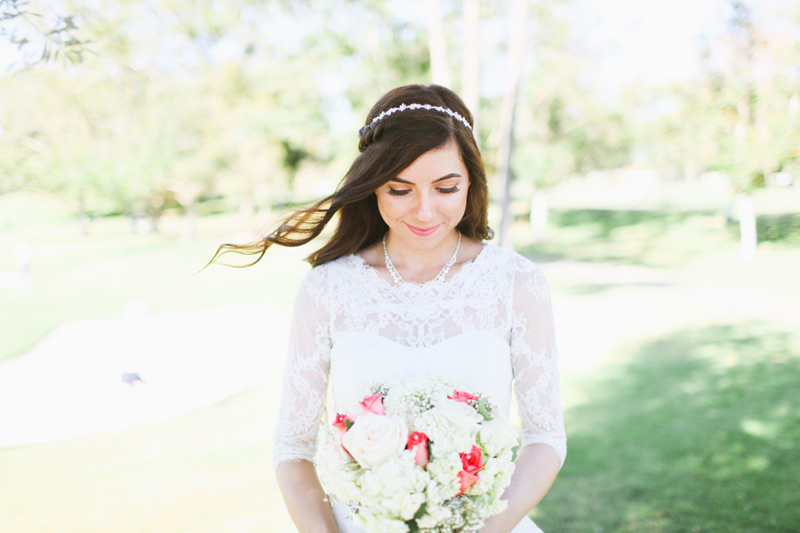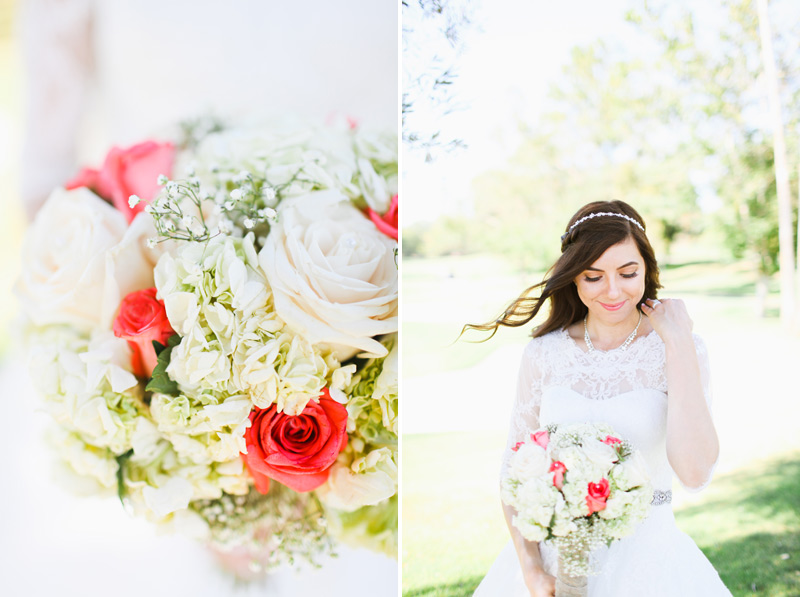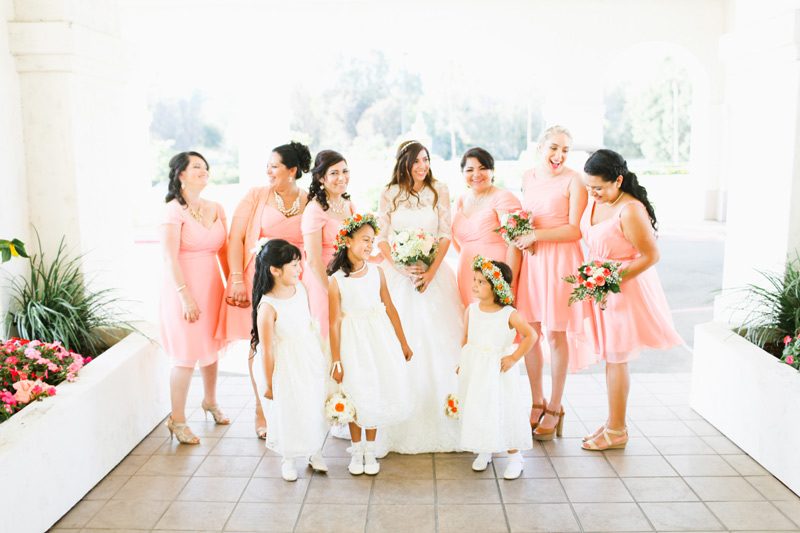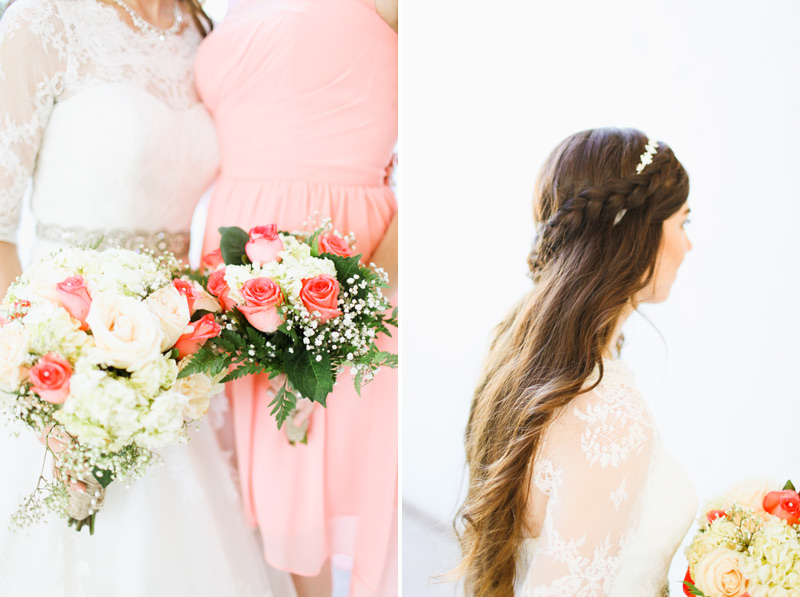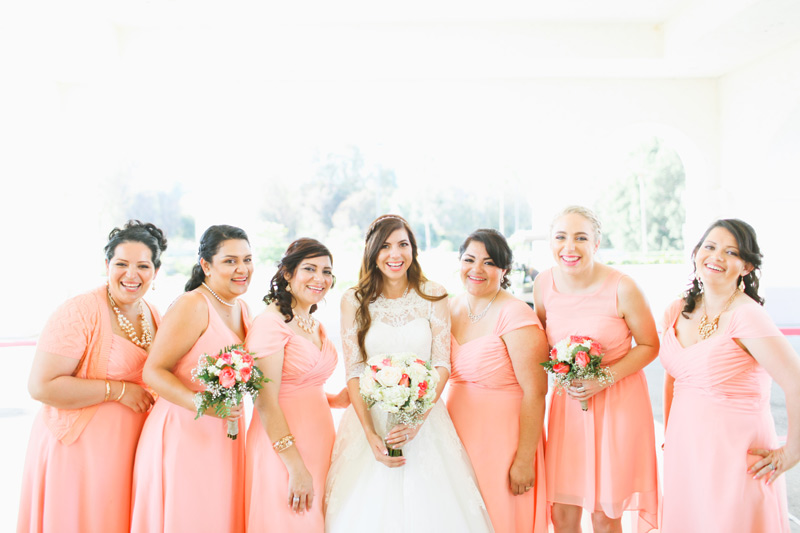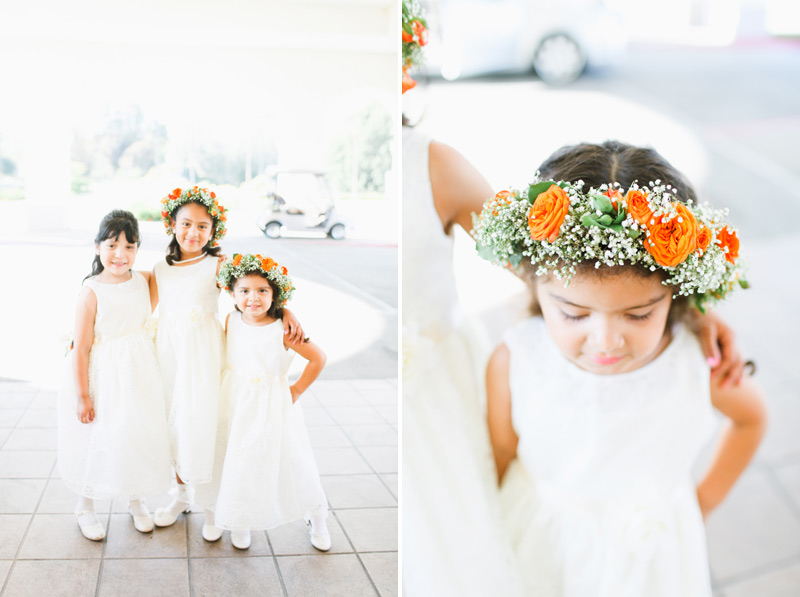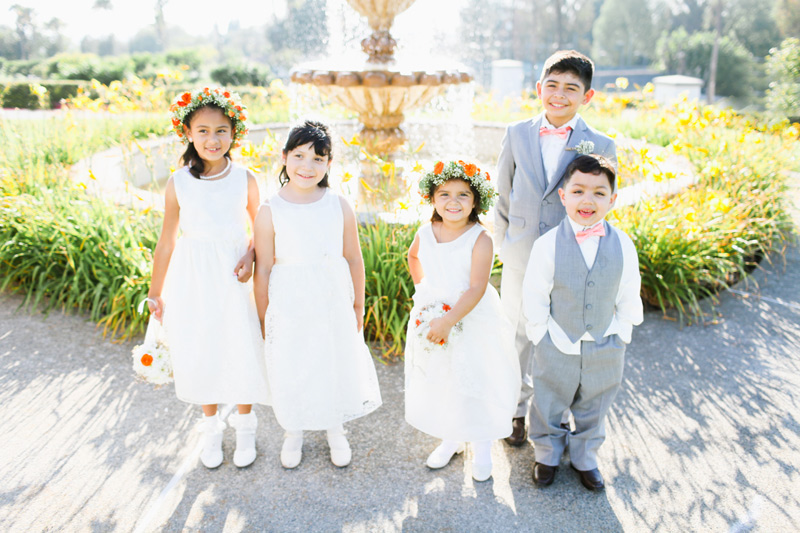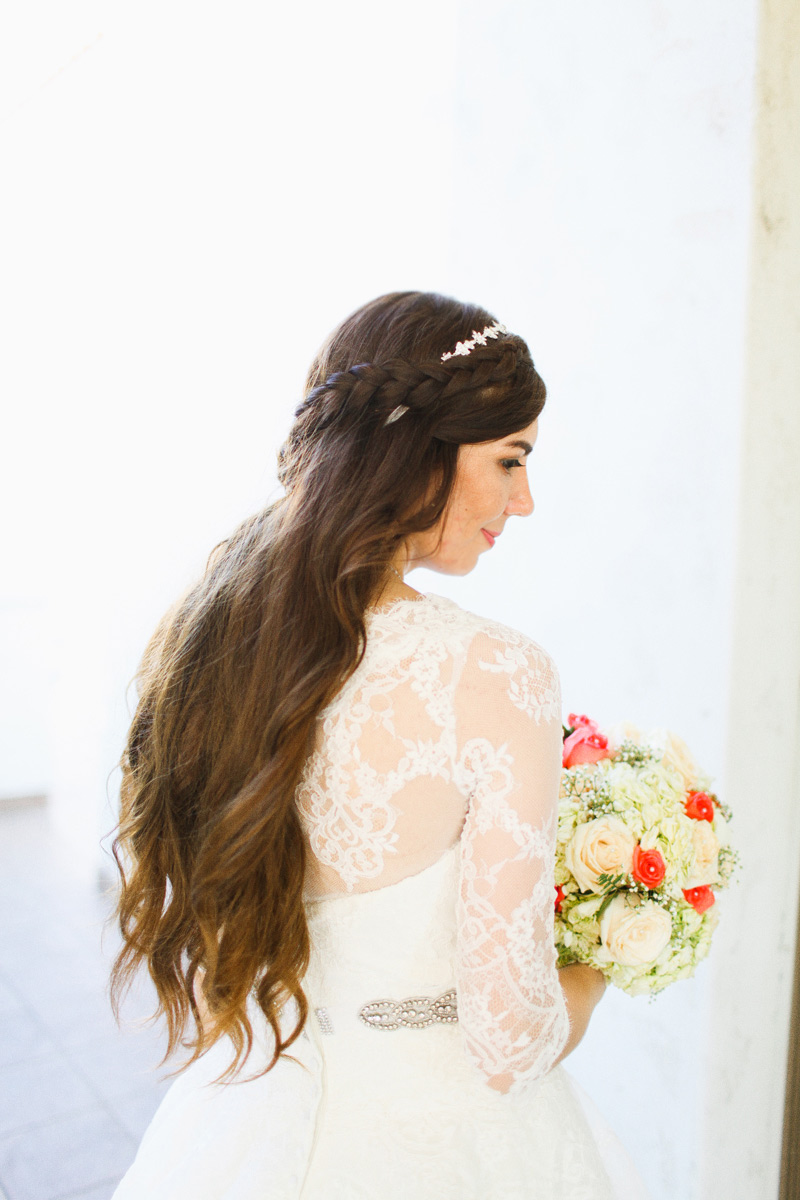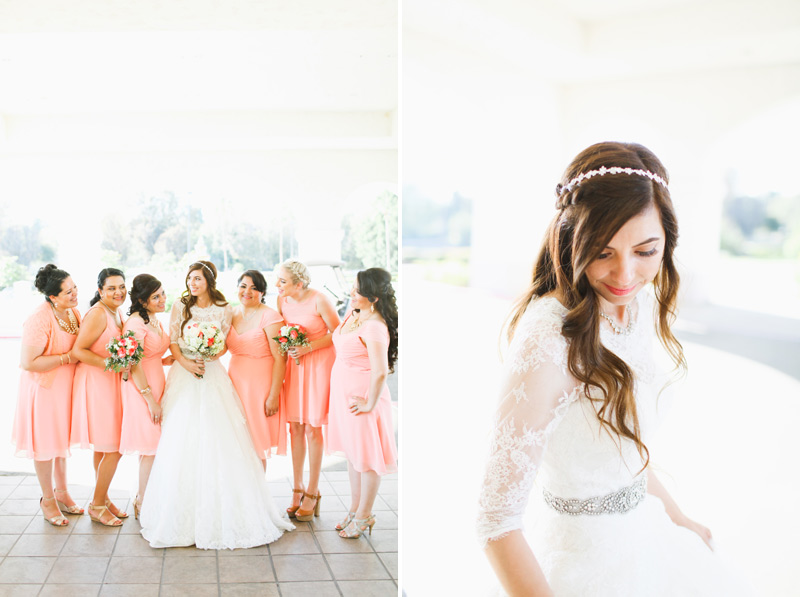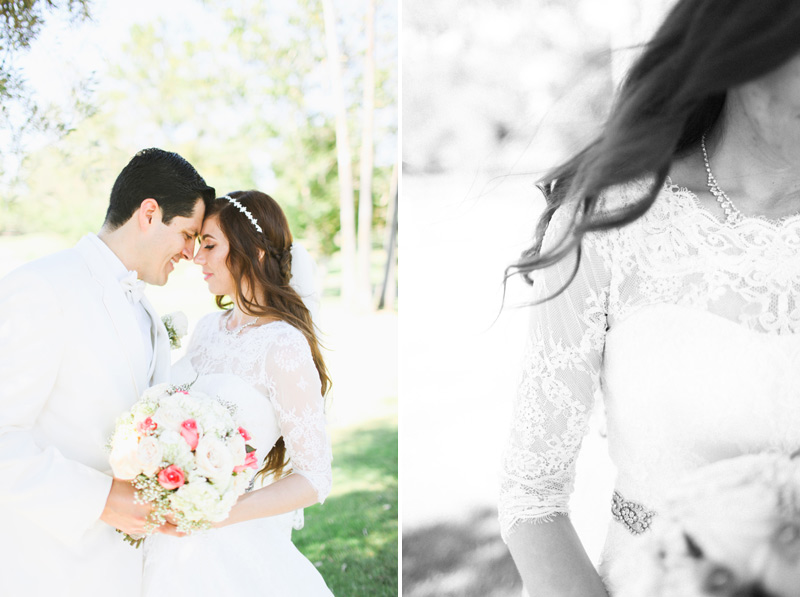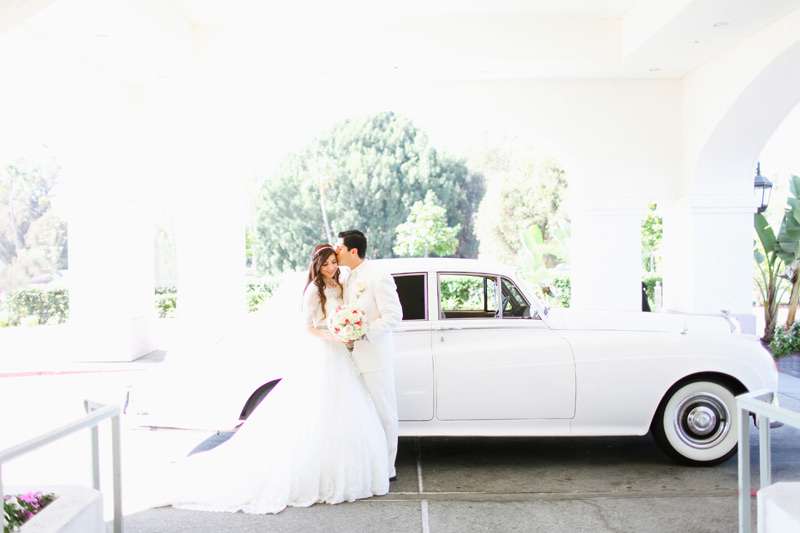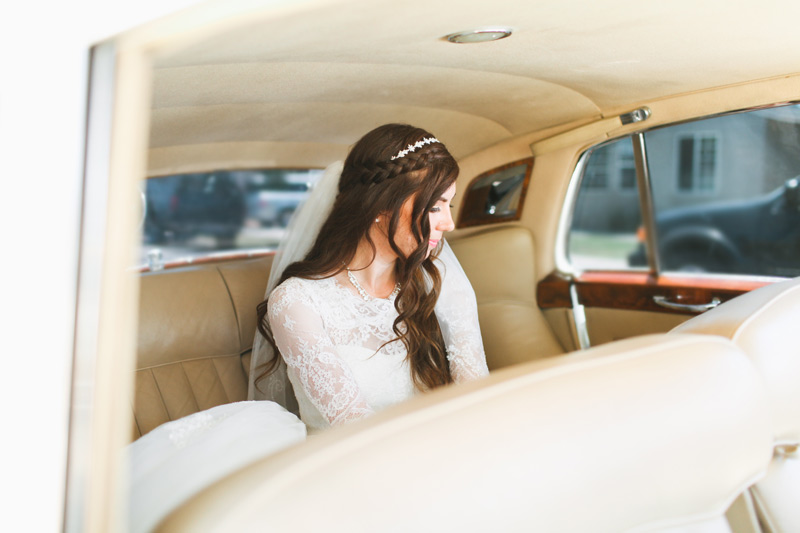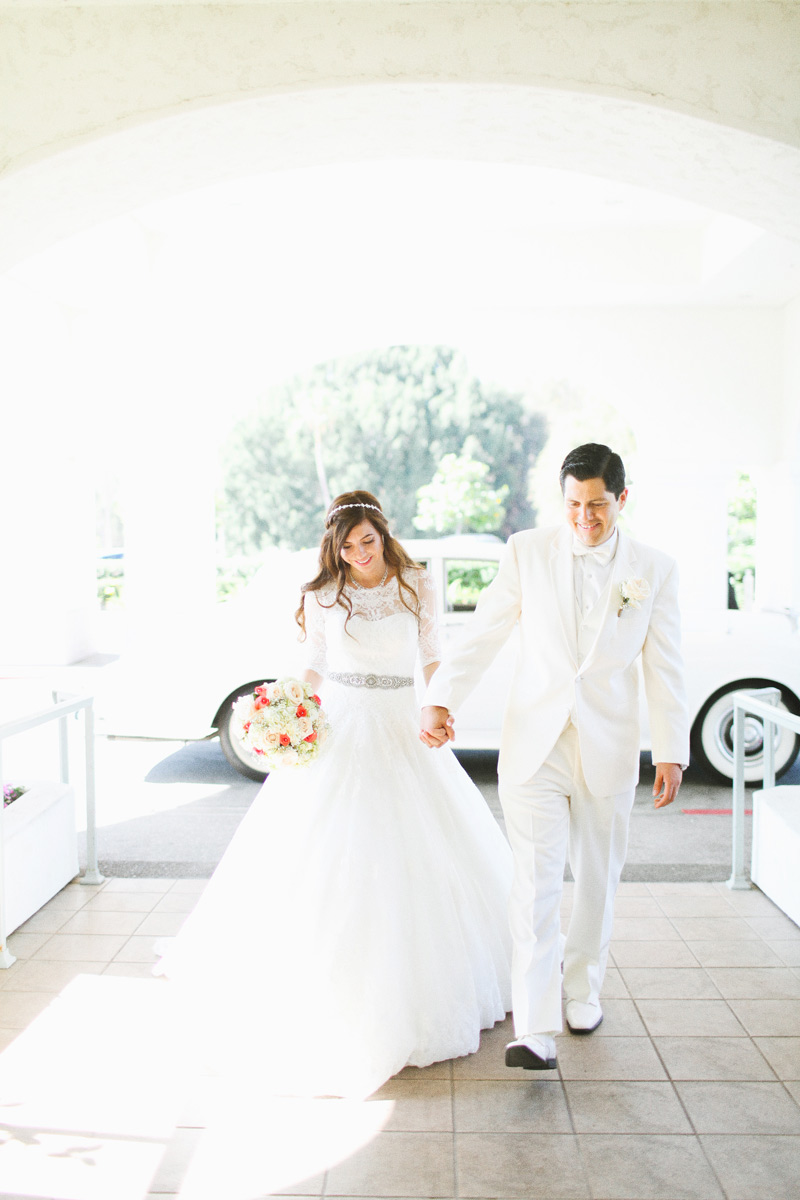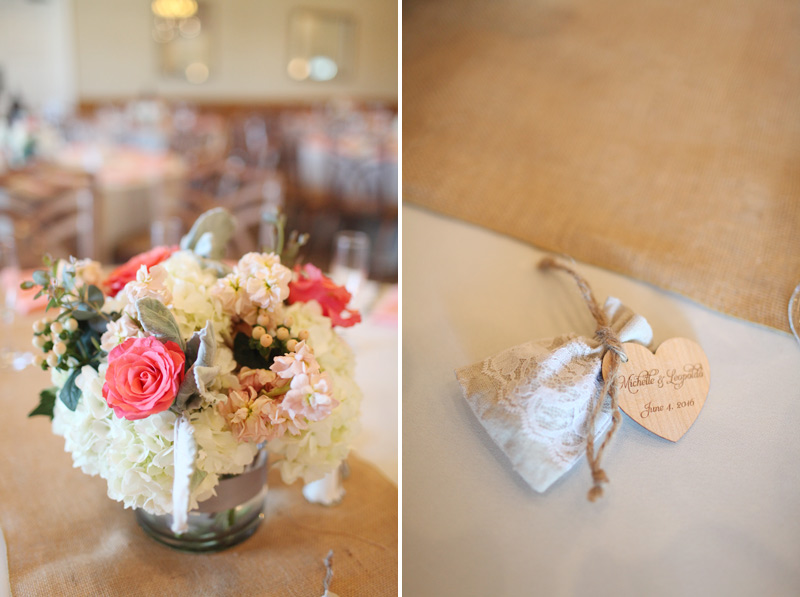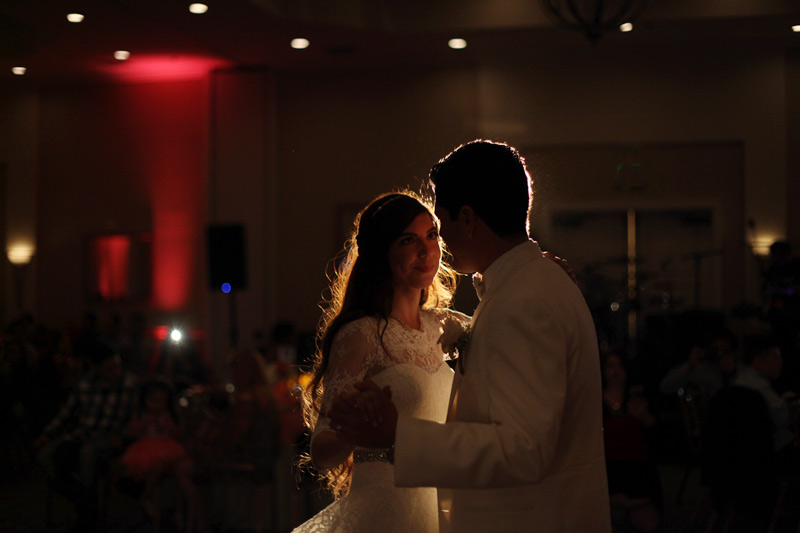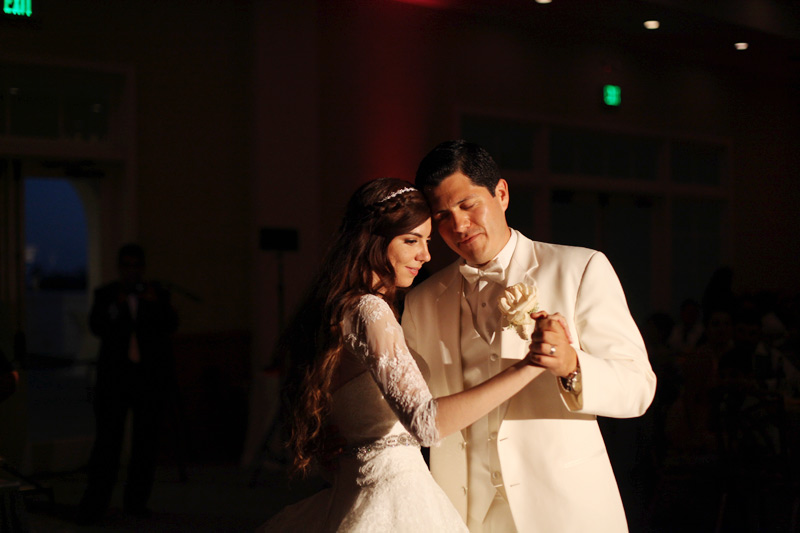 Michelle and Leo are one of the kindest sweetest couples, and documenting their June wedding was so much fun! A pretty palette of pinks, sunny skies, and handmade details made this such an exciting way to kick off the summer season. They also incorporated lots of cultural traditions which really personalized the day.
I know blogging has been a bit slow around here (a sign that wedding season is in full swing), but I have so many more beautiful days to share with you soon! Stay tuned!