Wednesday, June 17th, 2009
I love how every aspect of a wedding serves as a reflection of a couple's personalities. The color palettes that adorn the day, the choice of food to be served, the selection of dance music at the end of the night. And one of the biggest expressions is undoubtedly the choice of venue – the backdrop against which all the evening's memories will be created. I LOVE both seeing new venues and revisiting ones I've photographed at before, since every couple puts their own spin on the location!
If M & P's venue choice were to speak for them, it would describe them as modern, fashion-forward, considerate and conscientious. The Seven Degrees in Laguna Beach perfectly mirrored their style and personalities and it was a joy to share in their wedding day! A big thank you to the lovely and talented Bonnie Tsang, who invited me to come along. I adore working with my clients as the main photographer, but love second-shooting as well – it's such a great opportunity to take chances and flex my creative muscles sans the usual responsibilities of being the main photographer!
We started off at one of the bridesmaid's homes, which was absolutely stunning. The fresh and clutter-free location made for some great photos!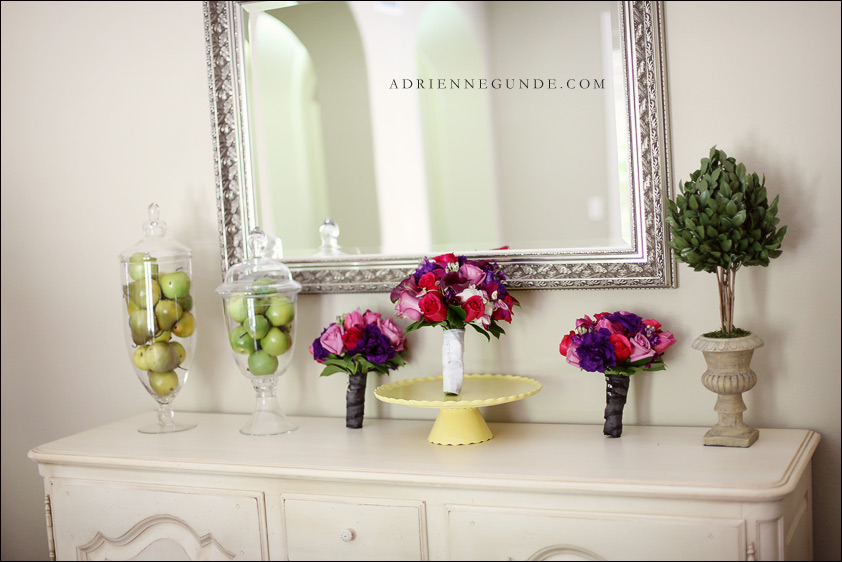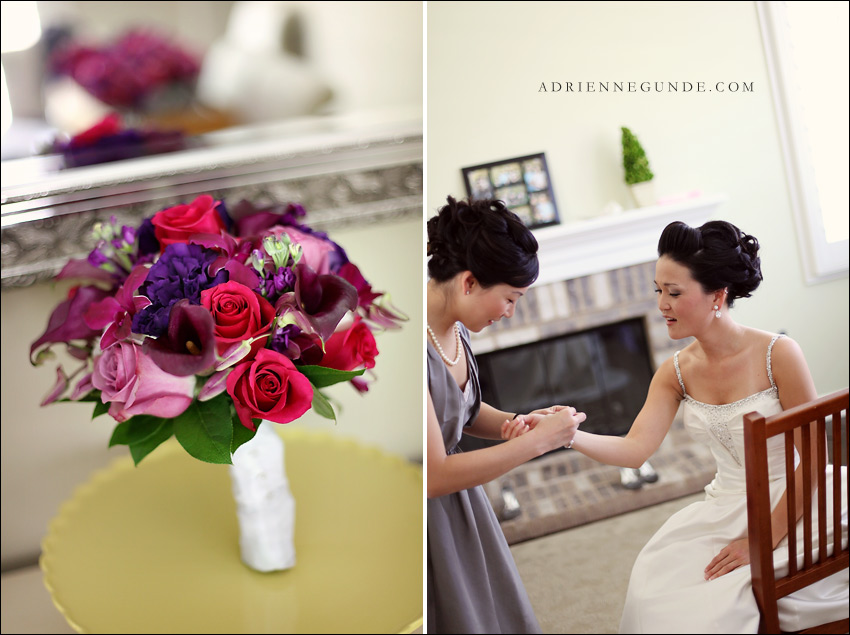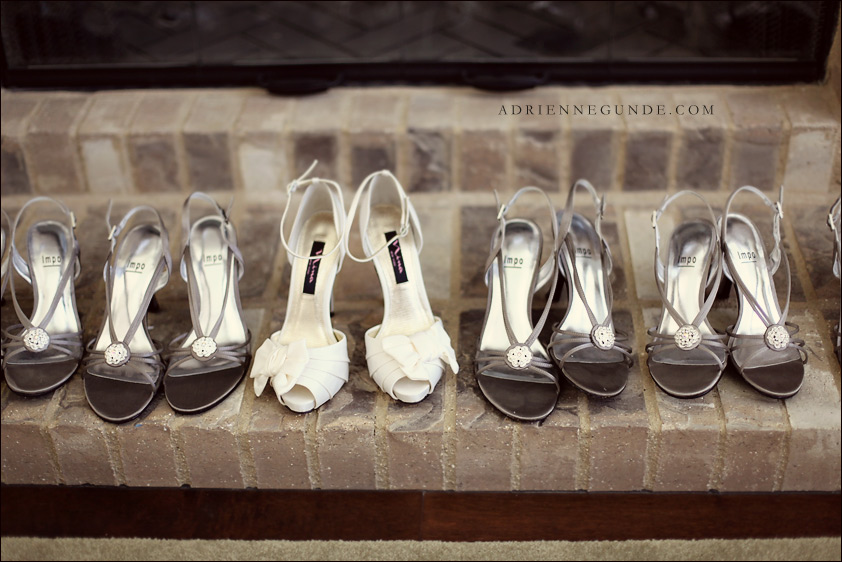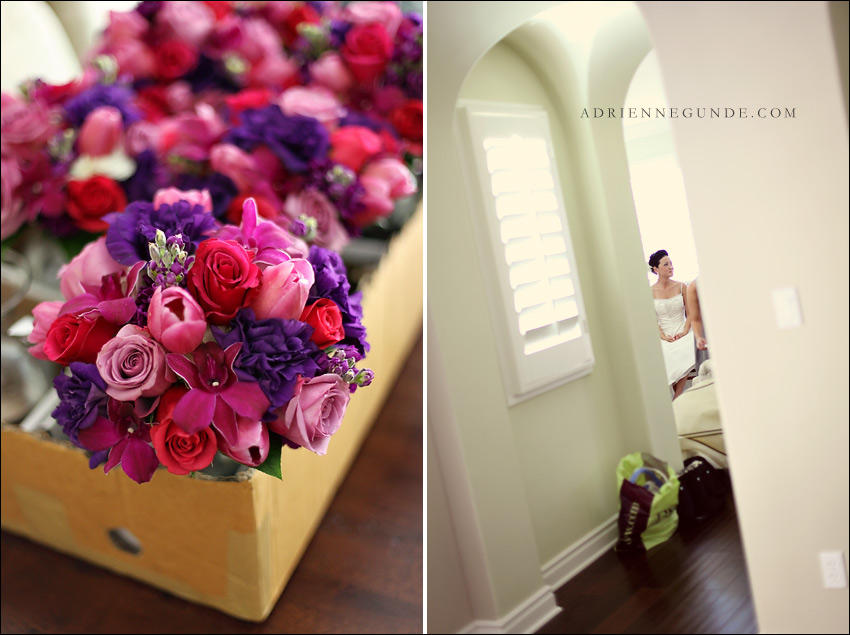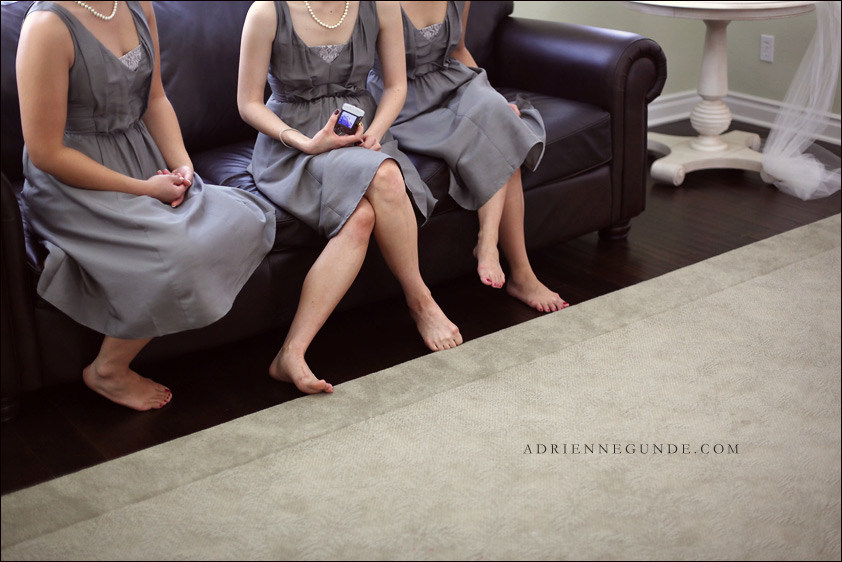 We then headed to Seven Degrees for a sweet first look and some relaxed portraits inspired by the venue and the surrounding architecture: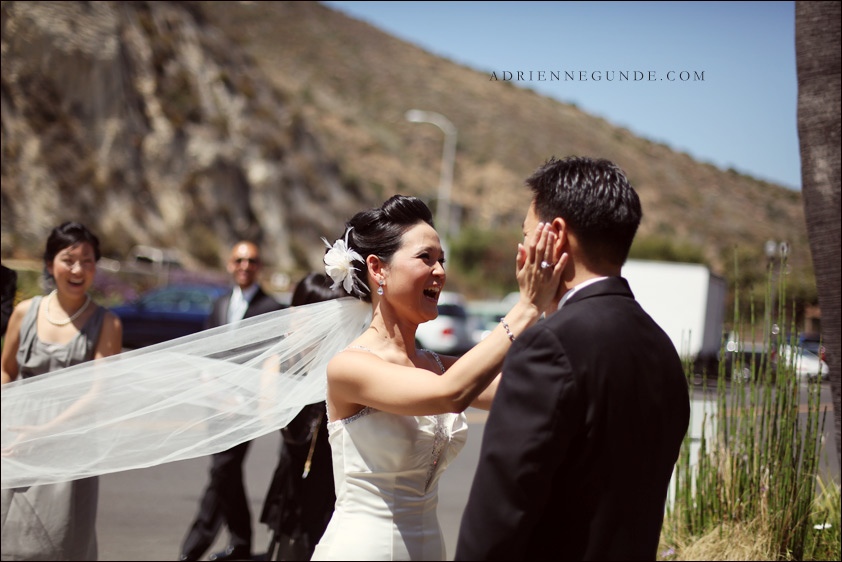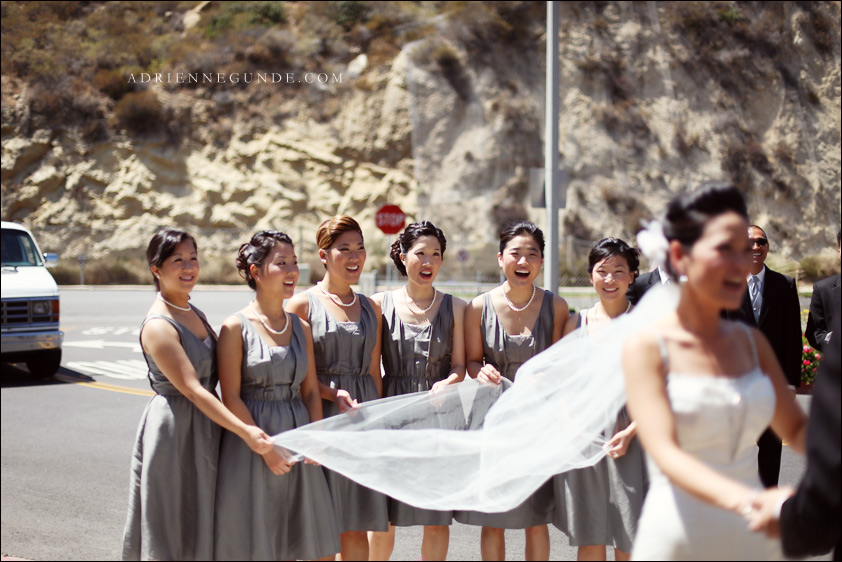 Laughing photos are my absolute favorite!!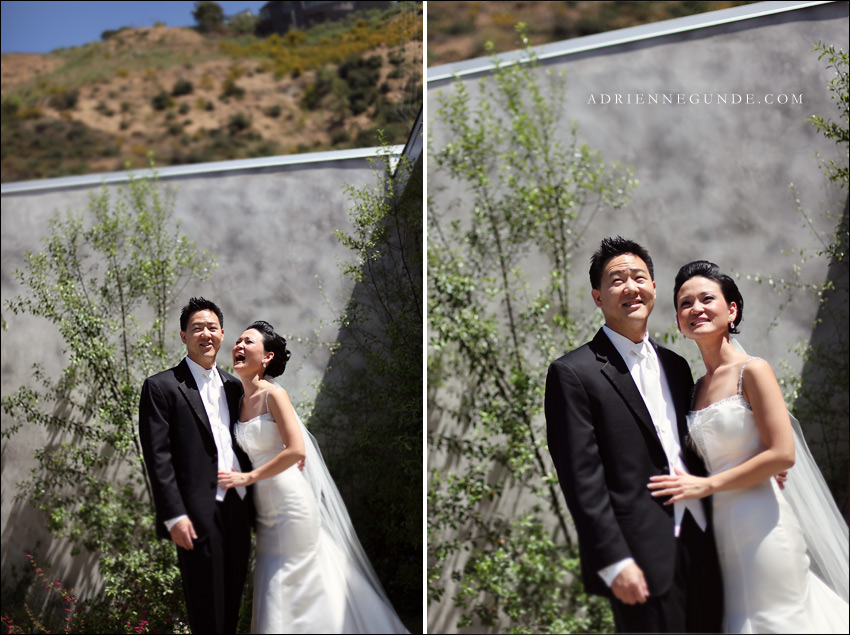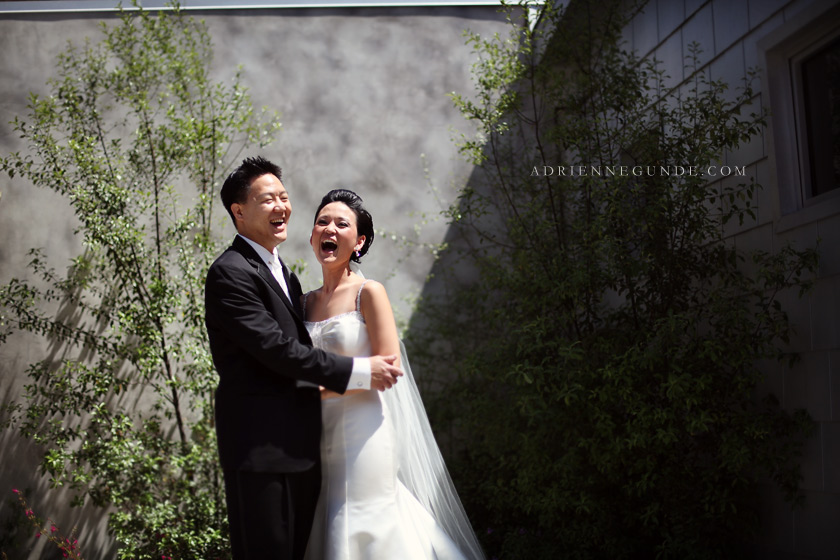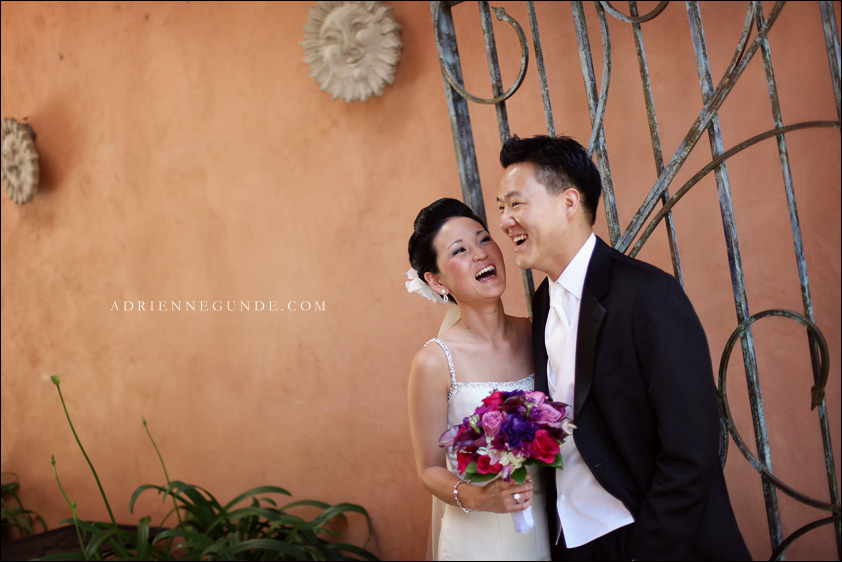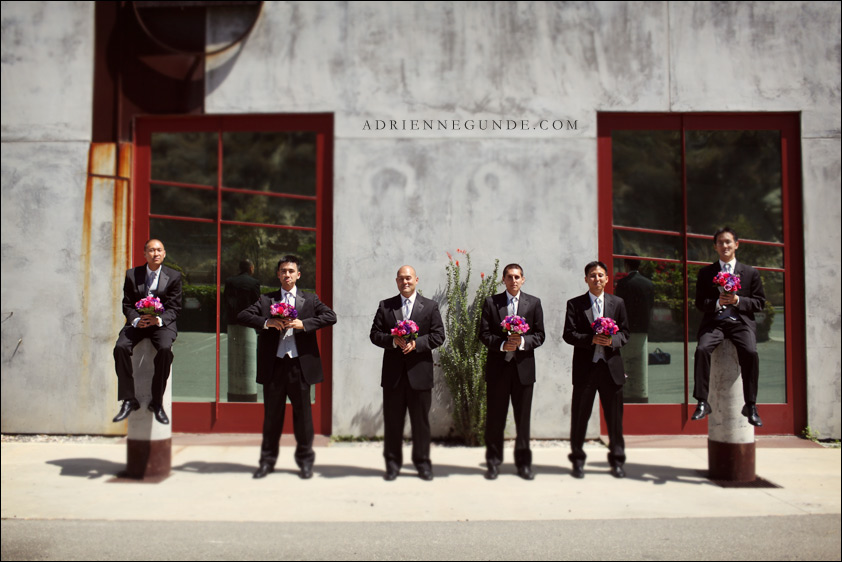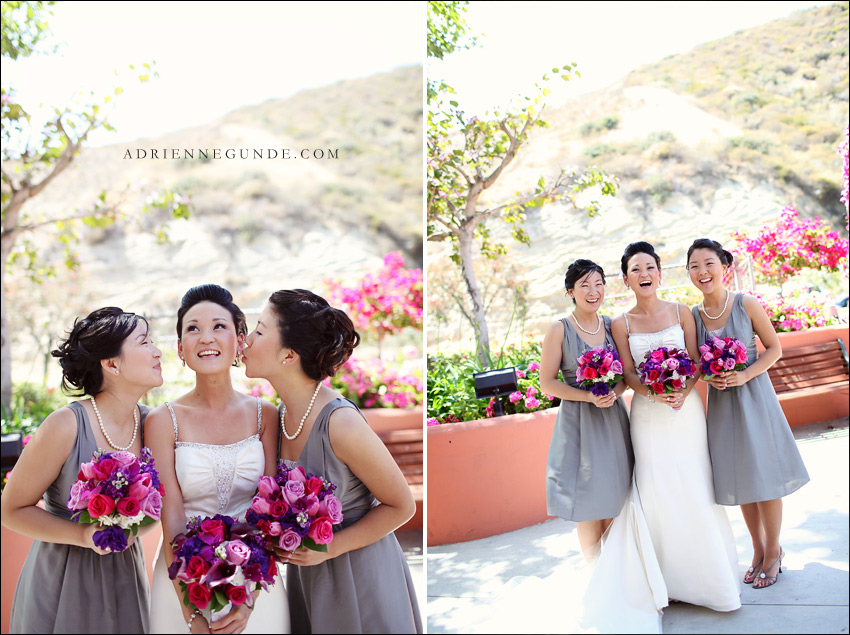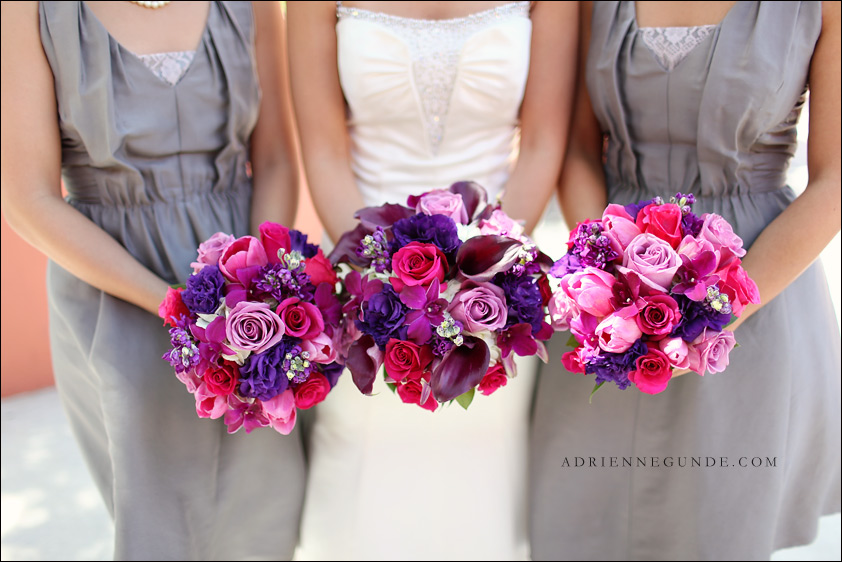 Sparkly-sweet lighting? Coming right up!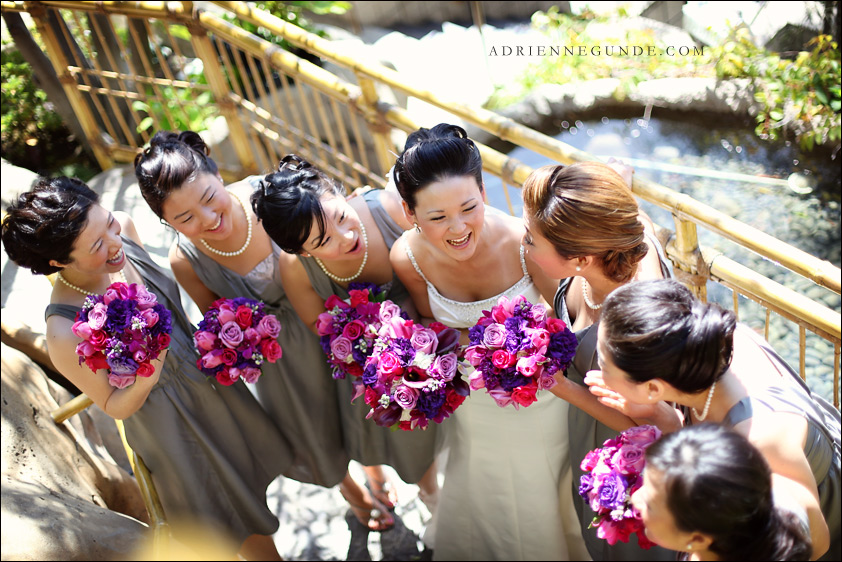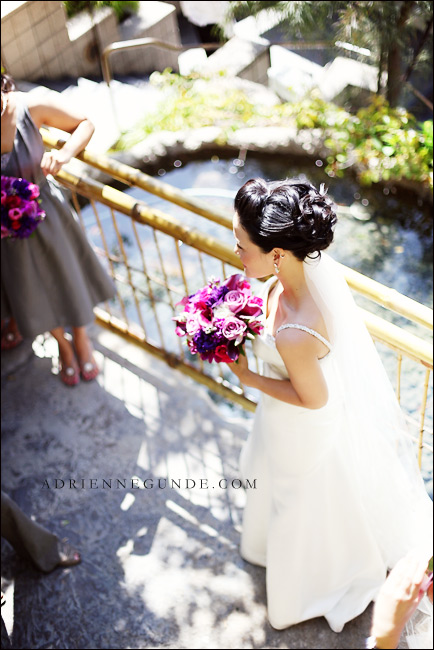 Some peeks at the artistically modern decor of Seven Degrees. How utterly fabulous are the hanging mobiles?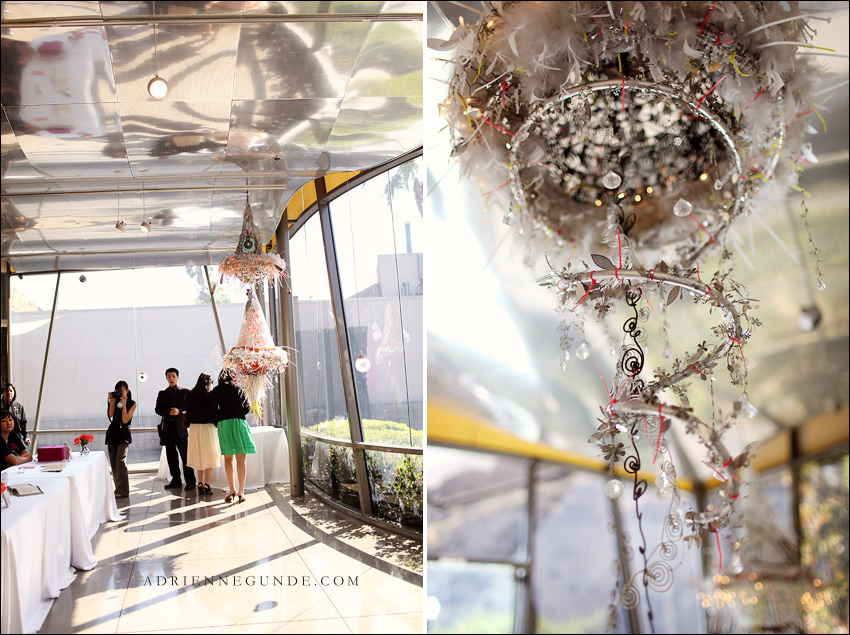 The beautiful & touching ceremony. Like always (it never fails, never!) I found myself blinking through tears a few times: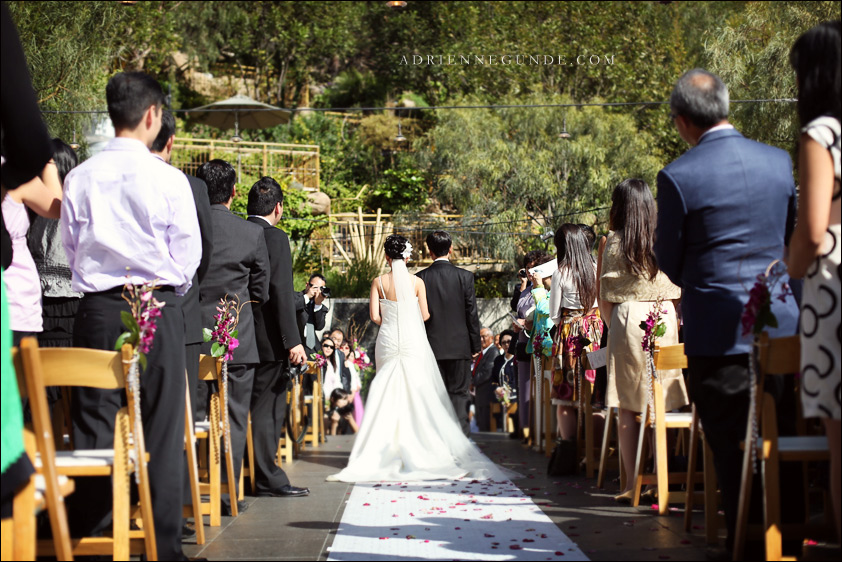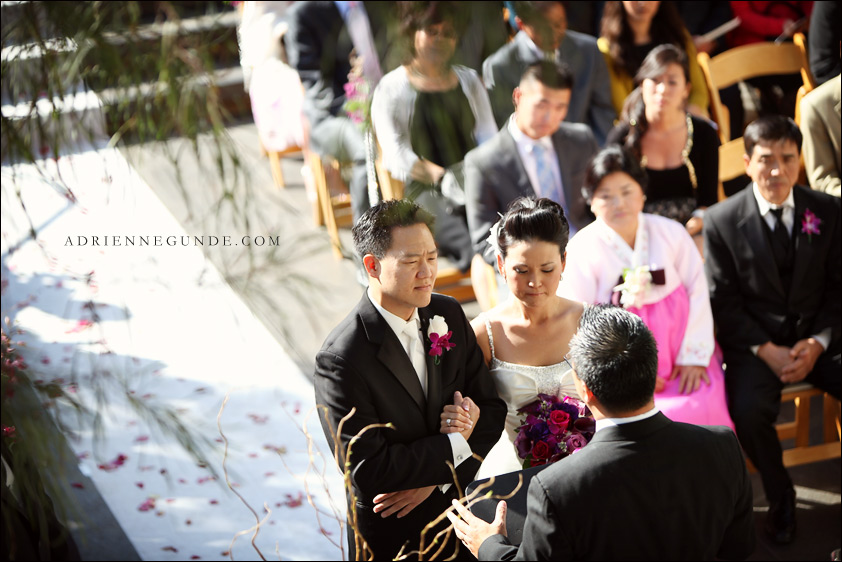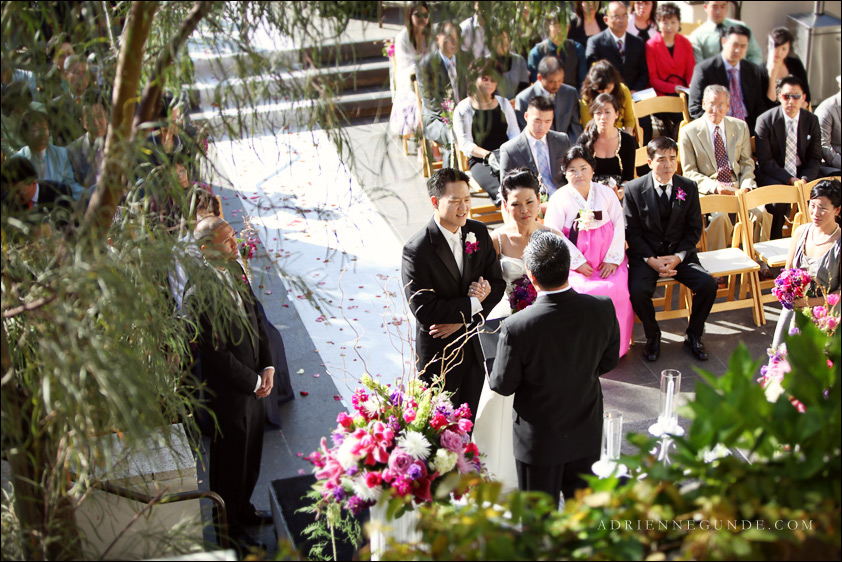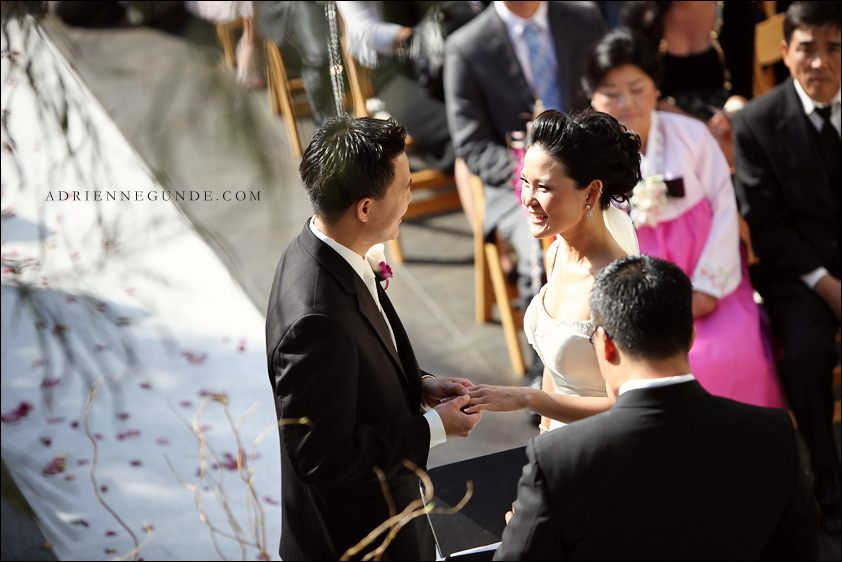 I love how the quintessential Southern California hills frame the venue on all sides. They really play up the contrasting sharp and modern vibe of the venue!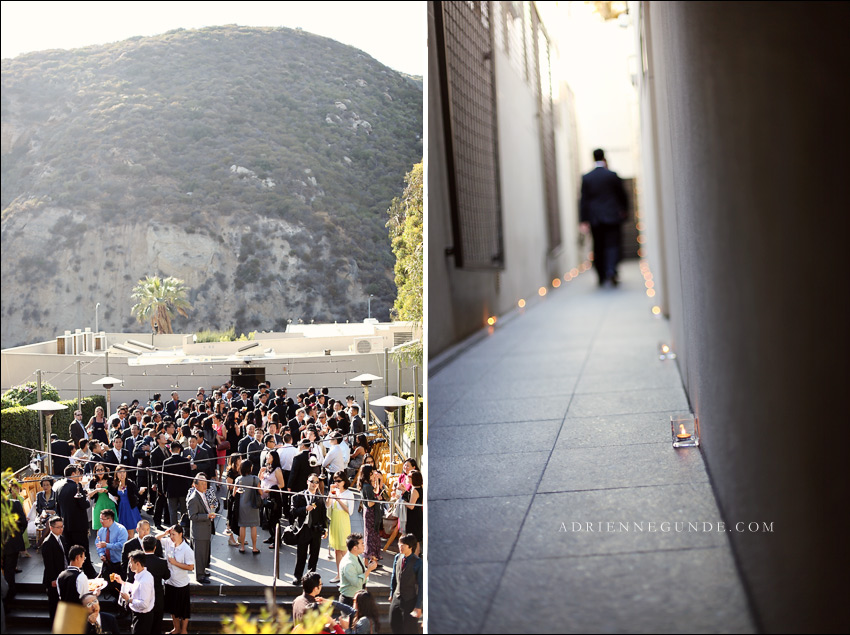 Now before we go on please take a deep breath, hold onto your seats, and prepare yourself for these details. The purpley-pink goodness was just breathtaking!!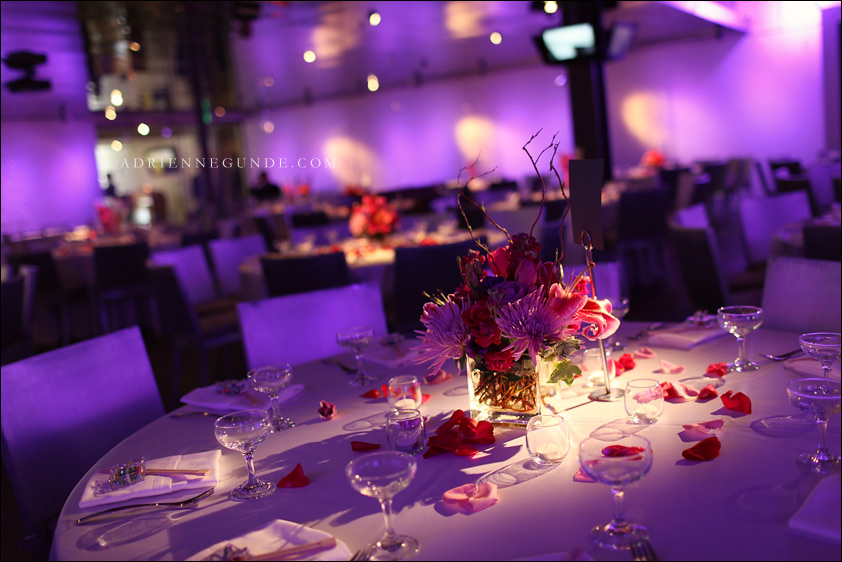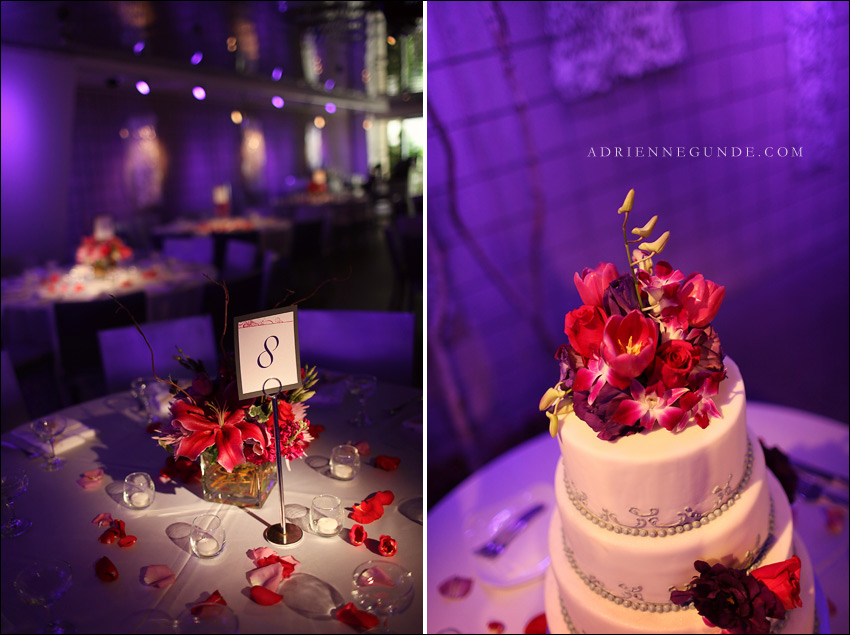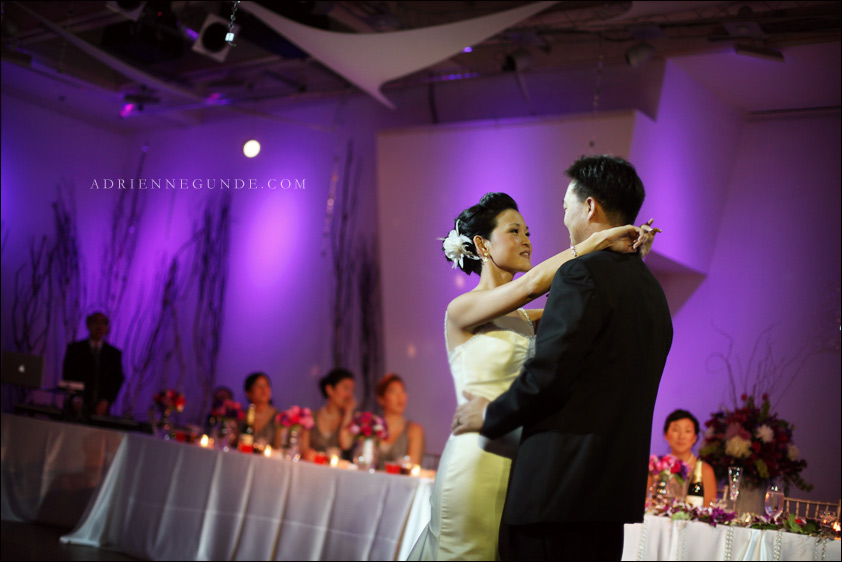 Dancing the night away…