Monday, May 28th, 2012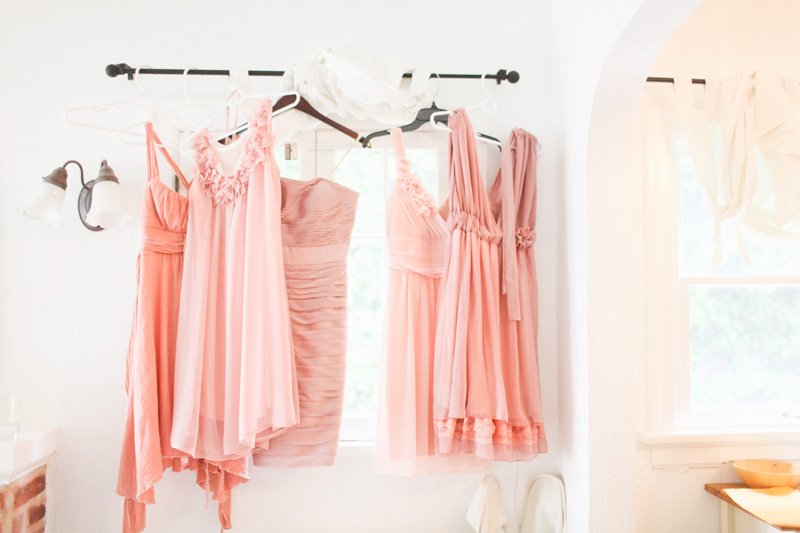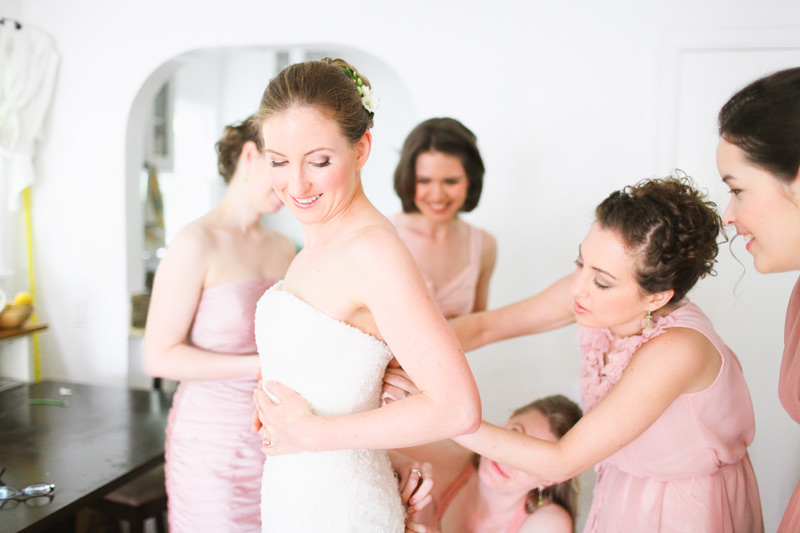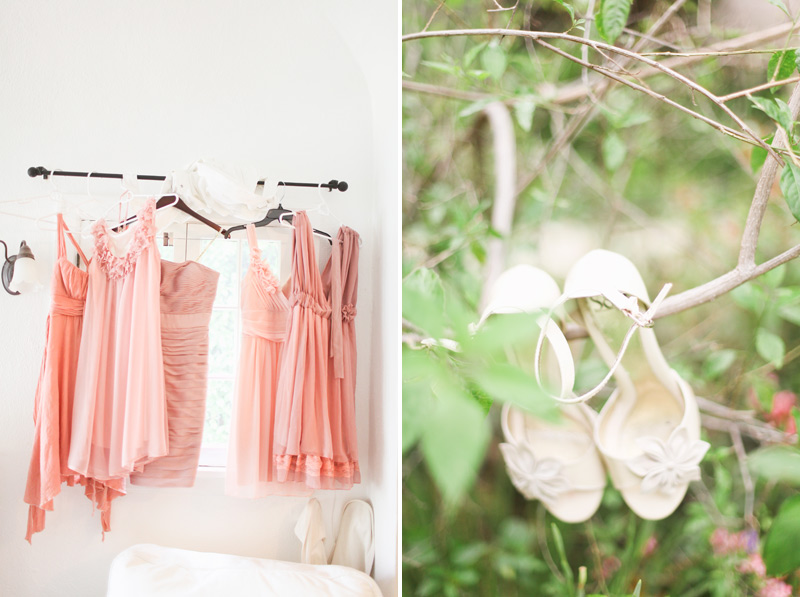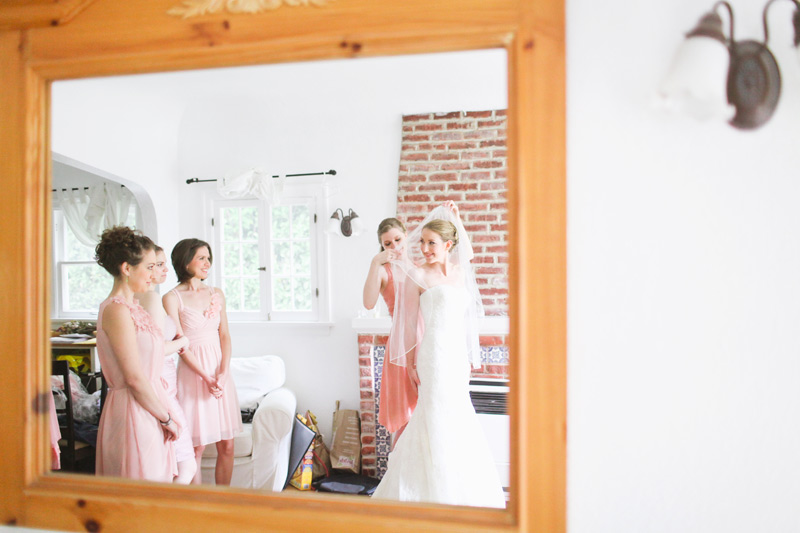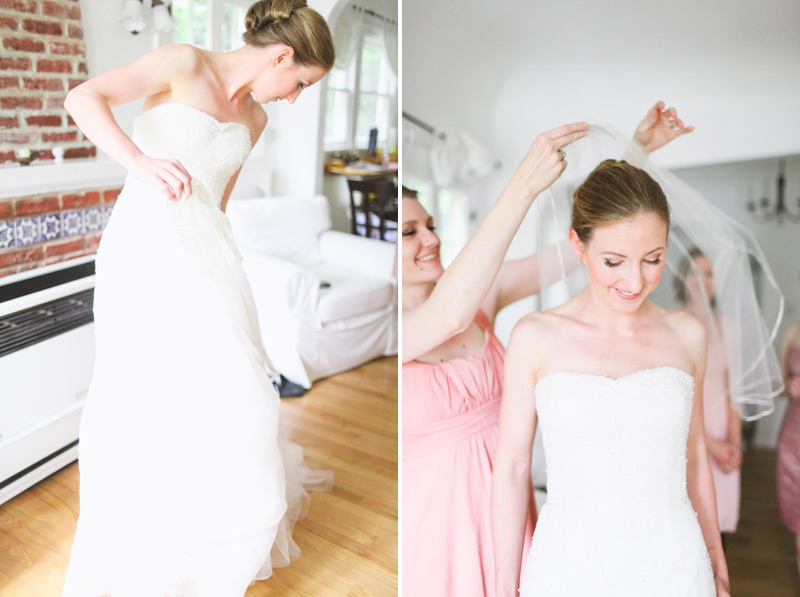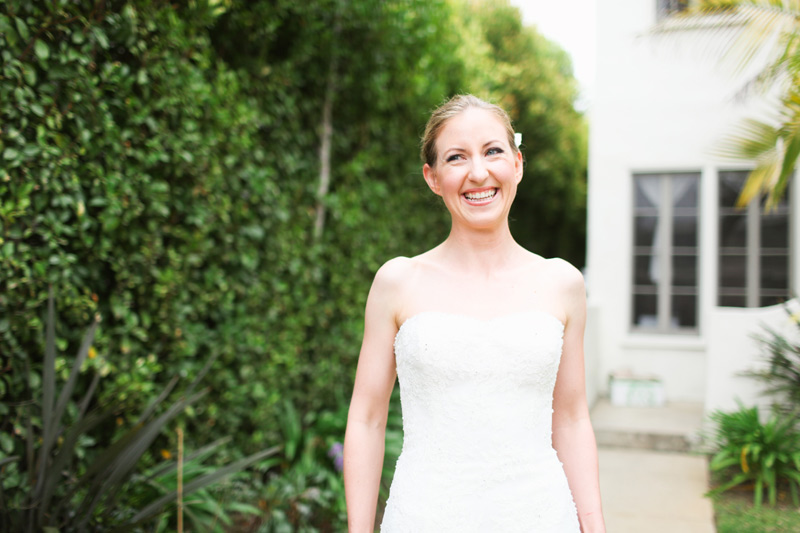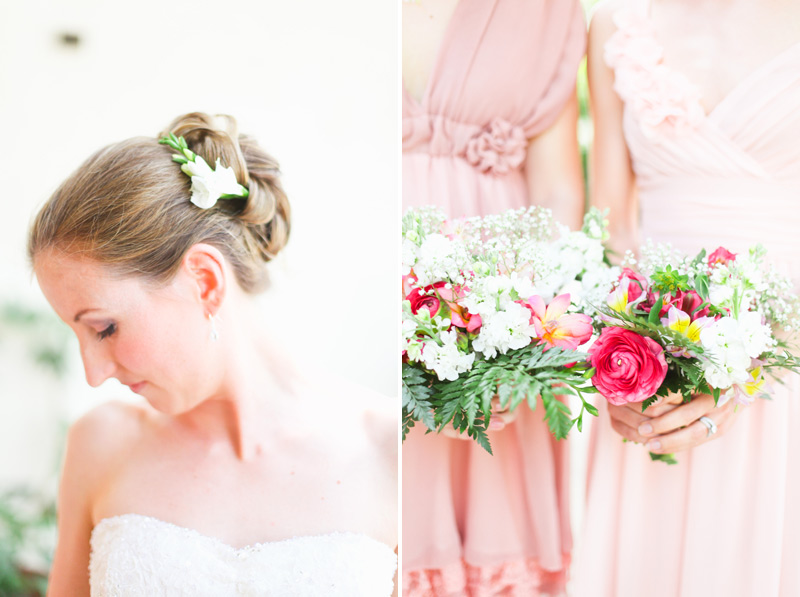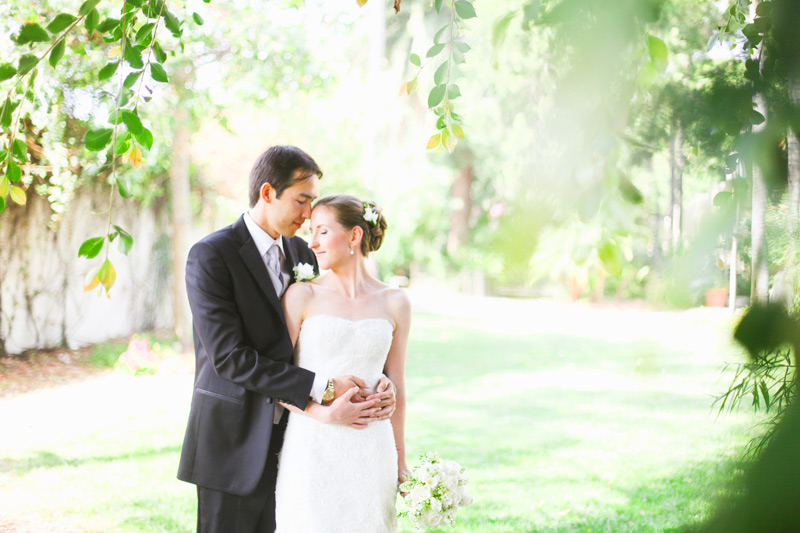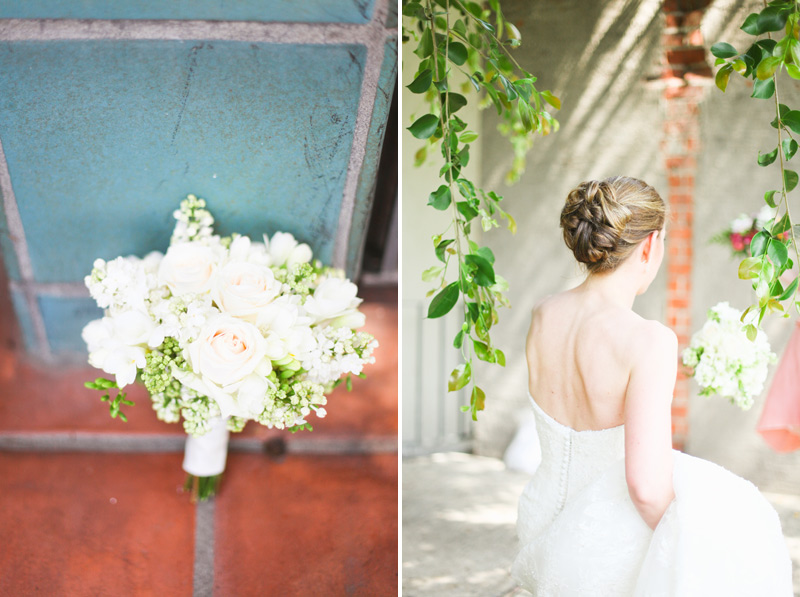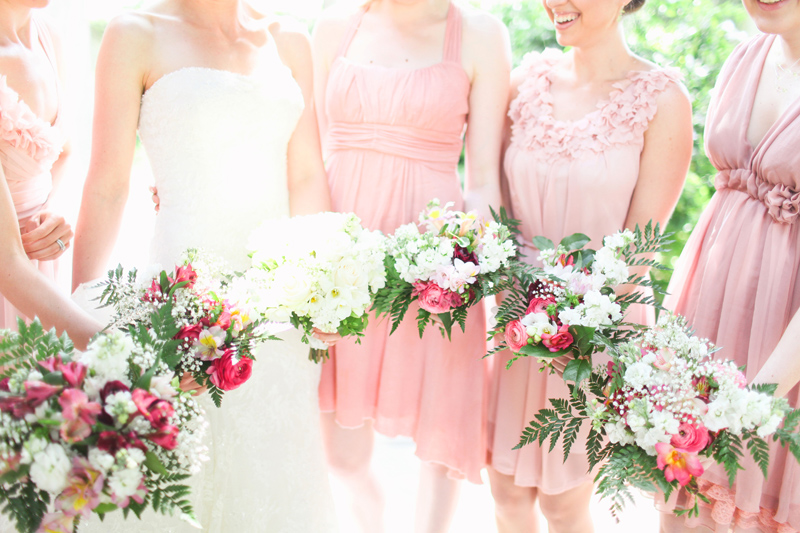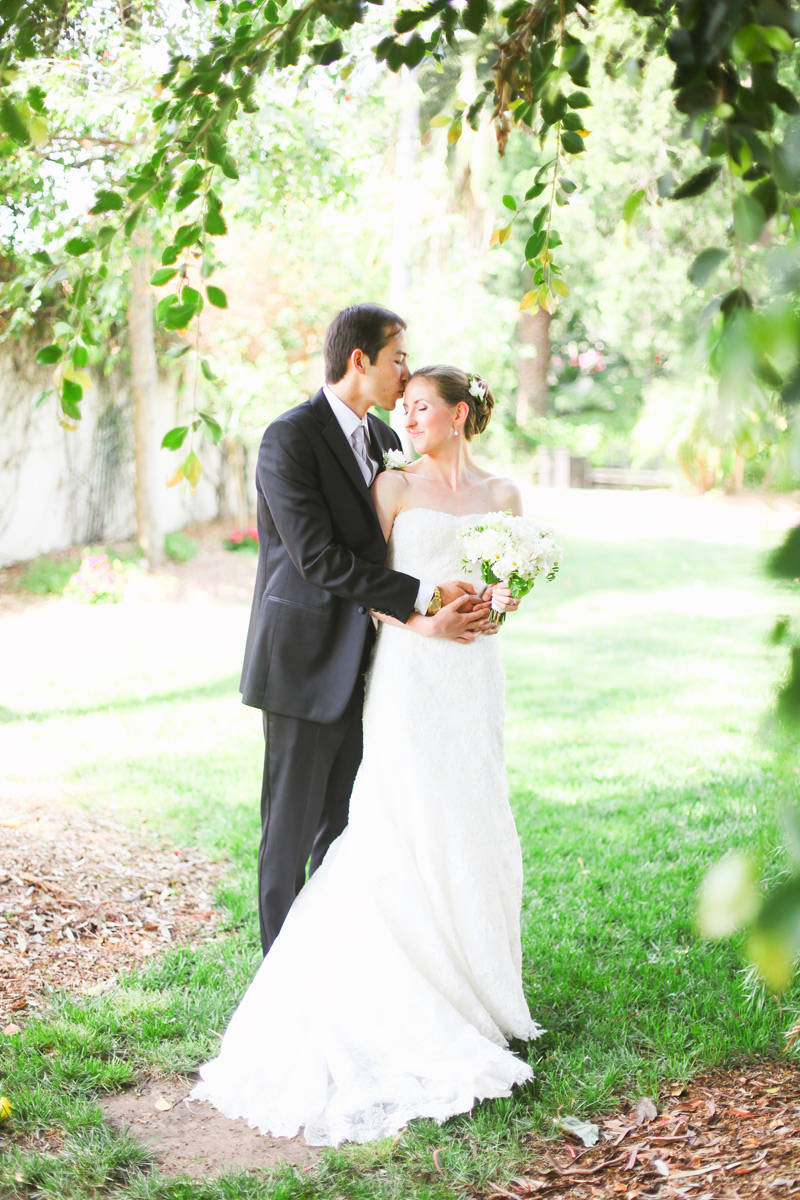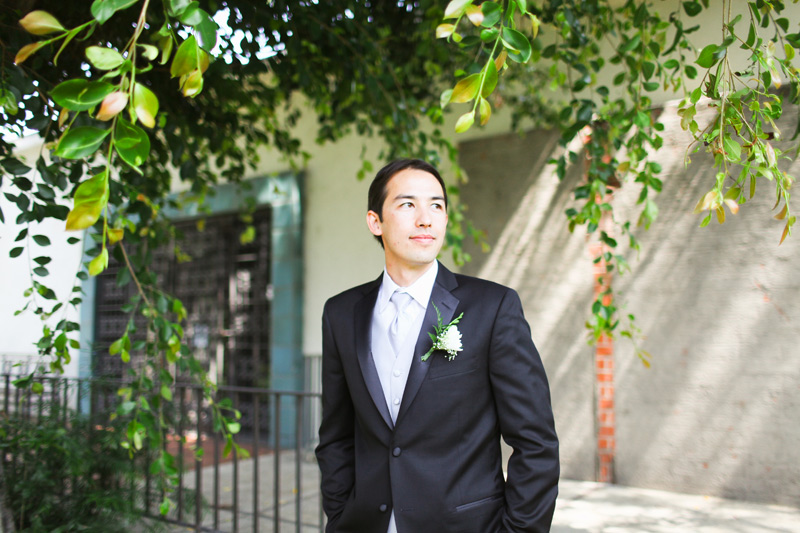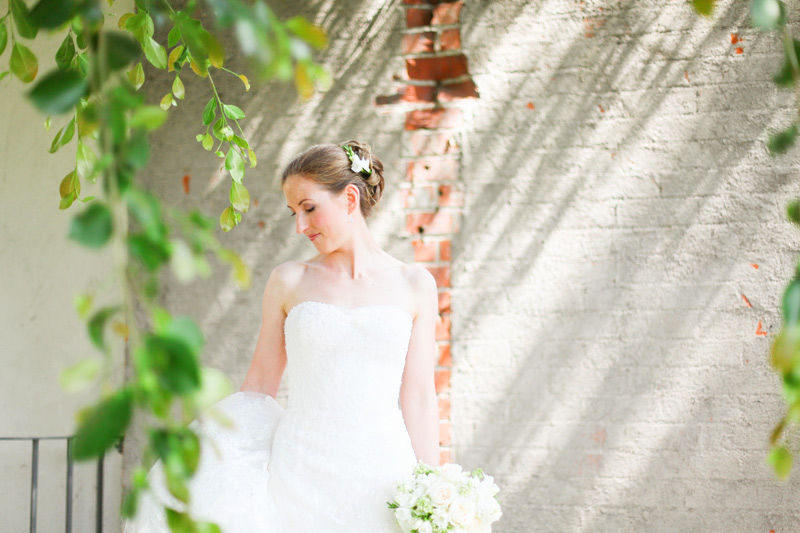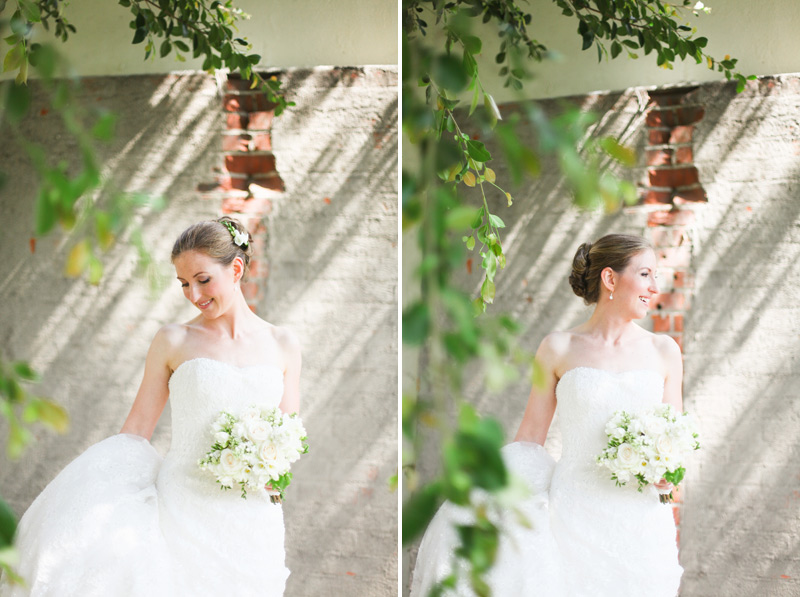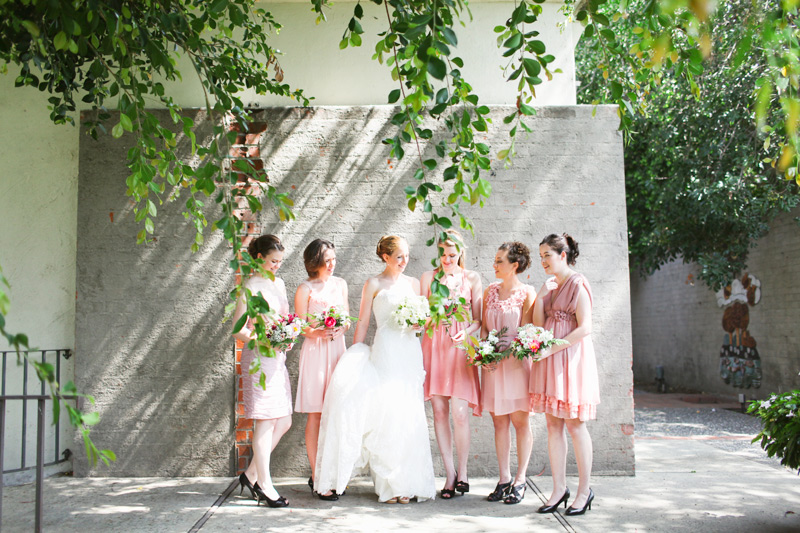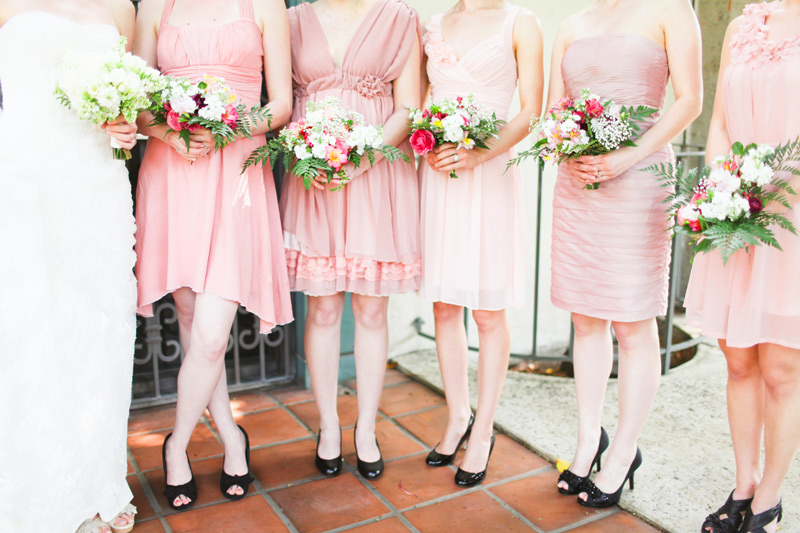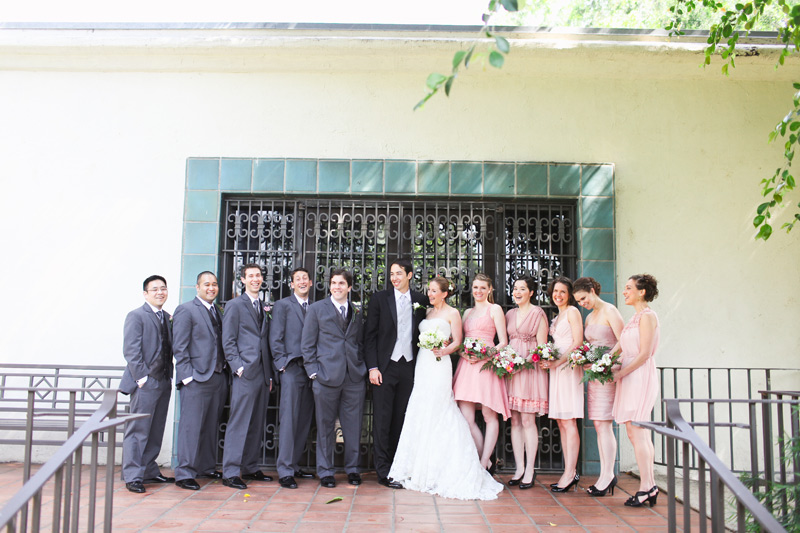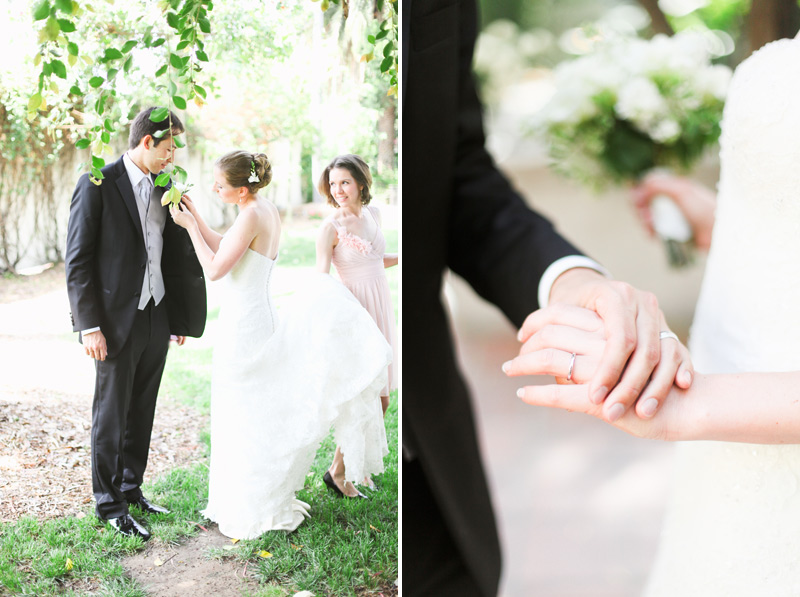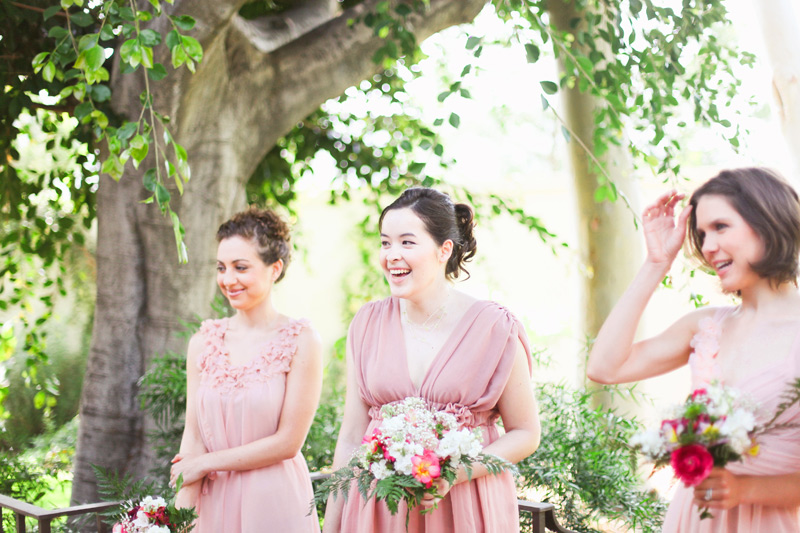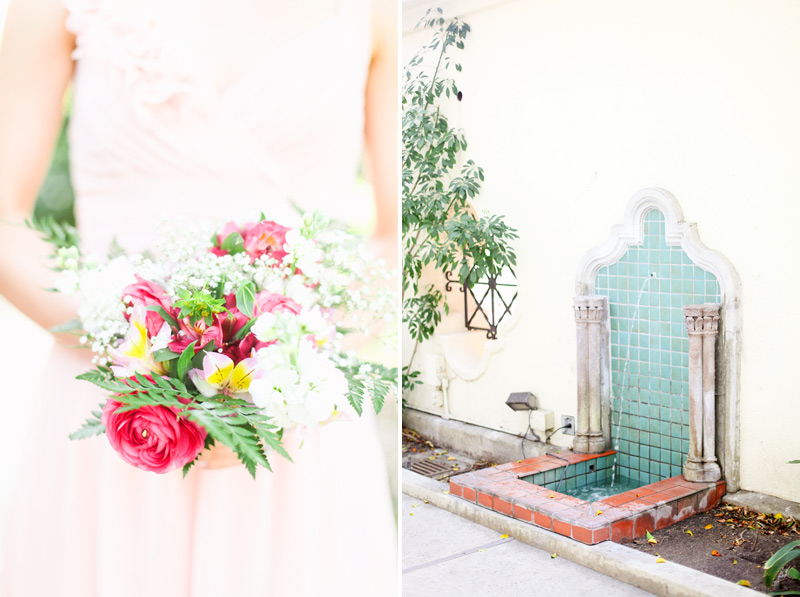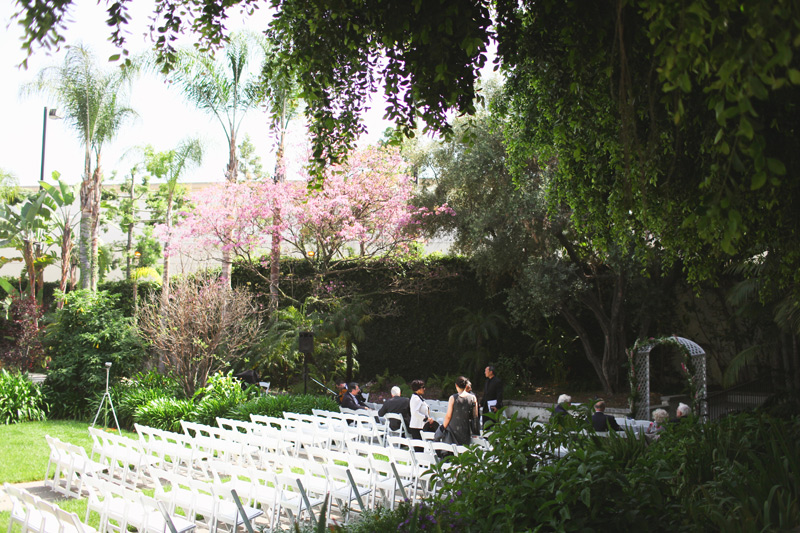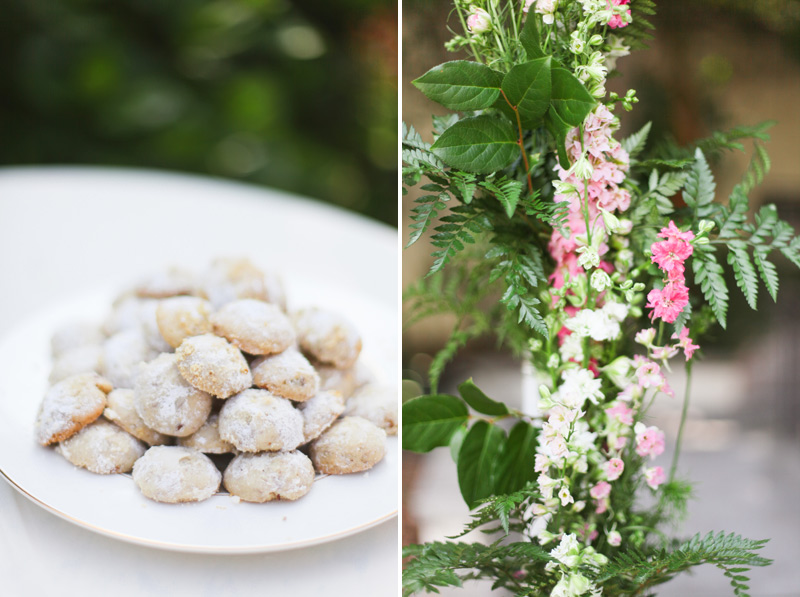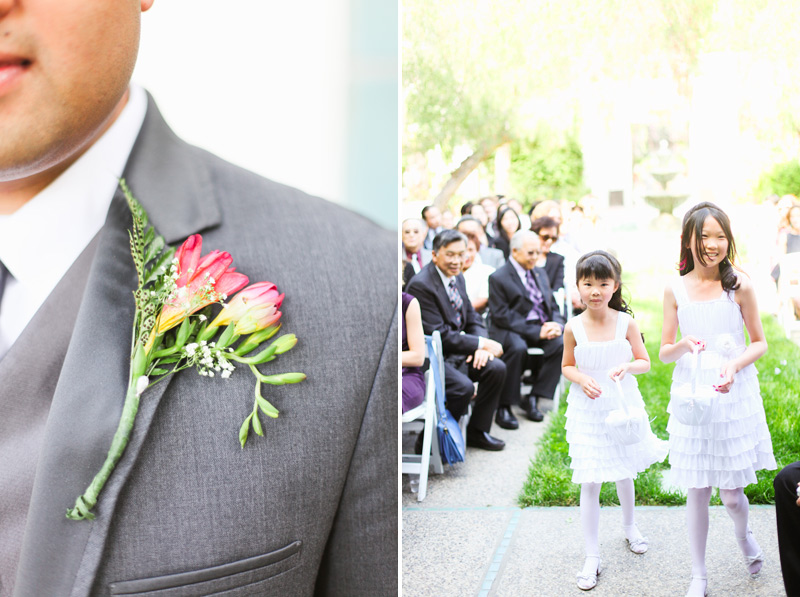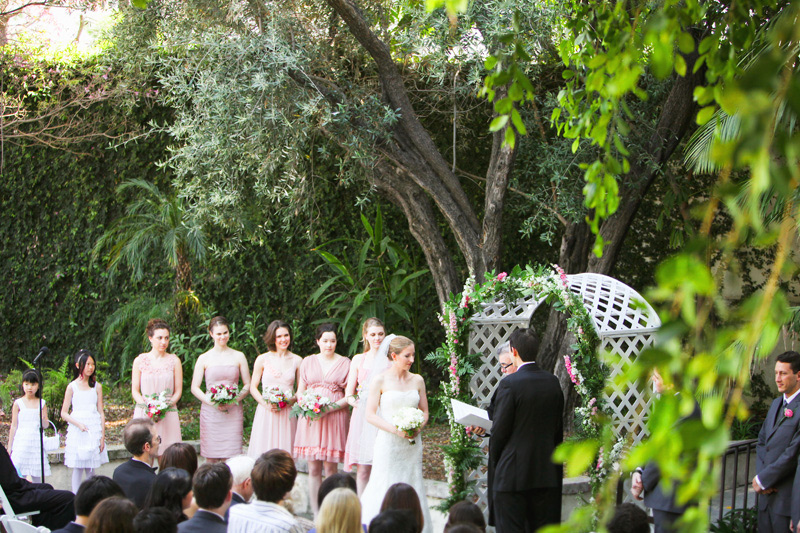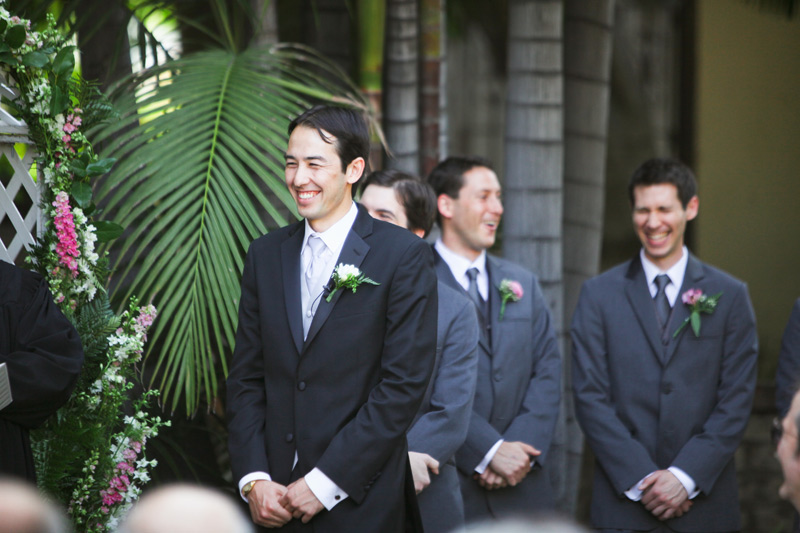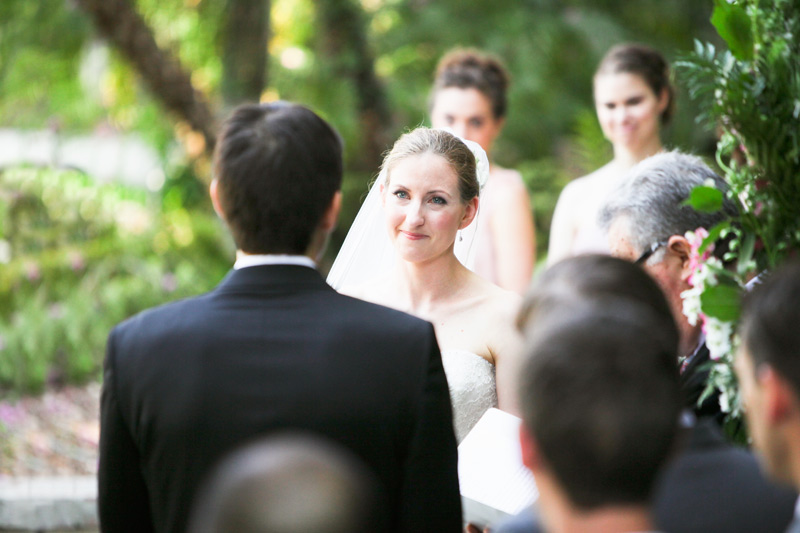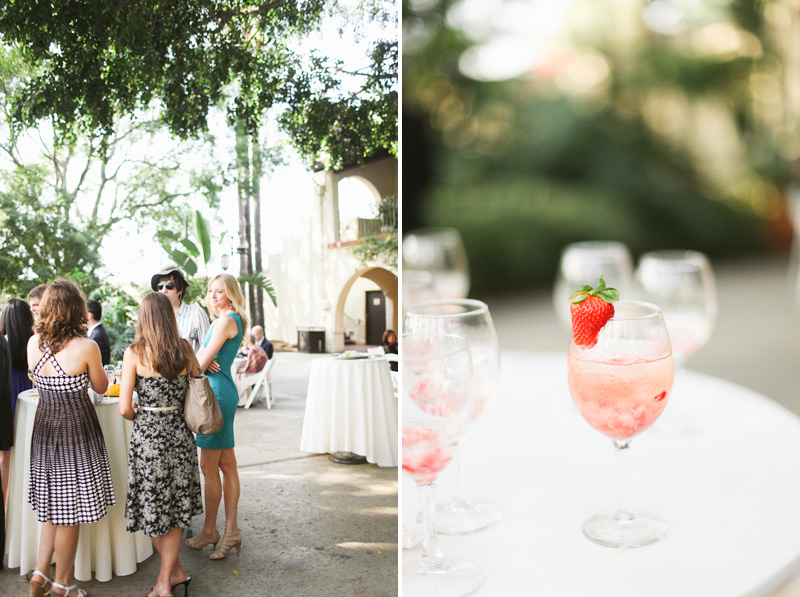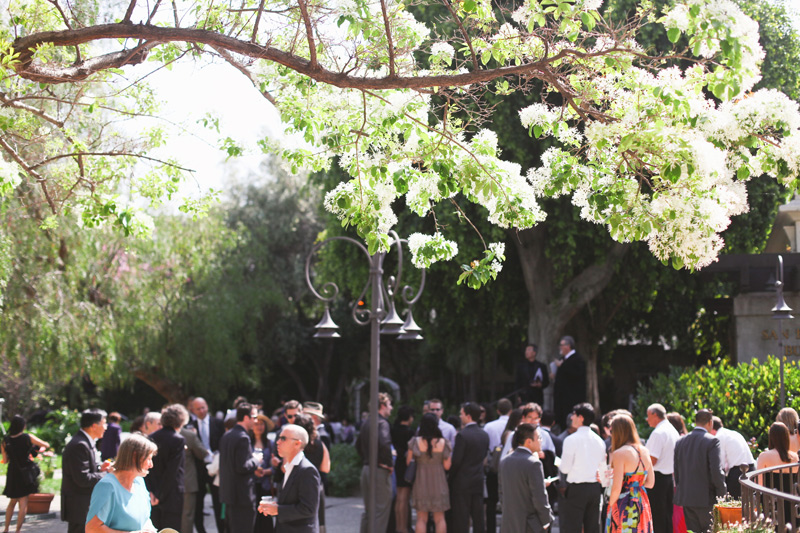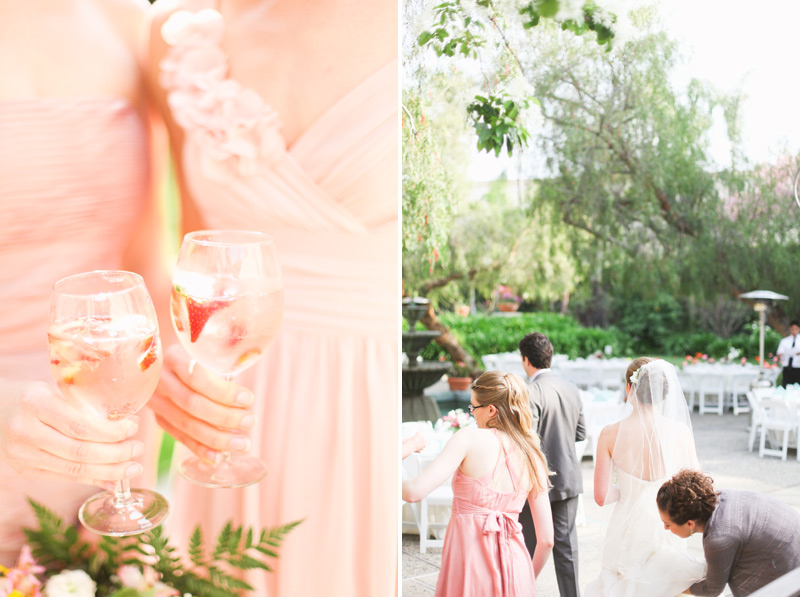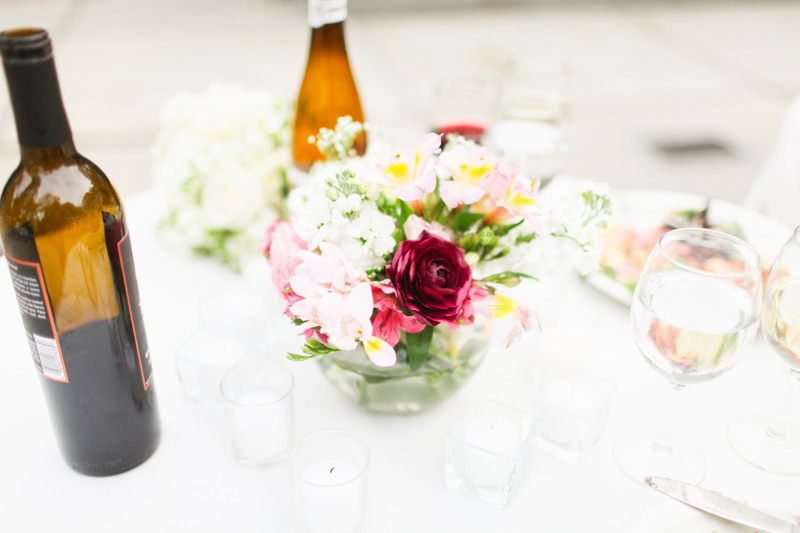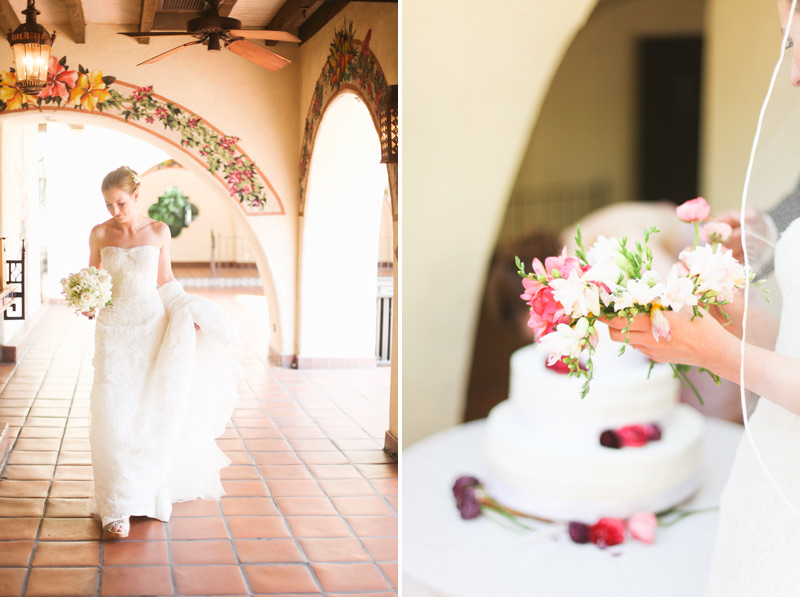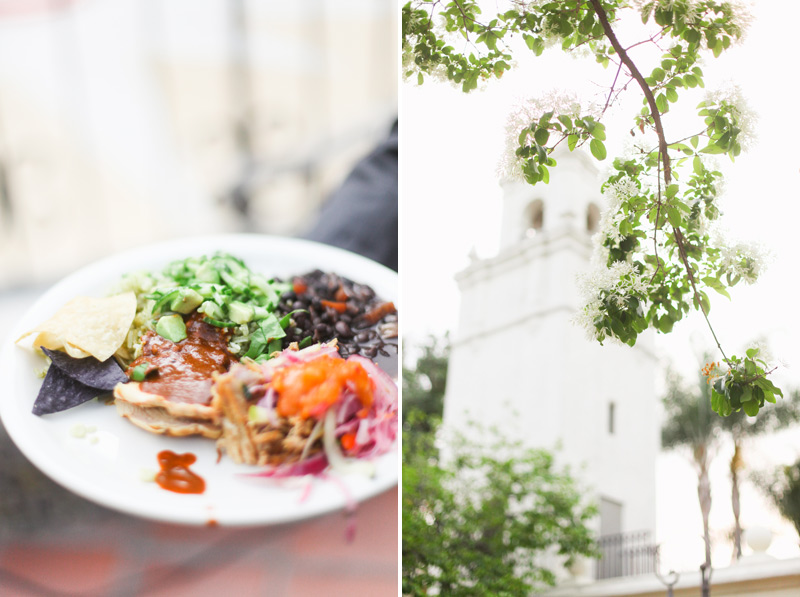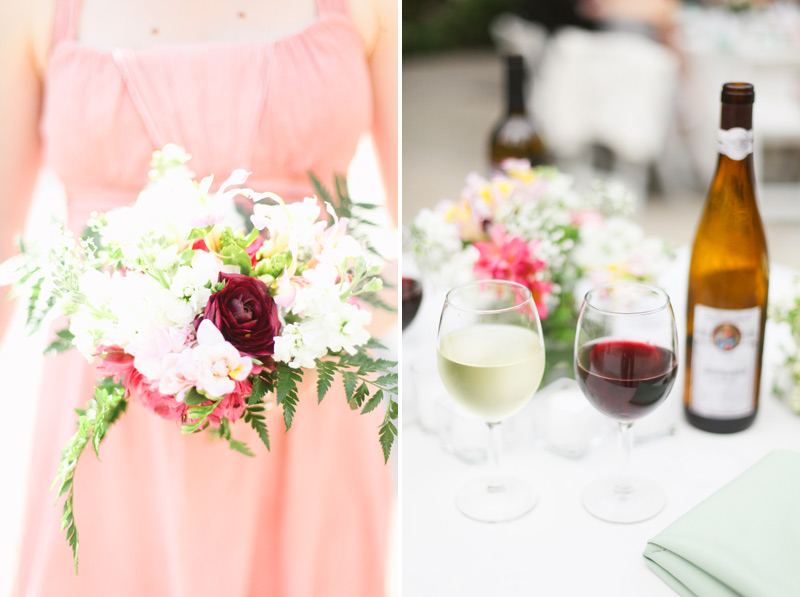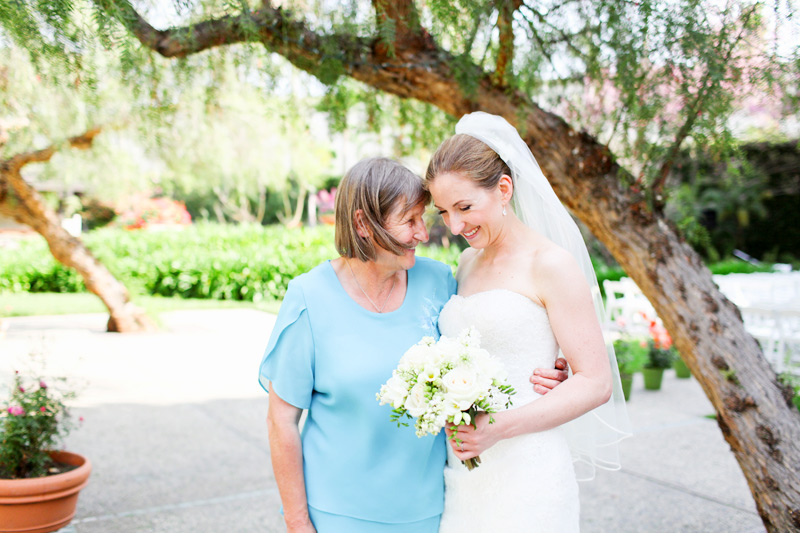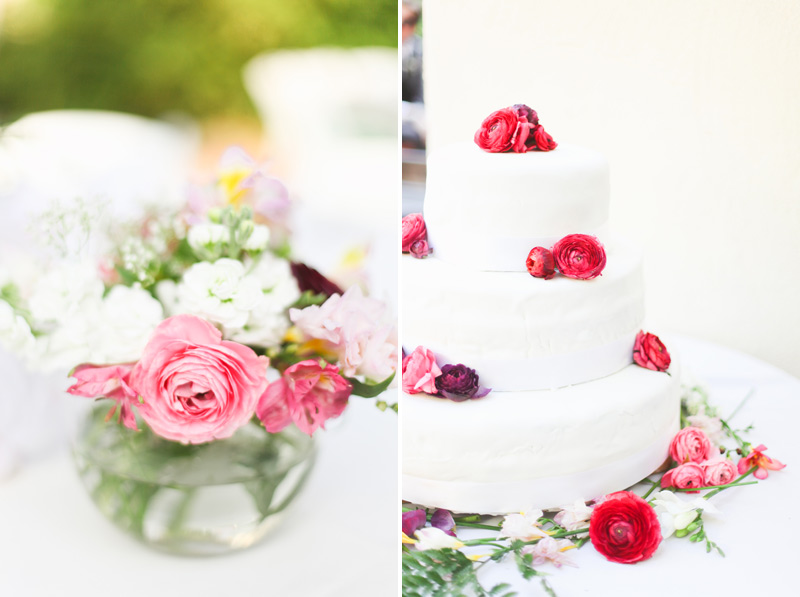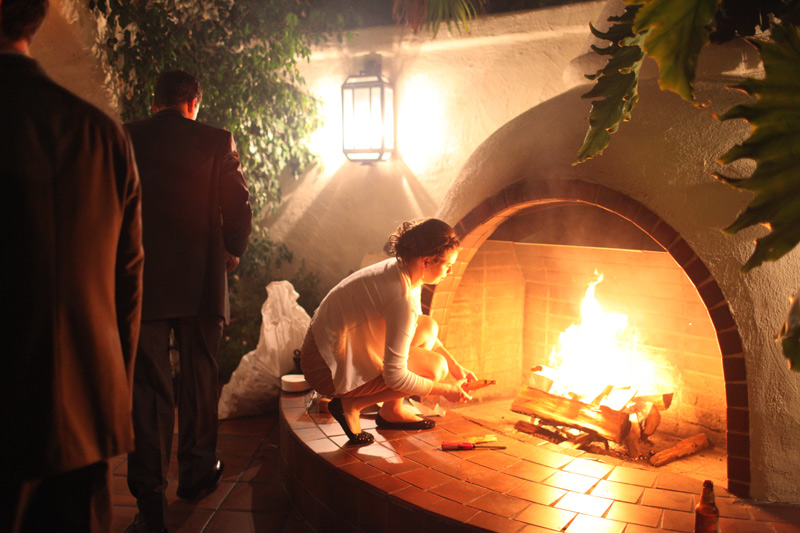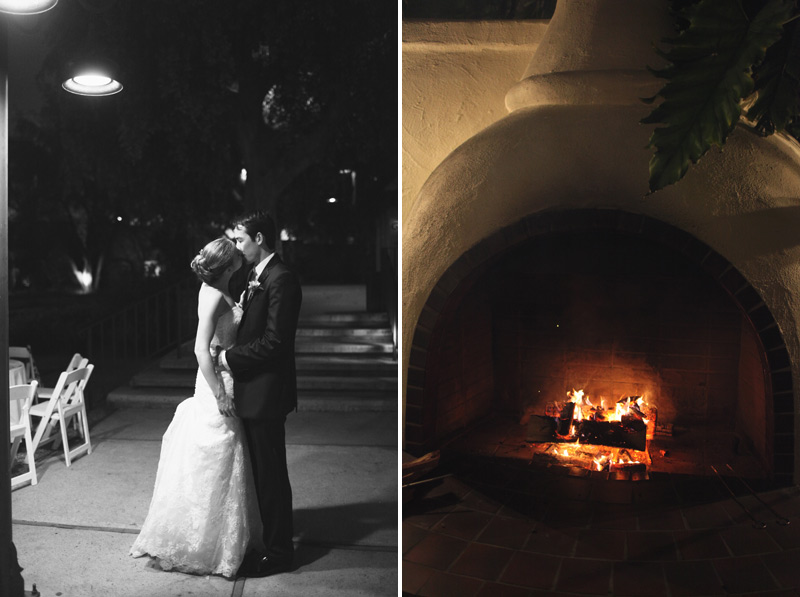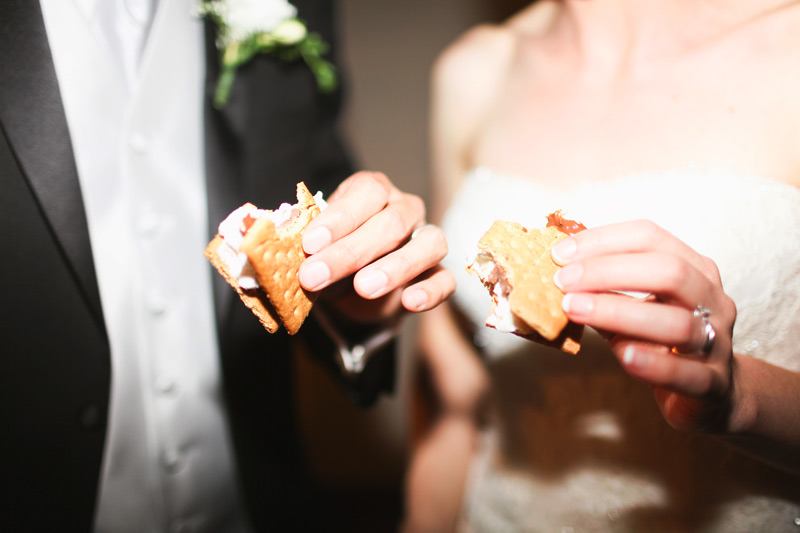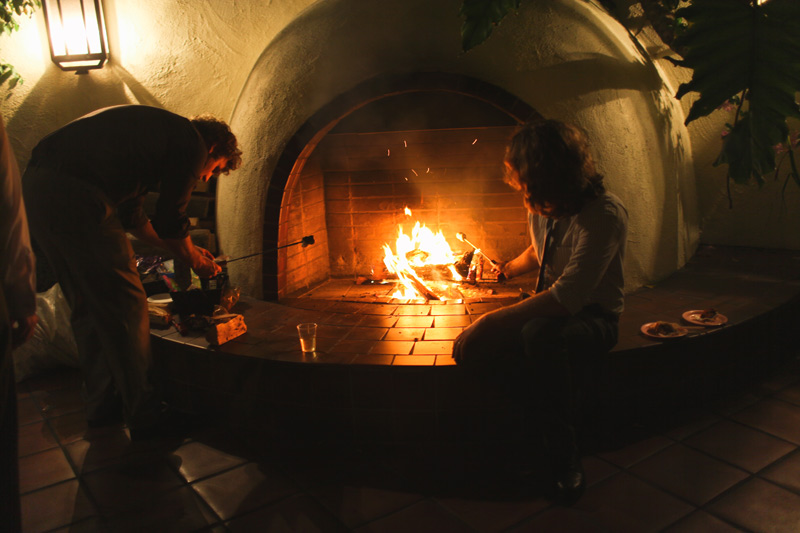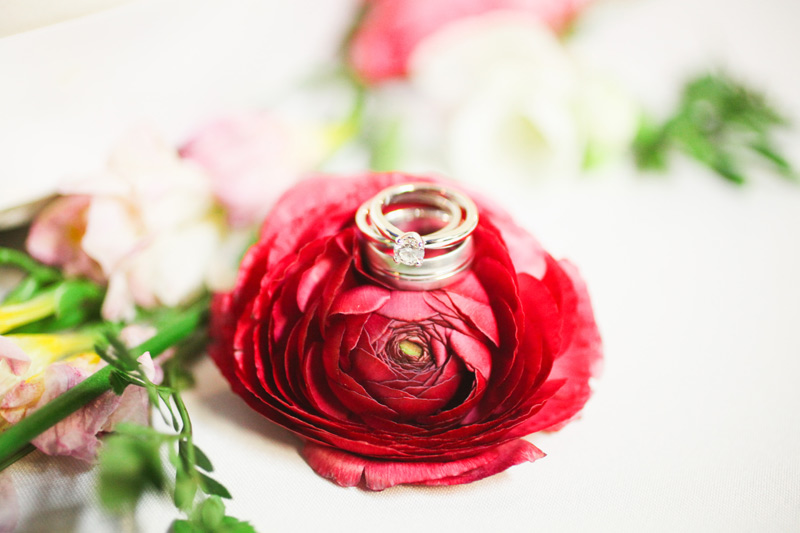 How dreamy is this wedding? Especially since so much of it was lovingly DIY-ed by Liv and Greg! Please brace yourself for this impressive DIY list – with a little help from family and friends, they assembled the bouquets, arranged the gorgeous centerpieces, baked + iced + decorated the cake (which was carrot, and banana, and DELICIOUS!) – Liv even hand-dyed some of the bridesmaids' dresses to match the soft pink palette.
All the personal touches lent themselves perfectly to this kind of wedding – the kind filled with a relaxed, cozy kind of love, the kind celebrating two people who are amazing as individuals, but even better together. The day ended with lots of dancing, a crackling fire, and the making of s'mores. Perfection.