Wednesday, February 18th, 2015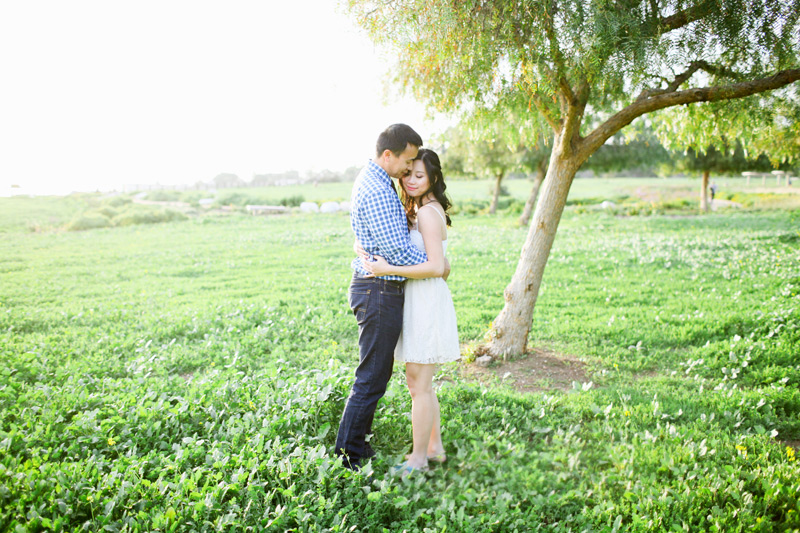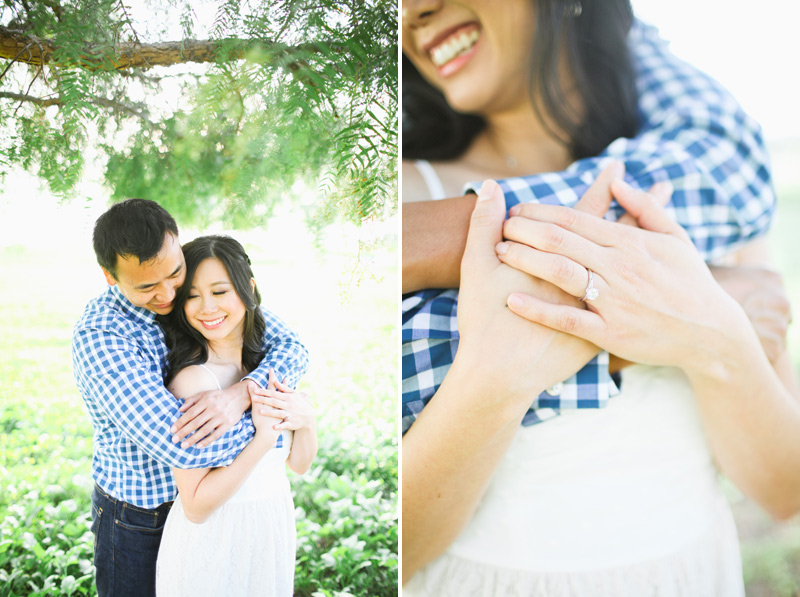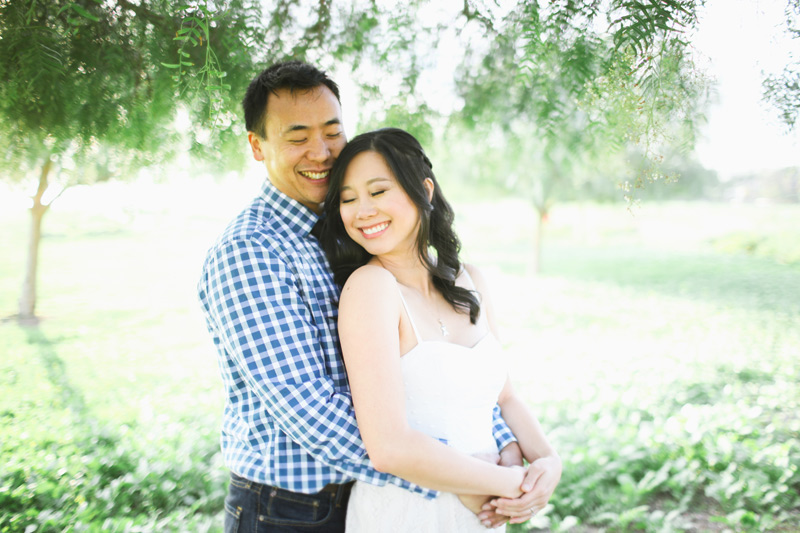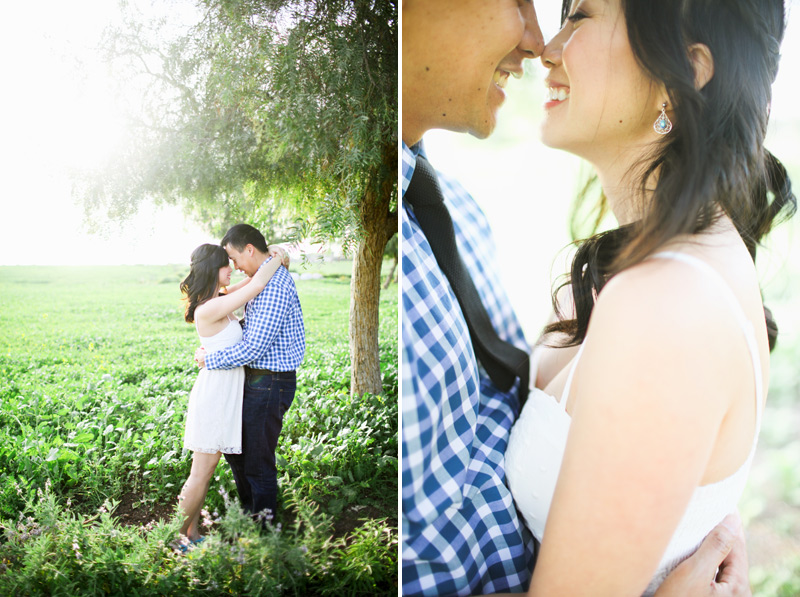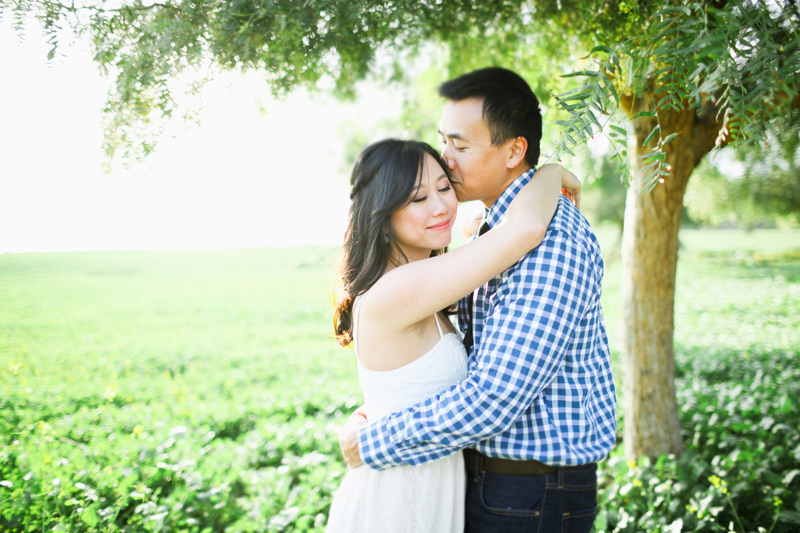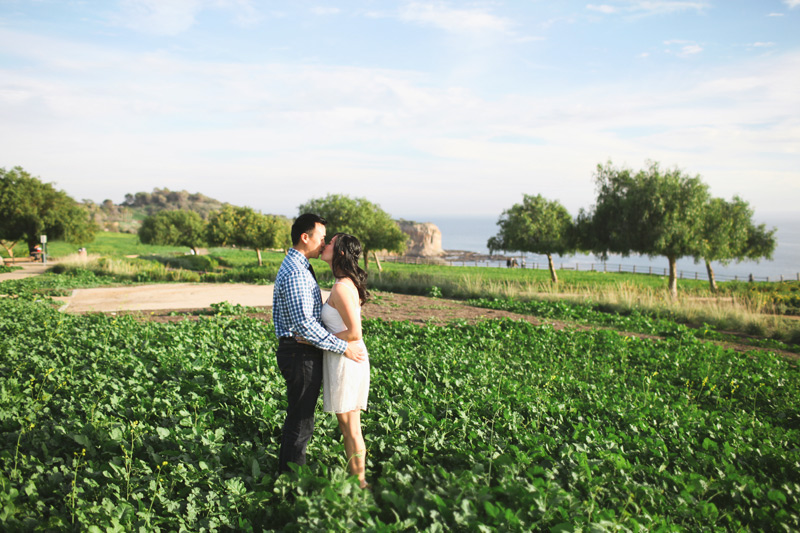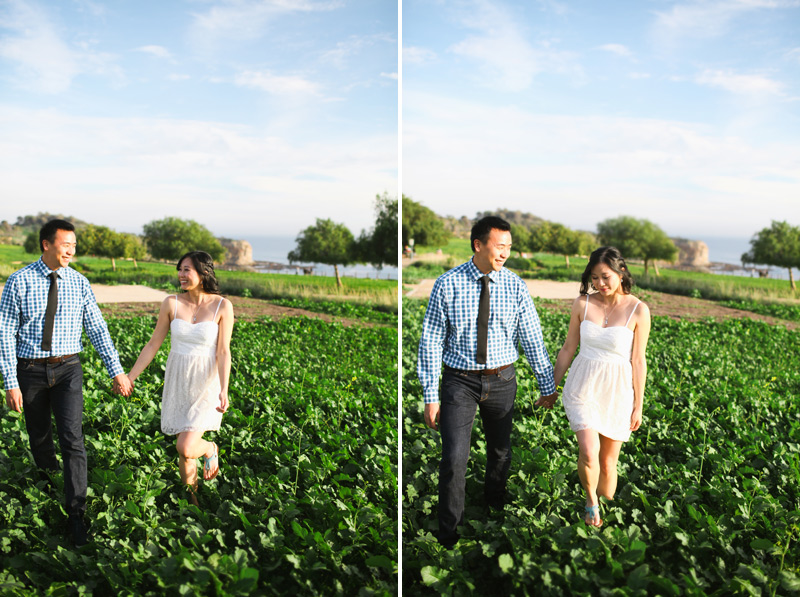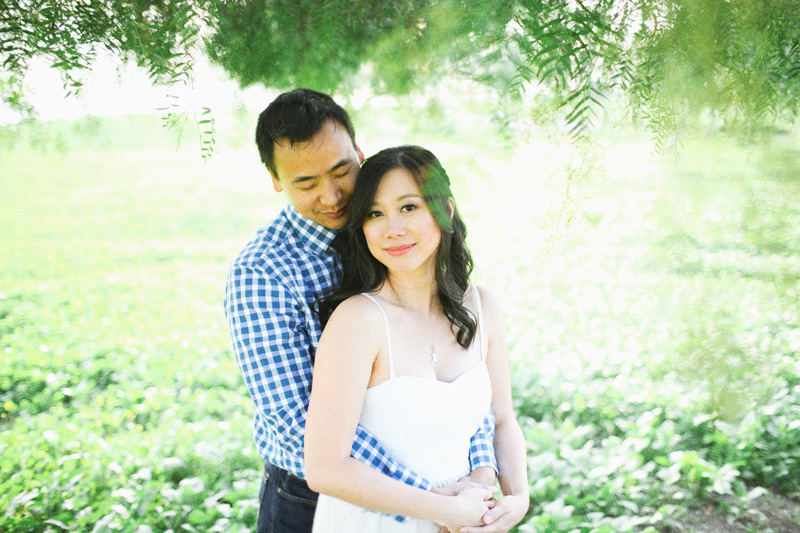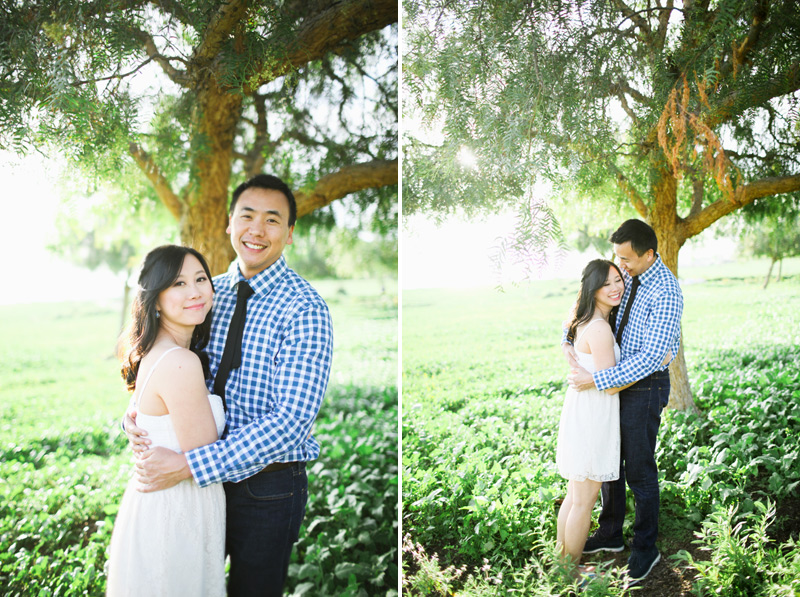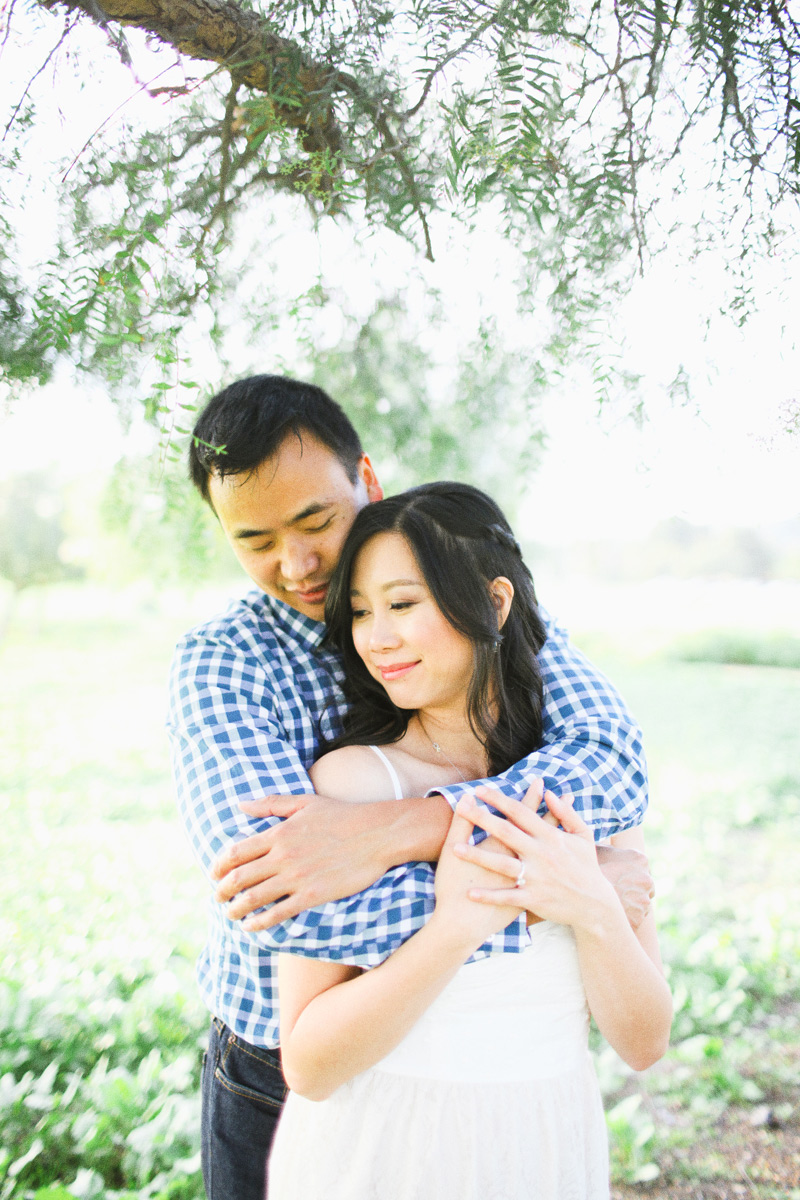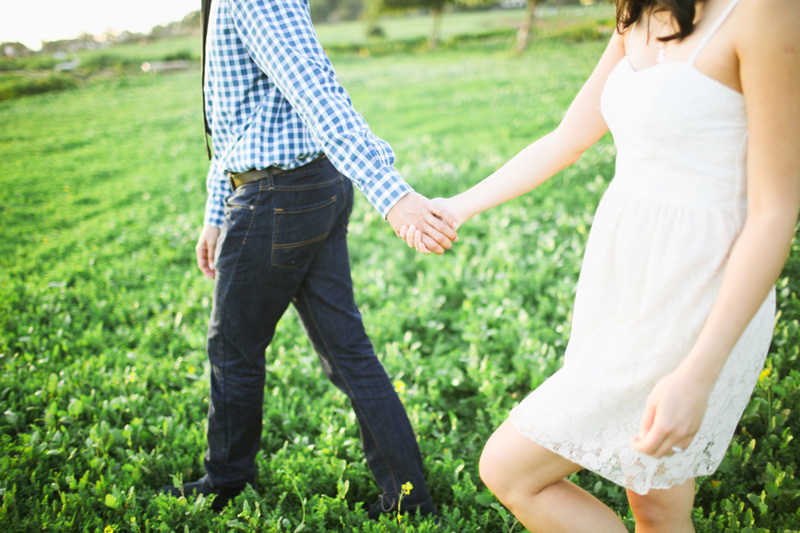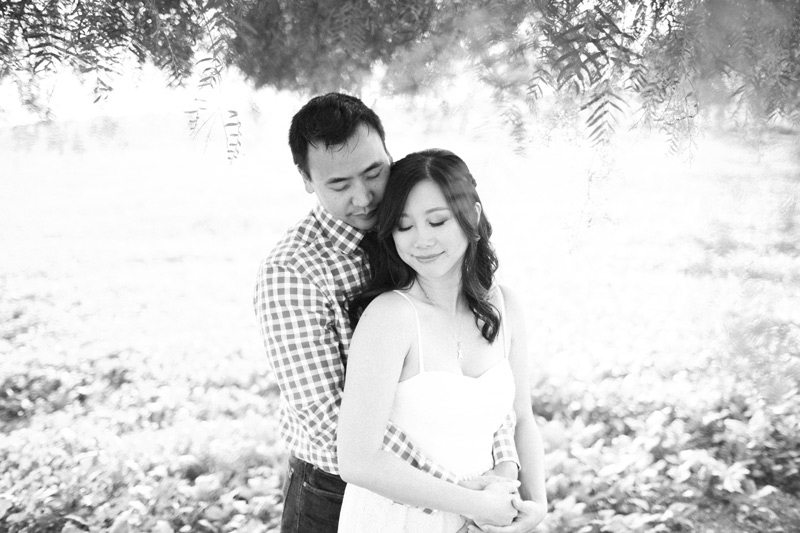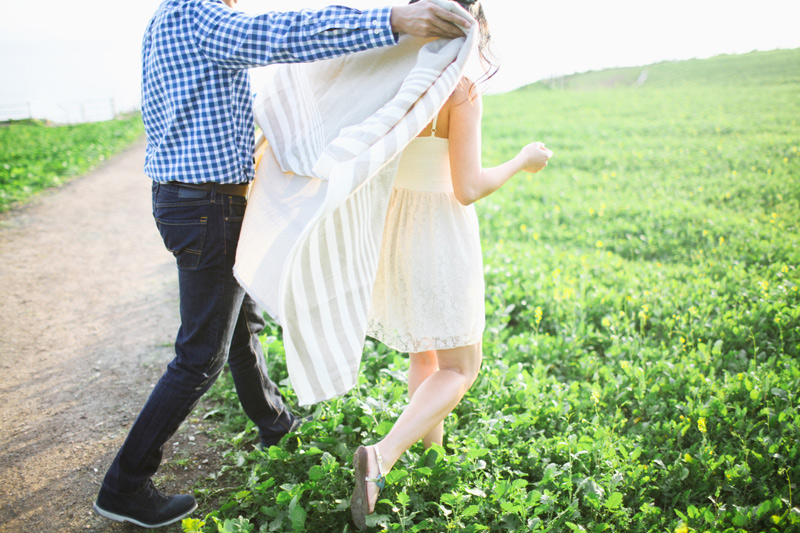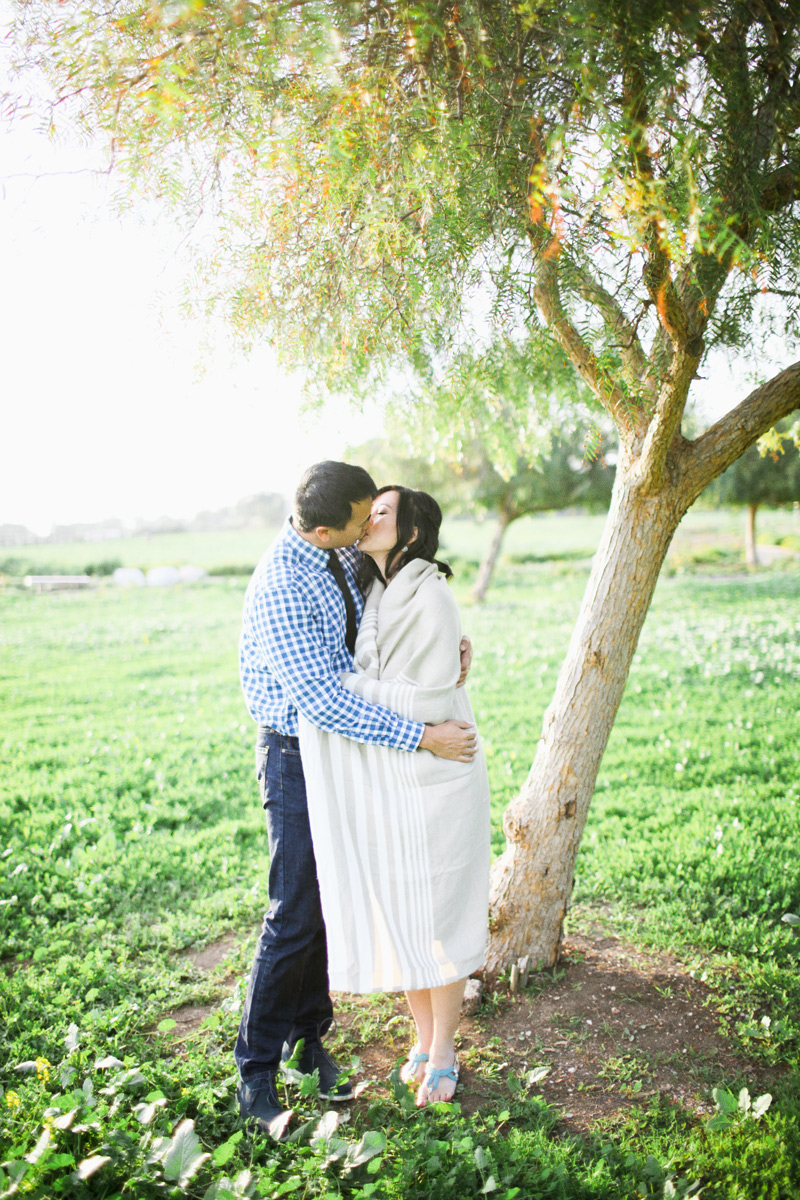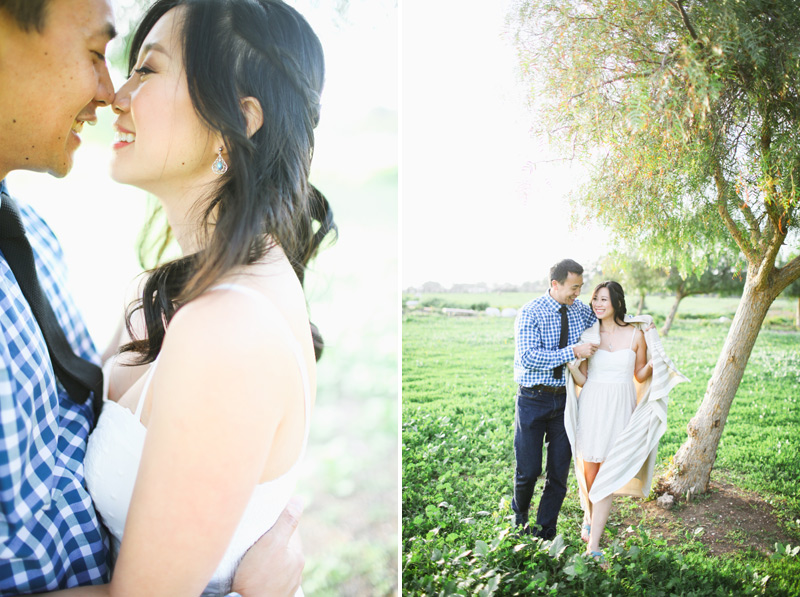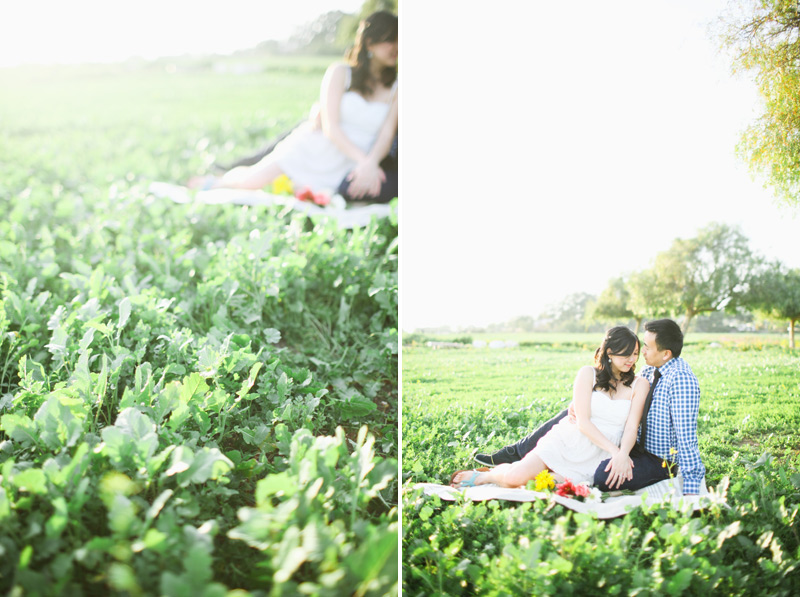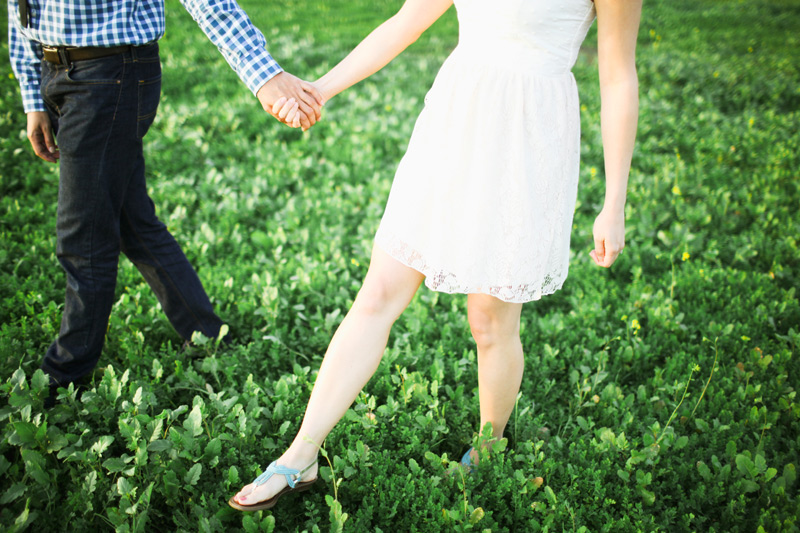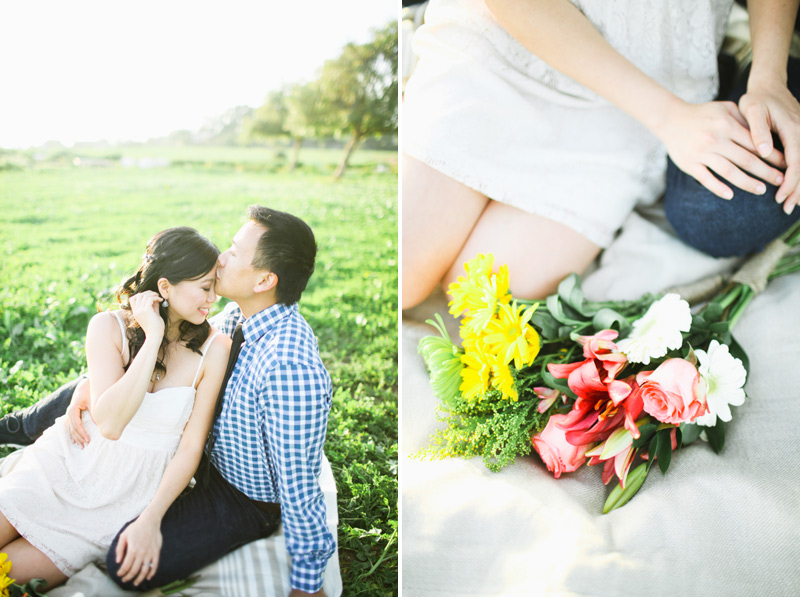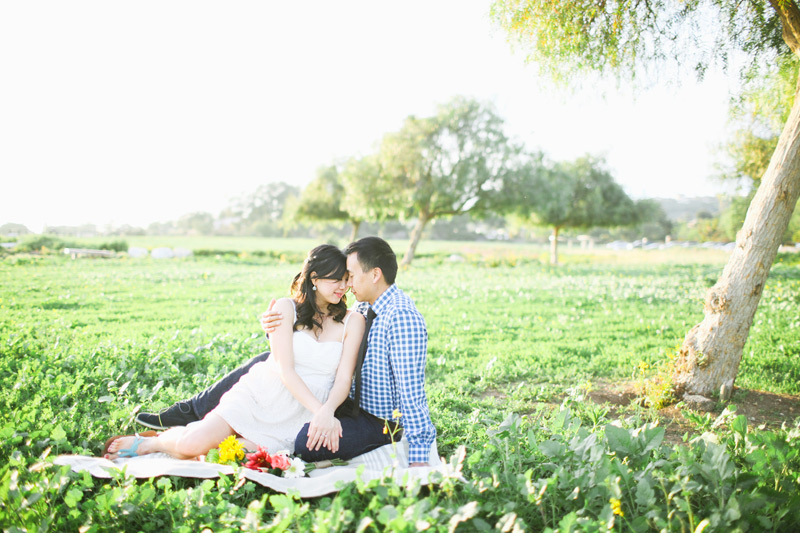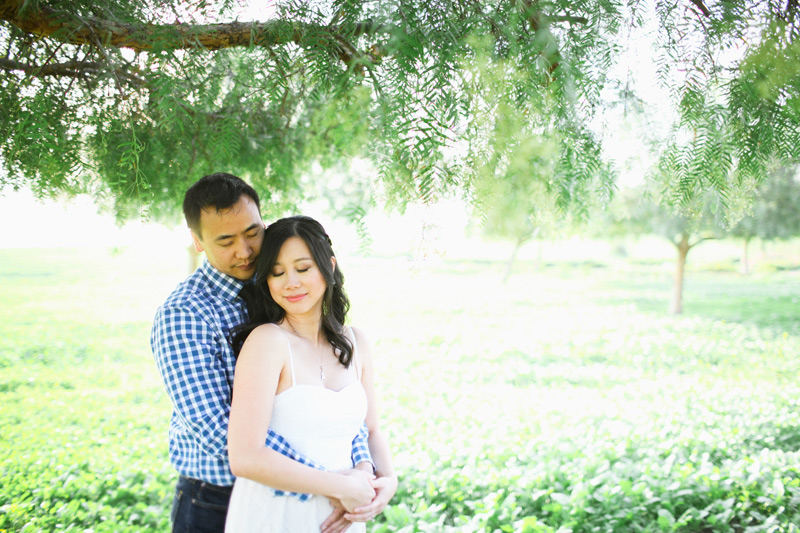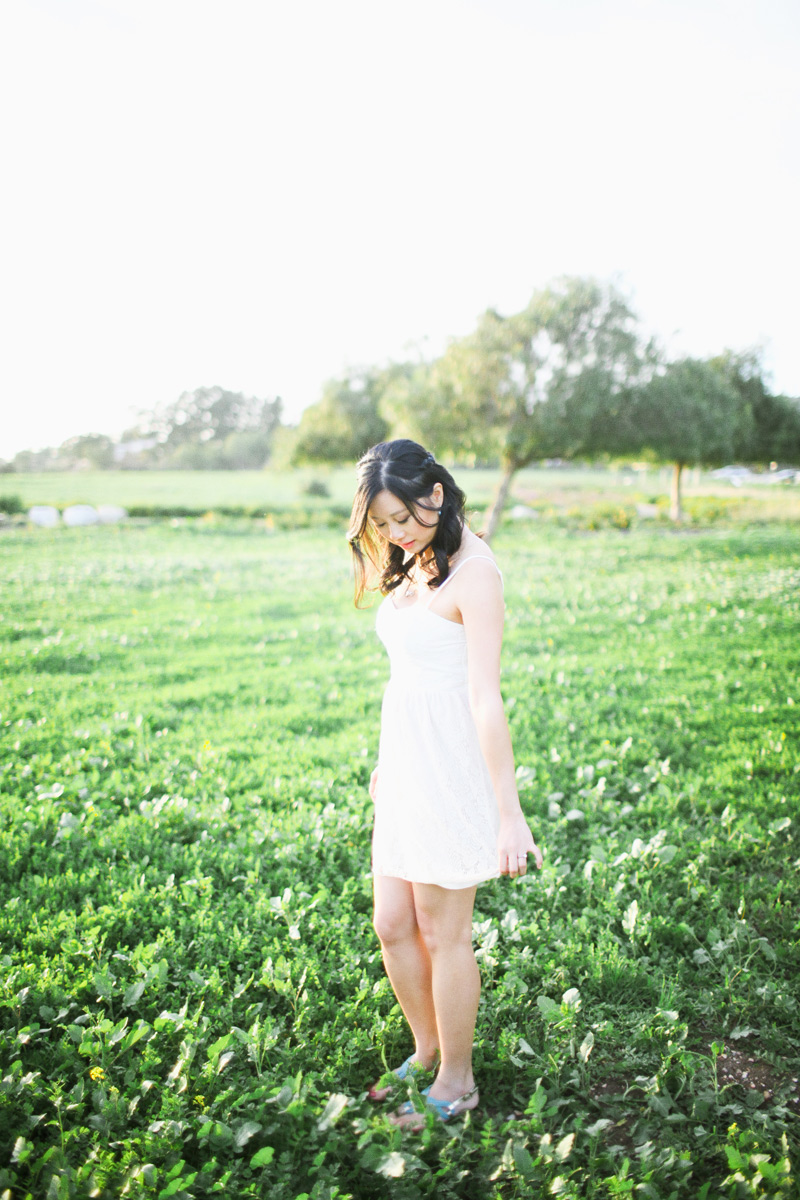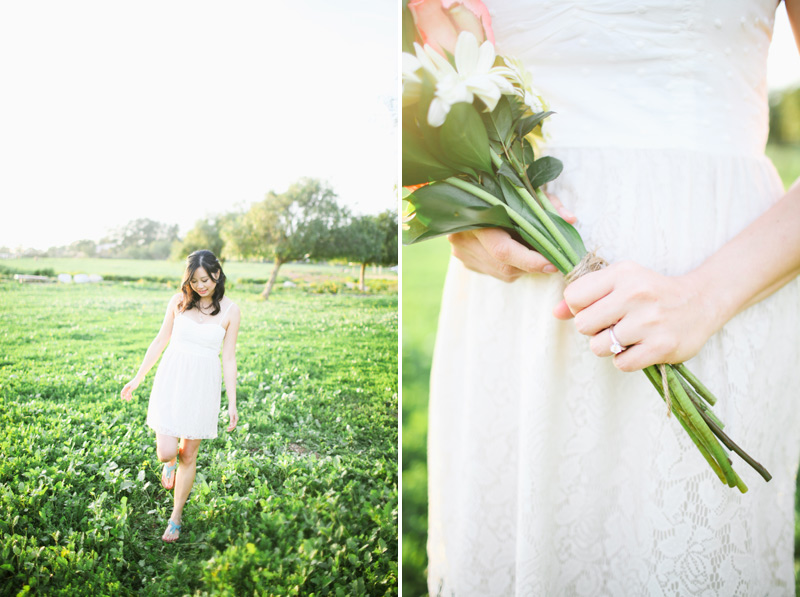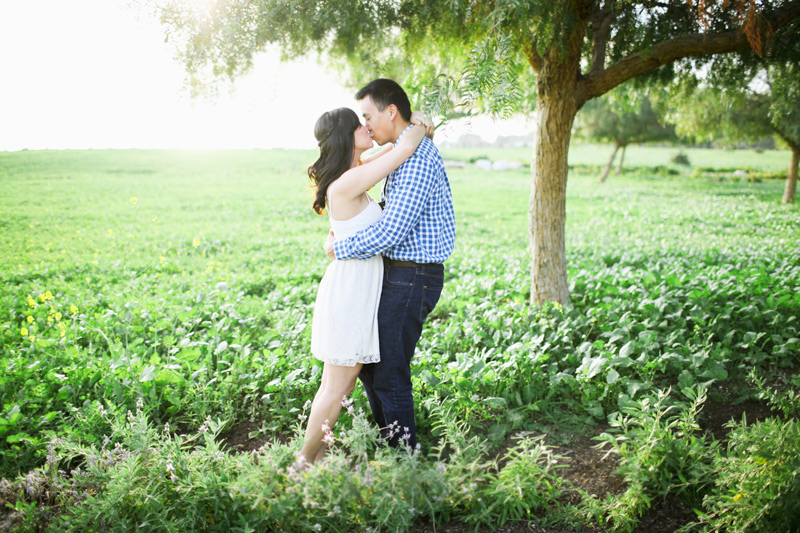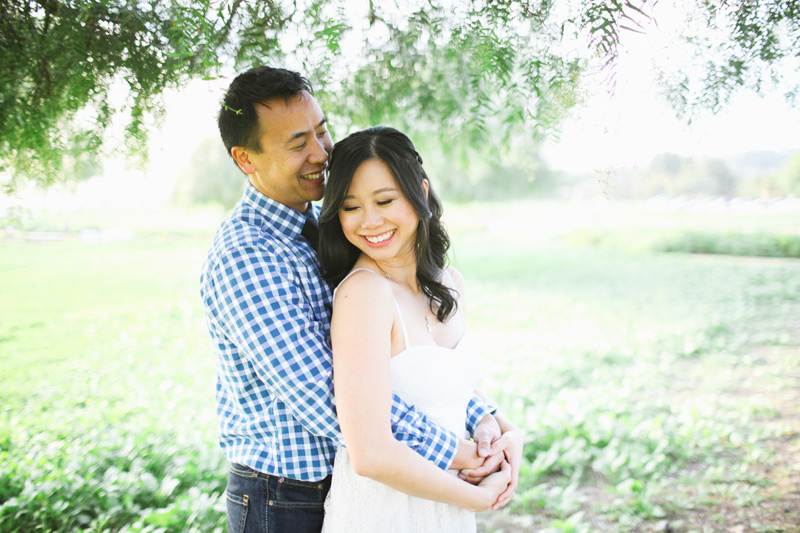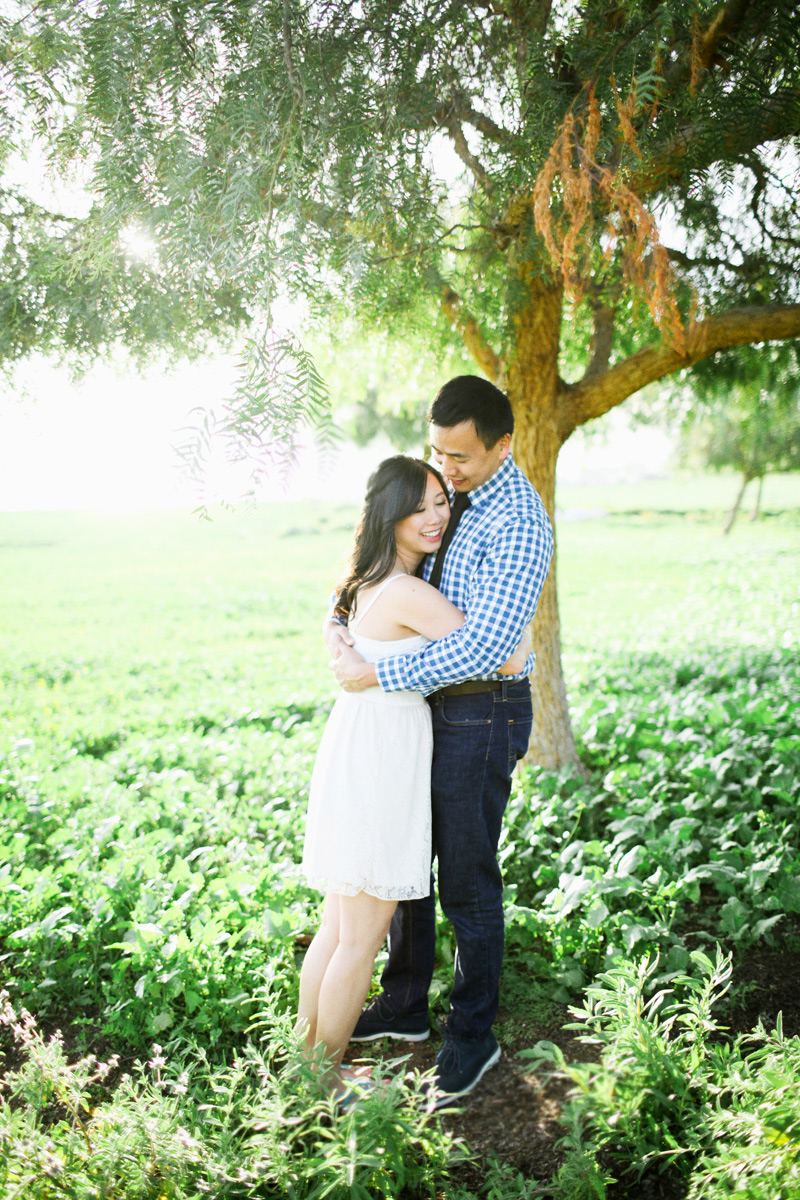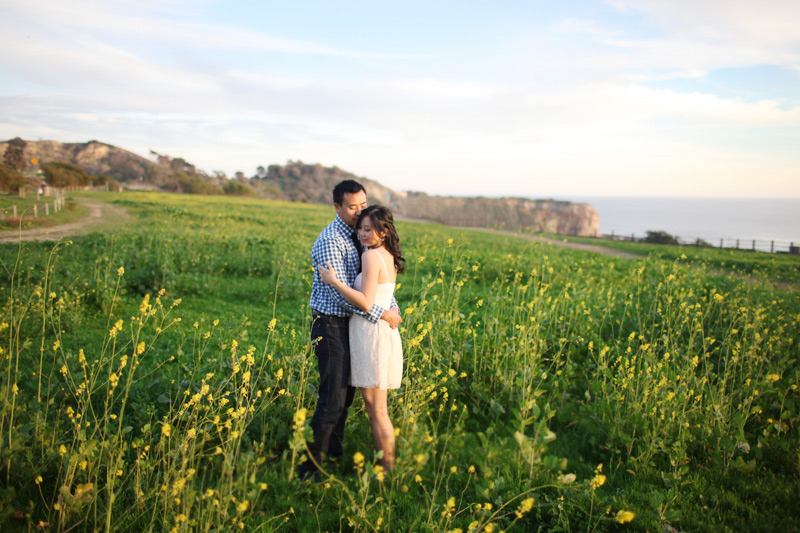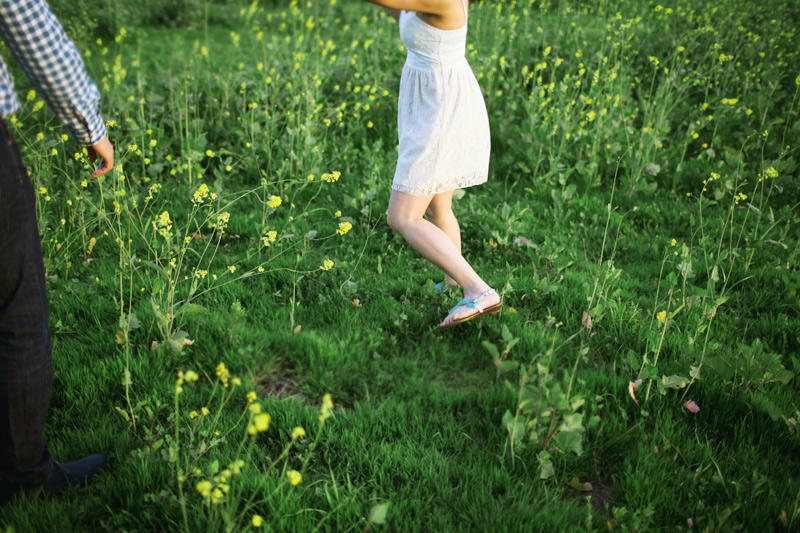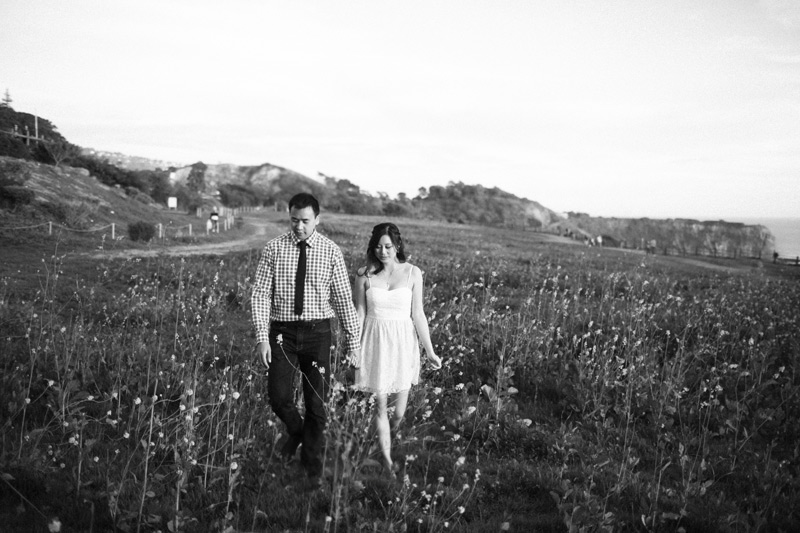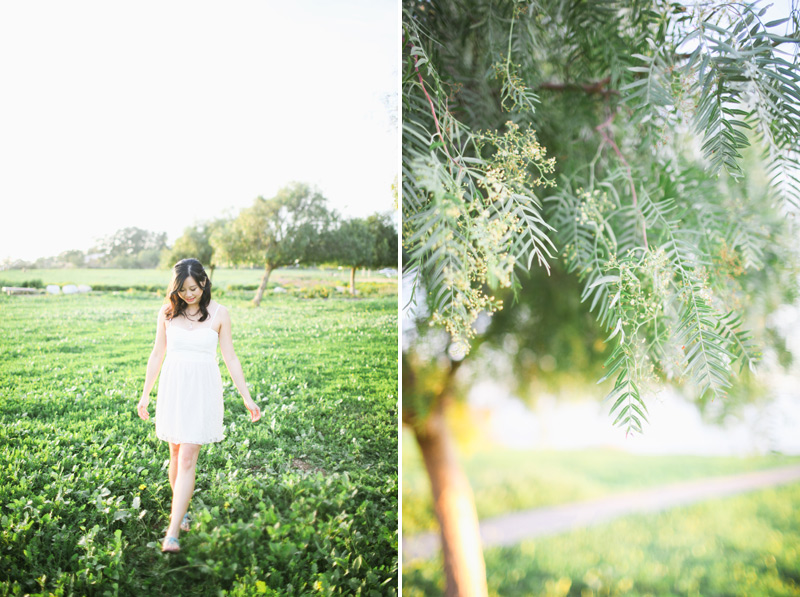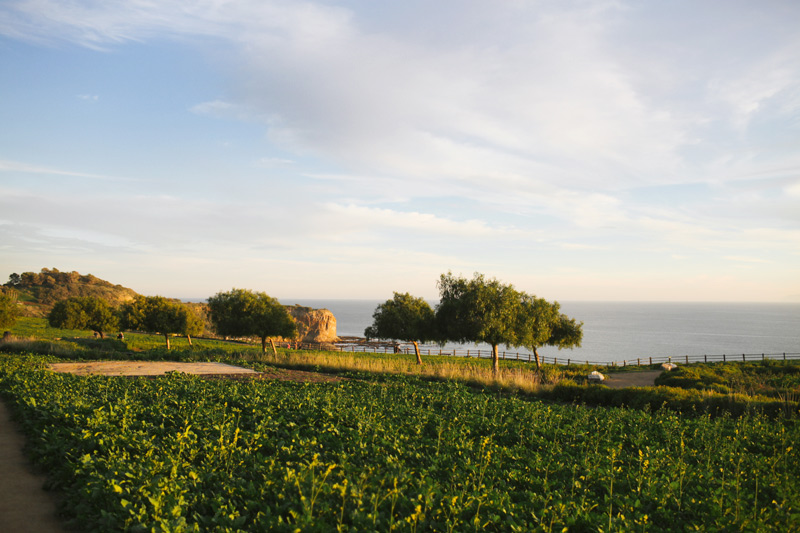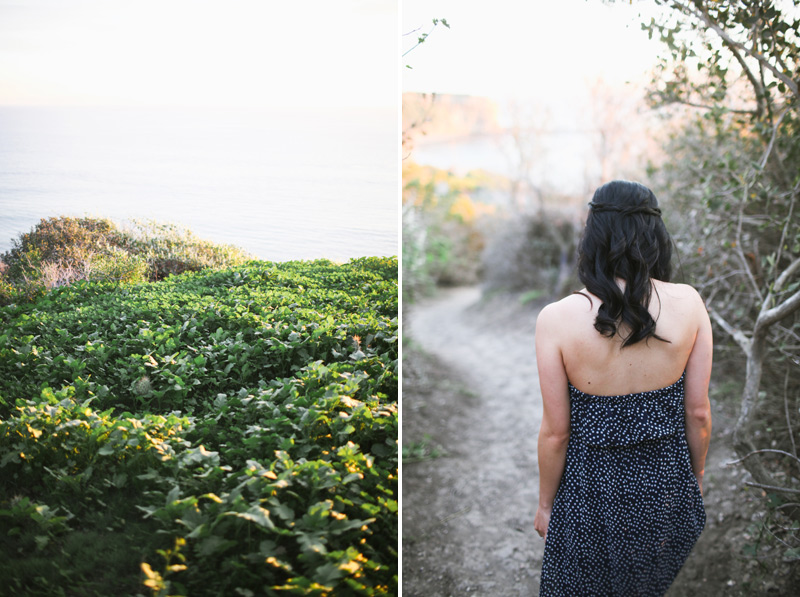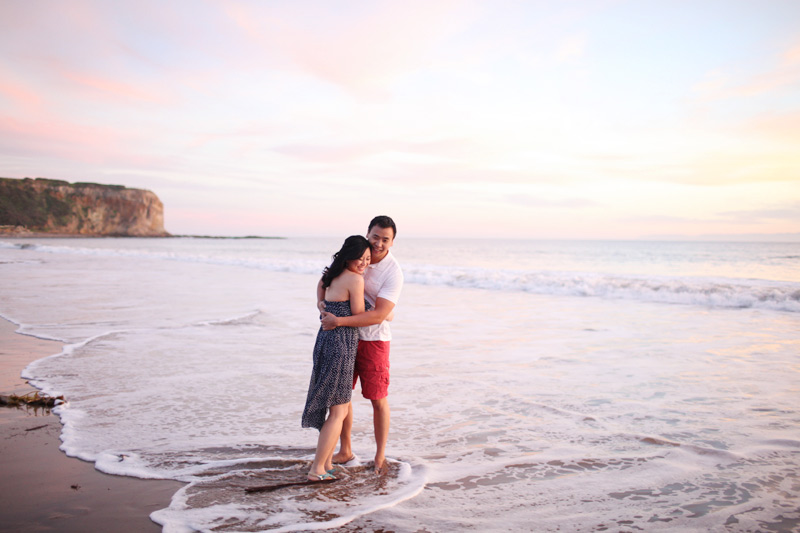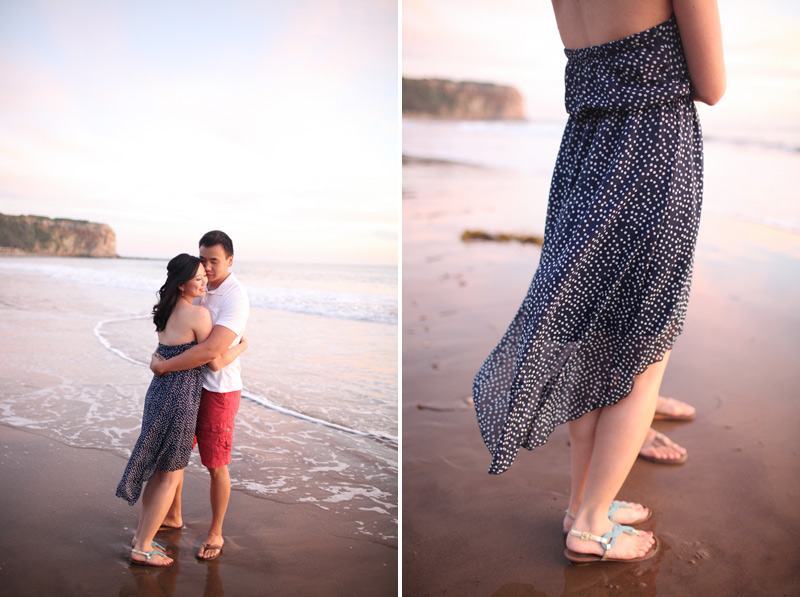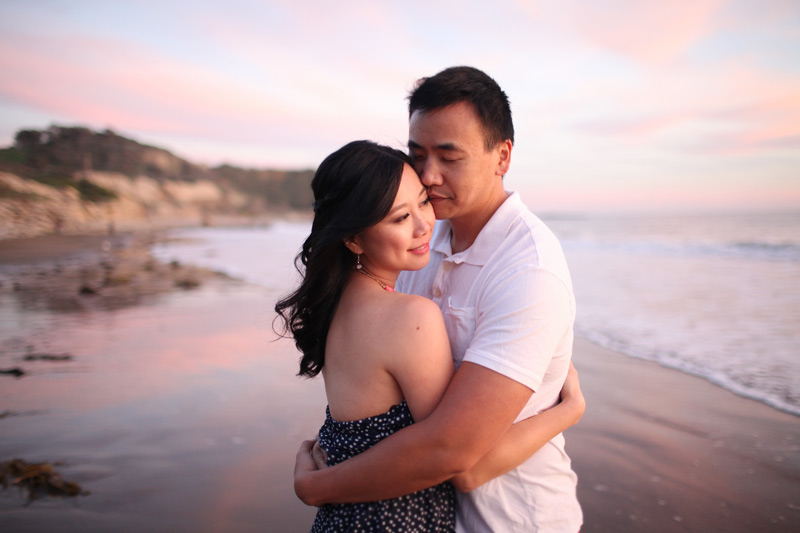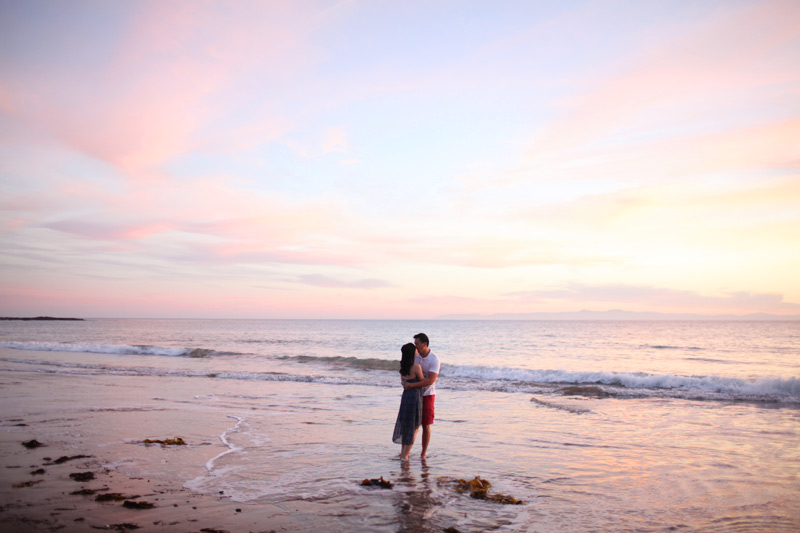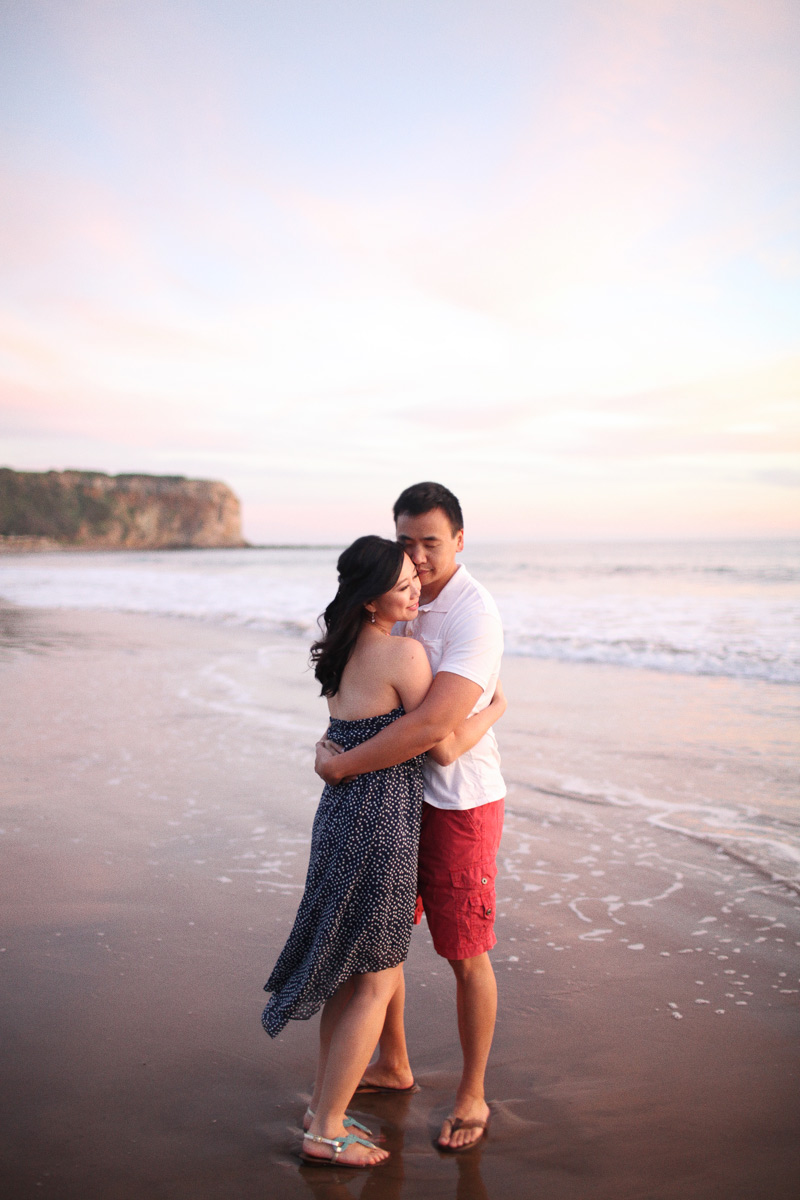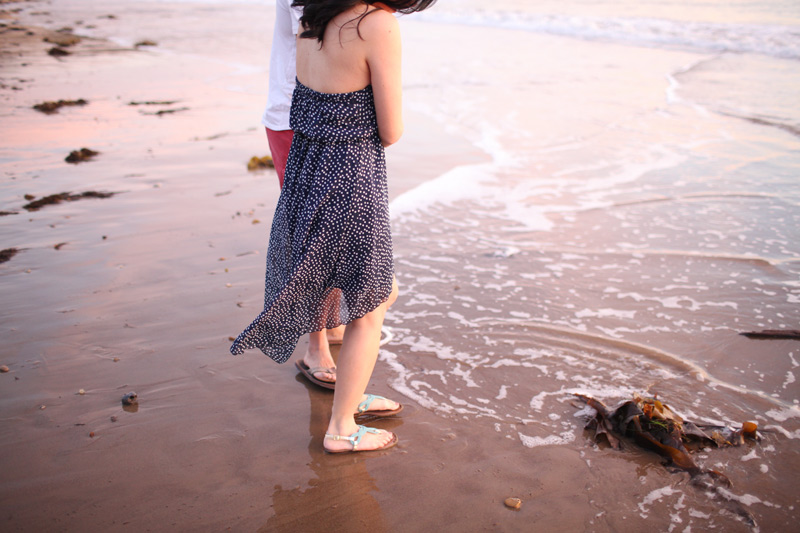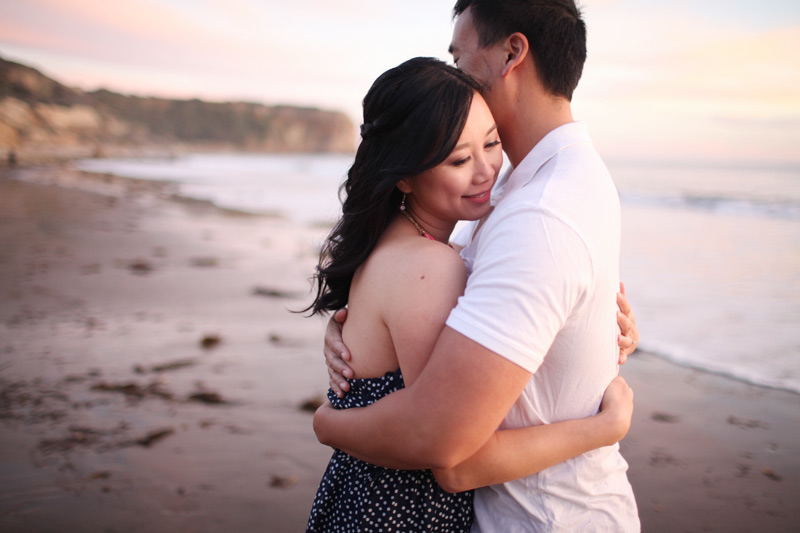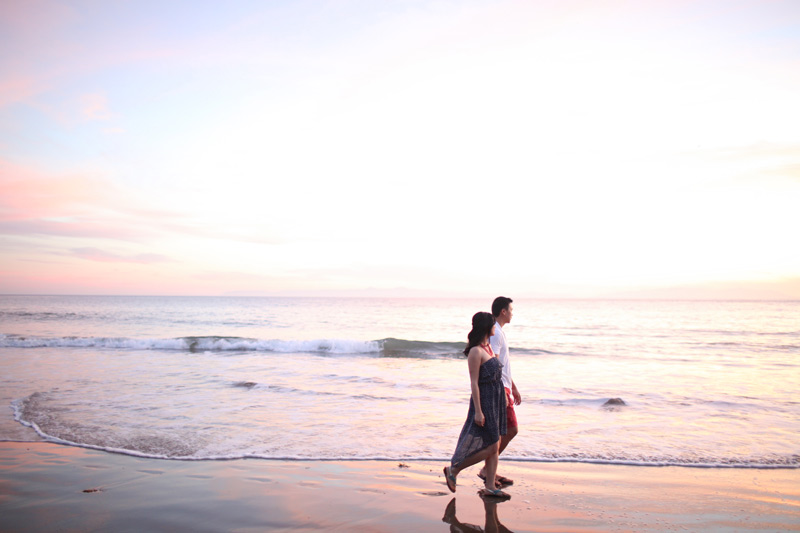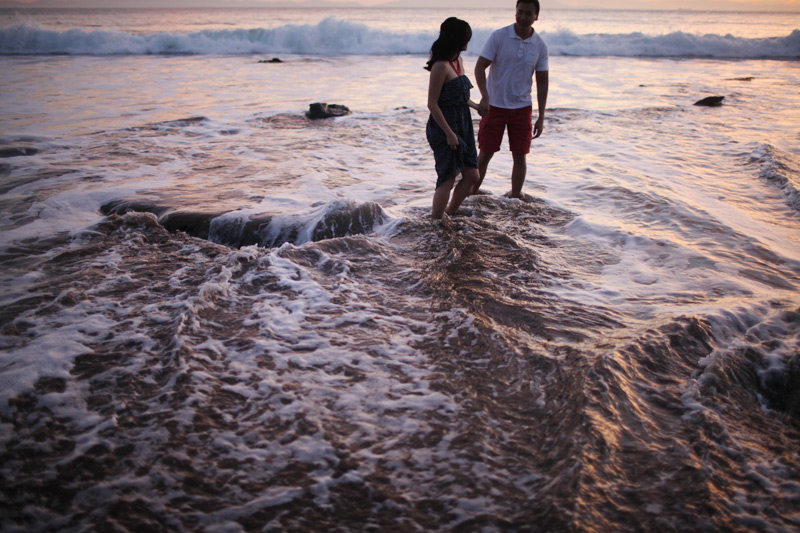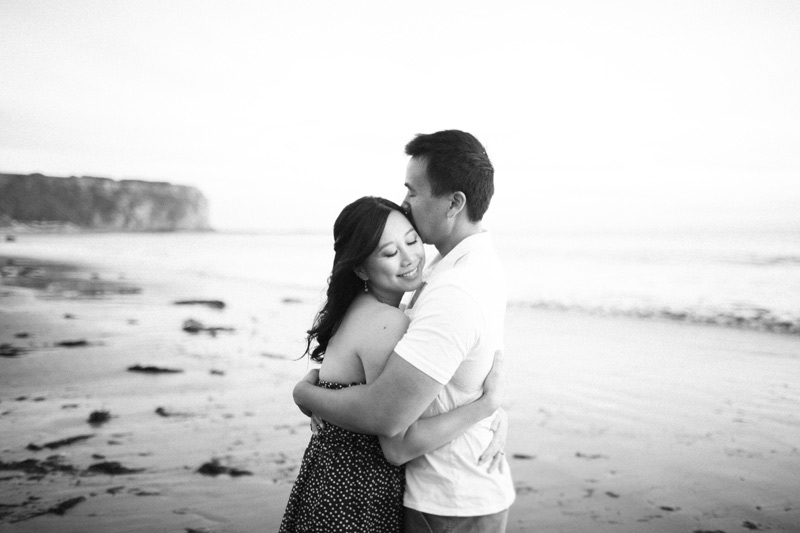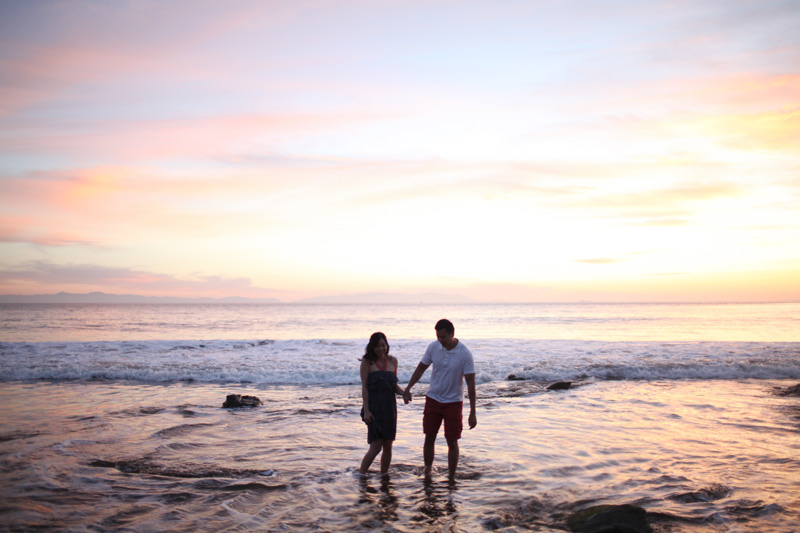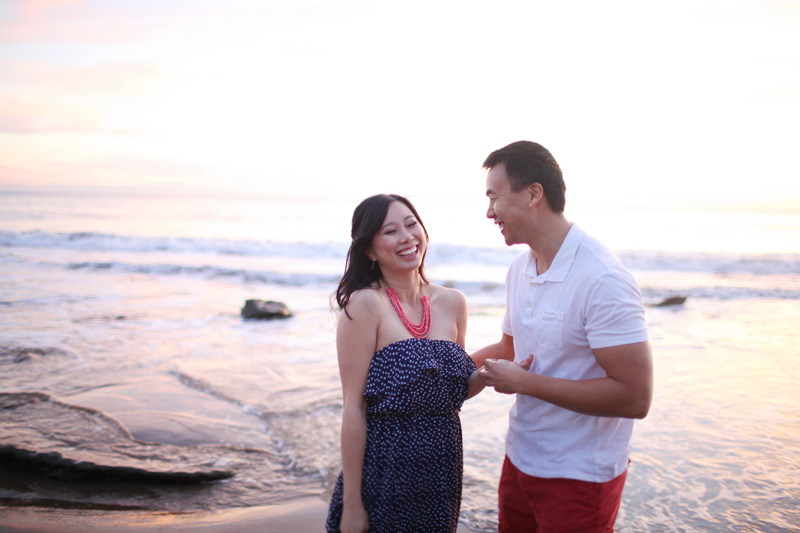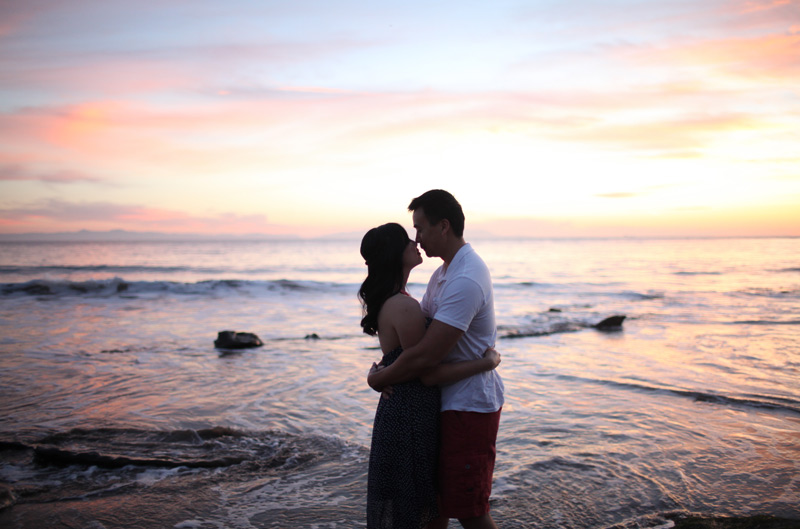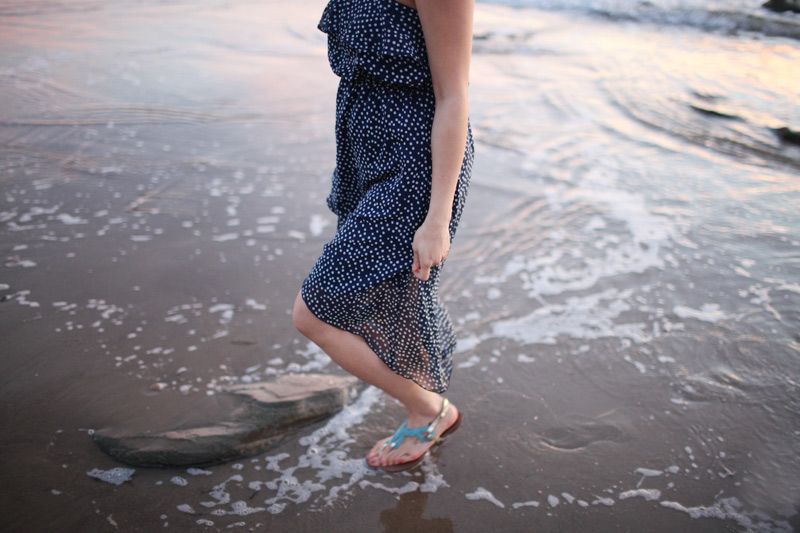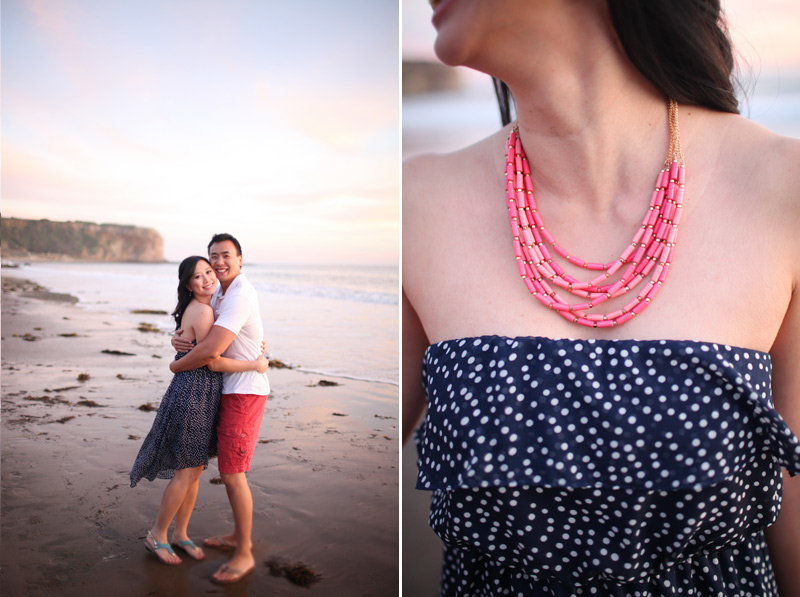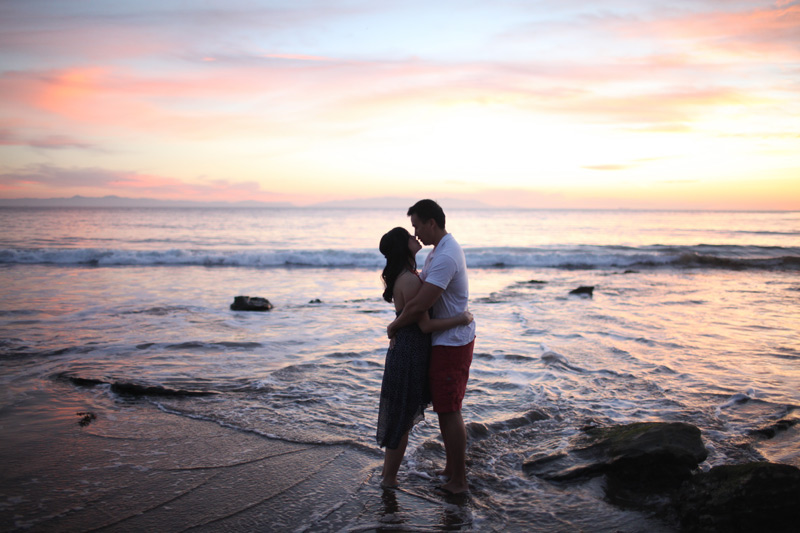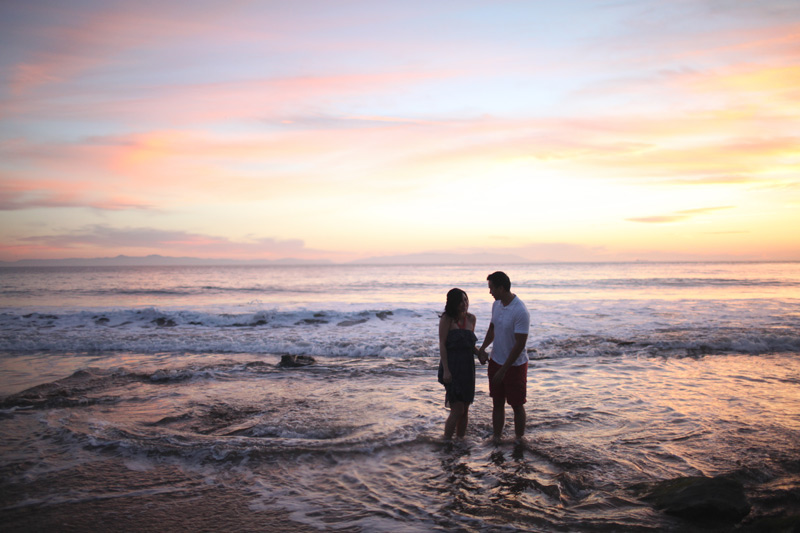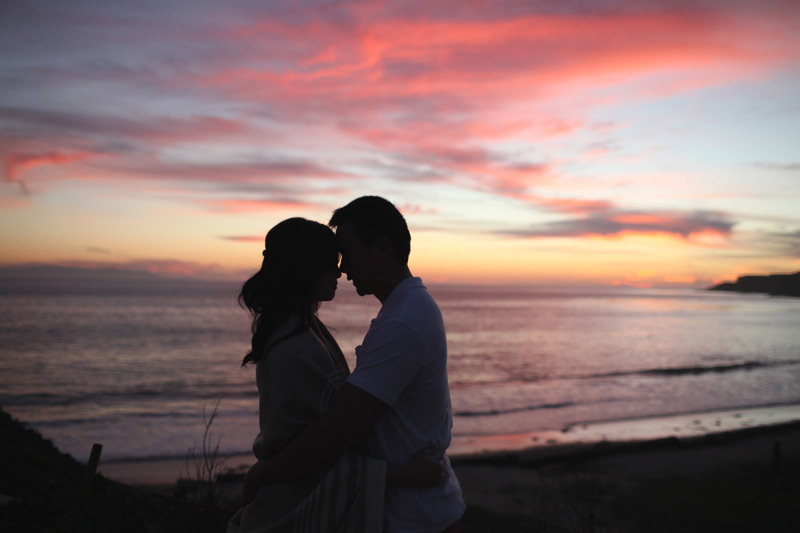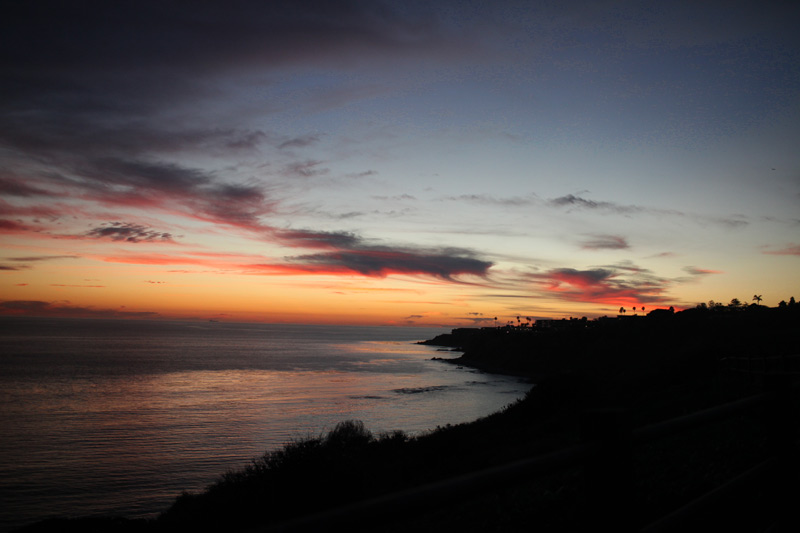 The recent (and much needed!) rains brought beautiful green fields to LA and I was so excited when Yen & Randy were down to shoot in this lush location! It almost reminded me of Hawaii or somewhere else tropical! We were also blessed with the prettiest light which led up to quite the amazing sunset.
So loved photographing this romantic session!