Friday, October 10th, 2014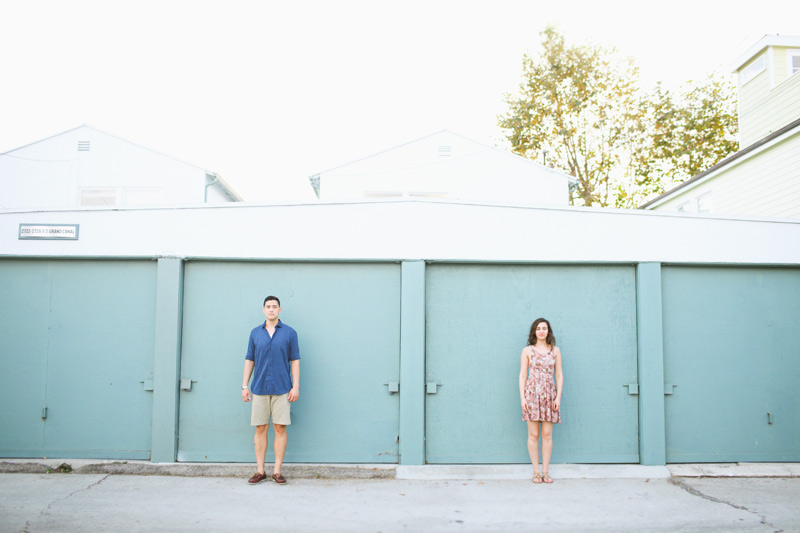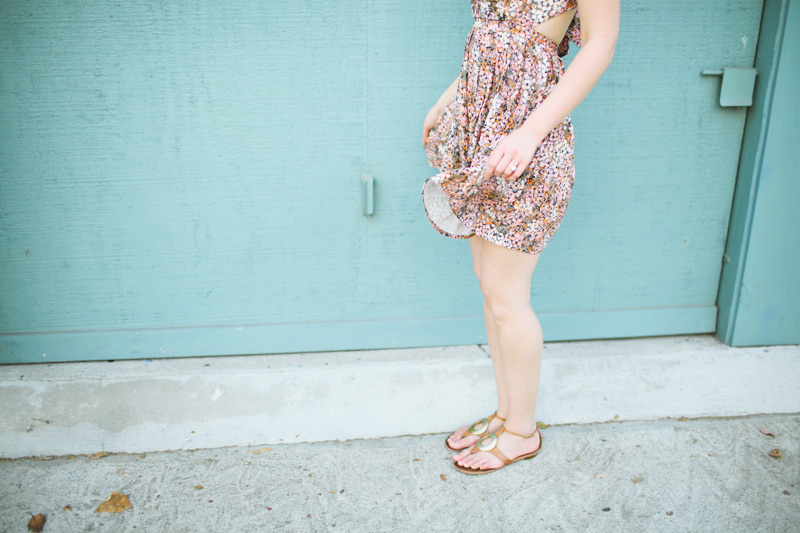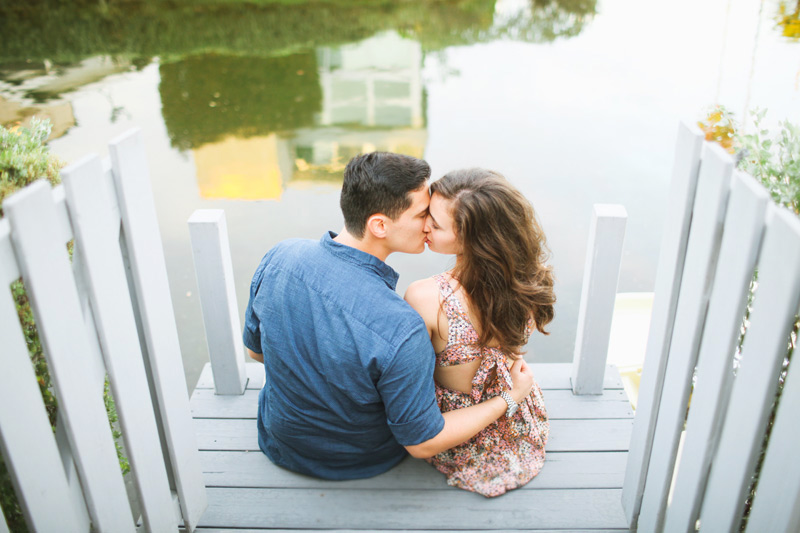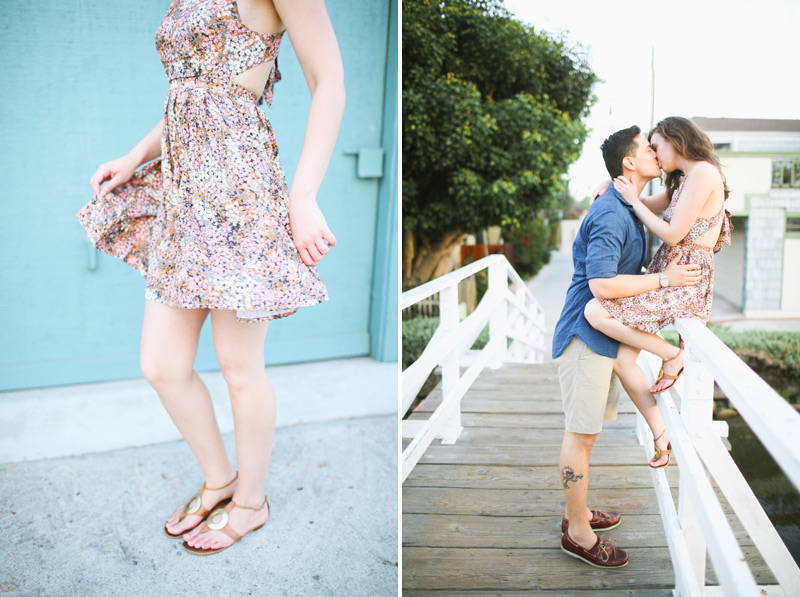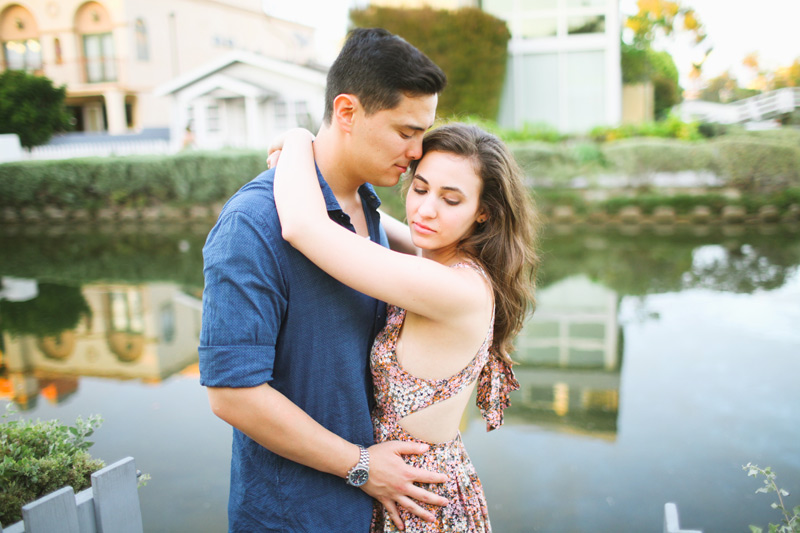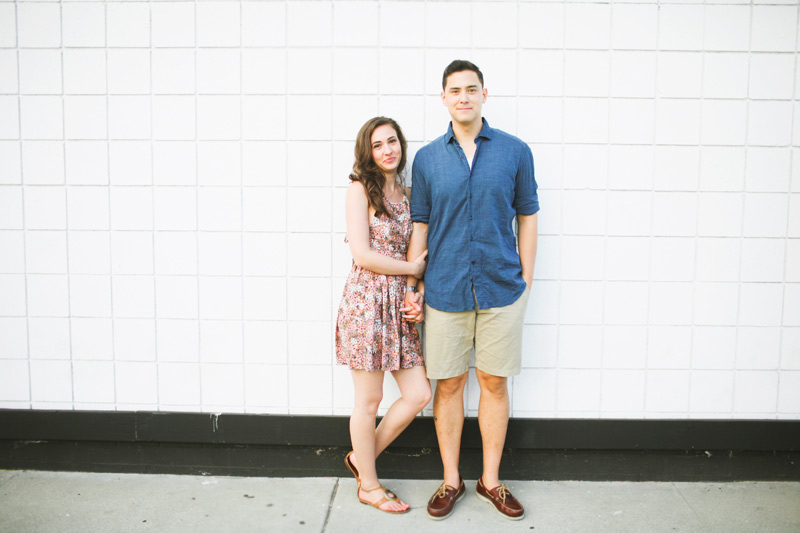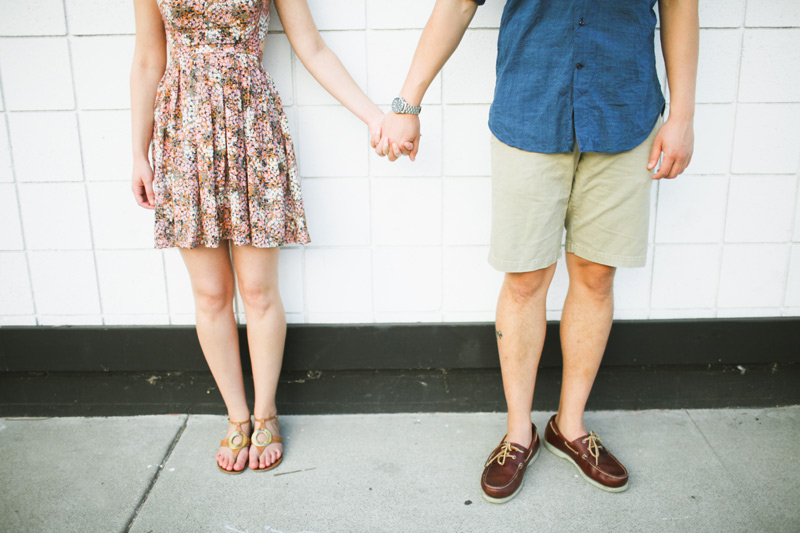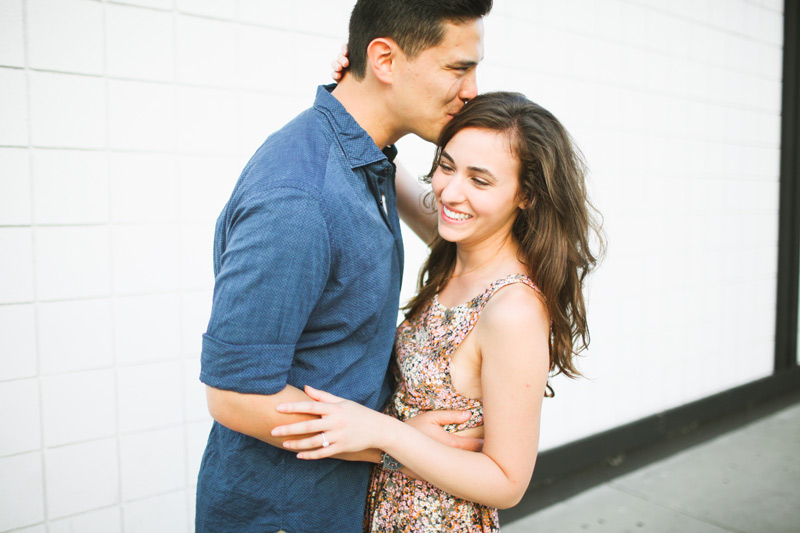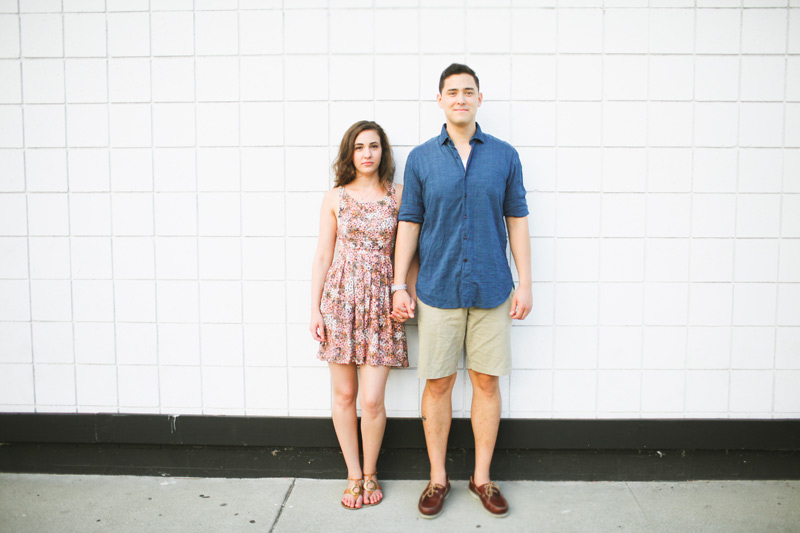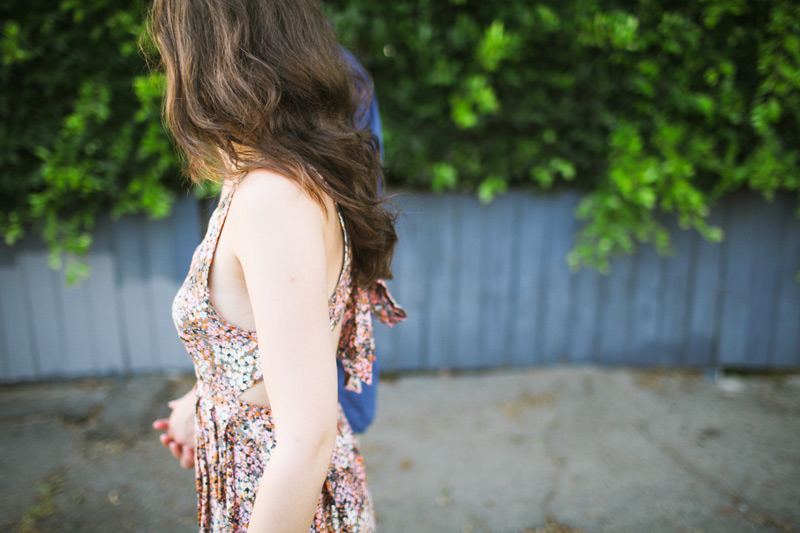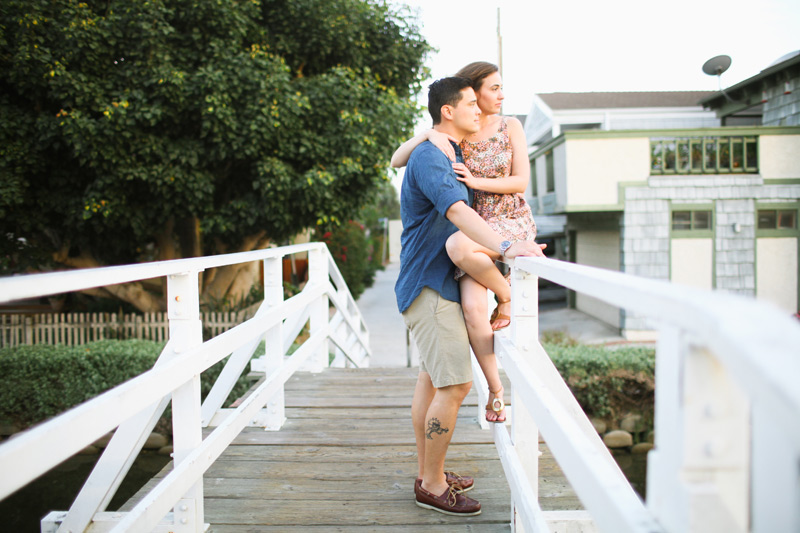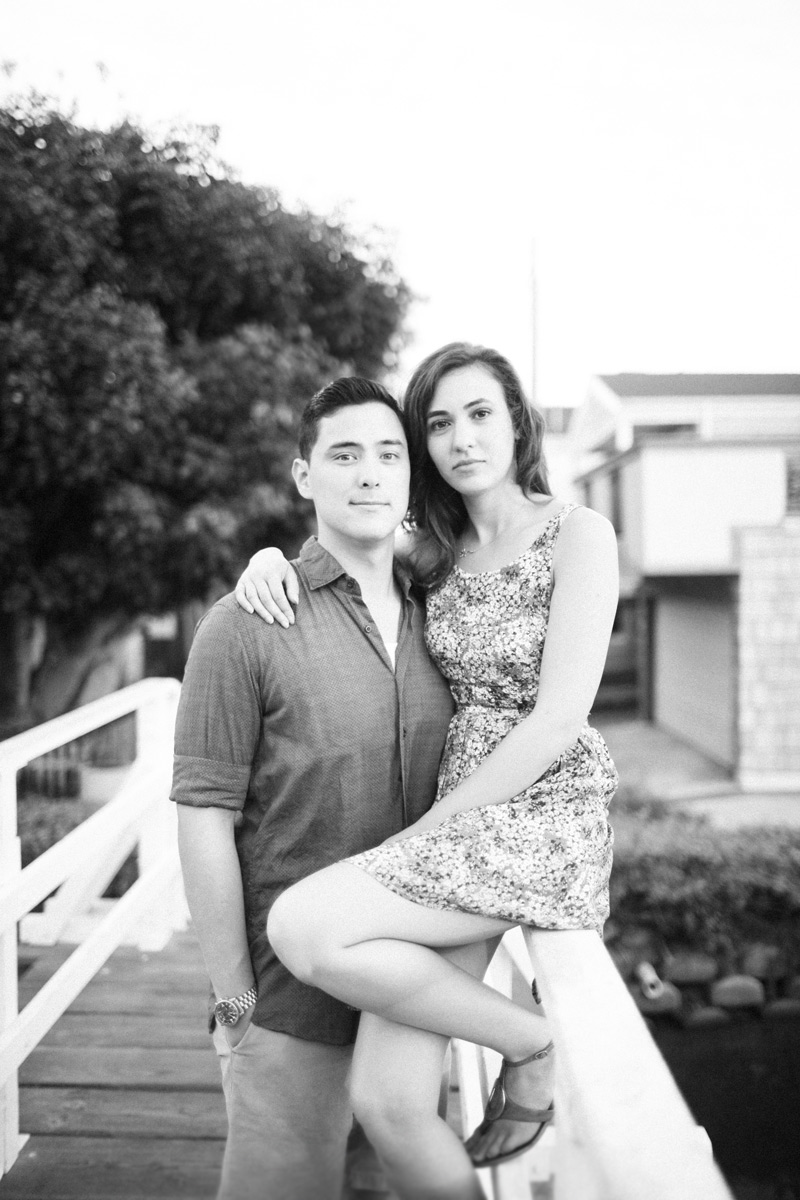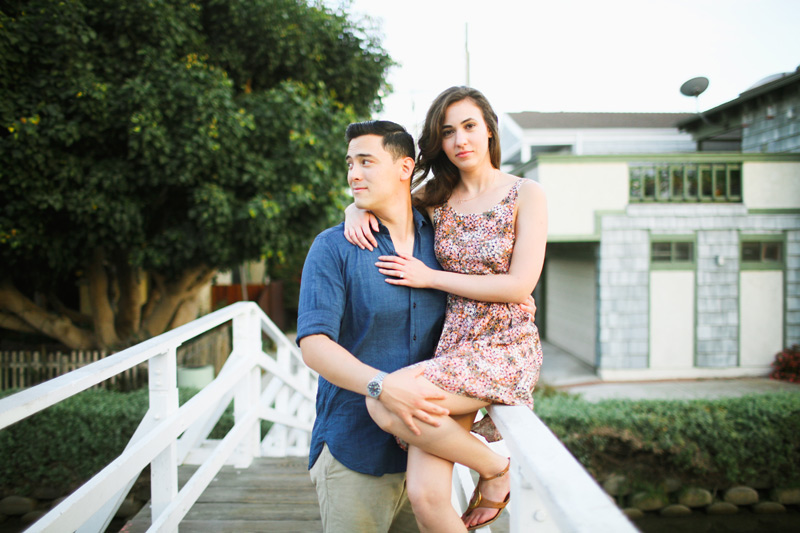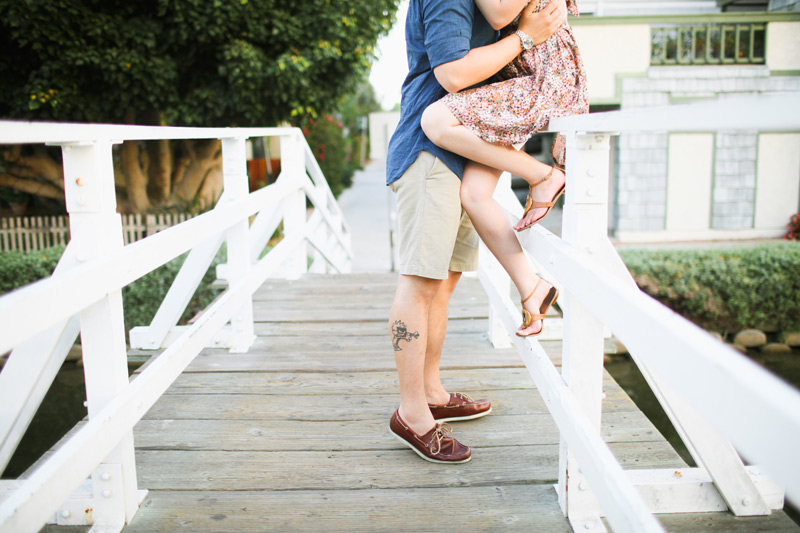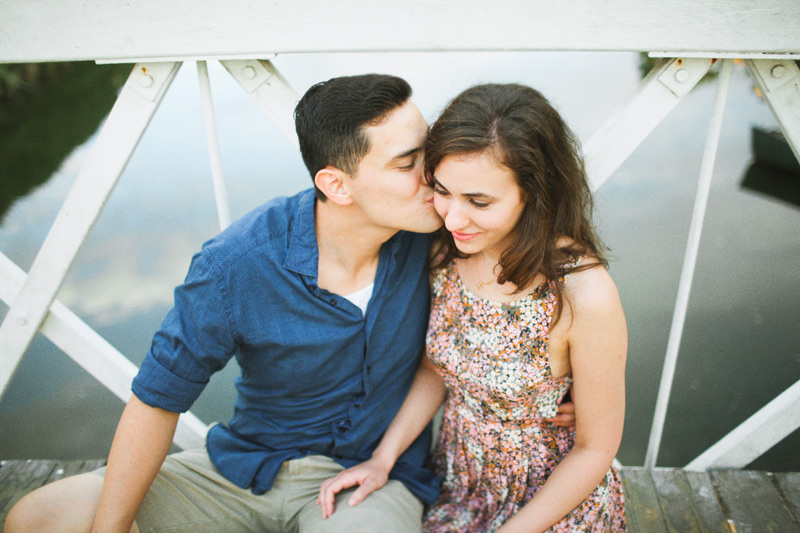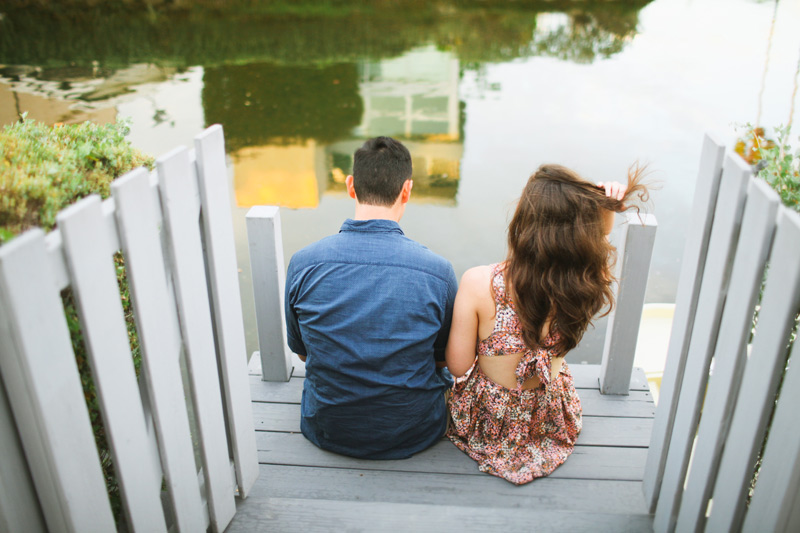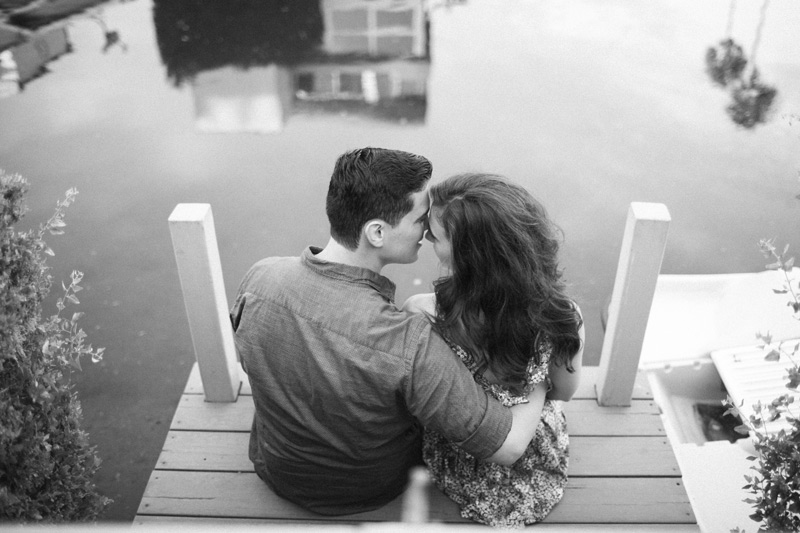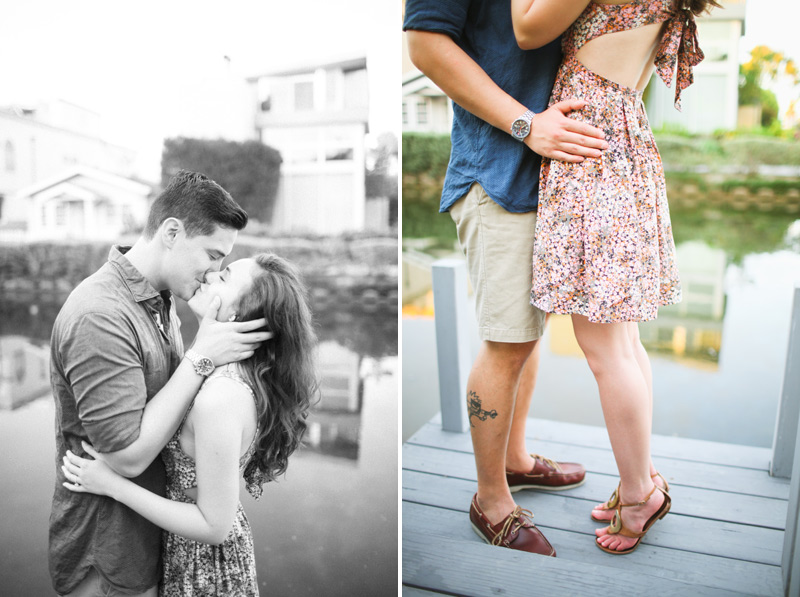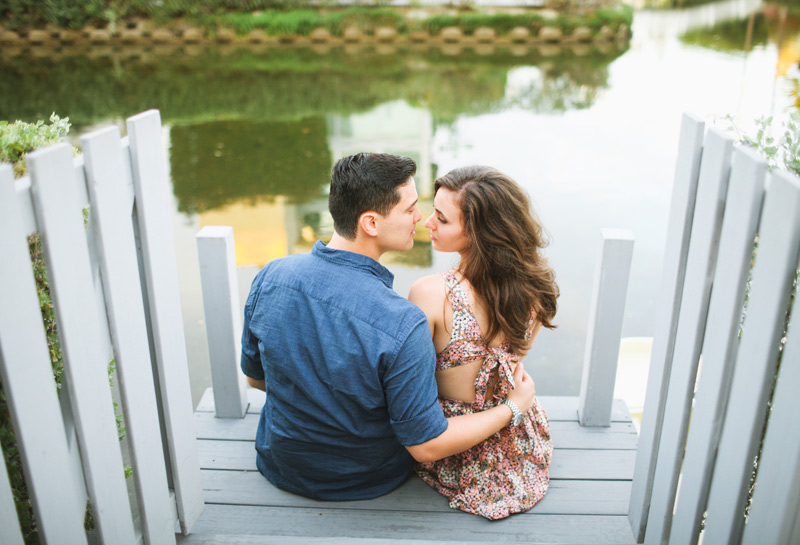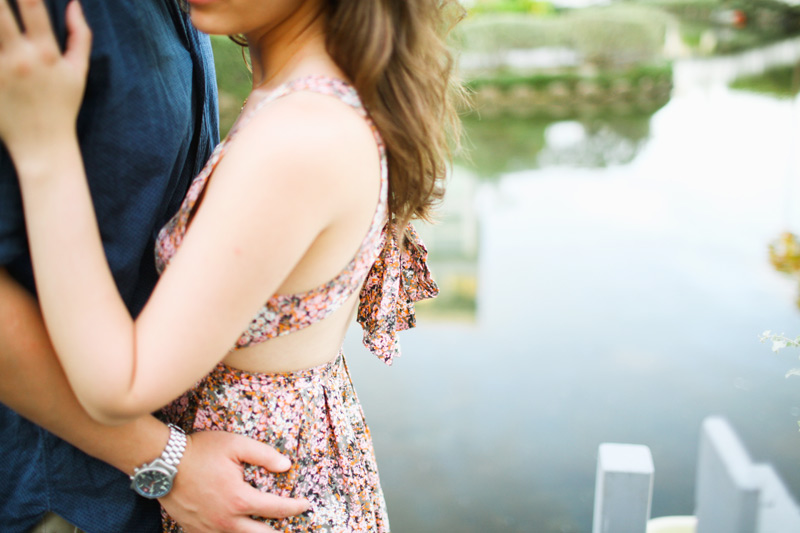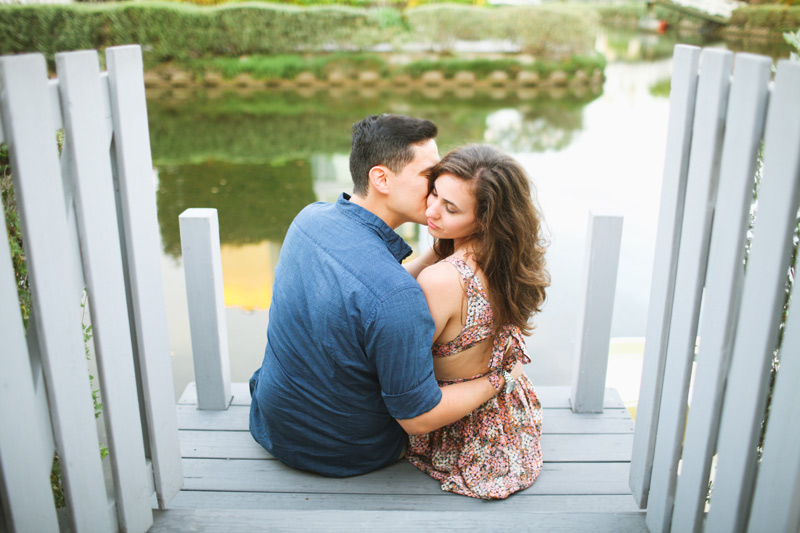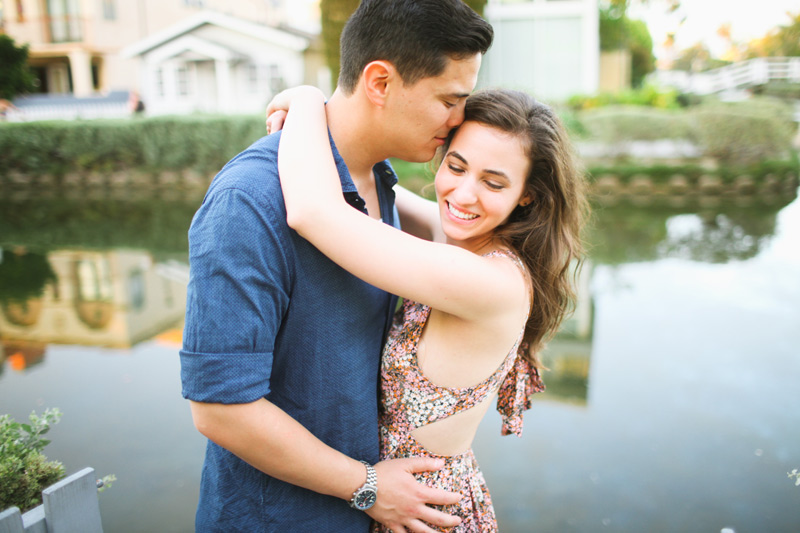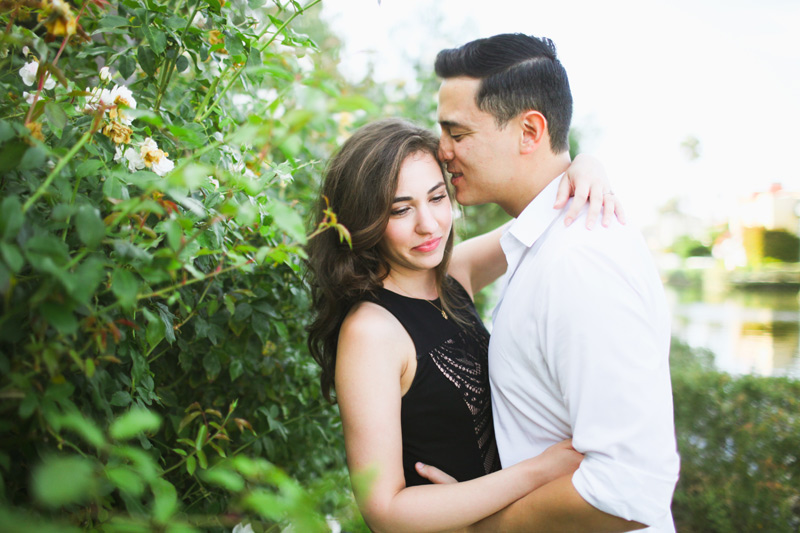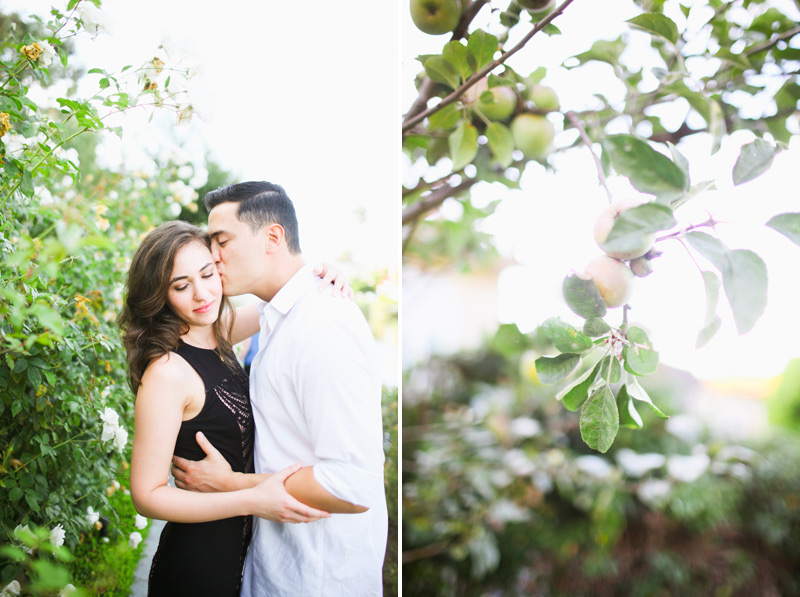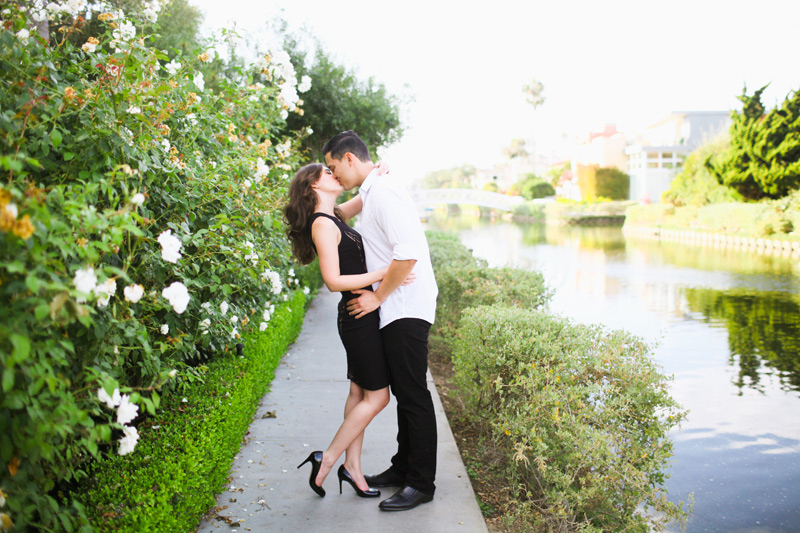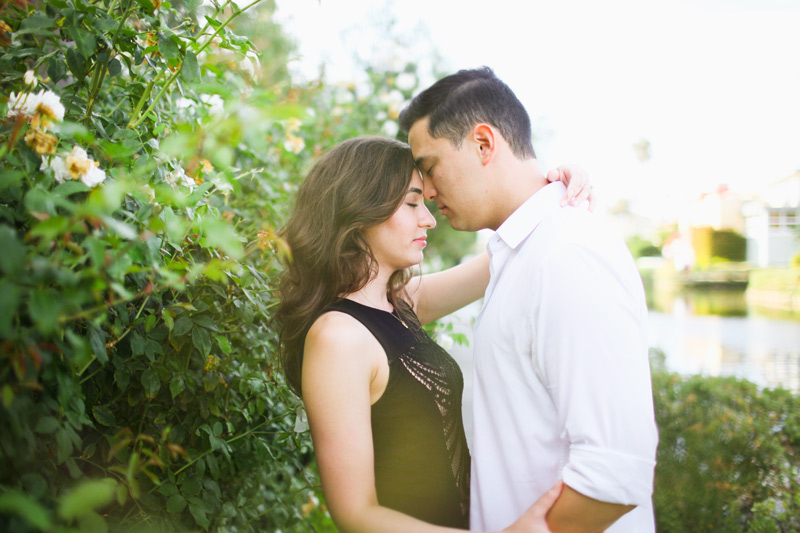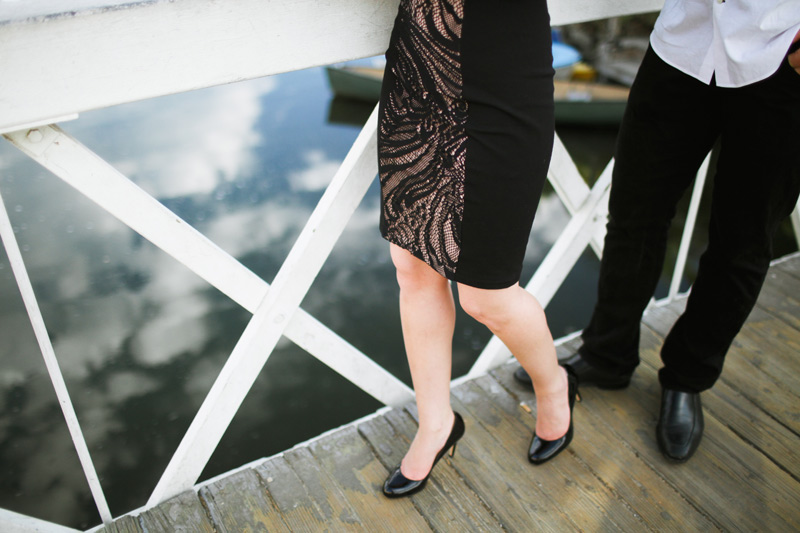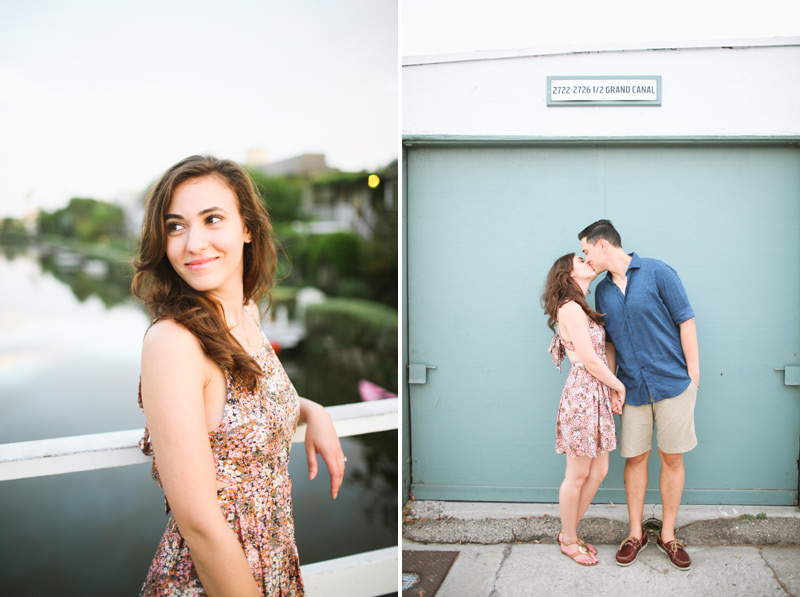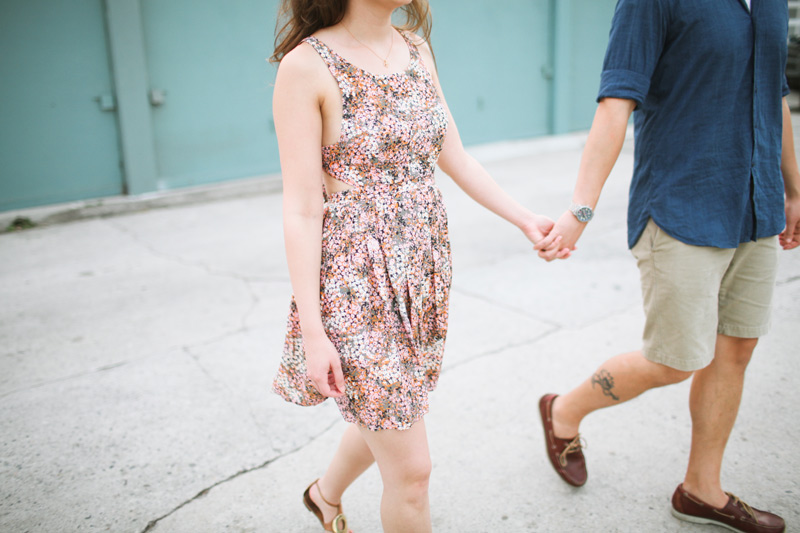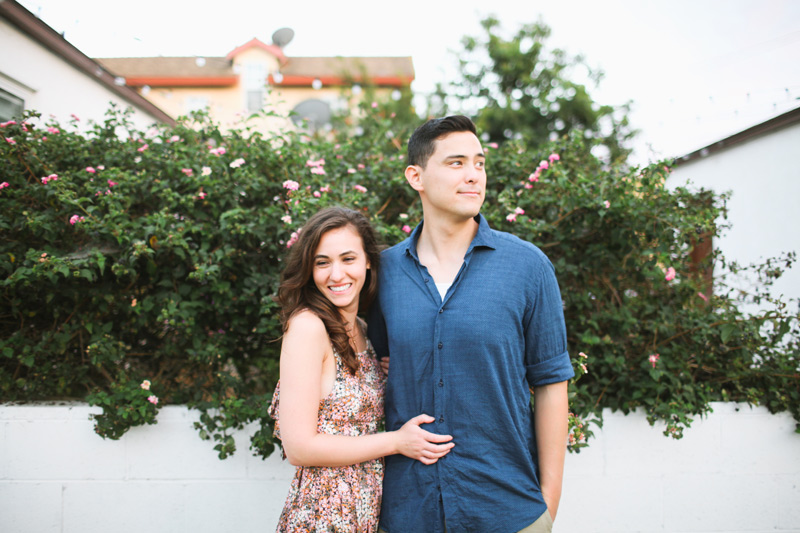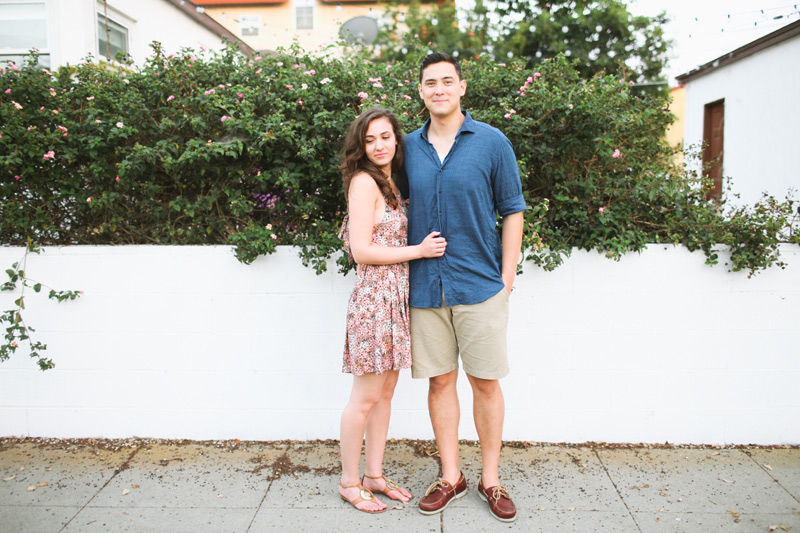 Oh I could have photographed this beautiful couple around this pretty neighborhood all day! The Venice Canals are such an LA gem and I always find myself daydreamining about living in one of those homes, with their own little docks and of course a canoe (can't forget the canoe!) We meandered around the walkways and these two just made my job so so easy.
They were married at Cafe Pinot just a few weeks ago and I can't wait to share their romantic urban wedding next!