Thursday, March 31st, 2016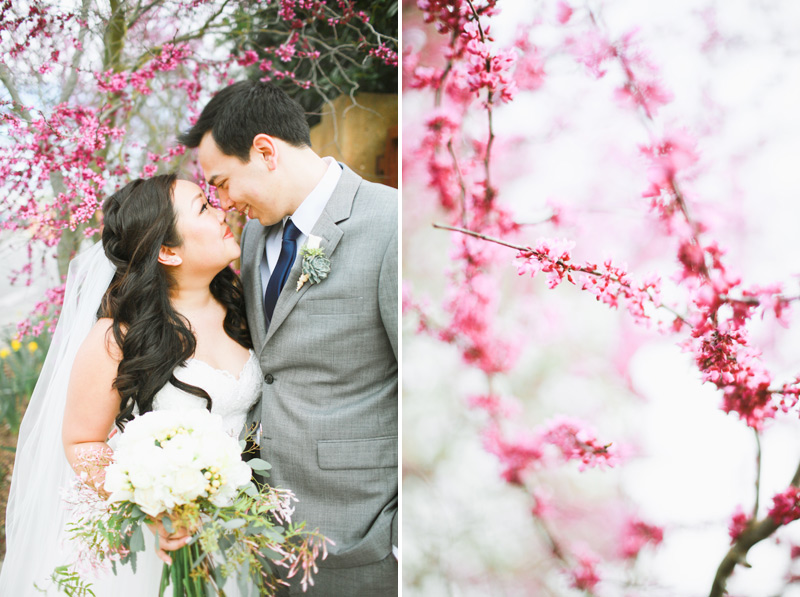 What a beautiful wedding to start off this wedding season! Brooke & Tim's wedding had all the makings of a perfect day – the picturesque hills of Sonoma, a gathering of excited family & friends, pretty spring blooms, handmade touches, and a bride and groom that were just so in love. It was addressed throughout the day how they fit together so well – how Brooke's bubbly personality and infectious laugh were just the perfect complement to Tim's calm and cool demeanor. Hearing their heartfelt vows, watching them share a quiet laugh together during the reception, seeing their tears during the first look, proved this to be so true.
It had been raining for a week straight in the bay area leading up to their wedding and it poured the day after, but the skies were clear and the weather was beautiful for their wedding. It was the loveliest day!