Tuesday, June 8th, 2010
Excited would have been a huge understatement. A beautiful spring wedding in the middle of New York City, a ceremony set under a canopy of twisty green wisteria, urban portraits around Central Park & Grand Central Station – I was practically bouncing off the walls the night before we flew out (I was also the most un-packed a person could possibly be, but tis the story of my life.)
I had an absolutely phenomenal time photographing Erika & Julian's wedding in NYC! It had the bustling excitement of the city built in, but was also wonderfully intimate, a sweet collection of their closest family and friends. They chose to have the wedding in New York since it provided a central meeting point for Erika's family/friends from the West Coast and Julian's from the UK. Everyone flew in to meet together and celebrate their love.
Thank you Erika & Julian for inviting us on your cross-country celebration & treating us so kindly every step of the way, almost making us feel like we were guests! :) We had so much fun exploring the city with you & photographing your day!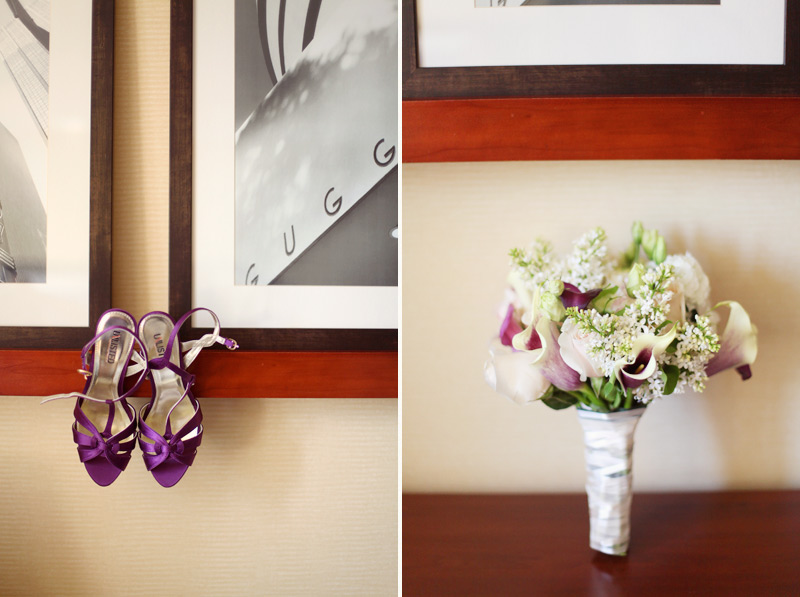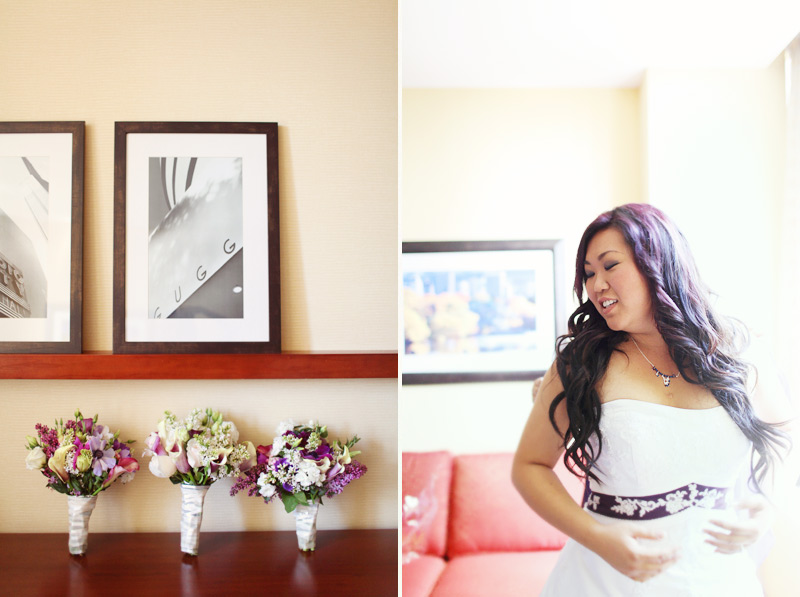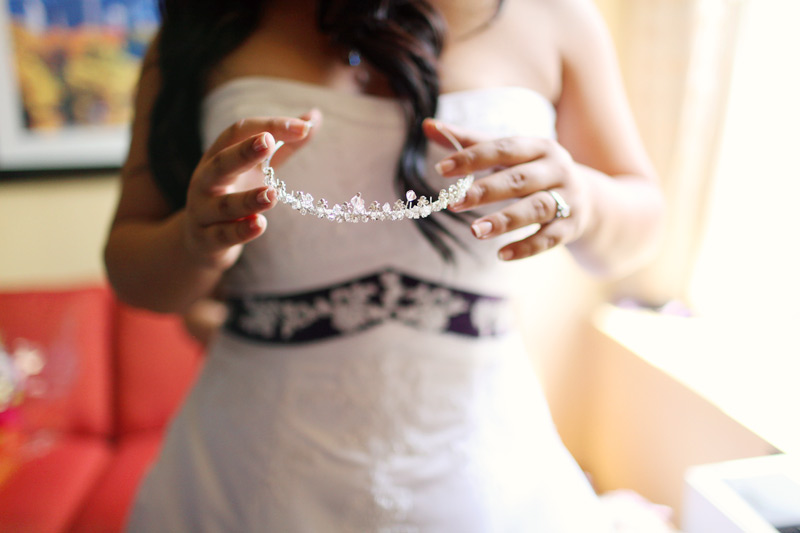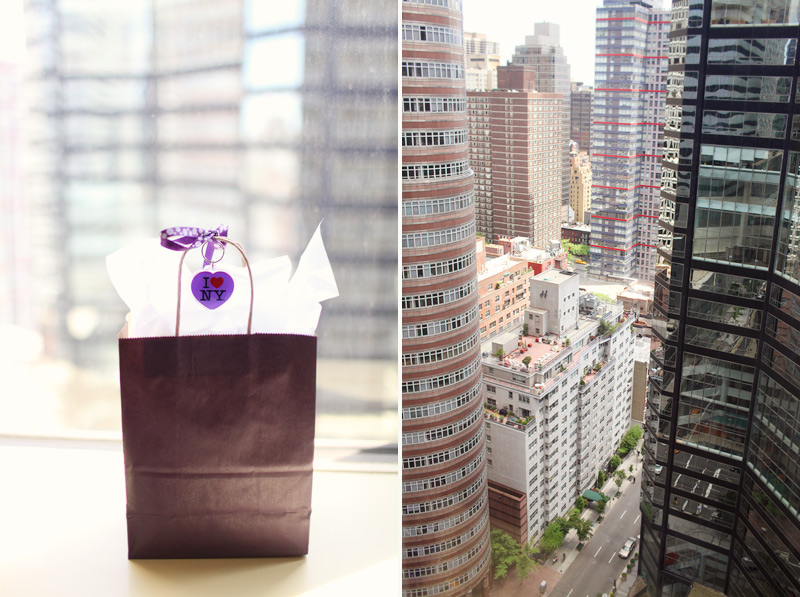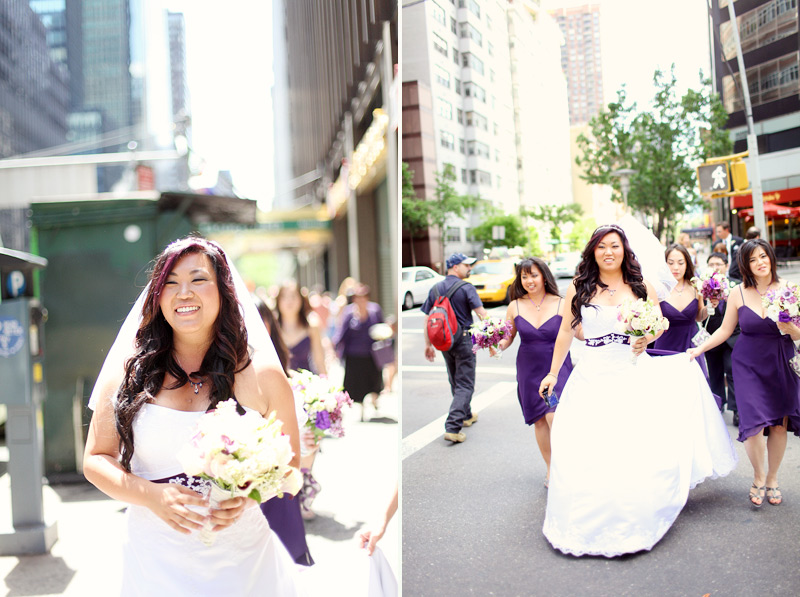 Erika was a bit worried about the weather, but the day turned out to be beautiful! It actually rained right before everyone flew in and starting raining again the following Tuesday when we were all set to leave – the sun essentially came out just for their lovely wedding weekend :)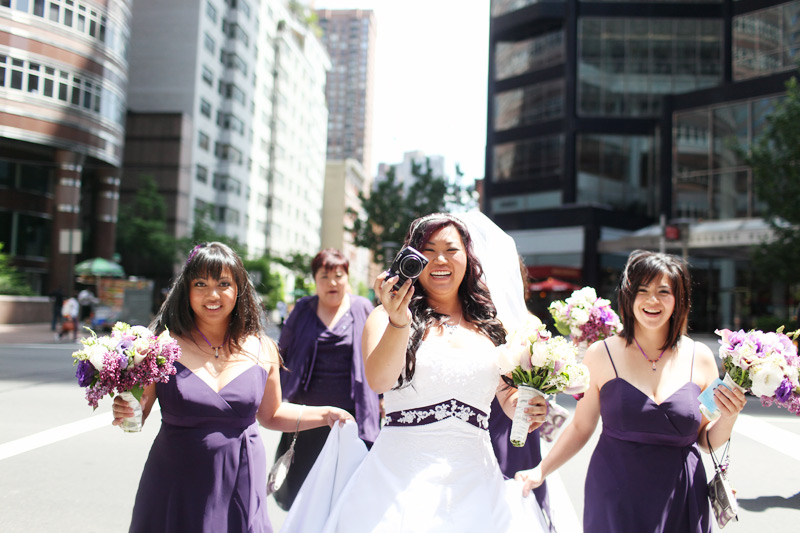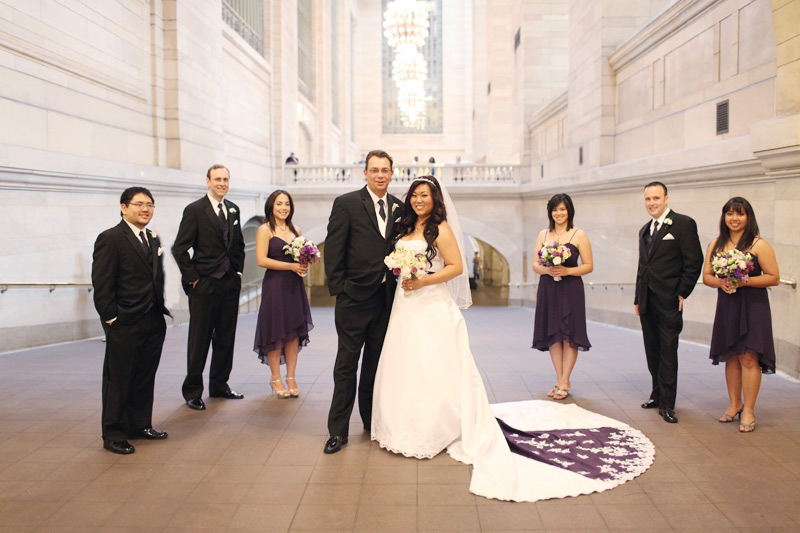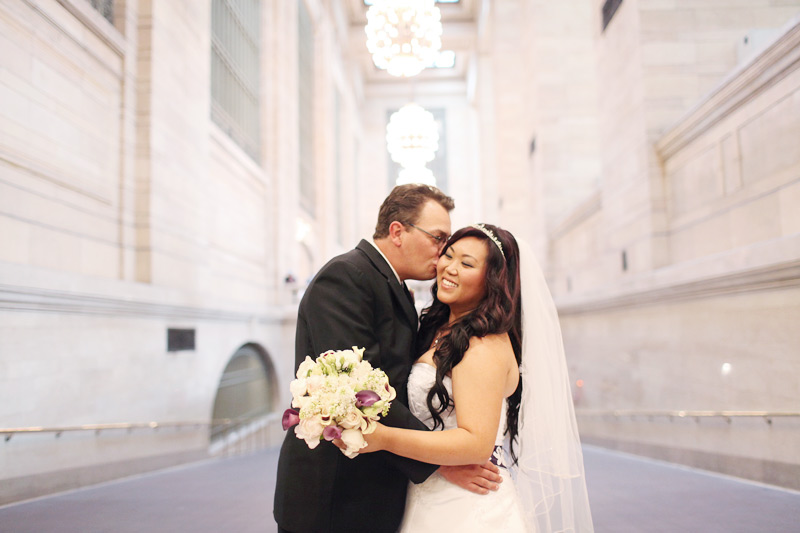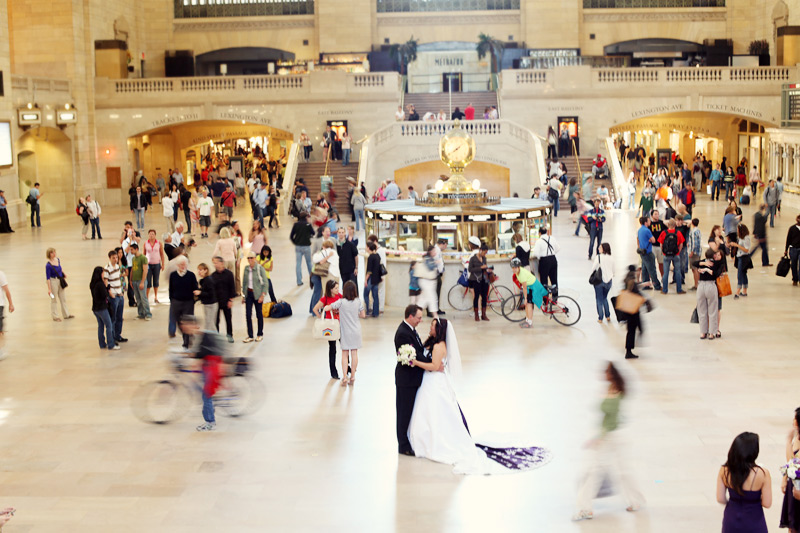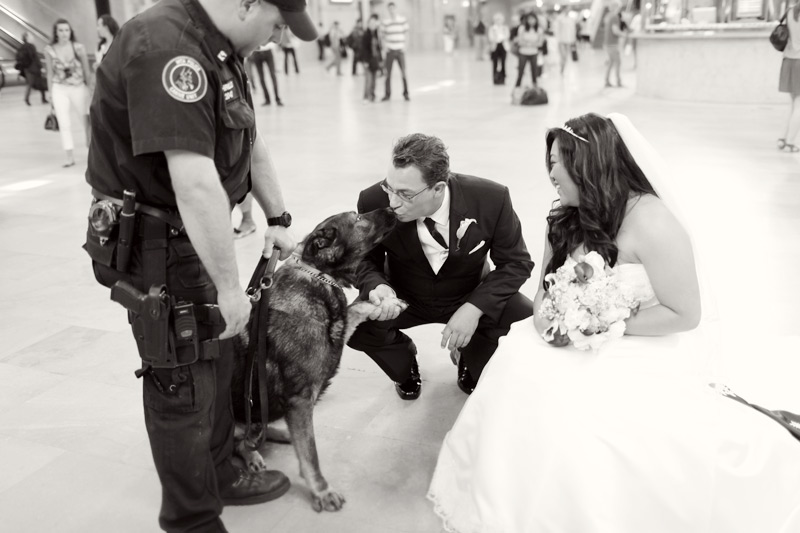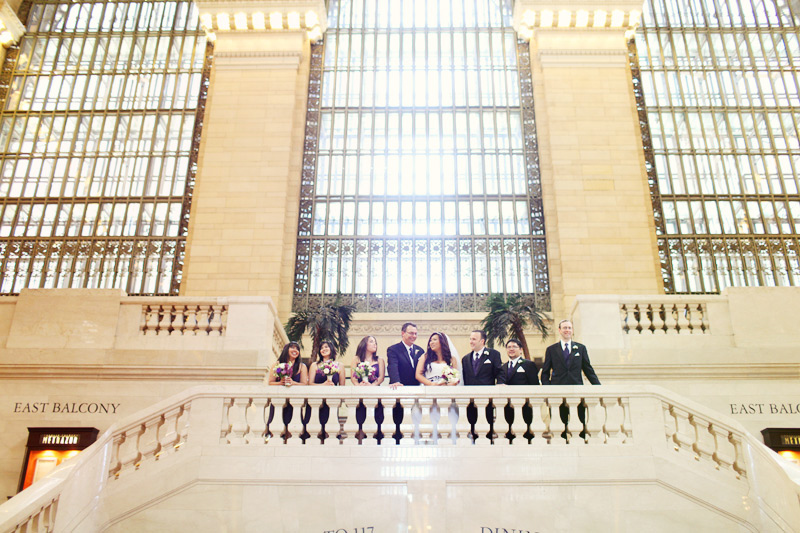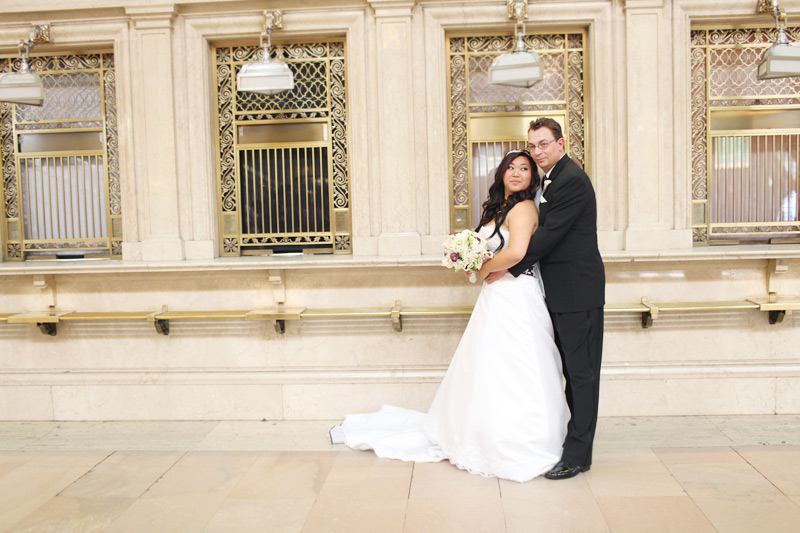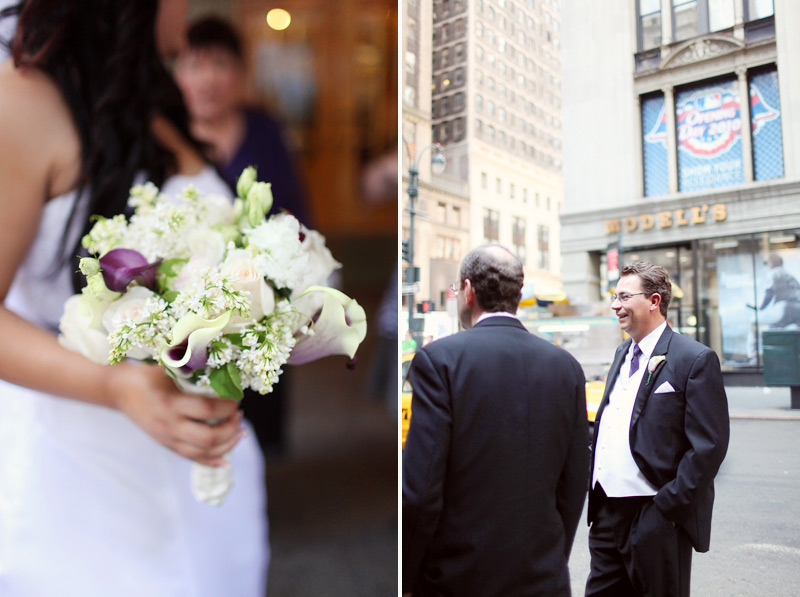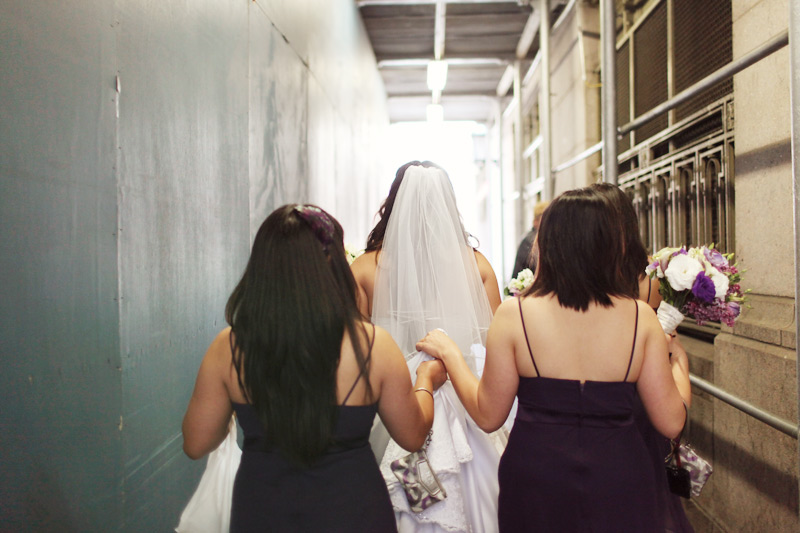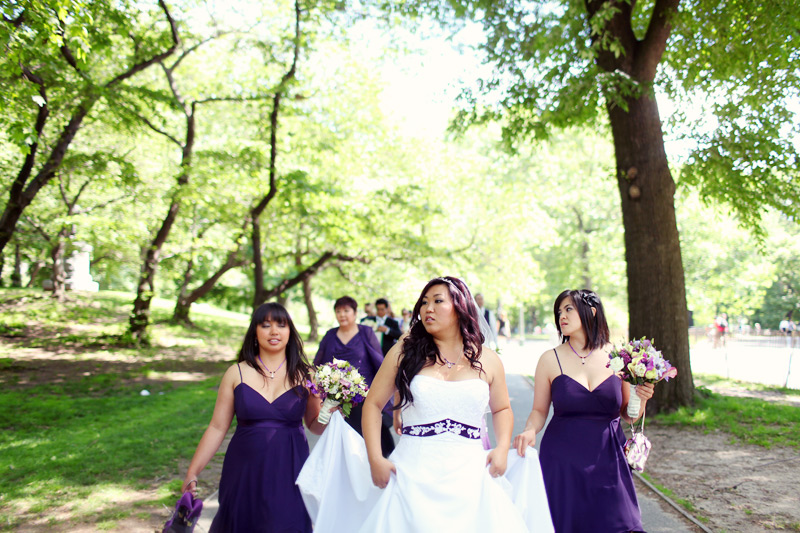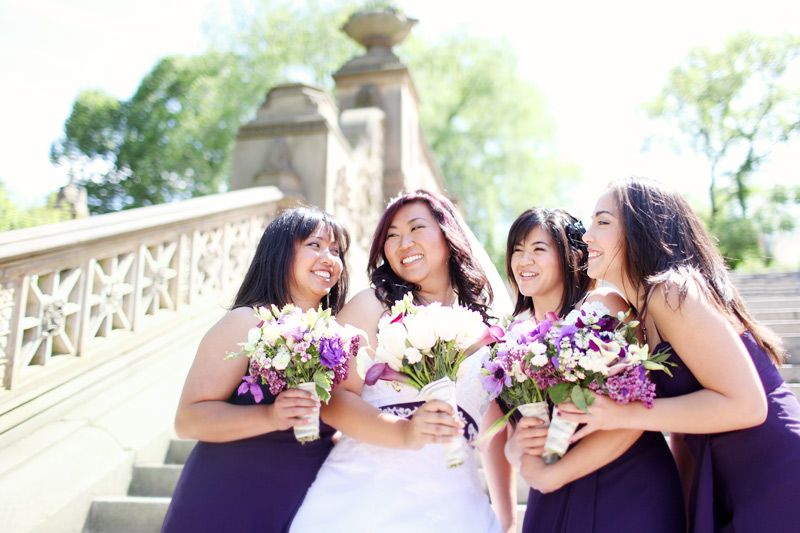 I LOVED the textural feel of the bouquets, such a whimsical mix of colors & varieties. All florals were created by Flowers by Richard: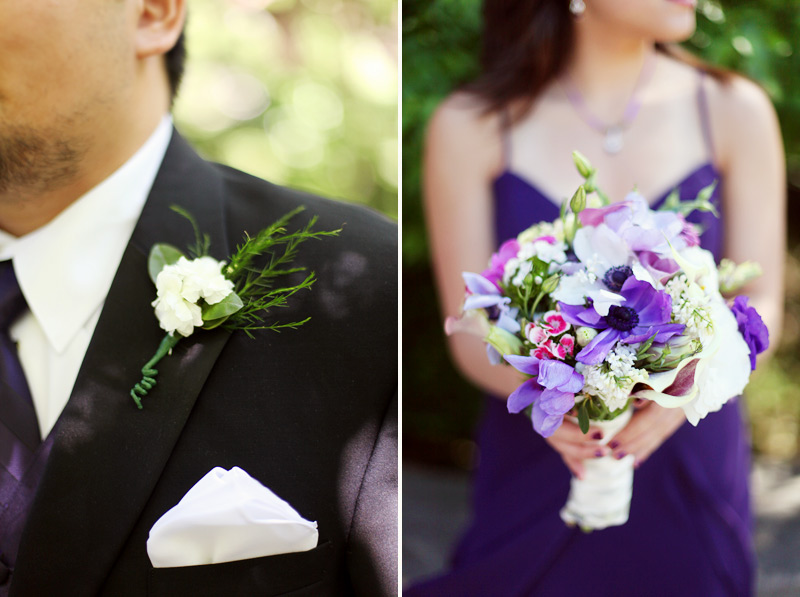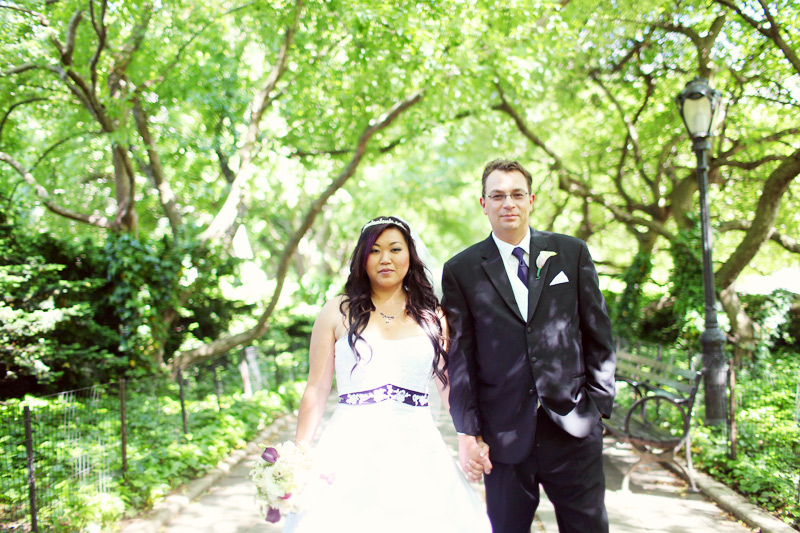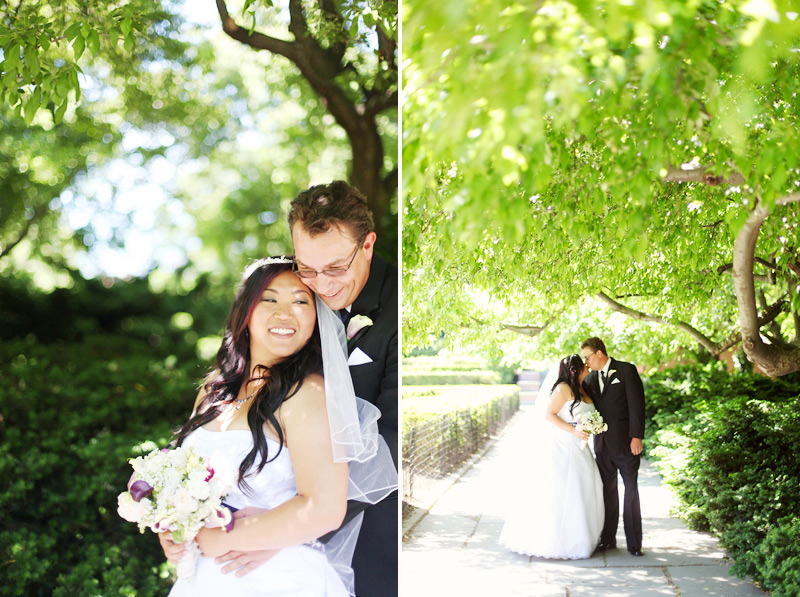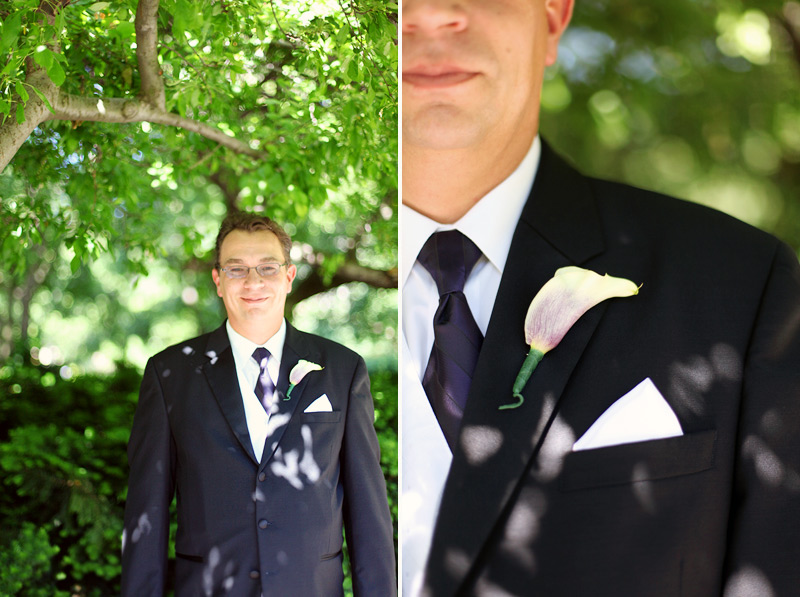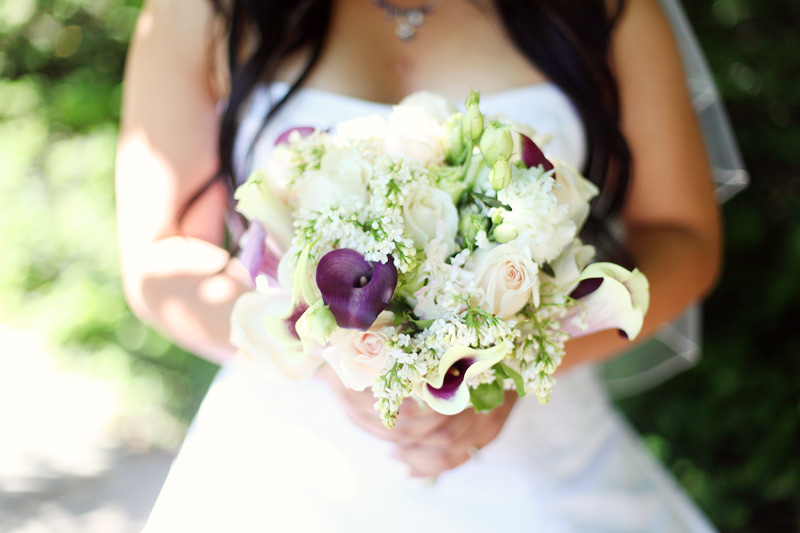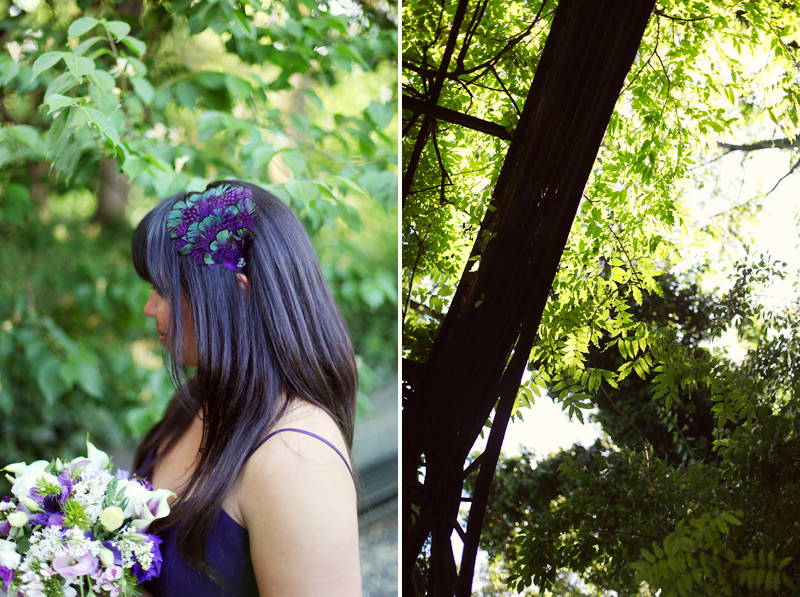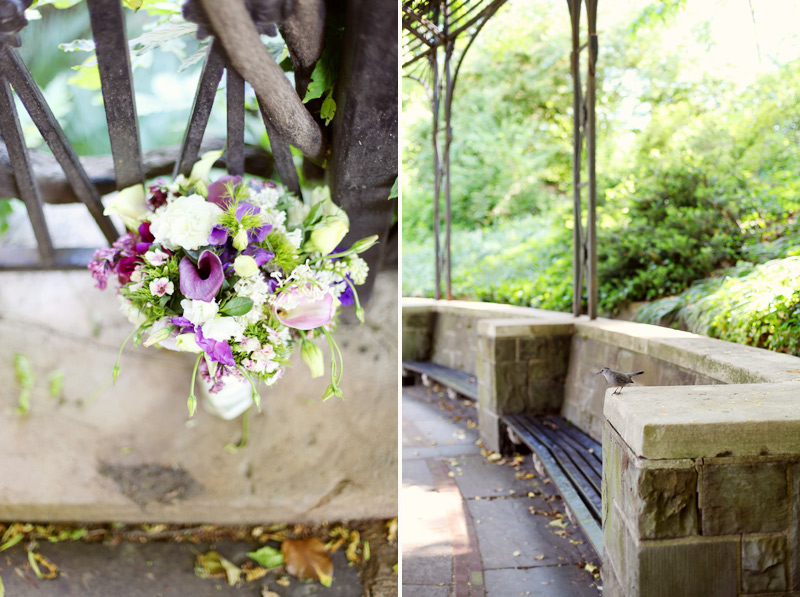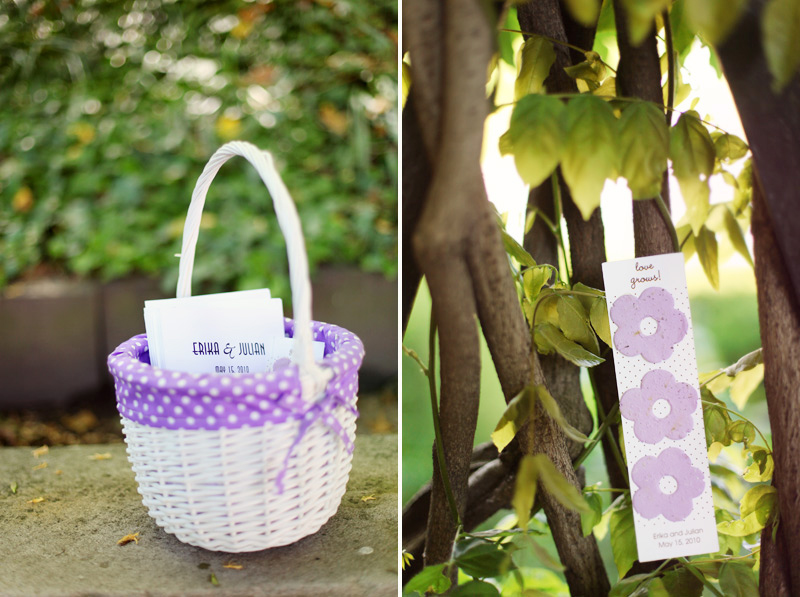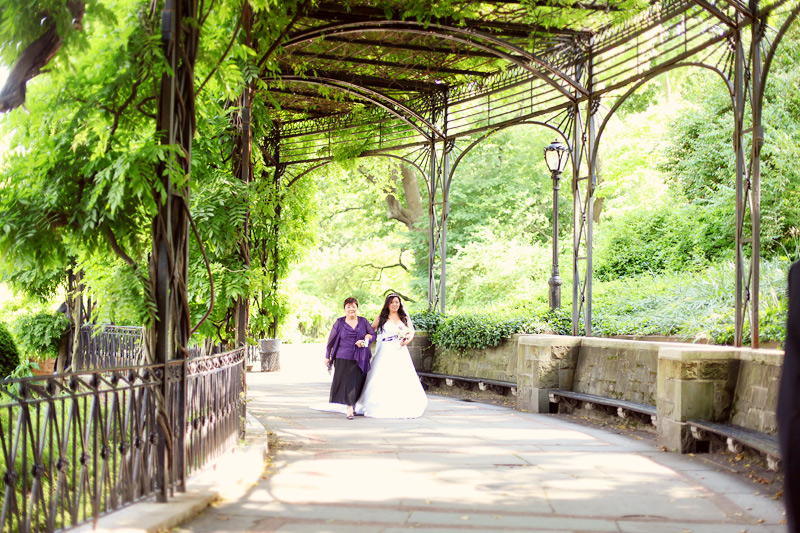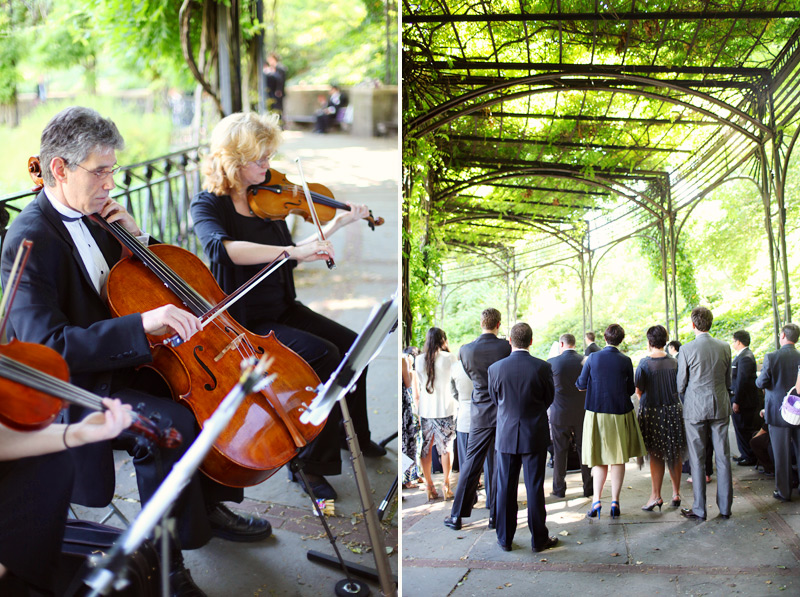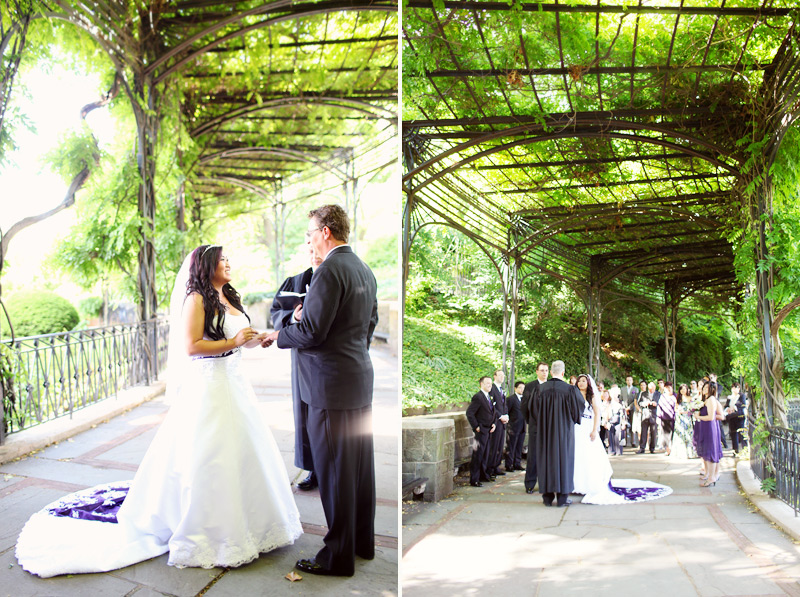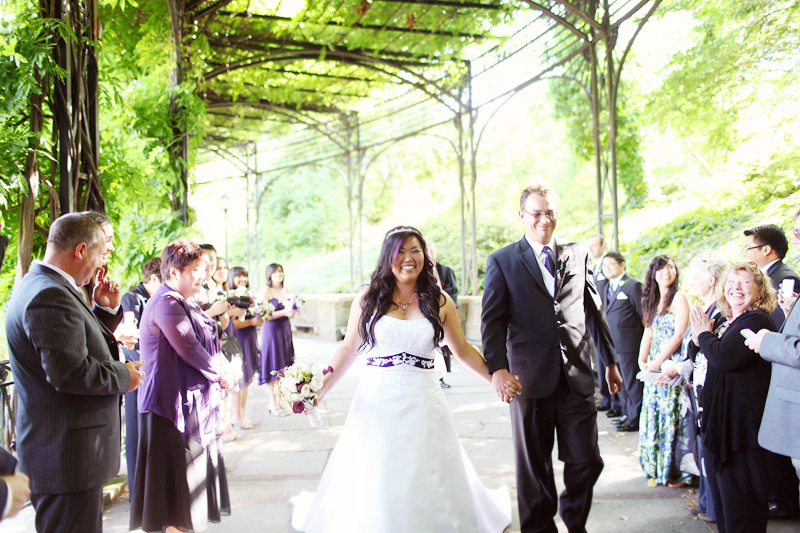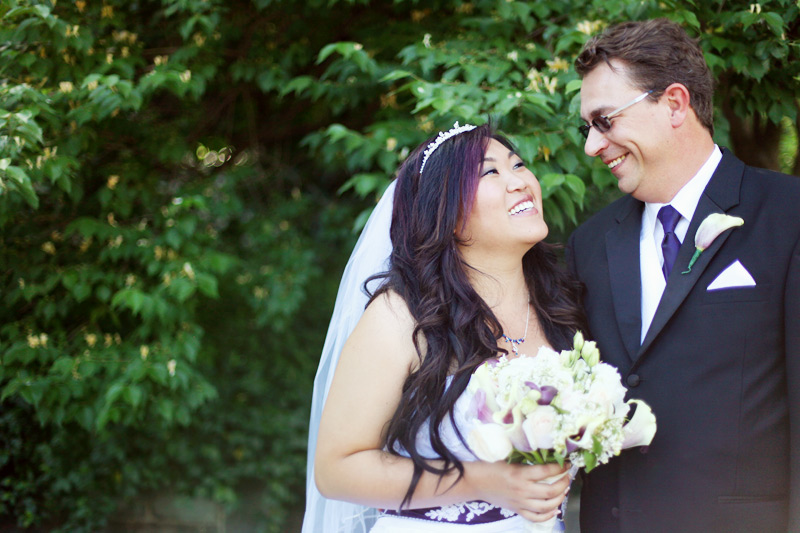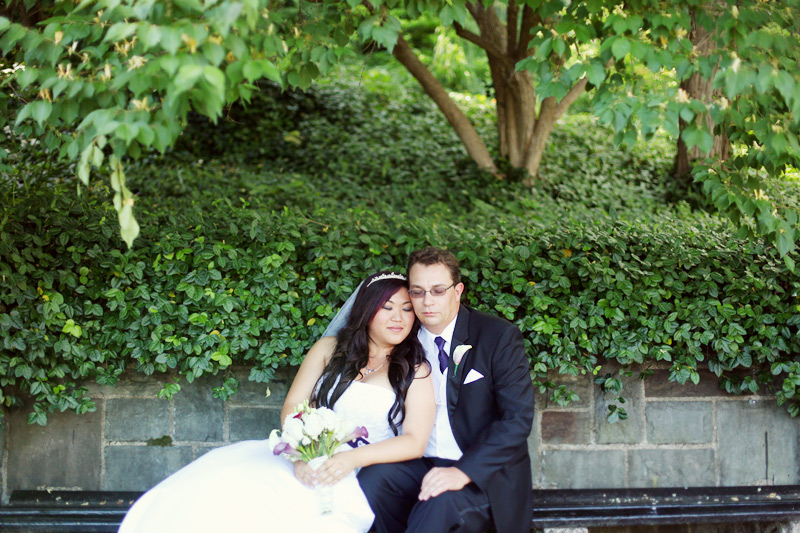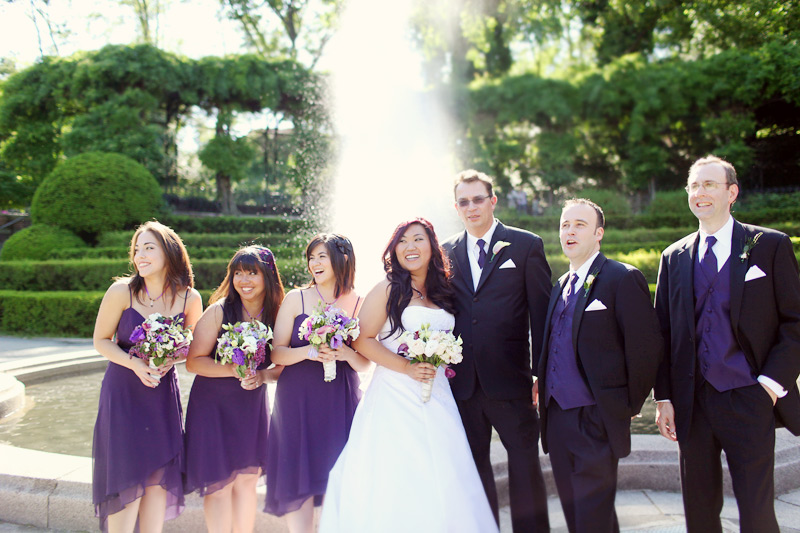 The reception was held at the Beacon restaurant. The food was amaaazing and it had such a cozy yet modern vibe.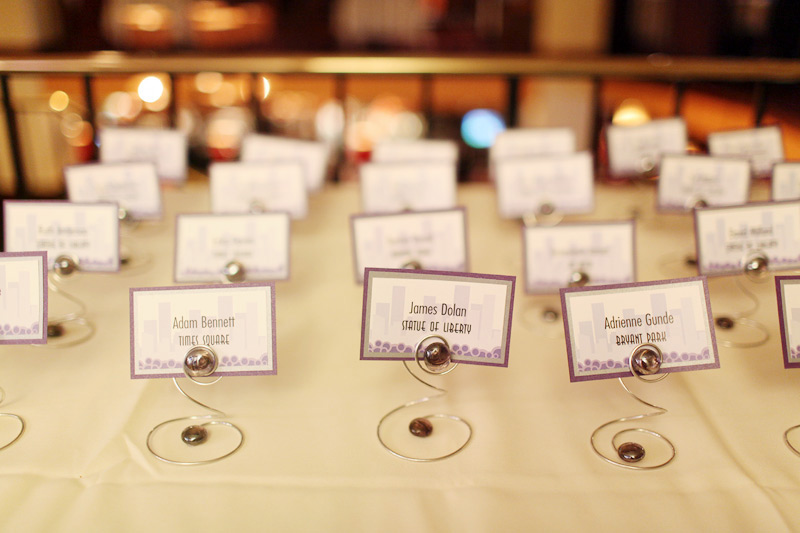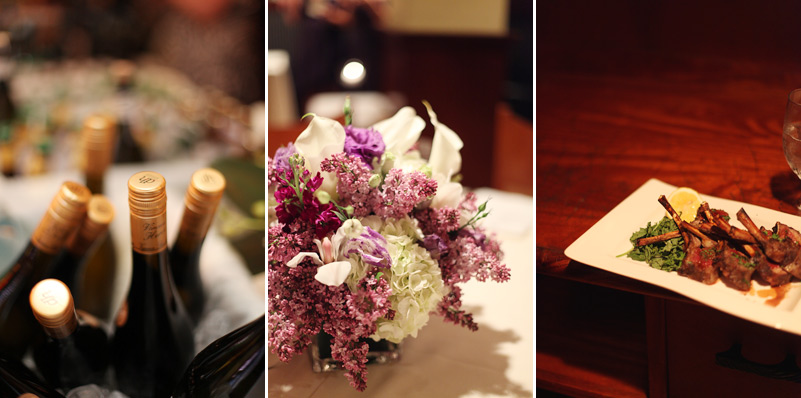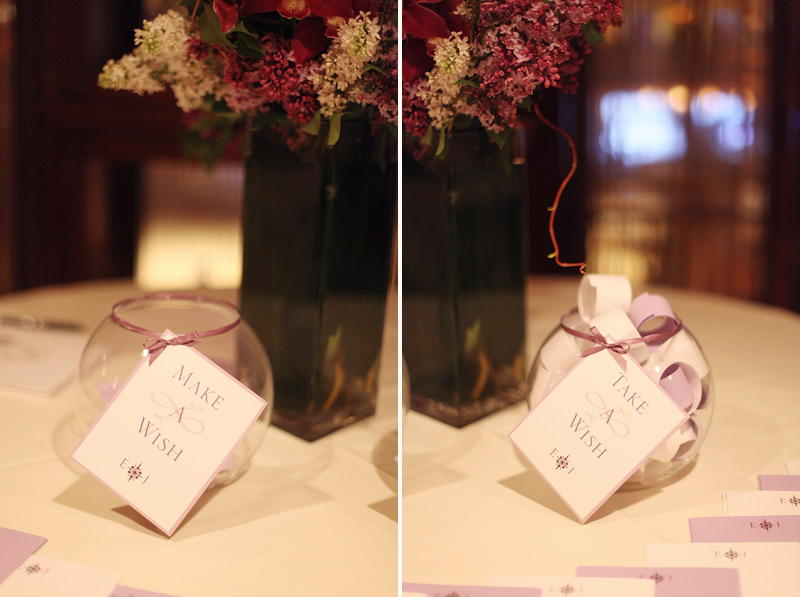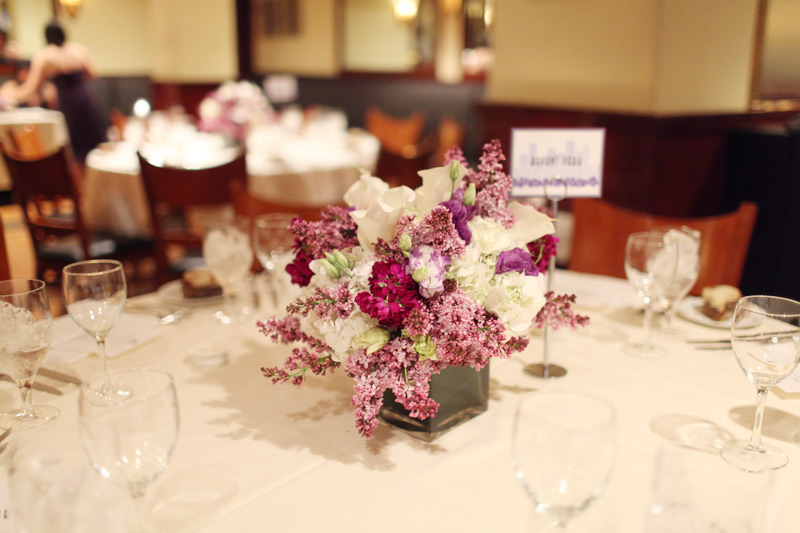 The adorable cake topper was handcrafted by Yumi, Erika's maid-of-honor… she sweetly included their dog Shep and the likeness of all 3 of them was uncanny!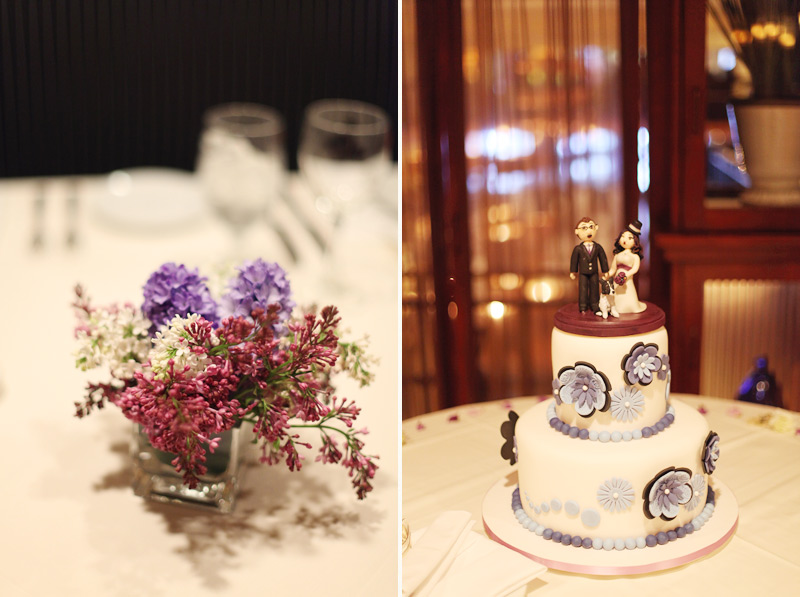 Loved their "International Candy Buffet" – lots of my favorite Japanese candies were included as well!