Tuesday, September 29th, 2009
As Jaenee and I drove to the lake by her home, where she would be meeting A for their very first look on their wedding day, she smiled and explained to me how she wasn't feeling as nervous as she expected. She said, "the fact that I'm so calm makes me realize how excited I am for the marriage – that it's the marriage, not the wedding, that is so important to me."
I photograph amazing weddings of all shapes and sizes, and Jaenee & A's wedding was a perfect reminder that you don't need to spend lavishly to make a wedding wonderful – it is the moments that fill the day and the fact that you make it yours. Their backyard wedding was low-key and intimate, but was unbelievably rich with beautiful, warm, and emotion-filled moments (not to mention stunning personal details that Jaenee lovingly crafted by hand). From the first time I met with Jaenee, she explained the importance of family to her and A, and their wedding was indeed a collection of efforts from all of their family members. The happiness and love exuded by everyone that day was overwhelming and it was an incredible experience to be a part of such an event. I believe I was the only vendor there that day; everything else – the location, the flowers, the centerpieces, the food & drinks, the music – was a collaboration of Jaenee & A's efforts and the work of their family members. At the end of the night, Jaenee and A walked us to the door and we exchanged hugs – my heart was brimming with joy as we left as I truly felt we had witnessed the wedding of not clients, but friends.
Jaenee & A – Thank you so much for welcoming us so warmly into your home and giving us the opportunity to be a part of your incredible wedding. We feel so blessed to have gotten to know you and share in your celebration and to witness your amazing and inspirational love. I know you will have a lifetime of happiness to come! :)
The lovely bouquets, all assembled by Jaenee herself…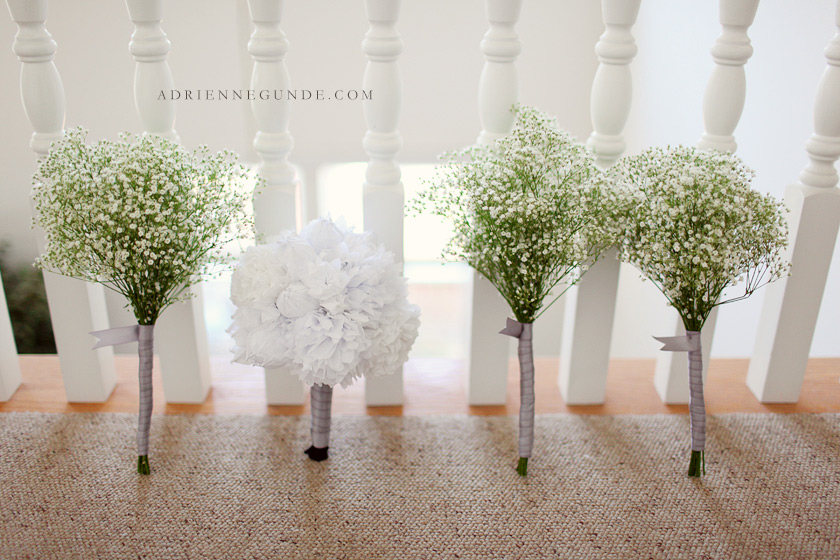 Her veil was adorned with lace from her mother's wedding dress: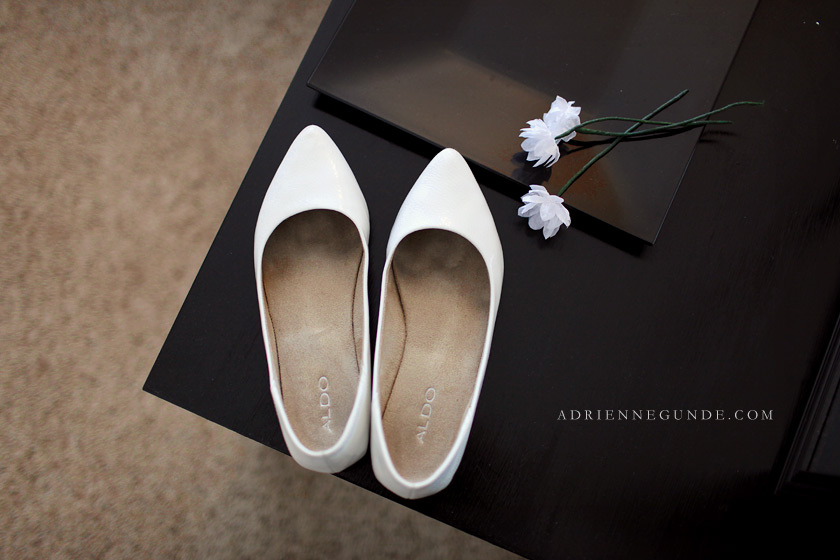 Jaenee's bridesmaids were her sister and her cousins, her best friends since childhood…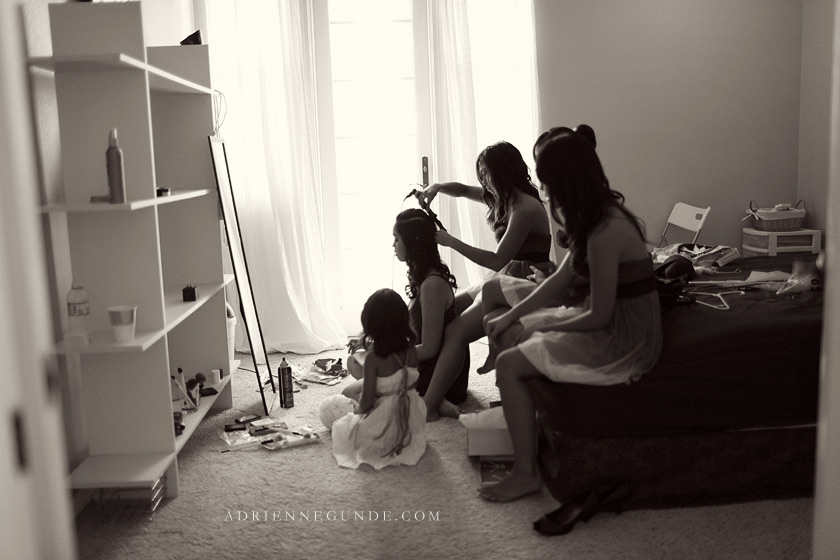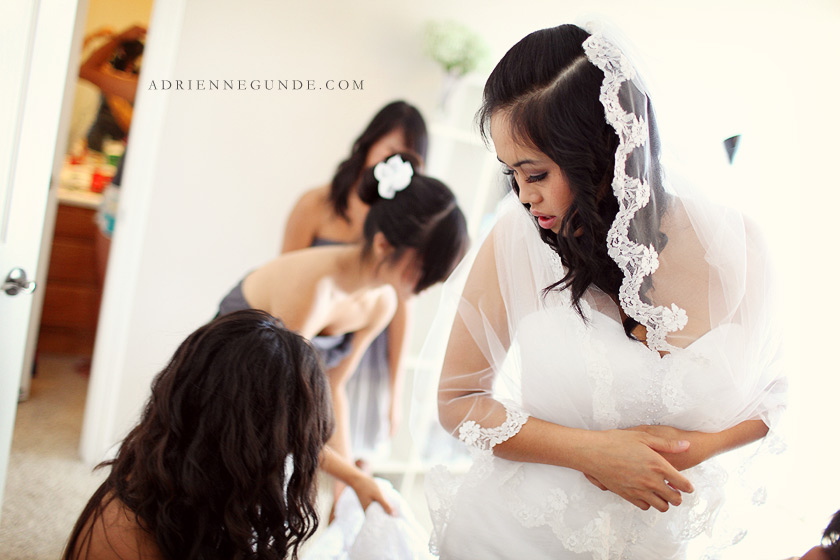 A first glance in the mirror and writing down the last of her vows…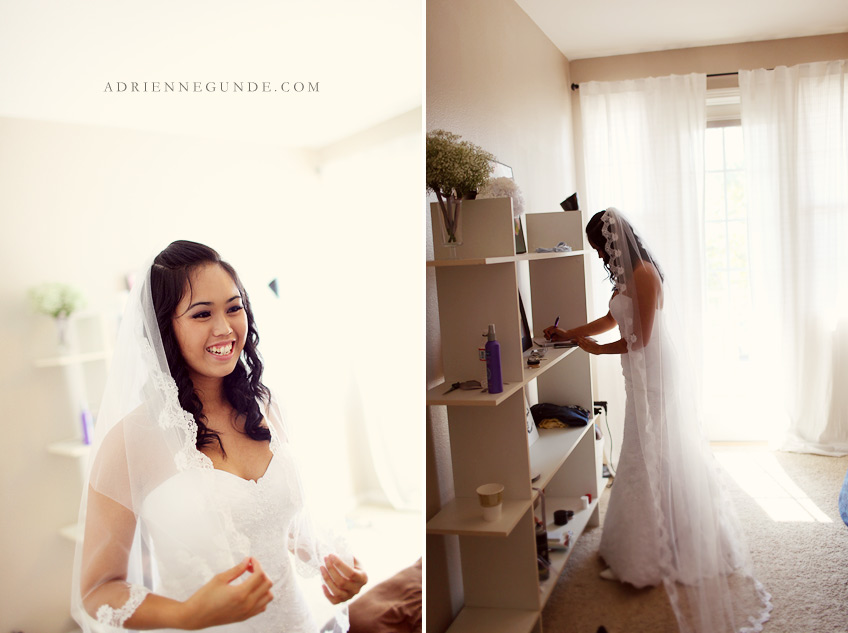 Their first look was so touching. I often recommend first looks to couples and Jaenee & A really showed how special that time together can be…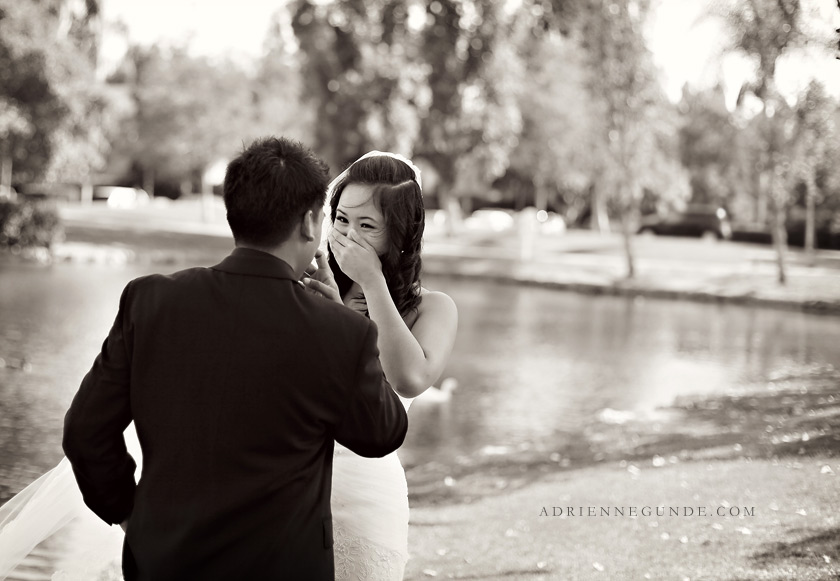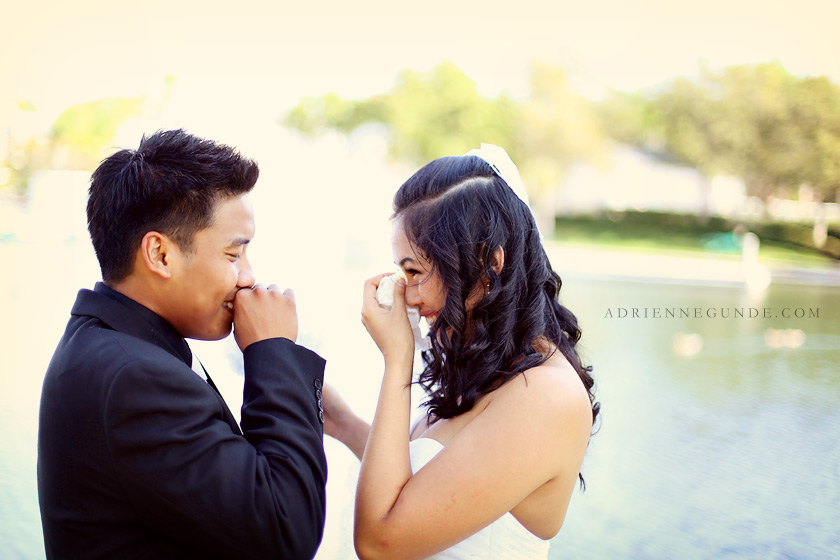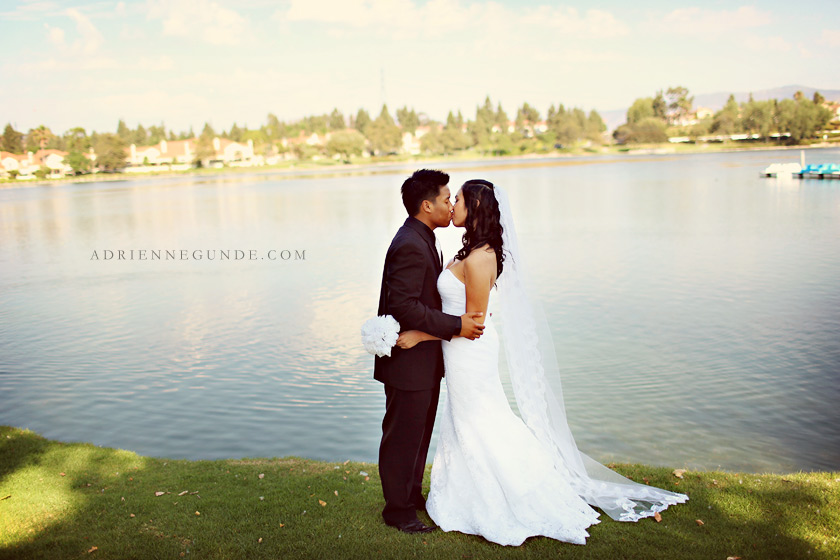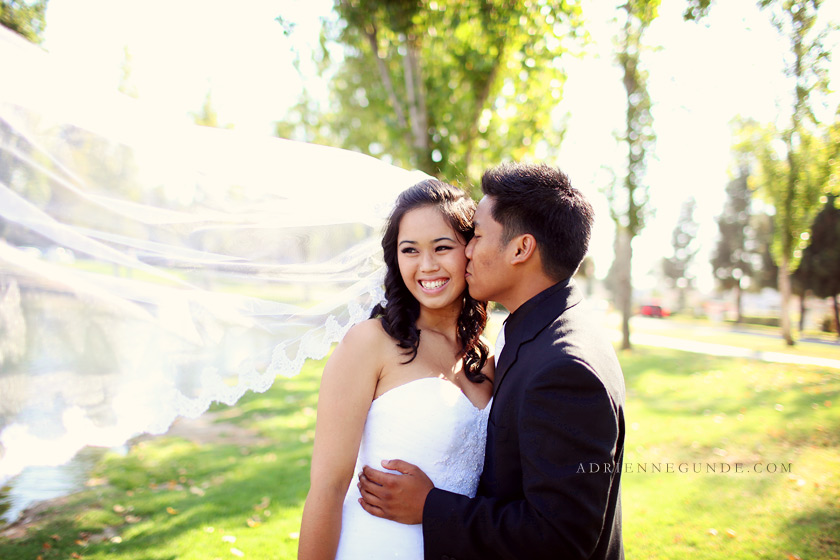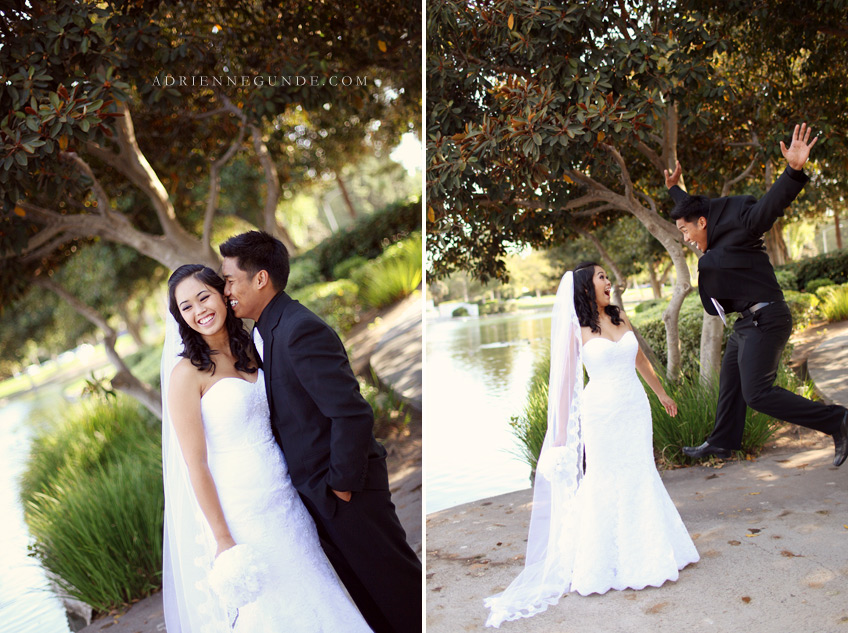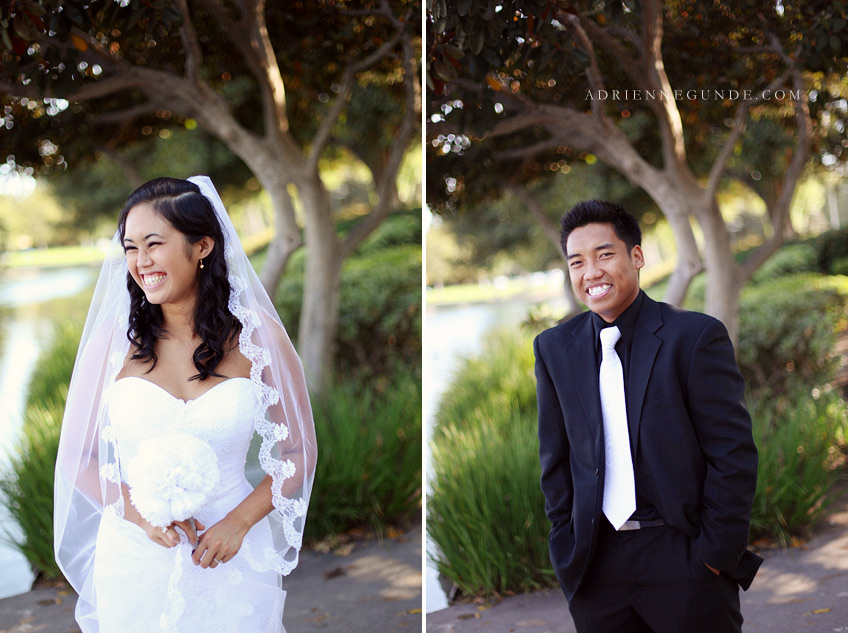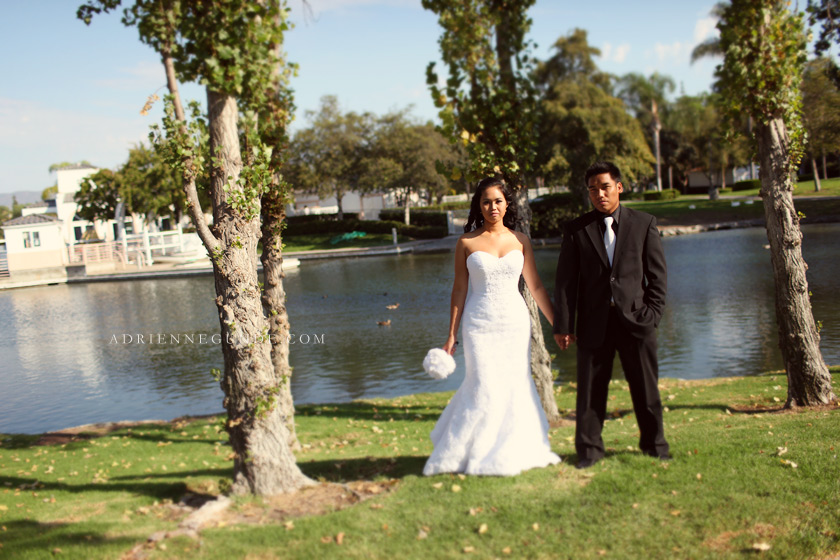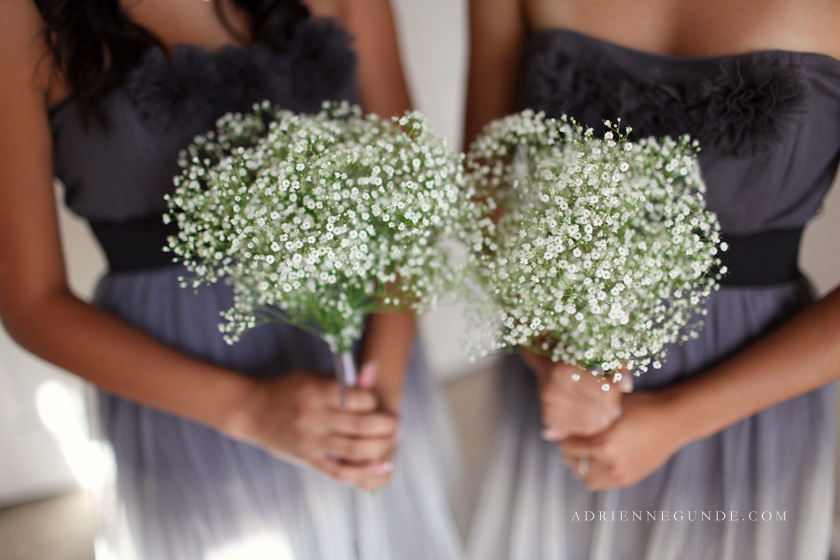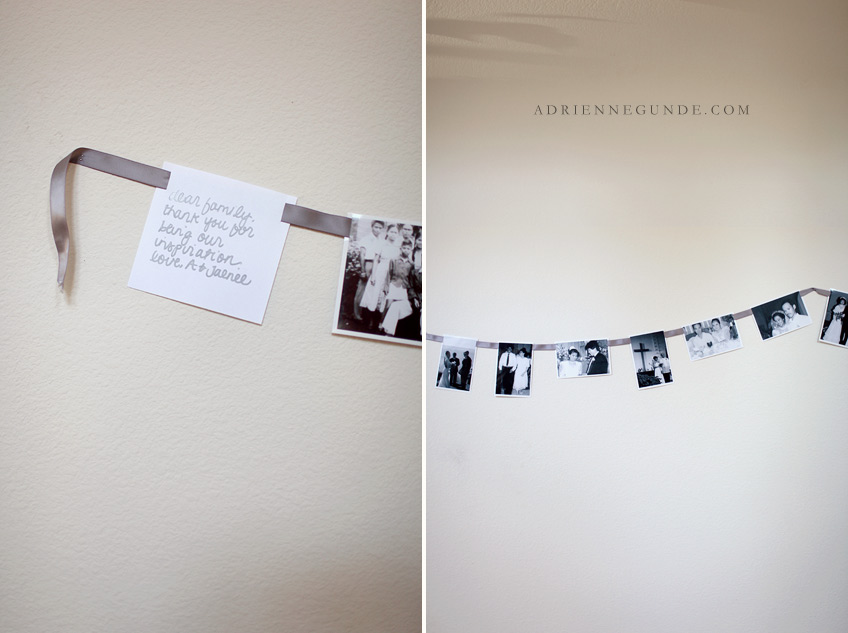 Love these identical childhood photos of them!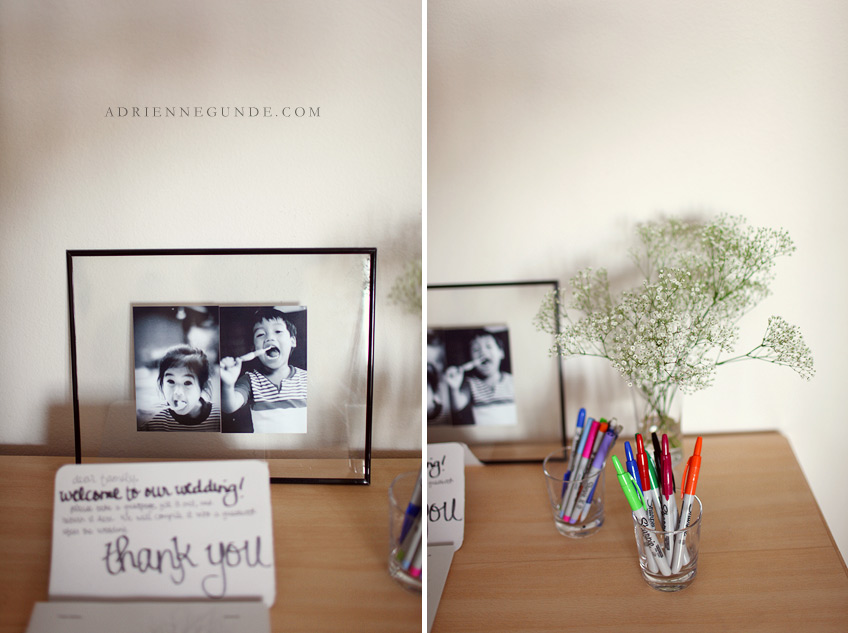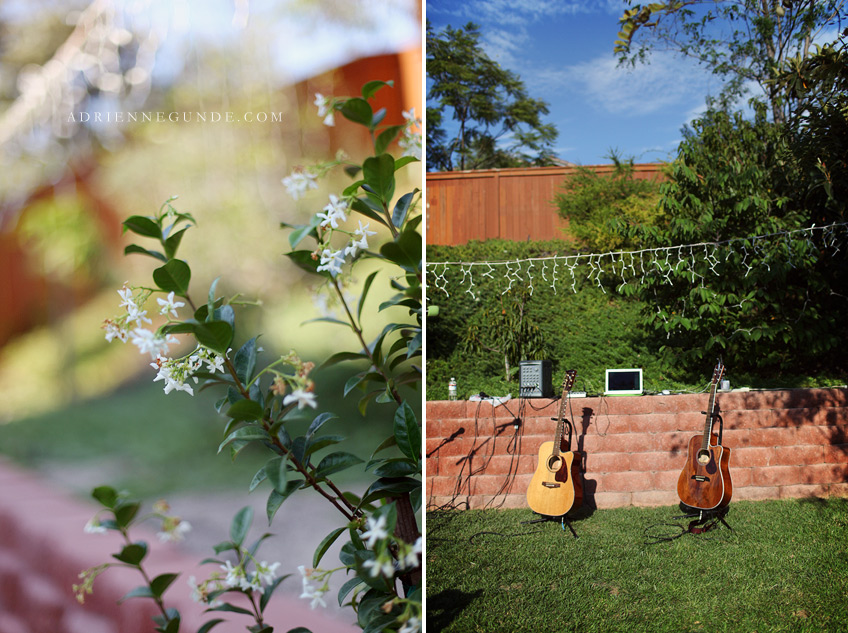 The programs were again works of art by Jaenee: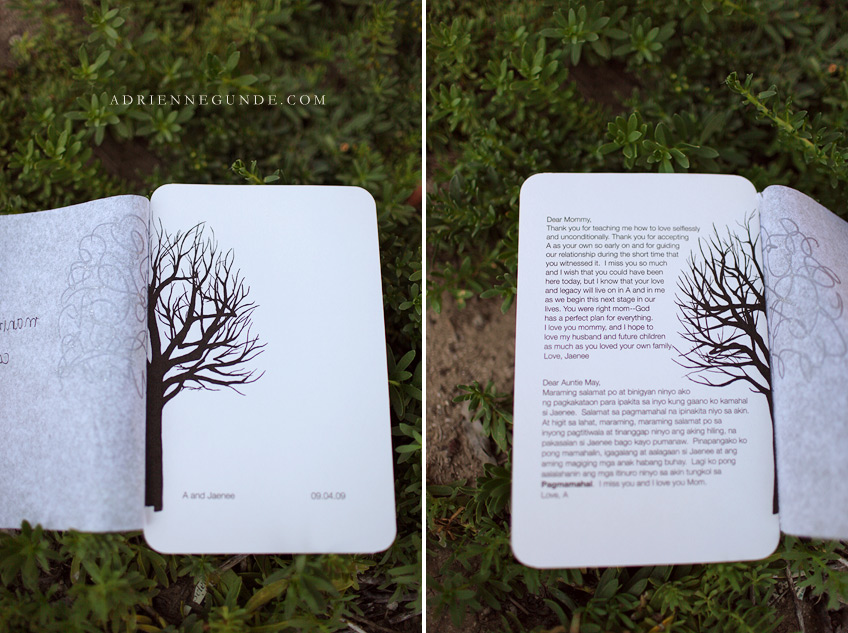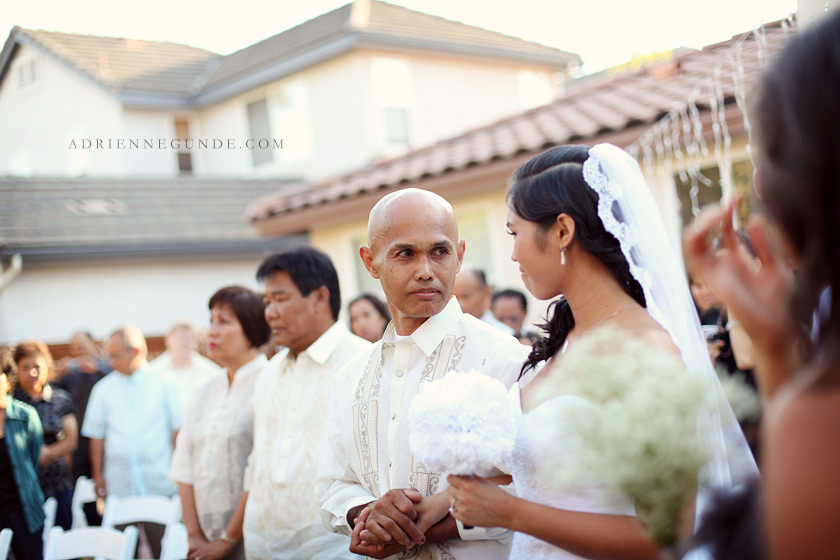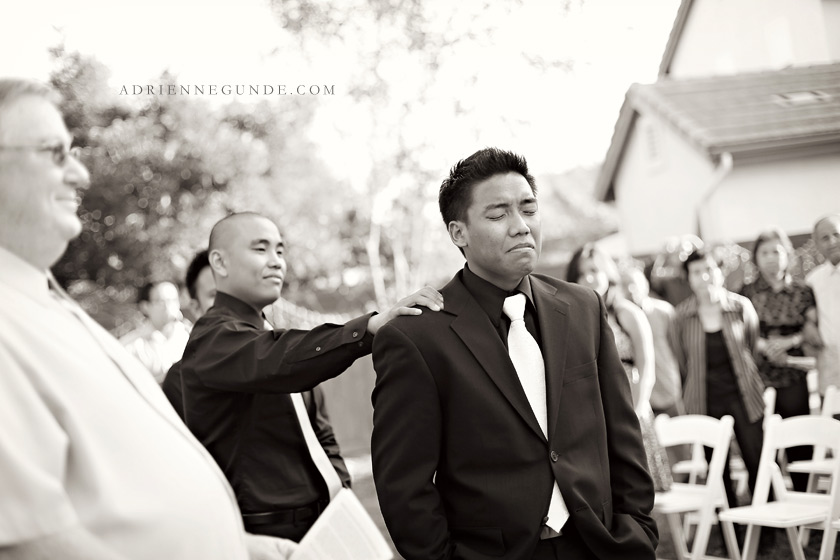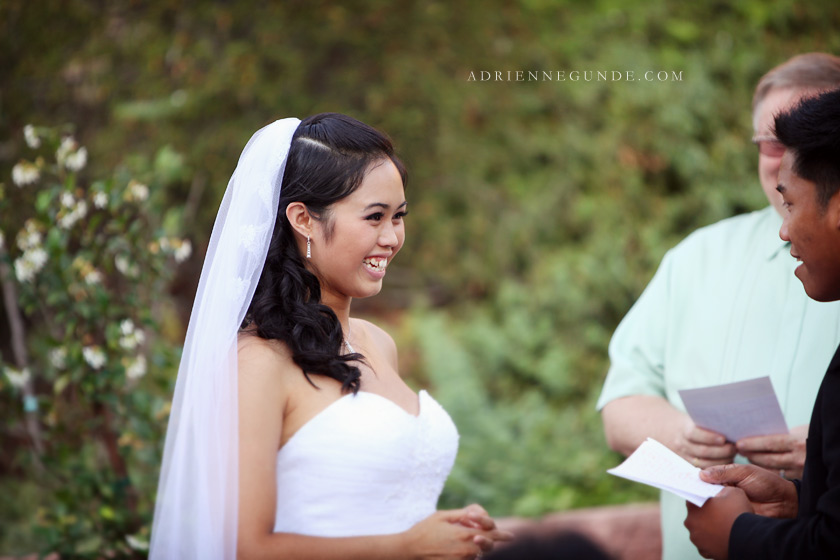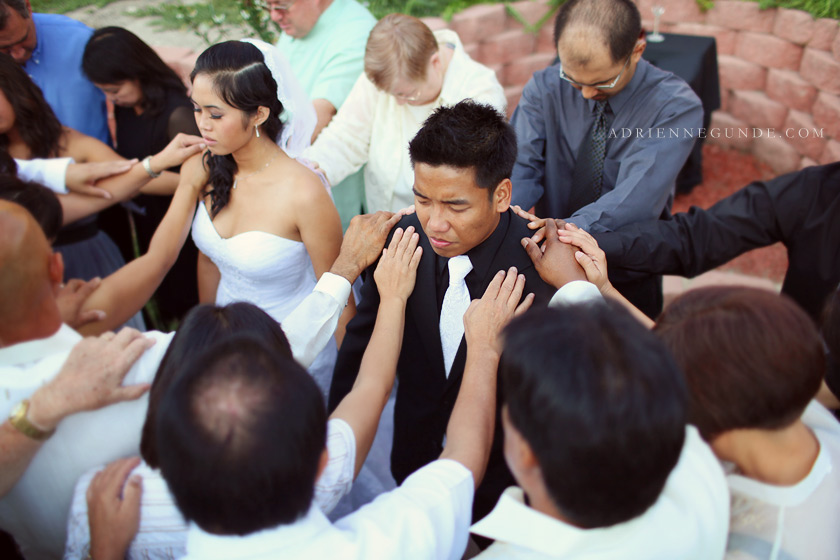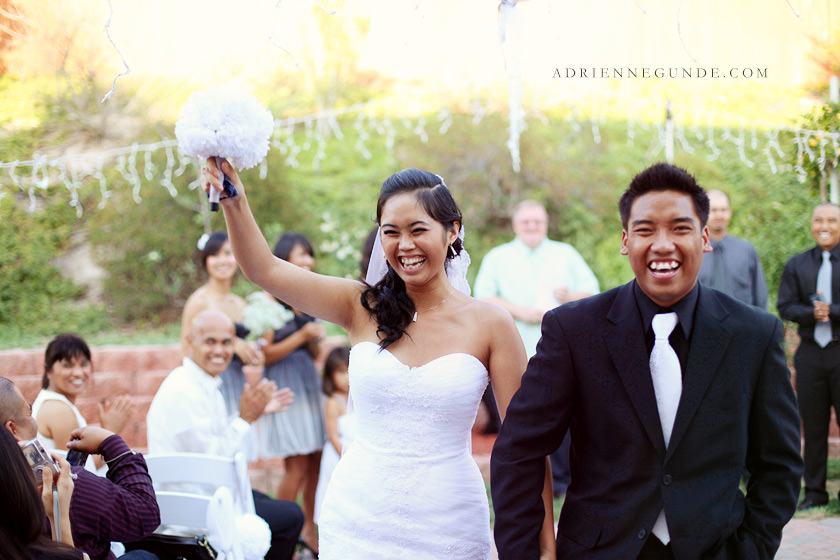 After the ceremony, we walked right across the street for some more photos…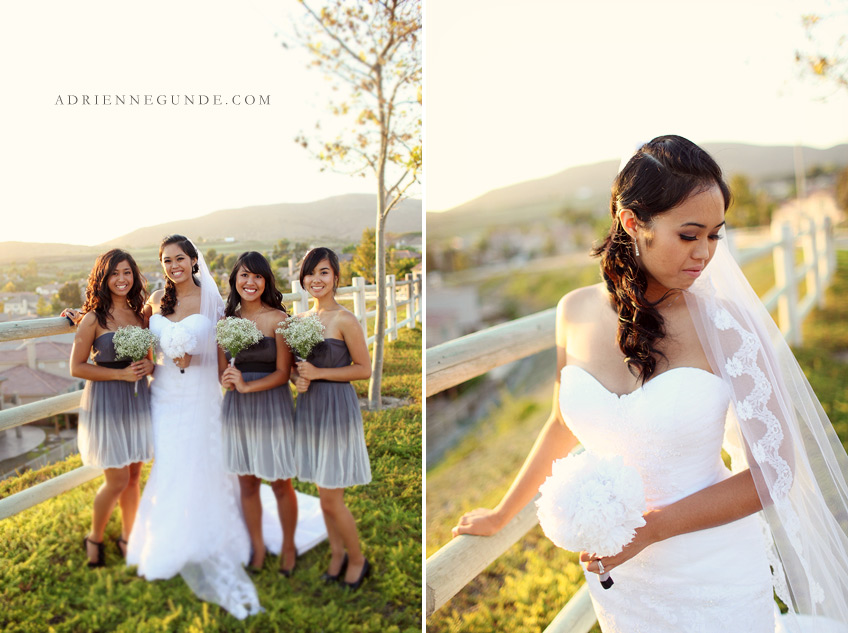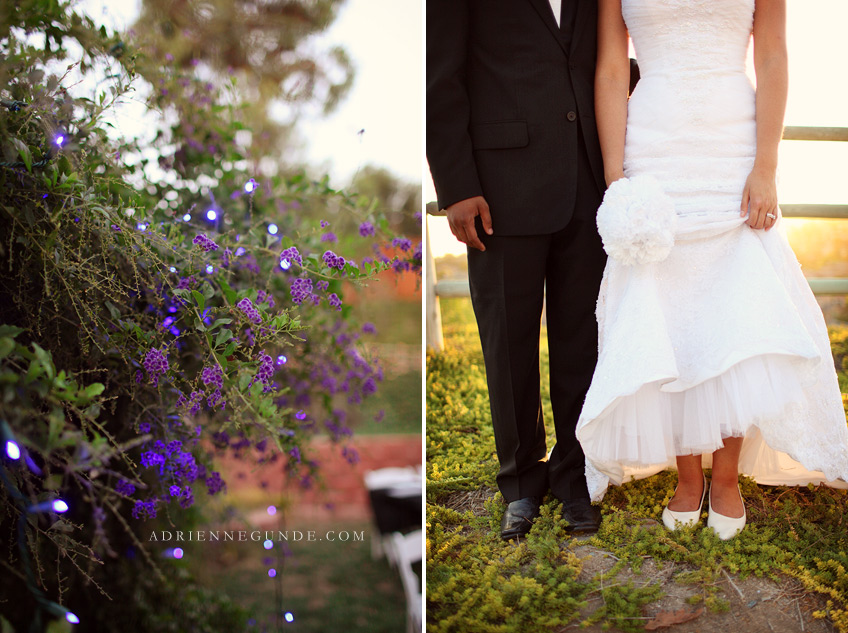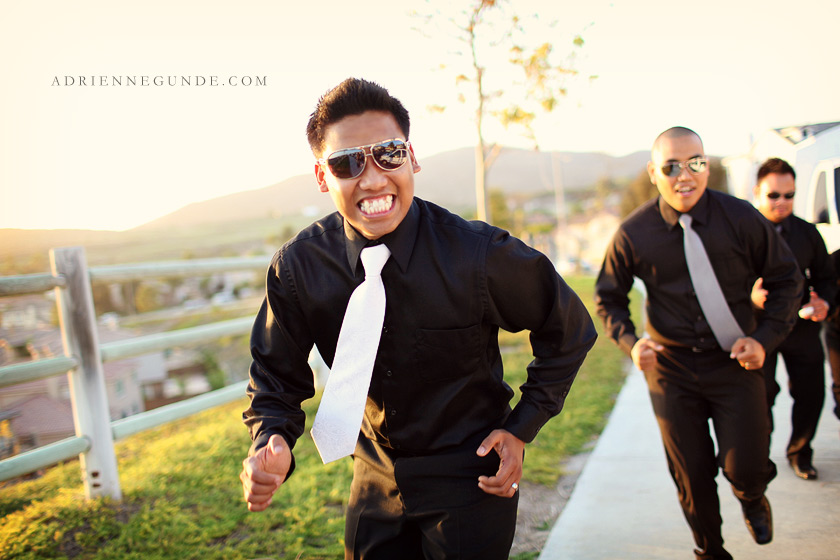 The centerpieces continued with the tissue flower motif and were beautiful! I can't imagine how long it must have taken Jaenee to put together each one: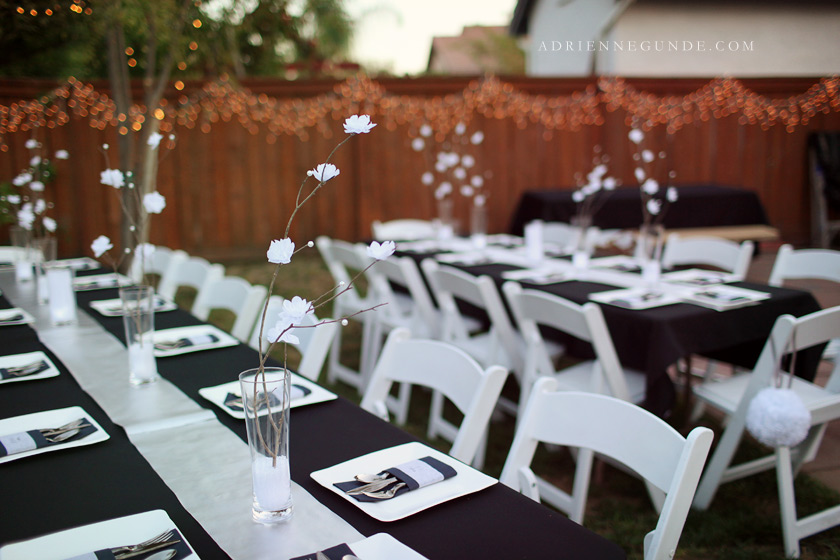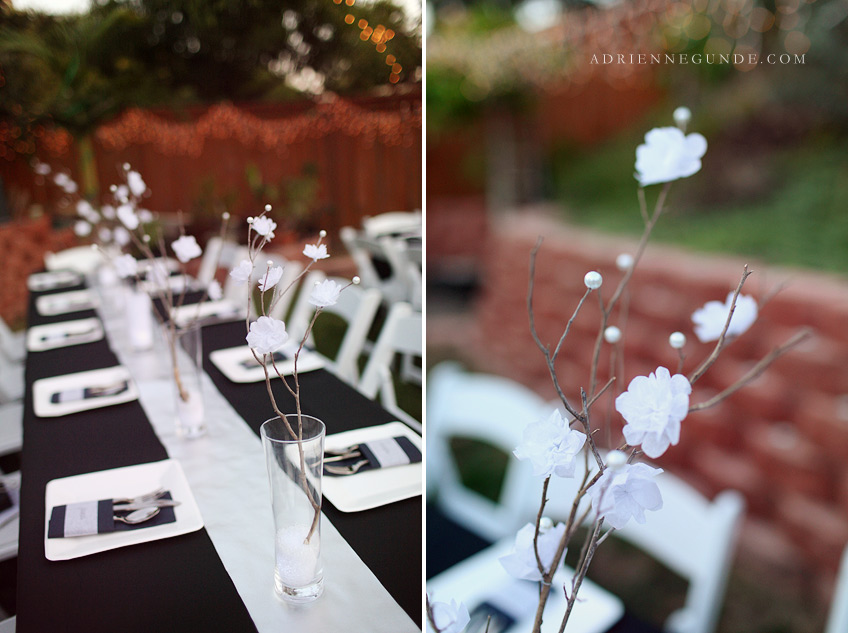 A lovely alternative to paper place cards…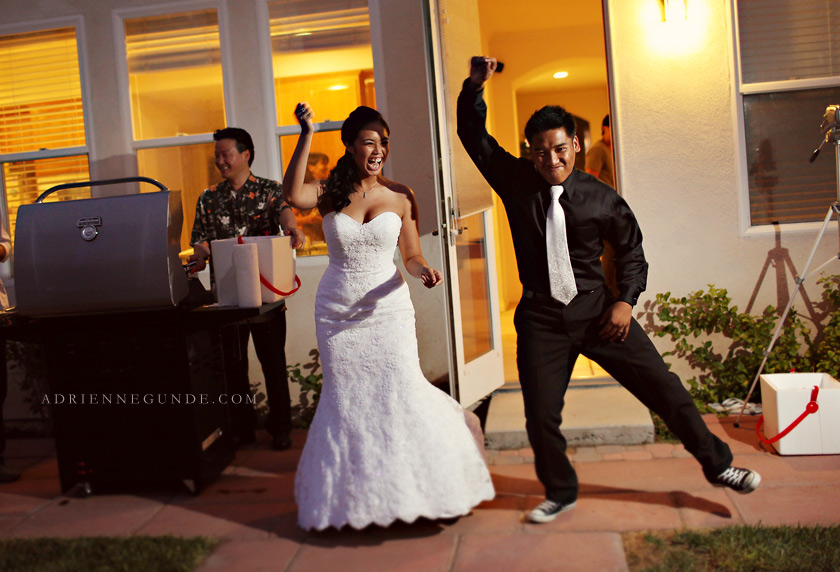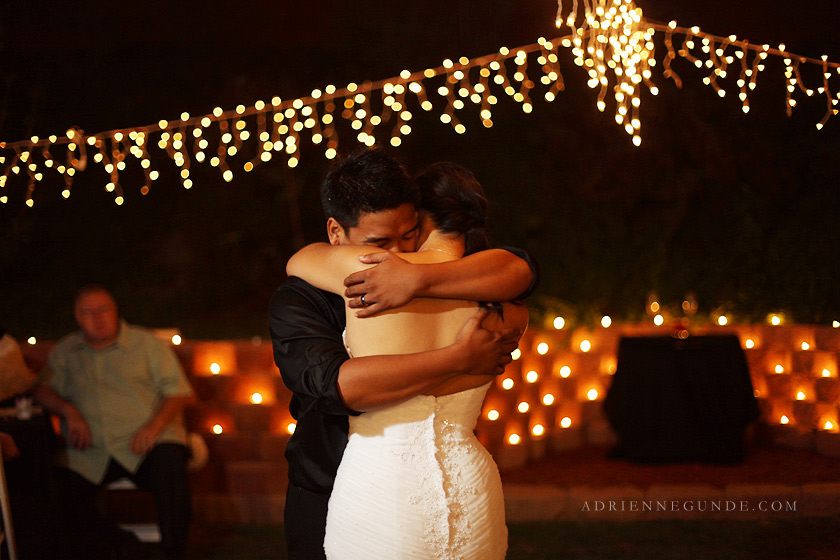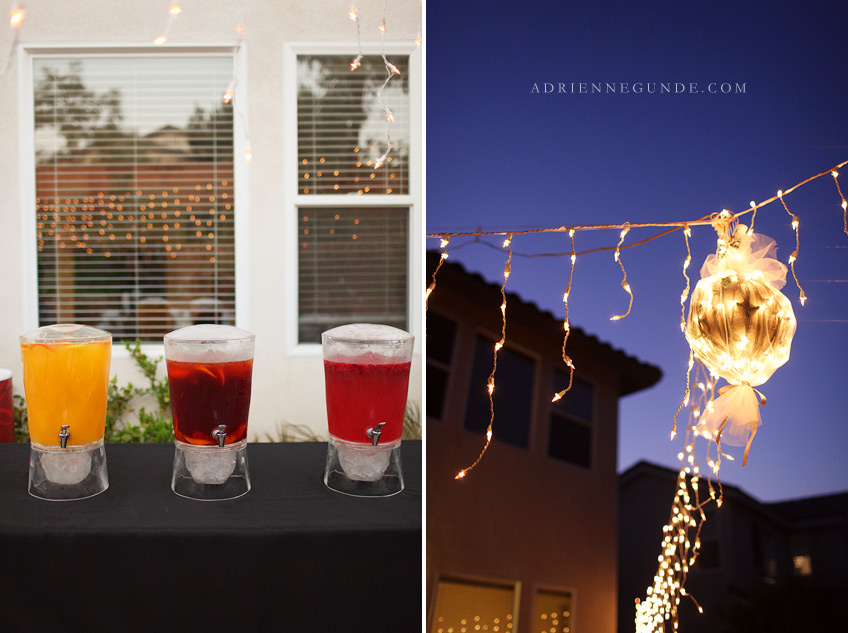 The night ended with tons of dancing!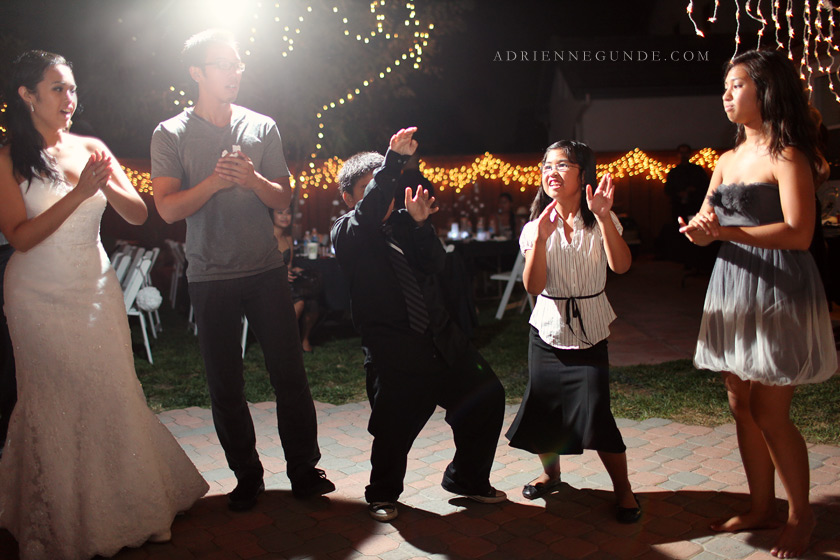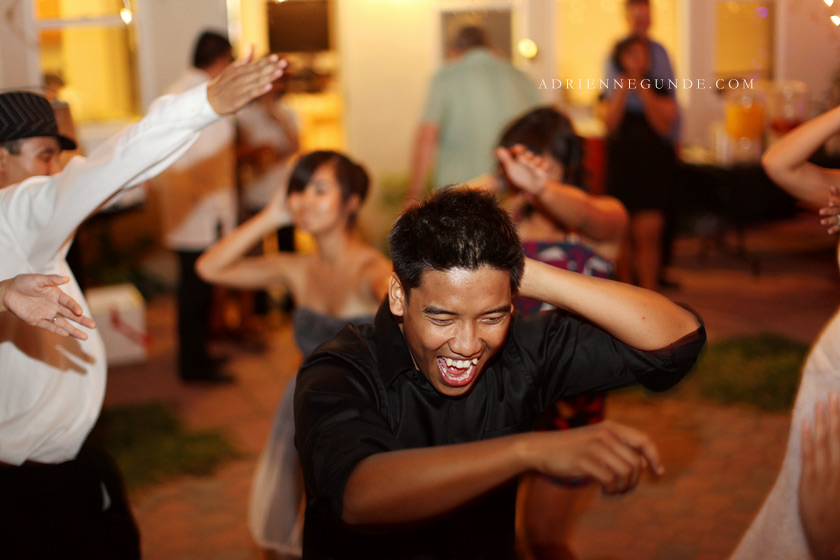 And a quick shot with the happy couple! Congrats Jaenee & A and thank you so much for the chance to share in your special day with you!