Friday, October 14th, 2011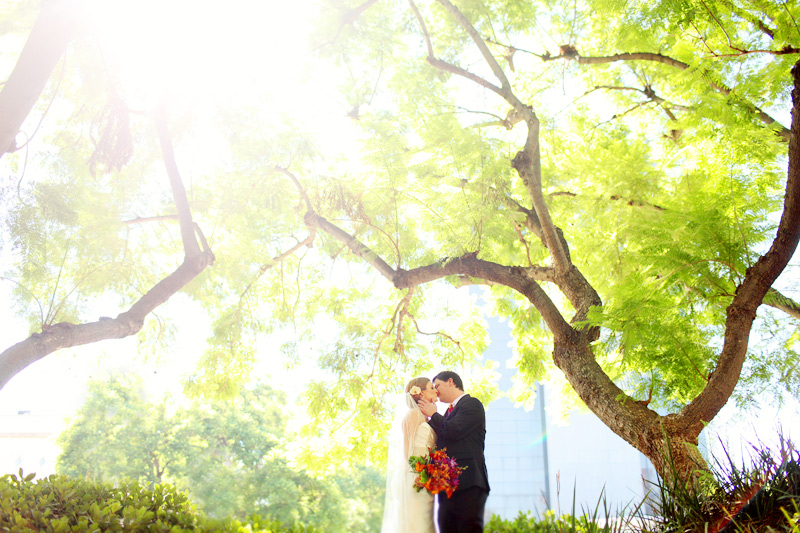 This day was filled with an overwhelming amount of love.
My guess is that as you go through these images, you might not be able to tell who is whose father, mother, grandmother – because the connection between these two families is so beautiful and strong. As much as this wedding was about Rachel & Chris coming together, you could really see both families embracing the other as their own, celebrating wholeheartedly together. It was an amazing thing to witness.
Rachel is currently getting her PhD in East Asian studies, and she incorporated a lovely subtle Asian theme into the day. The girls of Fleuretica did a wonderful job as usual creating lush florals to match this vision – I literally could have shot Rachel's bouquet all day! To add to the fantastic team of vendors, one of my favorite DJs/MCs, Jason of 11H Entertainment was on hand to keep the fantastic party going!
Thank you to Ayumi Pantell for shooting with me that day!