Tuesday, June 25th, 2013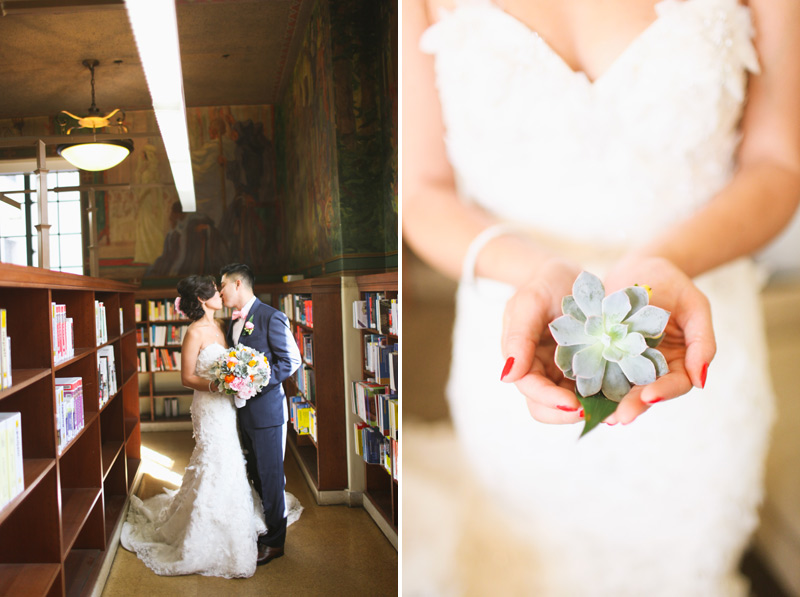 Oh, the internet is an interesting thing. It is of course the way many couples find me, but I've found recently that it's played a big part in the way our relationship unfolds after as well. There is of course email, but like in the case of Susan and Ken, we're facebook friends and follow each other's photo adventures on Instagram as well. And throughout the months between our initial meeting and their wedding day, I got to follow their love for food, their playdates with their two amazing beagles, their awesome bachelor/bachelorette parties (think New York and Hawaii!), their wedding planning, their memories together.
Because as much as I wish I could grab coffee and hang out with my couples all the time, getting to know them this way – through updates on events, snippets of daily life, comments of encouragement – is maybe the next best thing. And by the time their wedding day rolled around, I really felt I had gotten to know Susan and Ken. That we had learned that much more about each other. That perhaps I could appreciate the details they thoughtfully incorporated into their day that much more. That when they saw each other for the first time, or said their tearful vows, or watched their slideshow, I found myself in tears along with them – that in two amazing, kind, and fun-loving people like this, I had found not clients, but friends.
Susan & Ken – I can't express how much your support and trust in my work means to me, and how much I appreciate you letting me capture this day. It was perfect :)