Wednesday, October 14th, 2015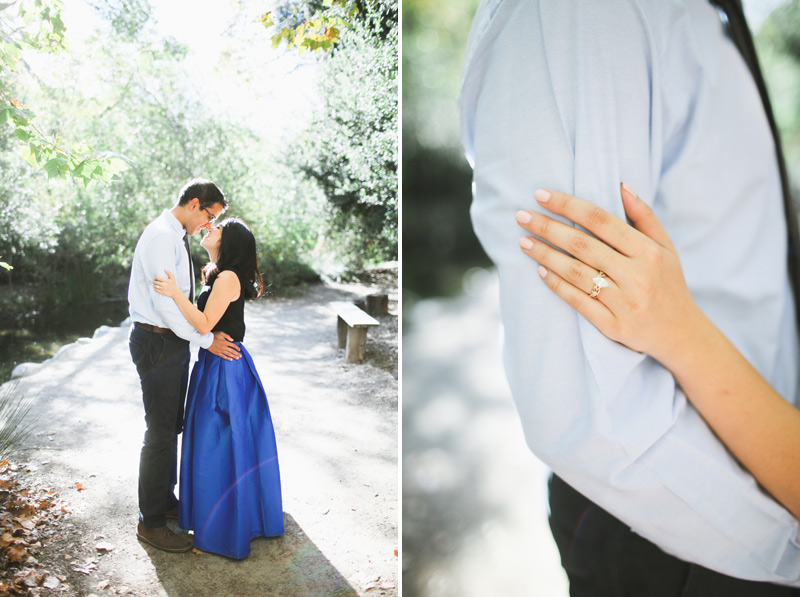 Let me tell you a little something about wedding photography. The process of initially meeting and getting to know clients is a very interesting thing. It's almost akin to dating, where you're trying to get to know each other, and see if there's a connection, if you're a good match, if your personalities mesh. I tell my prospective clients that your wedding photographer is with you the whole day and I always stress how important it is that you feel comfortable around them, so I firmly believe in the importance of this connection. Where we really share a similar aesthetic and vision, where we can get excited about the same things, where their love makes me feel so inspired, where my jokes (as unfunny as they are) somehow make them laugh.
And I swear within 5 minutes of talking to Janelle it felt like I had known her for years. And as we chatted more and started planning their engagement session I got even more excited about working with them! You'd like to bring some craft beer to the session? Some cookbooks? Oh you're wearing a big dreamy blue skirt? And when Janelle said they wanted to do a portion of the session in a coffee shop that had "exposed brick and cool wood", and I sent her a link to one of my most favorite places, she emailed me back and wrote "you get me." :)
It was such a joy to document this sweet & super personalized session and I can't wait to photograph their wedding (and work with the fantastic team at Mele Amore) next year!