Friday, August 21st, 2009
When I first met with Joy & Richard over a year ago, in just the baby stages of their wedding plans, they excitedly described to me their vision for their wedding. A hip and stylish urban venue. Lush and modern details. Joy explained that she wanted her wedding to be completely unique, a sensory delight for the guests, and laden with personal touches. When she explained that she was looking for a photographer who shared an equal love for details and would be able to capture every last bit, I nodded knowingly, even though I secretly wanted to throw my hand up in the air, wave it wildy, and shriek "me! me!! ooh! pick me!!" :) I was of course, more than a bit excited when they booked us, and loved having the opportunity to get to know this amazing couple and see their visions come to fruition!
They ultimately chose Box Eight as the backdrop for their special day, a downtown LA loft which was transformed into a metropolitan paradise. Lush florals were draped in the most unique and inspired ways, courtesy of Le Petit Gardenia's creative genius. All of the above was coordinated by Amanda of Fresh Events Company, who brought Joy and Richard's ideas to life and put on one of the most smooth-sailing and artistic weddings I've seen to date.
Joy & Richard -thank you so much for the chance to be a part of your amazing wedding!  You both radiated so much love and happiness the entire time and it was such an honor to capture the moments that filled your day!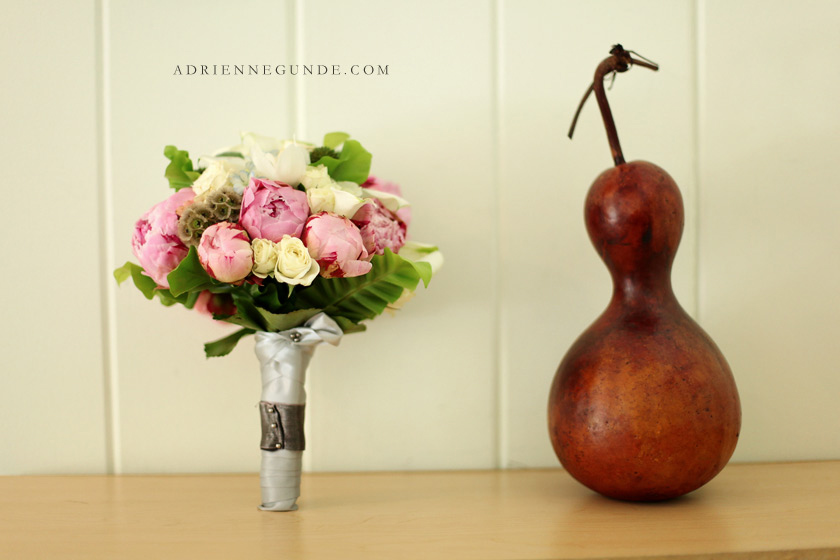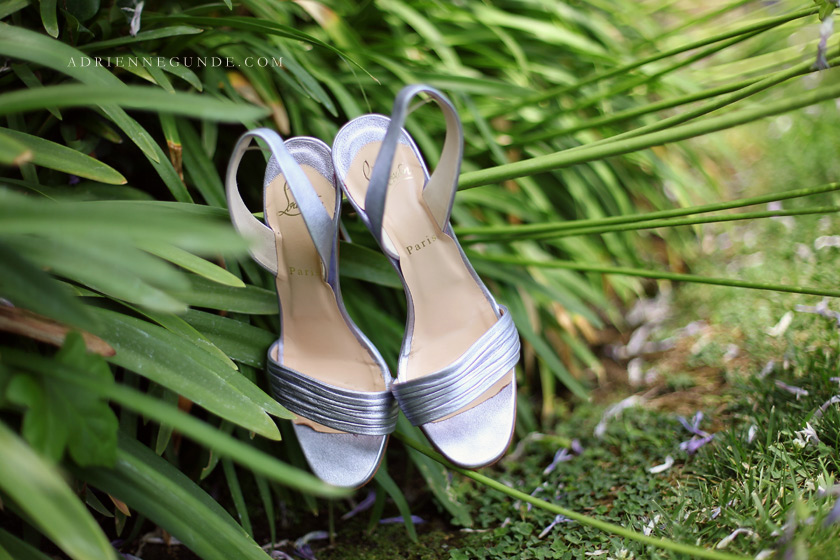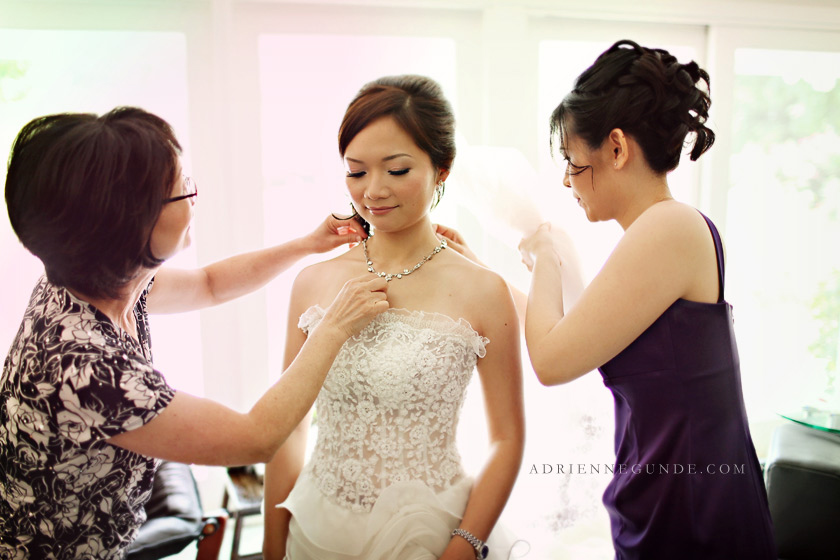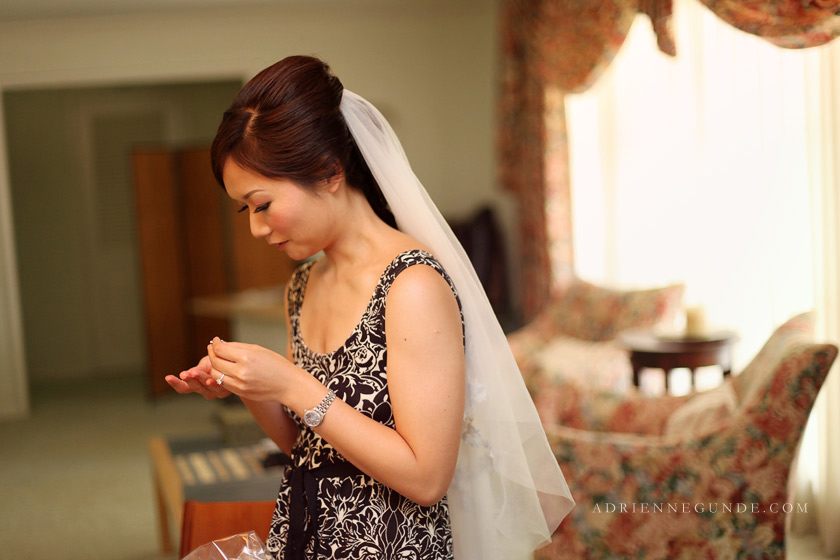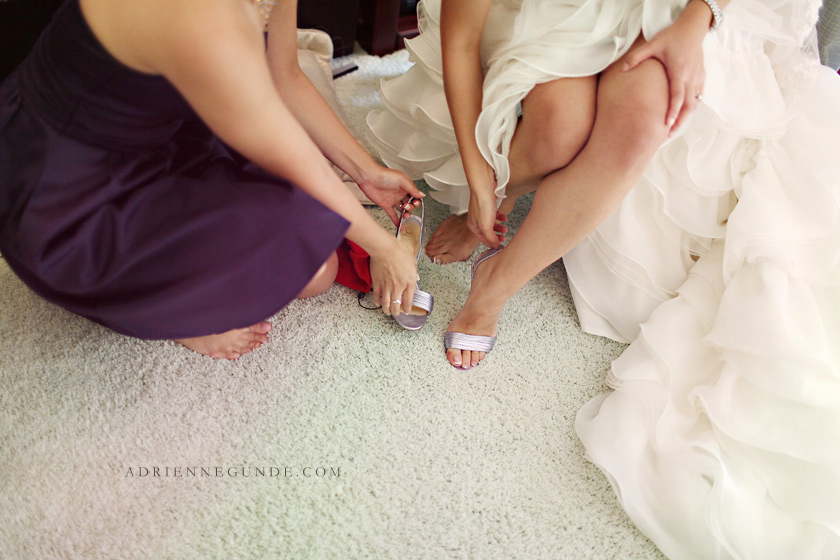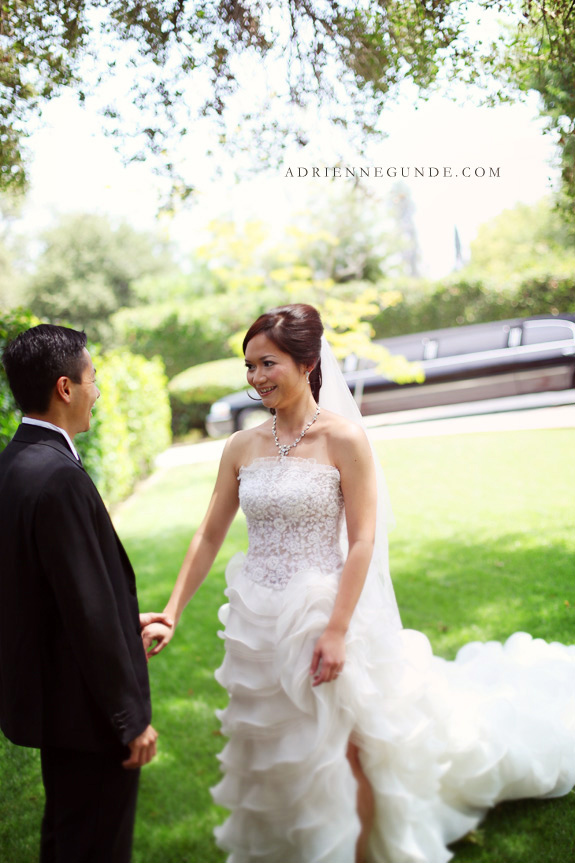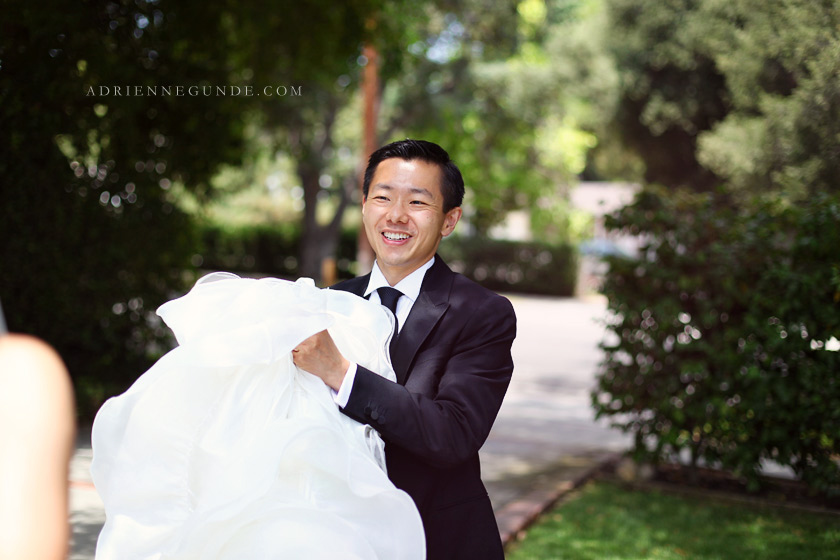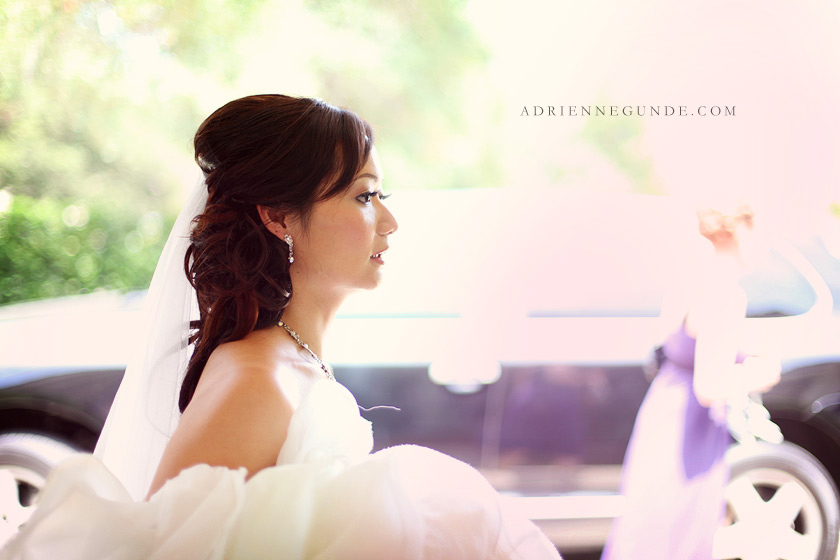 After a sweet first look, we headed to Cal Tech for some portraits!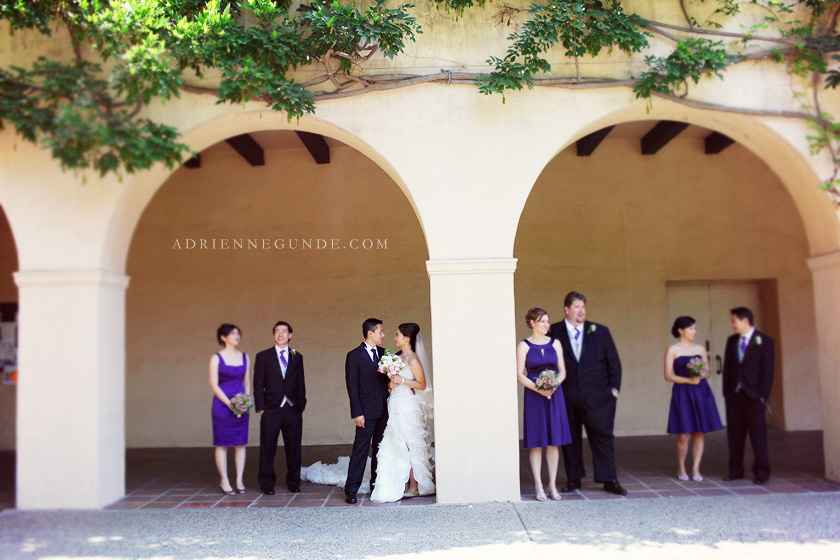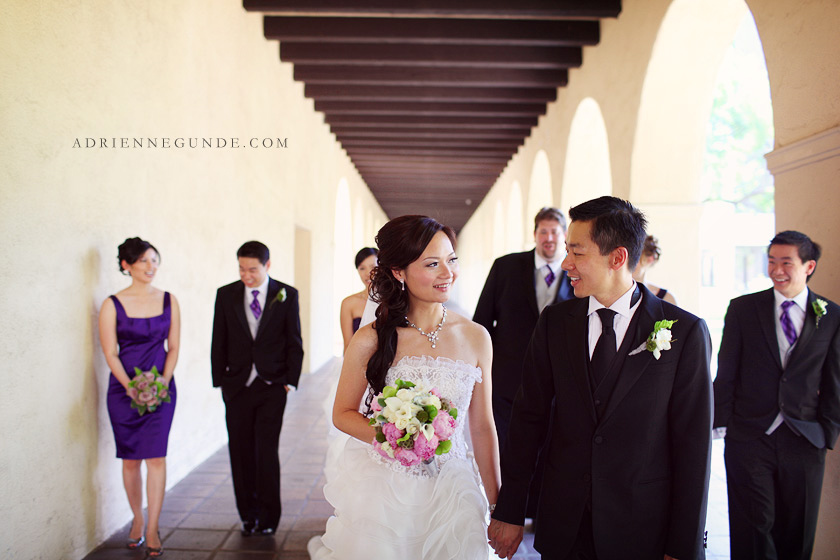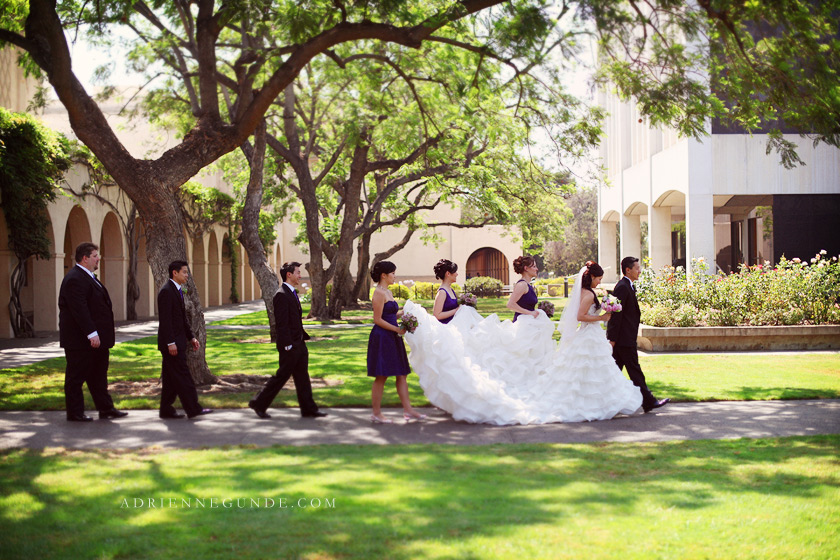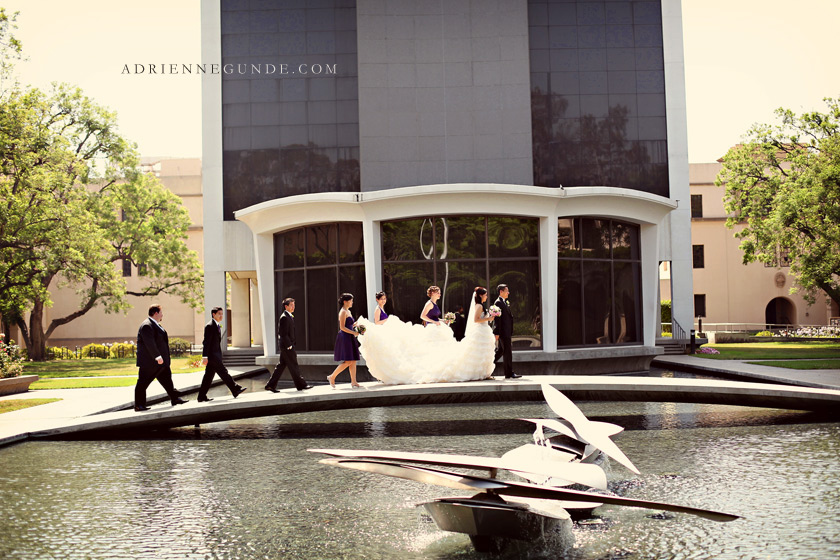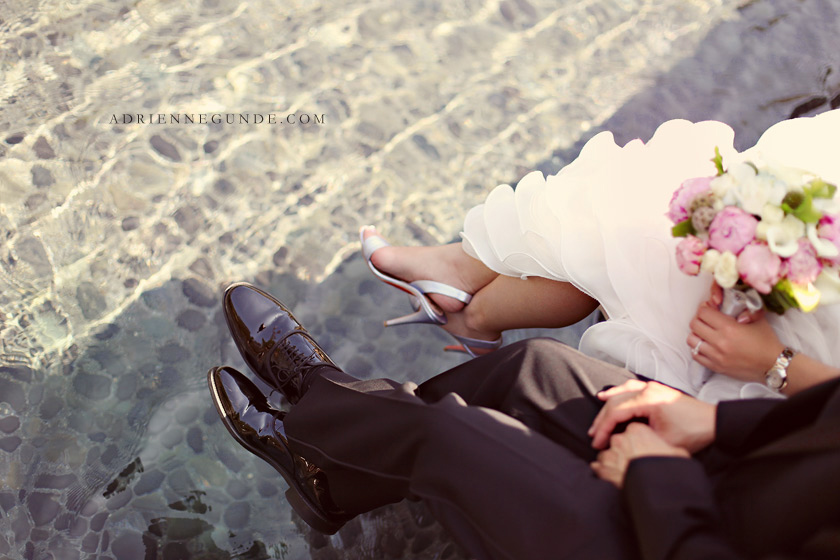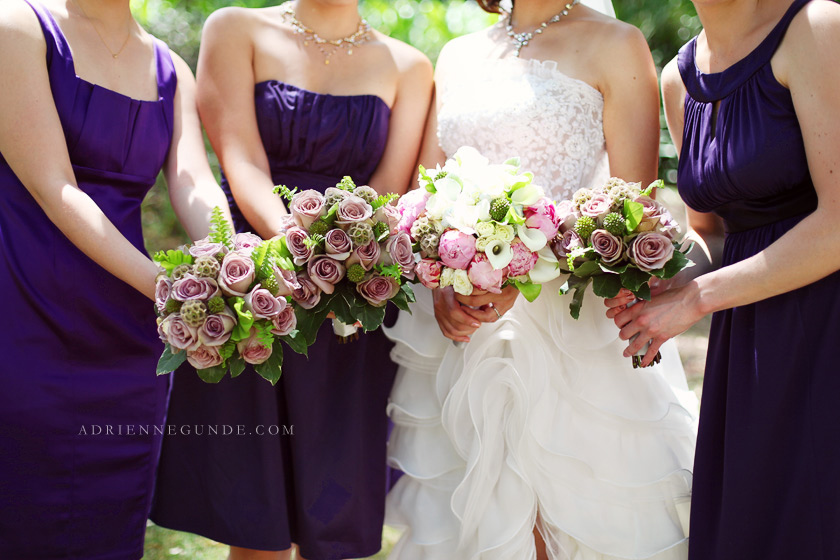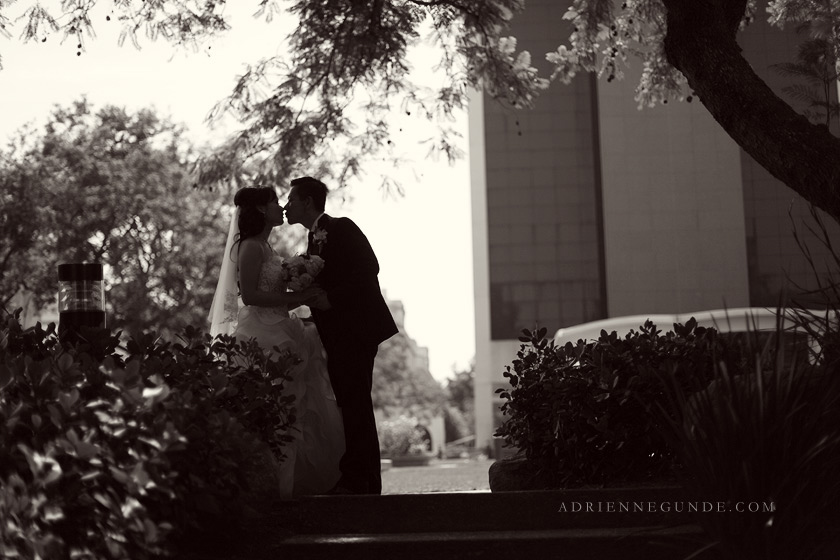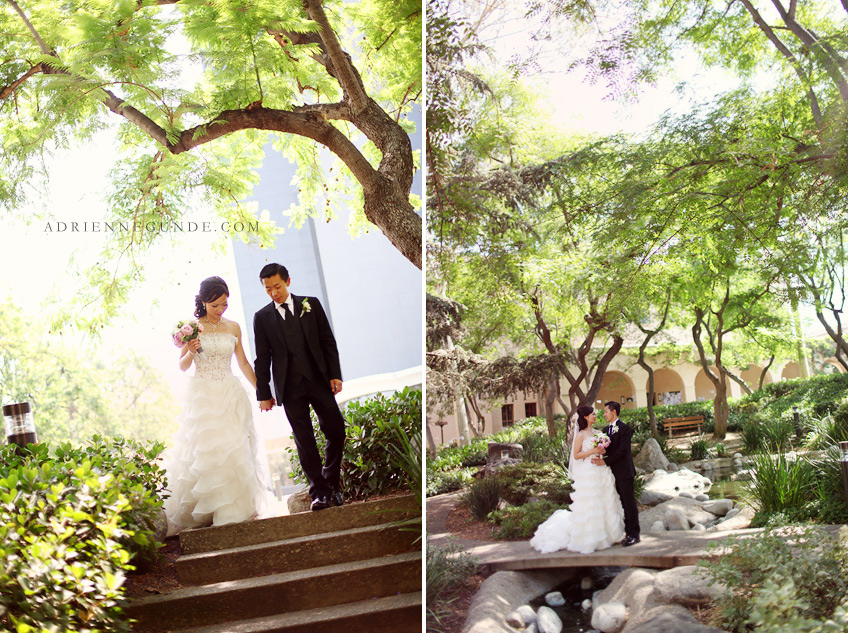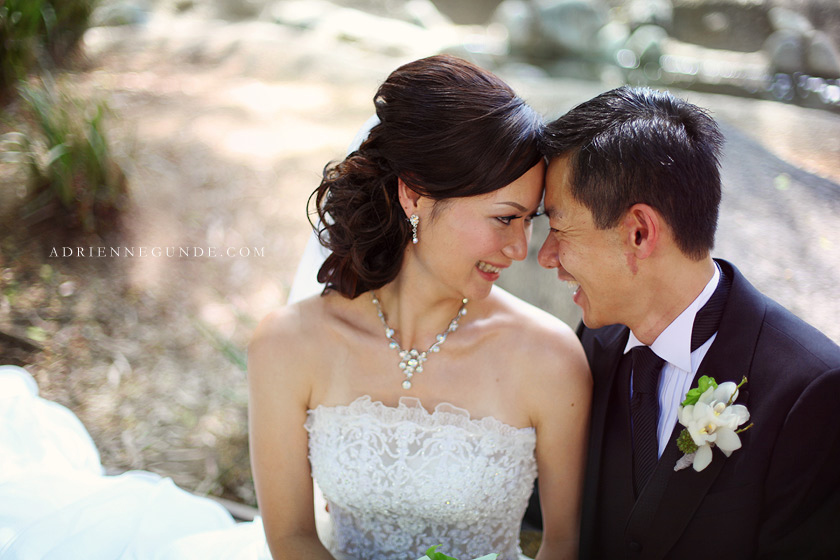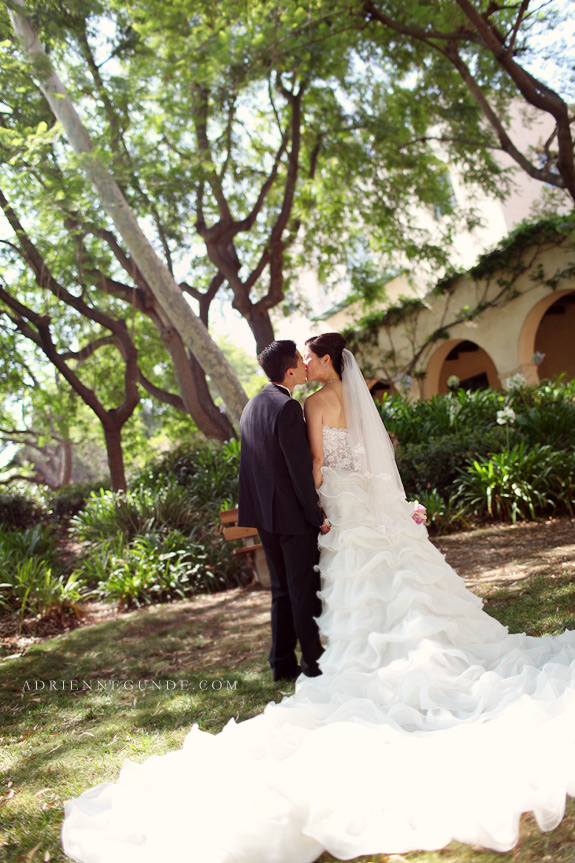 In case you couldn't guess, I was absolutely infatuated with Joy's dress. I'm a sucker for dresses with loads of soft airy layers!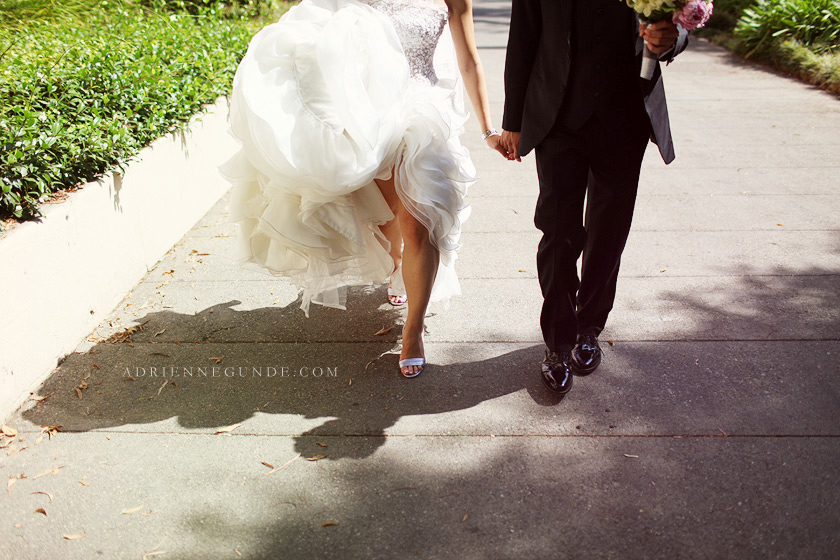 And then it was on to Box Eight. It has a feel similar to the Marvimon House and is definitely one of the most hip and modern venues we've shot at to date. Alison of Le Petit Gardenia did a beyond amazing job creating floral art pieces that fit perfectly with the vibe of the venue.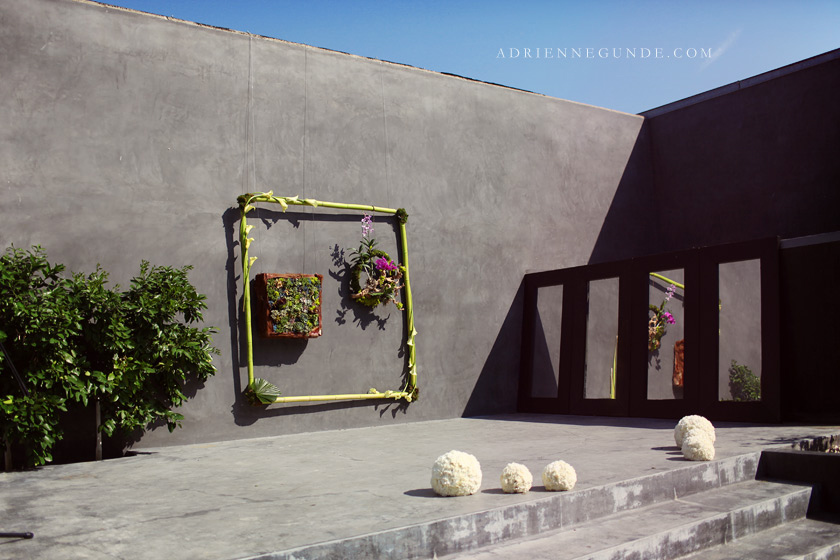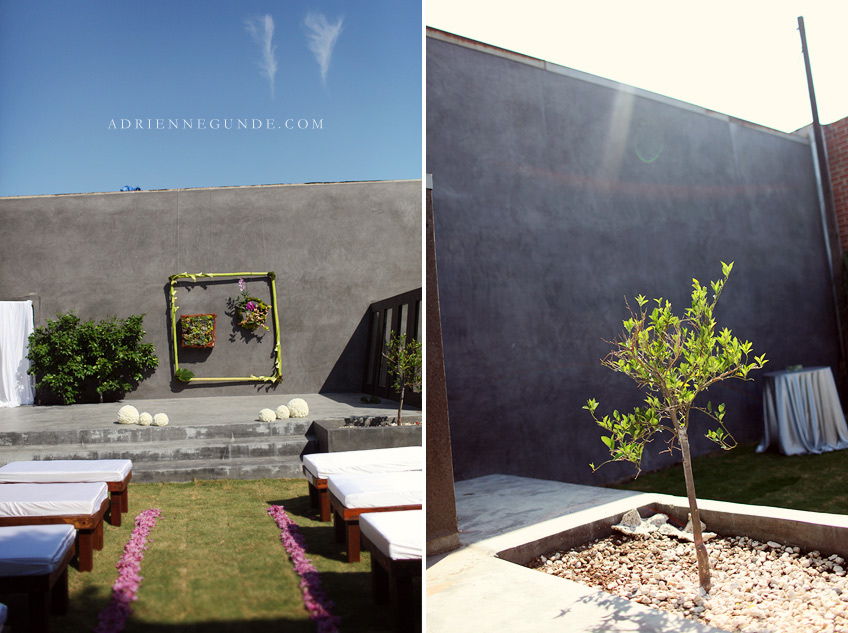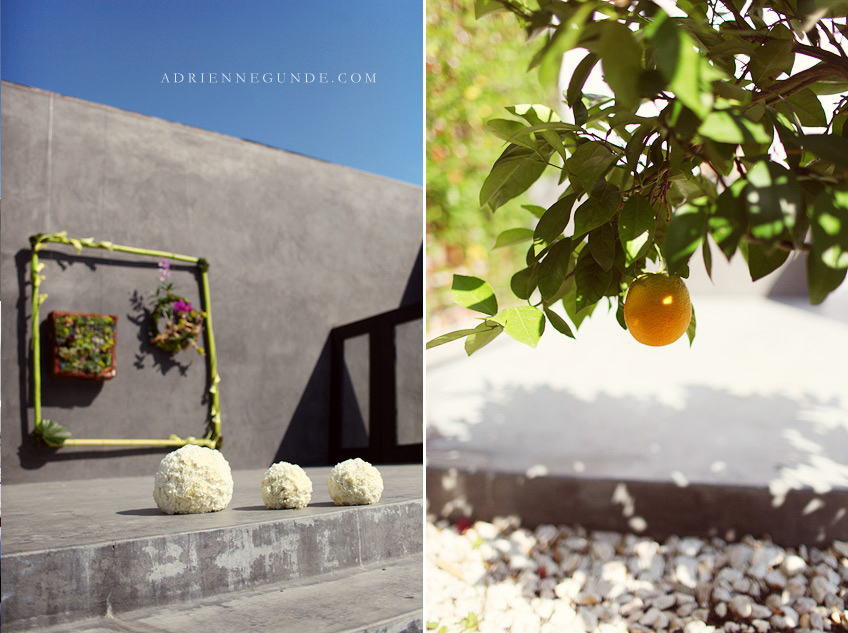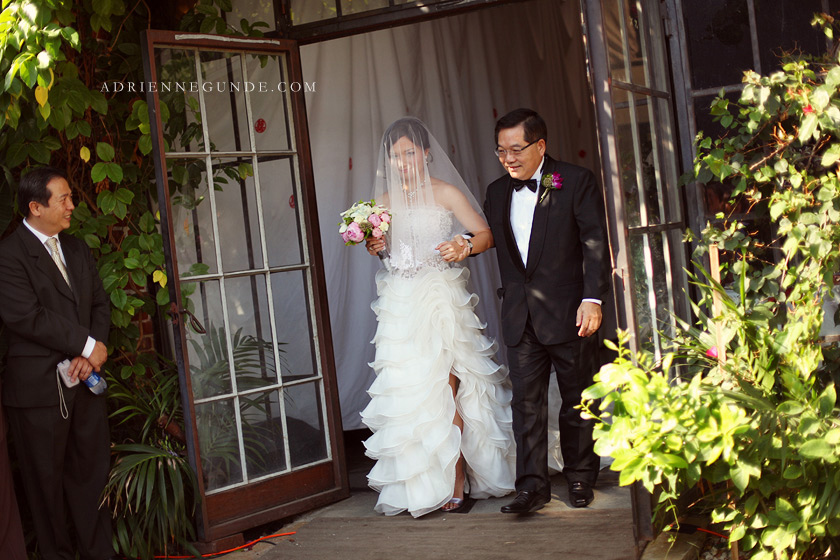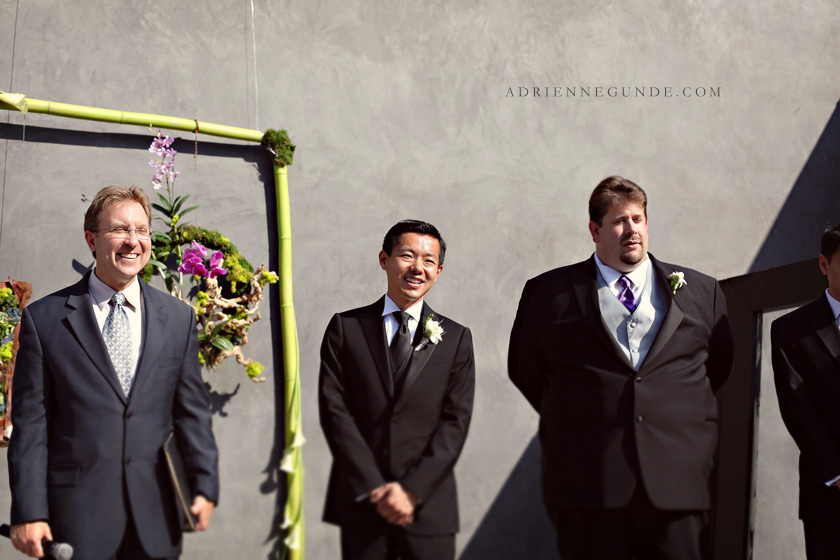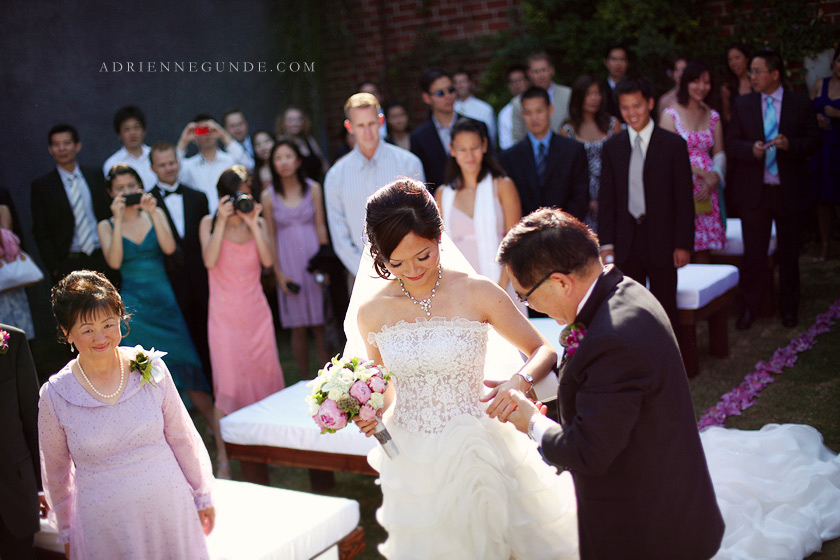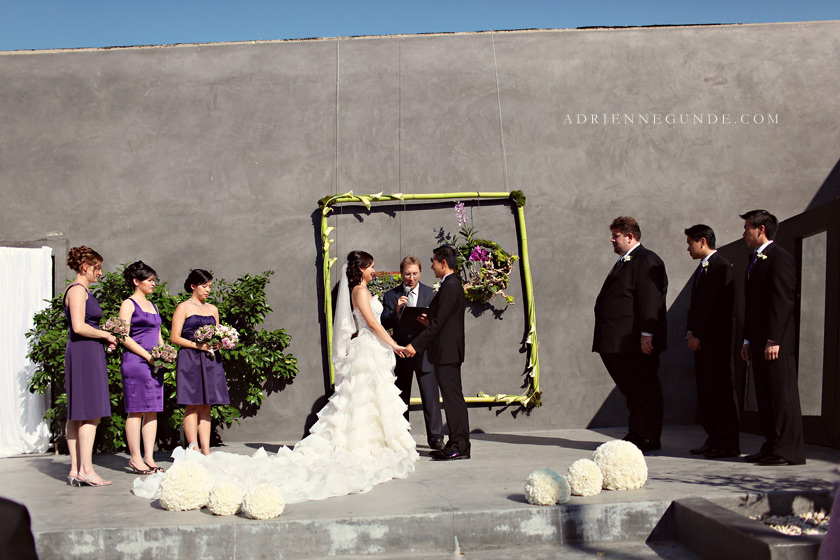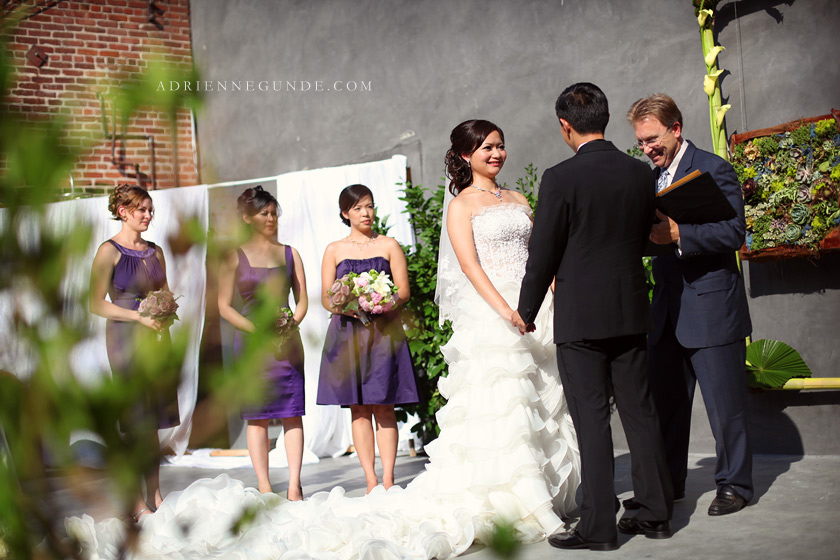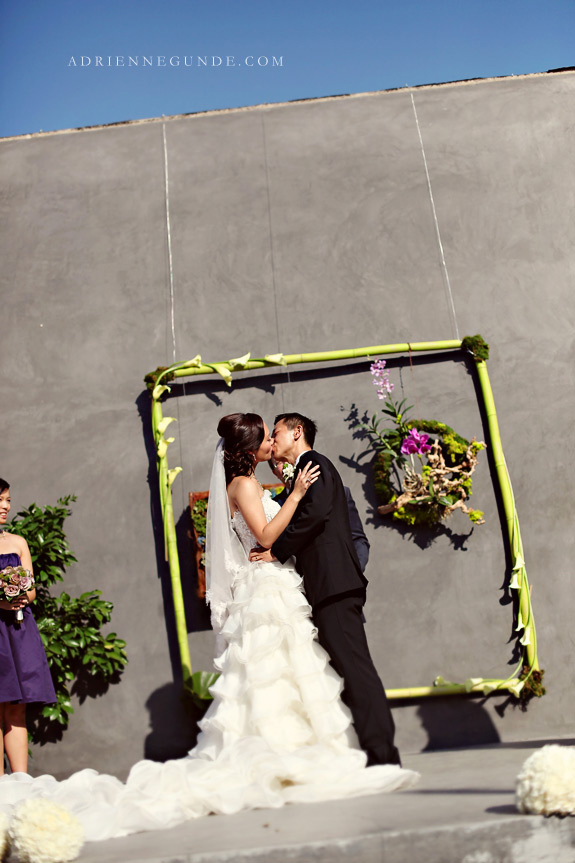 A couple more portraits just after the ceremony…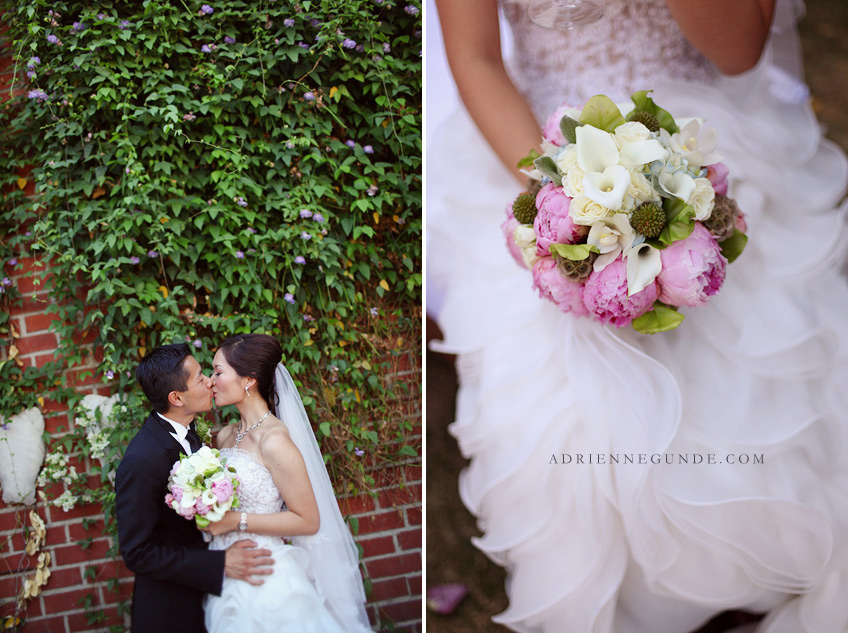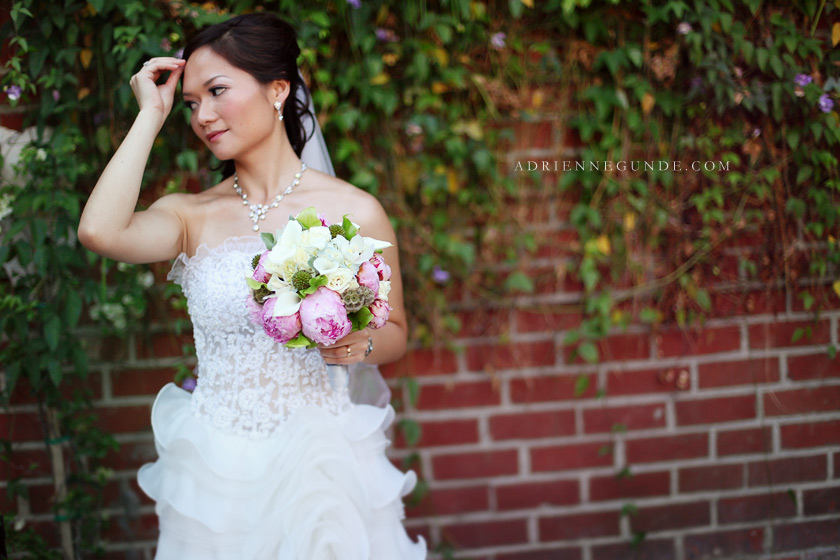 And now.. *deep breath*… the details! Not a corner was left undone! I was especially giddy about the birdcage coupled with this beautiful arrangement…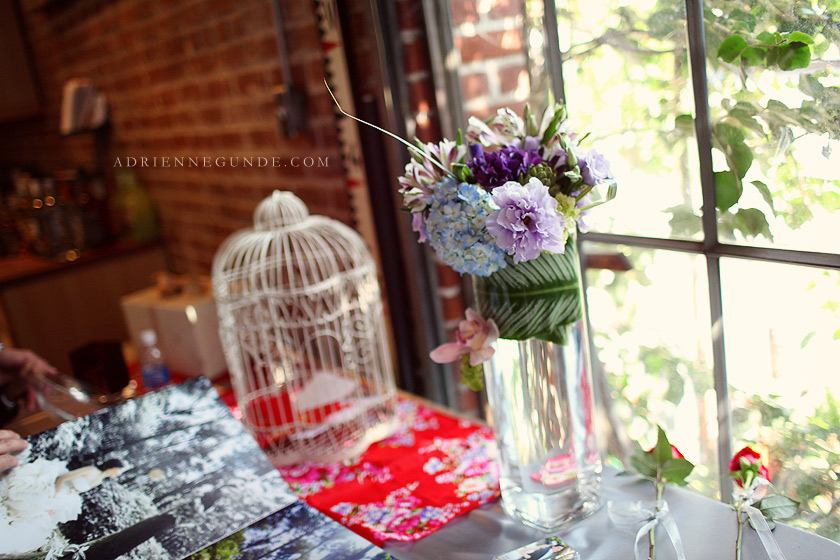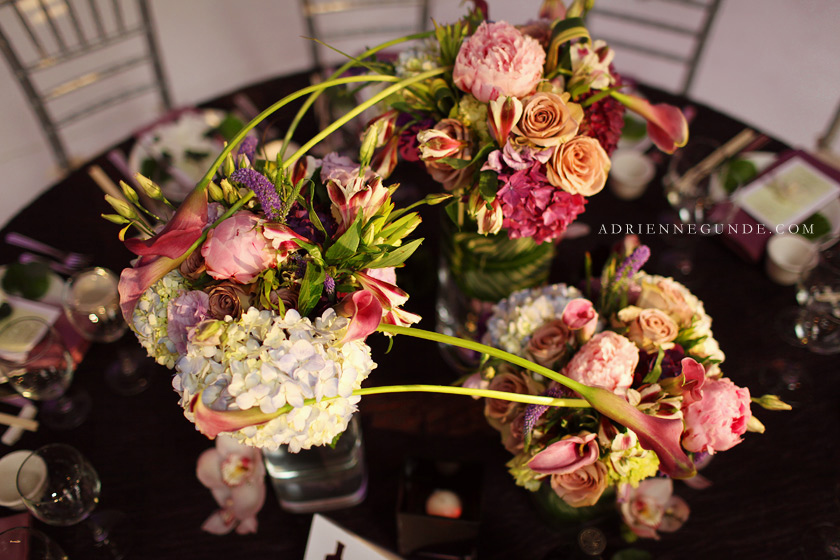 The tables were named after various wines and a beautiful and mod seating chart was created to guide the guests to their seats: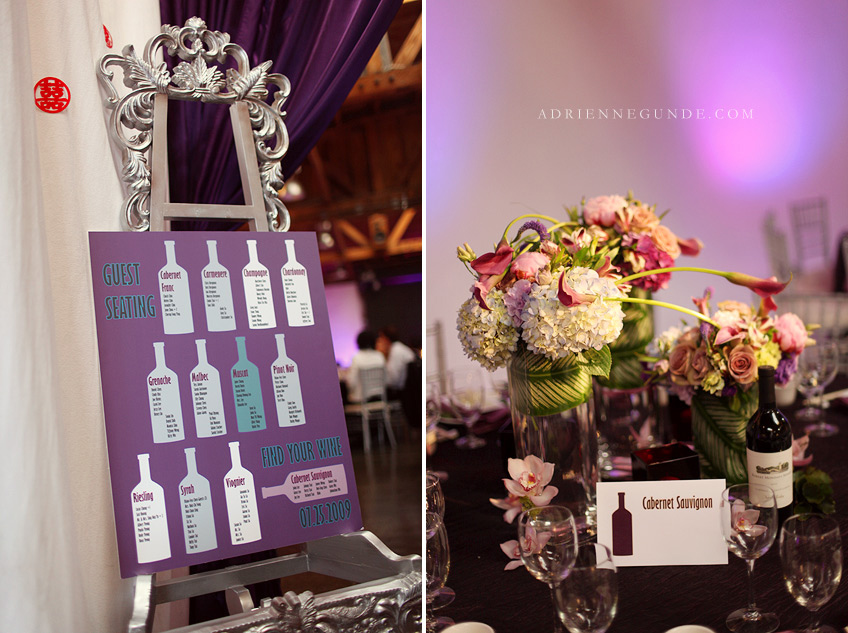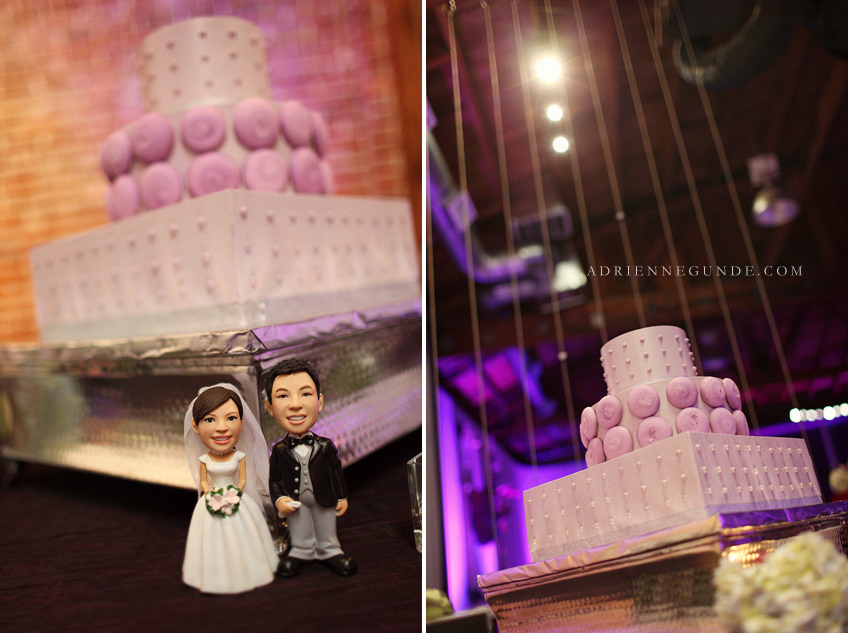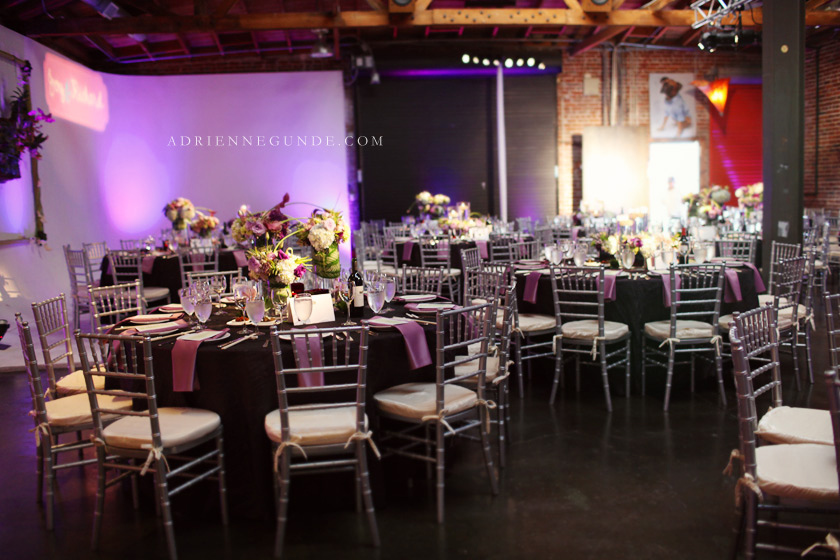 The girls taking a quick breather right before the grand entrance…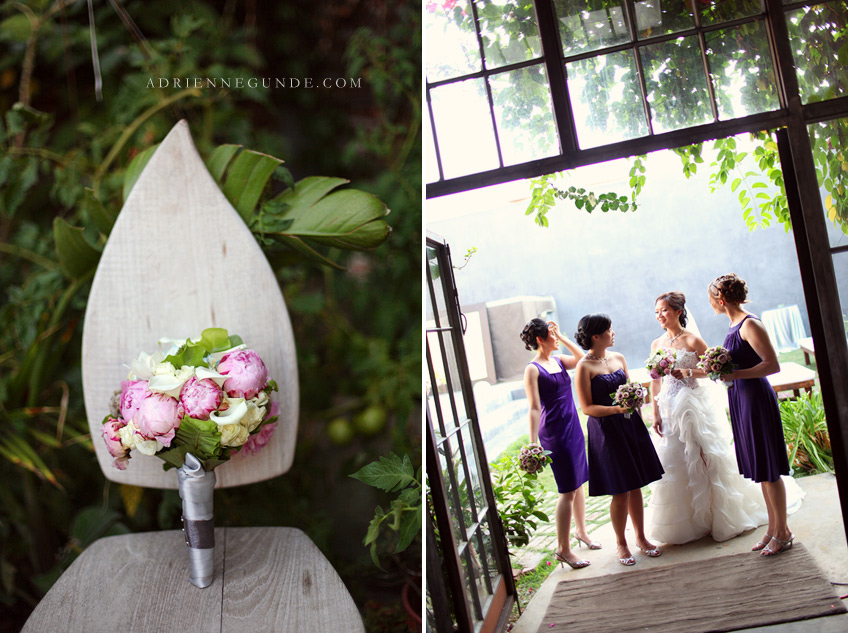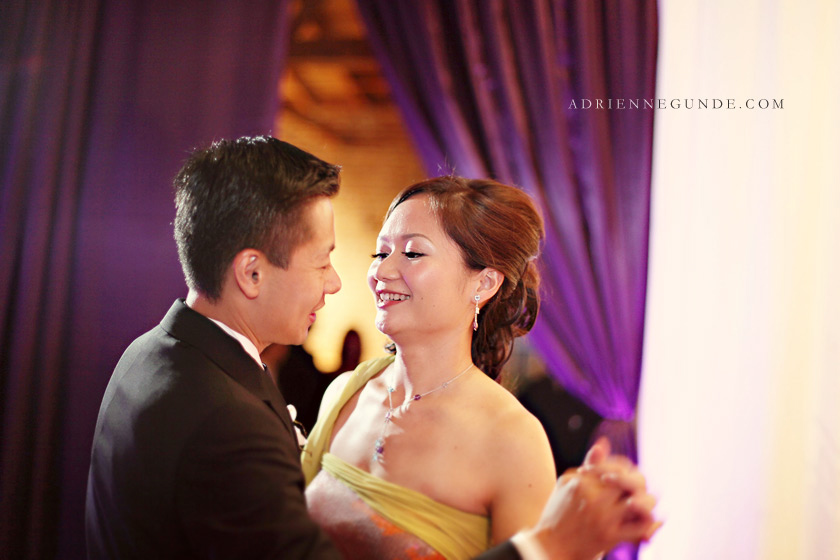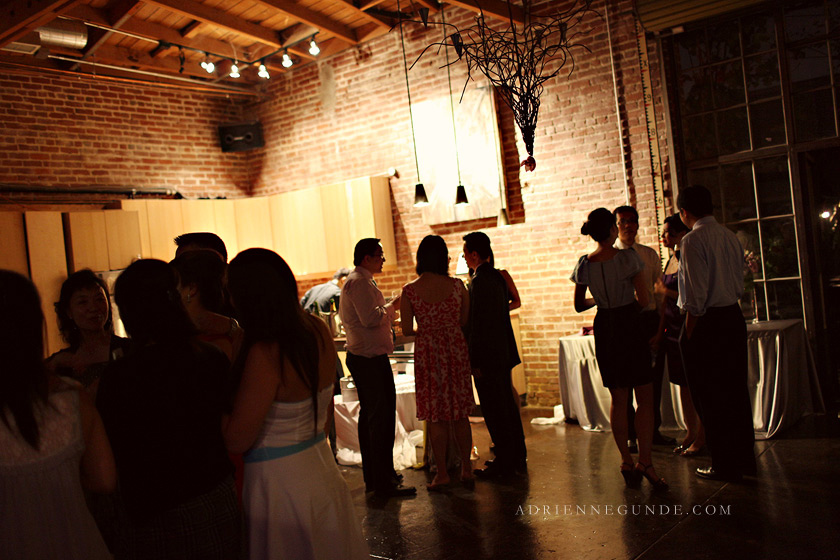 As a special surprise for the guests, Joy & Richard had a taco truck arrive at the end of the night! Coolest (and yummiest) idea ever!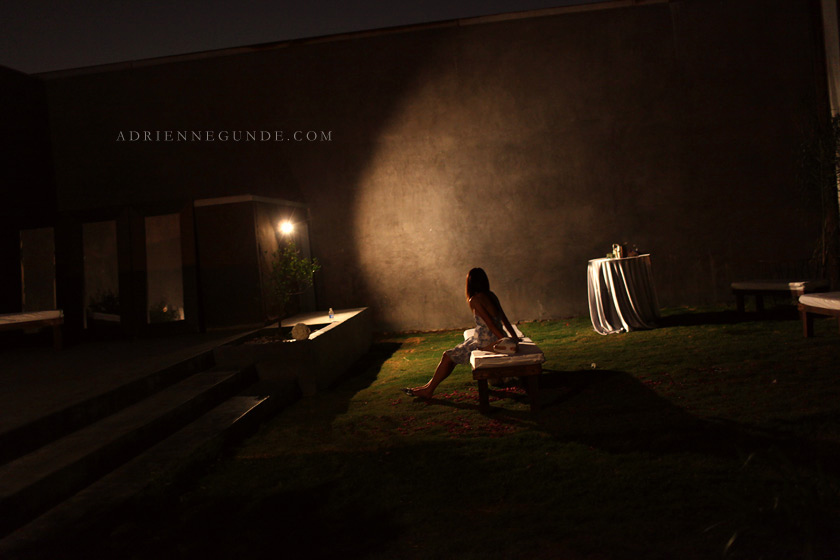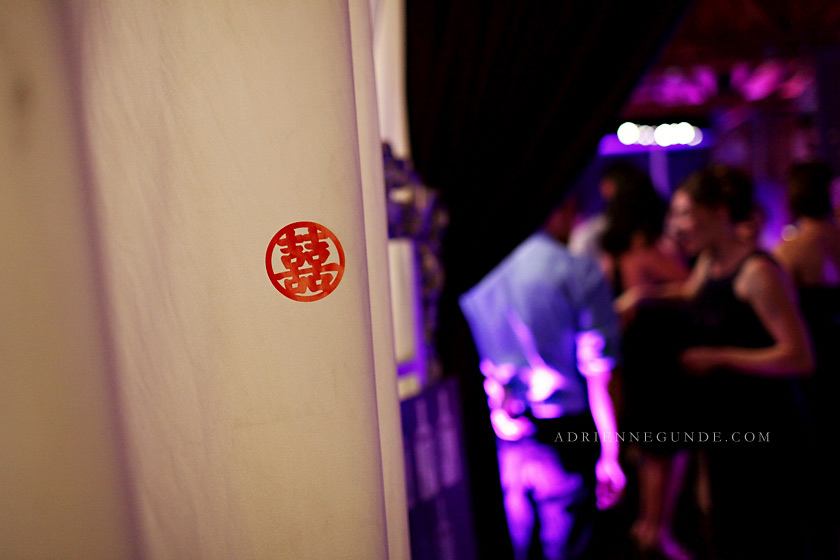 ** please contact us prior to reposting the images elsewhere on the web… thanks! :) **